Apartments
Aaron Bove
Senior Managing Director Investments
Aaron Bove specializes in the sale of multifamily buildings, mixed-use apartments, and urban land in San Diego County and facilitates 1031 exchanges into larger apartment complexes or triple-net deals in better locations or higher cash flows in or out of California. His focus on value, in both service and operations, as well as his vast experience, is the primary reason his clients consistently receive superior results. Over the course of his career, he has sold over half a billion dollars of real estate, closed close to 450 transactions, and, over the last ten years, has consistently sold the most multifamily investment properties of any apartment broker in San Diego. This volume of activity gives Mr. Bove unparalleled market knowledge that he leverages while pricing properties and negotiating deals.

Mr. Bove leads a large multifamily team that includes a financial analyst, administrative assistant, and five agents which allows him to focus on client interaction, customer service, and negotiation. His approach to the entire transaction process, from evaluation to closing, is centered around his client's goals and adding value wherever possible. His professionalism, enthusiasm, and unmatched local market expertise make him one of San Diego's top apartment brokers.

Mr. Bove joined Marcus & Millichap in February 2001. After graduating from Miami University in Oxford, Ohio, he started his career with a local Cincinnati-based multifamily developer which ultimately led him to San Diego and his current position as Senior Managing Director of Marcus & Millichap National Multi-Housing Group. He has long been active in the real estate community, serving as Vice President of the Commercial Realtor's Association of San Diego (CRA), Director of the Special Assets Services Group (SAS), and was the single point of contact for a large California based Savings and Loan.
License: CA: 01318320
Achievements
Chairman's Club (CC):

2021

National Achievement Award:

2022, 2021, 2019, 2018, 2017, 2016, 2015, 2013

Sales Recognition Award:

2022, 2021, 2019, 2018, 2017, 2016, 2015, 2014, 2013, 2012, 2011, 2010, 2005, 2004, 2003

SIA Induction:

2009
Price Reduction
New Listing
Closed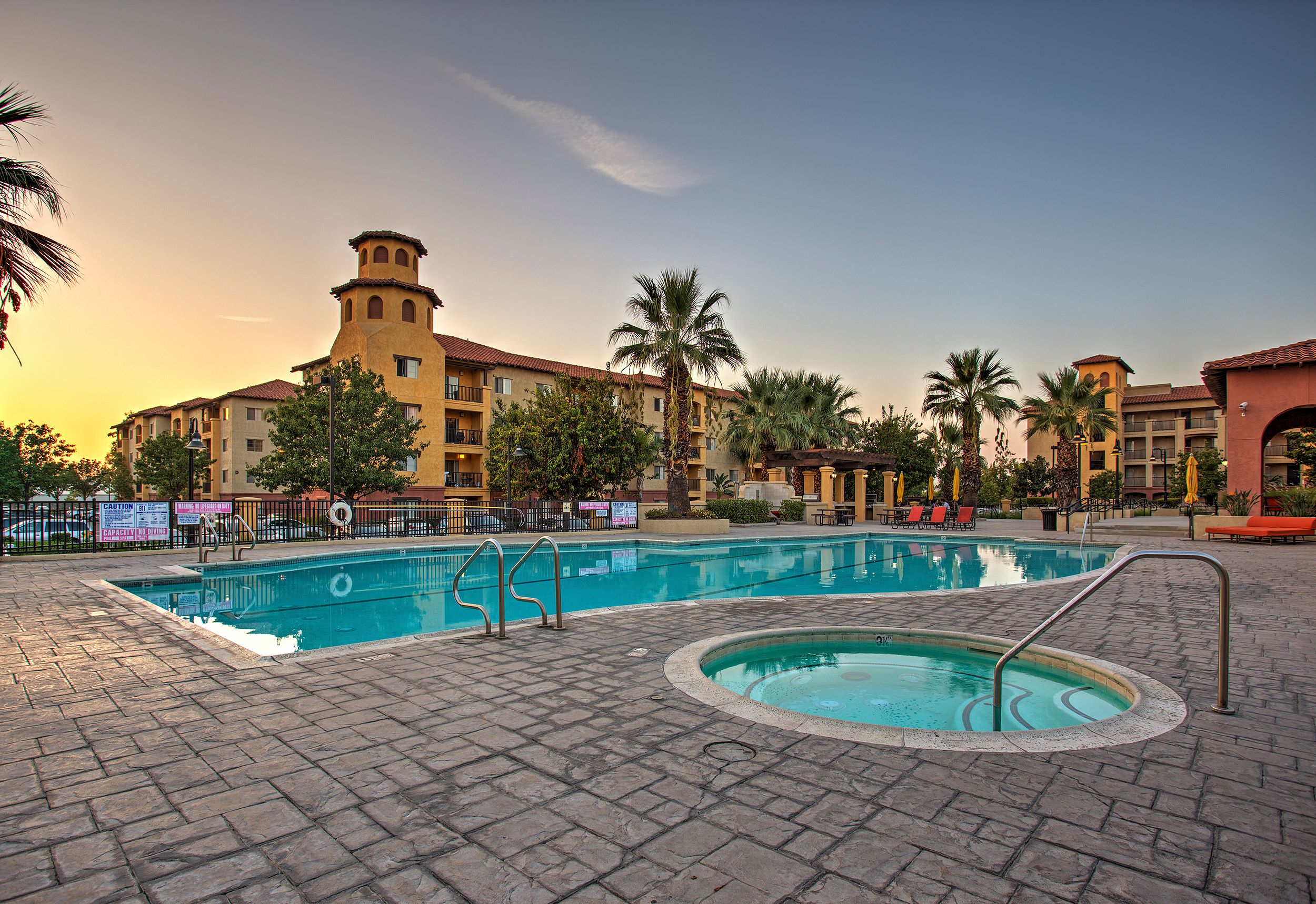 Apartments
GrandMarc at University Village Ground Lease
Riverside, CA
Number of Units: 212
Price Reduction
New Listing
Closed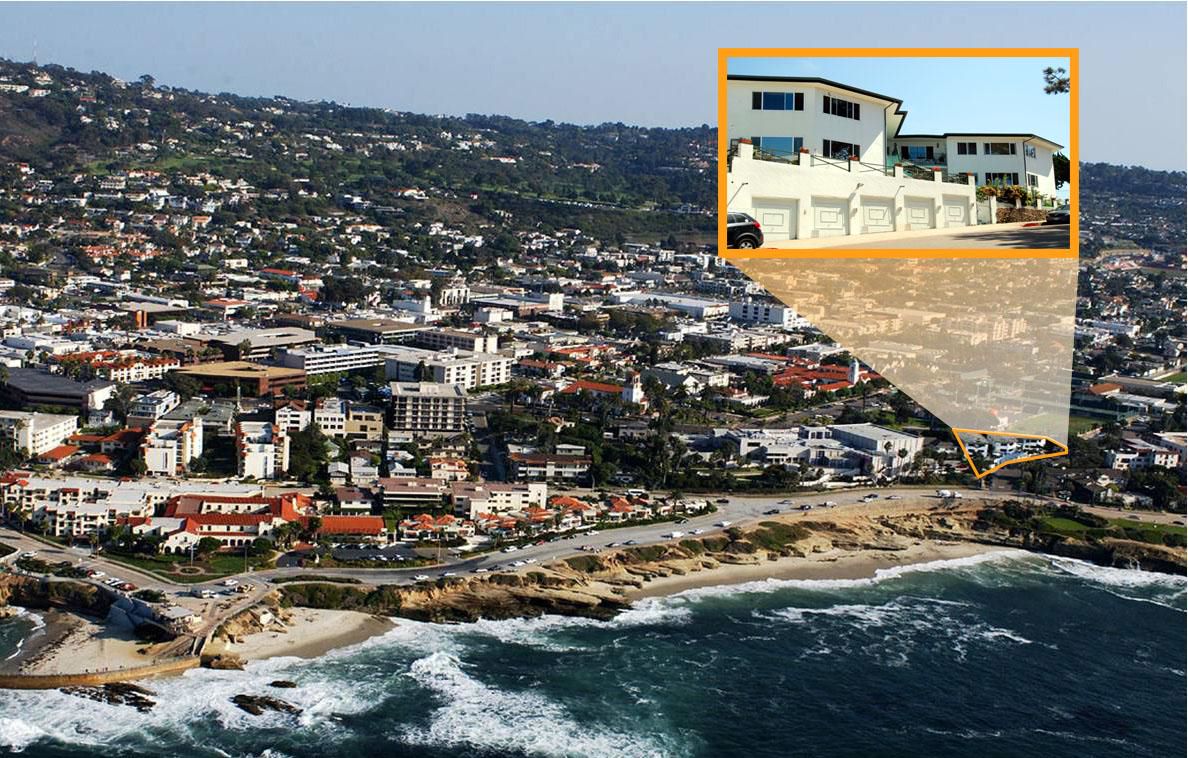 Apartments
600-616 Prospect Street
La Jolla, CA
Number of Units: 17
Price Reduction
New Listing
Closed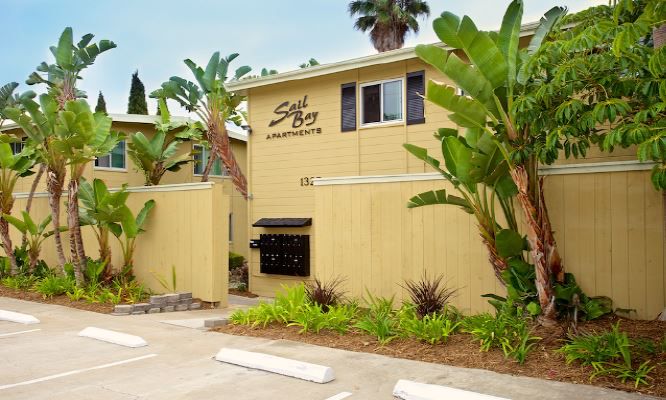 Apartments
1335 Pacific Beach Drive
San Diego, CA
Number of Units: 32
Price Reduction
New Listing
Closed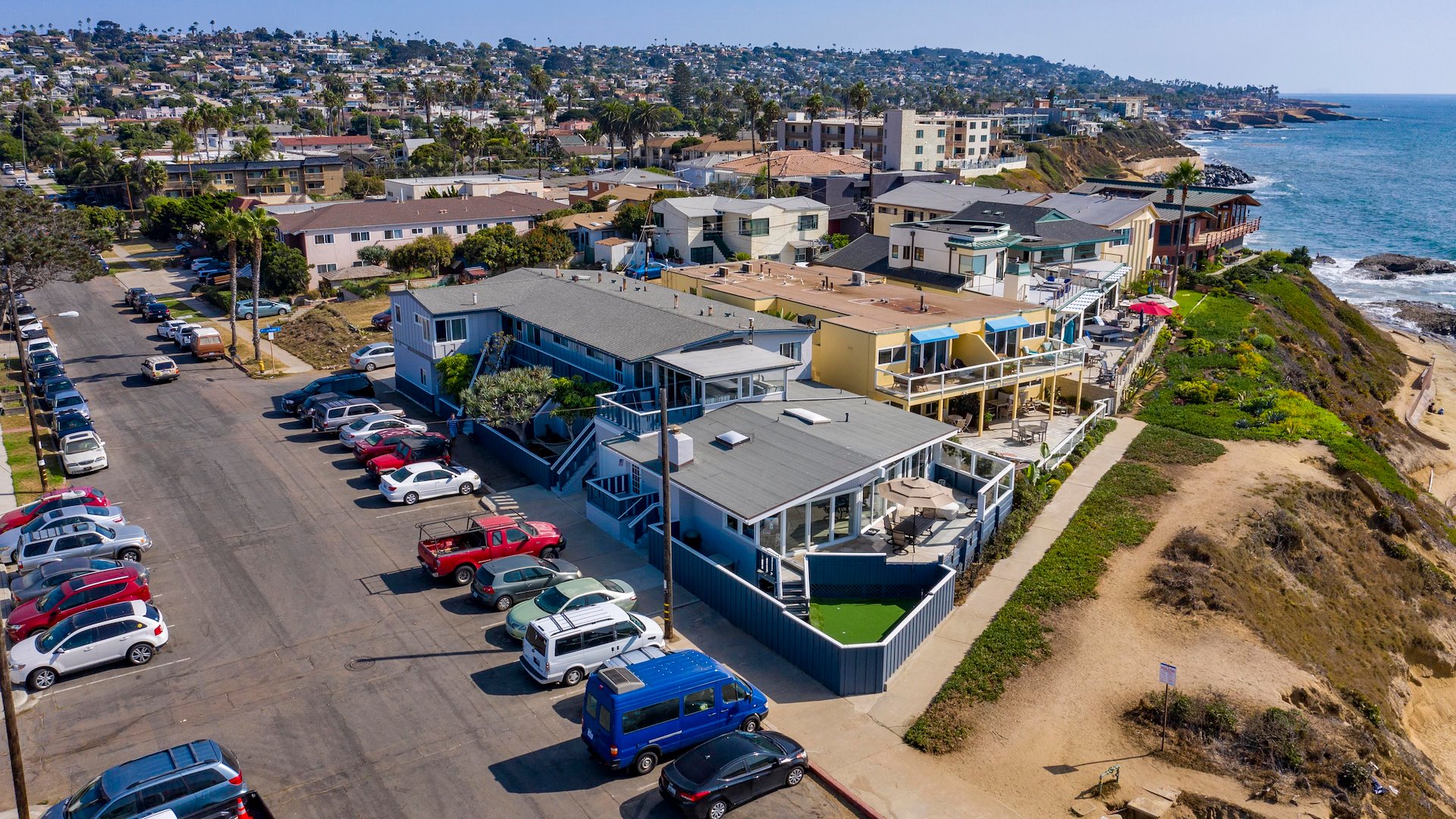 Apartments
5071 Del Monte Ave
San Diego, CA
Number of Units: 5
Price Reduction
New Listing
Closed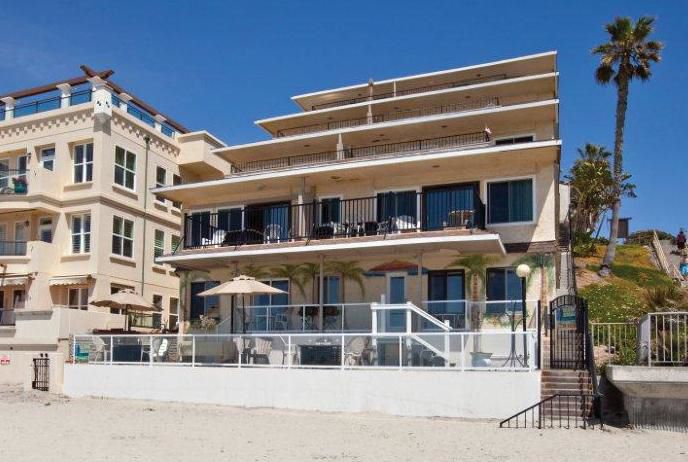 Apartments
OCEAN VILLAS AT CARLSBAD
Carlsbad, CA
Number of Units: 11
Price Reduction
New Listing
Closed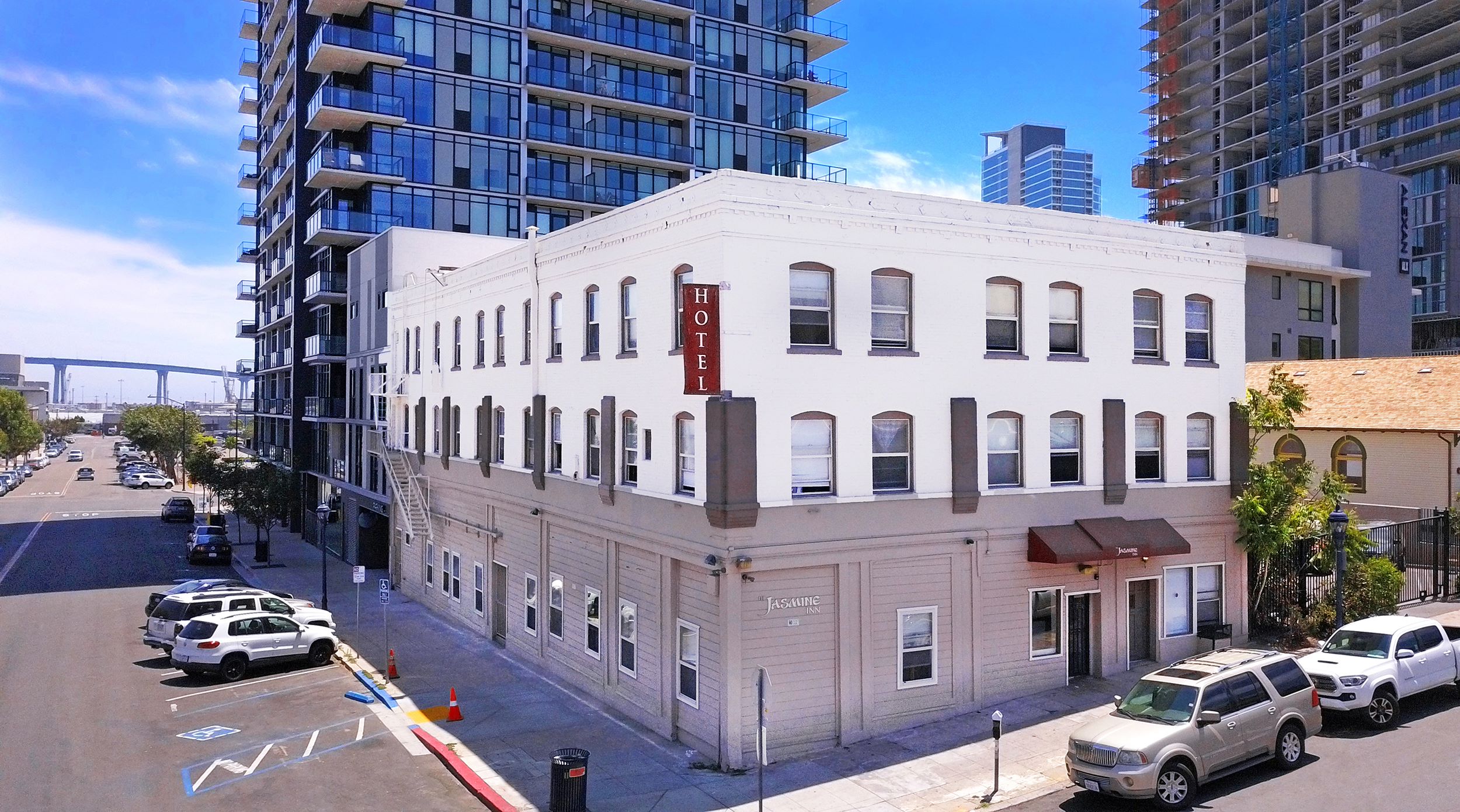 Apartments
Jasmine Inn Apartments
San Diego, CA
Number of Units: 85
Price Reduction
New Listing
Closed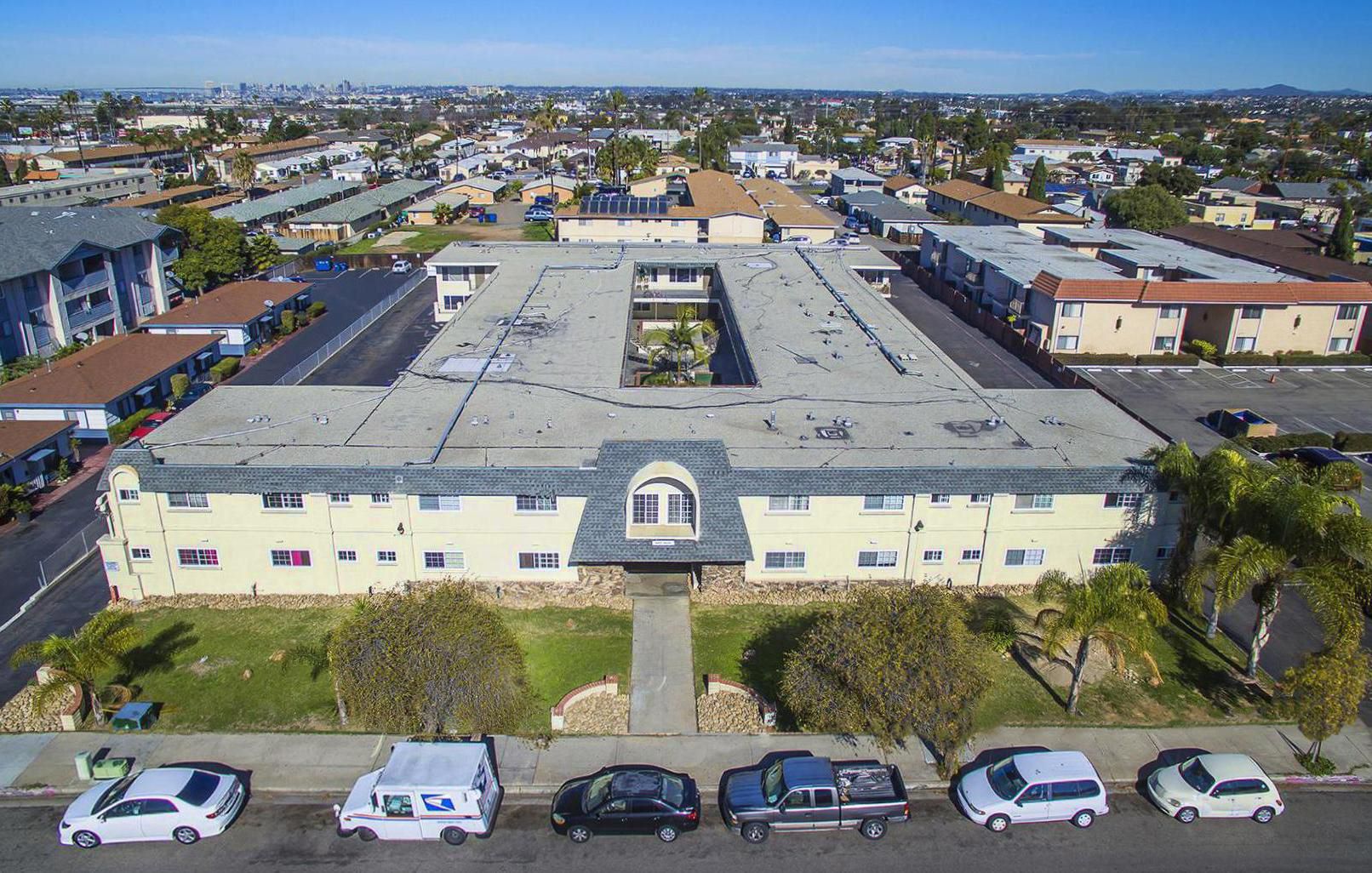 Apartments
545 E Street
Chula Vista, CA
Number of Units: 50
Price Reduction
New Listing
Closed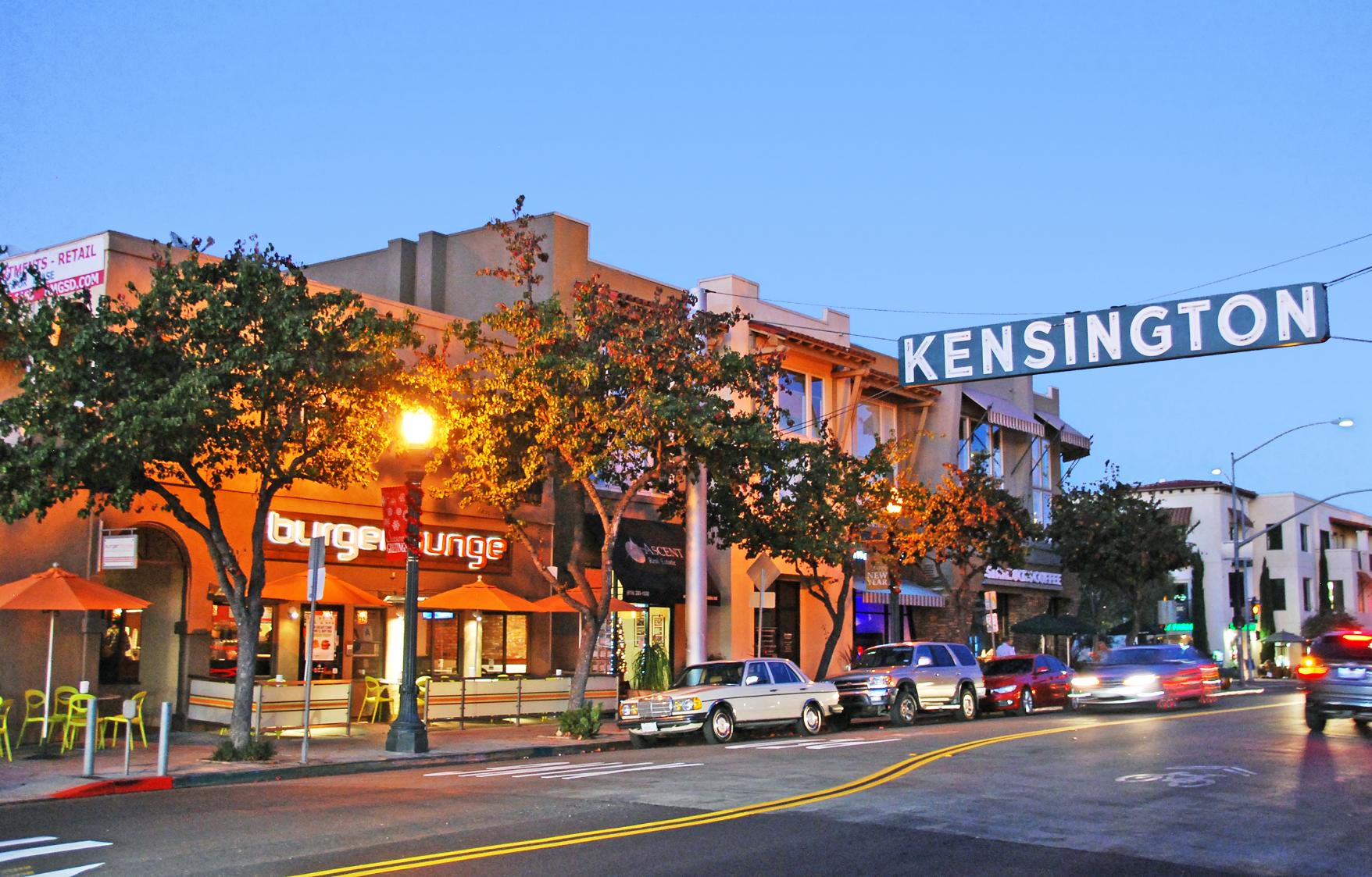 Apartments
Kensington Mixed-Use Investment Opportunity
San Diego, CA
Number of Units: 9
Price Reduction
New Listing
Closed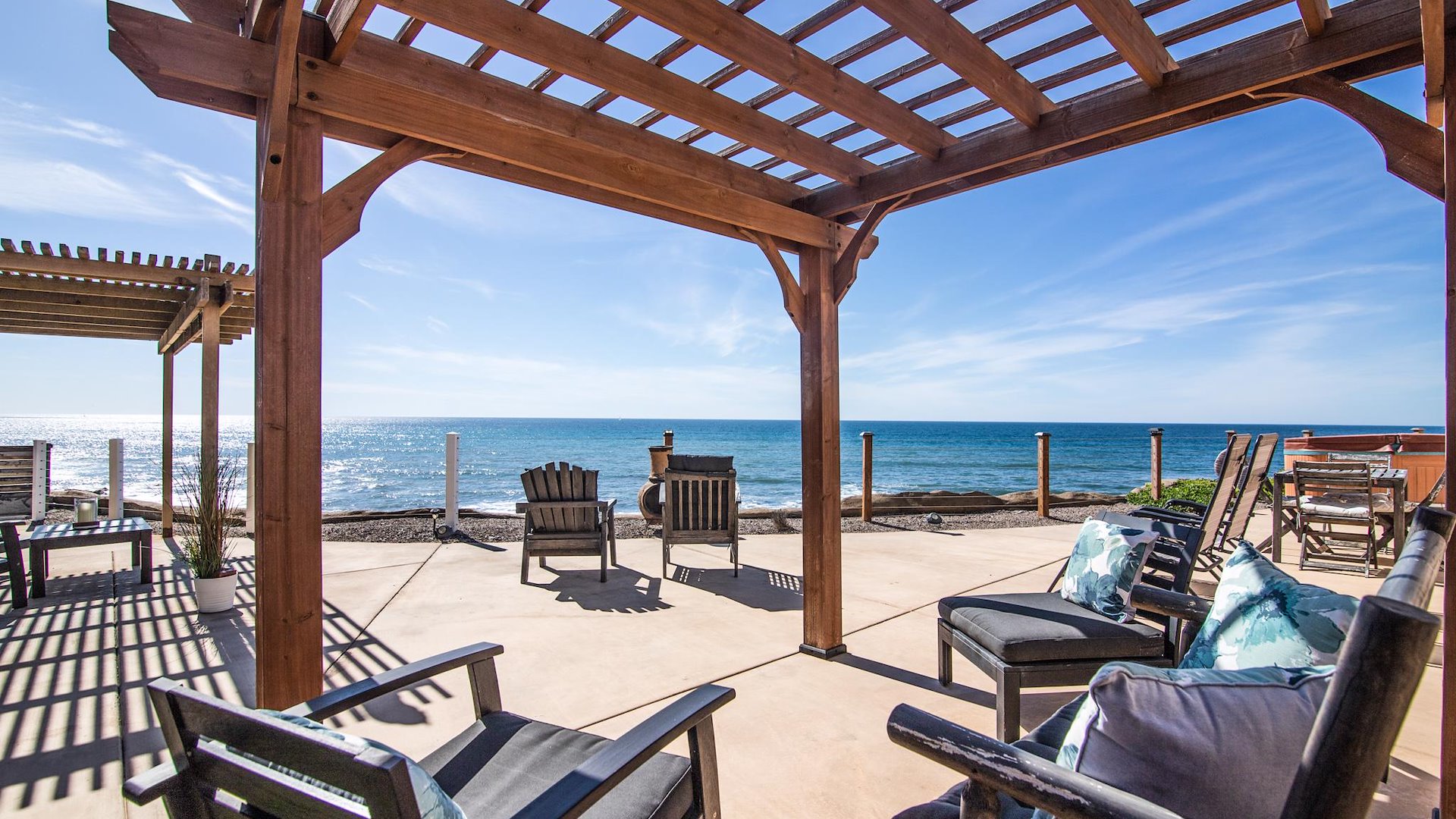 Apartments
1466-74 Pescadero Drive
San Diego, CA
Number of Units: 4
Price Reduction
New Listing
Closed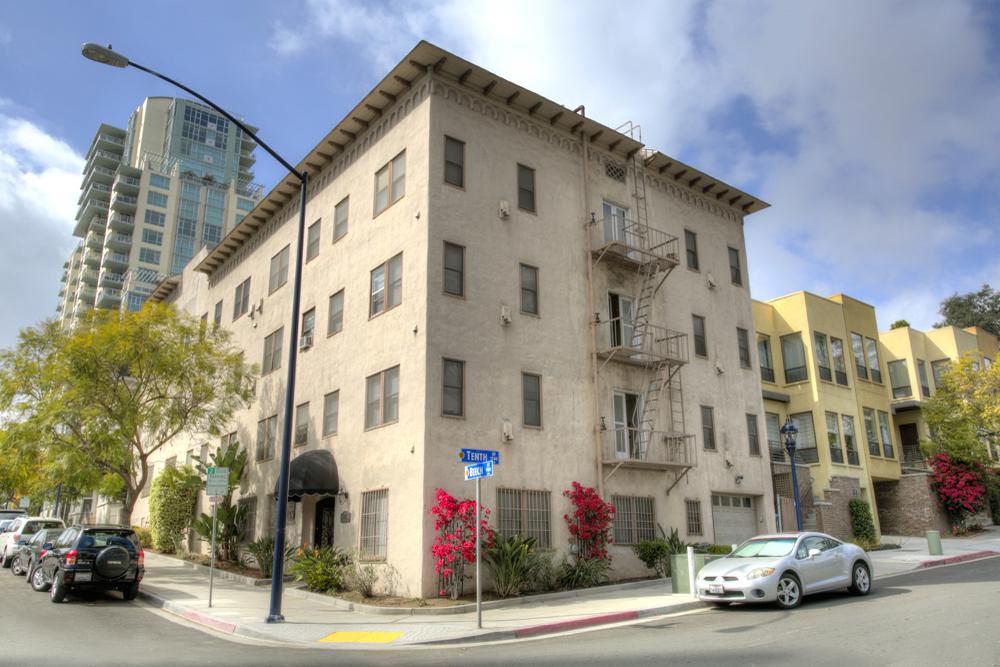 Apartments
942 Beech Street
San Diego, CA
Number of Units: 31
Price Reduction
New Listing
Closed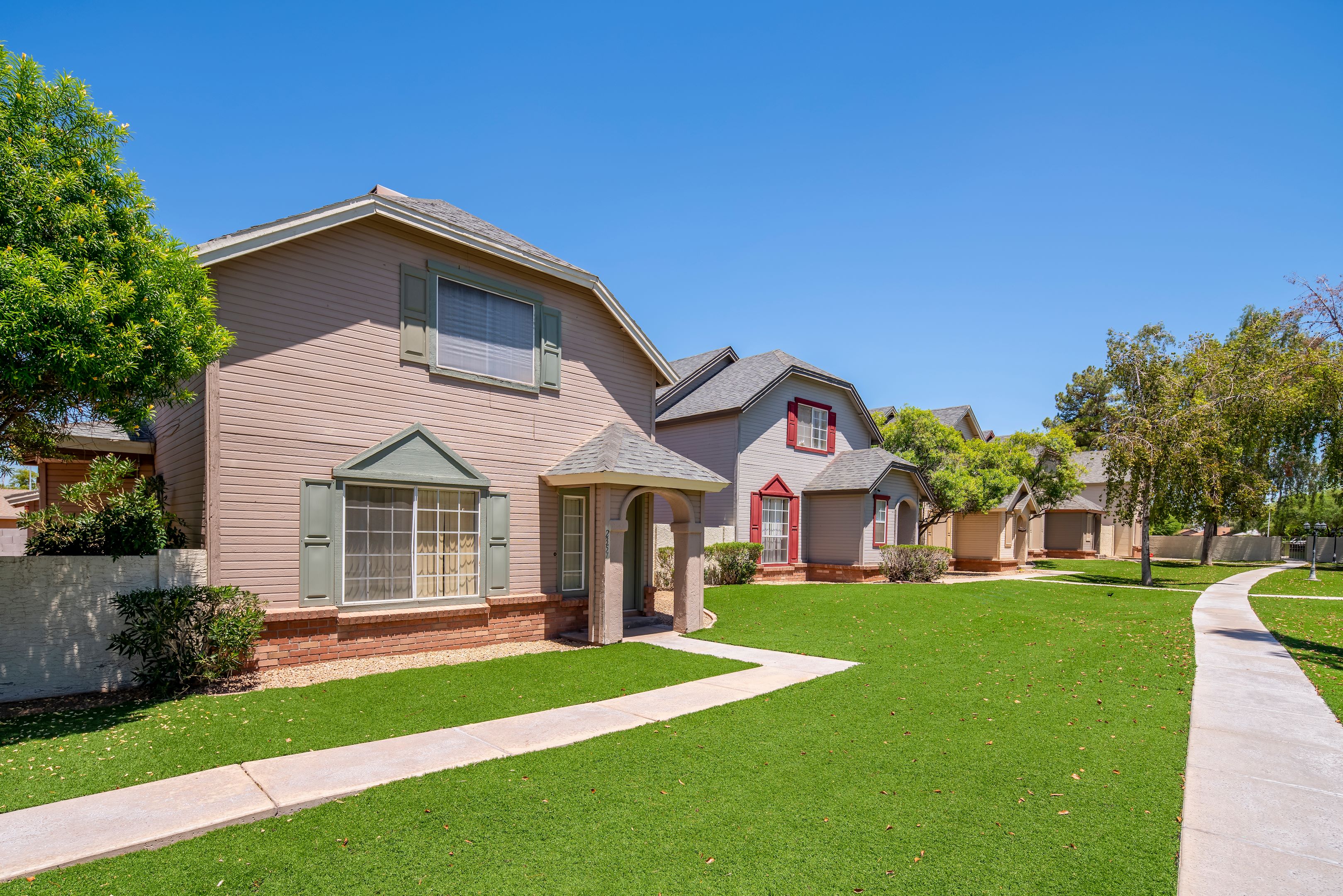 Apartments
Colonial Park
Tempe , AZ
Number of Units: 21
Price Reduction
New Listing
Closed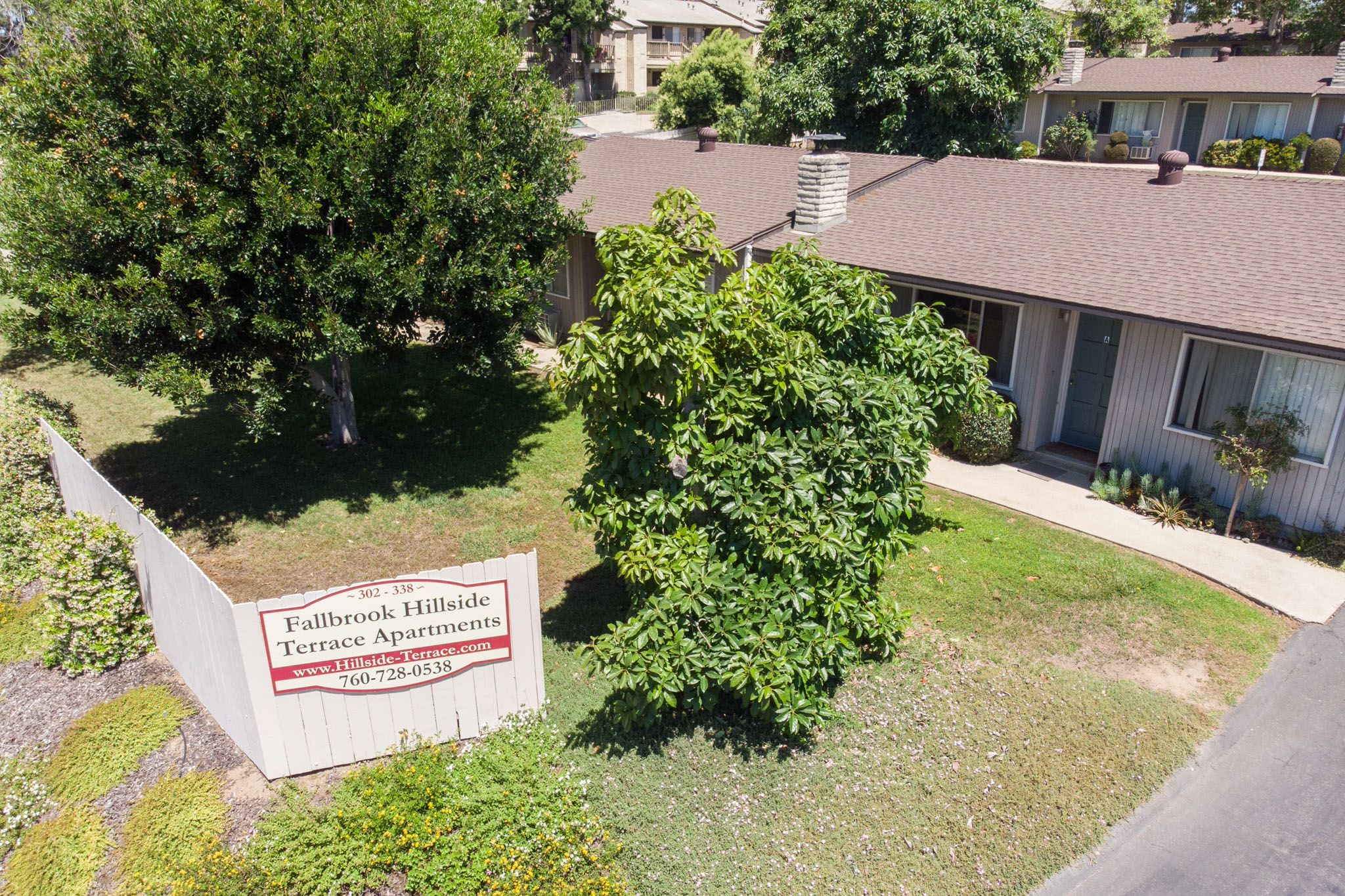 Apartments
Fallbrook Hillside Terrace Apartments
Fallbrook, CA
Number of Units: 29
Price Reduction
New Listing
Closed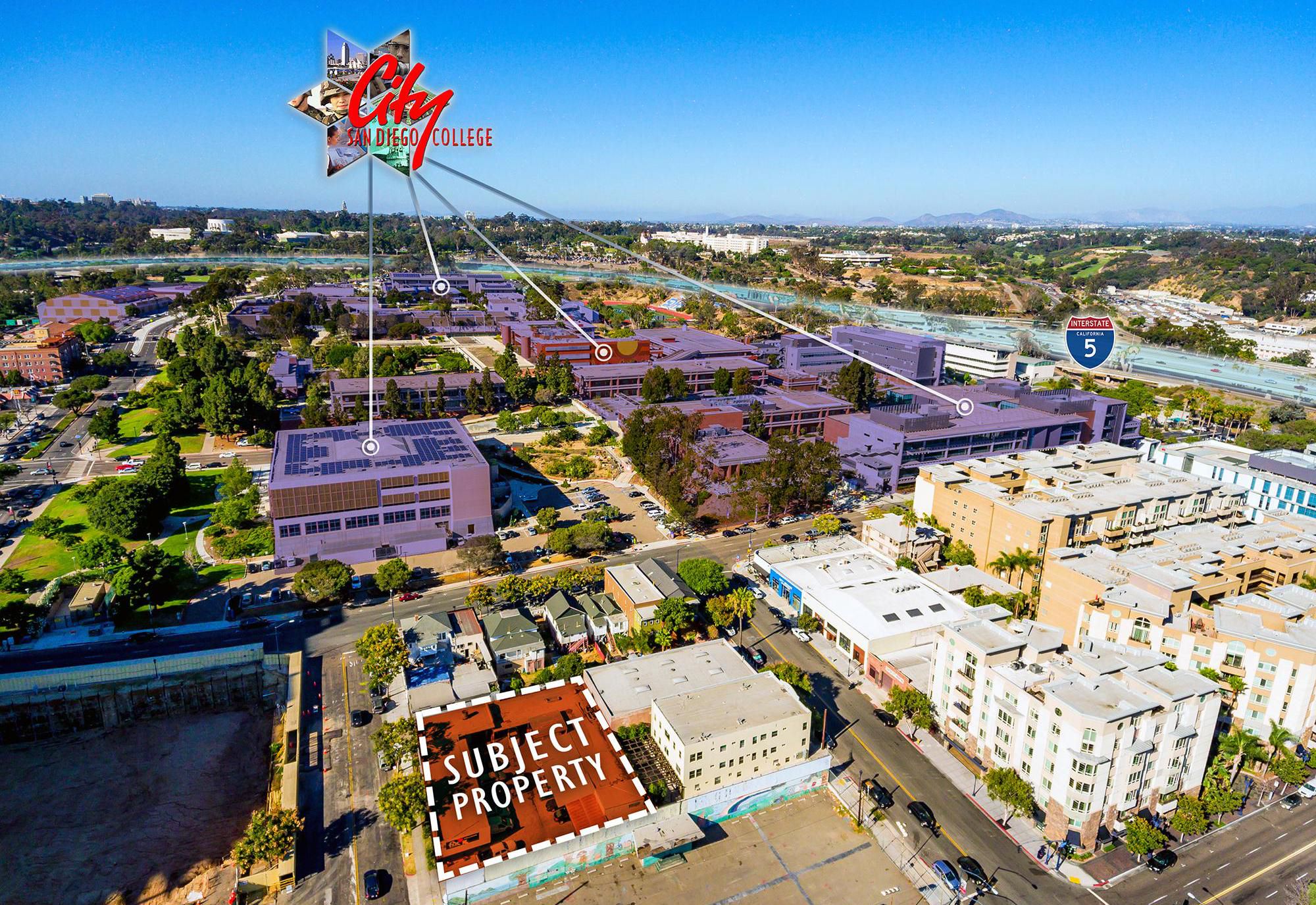 Land
CCPD Development Site
San Diego, CA
Lot Size: acres
Price Reduction
New Listing
Closed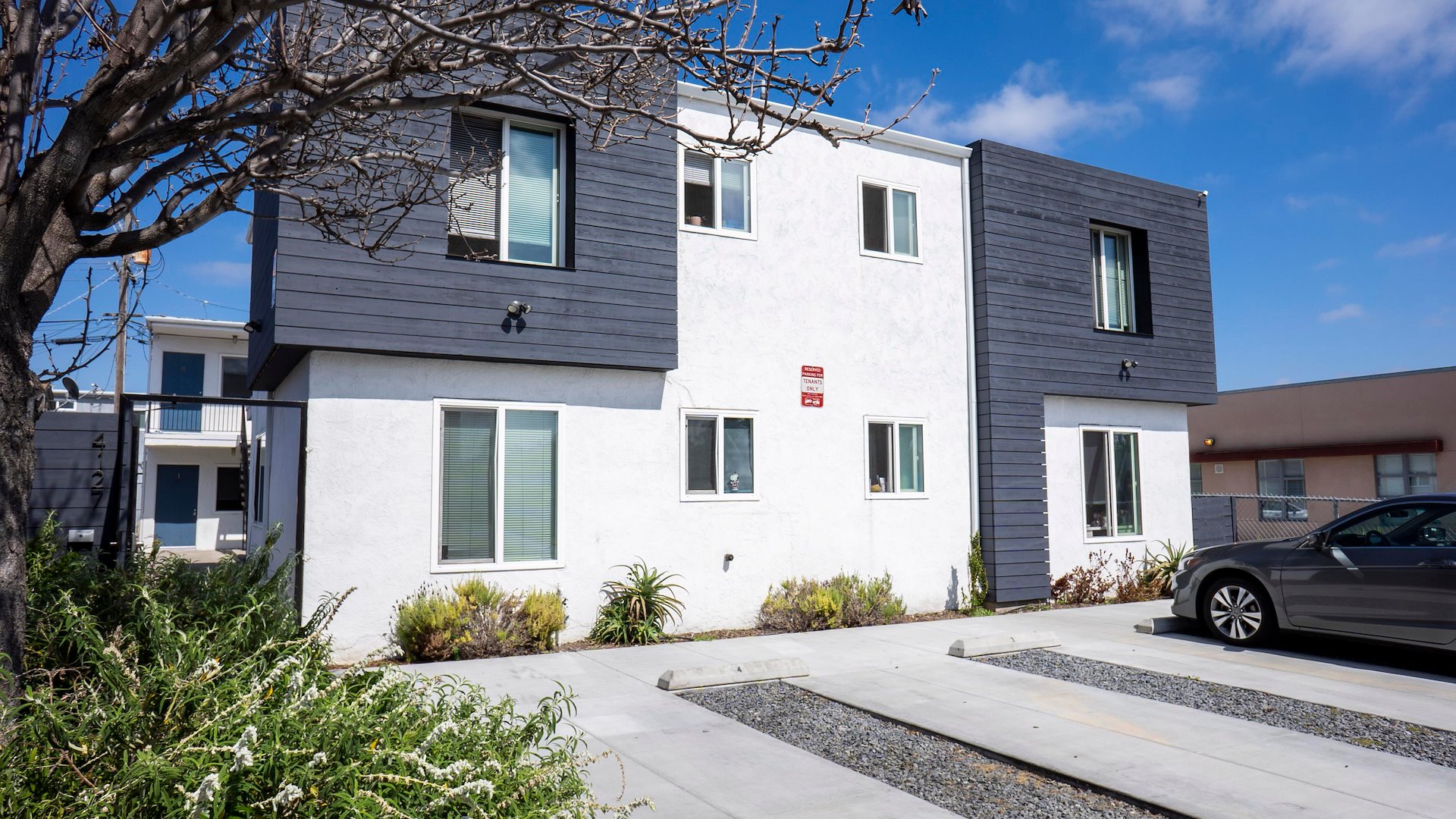 Apartments
4127 35th St
San Diego, CA
Number of Units: 8
Price Reduction
New Listing
Closed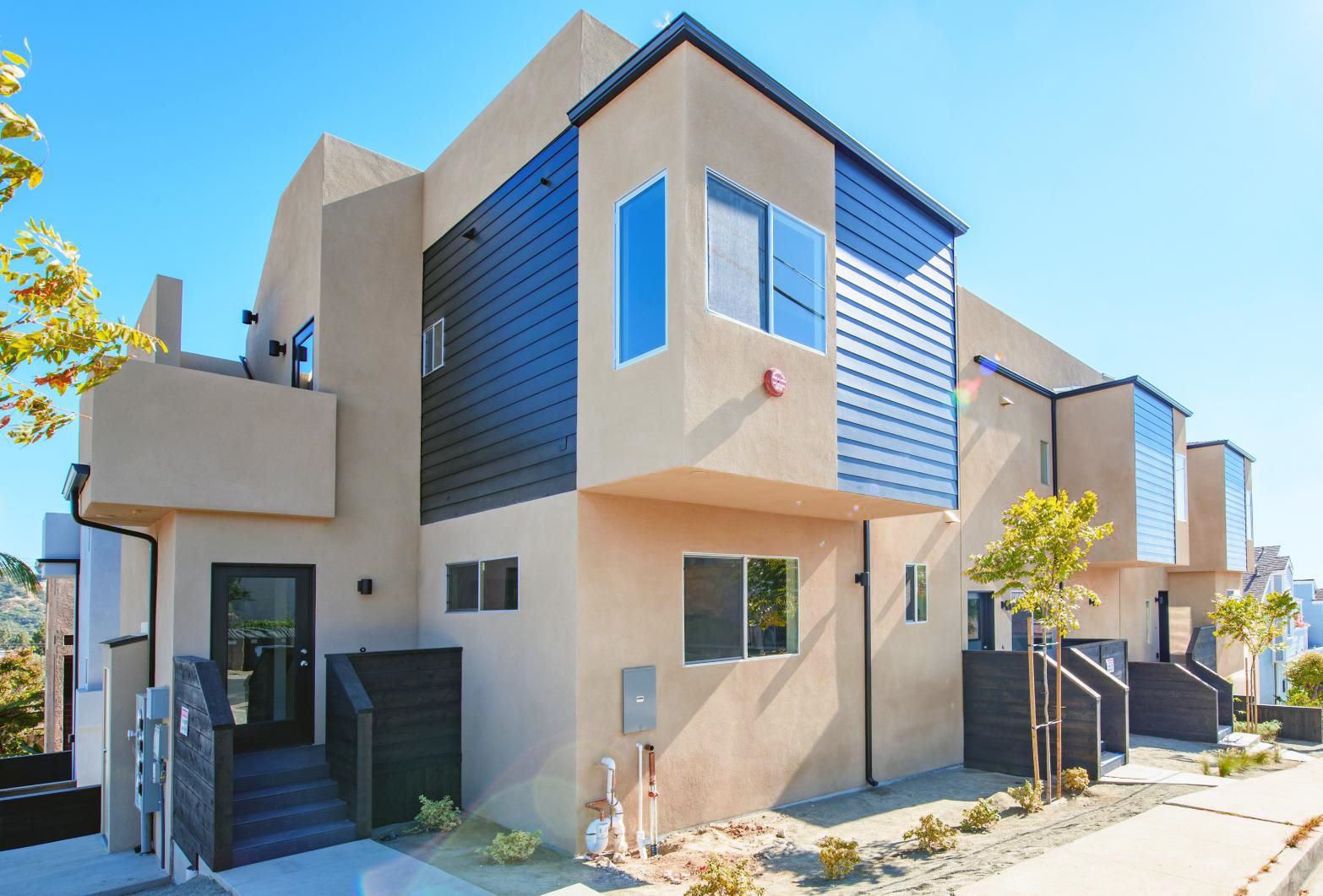 Apartments
1144 Fresno Street
San Diego, CA
Number of Units: 6