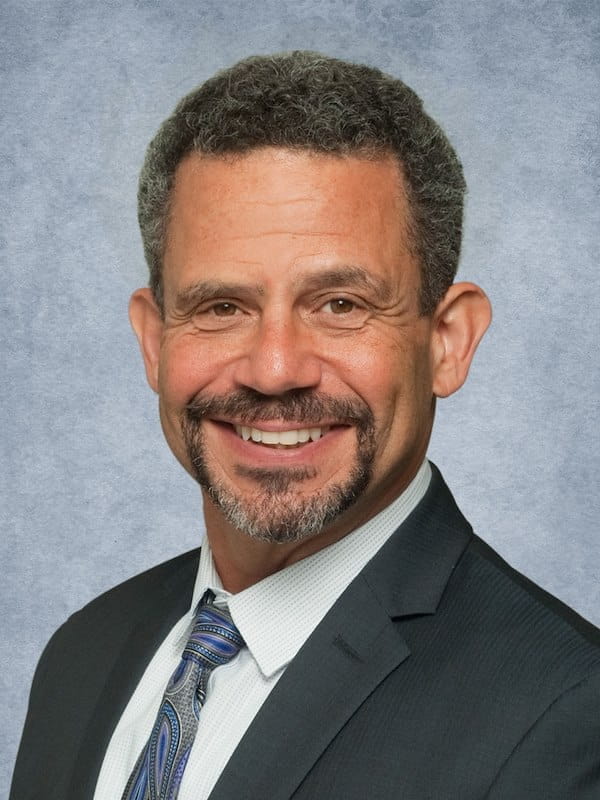 Tony Solomon
Senior Vice President / National Director, Marcus & Millichap Capital Corporation

Los Angeles, CA
Tony Solomon is senior vice president and national director of Marcus & Millichap Capital Corporation. He also oversees the firm's office in West Los Angeles, which he grew from a top-30 office to a top-10 office during his time as regional manager.
Mr. Solomon joined Marcus & Millichap as an agent in the late 1990s and enjoyed considerable success in that role before being recruited to the management team. He served as the sales manager for the Downtown Los Angeles office and acting regional manager for Long Beach. He left the firm in the early 2000s to launch his own real estate brokerage and to continue his prior career as a screenwriter. In 2010, Mr. Solomon was recruited back to Marcus & Millichap as regional manager of the West Los Angeles office and has been with the firm ever since.
He began his career in the film industry, as a screenwriter, associate producer and in other roles. Mr. Solomon also spent several years as a land use consultant specializing in major branded energy companies and their respective California expansions.
Mr. Solomon graduated from the University of California, Santa Barbara with a Bachelor of Science degree in political science with an emphasis in international relations. He is a graduate and lifetime representative of the FBI's Citizens Academy, LA City Park Advisory Board affiliate, former LA County Sheriff Youth Board member and a member of the Writers Guild of America West.