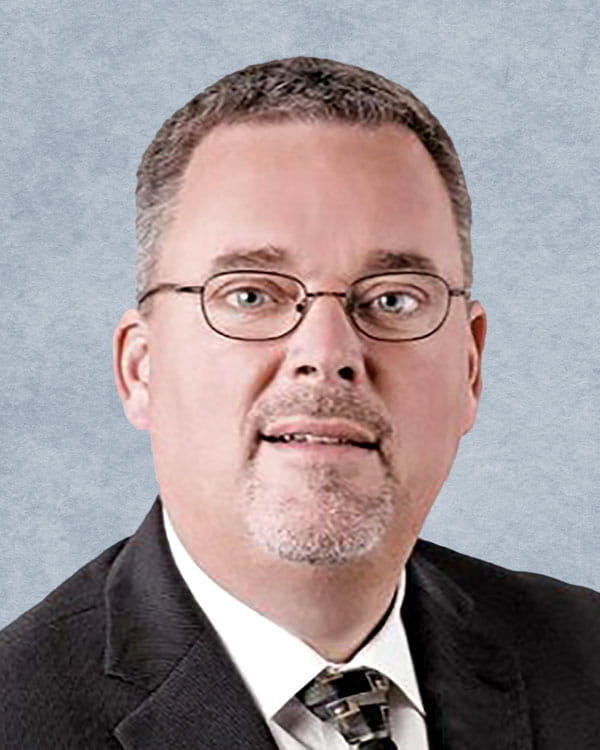 Ken Sayward
Chief Information Officer
Fort Lauderdale, FL
Ken Sayward is the Chief Information Officer (CIO) of Marcus & Millichap. Based in Marcus & Millichap's Fort Lauderdale office, Mr. Sayward is responsible for advancing the firm's investment technologies to provide the highest level of service for clients. He uses his laser-focused vision, extensive experience in developing cutting-edge tools and strong leadership skills to develop the next generation of investment real estate brokerage technologies and incorporate the latest advancements into the firm's systems and client services.
Mr. Sayward joined Marcus & Millichap in 2015 from Colliers International, where he served as the head of global business solutions and was responsible for the strategy, architecture and delivery of internal and external applications. Prior to Colliers, he worked at Whirlpool for 14 years, most recently as Director of Global Information Systems.
Mr. Sayward holds a degree in electrical engineering from the University of New Haven.