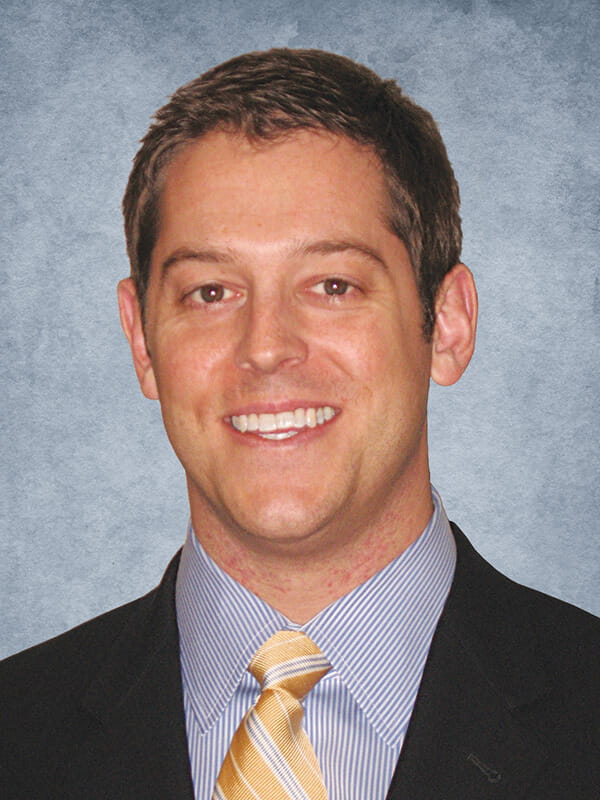 Joel Deis
Regional Manager / National Director
National Self Storage Group
Joel Deis is the regional manager of Marcus & Millichap's Seattle office. He also serves as the national director of the National Self-Storage Group. Mr. Deis began his career with the firm in 2006. He specialized in self-storage investments and achieved director status in the firm's National Self-Storage Group. In February 2012, Mr. Deis became sales manager in the Seattle office and in October 2013 was appointed regional manager.
Prior to joining Marcus & Millichap, Mr. Deis worked for an office tenant representation firm in downtown San Francisco and for a real estate development company in Seattle.
He graduated with a bachelor's degree in economics from the University of Washington. Mr. Deis played football for the University of Washington from 1998 to 2001 and was a member of the 2001 Rose Bowl championship team.