The property you are trying to visit is no longer available.

Search Our Exclusive Inventory Sort & Filter Apply Filters Add More Filters Property Type Specific Filters Edit Property Type Filters Filters Clear Filters Clear All Back Update Sort Sort by: Sort by Select a property type to see more filter options. Map List Search as I move the map Search this area Show Map Hide Map Save Search

To save your search, please refine your search to under 100 search results

Search Saved! Your search has been saved.

If you would like, you can change the name or choose how often you will receive communication on this search.

Search name Please enter at least three characters Email frequency for this search Update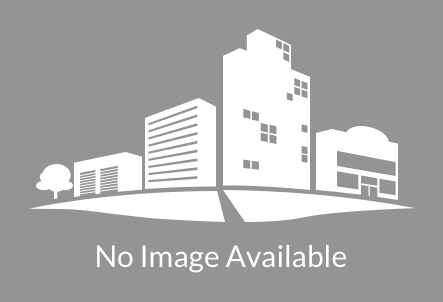 has been saved

Edit

There was an error saving your saved search. Please try again!

Back to Saved Searches

You do not have permission to view this Saved Search.

Of Results No results were found for your search. Please try another search or try again soon, as we update our site daily.

Want to see more listings? Please refine your search

You are currently only seeing the newest 100 listings of your search parameters. Please refine your search to better curate your results.