What is rent stabilization?
"Rent control" and "rent stabilization" are terms used interchangeably throughout various markets and are meant to limit the amount that a residential property owner can increase rents either with new leases or lease renewals on currently rented properties. This limit can either be in the form of a designated dollar amount ceiling or a percentage by which landlords are allowed to increase rents annually, both of which are determined by a state or municipal government.
What impacts can rent control have?
Rent control or stabilization, though it's frequently touted as a way for residents to avoid unfair rent increases when their lease renews, can have major negative impacts on a municipality. These negative impacts include:


Reduced new construction as developers are reluctant to invest in building new apartment buildings.


Demand for apartments outweighing supply as builders reduce their investments.


Poorer quality of rentals as landlords' expenses increase at a greater rate than their rental income can sustain, leading to an inability to maintain or improve their properties.
What is Boston considering?
Mayor Michelle Wu formed a local Rent Stabilization Advisory Board that will meet throughout 2022 with the goal of presenting a proposal at the next state legislative session in January 2023. The board's goal is to either set up specific rent maximums, putting a cap on the amount people pay, or setting parameters around how much and how quickly rents can increase.

A proposal was turned down by the Massachusetts legislature in early 2022, with officials stating that they would likely turn down any future proposals. If the legislature rejects the upcoming proposals, Boston officials can file a home rule petition allowing the city to establish its own set of rent pricing guidelines.

Rent control existed in Boston until 1994, when citizens voted to repeal it because constraints on rent growth discouraged construction and lessened the availability of housing.
How could the Boston Rent Control Bill affect rental property owners and developers?
Overall, rent control can have negative consequences on a city because it constrains property owners and developers. Rent control can create incentives that hinder development, prevent owners from being able to do much-needed maintenance and upgrades to their properties, and further limit available rental supply. When state-wide rent control was implemented in Oregon in 2019, permitting approval for new sites in metro Portland plummeted from nearly 11,000 units in spring 2018 to 4,200 units in spring 2021.

If rent control is enacted in Boston, current owners of rental properties may decide to "go condo," selling their properties to companies who will convert the units into condominiums. And ultimately, the limited supply of available rental properties in the market leads to higher rents, preventing moderate income and fixed income individuals from being able to afford housing.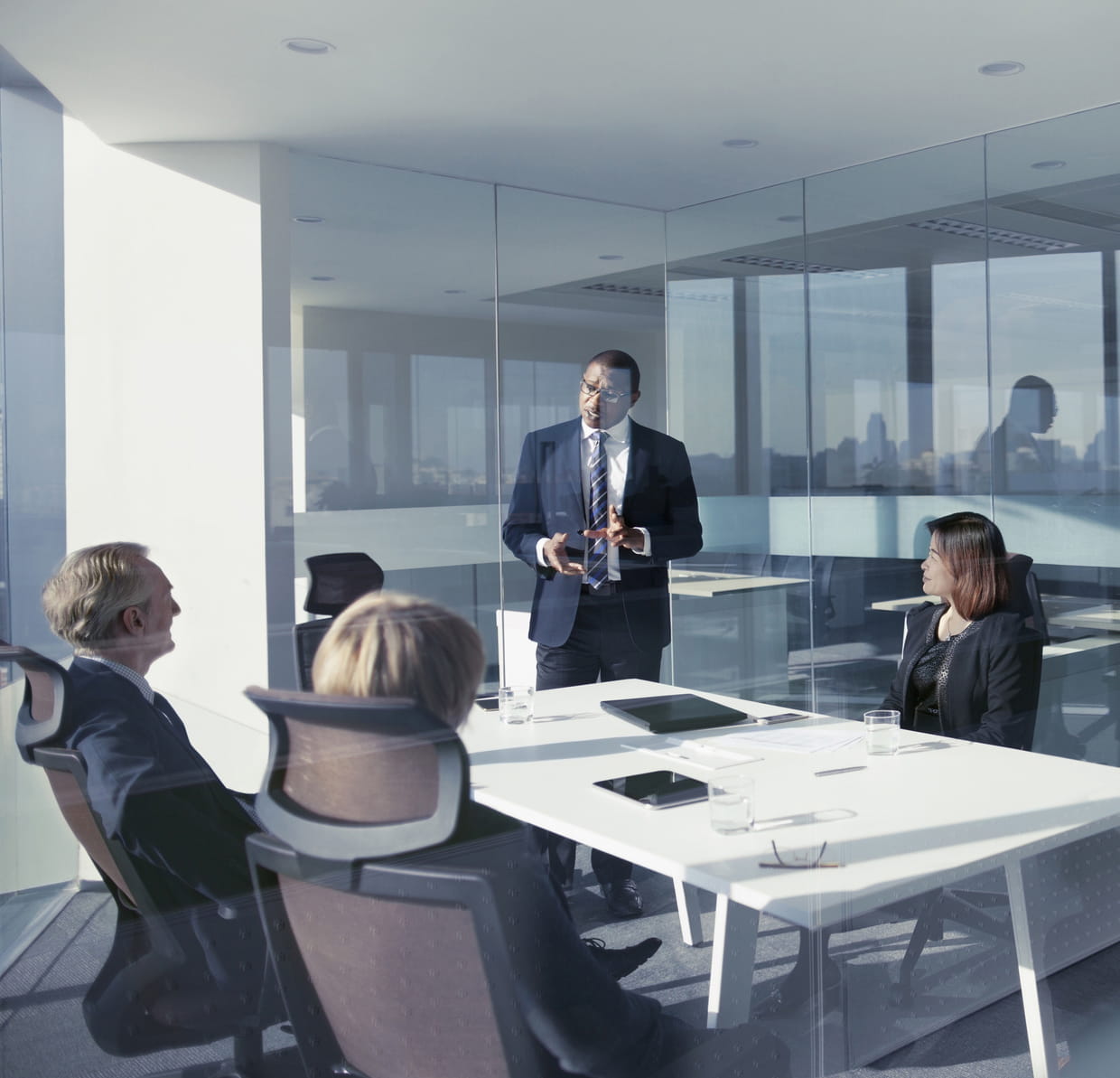 What can you do?
Talk To Us
Send us an email with your questions to learn how rent control could impact your properties.
Email Us
Learn More
Download Marcus & Millichap's special report on rent control and register for our webcast discussing rent control and its outcomes.