Office // Industrial
Stephen Lieberman
First Vice President Investments
Stephen Lieberman has an established Office & Industrial investment product focus and leads the Lieberman Advisory Group. Stephen is also an active member of NAIOP, Chicago Chapter. For every client, Stephen demonstrates a full-service ability to ensure the creation and preservation of client investor wealth. He is committed to maximizing value for his clients while providing an unmatched level of service. As he works with you to evaluate your short and long term investment objectives, he is skilled to identify areas to increase value, mitigate risk, enhance cash flow revenues, and advise real-time financing availability and transactional solution options. His team offers consistency in their property valuations and the deliverability of every investment property exclusively represented by his group. Stephen's market research and local market expertise help investors make informed decisions with the advantage of the latest market statistics and broker knowledge.

Stephen graduated with a Bachelor of Science in Finance from the University of Illinois at Urbana-Champaign.

"Stephen has a dedicated work ethic to provide his clients the very best results and service. He is one of our top Sales Agents and is a consistent leader at Marcus & Millichap with a proven ability to maximize value for his clients." - Richard Matricaria, Executive Vice President of Brokerage Operations.

License: IL: 475.144282
Achievements
National Achievement Award:

2016, 2014

Sales Recognition Award:

2019, 2017, 2016, 2014, 2013

SIA Induction:

2016
Price Reduction
New Listing
Closed
Office
400 NORTH WELLS STREET
Price Reduction
New Listing
Closed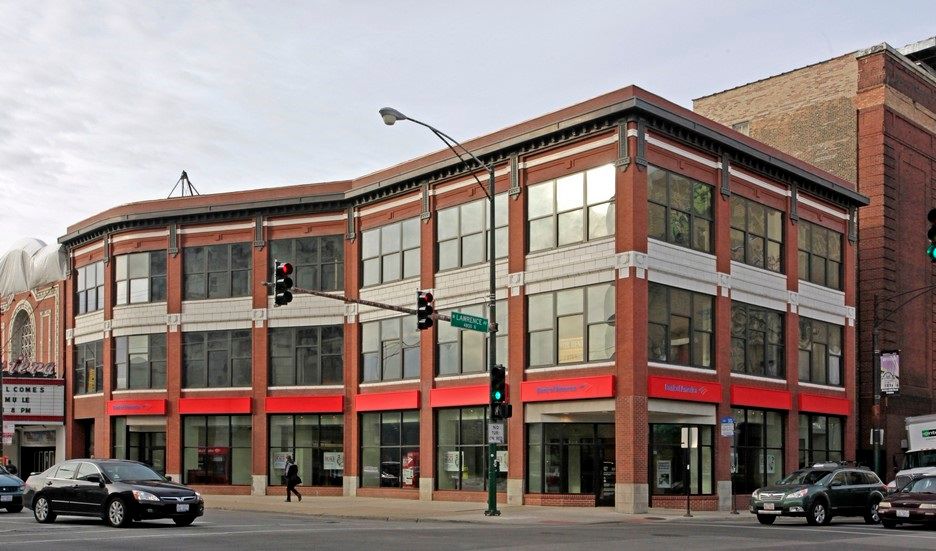 Office
Bank of America Building | Value-Add Reposition
Price Reduction
New Listing
Closed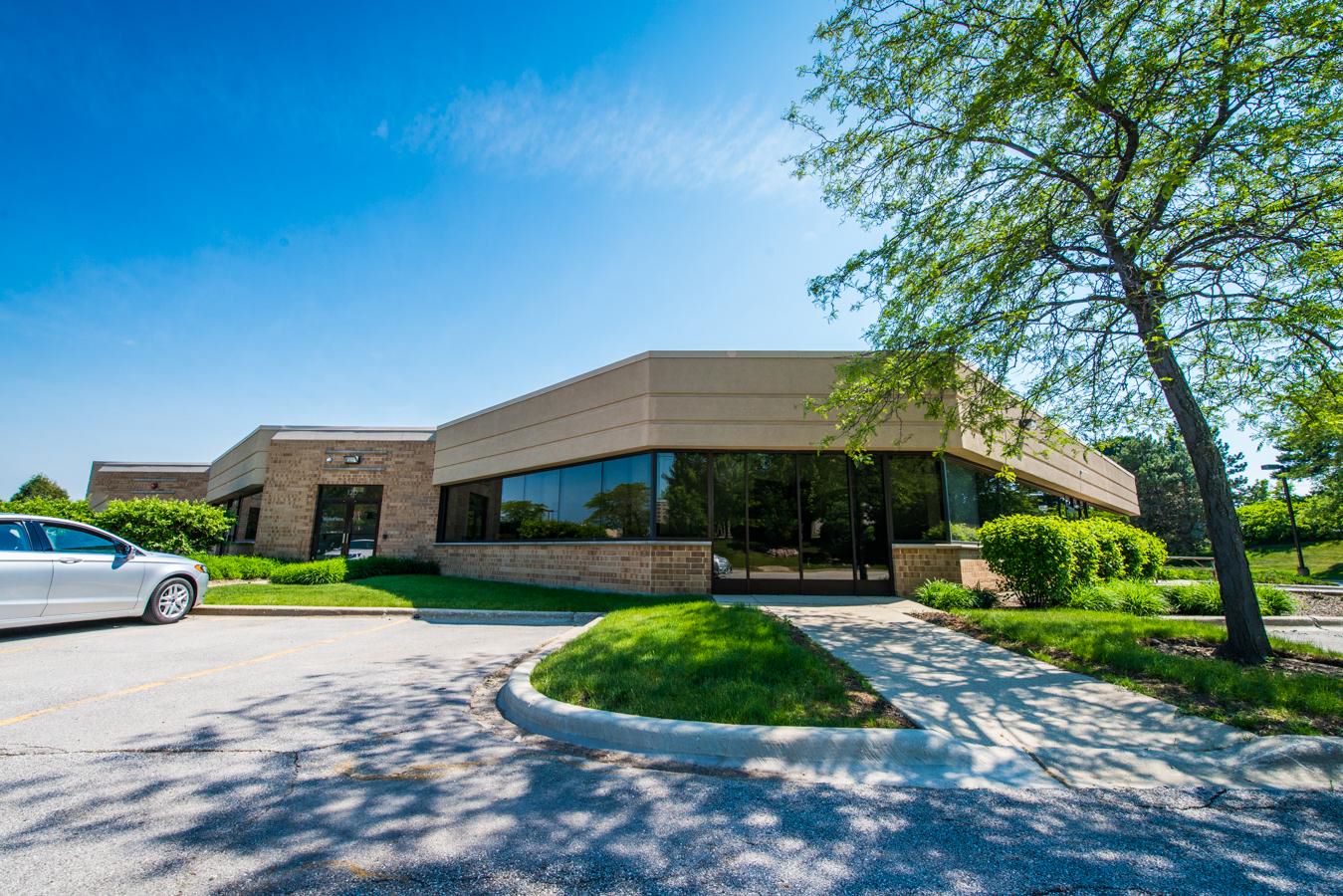 Office
CROWN CORPORATE CENTER
Price Reduction
New Listing
Closed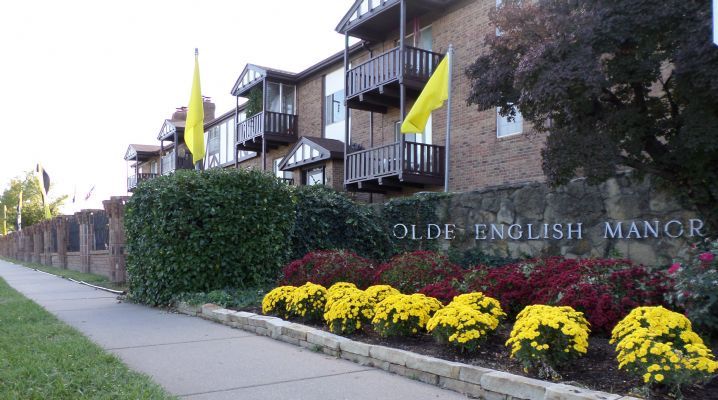 Apartments
Olde English Manor Apartments
Wichita, KS
Number of Units: 264
Price Reduction
New Listing
Closed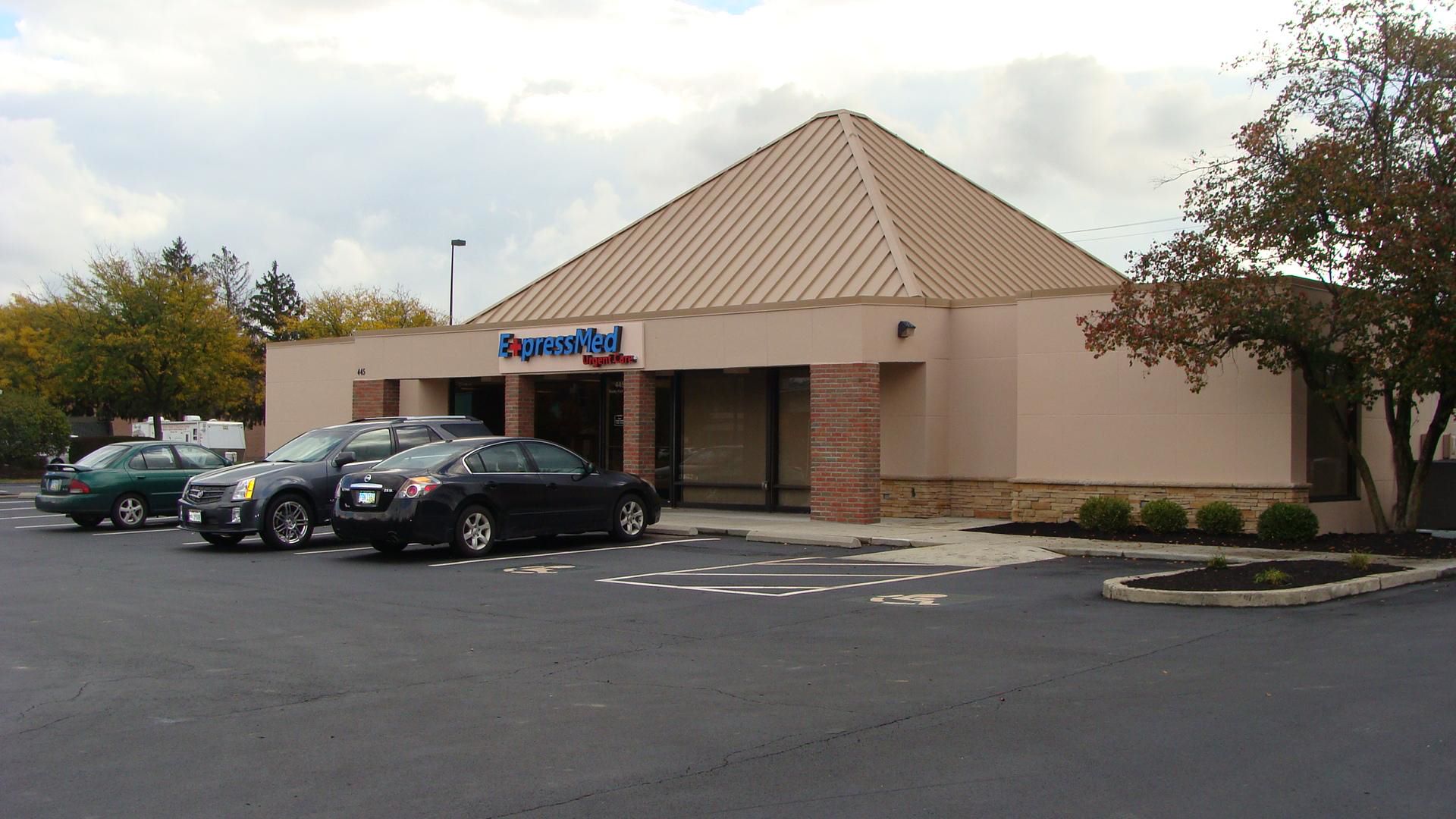 Net Lease
ExpressMed Gahanna
Price Reduction
New Listing
Closed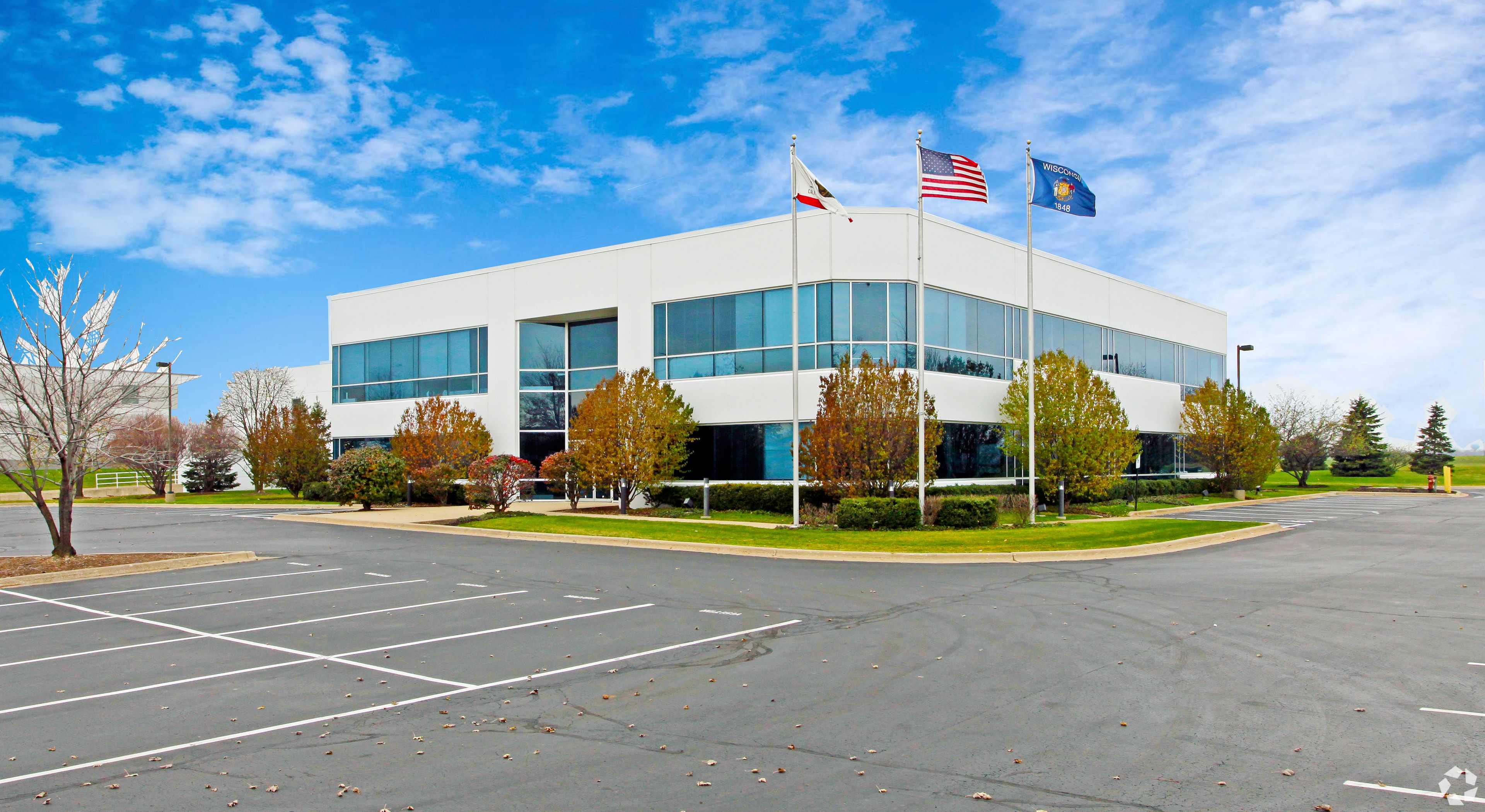 Industrial
8201 104th St
Price Reduction
New Listing
Closed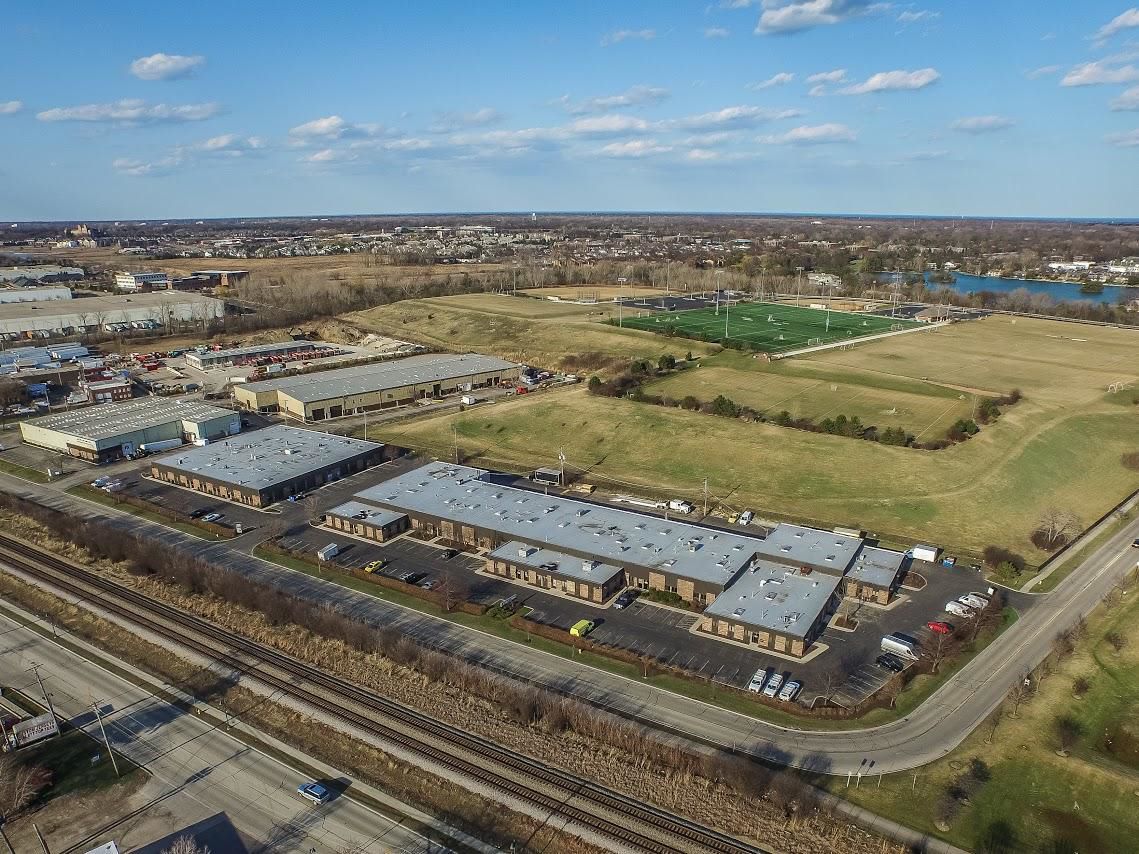 Industrial
1941-2019 Johns Drive
Price Reduction
New Listing
Closed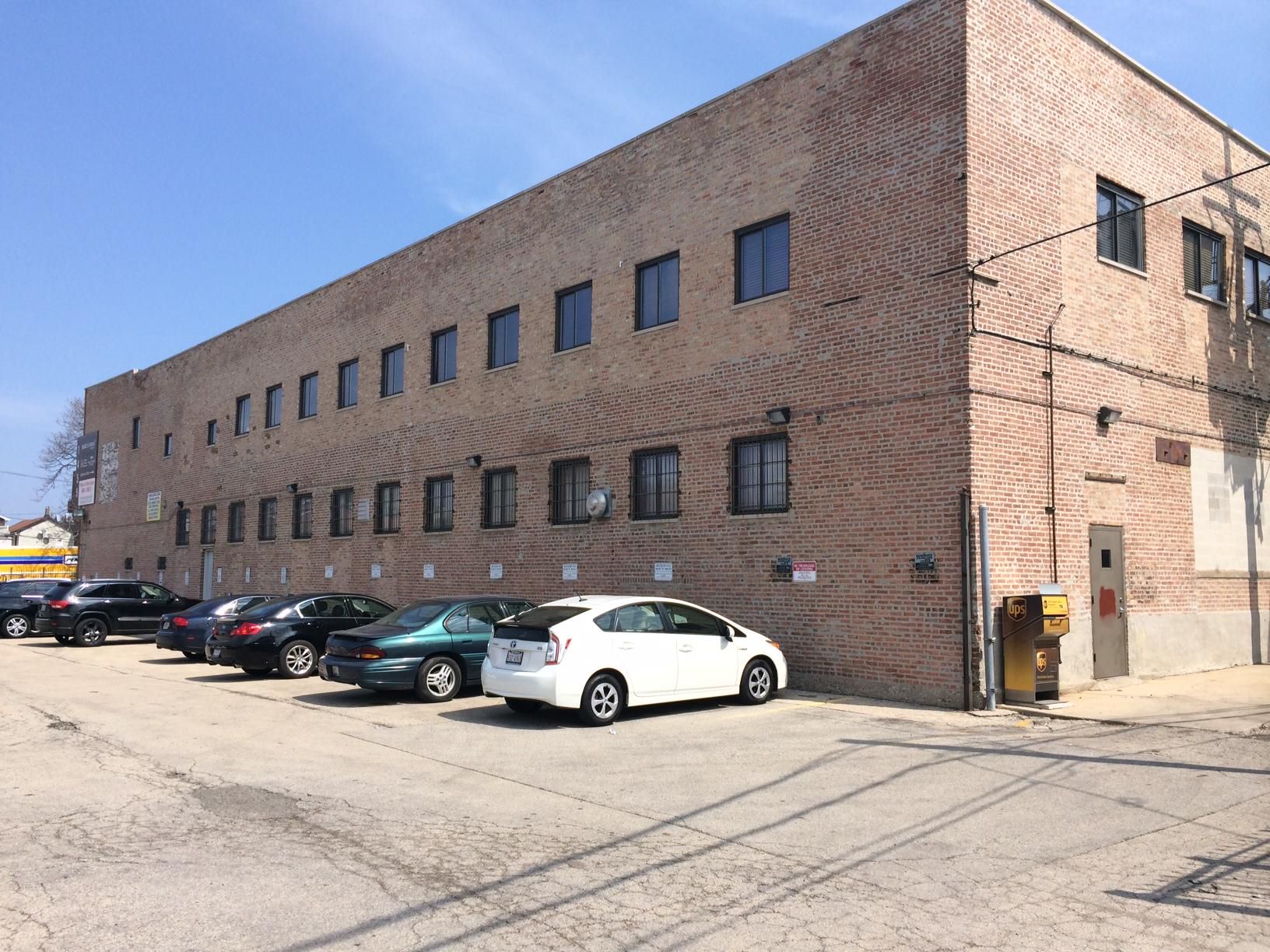 Office
1455 West Hubbard Street - Owner/User Offering
Price Reduction
New Listing
Closed
Medical Office
GOLF SURGICAL CENTER
Price Reduction
New Listing
Closed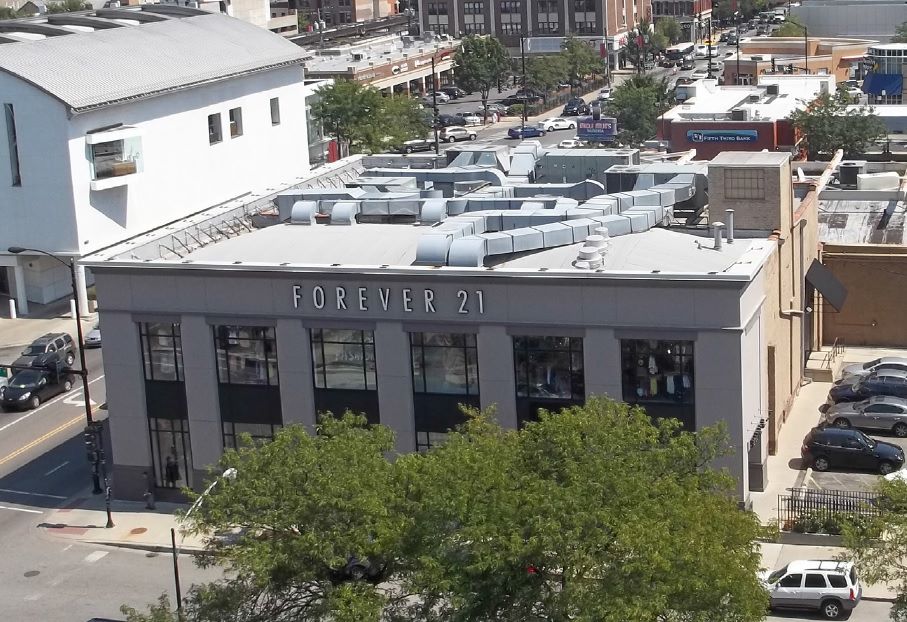 Net Lease
Forever 21
Price Reduction
New Listing
Closed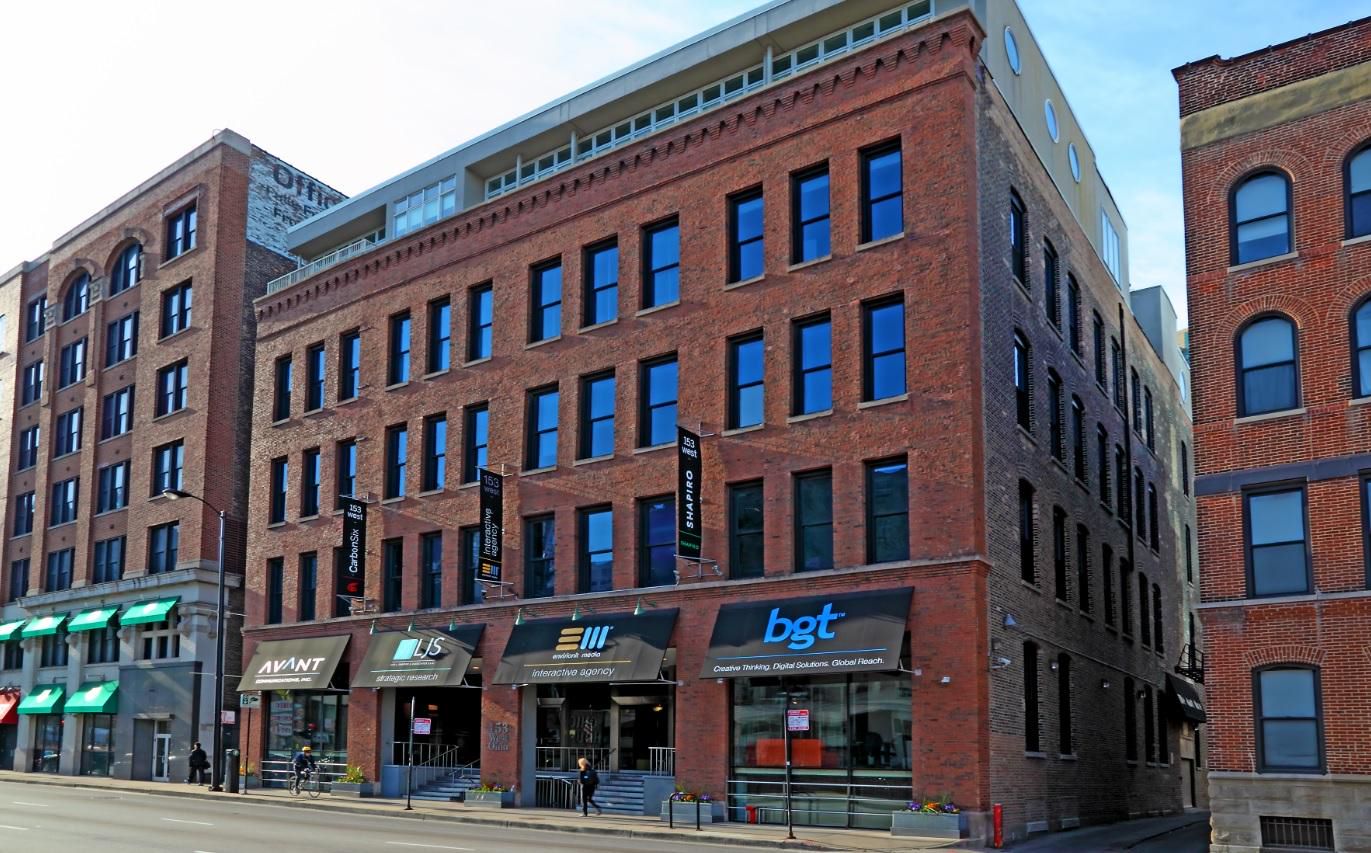 Office
153-157 WEST OHIO STREET
Price Reduction
New Listing
Closed
Retail
111 East Algonquin Road
Price Reduction
New Listing
Closed
Office
700-728 South Milwaukee Avenue
Price Reduction
New Listing
Closed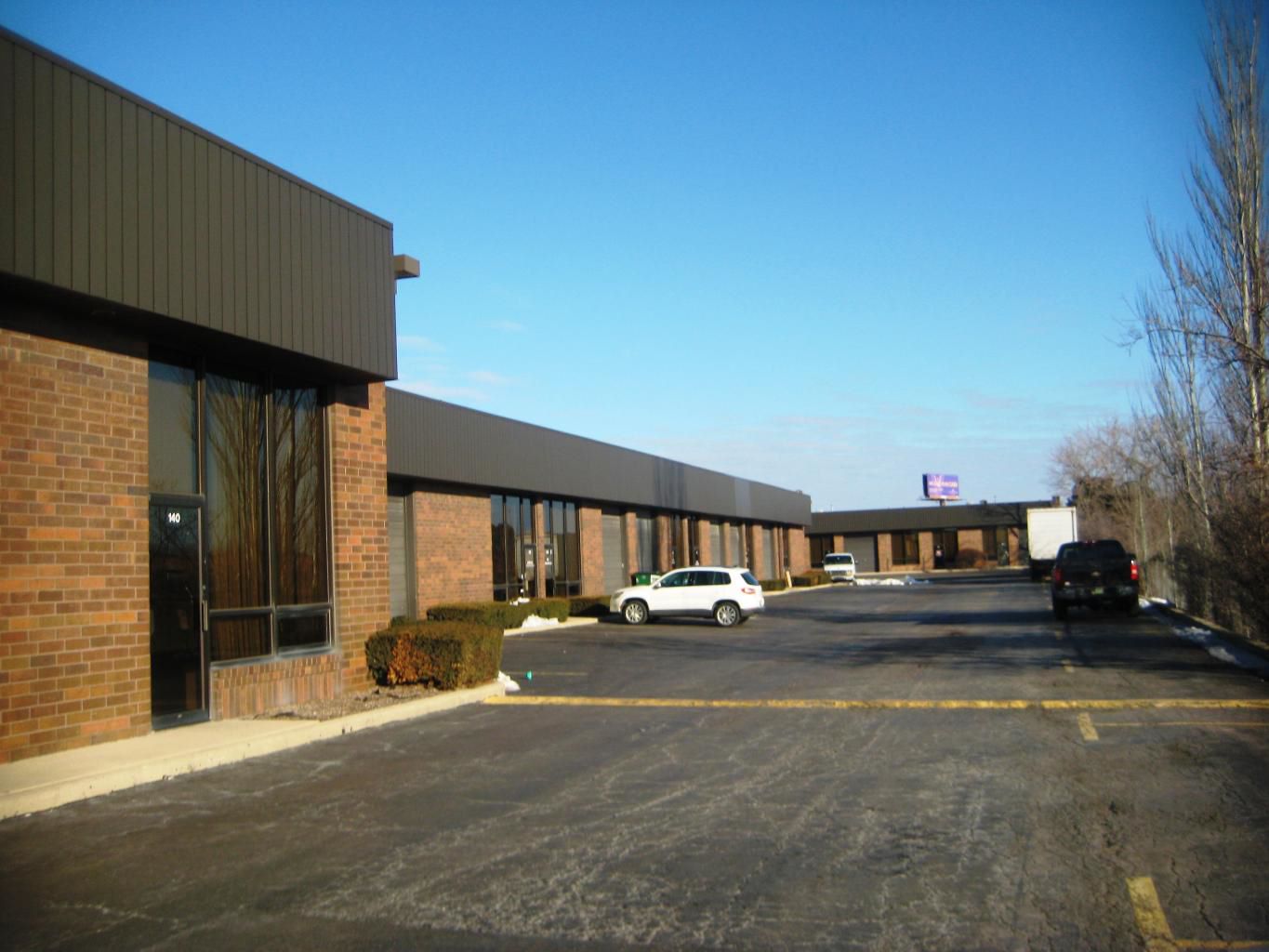 Industrial
100-180 Touhy Court
Price Reduction
New Listing
Closed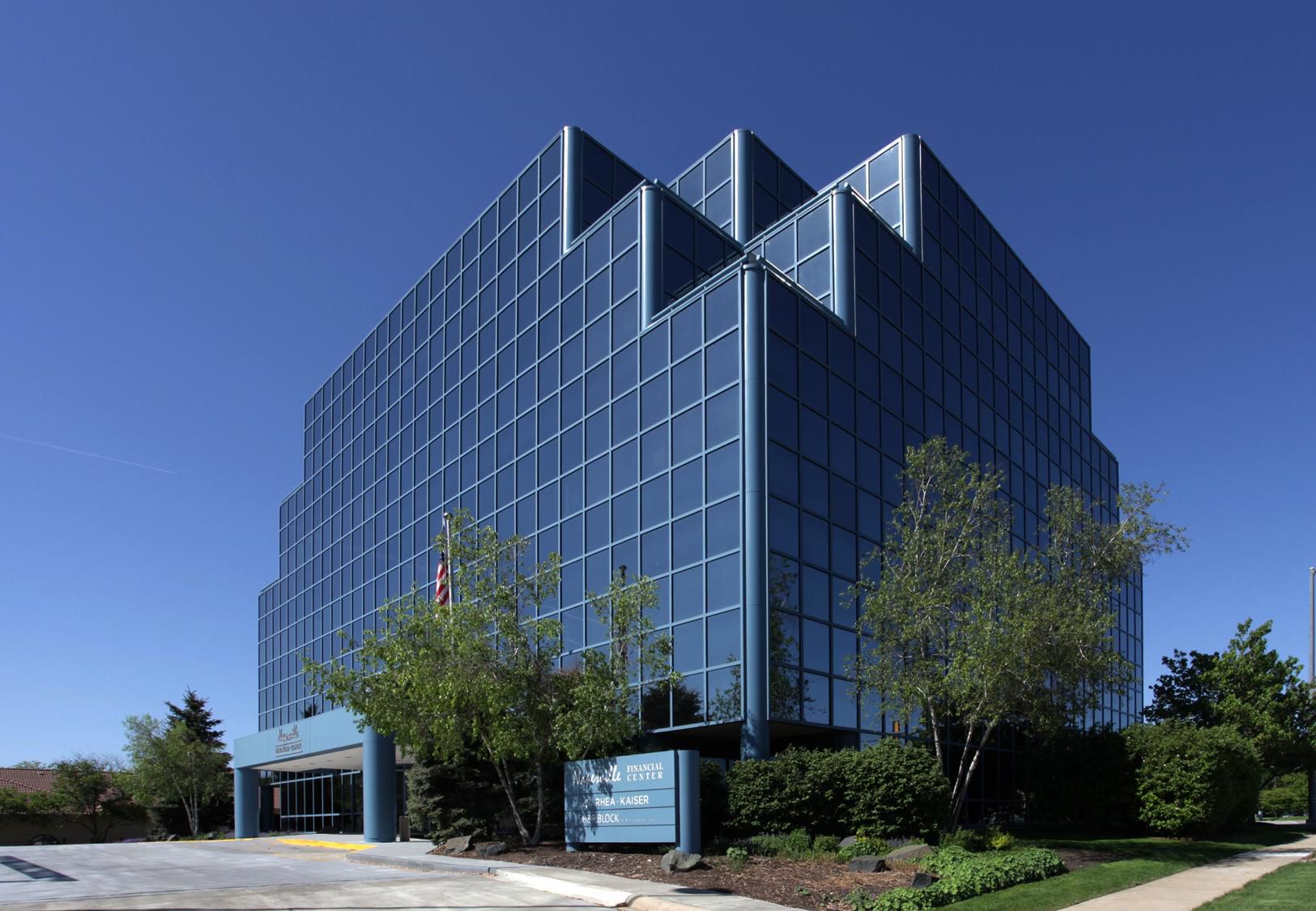 Office
Naperville Financial Center