Apartments
SirCrease Brooks
Associate
SirCrease D. Brooks joined Marcus & Millichap in 2017 at the firm's Memphis, Tennessee office. He began his real estate career as a residential Affiliate Broker in 2003 totaling a sales volume over $4.4 million in five years and served on the Memphis Area Association of Realtors (MAAR) Budget and Finance Committee. He has over 8 years of experience as a real estate professional with knowledge for training and operations of the Certified Commercial Investment Member "CCIM" designation.

SirCrease specializes in multi-family investments by evaluating, assessing and determining the market trends for commercial asset owners and buyers across the United States. Mr. Brooks has a documented history equipping investors with the fundamental core strategies to pursue commercial real estate transactions in the current marketplace.

With a thorough understanding of the Marcus & Millichap platform to commercial investments, SirCrease has successfully been involved in closing 14 transactions totaling over $25 million within the first two years at the company. Mr. Brooks demonstrates the ability to exceed the expectations of each client, deliver superior results, and in the process build up strong, lasting relationships.

Prior to joining Marcus & Millichap, SirCrease earned a B.S. in Science from the University of Memphis which led to a career in management in the Chemical Field and Law Enforcement. He and his wife have four children.
License: TN: 286597
Price Reduction
New Listing
Closed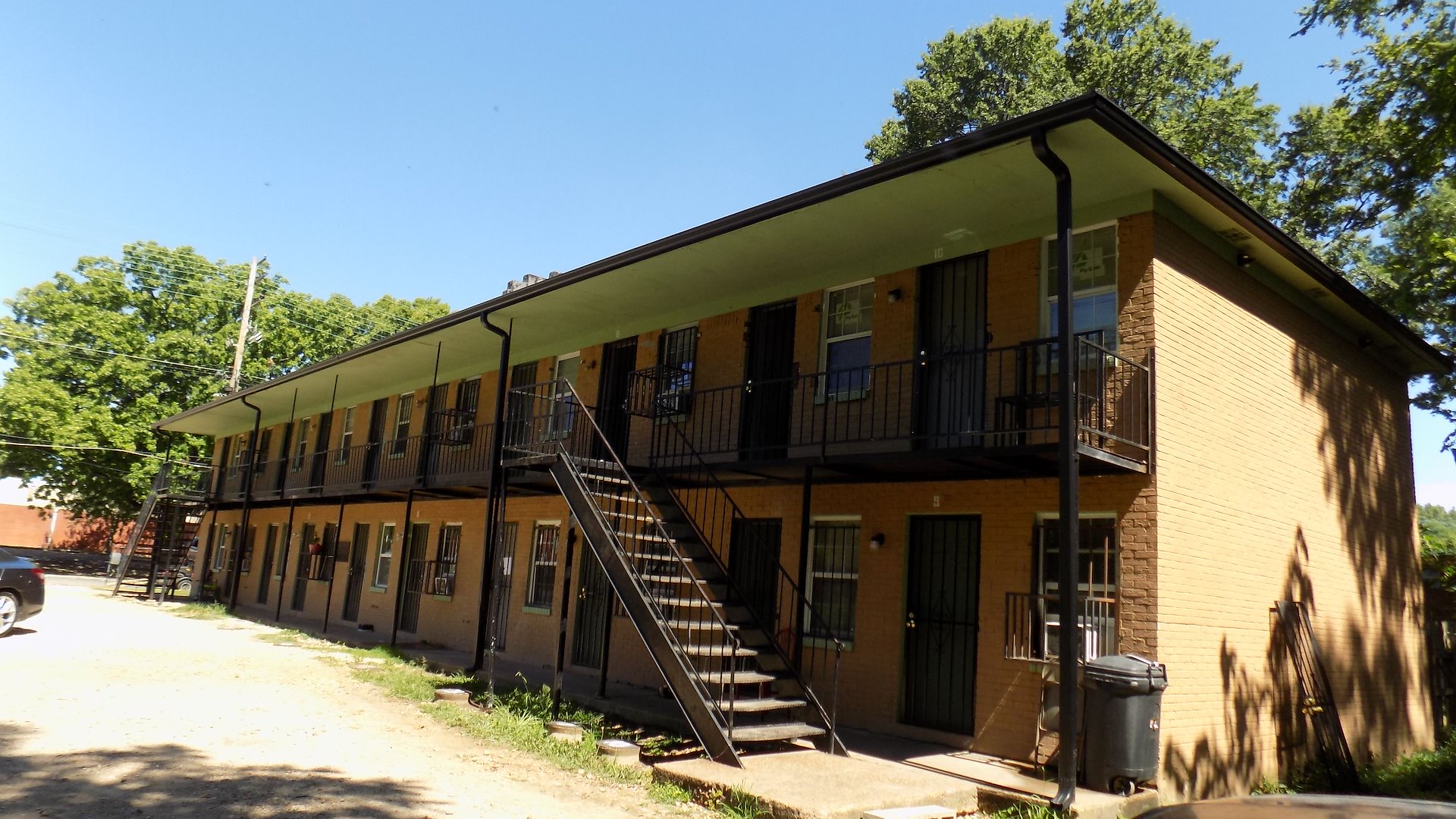 Apartments
Patton Place Apartments
Memphis, TN
Number of Units: 10
Price Reduction
New Listing
Closed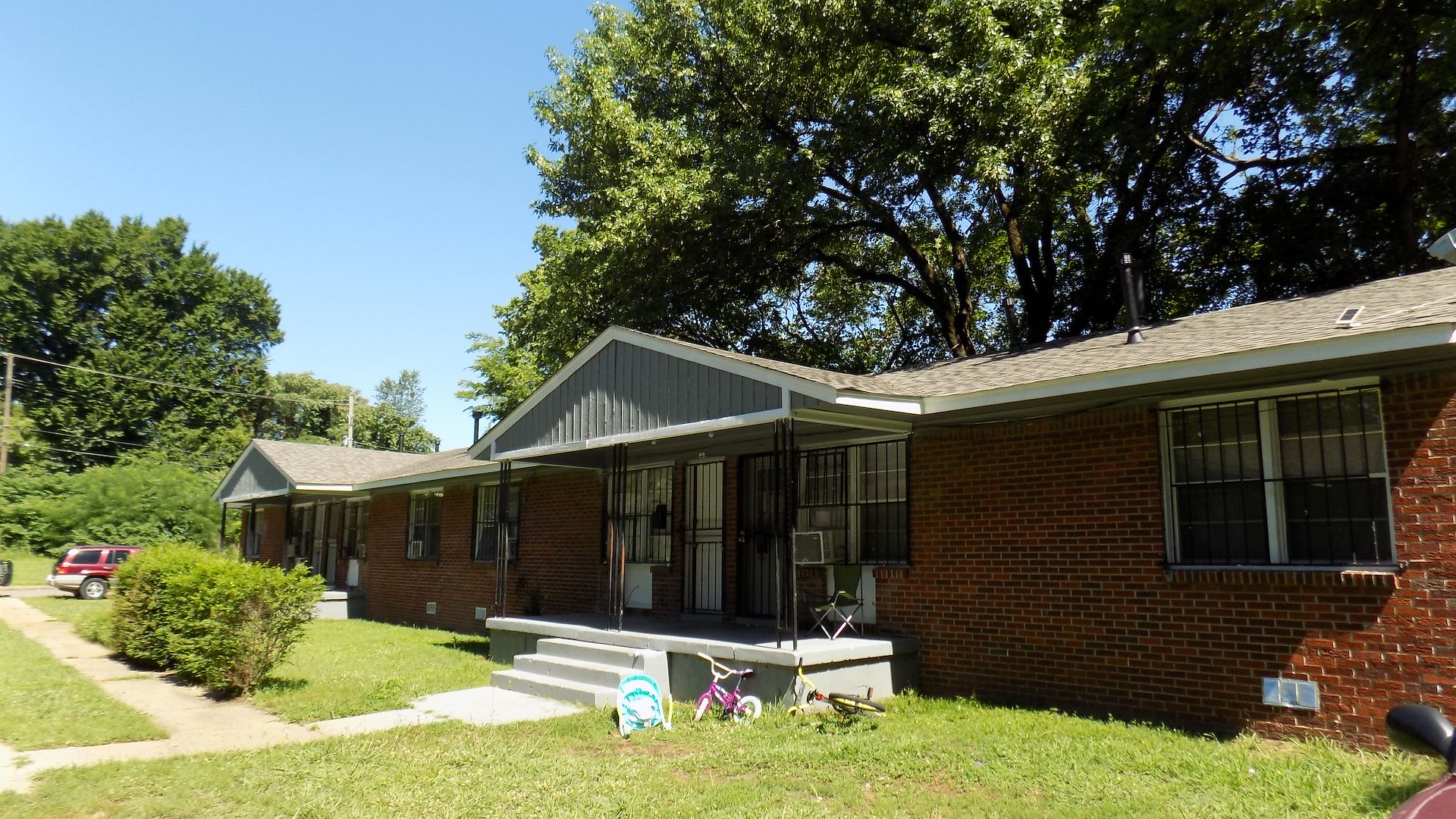 Apartments
Patton Apartments
Memphis, TN
Number of Units: 8
Price Reduction
New Listing
Closed
Apartments
Stone Manor Apartments
Memphis, TN
Number of Units: 24
Price Reduction
New Listing
Closed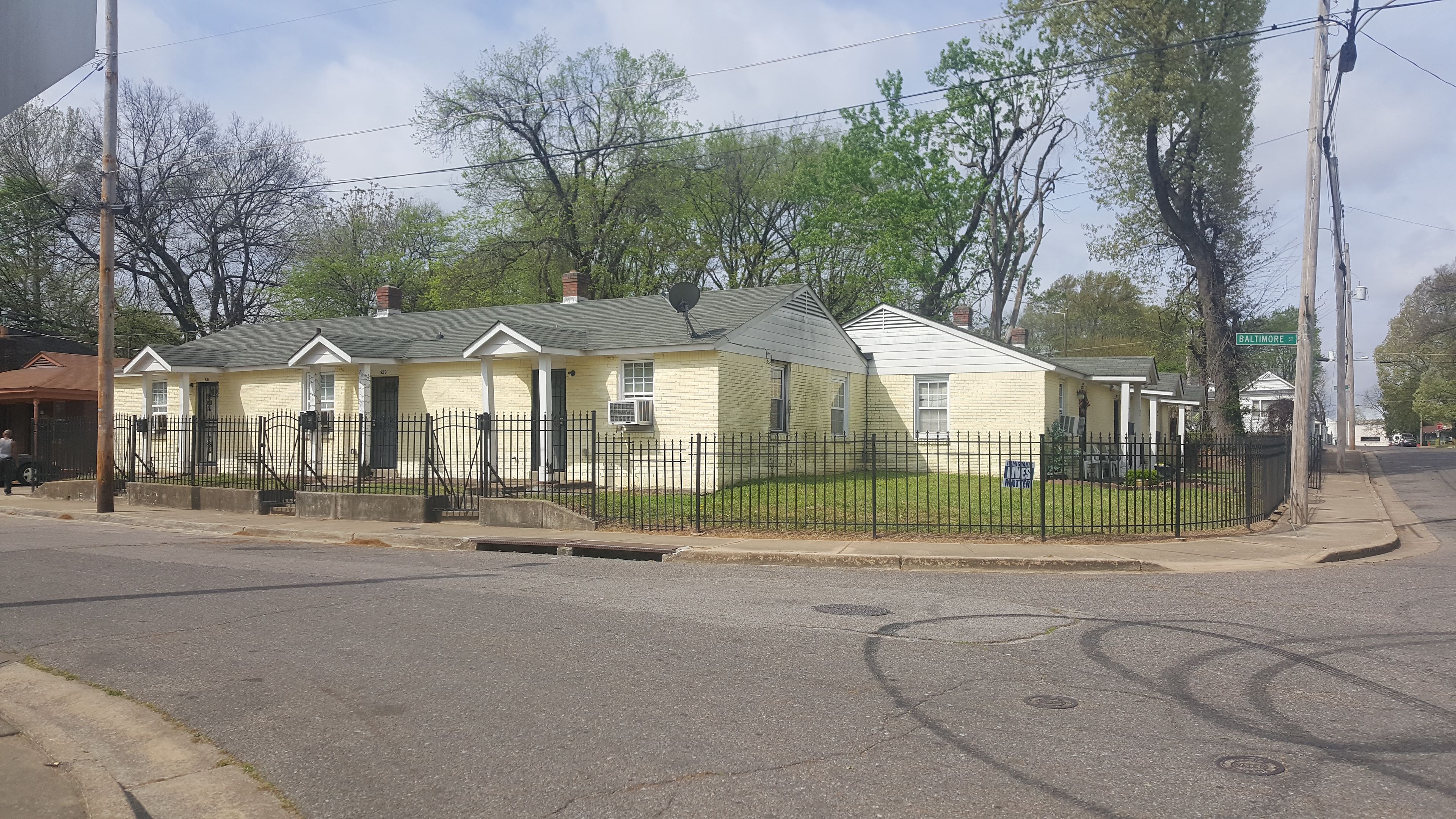 Apartments
Felix/Baltimore Units
Memphis, TN
Number of Units: 6
Price Reduction
New Listing
Closed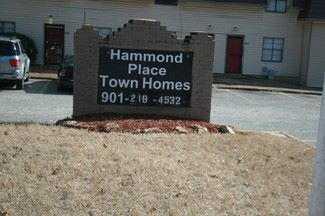 Apartments
Hammond Place Court
Memphis, TN
Number of Units: 21
Price Reduction
New Listing
Closed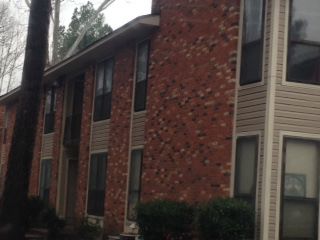 Apartments
Graham Square Apartments
Memphis, TN
Number of Units: 24
Price Reduction
New Listing
Closed
Apartments
The Hermitage Apartments
Memphis , TN
Number of Units: 80
Price Reduction
New Listing
Closed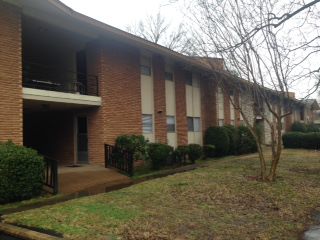 Apartments
Summer Oak Apartments
Memphis, TN
Number of Units: 32
Price Reduction
New Listing
Closed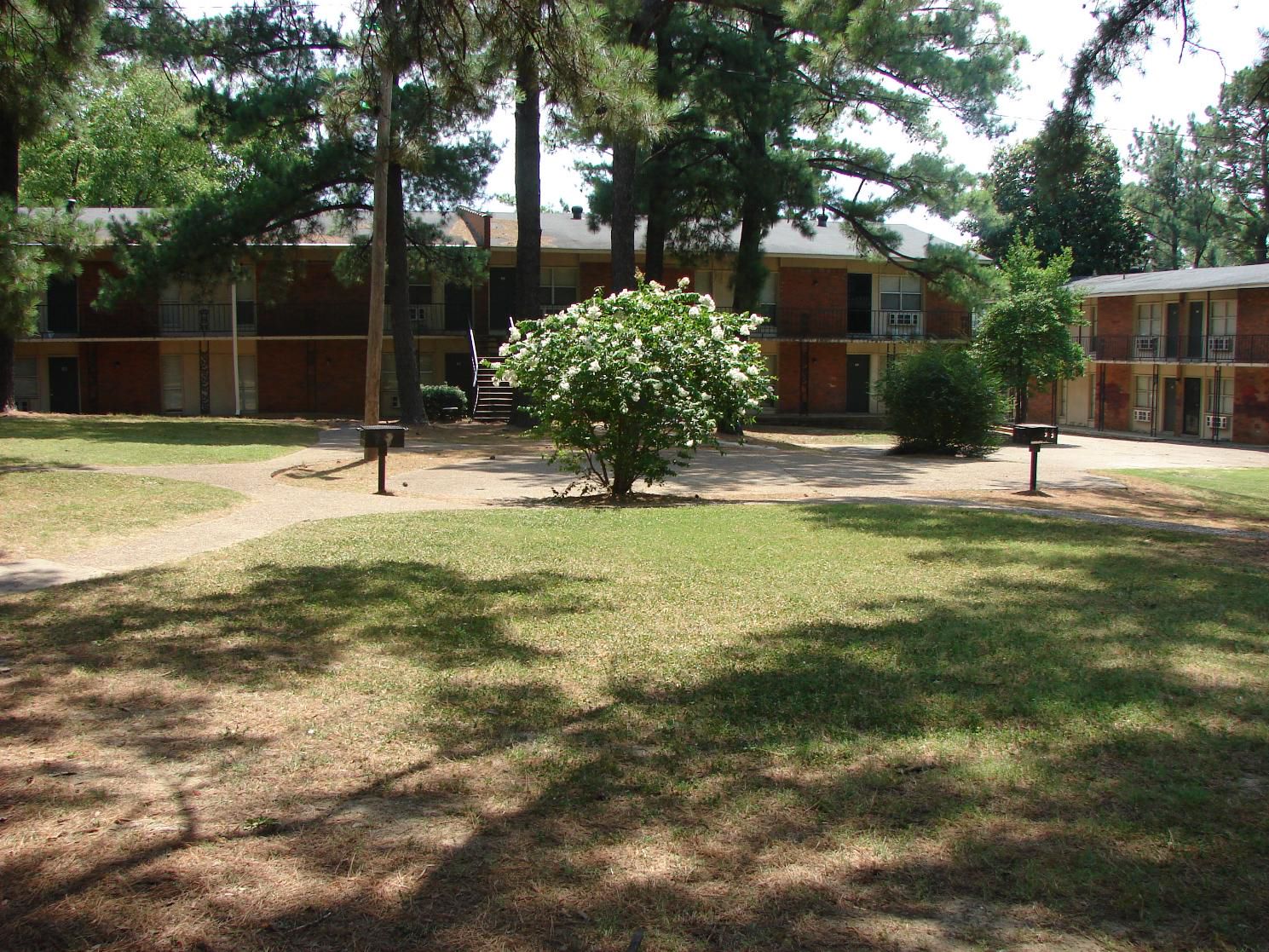 Apartments
Airways Villas
Memphis, TN
Number of Units: 182