Apartments
Scott Anderson
Associate
Scott M. Anderson is a multifamily investment professional focusing on the western Wisconsin market. Scott has extensive experience and knowledge in the multifamily industry, having owned investment properties himself. He also understands the management side, having managed community associations, cooperative housing, market rate apartments, Section 8 apartments, Section 42 apartments, and even a senior living building.

He was the recipient of several awards in the Minneapolis office due to his success and ranking as a top five sales producing agent in the Minneapolis office. His extensive network of personal connections to the local business community and city officials in the Saint Croix Valley, as well as along the HWY 8 & 94 corridor, has been developed/maintained for years.

Scott has deep roots and familiarity of Western Wisconsin, as that is where he was born and raised. He has recently sold several apartment buildings in and around the Saint Croix Valley along with rural communities throughout western Wisconsin.

License: WI: 89852-94, MN: 40666907
Price Reduction
New Listing
Closed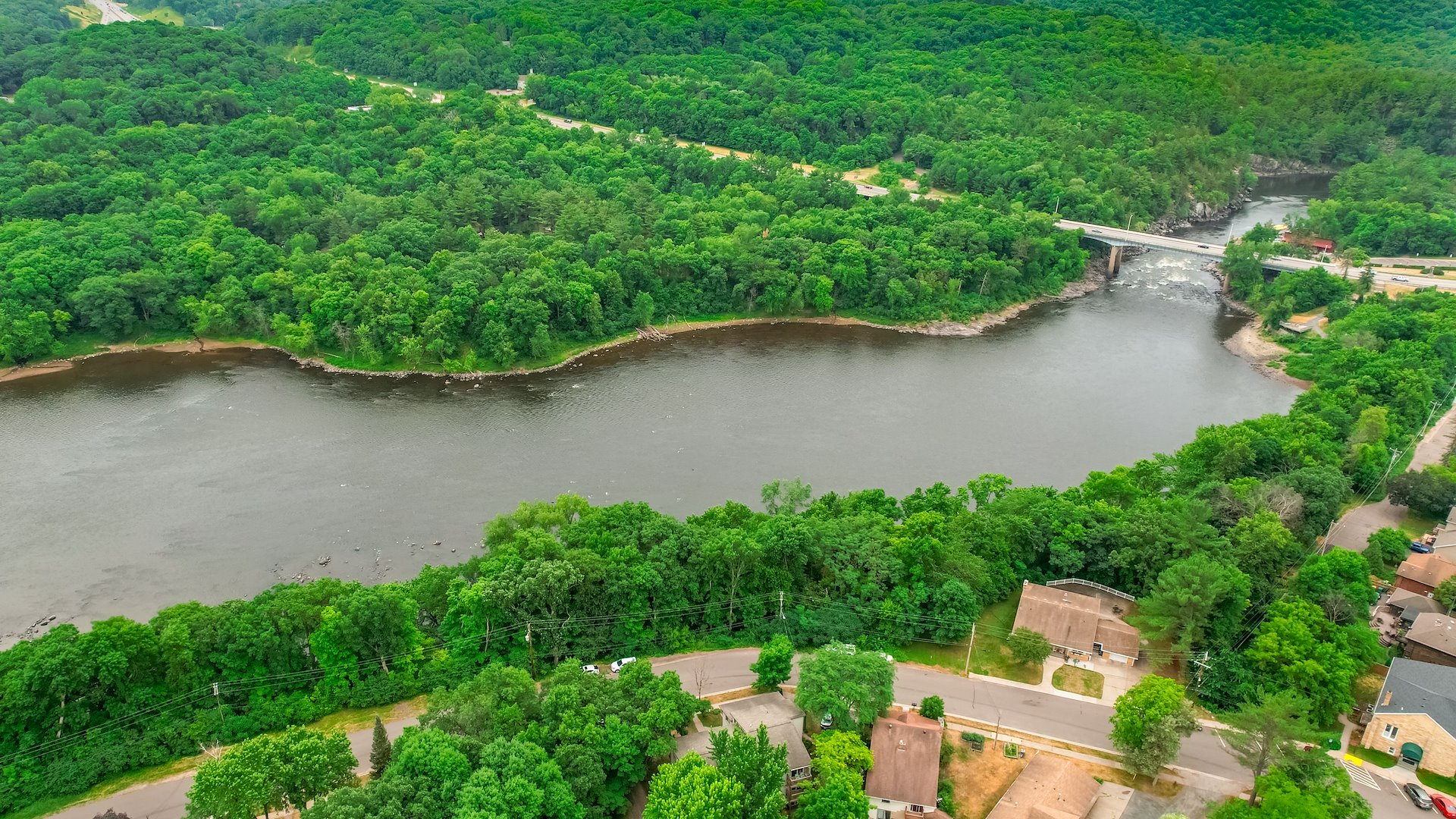 Apartments
Saint Croix River Apartments
Taylors Falls, MN
Number of Units: 9
Price Reduction
New Listing
Closed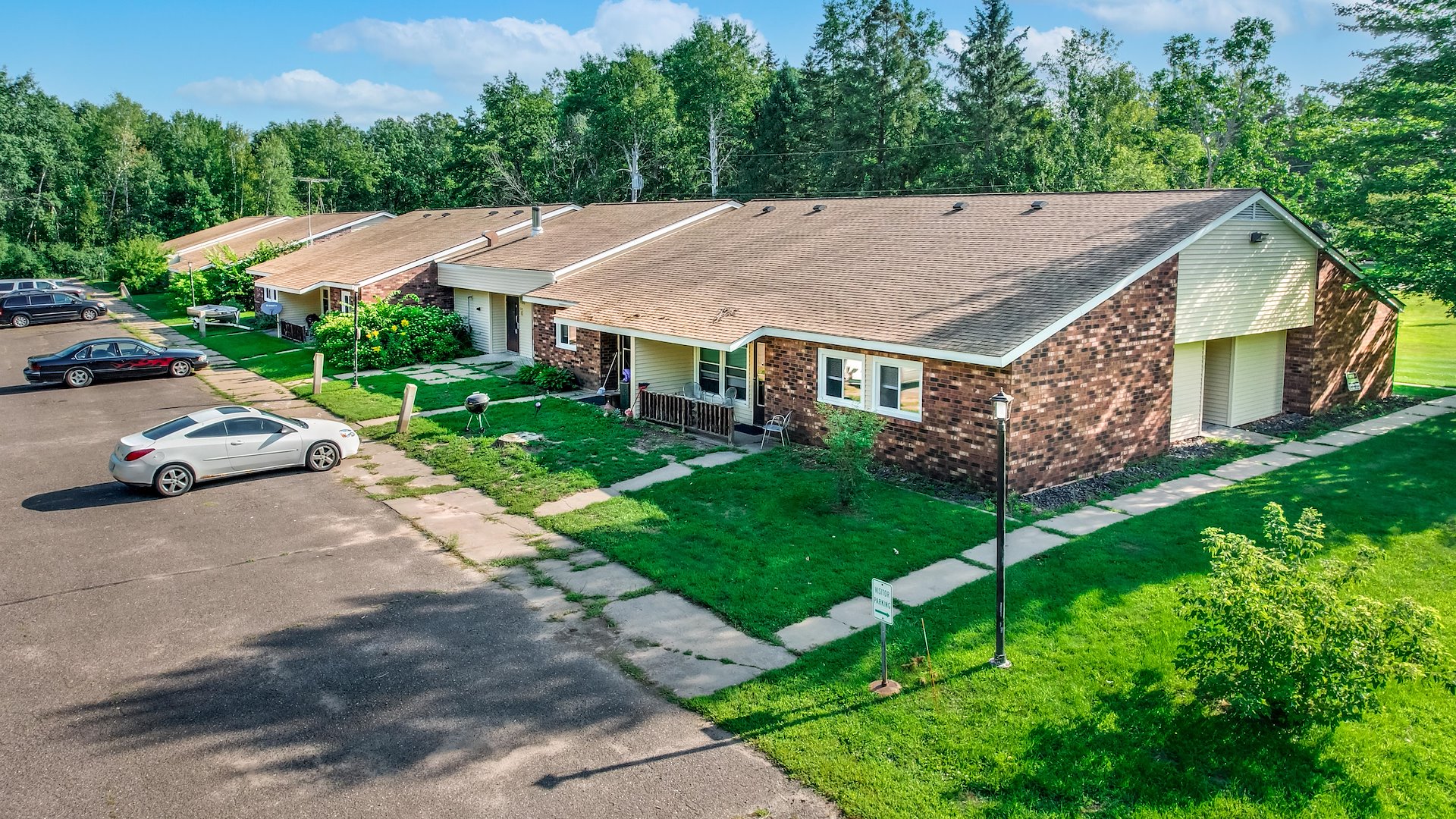 Apartments
Clayton Apartments
Clayton, WI
Number of Units: 16
Price Reduction
New Listing
Closed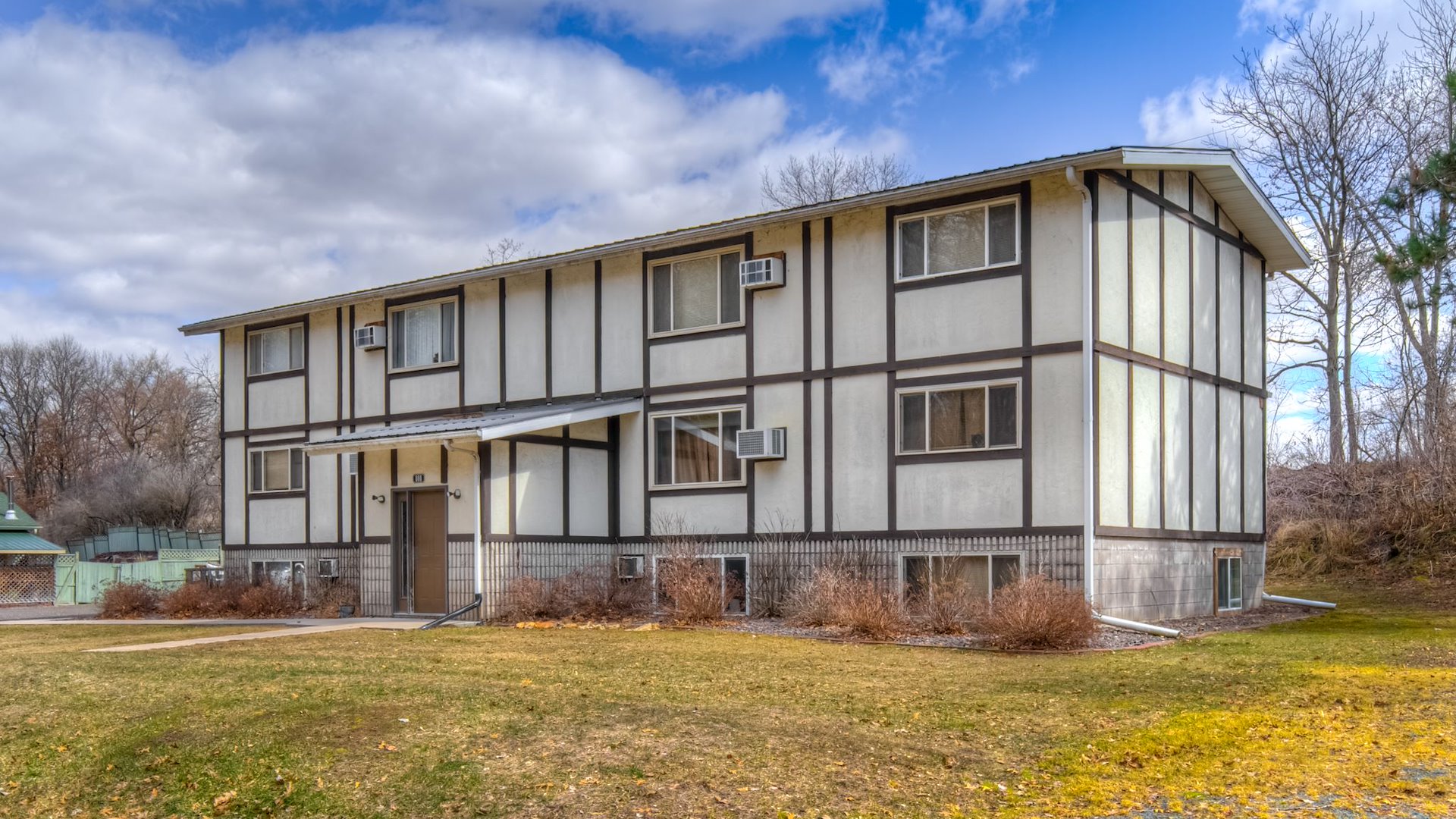 Apartments
Apple River Apartment Homes
Amery, WI
Number of Units: 6
Price Reduction
New Listing
Closed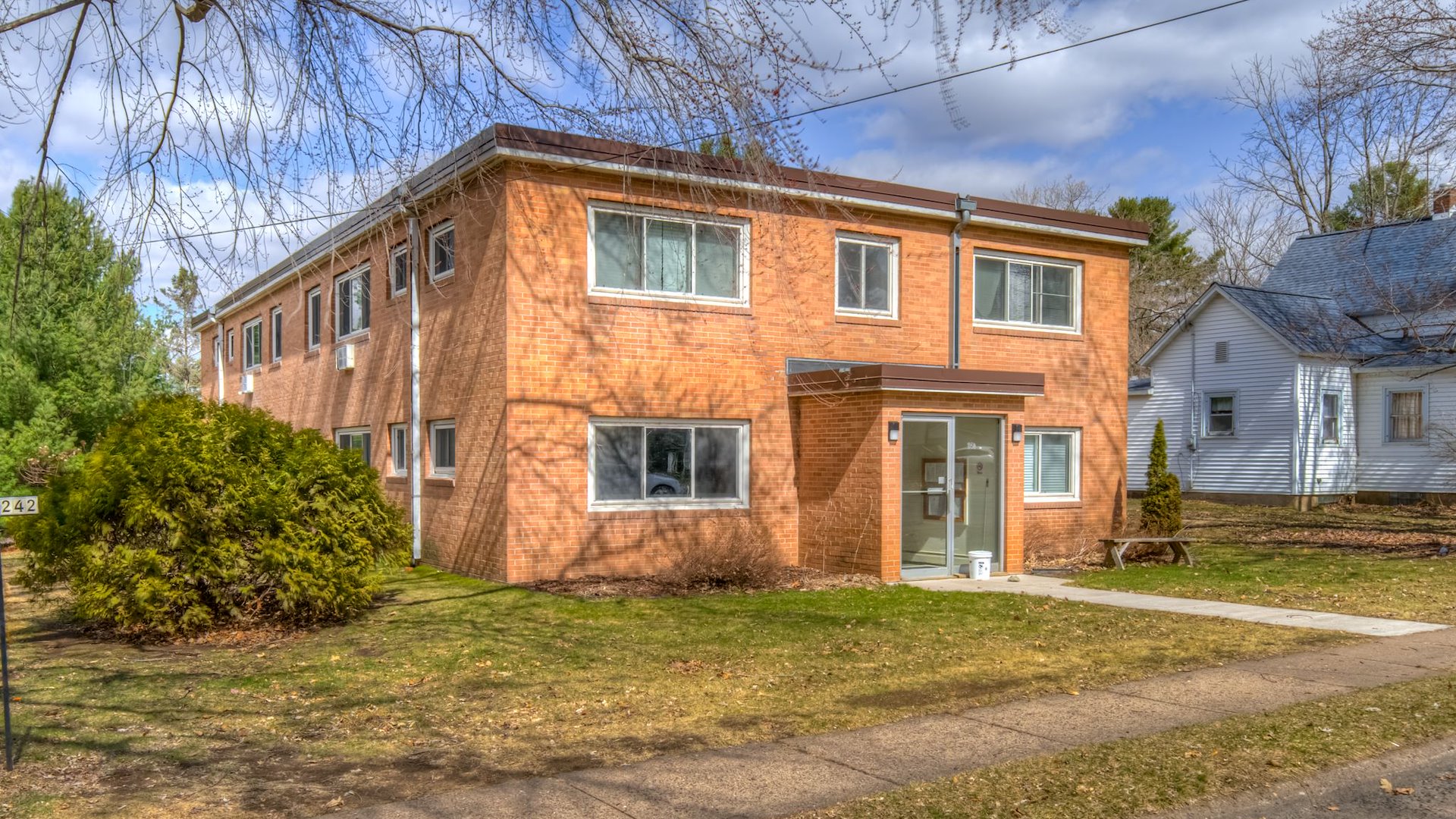 Apartments
Waters Edge Apartment Portfolio
Amery, WI
Number of Units: 16
Price Reduction
New Listing
Closed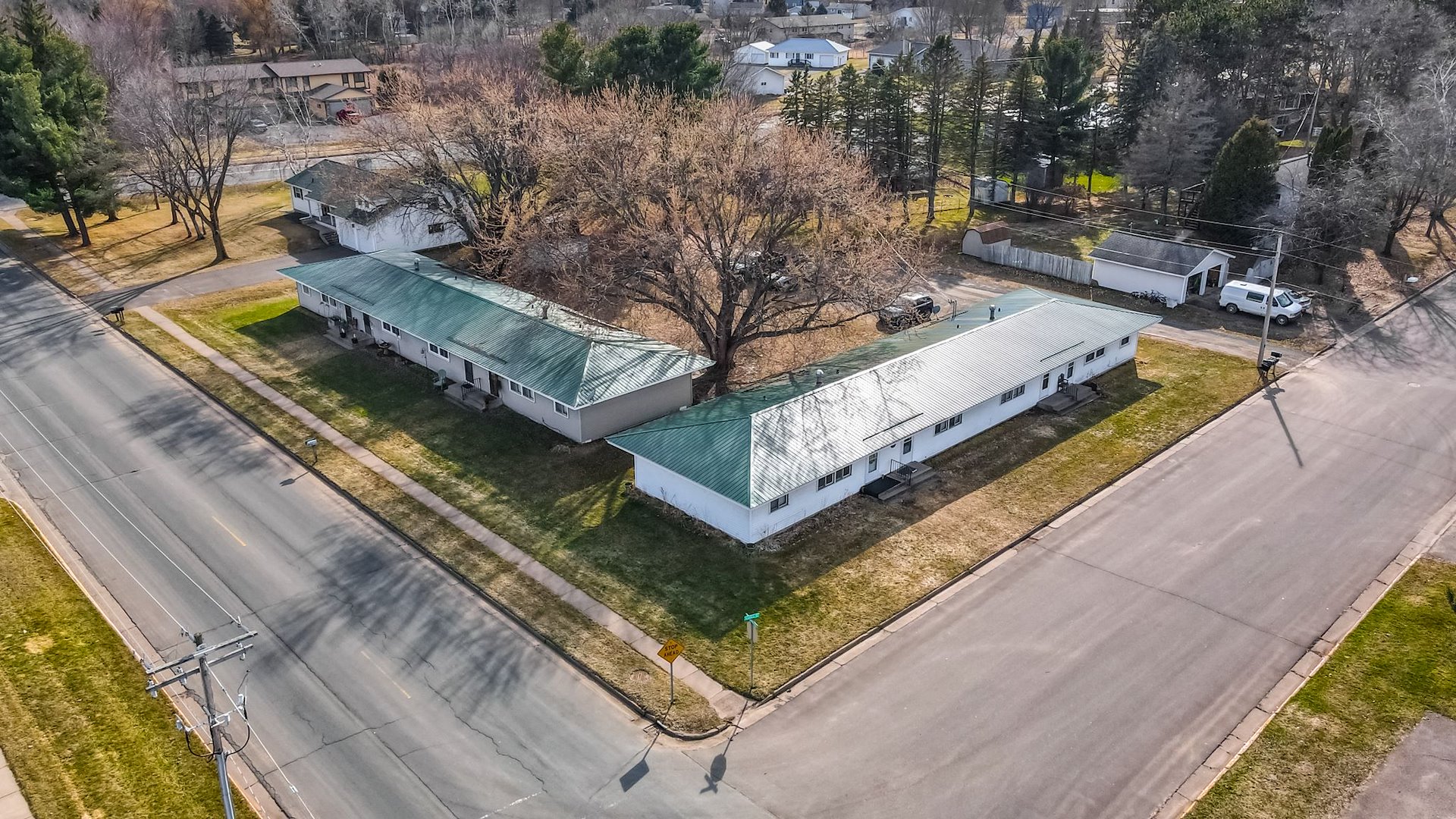 Apartments
South Twin Lake Villas
Amery, WI
Number of Units: 8
Price Reduction
New Listing
Closed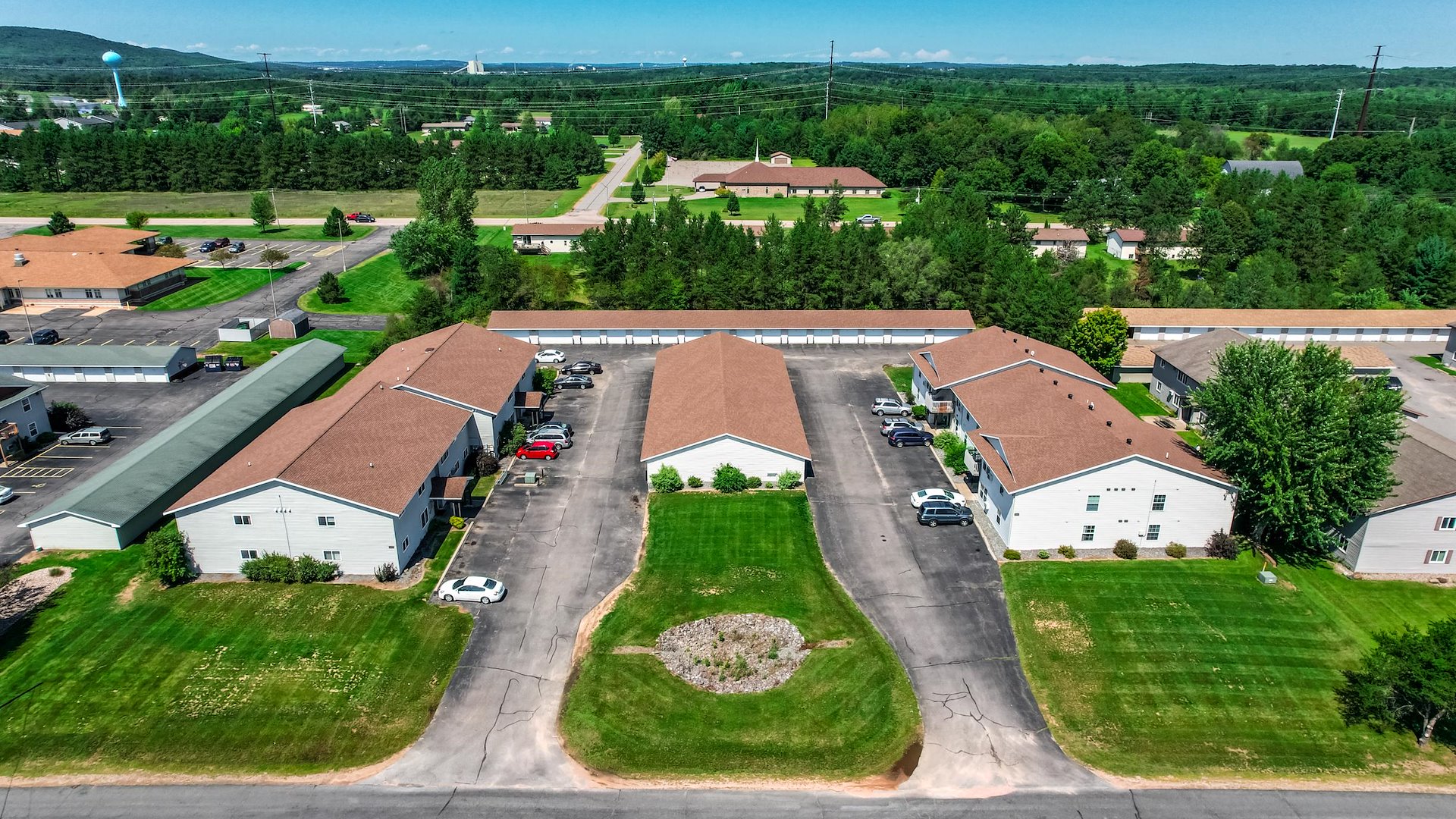 Apartments
Crystal Creek Apartments
Kronenwetter, WI
Number of Units: 32
Price Reduction
New Listing
Closed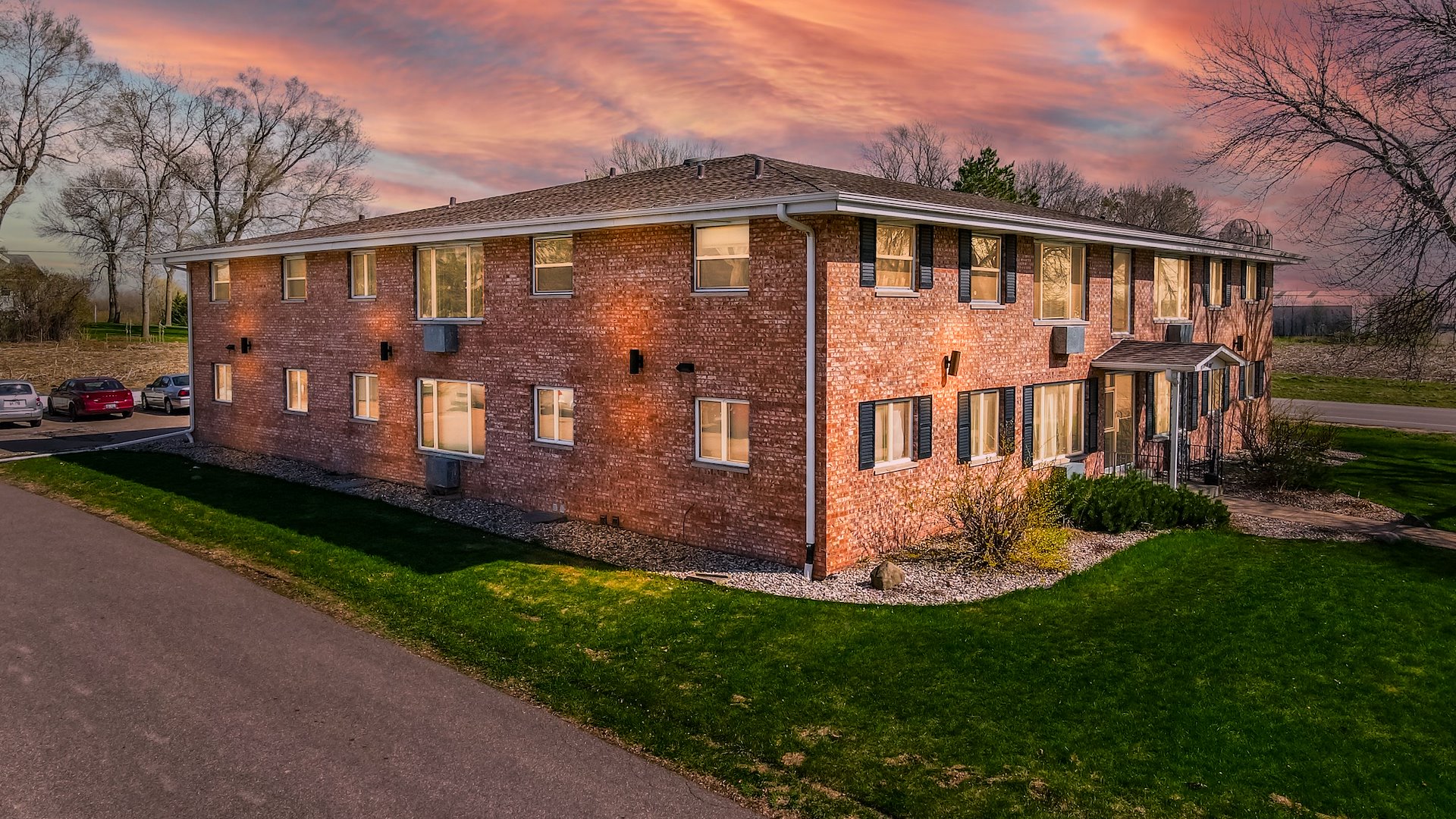 Apartments
Division Street Apartments of Roberts
Roberts, WI
Number of Units: 12
Price Reduction
New Listing
Closed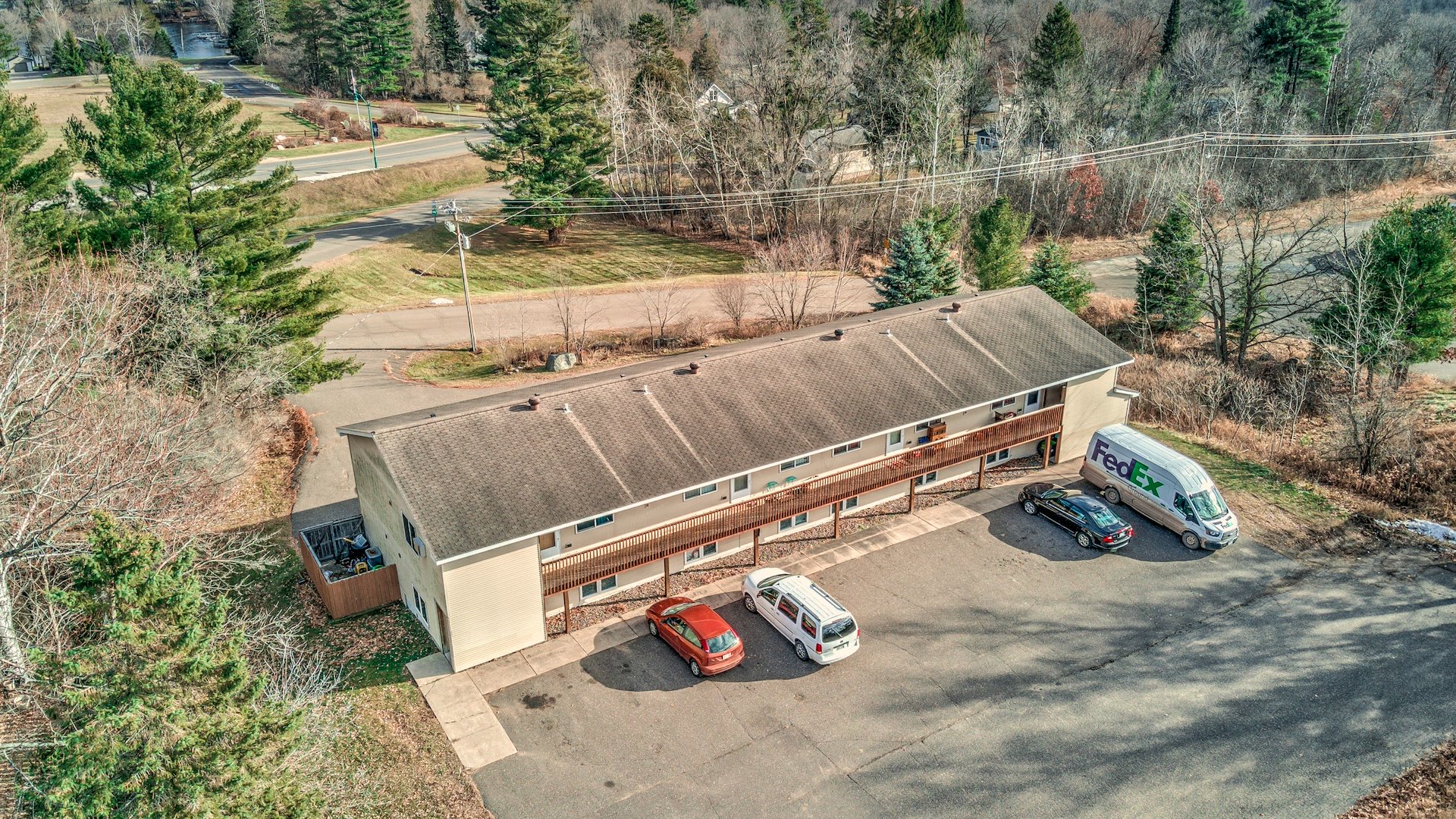 Apartments
Highway 8 Portfolio
Balsam Lake, WI
Number of Units: 32
Price Reduction
New Listing
Closed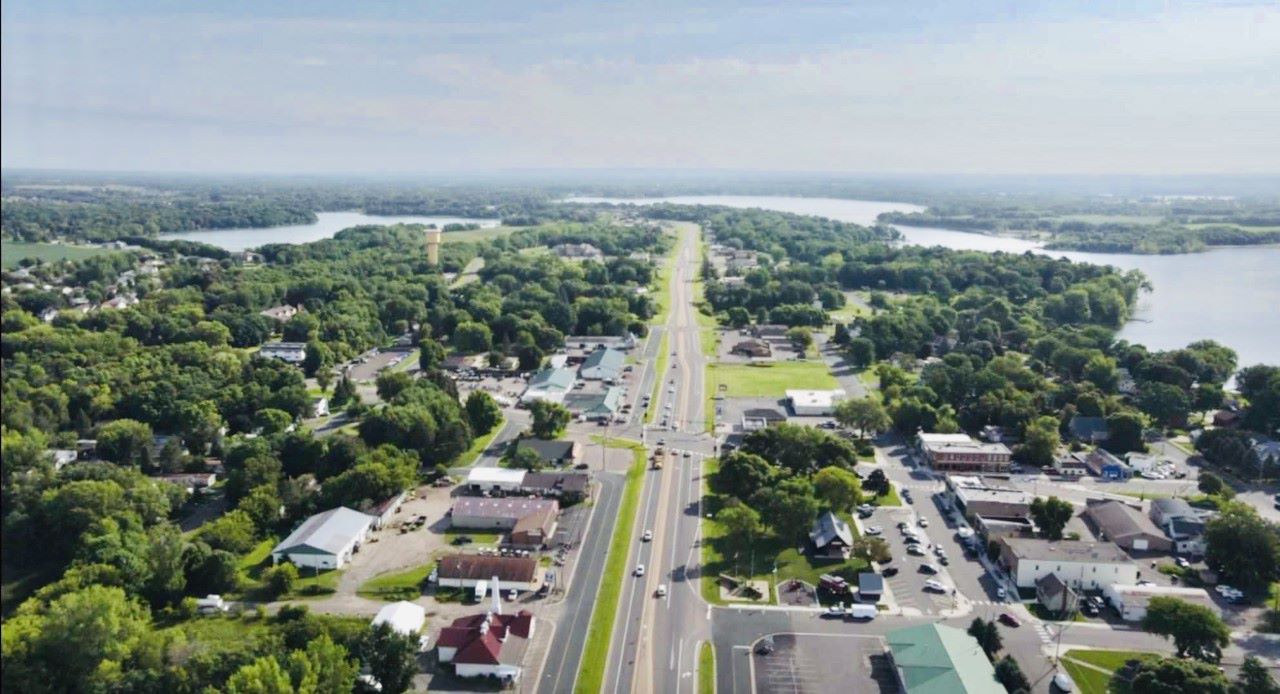 Apartments
Lake Town Apartments
Chisago City, MN
Number of Units: 14
Price Reduction
New Listing
Closed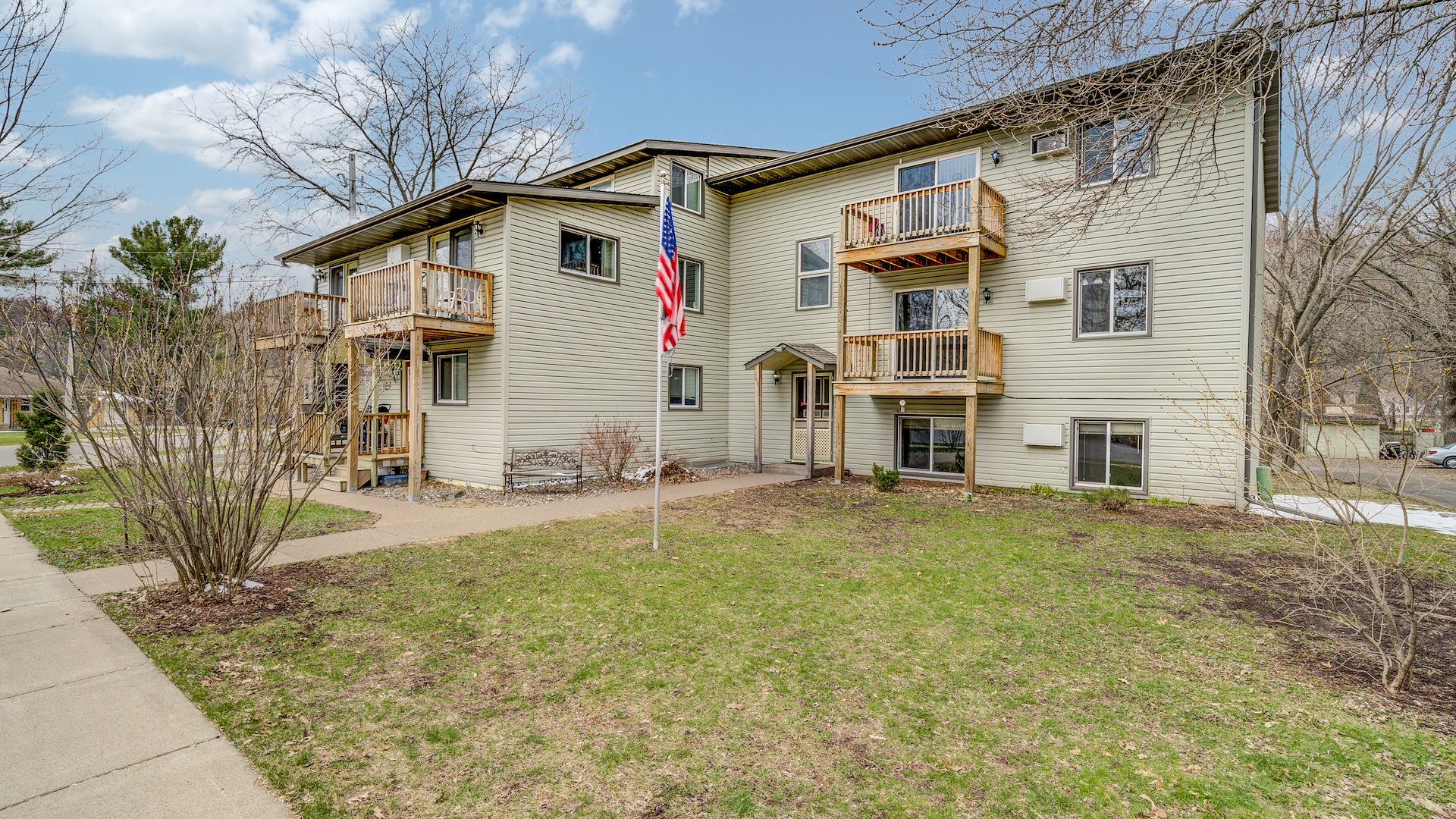 Apartments
Taylors Falls Apartments
Taylors Falls, MN
Number of Units: 9
Price Reduction
New Listing
Closed
Apartments
Merrill City Hall Apartments
Merrill, WI
Number of Units: 16
Price Reduction
New Listing
Closed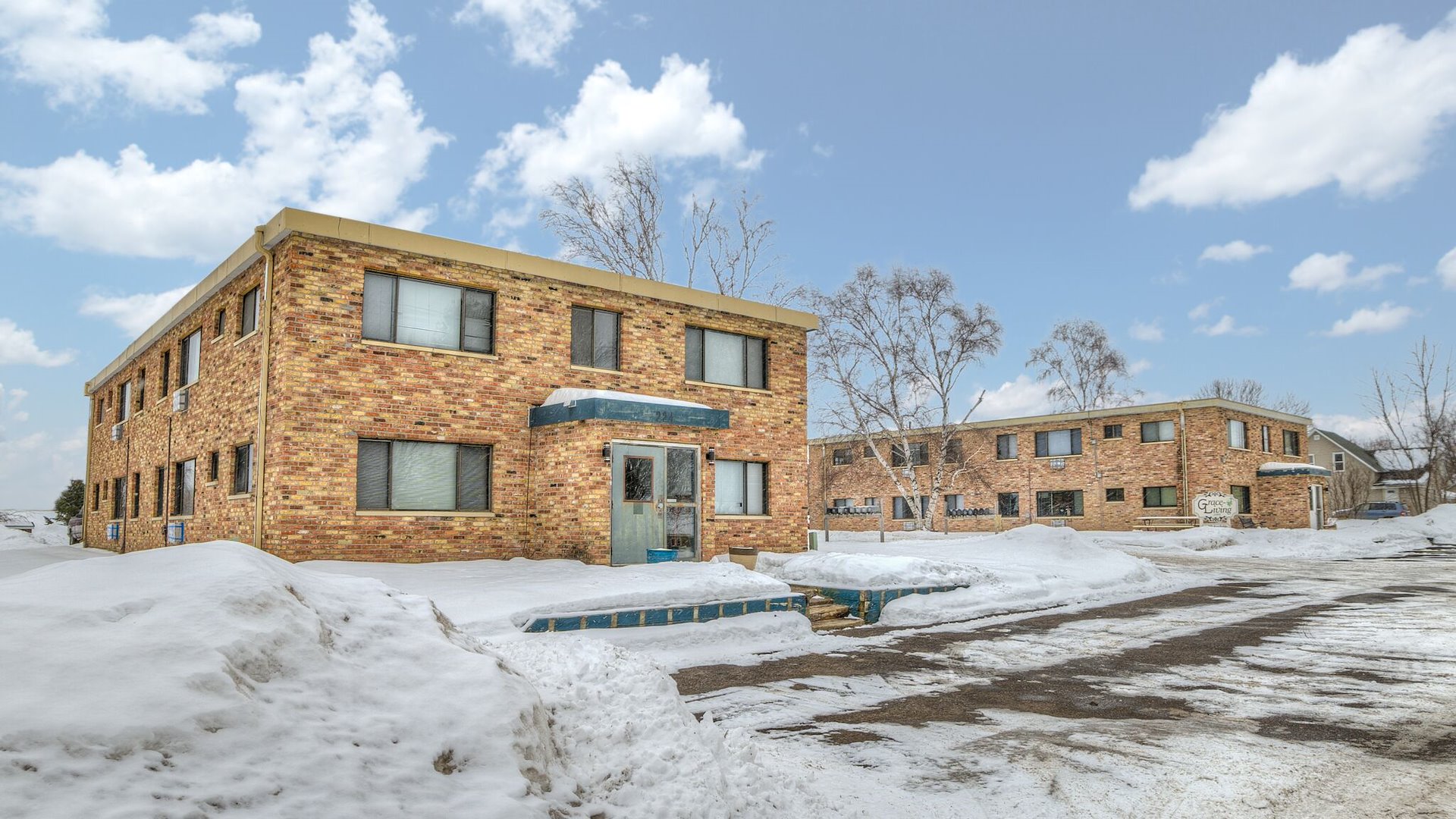 Apartments
Grace Living Apartments of Milltown
Milltown, WI
Number of Units: 16