Apartments
Scott Anderson
Senior Associate
Scott M. Anderson is a senior associate for the firm and specializes in multi-family investment sales. Although licensed in Minnesota and Wisconsin, his primary focus is on the Western Wisconsin market. Scott has deep roots and familiarity of the Western Wisconsin market as that is where he was born and raised, particularly in Pierce County, St. Croix County, Polk County, and Burnett County, which are all located on the MN/WI border.

Scott has extensive experience and knowledge in other facets of the multi-family industry, having owned and operated multi-family investments himself. Scott has gained a comprehensive understanding of the management side of the multi-family industry, having cultivated many of his experiences while managing community associations, cooperative housing, market rate apartments, Section 8 apartments, Section 42 apartments, and even a senior living building. As a member of the National Multi-Housing Group, Scott best serves his clientele by utilizing his capability to research, identifying market trends, and strategizing based on his client's needs in order to maximize the value of his clients' portfolio. With the above mentioned experiences paired with his network of those in the multi-family industry, he also utilizes Marcus & Millichap's proprietary advertising platform, in order to offer maximum exposure for his exclusive listings. As a result, his listed inventory tends to procure out-of-state capital; therefore, proving the success of advertising his client's investment's nationwide versus only regionally.

Scott has been the recipient of several awards in the Minneapolis office since starting at the firm. He has also consistently been ranked as one of the top 10 sales producing Associate's for the Minneapolis office while also being a top 5 sales producing Associate in the Minneapolis office, in 2021 and 2022.
License: WI: 89852-94, MN: 40666907
Price Reduction
New Listing
Closed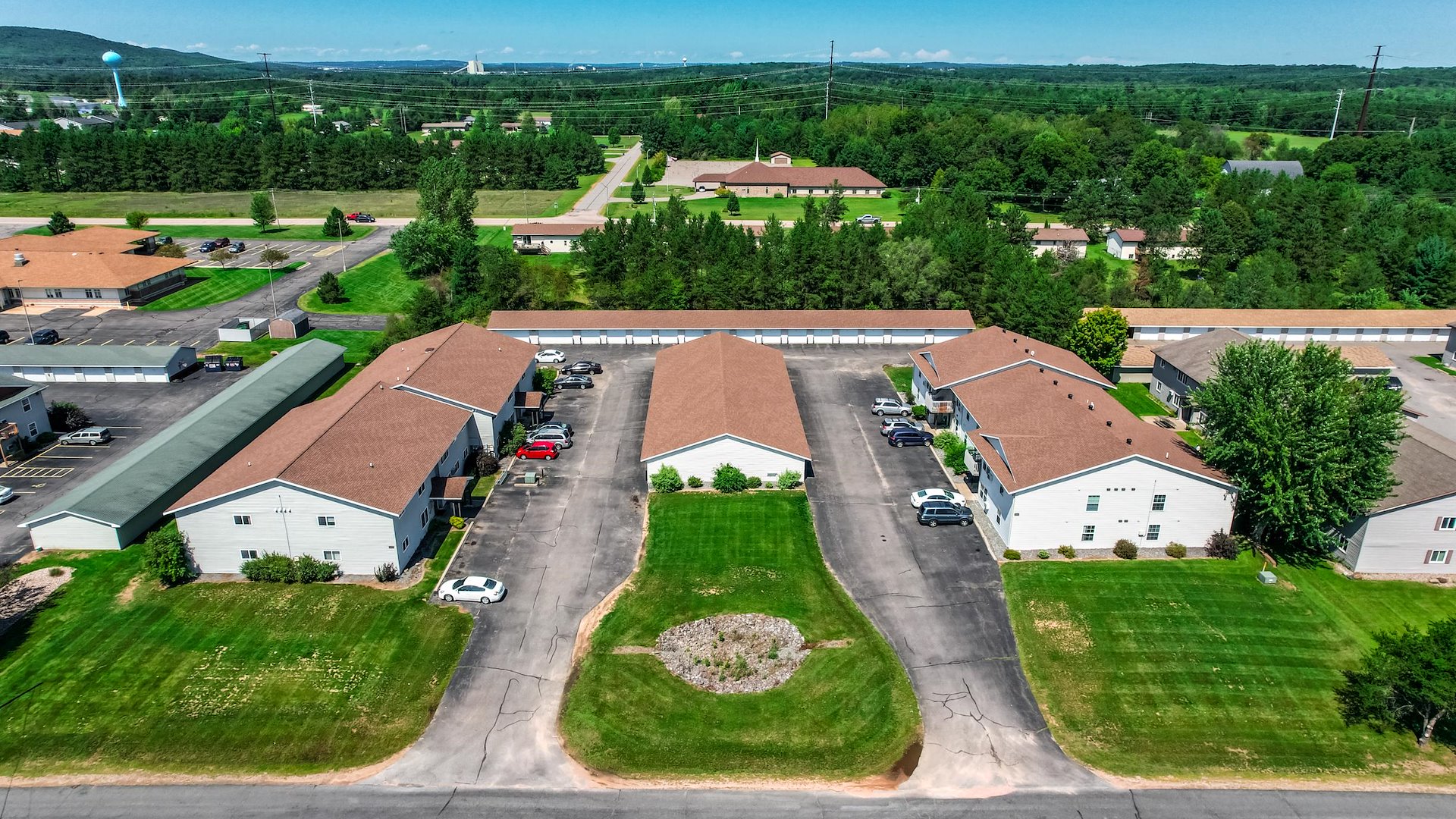 Apartments
Crystal Creek Apartments
Kronenwetter, WI
Number of Units: 32
Price Reduction
New Listing
Closed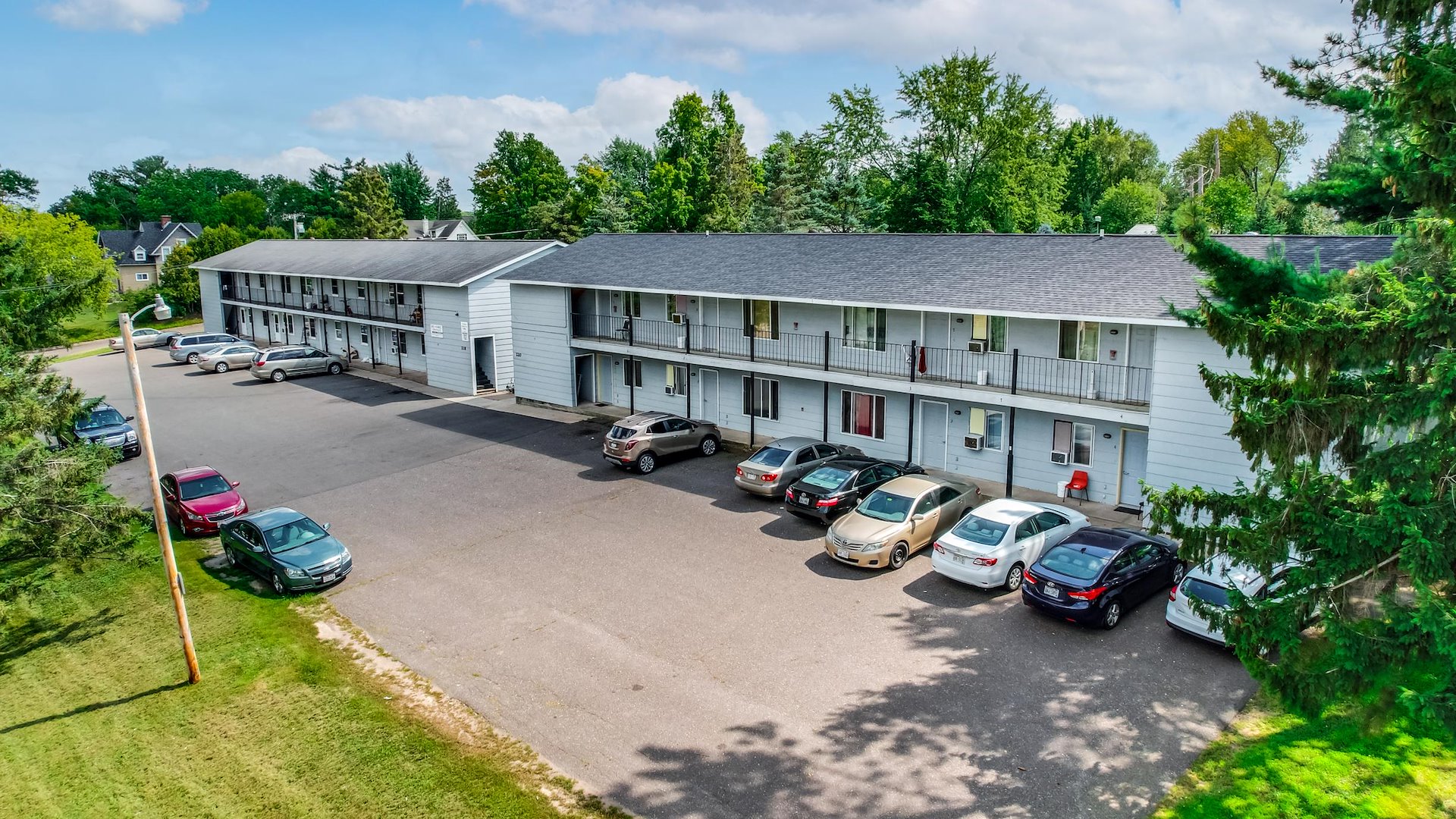 Apartments
St. Marie Apartments of Highway 8
Barron, WI
Number of Units: 18
Price Reduction
New Listing
Closed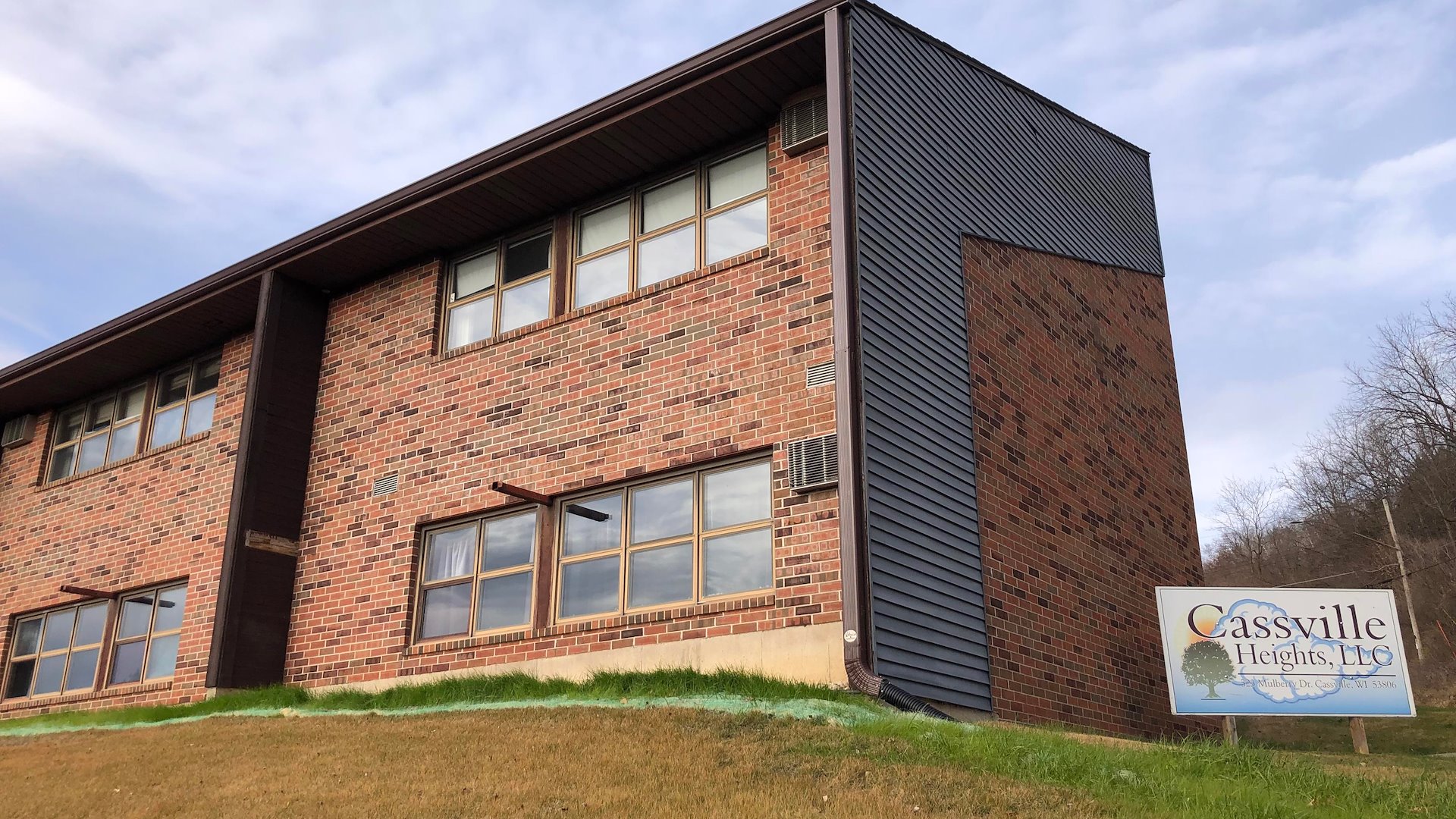 Apartments
Cassville Heights of the Mississippi River
Cassville, WI
Number of Units: 33
Price Reduction
New Listing
Closed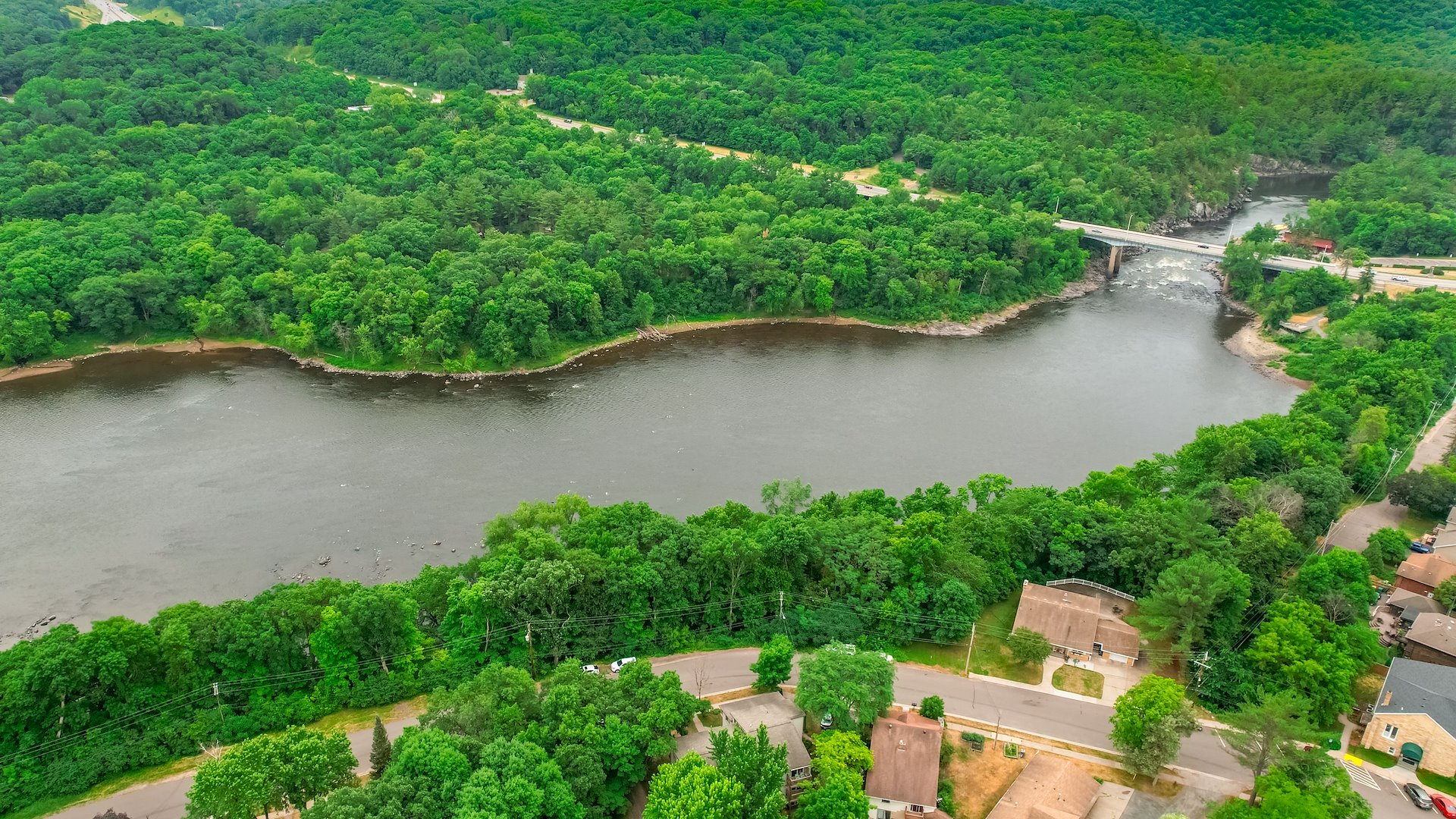 Apartments
Saint Croix River Apartments
Taylors Falls, MN
Number of Units: 9
Price Reduction
New Listing
Closed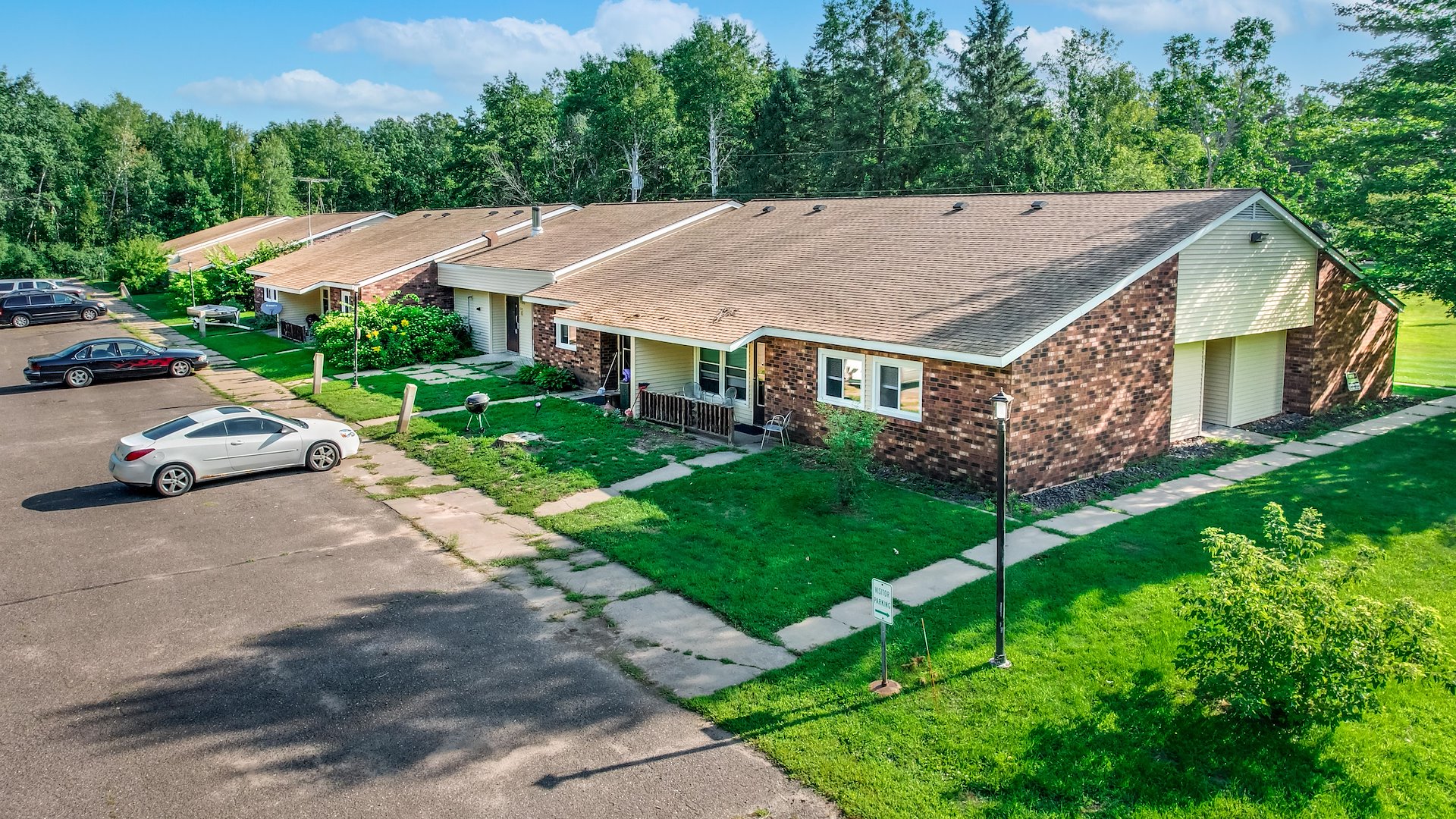 Apartments
Clayton Apartments
Clayton, WI
Number of Units: 16
Price Reduction
New Listing
Closed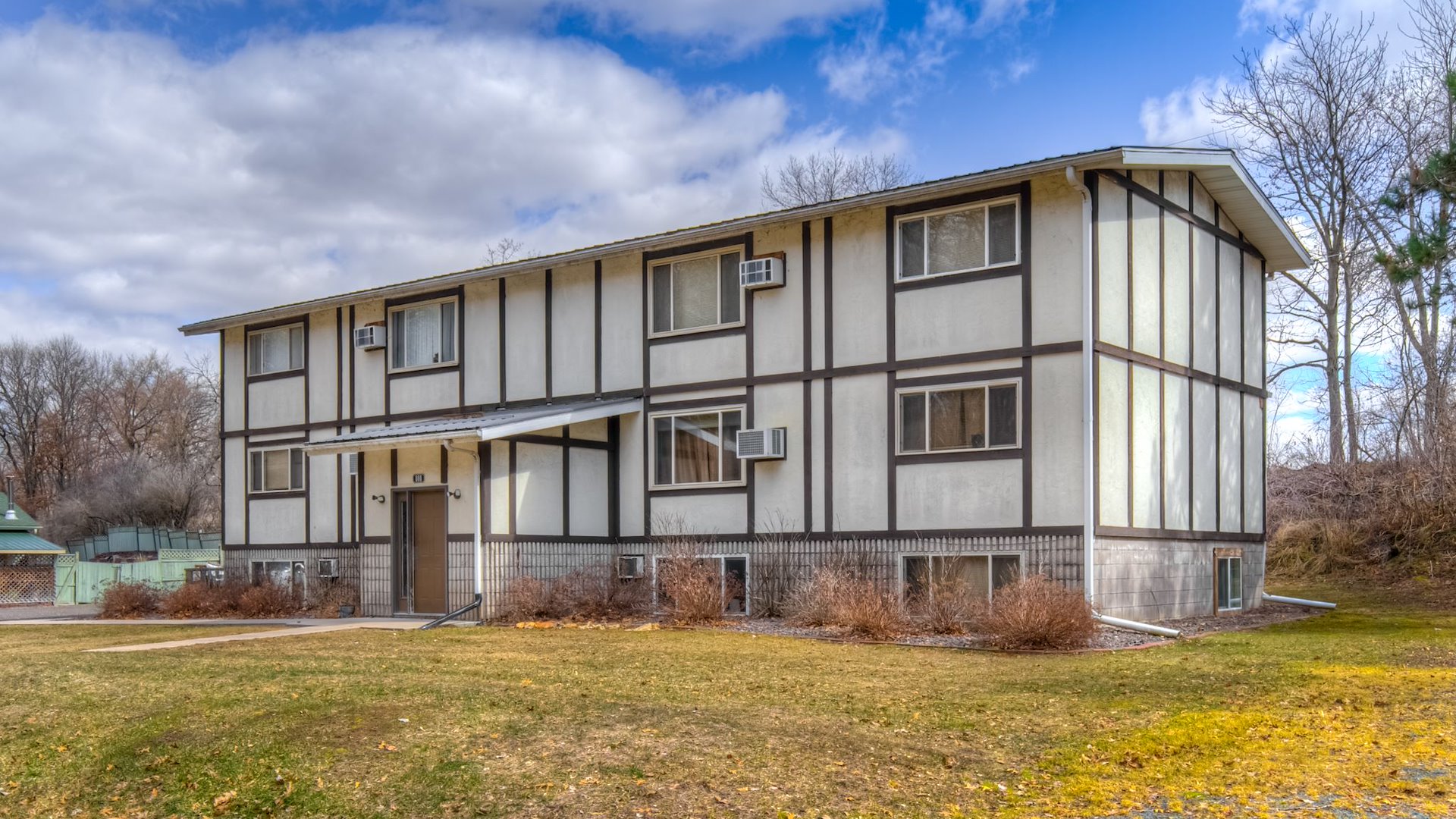 Apartments
Apple River Apartment Homes
Amery, WI
Number of Units: 6
Price Reduction
New Listing
Closed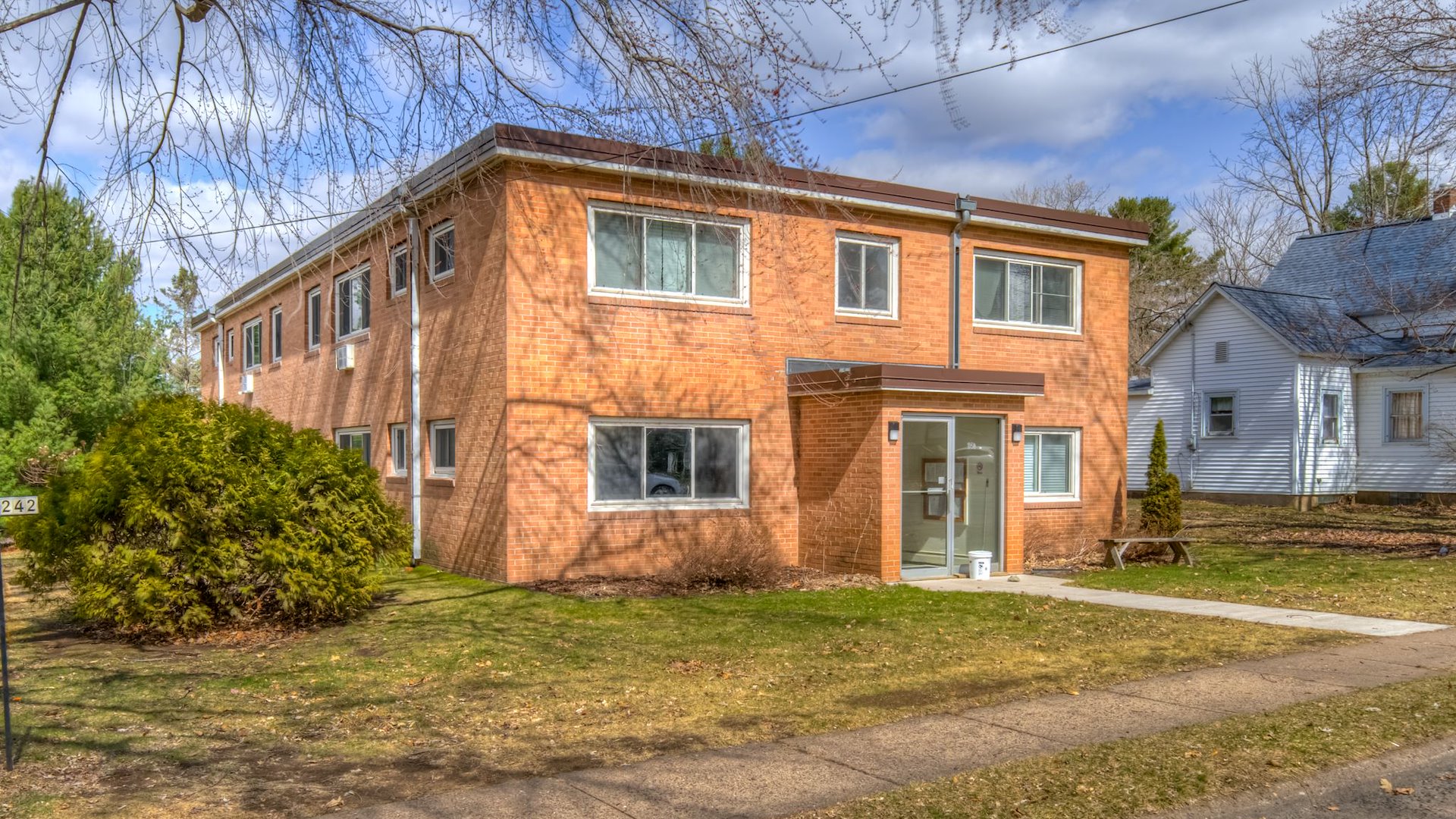 Apartments
Waters Edge Apartment Portfolio
Amery, WI
Number of Units: 16
Price Reduction
New Listing
Closed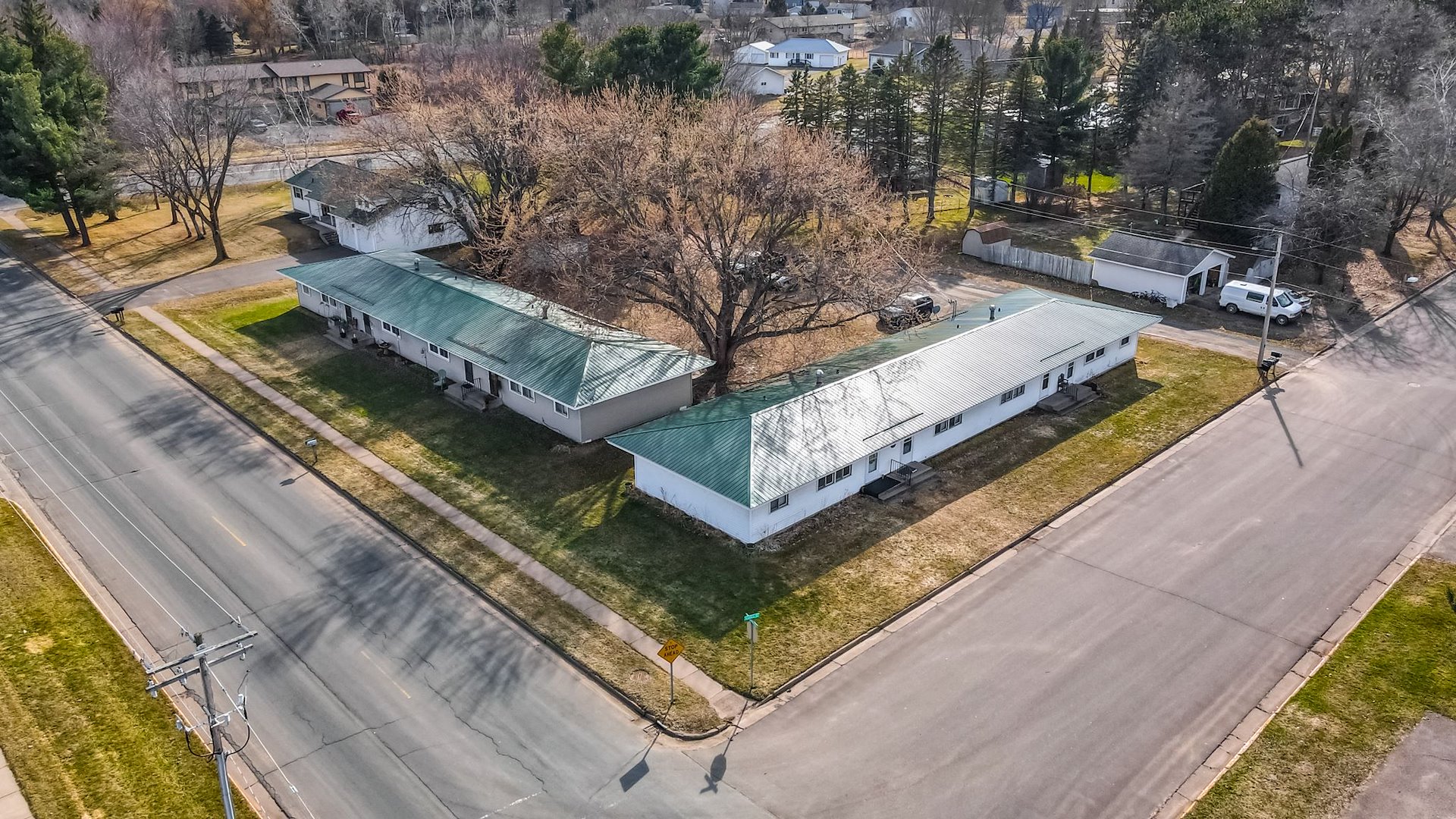 Apartments
South Twin Lake Villas
Amery, WI
Number of Units: 8
Price Reduction
New Listing
Closed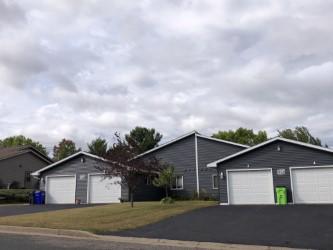 Apartments
New Richmond Condo Portfolio
New Richmond, WI
Number of Units: 16
Price Reduction
New Listing
Closed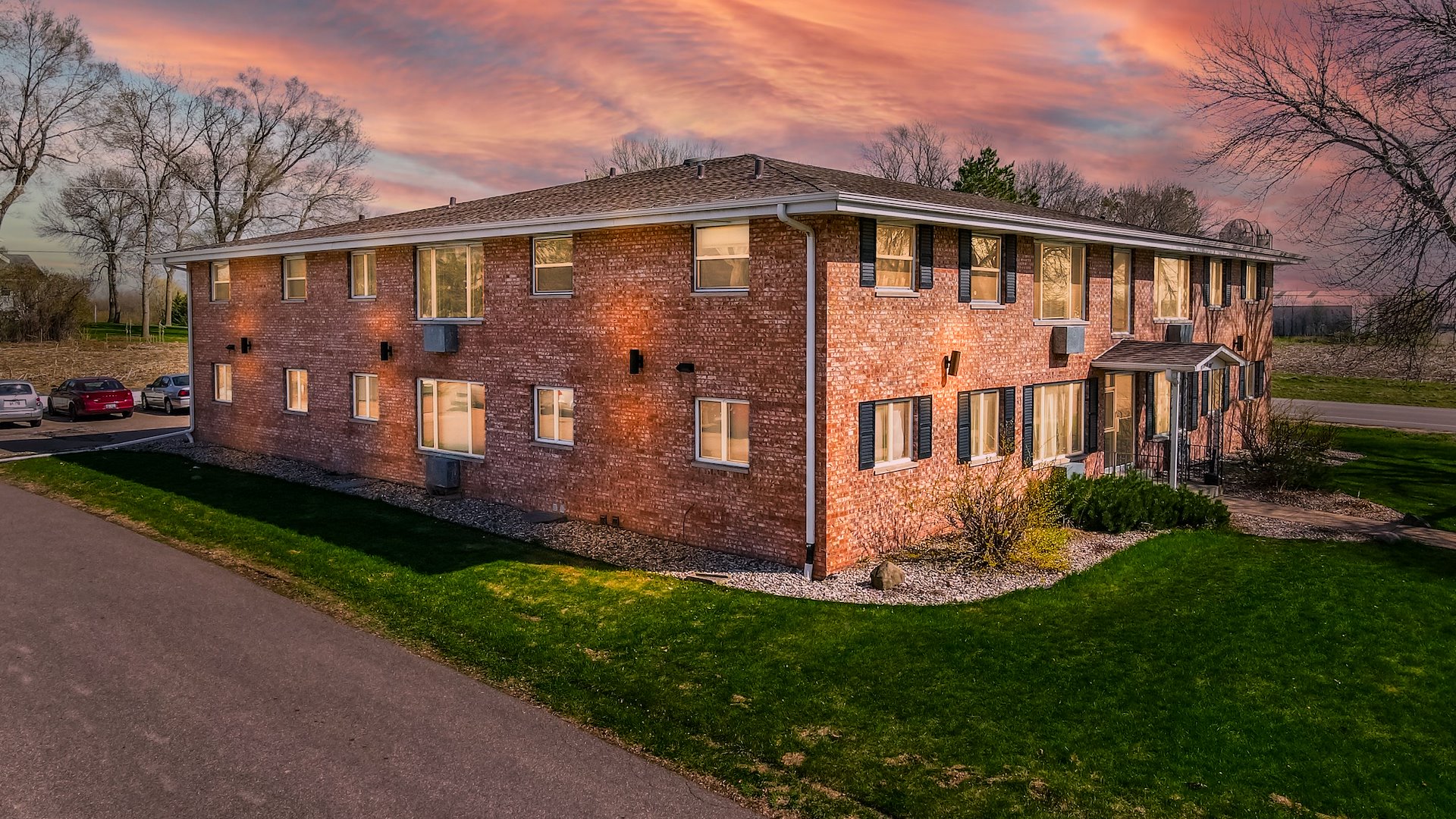 Apartments
Division Street Apartments of Roberts
Roberts, WI
Number of Units: 12
Price Reduction
New Listing
Closed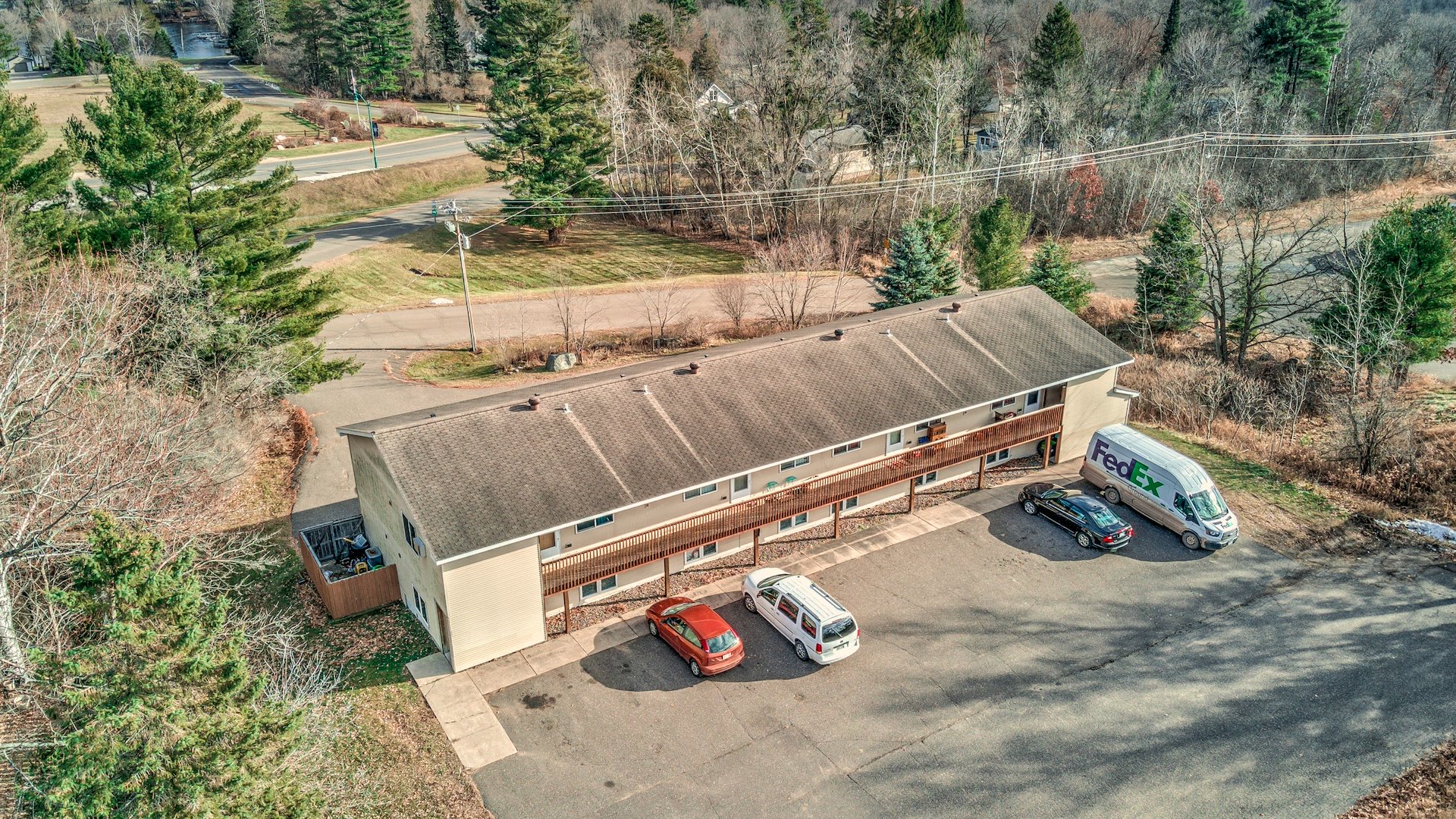 Apartments
Highway 8 Portfolio
Balsam Lake, WI
Number of Units: 32
Price Reduction
New Listing
Closed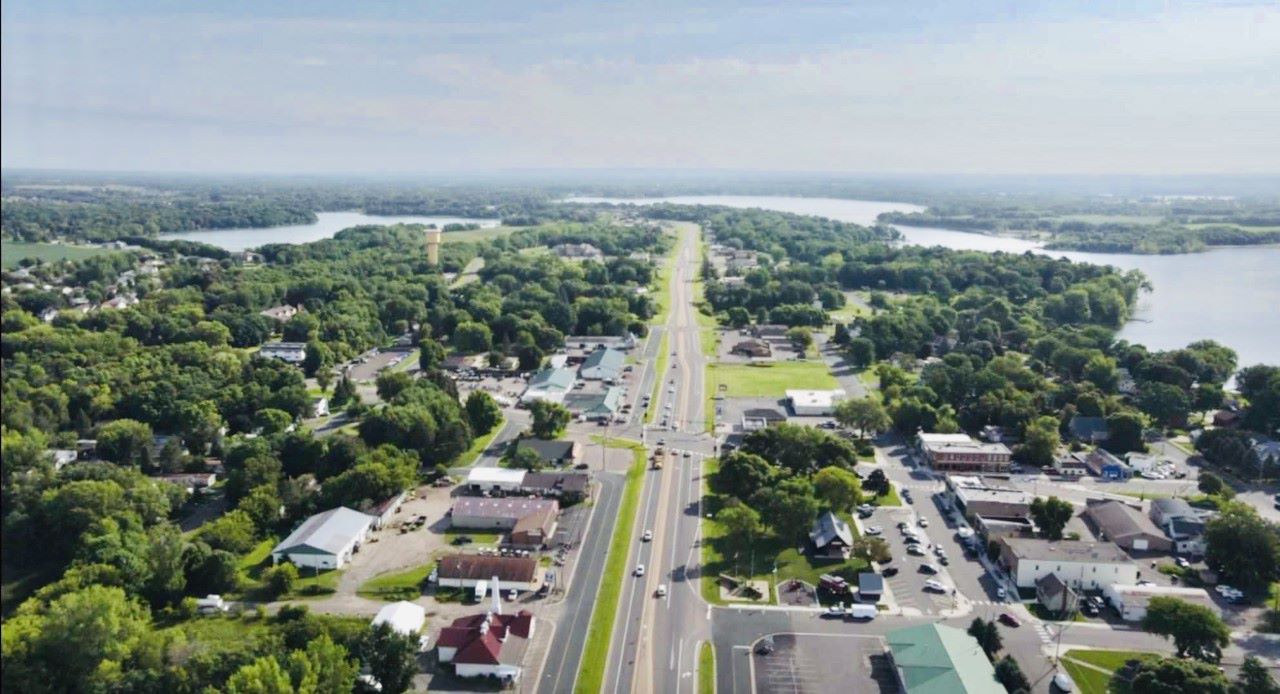 Apartments
Lake Town Apartments
Chisago City, MN
Number of Units: 14
Price Reduction
New Listing
Closed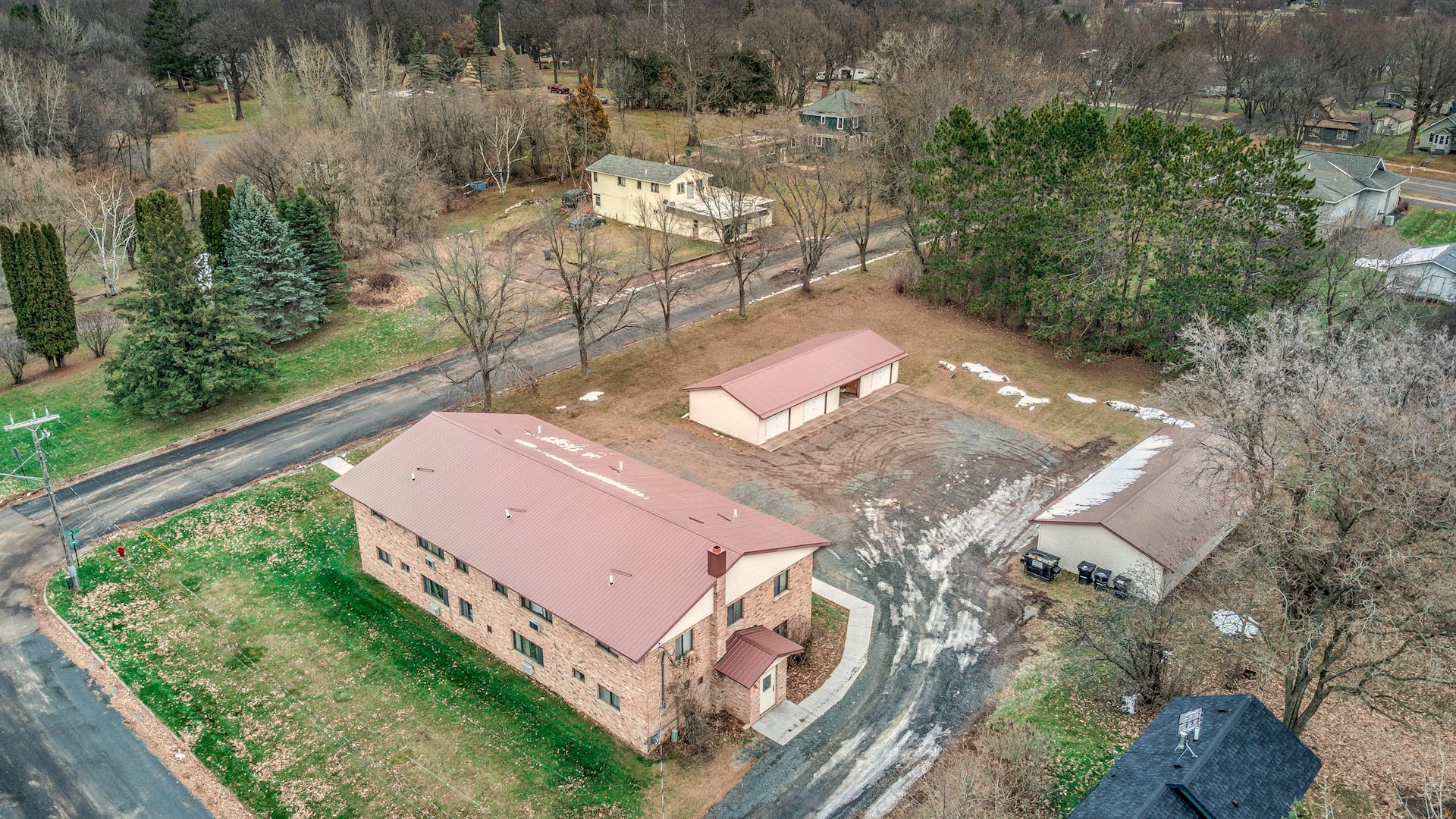 Apartments
Highway 35 Portfolio
Frederic, WI
Number of Units: 30
Price Reduction
New Listing
Closed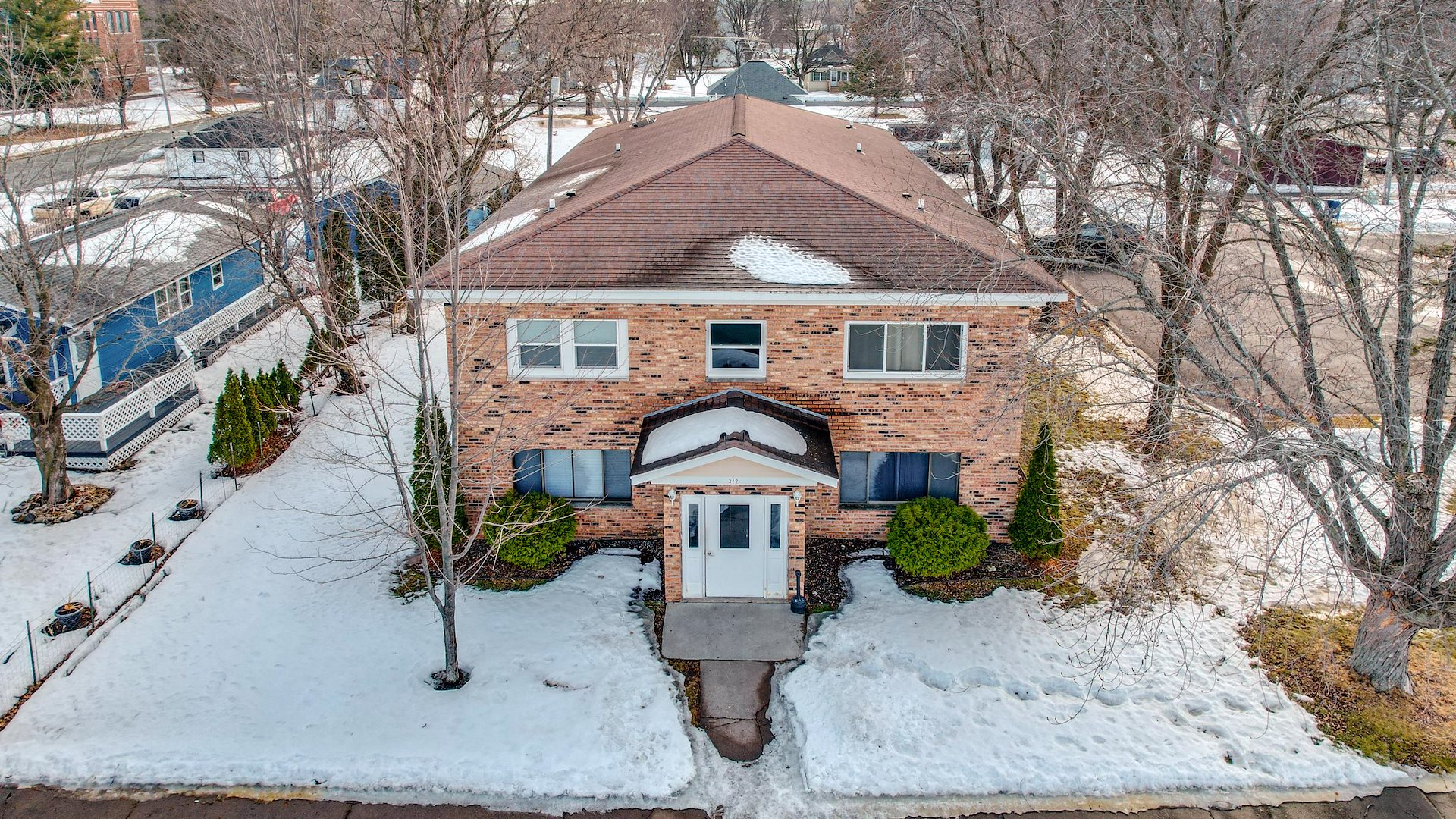 Apartments
Centuria Lofts
Centuria, WI
Number of Units: 8
Price Reduction
New Listing
Closed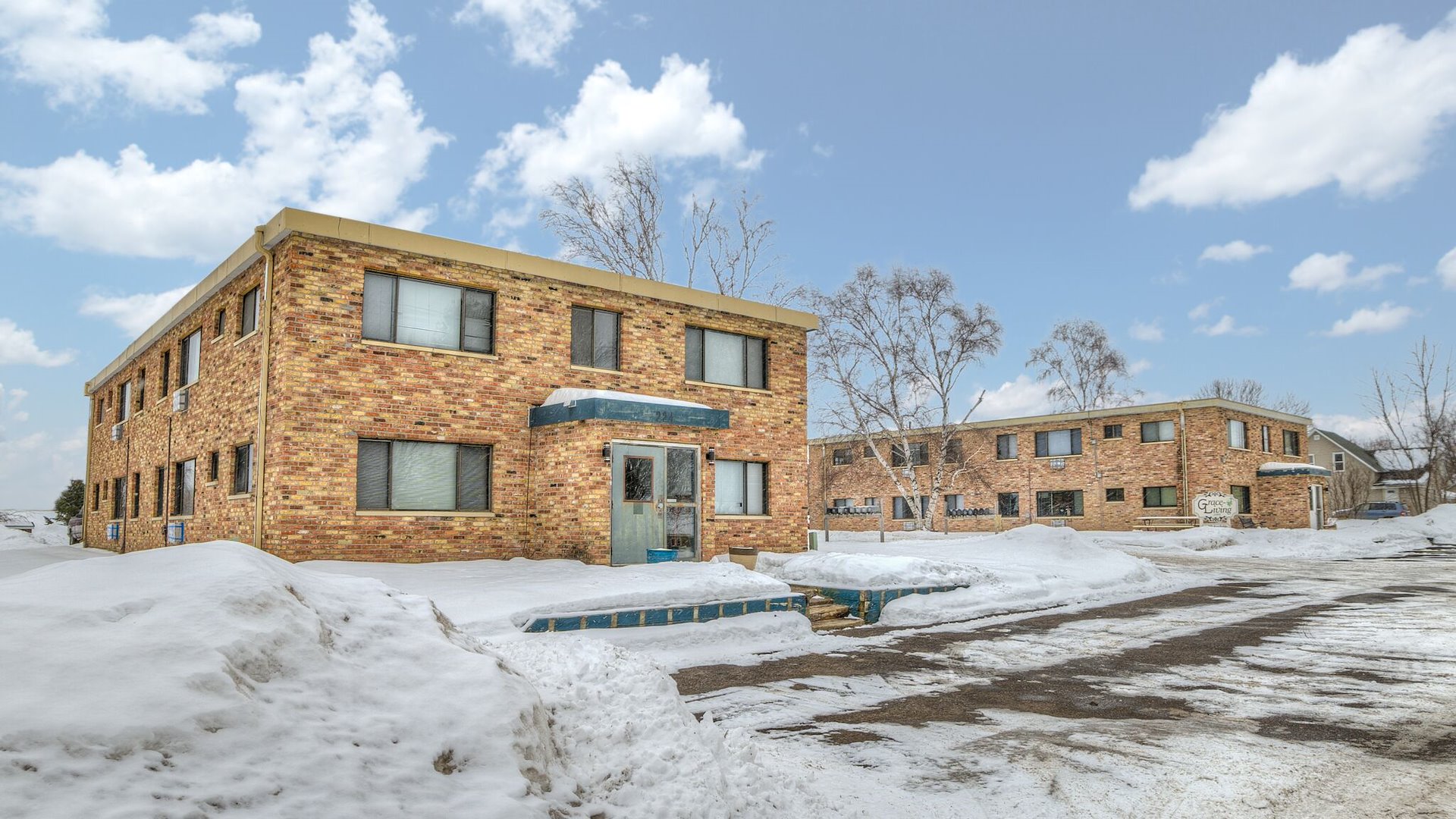 Apartments
Grace Living Apartments of Milltown
Milltown, WI
Number of Units: 16