Land
Ross Smith
Associate
Ross Smith has decades of experience with land in Arizona. He has dealt with land from all sides of the table: acquisition, sales, development, home building, state land acquisition, land planning and city planning.

Ross helped to draft Arizona's Urban Lands Act and supervised the prototype projects to implement the Act. While at the State Land Department, he also managed commercial leasing, appraisals and land exchanges.

In the private development arena, he managed the planning and development of several master planned communities and numerous residential subdivisions.

His focus with the Phoenix Land Group is assisting clients in acquiring land which is best suited for their needs under the most advantageous terms and conditions. He also assists land owners in marketing their land for the highest possible return on their investment.

He has served as a member of the Scottsdale Planning Commission, the Scottsdale Fine Arts Commission, and on the boards of directors of the Scottsdale Chamber of Commerce, Lambda Alpha Land Economics Society and Grubb & Ellis/BRE commercial real estate firm.

He holds a Bachelor of Fine Arts degree in Environmental Design from Arizona State University.
License: AZ: SA022693000
Price Reduction
New Listing
Closed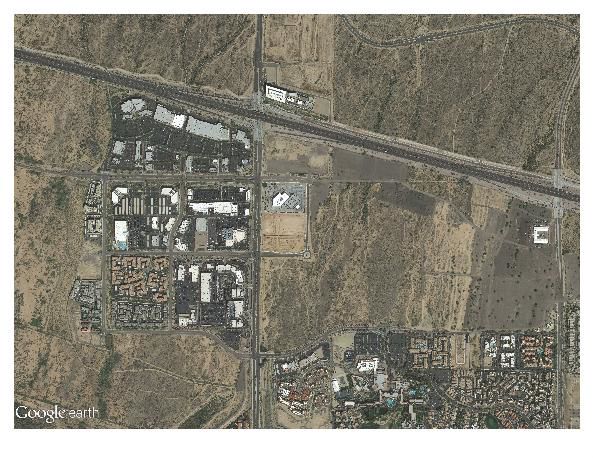 Land
Loop 101 and Scottsdale Road
Scottsdale, AZ
Lot Size: acres
Price Reduction
New Listing
Closed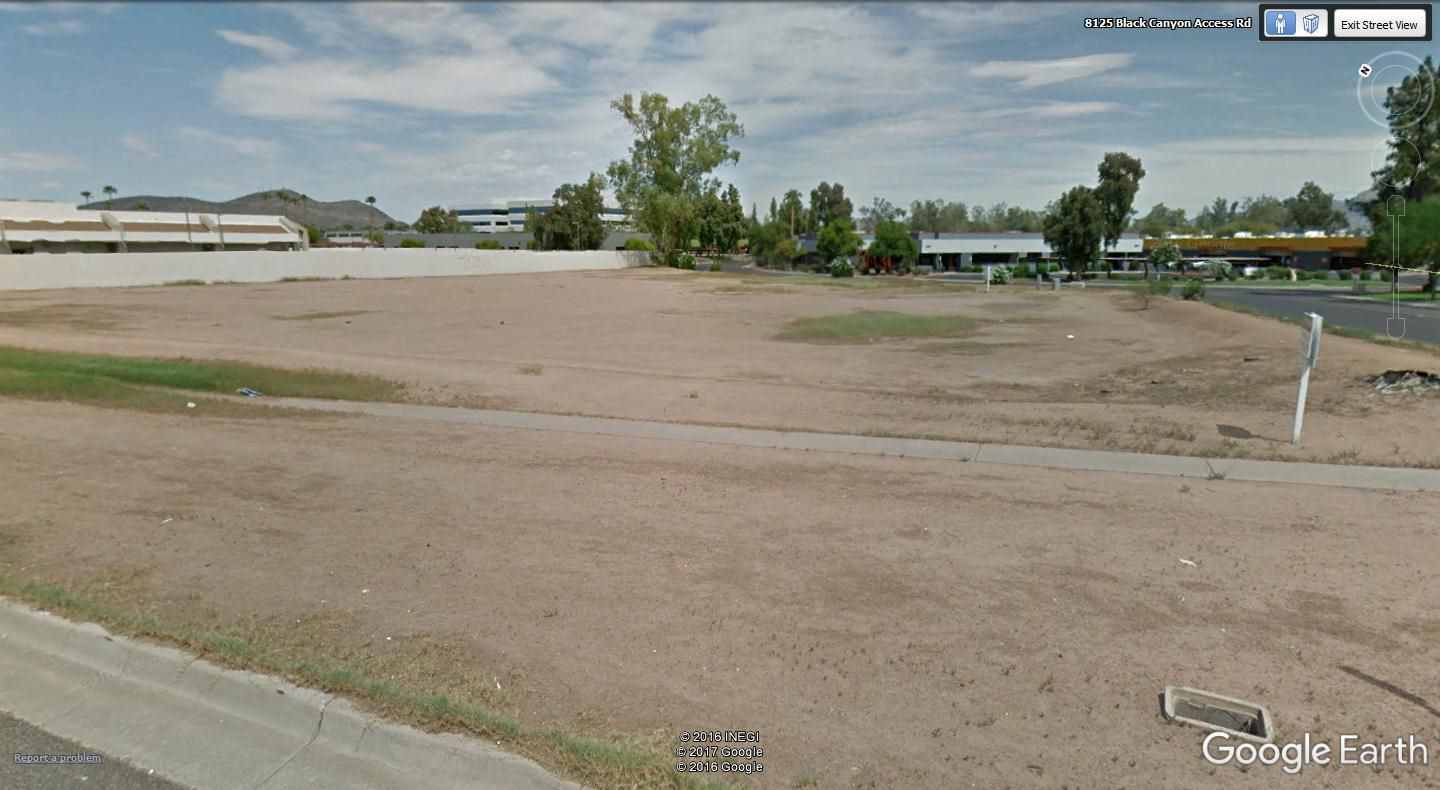 Land
I17 and Nothern
Phoenix, AZ
Lot Size: acres
Price Reduction
New Listing
Closed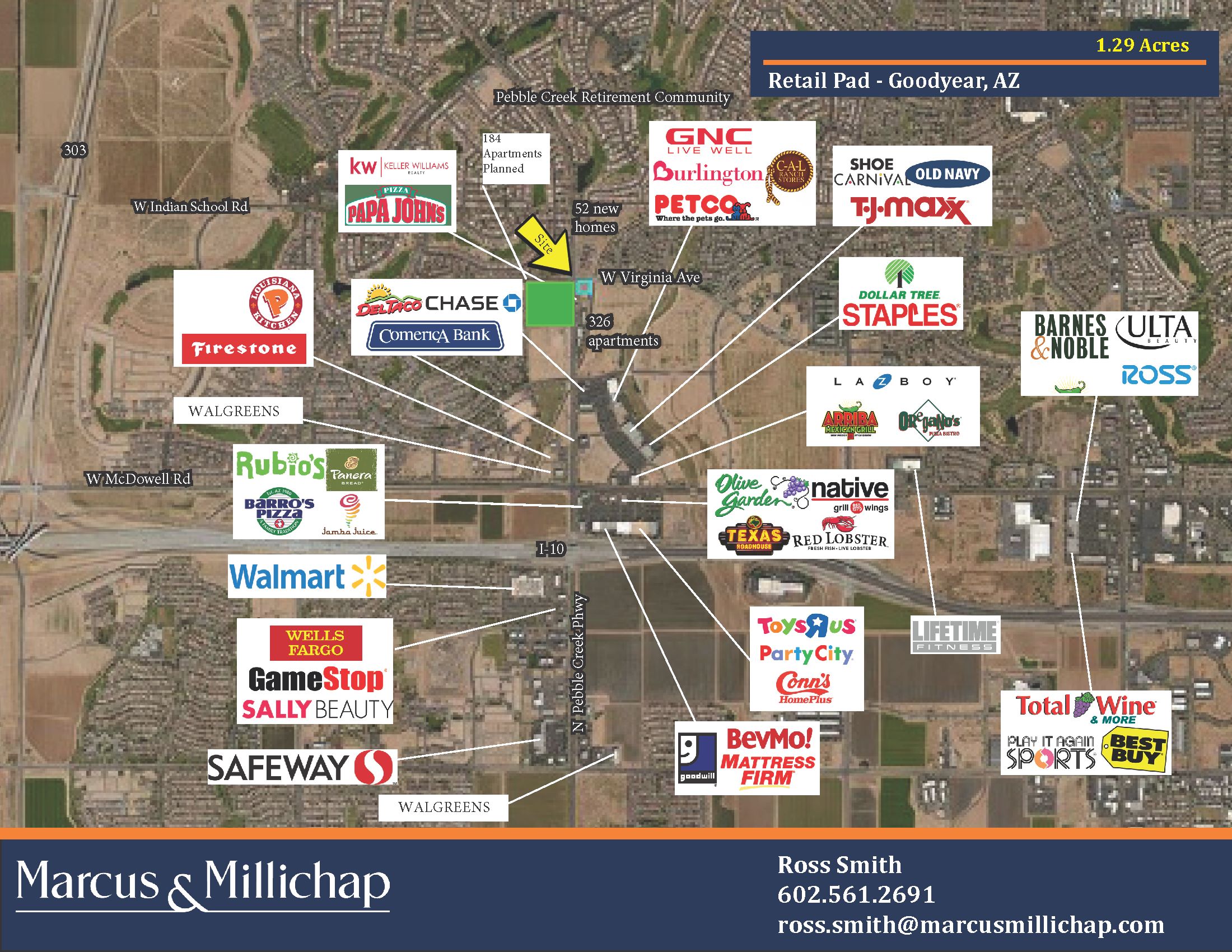 Land
Swc of Pebble Creek Parkway & Virginia Ave
Goodyear, AZ
Lot Size: acres
Price Reduction
New Listing
Closed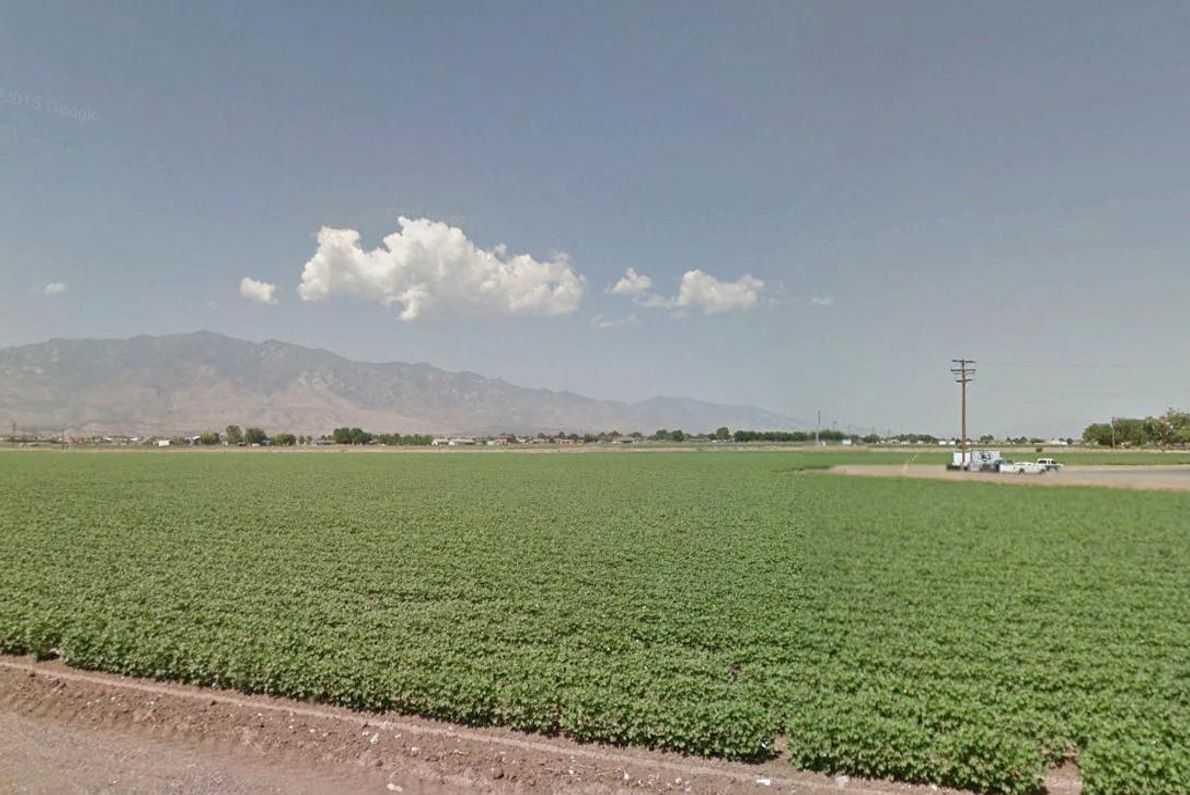 Land
US Highway 70 Land
Thatcher, AZ
Lot Size: acres
Price Reduction
New Listing
Closed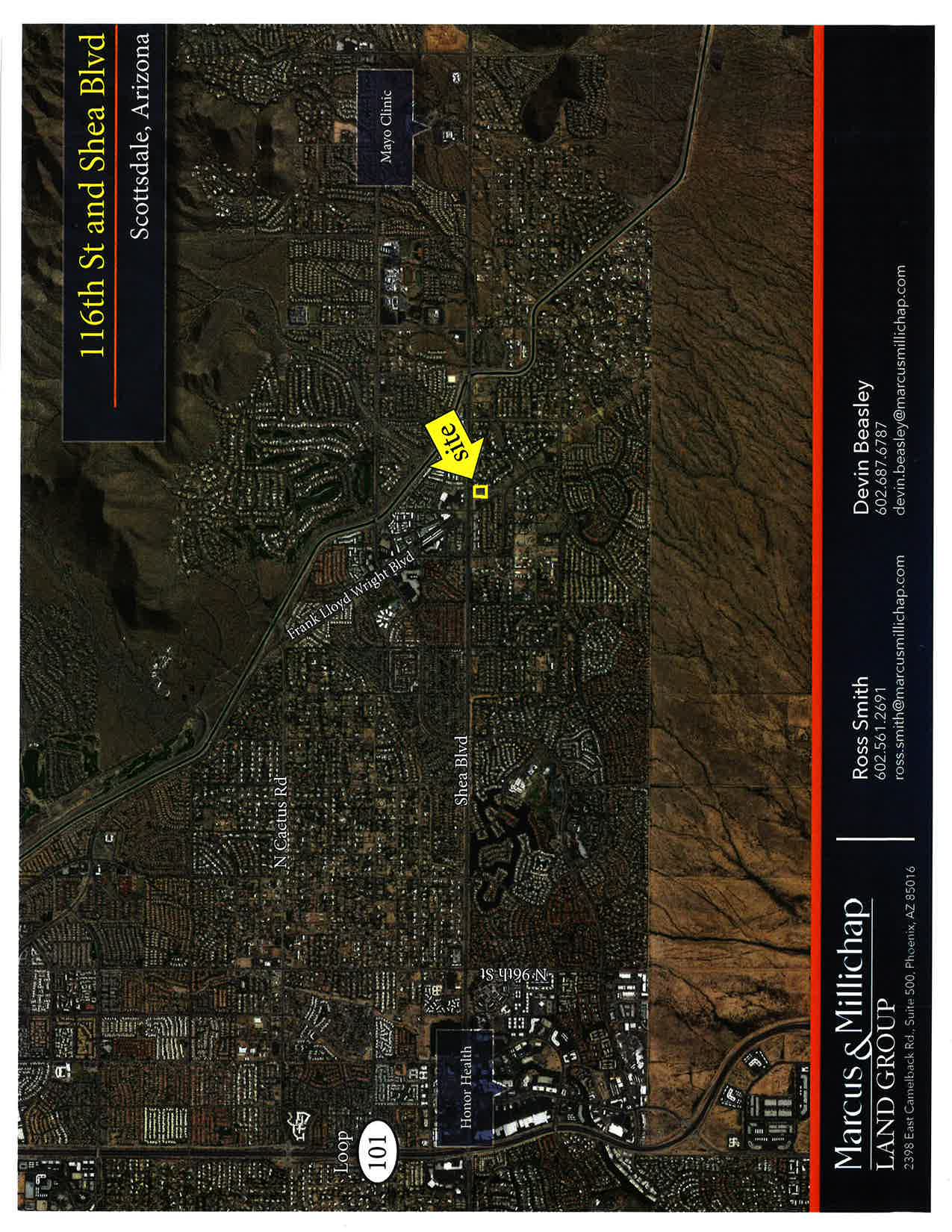 Land
10105 N 116th St
Scottsdale, AZ
Lot Size: acres
Price Reduction
New Listing
Closed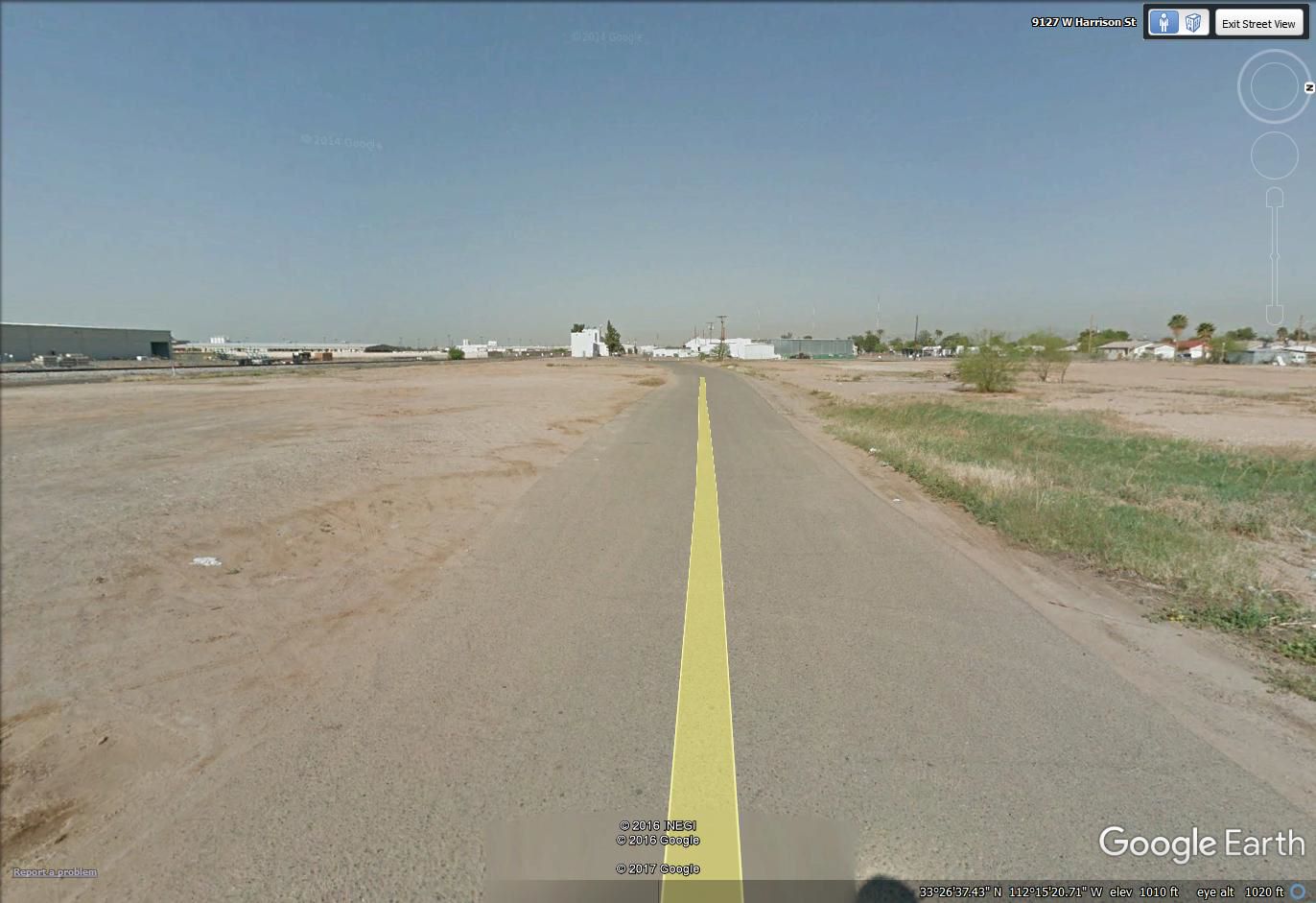 Land
91st & UPC
Tolleson, AZ
Lot Size: acres
Price Reduction
New Listing
Closed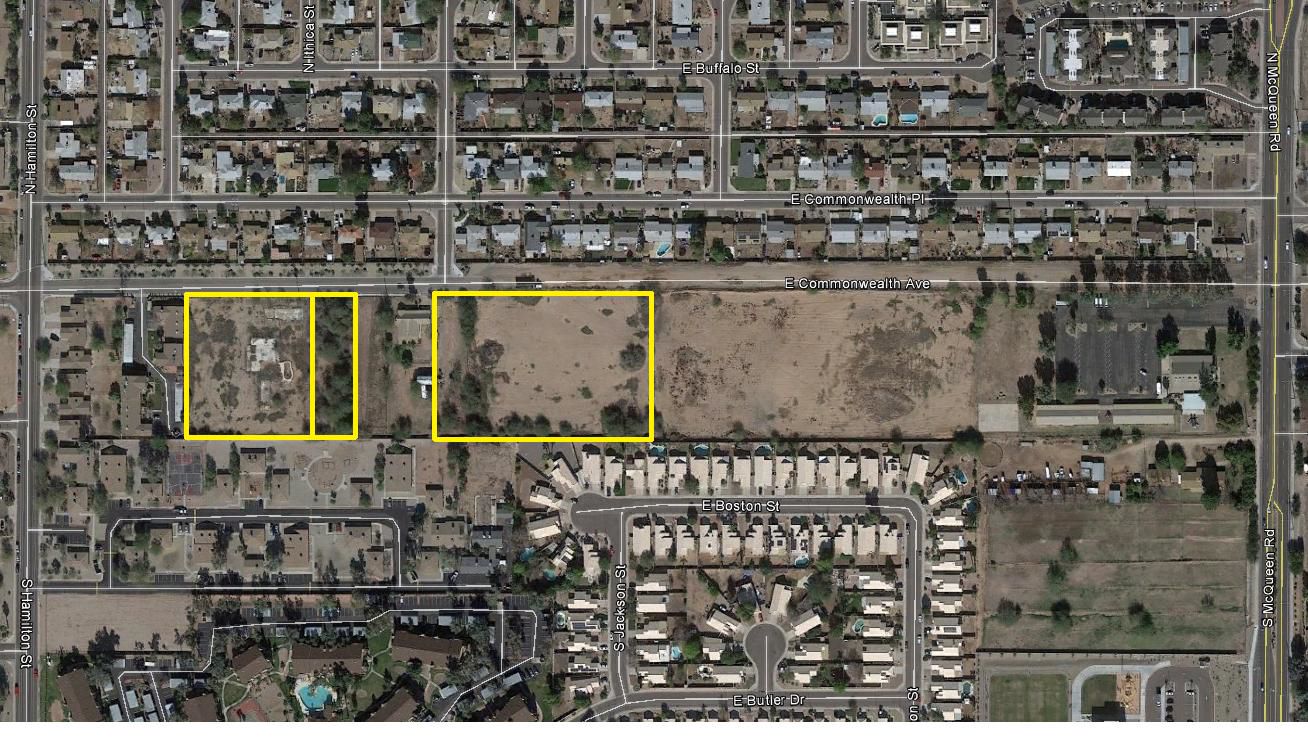 Land
Chandler Land
Chandler, AZ
Lot Size: acres
Price Reduction
New Listing
Closed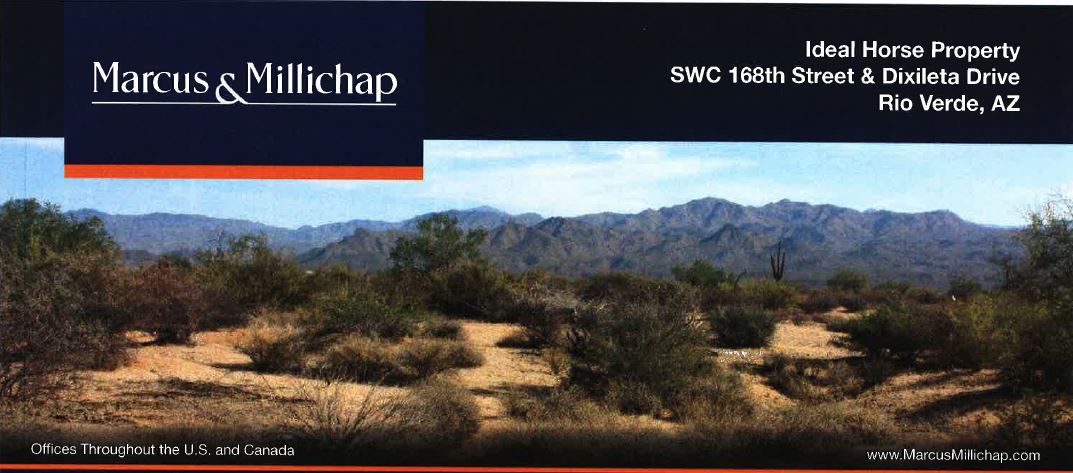 Land
168th Street & Dixileta Land
Scottsdale, AZ
Lot Size: acres
Price Reduction
New Listing
Closed

Land
La Reserve
Oro Valley, AZ
Lot Size: acres
Price Reduction
New Listing
Closed
Land
1805 Bella Luna
Oro Valley, AZ
Lot Size: acres
Price Reduction
New Listing
Closed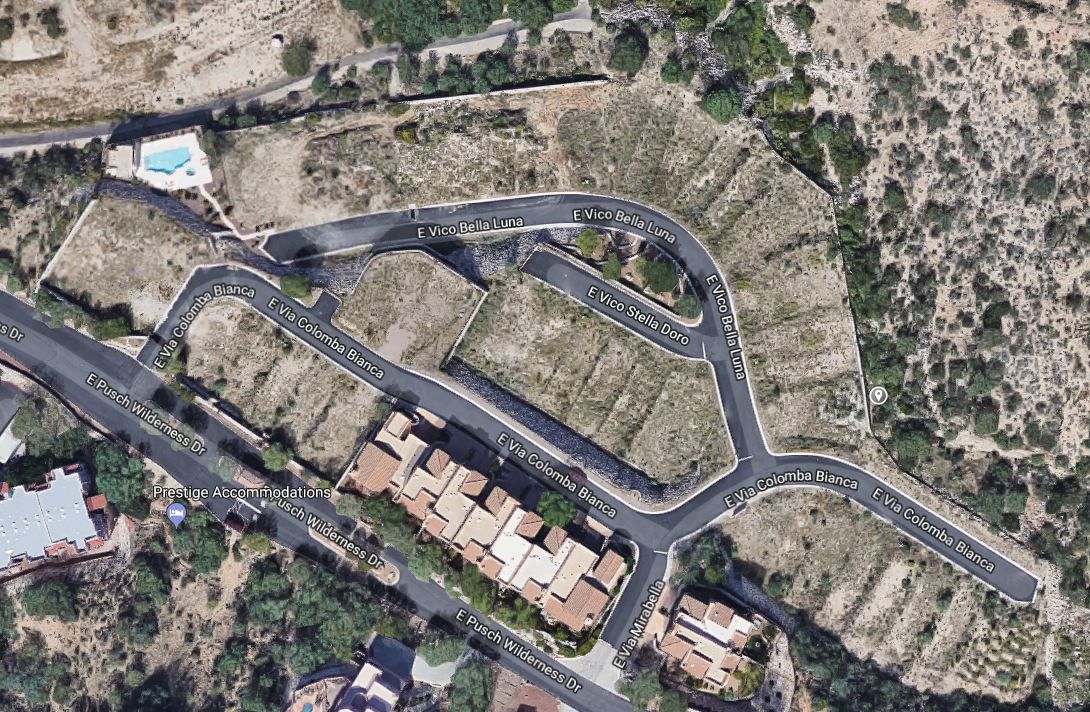 Land
La Reserve II
Oro Valley, AZ
Lot Size: acres
Price Reduction
New Listing
Closed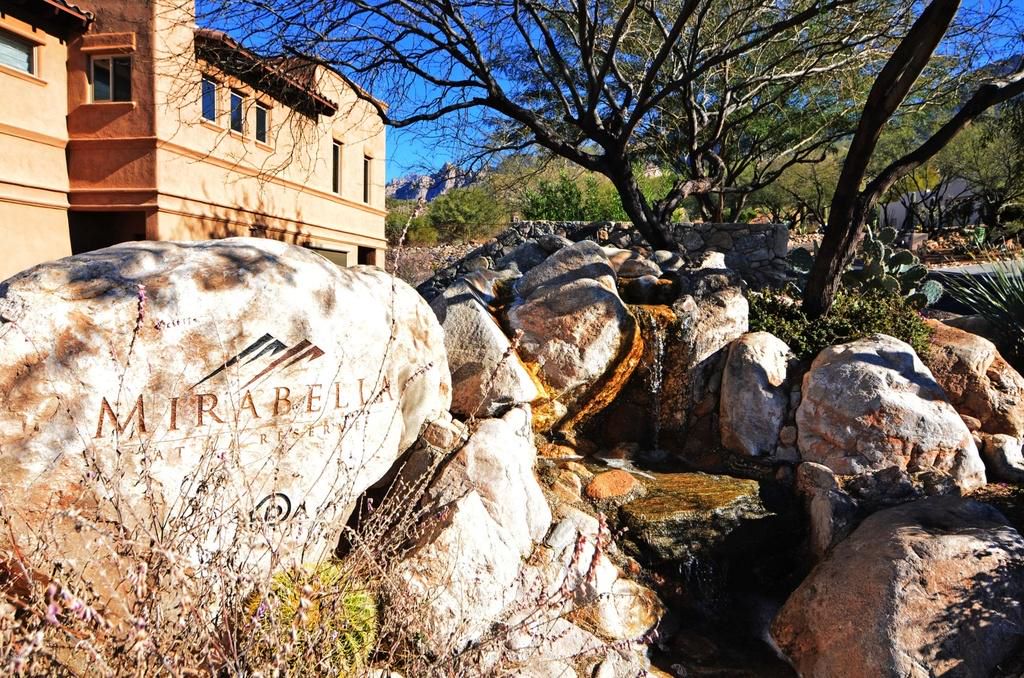 Land
40 Finished Townhome Lots at La Reserve
Oro Valley, AZ
Lot Size: acres