Apartments // Land
Richard J. Ringer
Senior Managing Director Investments
Richard (Rick) Ringer is a Los Angeles native who has a deep understanding and profound appreciation for the city's great history. Rick has spent the last 22 years in the commercial real estate industry, both as a broker and as a principal. Since joining Marcus & Millichap in 1998 he has closed 300+ commercial real estate transactions, totaling more than $1,400,000,000.

In 2016, Rick was honored by being inducted as a Senior Managing Director Investments. Rick's industry expertise allows him to successfully close deals nationally. Rick's accolades include sixteen National Achievement Awards, which distinguish Marcus & Millichap's top agents nationwide. His most recent National Achievement Award was announced in March 2019. In 2013 he was nominated for the Real Property Person of the Year Award by the State Bar of California. Rick's dedication and success has also earned him nineteen Sales Recognition Awards.

In addition to his many Marcus & Millichap honors, Rick has also been featured in Southern California Real Estate magazine's annual "Top 40 Under Forty" edition, highlighting the top forty young real estate professionals in Southern California. Because of his vast local market knowledge and transactional experience, Rick is often quoted in publications such as the Los Angeles Times, the Los Angeles Business Journal, Globe Street, and the Wall Street Journal.

Rick believes in cultivating relationships with his clients and is thoroughly results-driven. As a multi-family specialist with a proven transactional history, Rick has established himself as a foremost authority in the California commercial real estate market.

License: CA: 01494512
Achievements
National Achievement Award:

2022, 2021, 2019, 2018, 2017, 2016, 2015, 2014, 2013, 2012, 2011, 2008, 2007, 2006, 2005, 2004, 2003, 2002

Sales Recognition Award:

2022, 2021, 2019, 2018, 2017, 2016, 2015, 2014, 2013, 2012, 2011, 2010, 2008, 2007, 2006, 2005, 2004, 2003, 2002, 2001, 2000

SIA Induction:

2004
Price Reduction
New Listing
Closed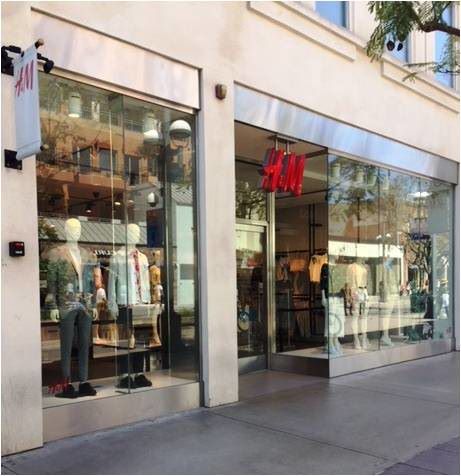 Retail
1452 Third Street Promenade
Price Reduction
New Listing
Closed
Apartments
1404-1408 3rd Street
Santa Monica, CA
Number of Units: 18
Price Reduction
New Listing
Closed
Apartments
5700 West Olympic Boulevard
Los Angeles, CA
Number of Units: 71
Price Reduction
New Listing
Closed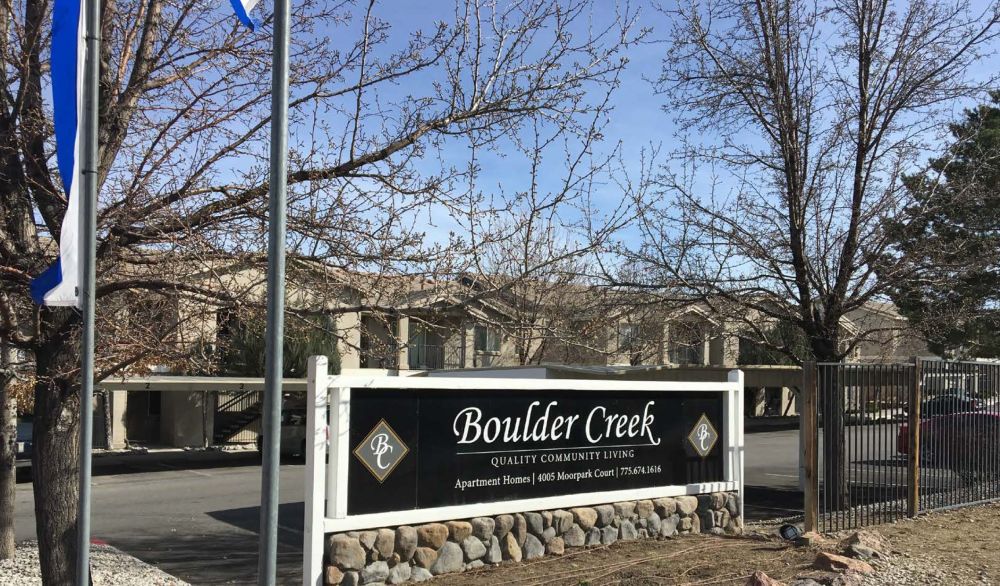 Apartments
Boulder Creek
Sparks, NV
Number of Units: 250
Price Reduction
New Listing
Closed
Apartments
The Mark Wilshire
Los Angeles, CA
Number of Units: 236
Price Reduction
New Listing
Closed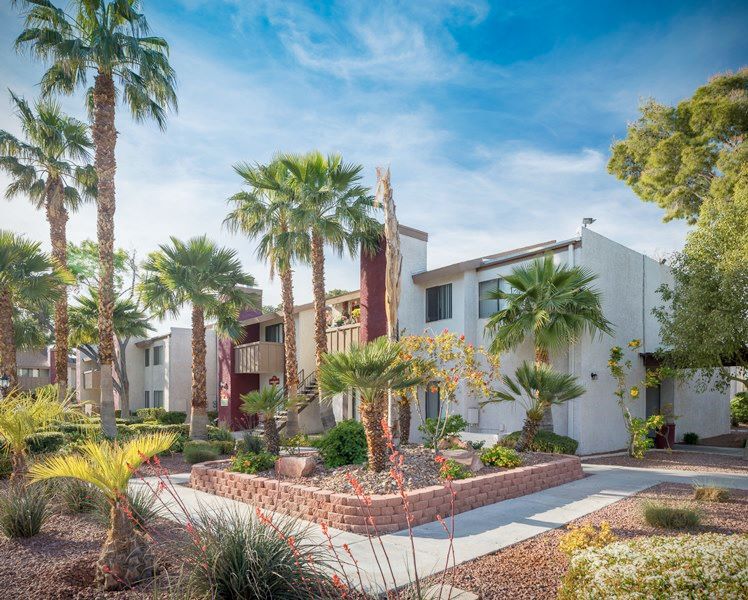 Apartments
Tropicana Royale
Las Vegas, NV
Number of Units: 324
Price Reduction
New Listing
Closed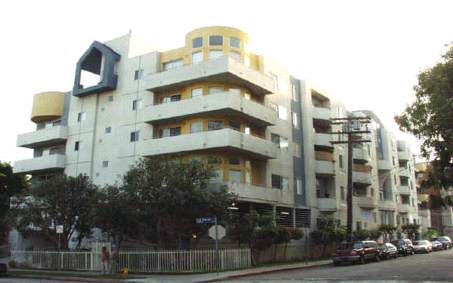 Apartments
1750 North Wilcox Avenue
Hollywood, CA
Number of Units: 102
Price Reduction
New Listing
Closed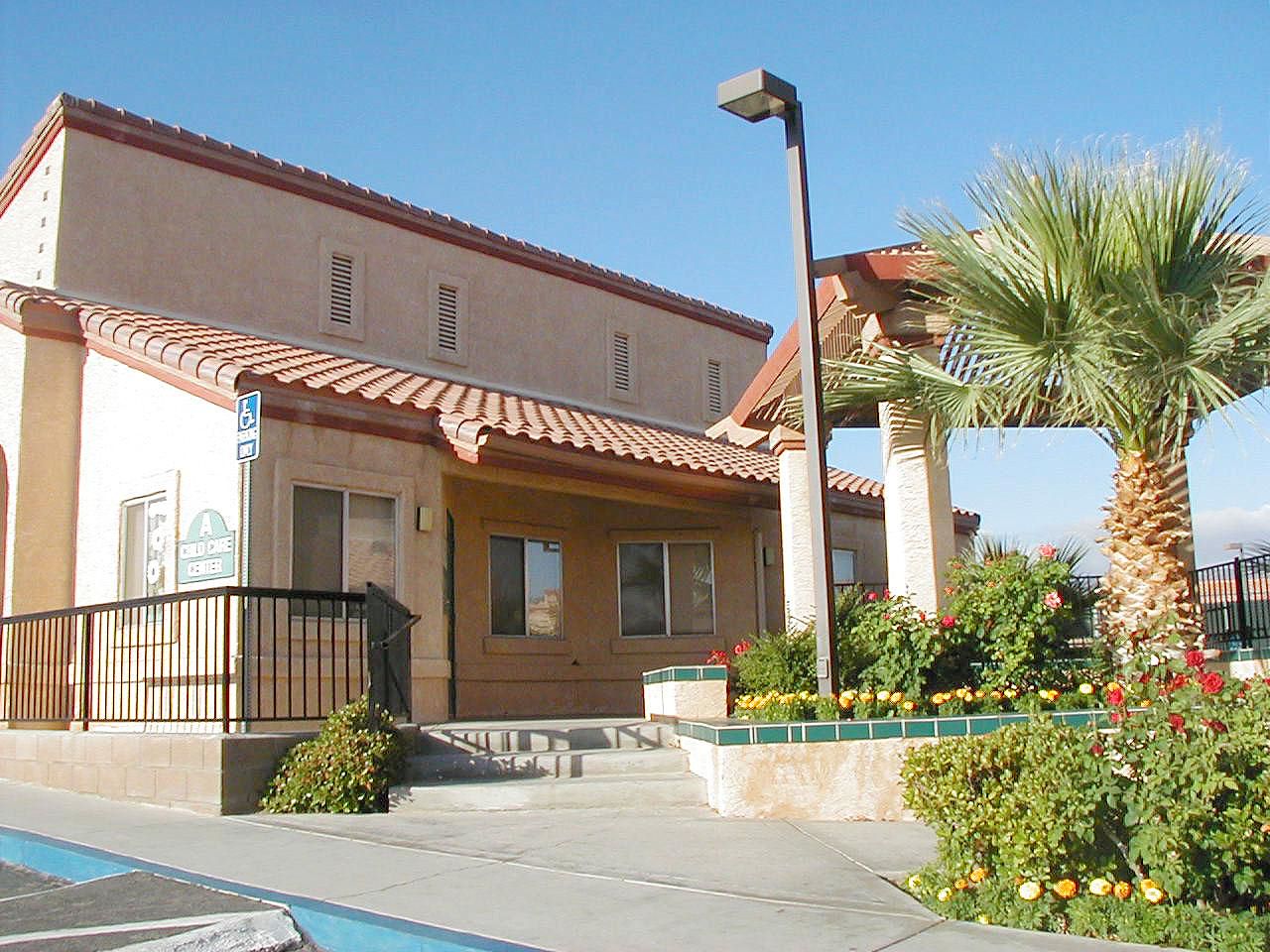 Apartments
Long Horn Pavillion
Price Reduction
New Listing
Closed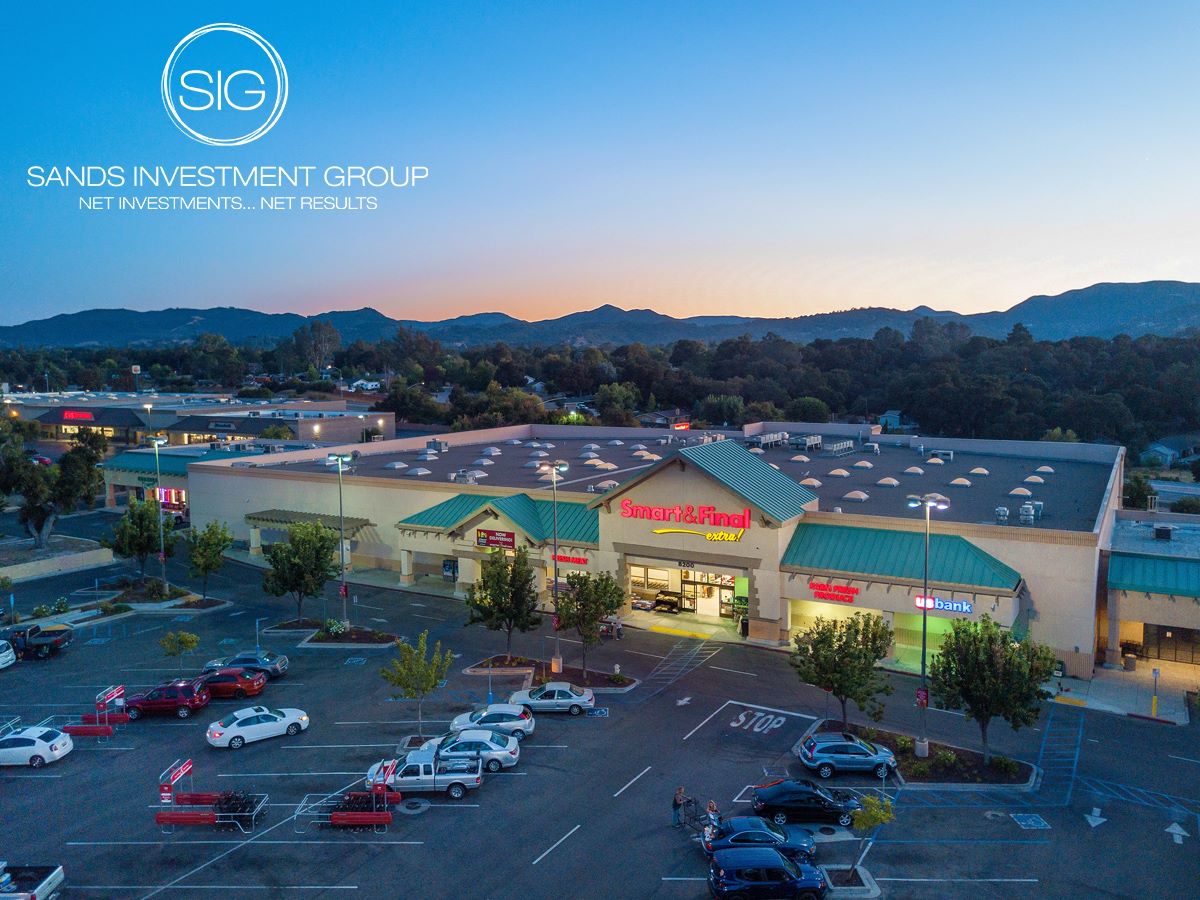 Net Lease
Smart & Final
Price Reduction
New Listing
Closed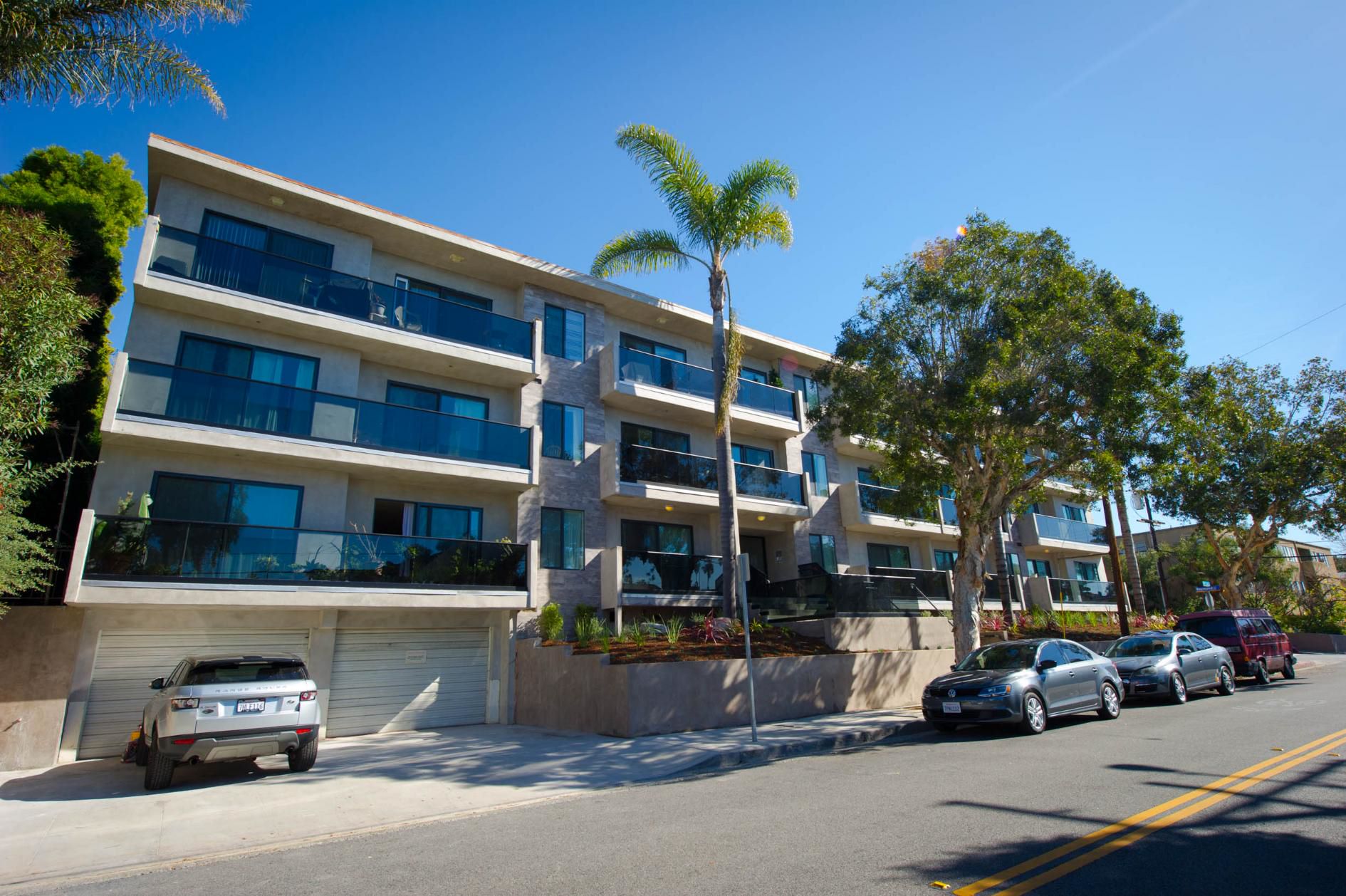 Apartments
2727 6th Street
Santa Monica, CA
Number of Units: 31
Price Reduction
New Listing
Closed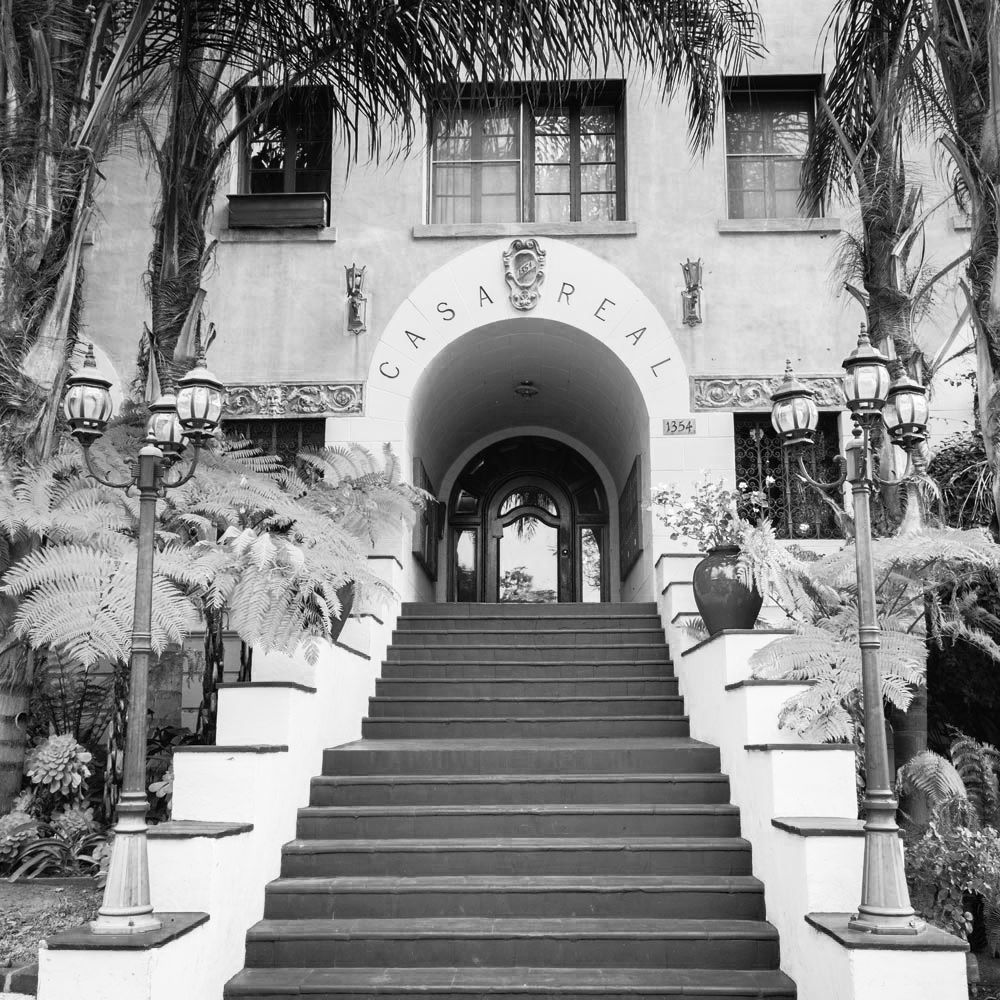 Apartments
1354 N Harper Ave
West Hollywood, CA
Number of Units: 60
Price Reduction
New Listing
Closed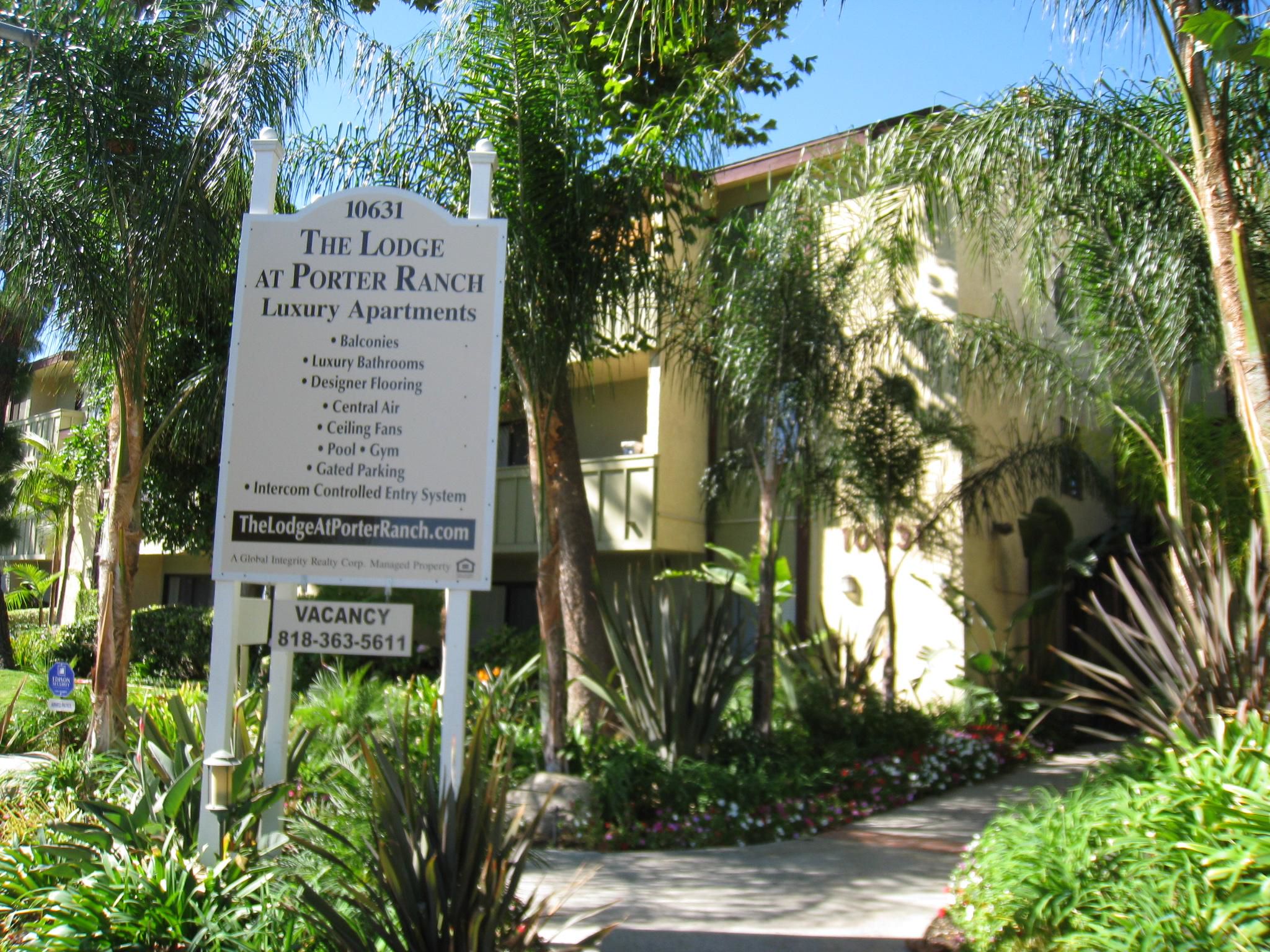 Apartments
Lindley Garden Apartments
Northridge, CA
Number of Units: 148
Price Reduction
New Listing
Closed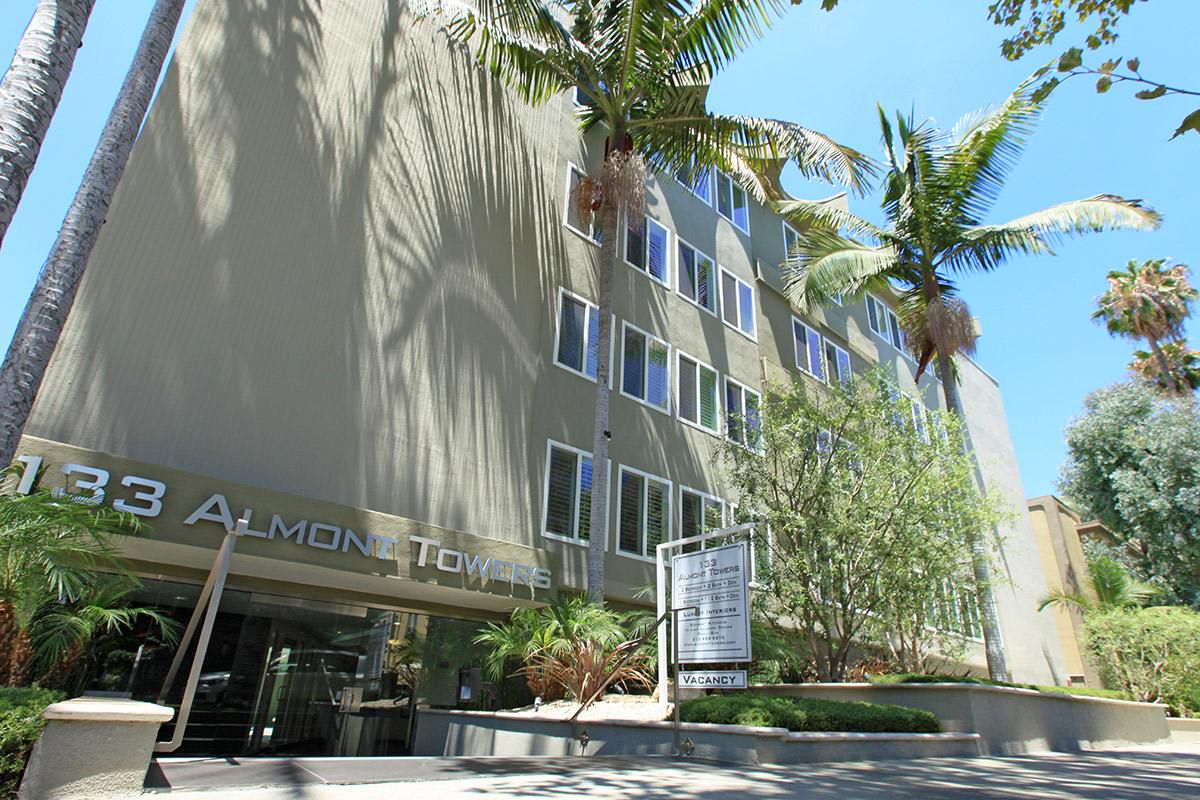 Apartments
ALMONT TOWERS
Beverly Hills, CA
Number of Units: 19
Price Reduction
New Listing
Closed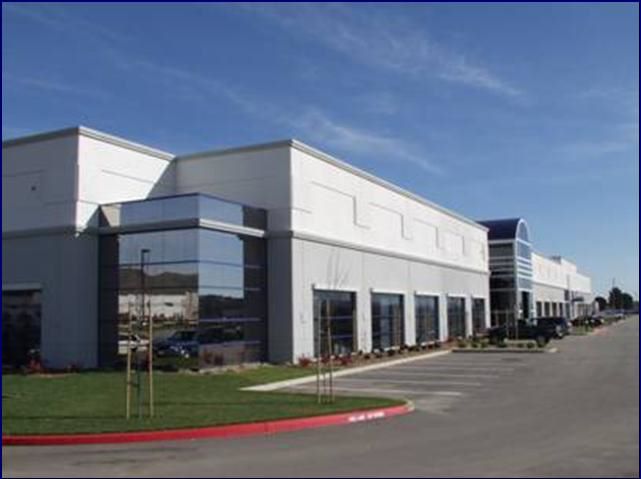 Office
ALIEN TECHNOLOGY CORPORATION HEADQUARTERS
Price Reduction
New Listing
Closed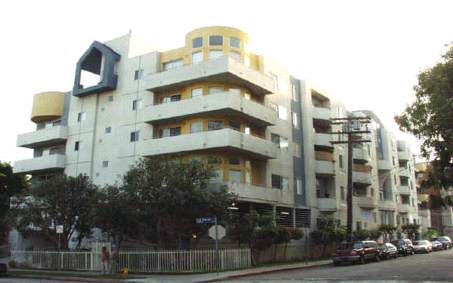 Apartments
Wilcox Apartments
Hollywood, CA
Number of Units: 102