Apartments
Peter Katz
Executive Managing Director Investments
Peter Katz is an Executive Managing Director Investments in Marcus & Millichap's Phoenix Office. As a multifamily specialist based in the Southwest, he also serves as a Senior Director of the firm's National Multifamily Group. He joined the firm in 1991, and has specialized in the sale of institutional-grade multifamily properties. He was promoted to Vice President Investments in 1999, and then, promoted again to Senior Vice President Investments in 2008, the second highest distinction awarded to agents throughout the firm.

During his 20 year career in commercial real estate sales, Mr. Katz has closed approximately $3 billion in multifamily transactions. He has earned numerous awards over his tenure including the prestigious Circle of Excellence, Chairman's Club, and the National Achievement Award. He has historically been awarded a Top 10 earner award within the firm for many years, and is one of the Top 10 All-Time earning agents in the firm's 40 year history.

Mr. Katz has represented numerous institutional clients inclusive of Equity Residential, GE Capital, AEW, SunAmerica, CALSTRS, Boston Capital, Waterton Associates, RREEF, ING Clarion, Fairfield Residential, Associated Estates, Wood Partners, Key Bank, and many others. He has been consistently recognized as a valued panelist or speaker at industry conferences such as the National Multihousing Council and RealShare events.
License: AZ: SA041107000
Achievements
Top 10 Investment Professional:

2021, 2018, 2017, 2015, 2014, 2012, 2005, 1999, 1998, 1996, 1994

Chairman's Circle of Excellence (CCOE):

2021, 2018, 2017, 2016, 2015, 2014, 2012, 2005

Chairman's Club (CC):

2022, 2021, 2020, 2019, 2018, 2017, 2016, 2015, 2014, 2013, 2012, 2011, 2007, 2006, 2005, 2001

National Achievement Award:

2022, 2021, 2020, 2019, 2018, 2017, 2016, 2015, 2014, 2013, 2012, 2011, 2008, 2007, 2006, 2005, 2004, 2003, 2002, 2001, 2000, 1999, 1998, 1997, 1996

Sales Recognition Award:

2022, 2021, 2020, 2019, 2018, 2017, 2016, 2015, 2014, 2013, 2012, 2011, 2010, 2008, 2007, 2006, 2005, 2004, 2003, 2002, 2001, 2000, 1999, 1998, 1997, 1996, 1995, 1994

Top Investment Professional - Student Housing:

2021, 2020, 2019, 2018, 2017, 2016

SIA Induction:

1997
Price Reduction
New Listing
Closed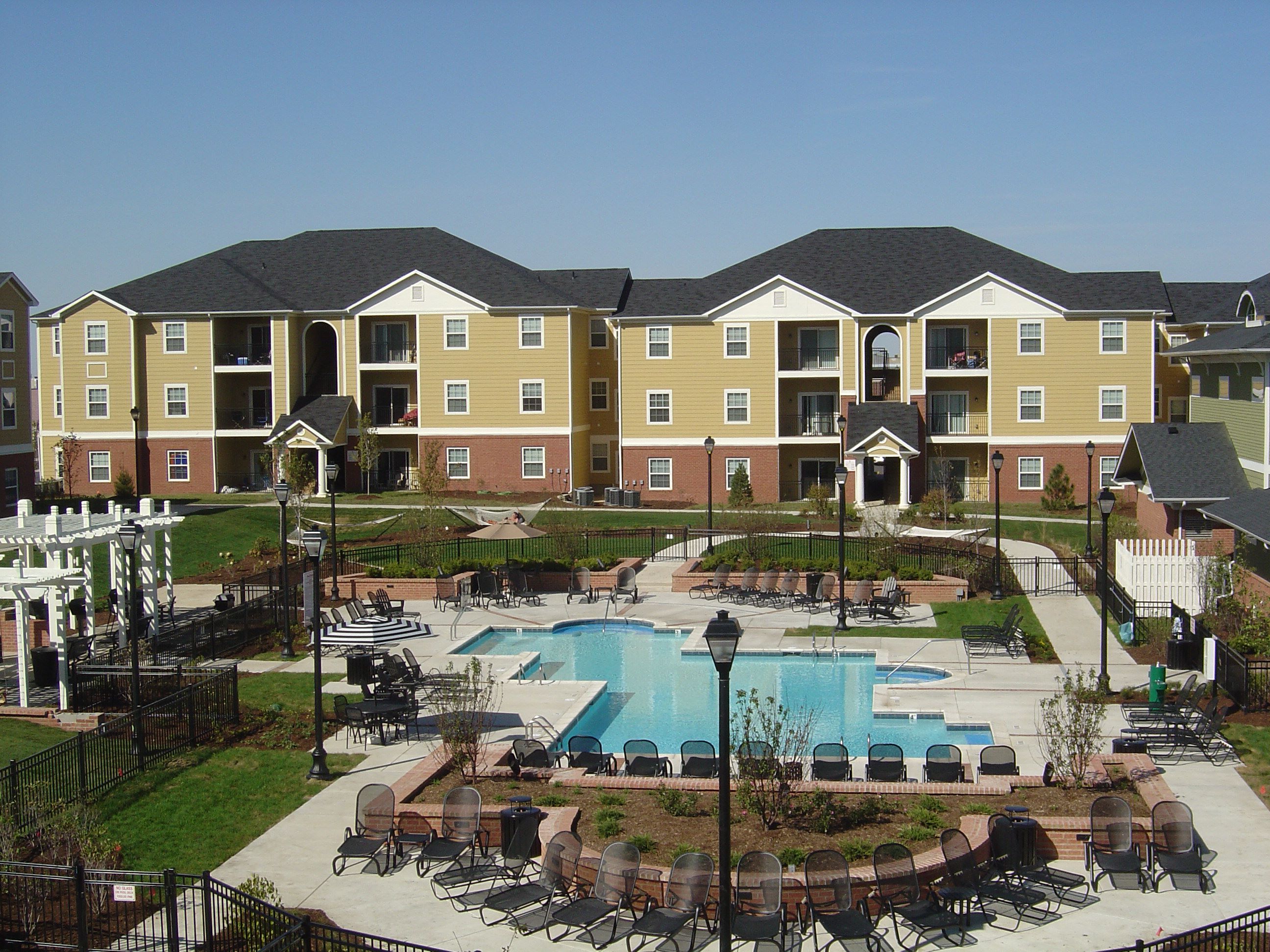 Apartments
88 West Apartments - Loan Sale
Champaign, IL
Number of Units: 240
Price Reduction
New Listing
Closed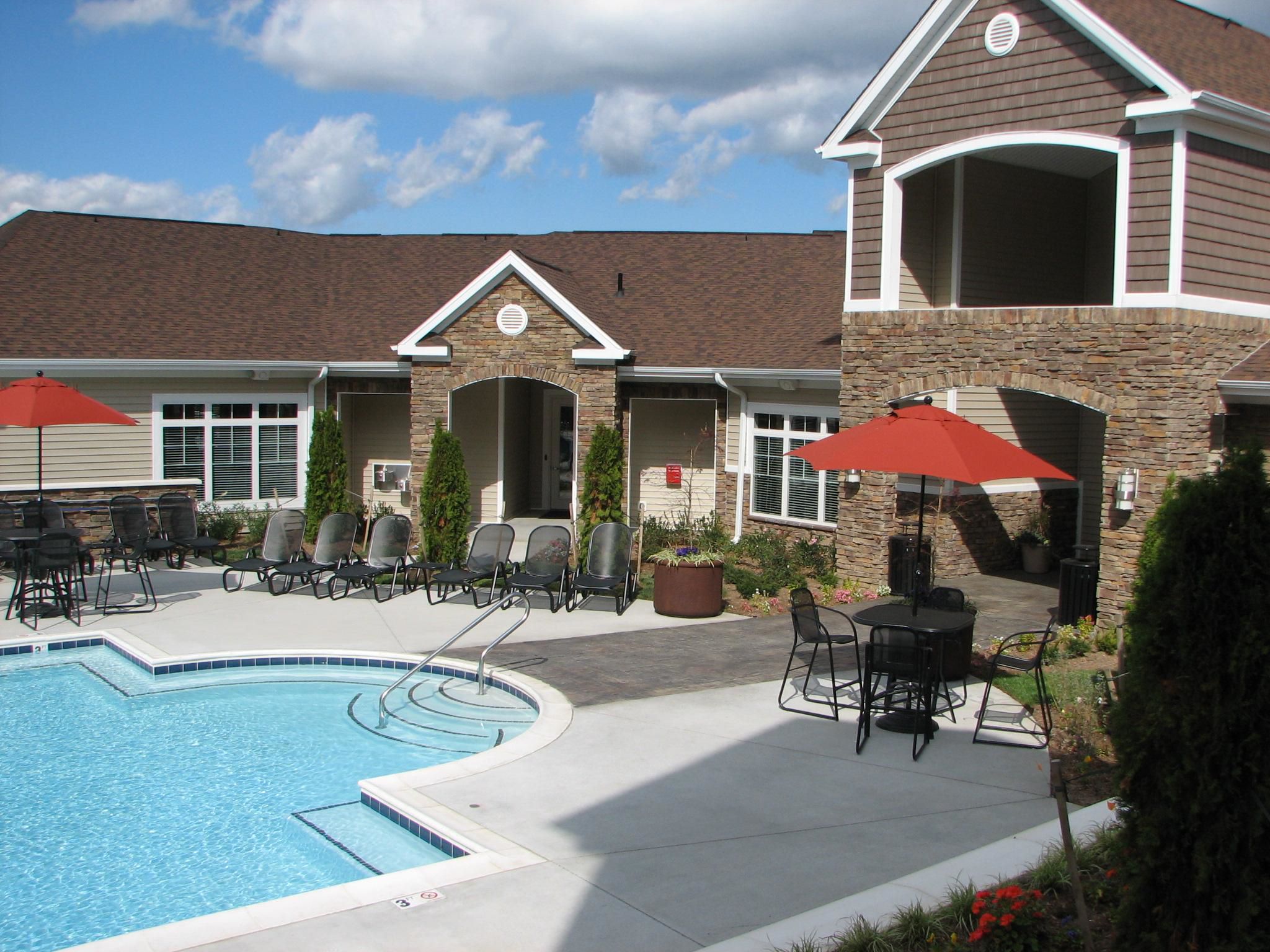 Apartments
North 38
Harrisonburg, VA
Number of Units: 228
Price Reduction
New Listing
Closed
Apartments
Sterling 42nd Street
Tampa, FL
Number of Units: 196
Price Reduction
New Listing
Closed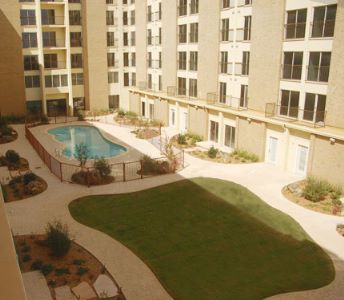 Apartments
U Lofts of Lubbock
Lubbock, TX
Number of Units: 299
Price Reduction
New Listing
Closed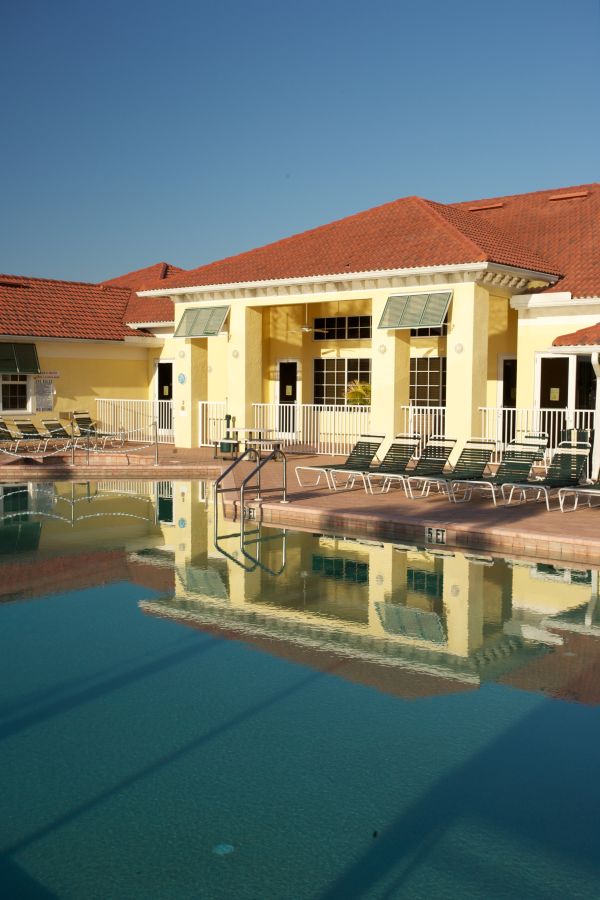 Apartments
College Club
Fort Myers, FL
Number of Units: 144
Price Reduction
New Listing
Closed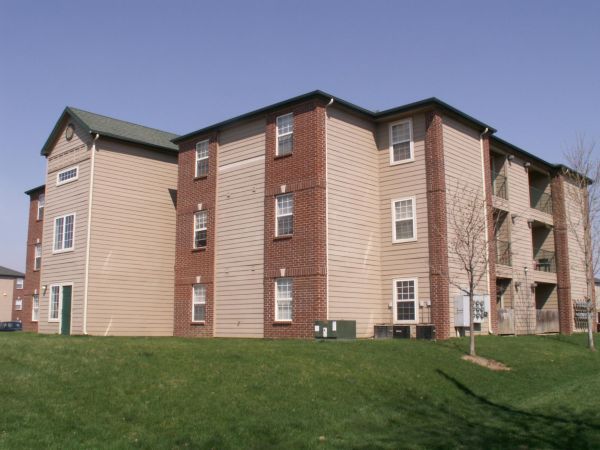 Apartments
University Court
Lansing, MI
Number of Units: 138
Price Reduction
New Listing
Closed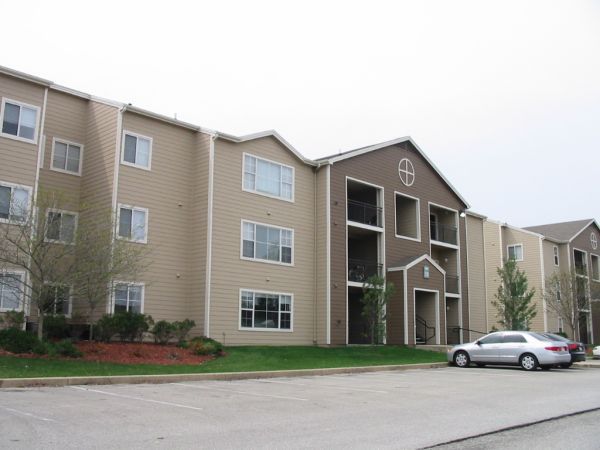 Apartments
Lincoln View
Urbana, IL
Number of Units: 254
Price Reduction
New Listing
Closed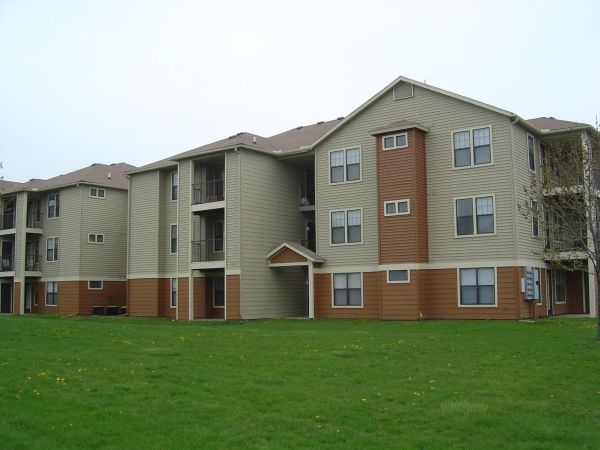 Apartments
Campus Connection
Urbana, IL
Number of Units: 270
Price Reduction
New Listing
Closed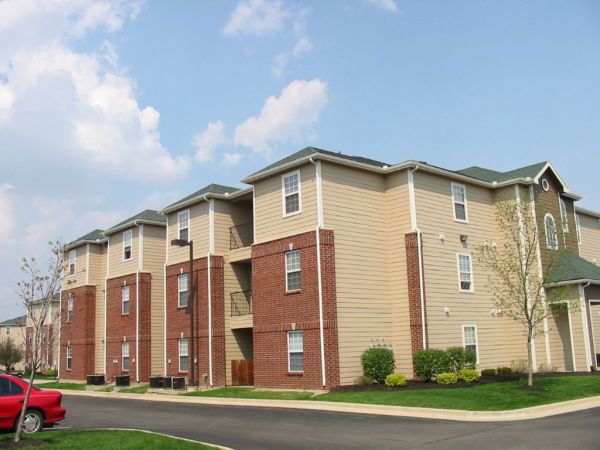 Apartments
University Estates
Muncie, IN
Number of Units: 144
Price Reduction
New Listing
Closed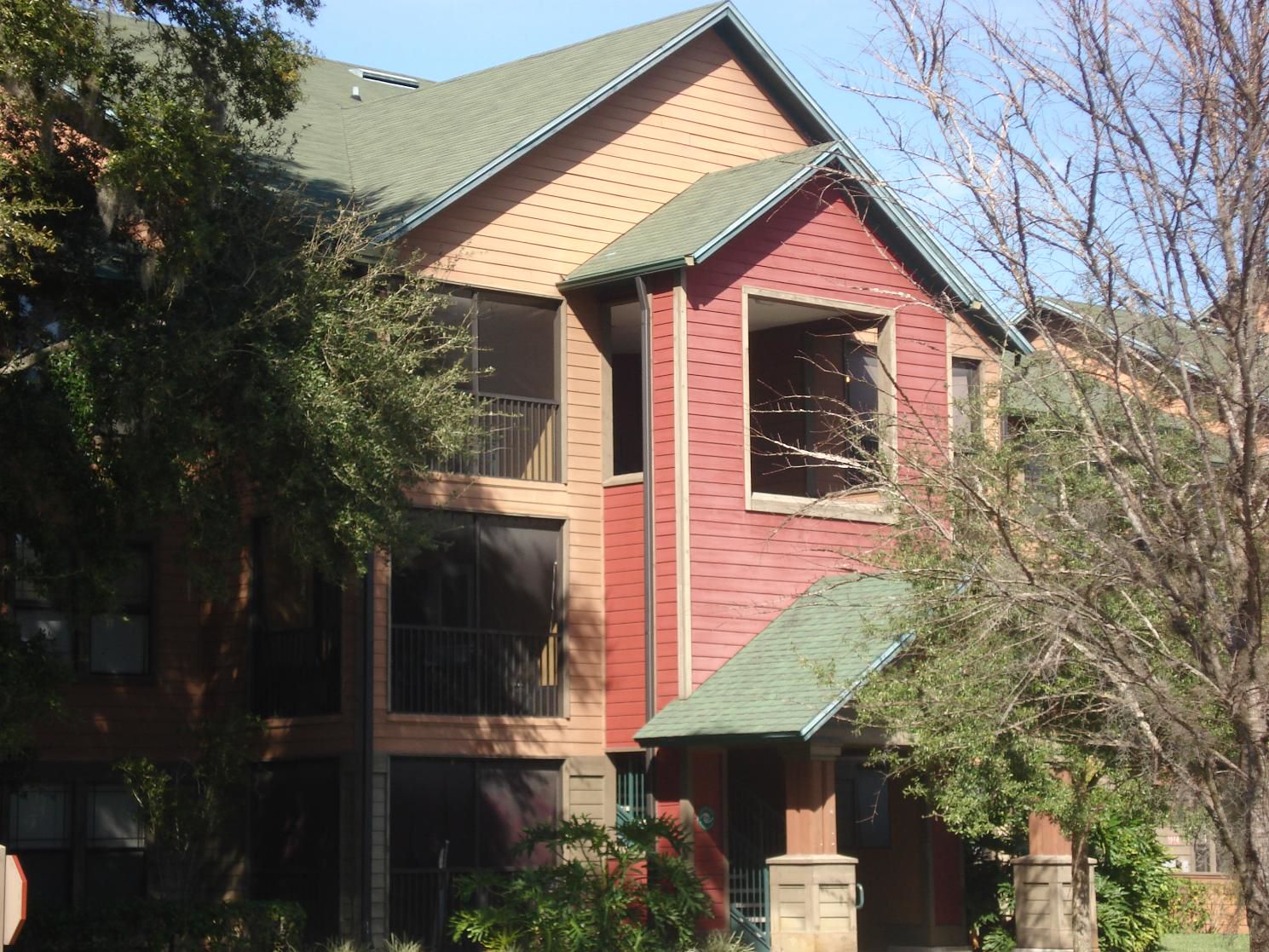 Apartments
Campus Lodge
Lutz, FL
Number of Units: 312
Price Reduction
New Listing
Closed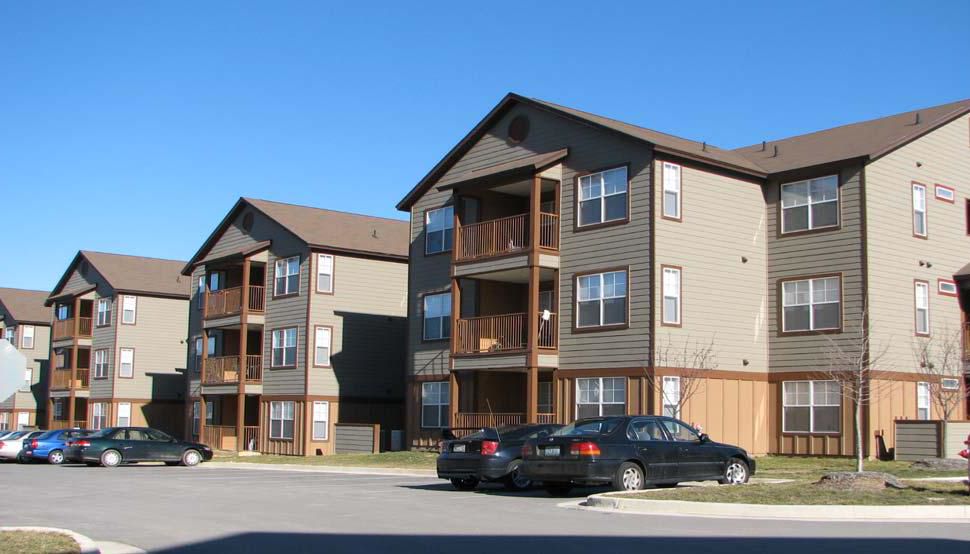 Apartments
Campus Lodge
Columbia, MO
Number of Units: 192
Price Reduction
New Listing
Closed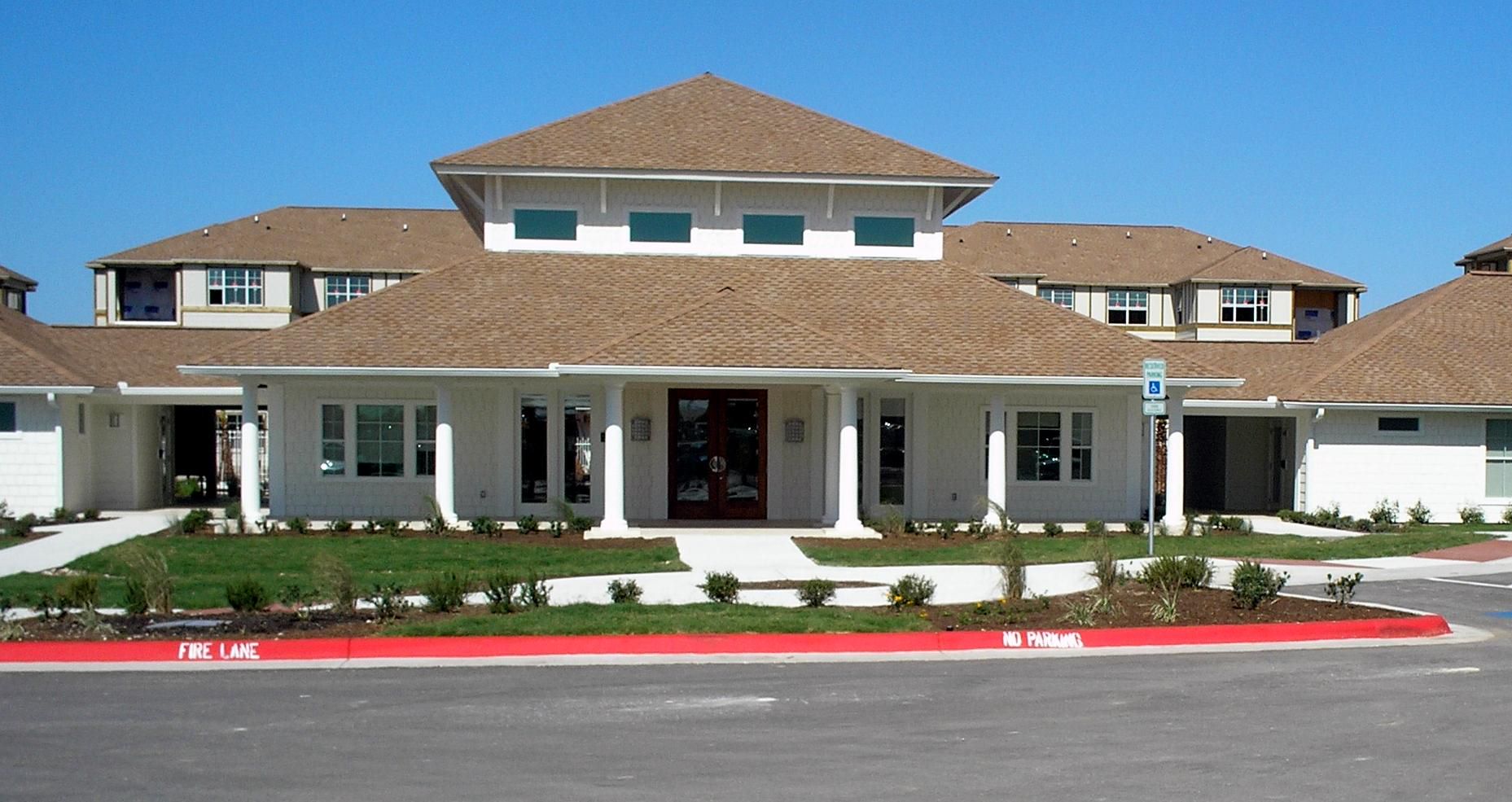 Apartments
Cabana Beach
San Marcos, TX
Number of Units: 276
Price Reduction
New Listing
Closed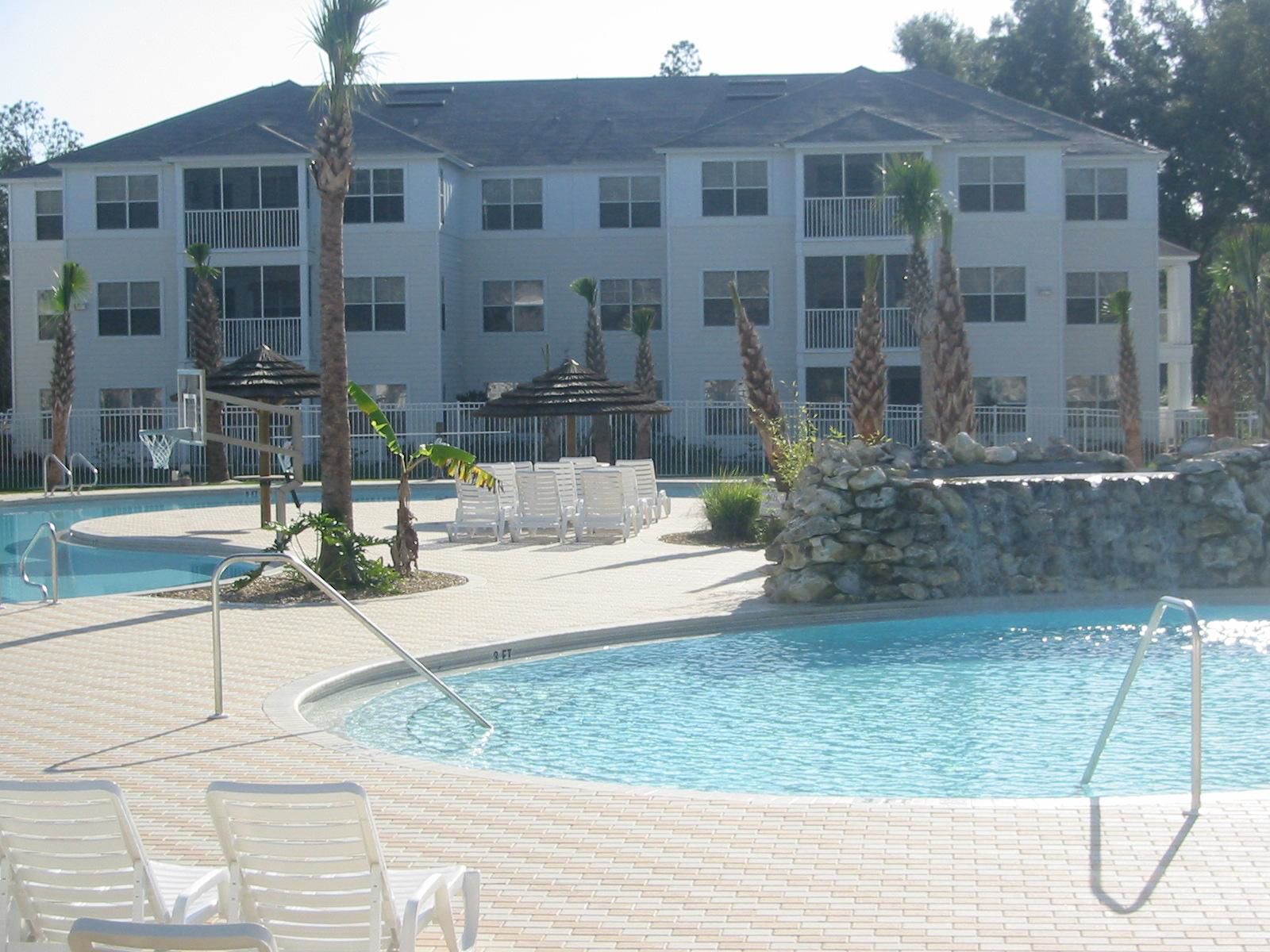 Apartments
Cabana Beach Phase I & II
Gainesville, FL
Number of Units: 504
Price Reduction
New Listing
Closed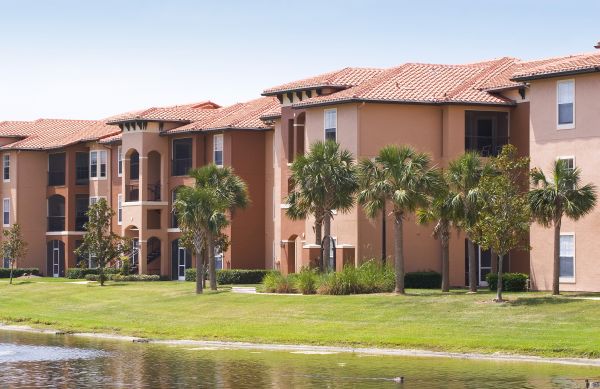 Apartments
Windsor at Metrowest
Orlando, FL
Number of Units: 460
Price Reduction
New Listing
Closed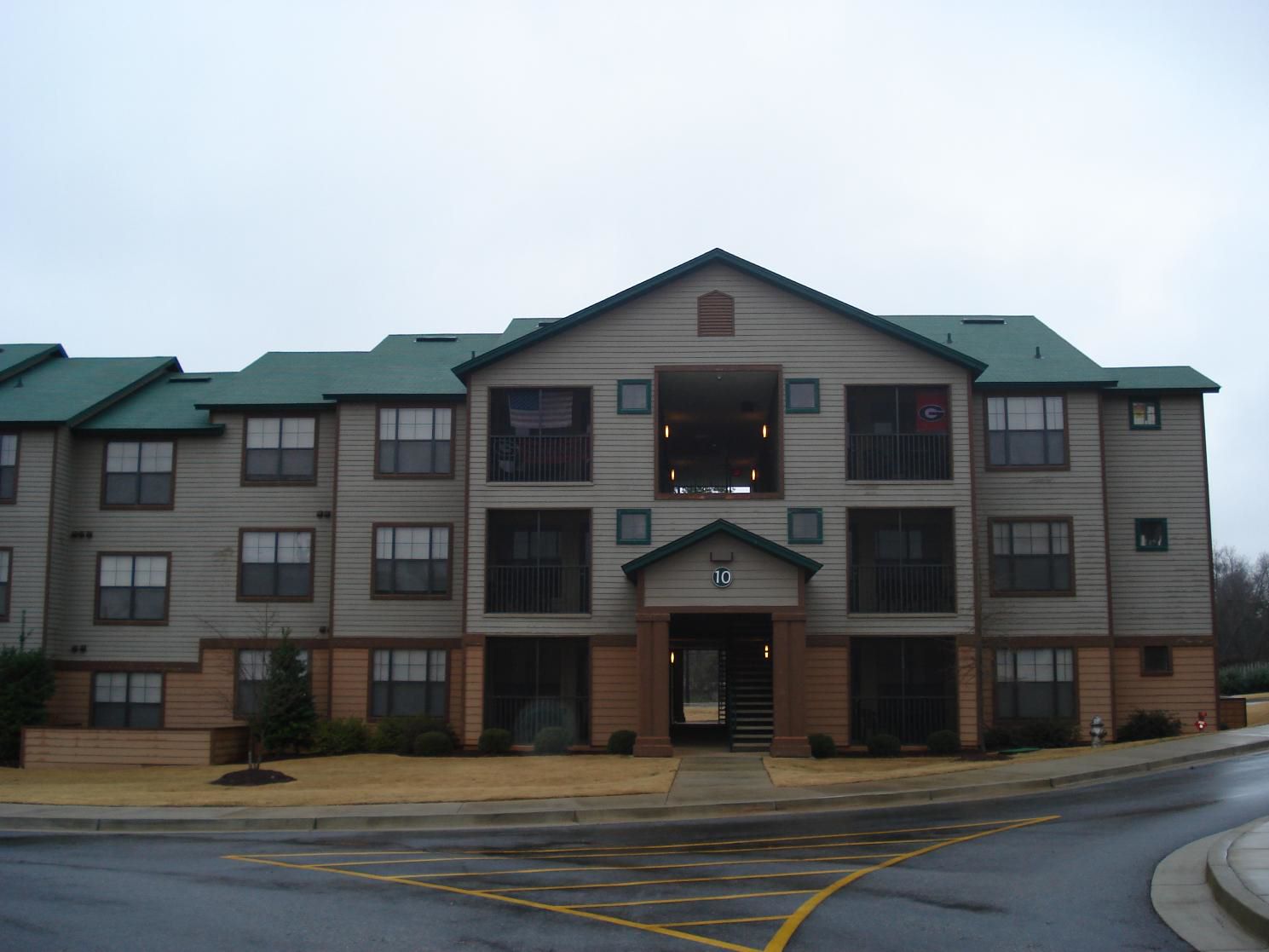 Apartments
Lodge of Athens
Athens, GA
Number of Units: 240