Apartments
Nate McDaniel
Senior Vice President Investments
Nate McDaniel is a First Vice President of Investments and Director of the National Multi Housing Group out of Charlotte, North Carolina office with Marcus Millichap. His team of agents cover several markets in the Carolina and Georgia including: Raleigh, Greensboro, Asheville, Charlotte, Fayetteville, Charleston, Greenville and Atlanta. Nate and his team have closed over $300 Million in Real Estate transactions focused primarily on the A/B/C market rate, student housing and LIHTC apartments, along with undeveloped land and manufactured housing across the Southeast.

Prior to joining Marcus & Millichap, Nate spent 15 years leading teams at UPS, Cardinal Health and Nationwide Insurance. After serving in the Army National Guard for 6 years, Nate earned his Bachelor's degree in Consumer Affairs from Ohio State University while simultaneously investing in student housing, market rate and low-income properties.

Outside of work, Nate enjoys spending time with his wife, daughter and son. He and his family give back to the community through time and fiscal contributions to organizations that assist veterans and those in need. Nate is an active member of his local Rotary Chapter, and is on the board for the Omni Montessori School.
License: SC: 96405, NC: LC539
Achievements
National Achievement Award:

2022, 2021, 2020, 2019, 2018, 2017

Sales Recognition Award:

2022, 2021, 2020, 2019, 2018, 2017

Rookie of the Year:

2017

SIA Induction:

2020
Price Reduction
New Listing
Closed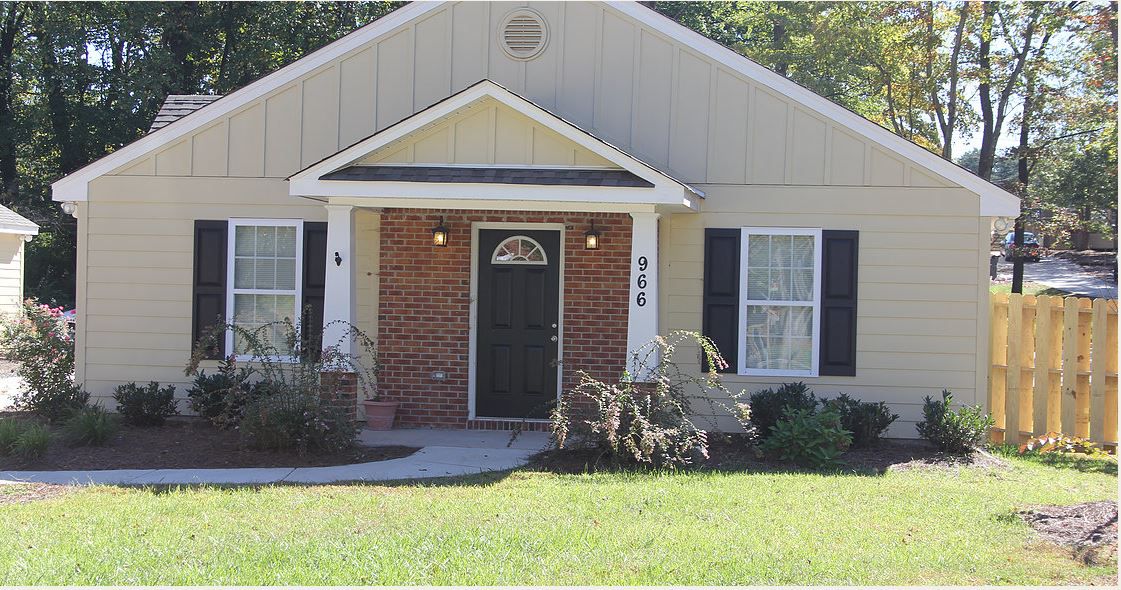 Apartments
Deacon Properties
Winston Salem, NC
Number of Units: 251
Price Reduction
New Listing
Closed
Apartments
Columbus, Georgia Portfolio
Columbus, GA
Number of Units: 269
Price Reduction
New Listing
Closed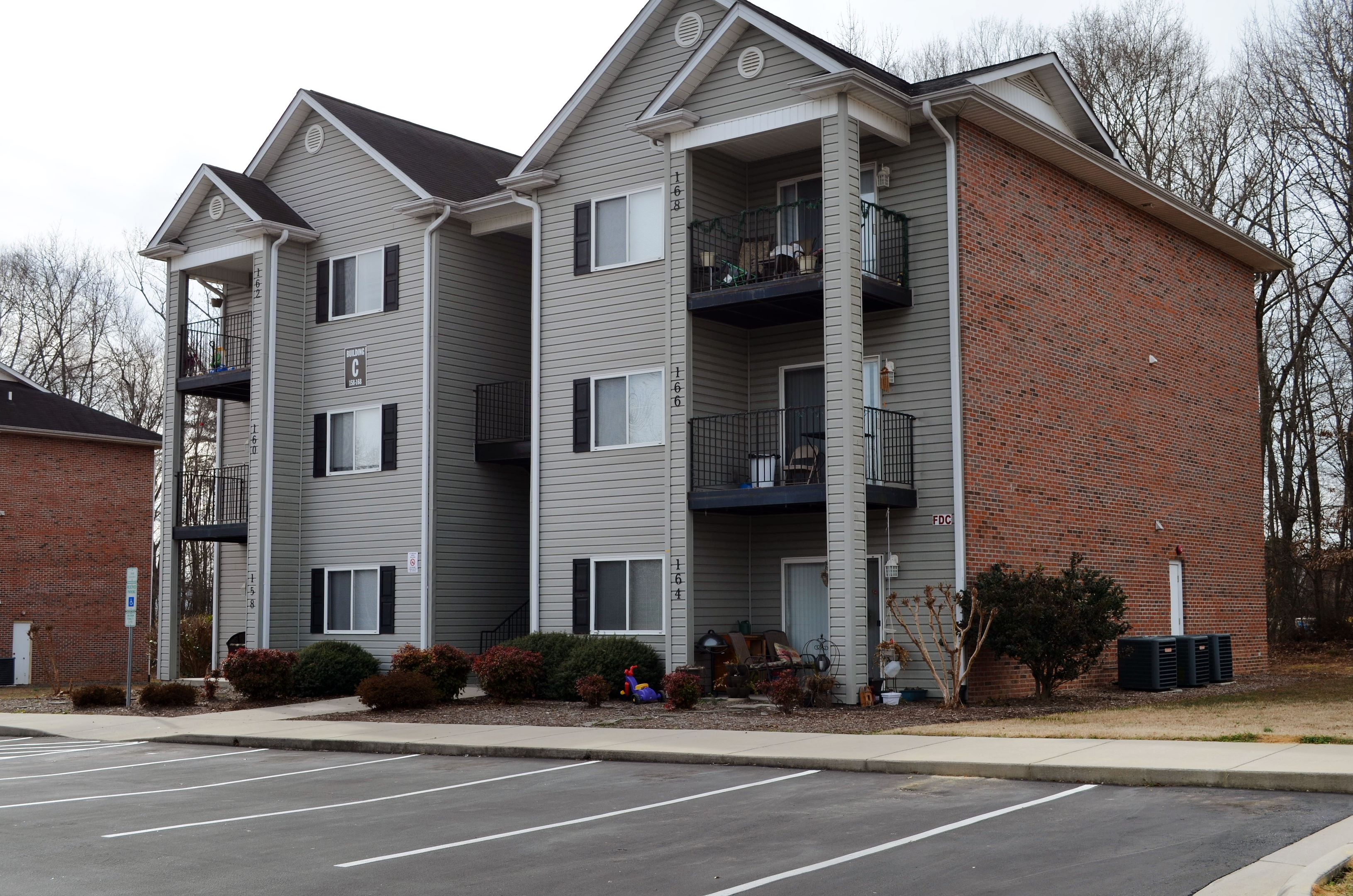 Apartments
Colonial Village
Lincolnton, NC
Number of Units: 315
Price Reduction
New Listing
Closed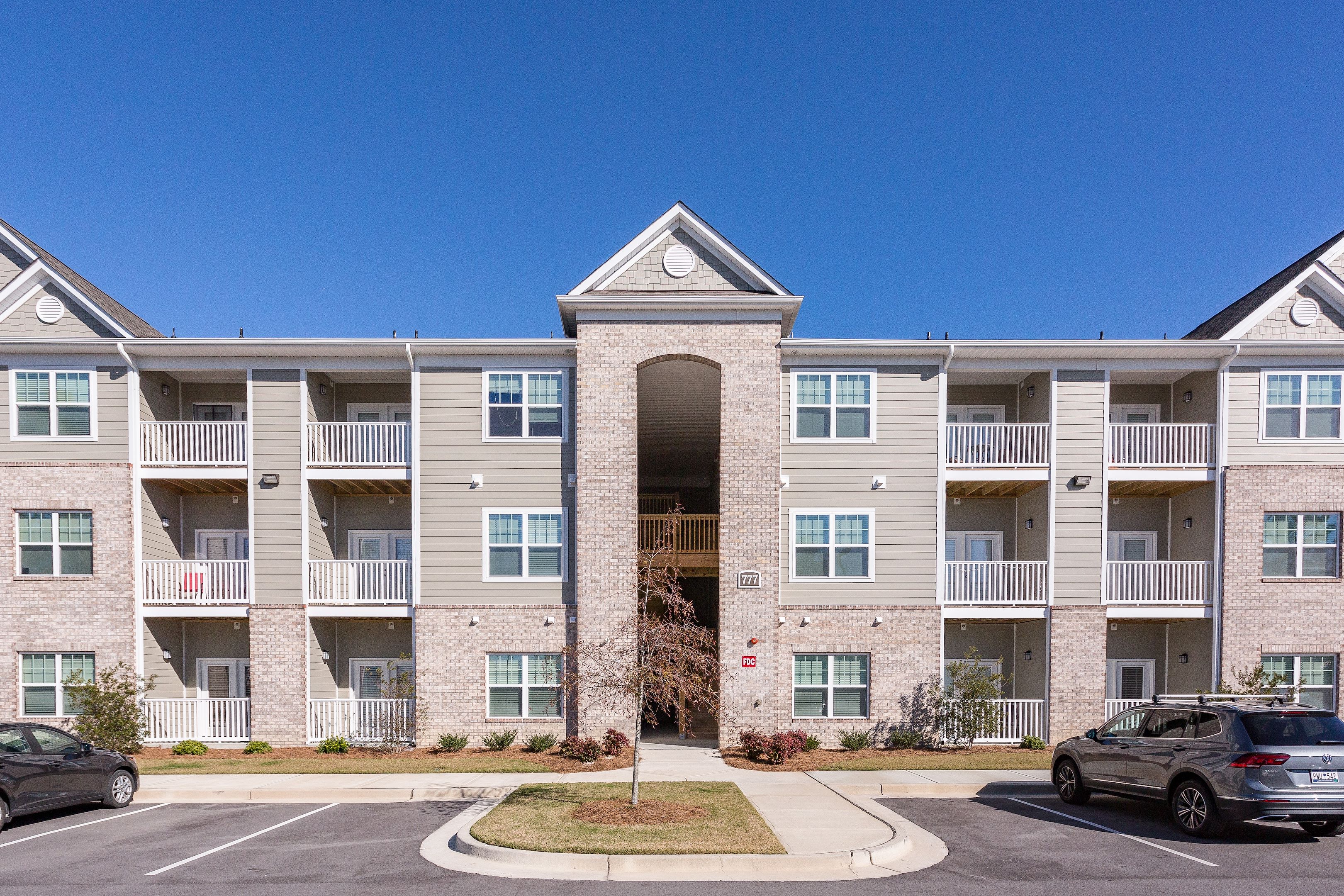 Apartments
Shipyard Village
Wilmington, NC
Number of Units: 96
Price Reduction
New Listing
Closed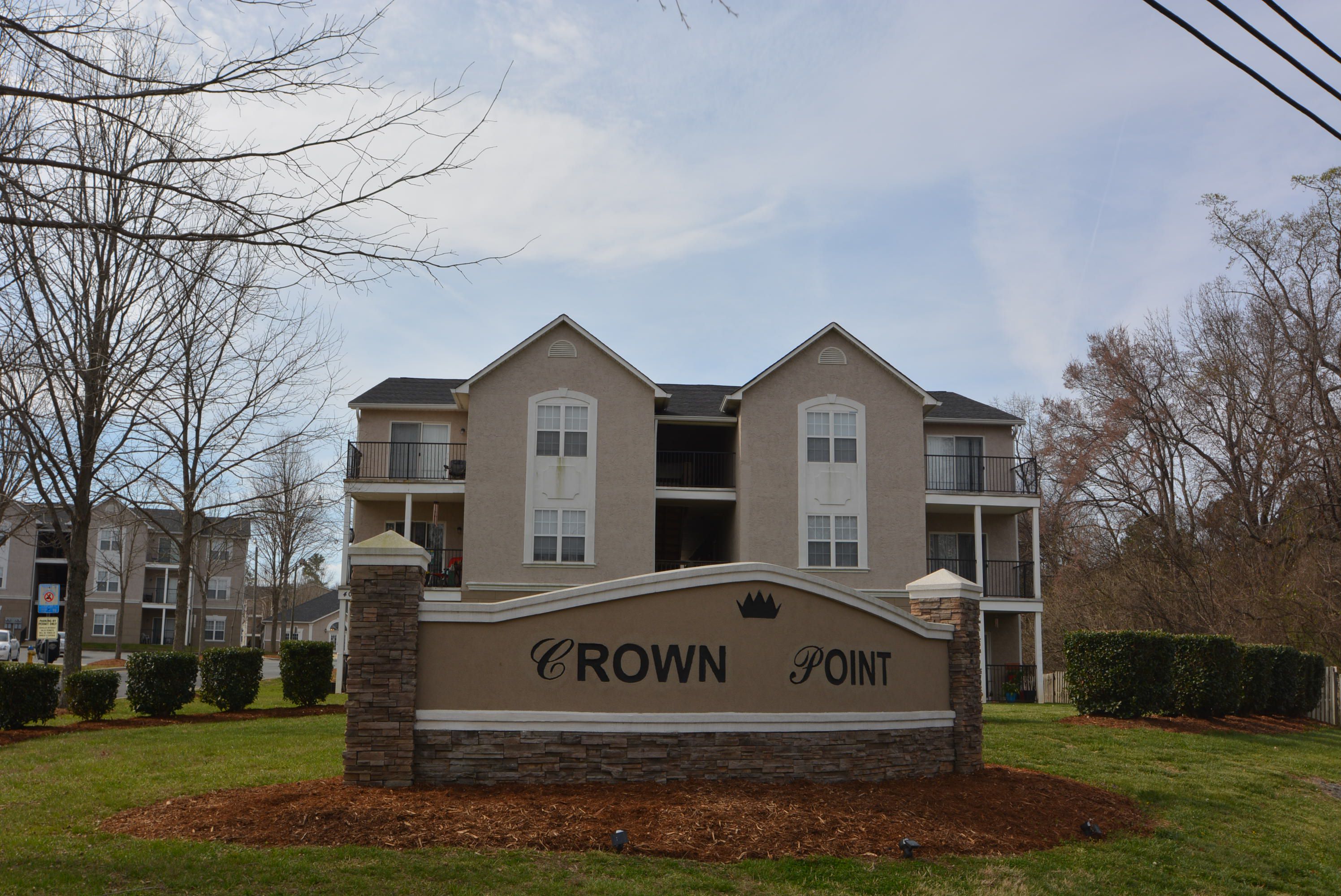 Apartments
Crown Point Apartments
Concord, NC
Number of Units: 152
Price Reduction
New Listing
Closed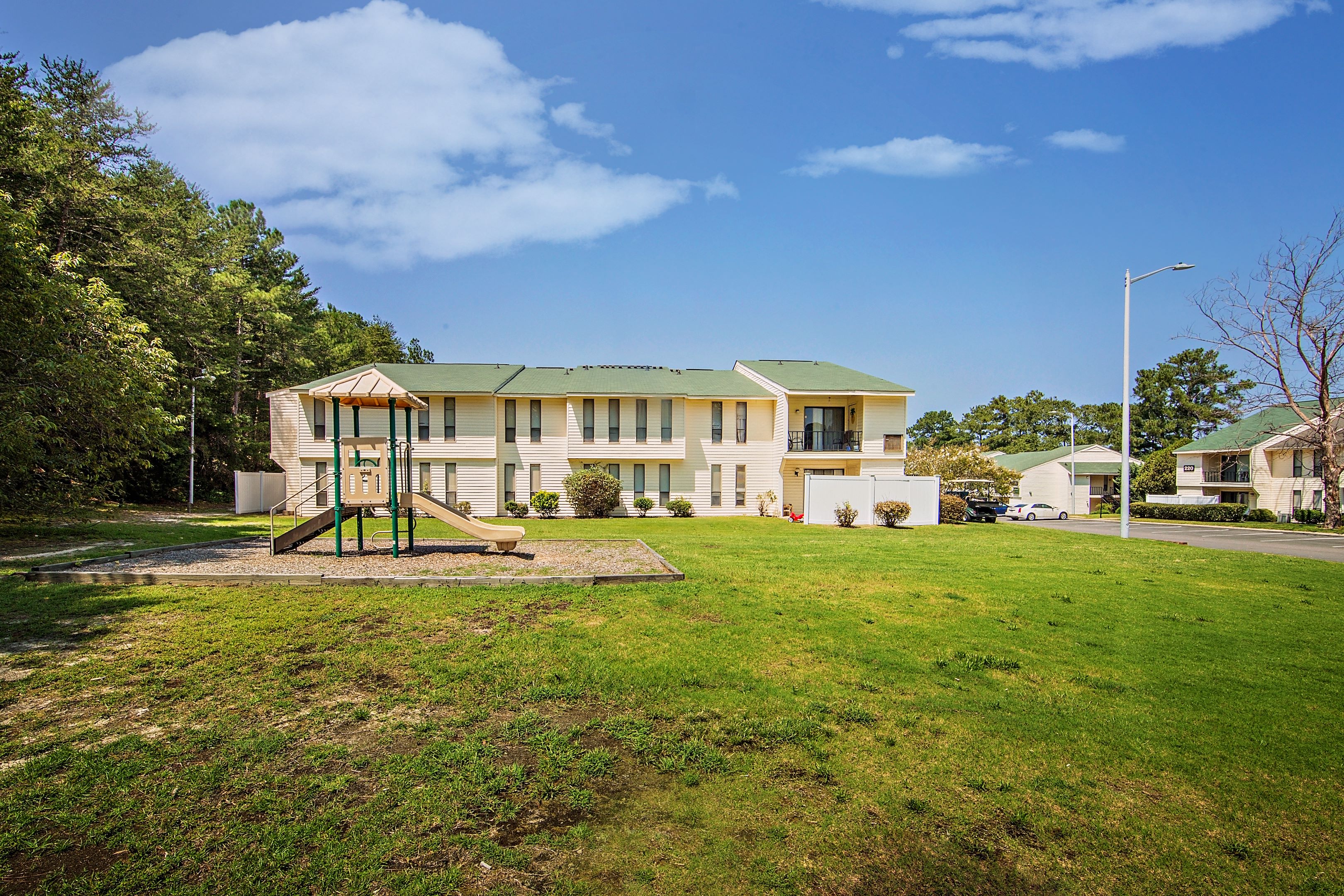 Apartments
Heather Ridge Apartments
Fayetteville, NC
Number of Units: 204
Price Reduction
New Listing
Closed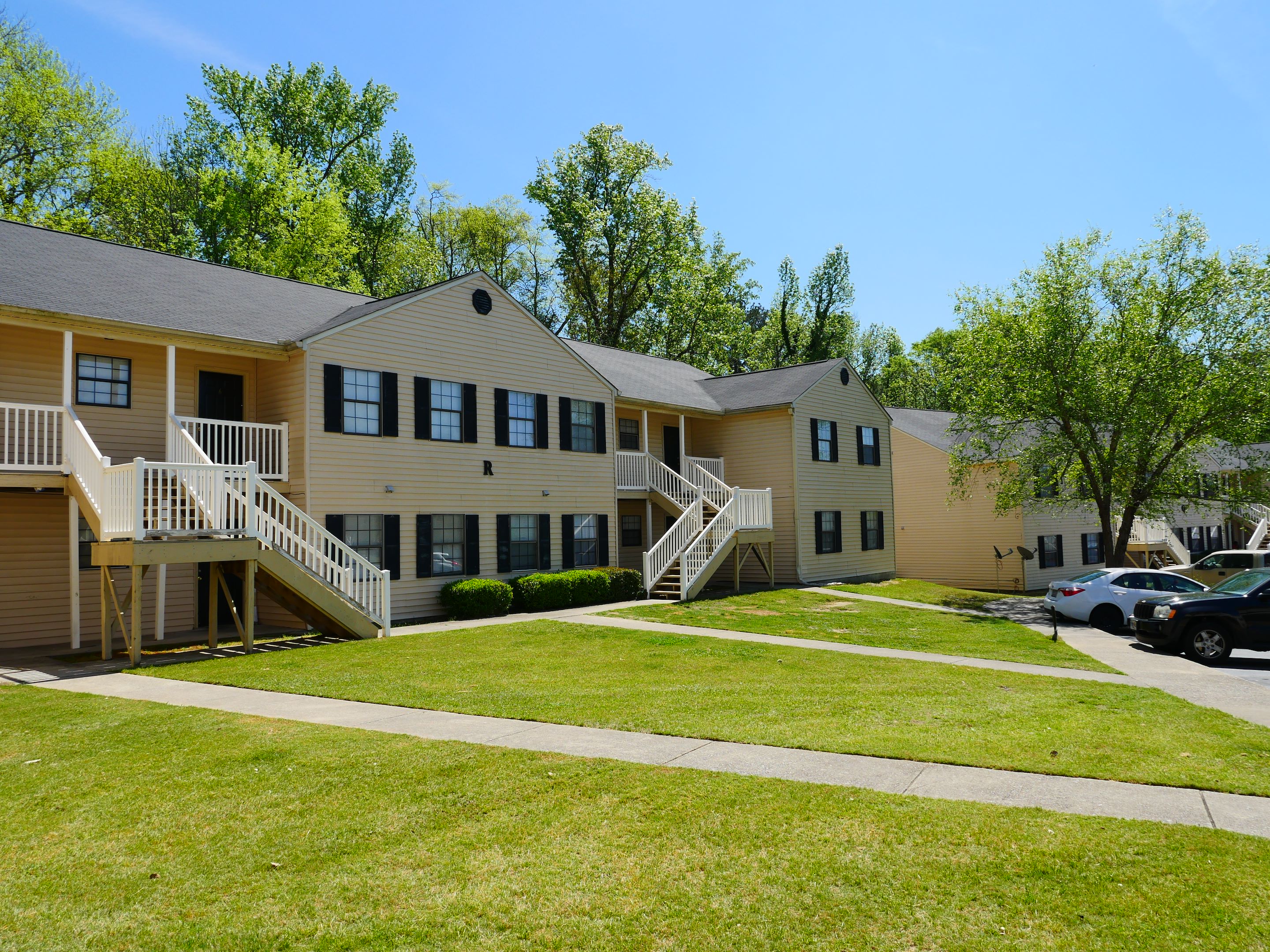 Apartments
Anthos at Shadowood West
Macon, GA
Number of Units: 152
Price Reduction
New Listing
Closed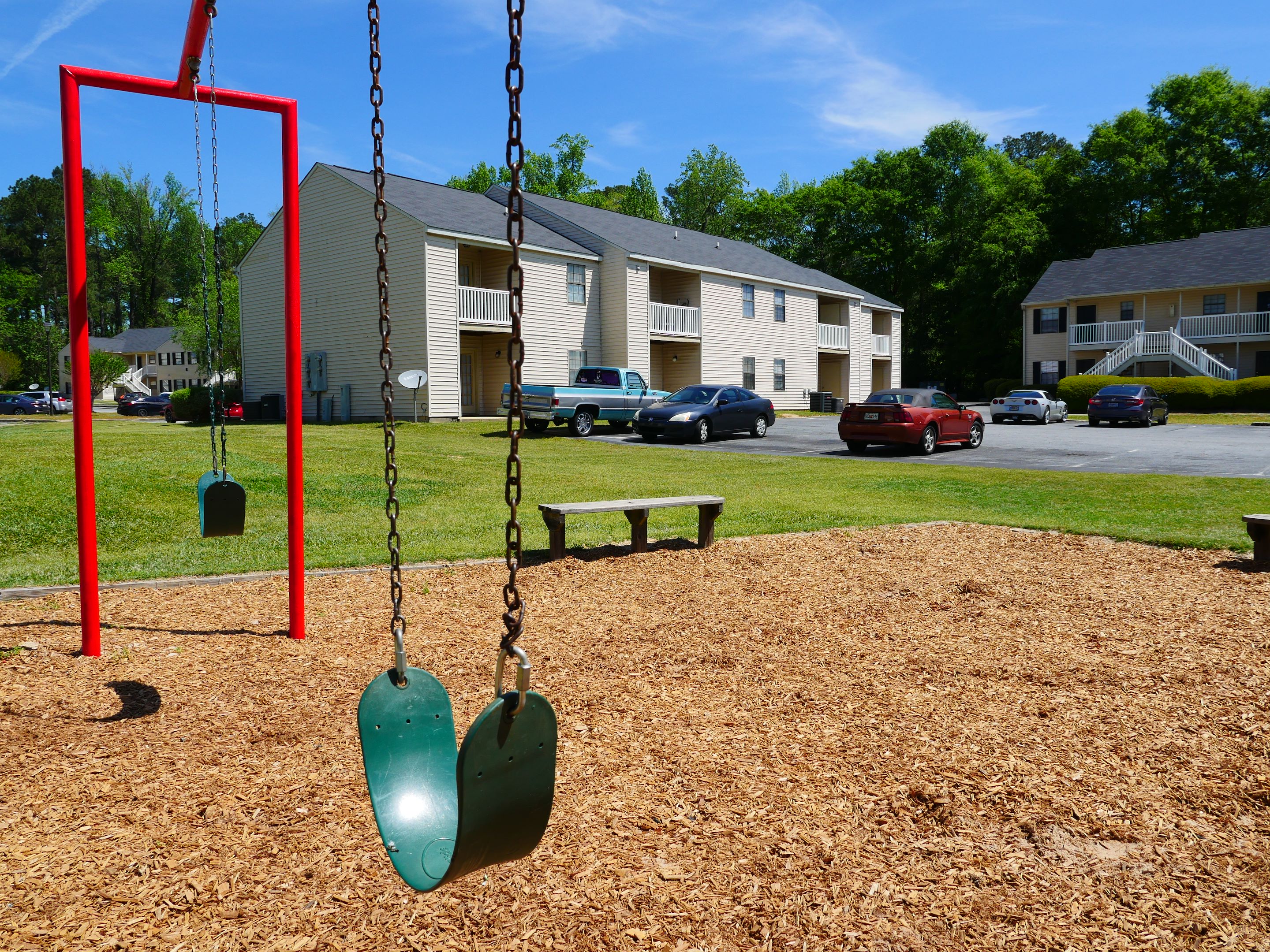 Apartments
Anthos at Hidden Lakes
Macon, GA
Number of Units: 144
Price Reduction
New Listing
Closed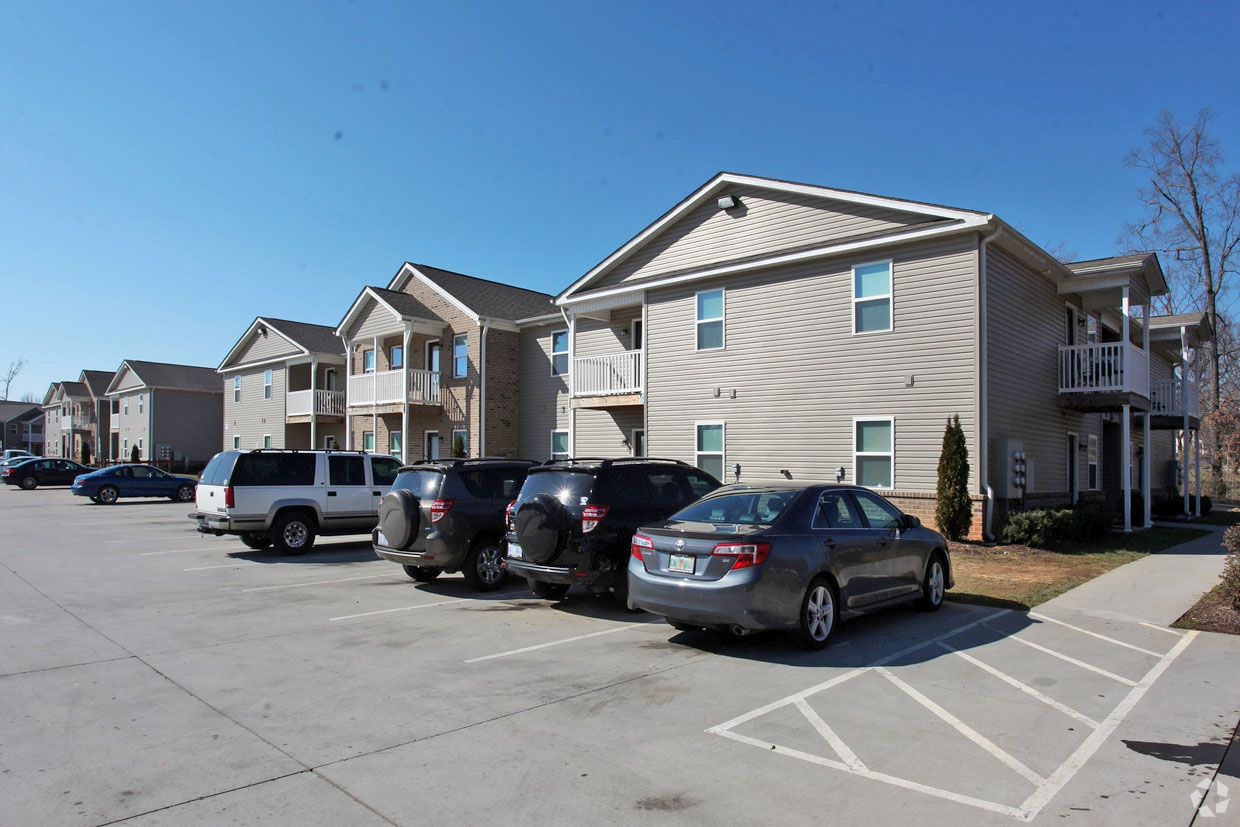 Apartments
Oak Pointe Apartments
Burlington, NC
Number of Units: 100
Price Reduction
New Listing
Closed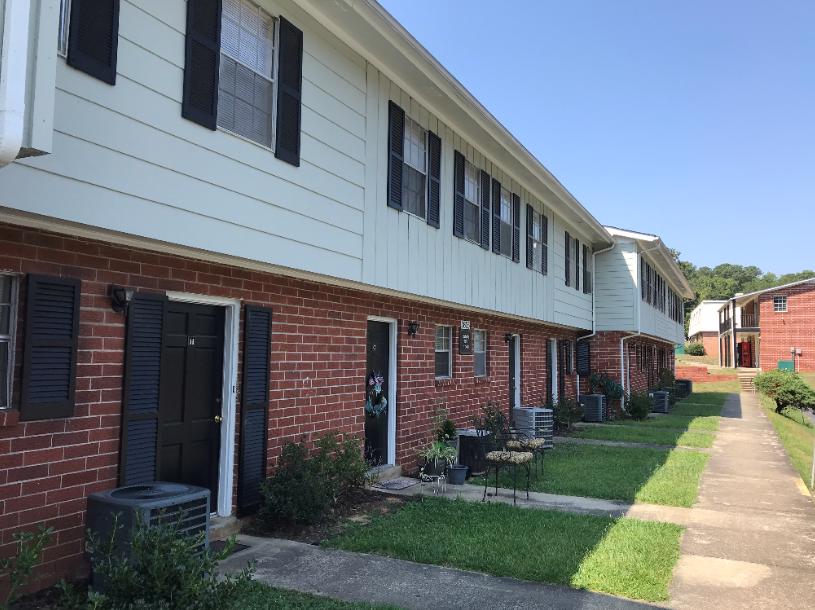 Apartments
River Ridge
Columbia, SC
Number of Units: 146
Price Reduction
New Listing
Closed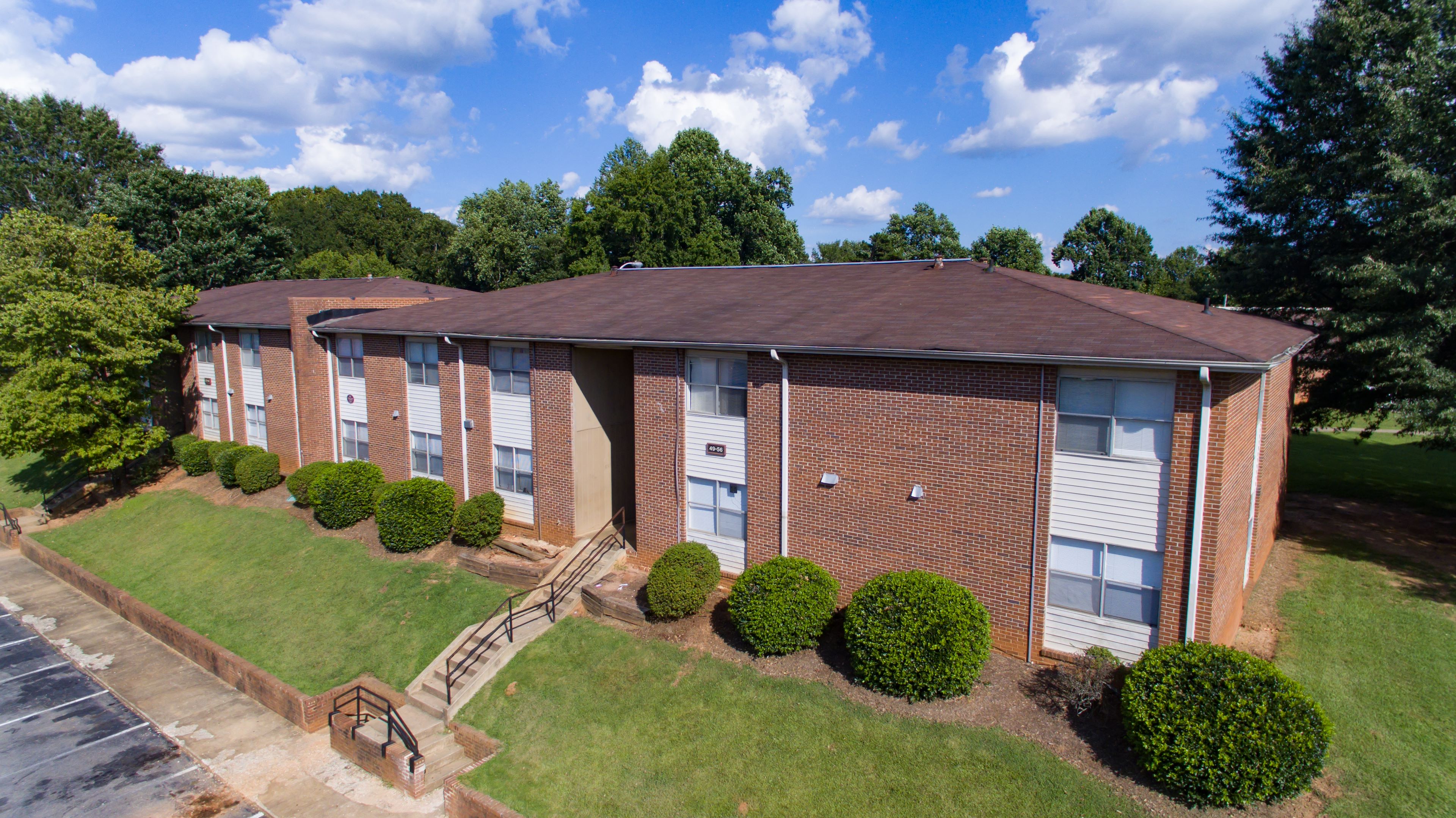 Apartments
Grove Station
Greenville, SC
Number of Units: 308
Price Reduction
New Listing
Closed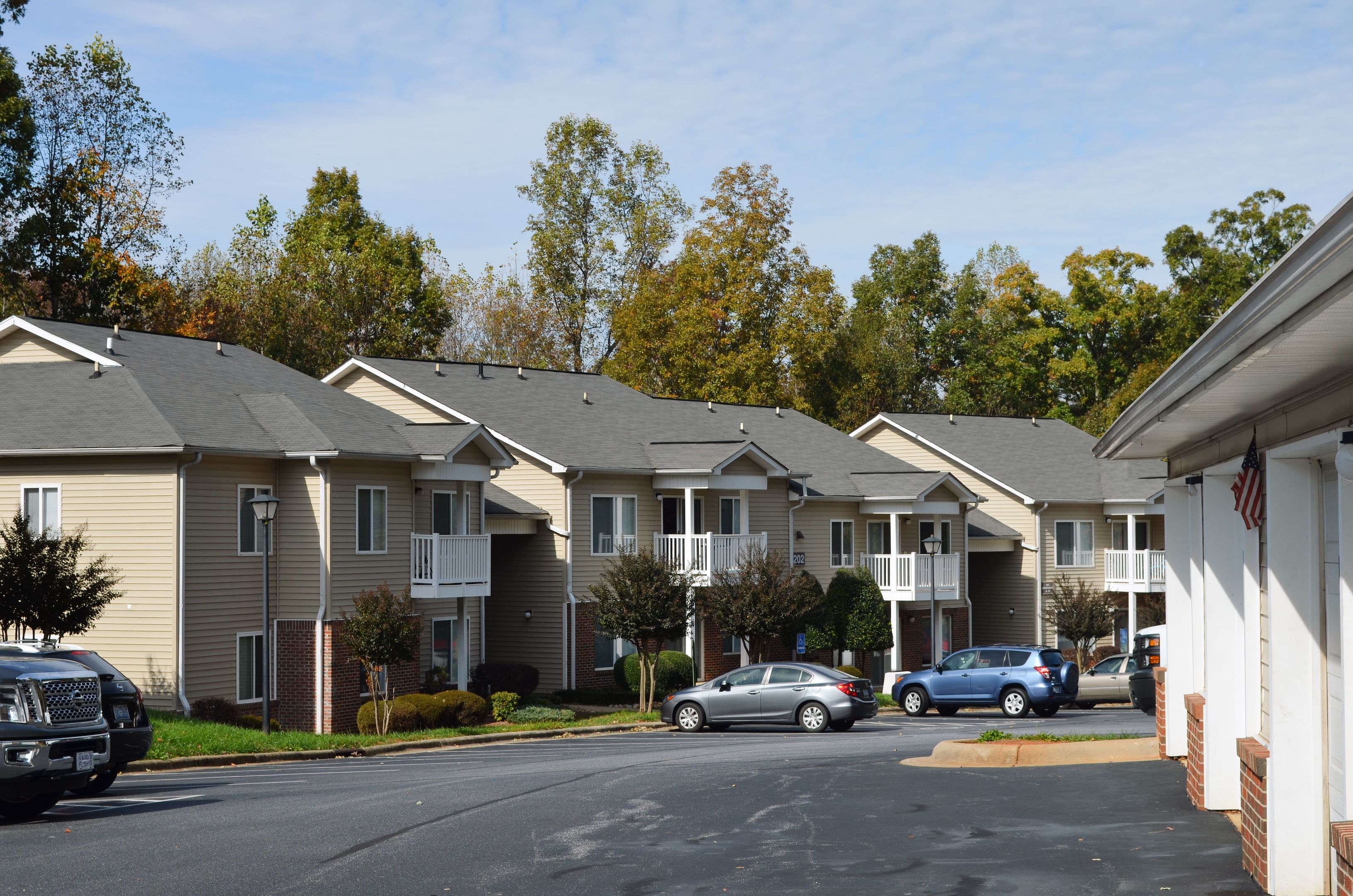 Apartments
The Oaks
Lincolnton, NC
Number of Units: 111
Price Reduction
New Listing
Closed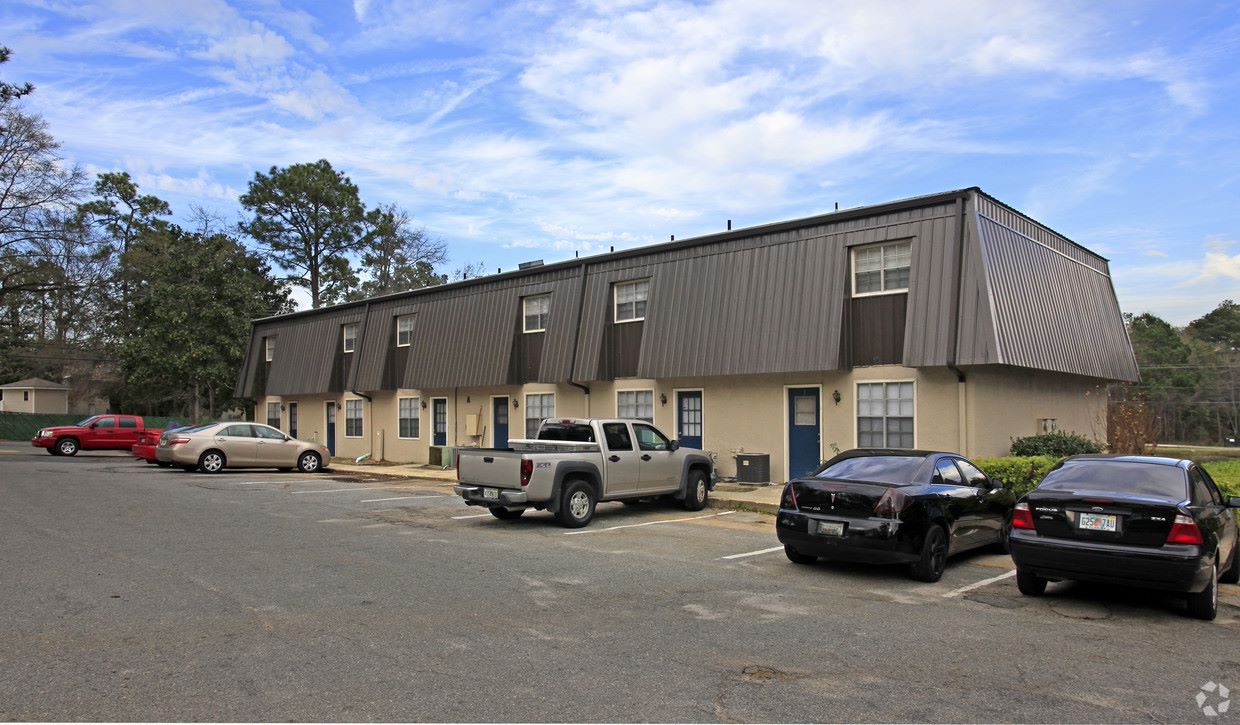 Apartments
Abbey Lake
Thomasville, GA
Number of Units: 152
Price Reduction
New Listing
Closed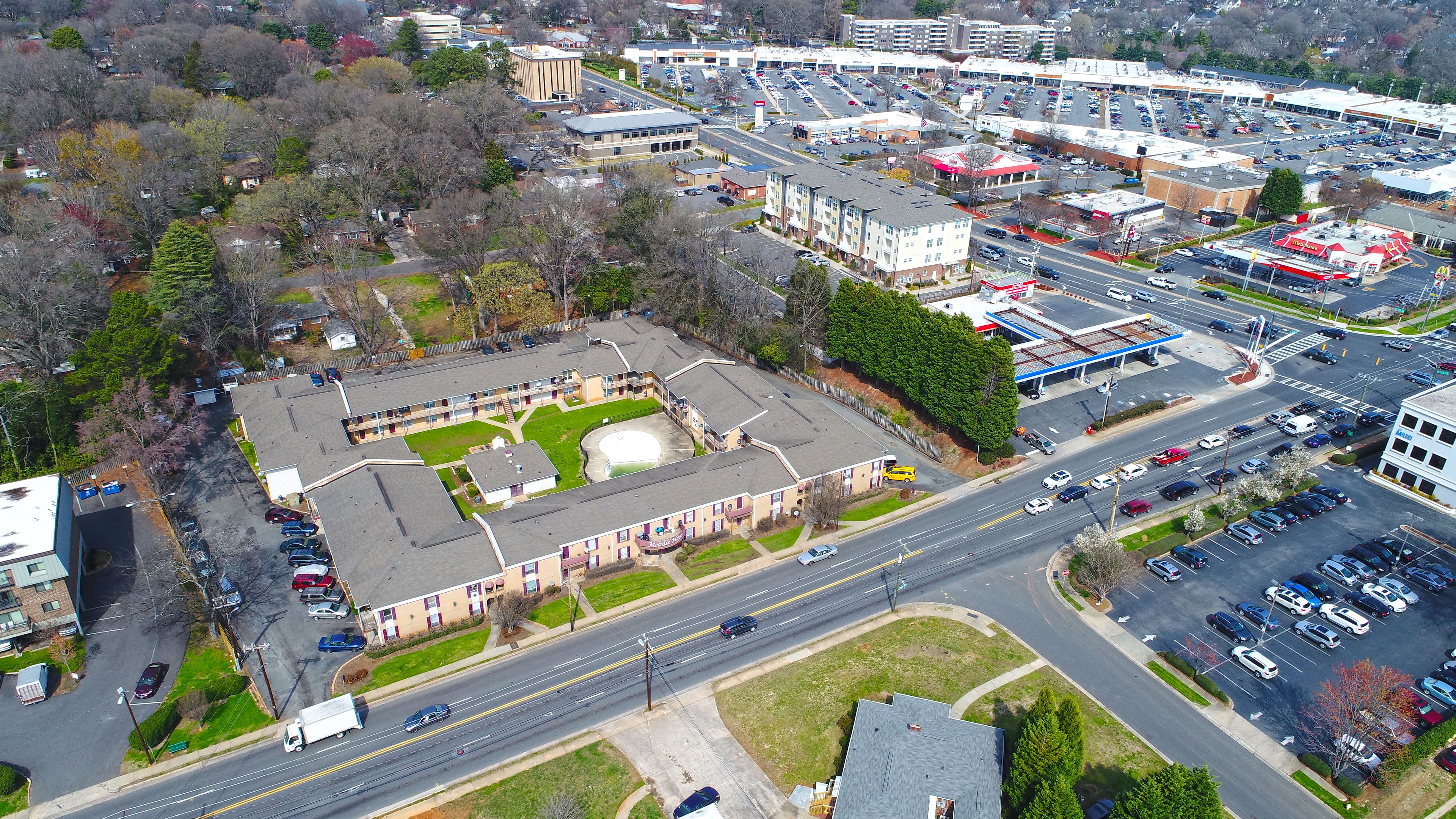 Land
East Woodlawn Road Redevelopment
Charlotte, NC
Lot Size: acres
Price Reduction
New Listing
Closed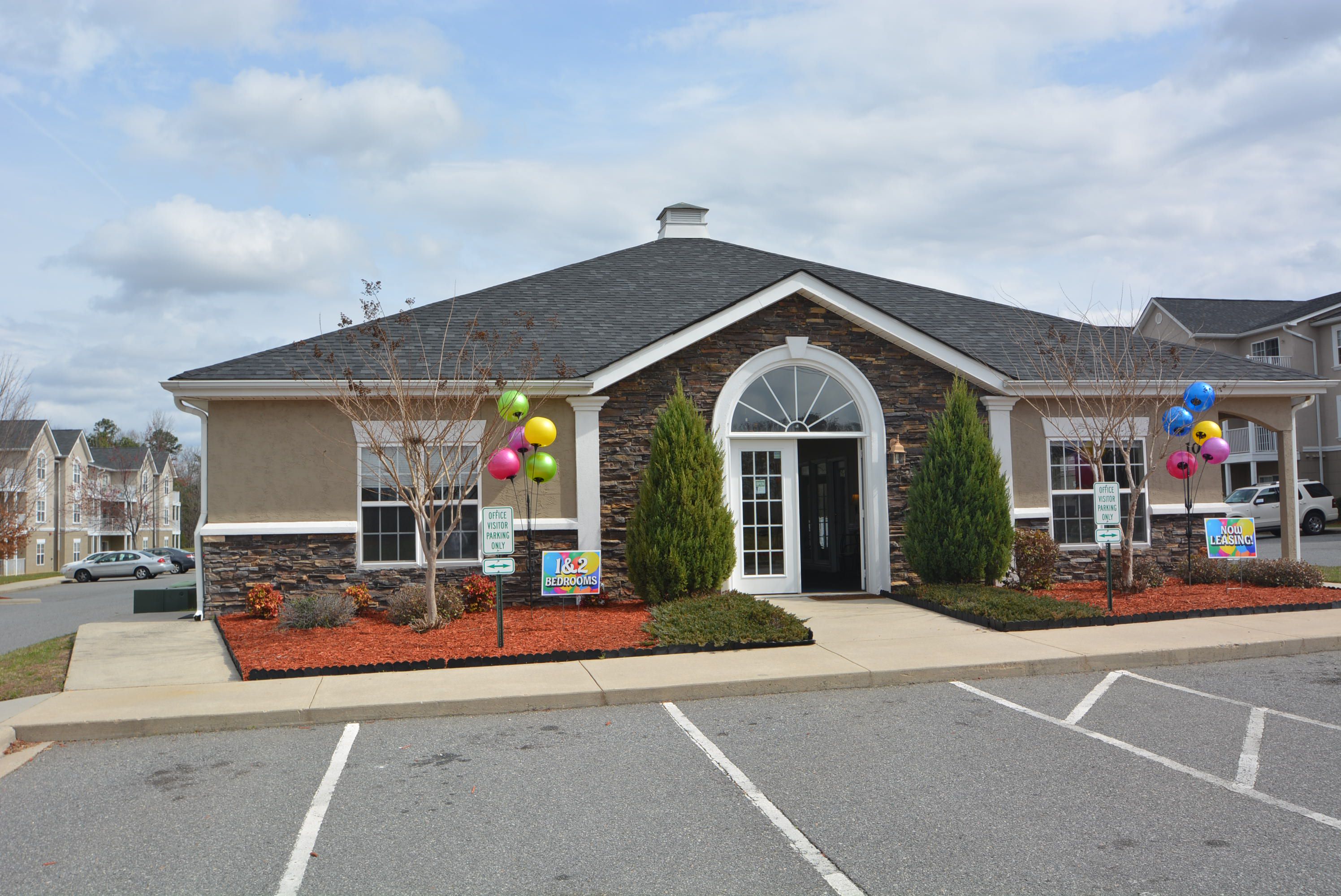 Apartments
Sunset Manor
Salisbury, NC
Number of Units: 108