Apartments // Land
Michael Salvatico
Licensed Associate Real Estate Broker
Mike Salvatico multidisciplinary focus covers all asset classes in the Williamsburg, East Williamsburg, and Greenpoint sections of Northern Brooklyn. Along with the West Brooklyn neighborhoods of Brooklyn Heights, Cobble Hill, Boerum Hill, and Carroll Gardens.

Mike is the Riney Team's second-in-command, and most senior member. He responsible for overseeing the strategic vision of the team's expansion and growth into new markets. He has received numerous accolades since joining the firm and was the driving force behind the rapid expansion of the office's market share in the Williamsburg and Greenpoint sections of Brooklyn.

Distinguished by his uncanny ability to find, source, and cultivate opportunities, Mike has gained notoriety as one of the office's most prolific business generators, and has redefined success for young agents entering the business. He is routinely at the helm of the team's high-profile assignments.

Mike is considered a "portfolio manager" often by many of the area's most active operators and has set price records in virtually every asset class during his time working the Northern neighborhoods of Brooklyn.

Mr. Salvatico attended the University of Maryland where he majored in Economics, while also playing runner back and free safety for the Terrapins football team, under the tutelage of two-time ACC coach of the year Ralph Friedgen. While at the University of Maryland, he was awarded the Dr. John E. Faber "Iron Man" of the year award for his overall strength & athleticism beating out several current NFL players. He resides in TriBeCa.
License: NY: 10301216098
Achievements
Chairman's Club (CC):

2021

National Achievement Award:

2022, 2021, 2017, 2016, 2015

Sales Recognition Award:

2022, 2021, 2020, 2019, 2018, 2017, 2016, 2015, 2014

SIA Induction:

2017
Price Reduction
New Listing
Closed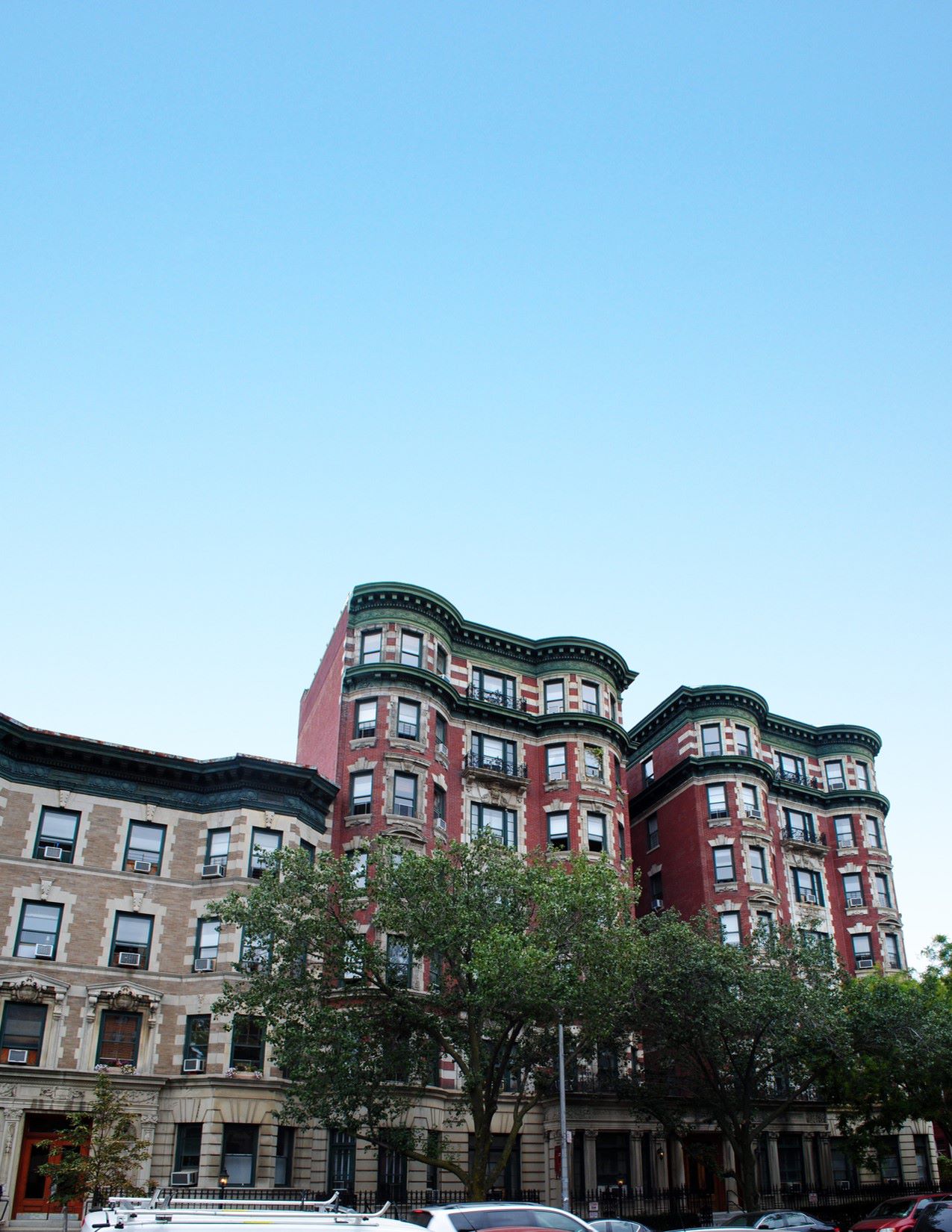 Apartments
Mohawk Apartments
Brooklyn, NY
Number of Units: 87
Price Reduction
New Listing
Closed

Land
Southside Wythe Avenue Assemblage
Williamsburg, NY
Lot Size: acres
Price Reduction
New Listing
Closed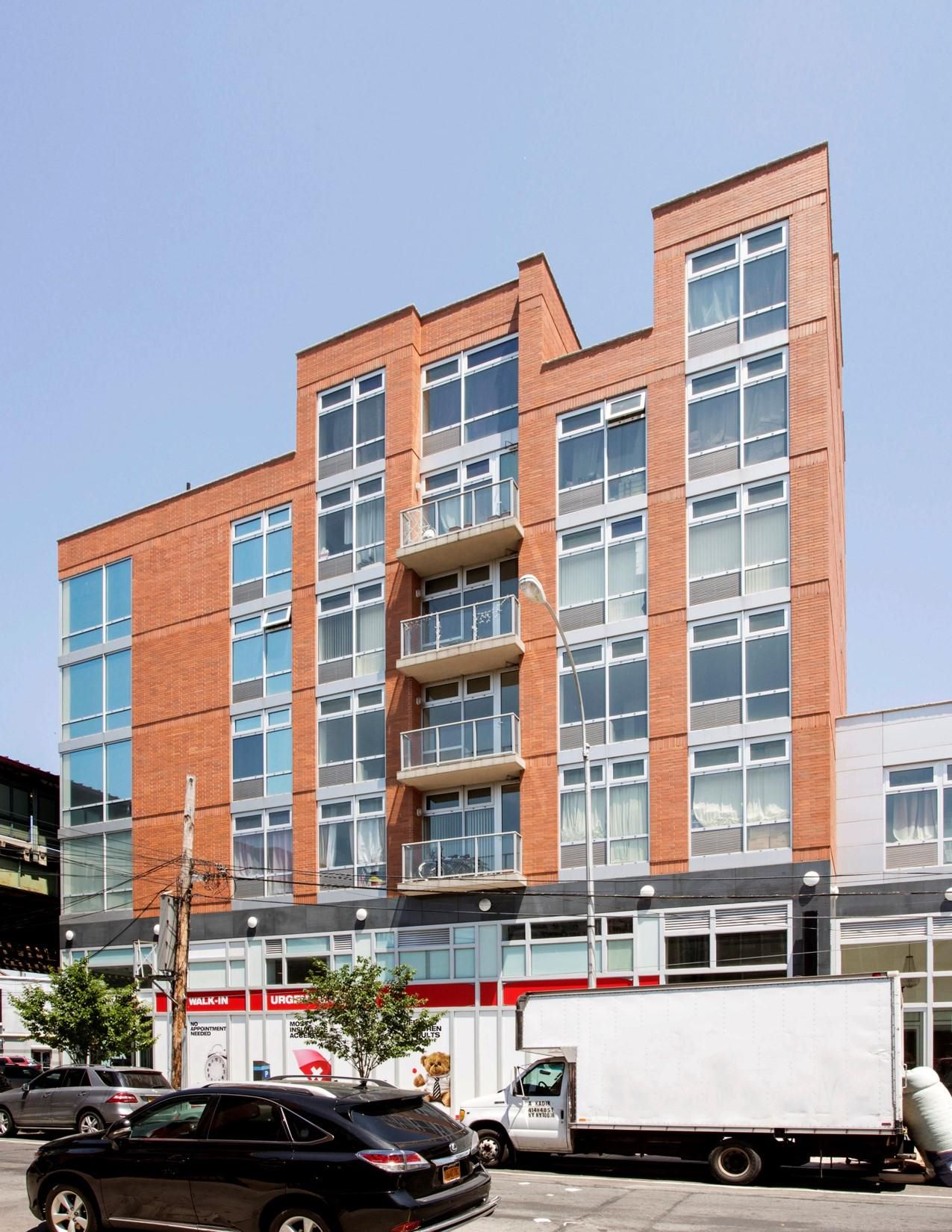 Apartments
40-07 73rd Street
Price Reduction
New Listing
Closed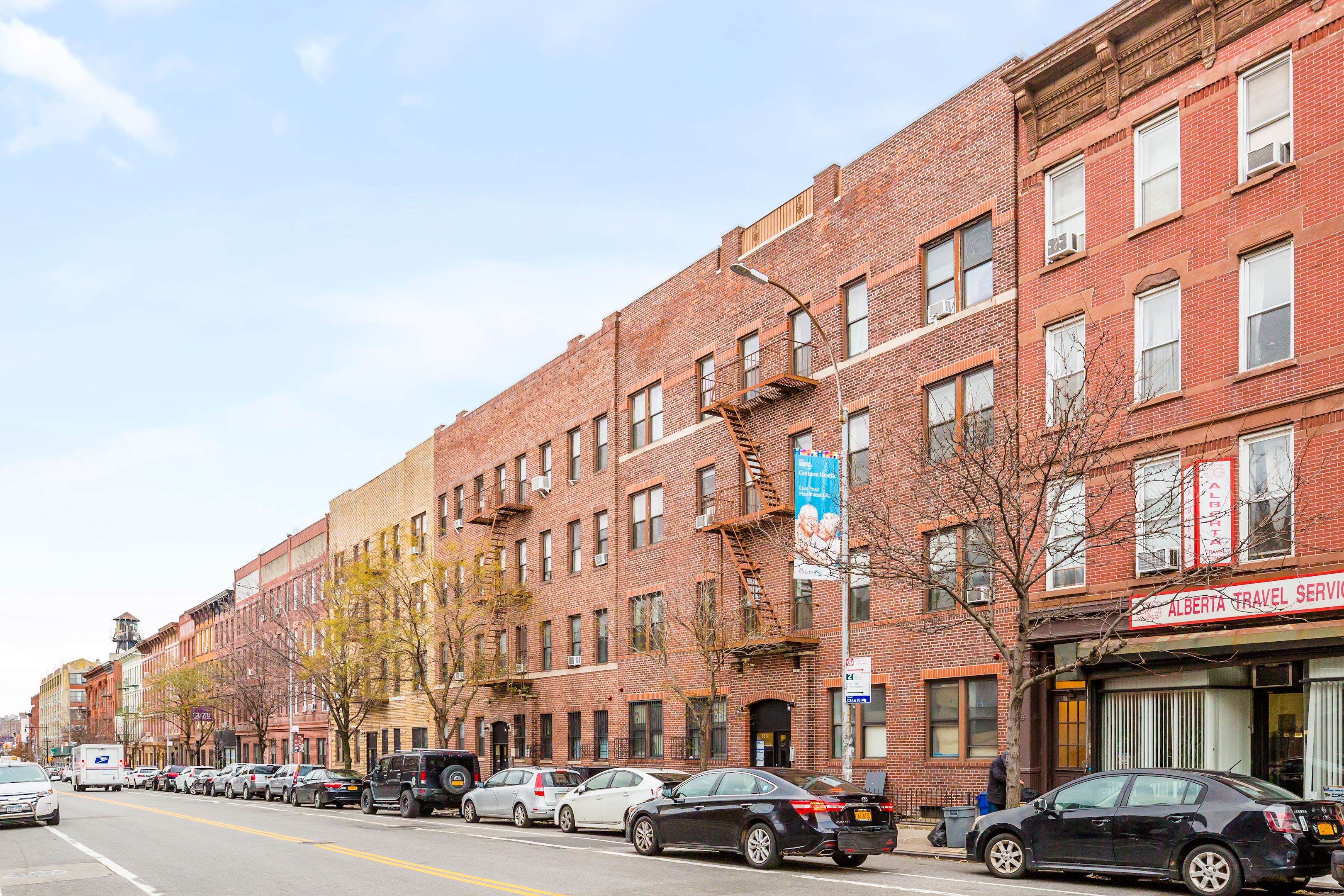 Apartments
105-115 Greenpoint Avenue
Brooklyn, NY
Number of Units: 52
Price Reduction
New Listing
Closed
Land
1050-1066 Manhattan Avenue
Brooklyn, NY
Lot Size: acres
Price Reduction
New Listing
Closed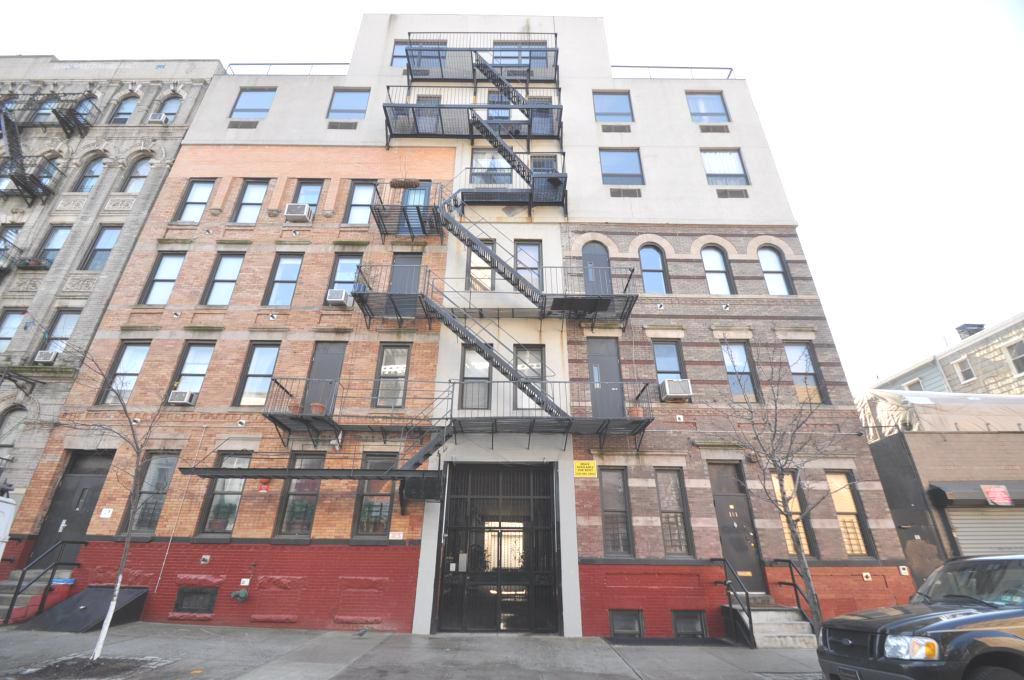 Apartments
68 Richardson Street
Brooklyn, NY
Number of Units: 25
Price Reduction
New Listing
Closed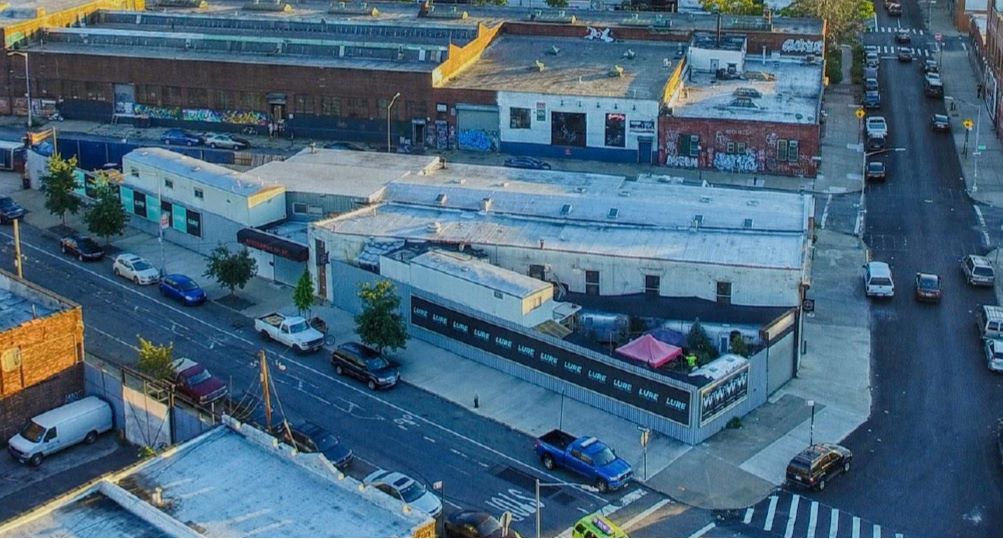 Land
1 Wythe Ave
Brooklyn, NY
Lot Size: acres
Price Reduction
New Listing
Closed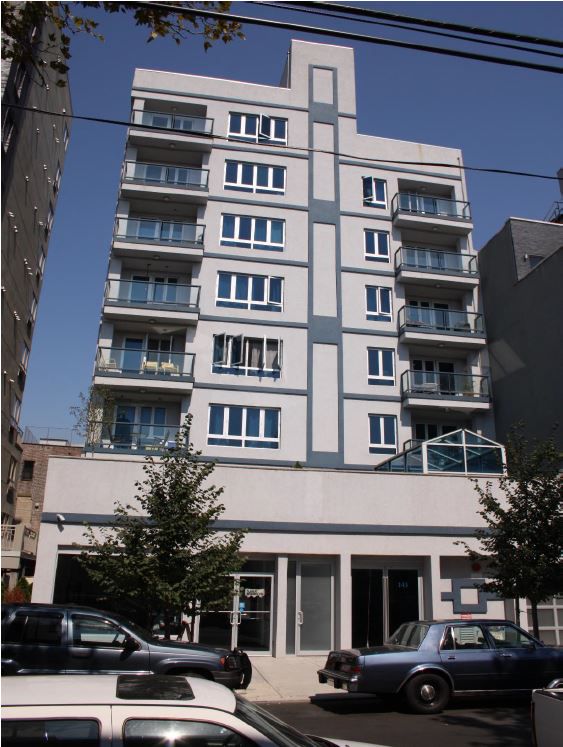 Apartments
143 Skillman Avenue
Brooklyn, NY
Number of Units: 20
Price Reduction
New Listing
Closed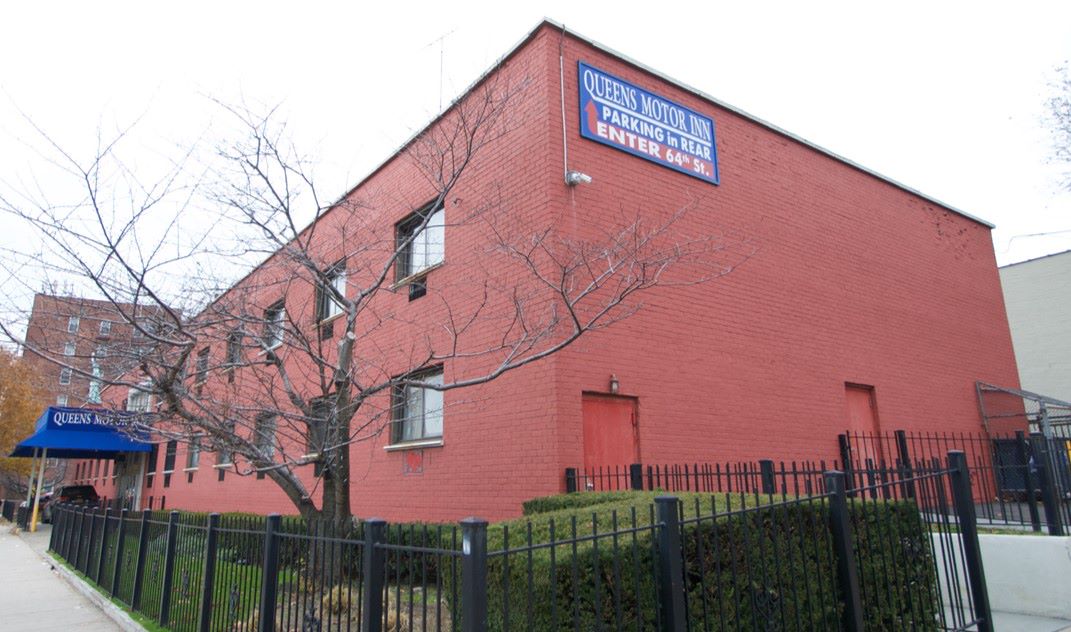 Land
64-11 Queens Boulevard
Queens, NY
Lot Size: acres
Price Reduction
New Listing
Closed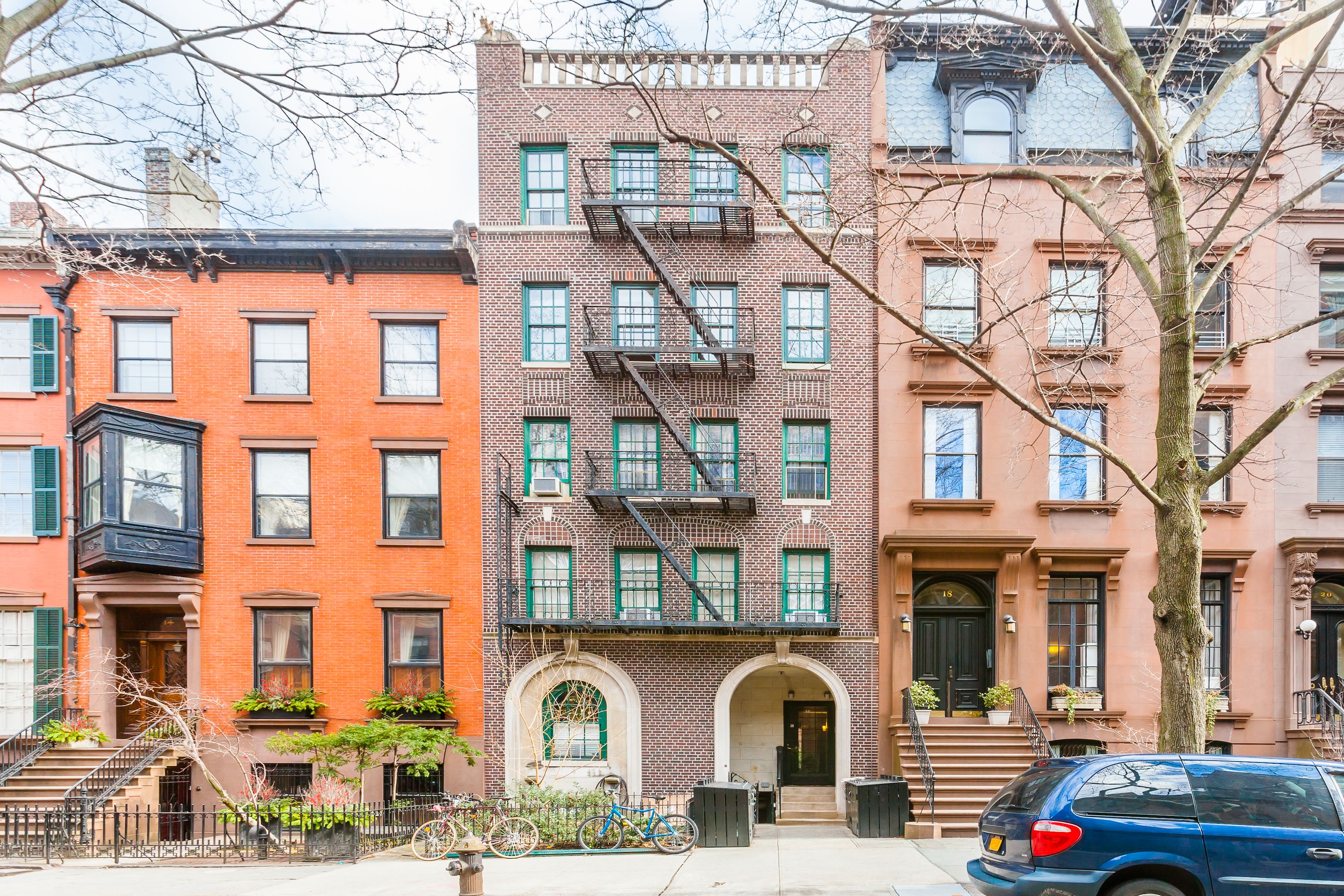 Apartments
16 Monroe Place and 268 Henry Street
Brooklyn, NY
Number of Units: 19
Price Reduction
New Listing
Closed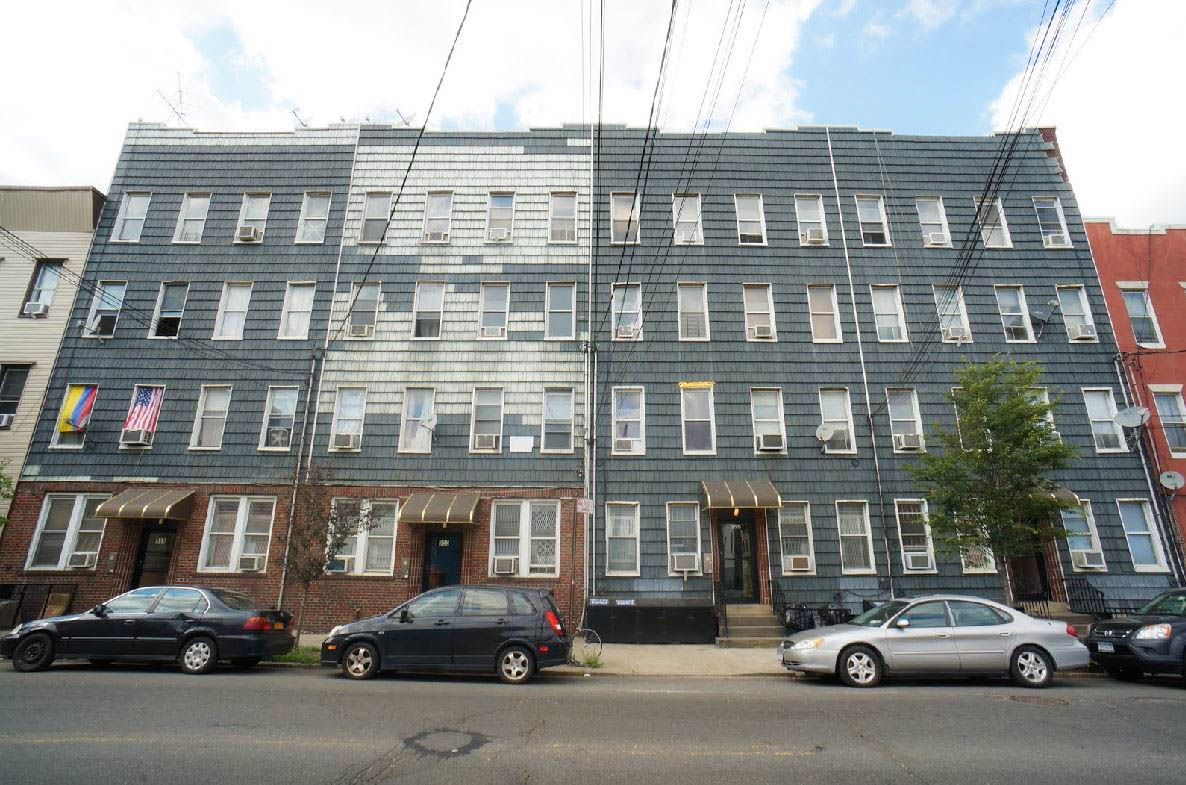 Apartments
949-959 Metropolitan Avenue
Brooklyn, NY
Number of Units: 32
Price Reduction
New Listing
Closed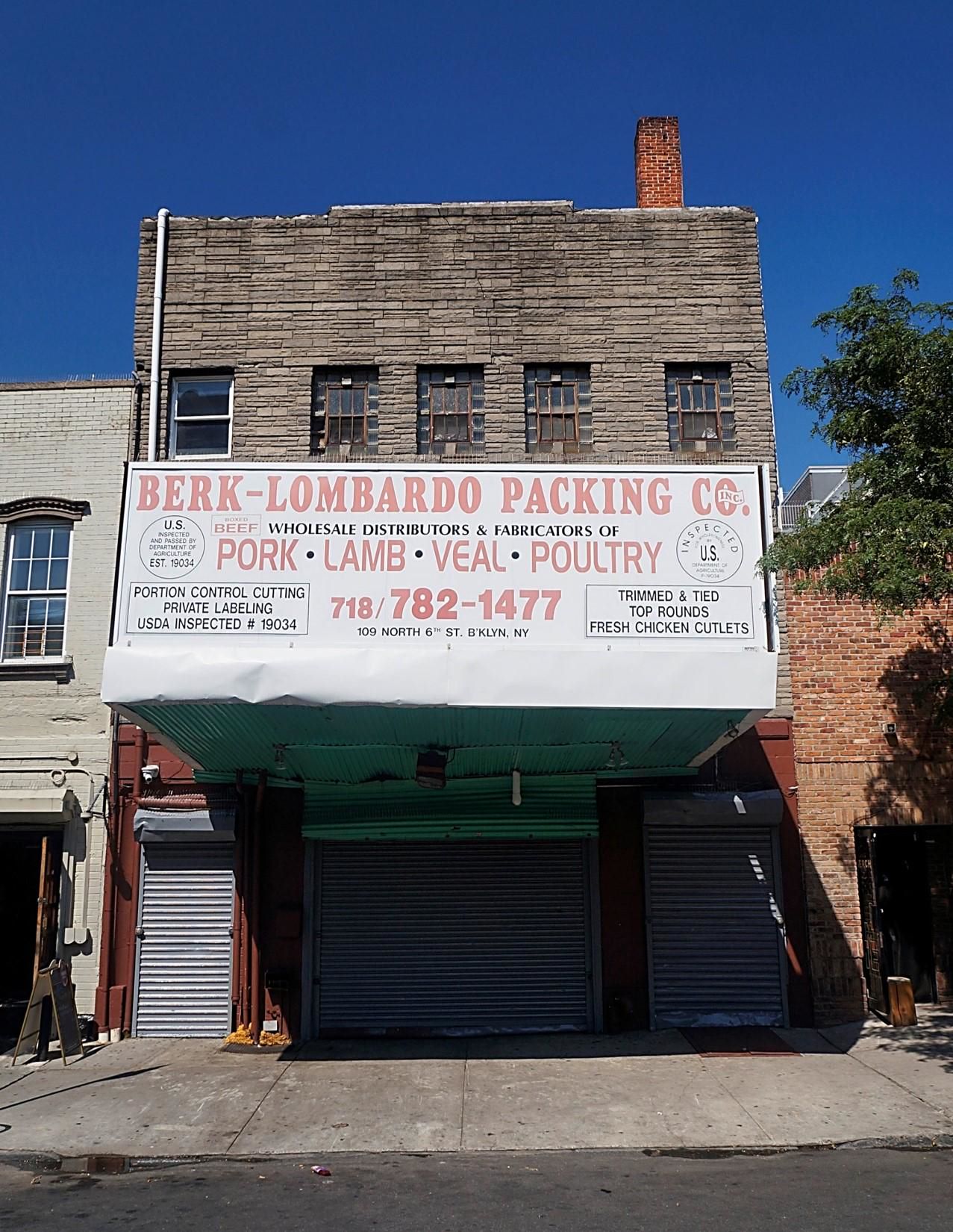 Land
109 North Sixth Street
Brooklyn, NY
Lot Size: acres
Price Reduction
New Listing
Closed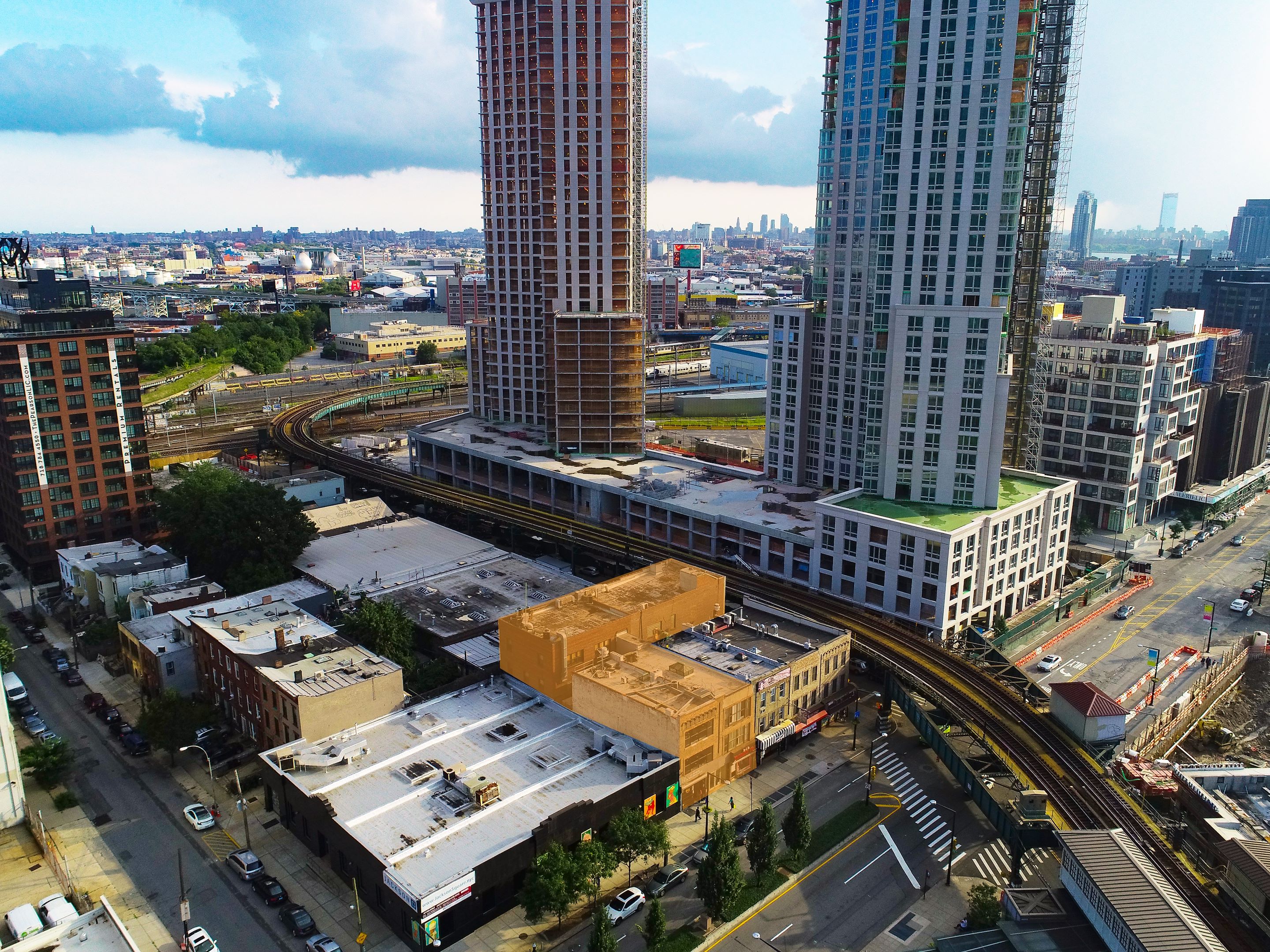 Apartments
The Court Square Portfolio
Long Island City, NY
Number of Units: 11
Price Reduction
New Listing
Closed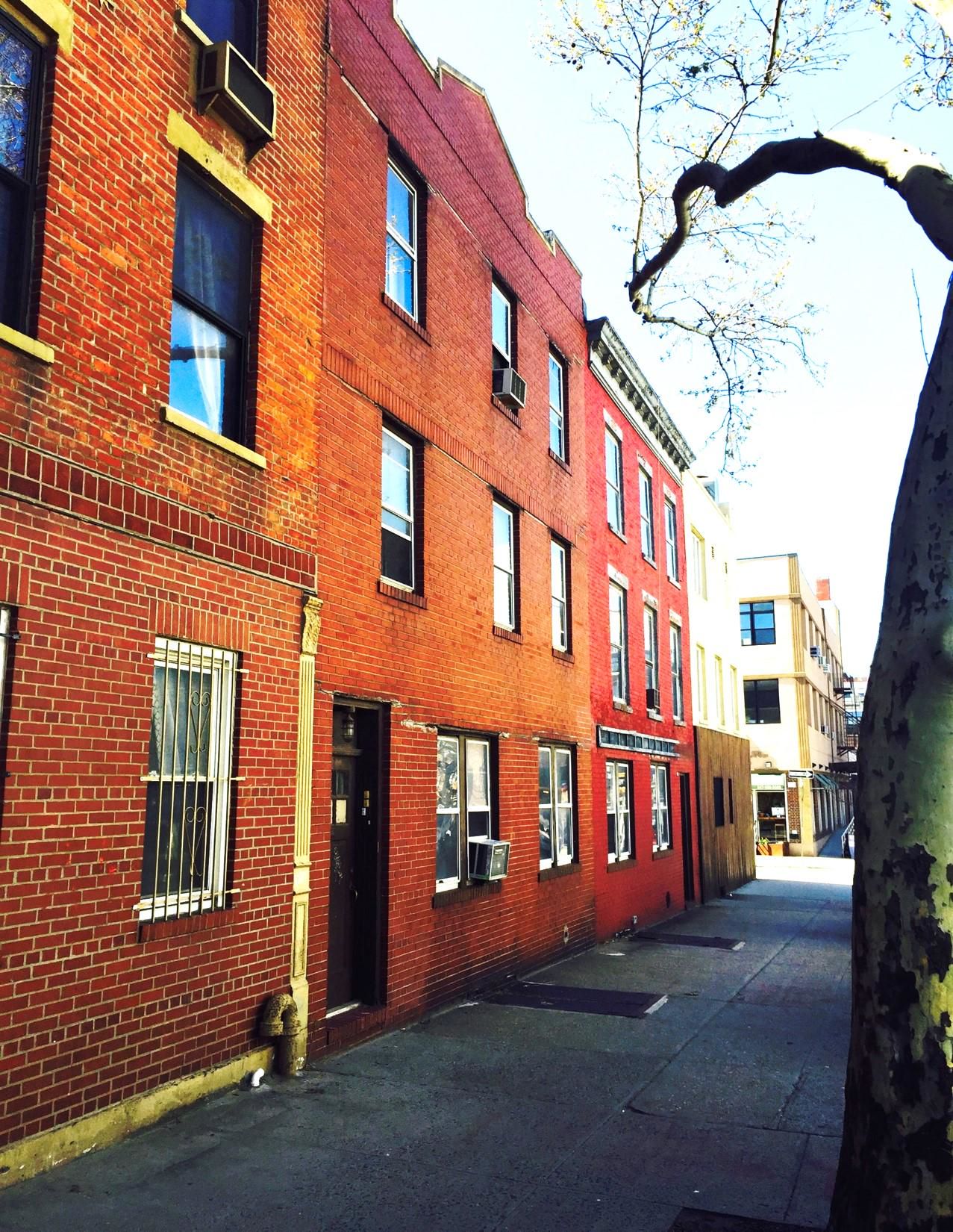 Land
157-159 Wythe Avenue
Brooklyn, NY
Lot Size: acres
Price Reduction
New Listing
Closed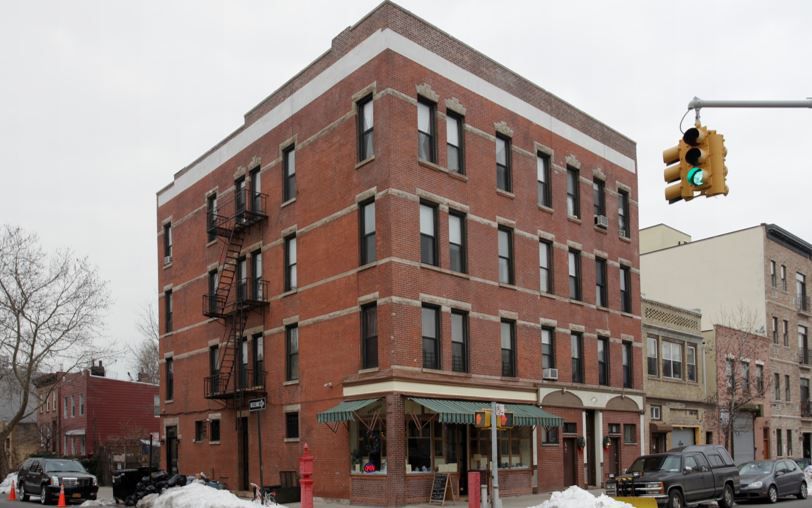 Apartments
195-197 Franklin Street
Brooklyn, NY
Number of Units: 15