FINANCING
Michael G. Derk
Executive Managing Director, Capital Markets
Michael Derk joined Marcus & Millichap Capital Corporation (MMCC) in December 2002. As a Senior Managing Director, Capital Markets with MMCC, Mr. Derk is responsible for securing commercial debt and equity financing for an array of property types including multifamily, office and industrial, retail, seniors housing and hospitality. He is well connected with national, regional and local funding sources including, but not limited to, agency lenders (e.g. Fannie Mae, Freddie Mac), commercial banks, CMBS lenders, life insurance companies, private and public funds and bridge lenders.

Mr. Derk has more than 22 years of commercial real estate finance experience and has closed more than $4 billion in transactions. He specializes in structuring multifamily, retail and industrial products as well as other special purpose properties. During his career with MMCC, Mr. Derk has been honored with the firm's National Achievement Award every year since 2005. He was also featured in Southern California Real Estate Magazine's "40 Under 40" in 2004 and 2010. Mr. Derk achieved the highest revenue of all MMCC loan originators in California in 2004 through 2006, 2008 and 2009.

Mr. Derk is a graduate of St. Bonaventure University, where he earned a bachelor's degree in accounting and finance. He also earned a master's degree in real estate from the University of California, Los Angeles and studied abroad at Oxford University in England. Mr. Derk holds a sales license from the California Department of Real Estate and is a member of the Mortgage Bankers Association (MBA).

License: CA: 01404618
Achievements
Chairman's Circle of Excellence (CCOE):

2022, 2021, 2020, 2018

Chairman's Club (CC):

2022, 2021, 2020, 2019, 2018, 2017, 2016

National Achievement Award:

2022, 2021, 2020, 2019, 2018, 2017, 2016, 2015, 2014, 2013, 2012, 2011, 2010, 2008, 2007, 2006, 2005

Sales Recognition Award:

2023, 2022, 2021, 2020, 2019, 2018, 2017, 2016, 2015, 2014, 2013, 2012, 2011, 2010, 2009, 2008, 2007, 2006, 2005, 2004, 2003

Top 5 Loan Originators:

2021, 2020, 2019, 2018, 2017, 2016, 2013, 2012, 2010, 2009, 2008

SIA Induction:

2008
Price Reduction
New Listing
Closed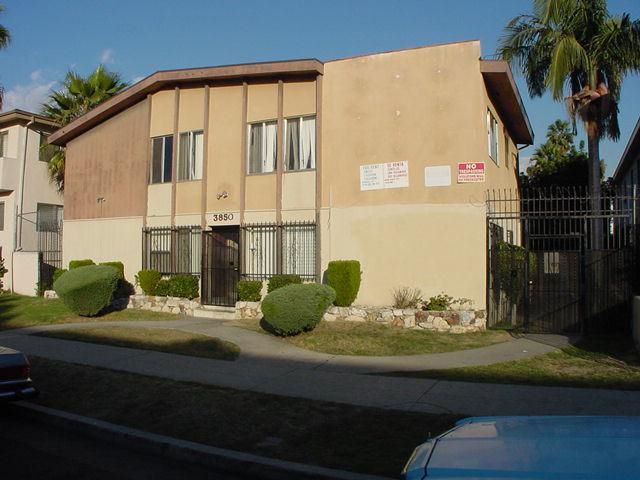 Apartments
3850 Gibraltar Ave
Los Angeles, CA
Number of Units: 11
Price Reduction
New Listing
Closed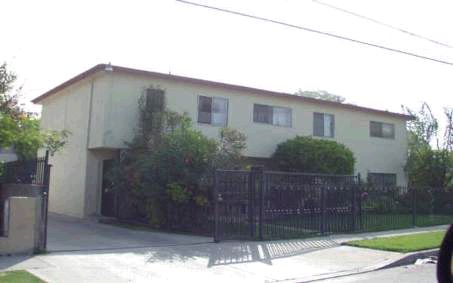 Apartments
15528 S White Ave
Compton, CA
Number of Units: 9
Price Reduction
New Listing
Closed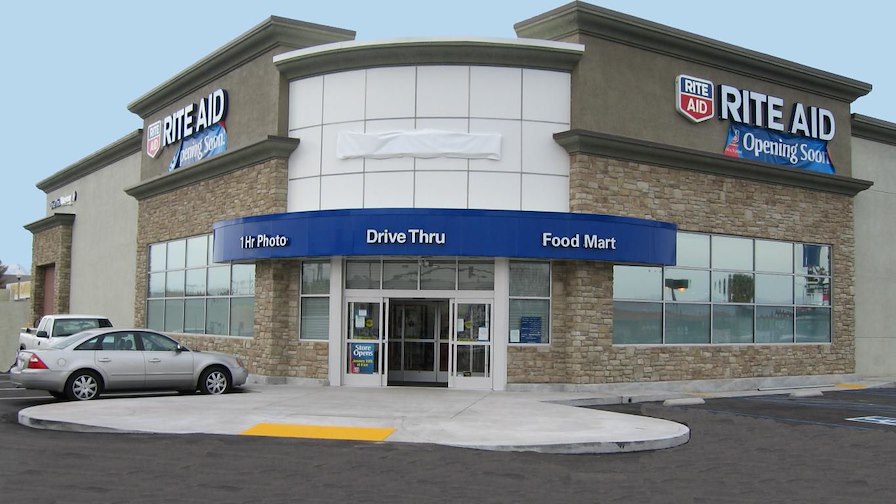 Net Lease
101 N China Lake Blvd
Price Reduction
New Listing
Closed
Apartments
4783 W 133RD ST
Hawthorne, CA
Number of Units: 26
Price Reduction
New Listing
Closed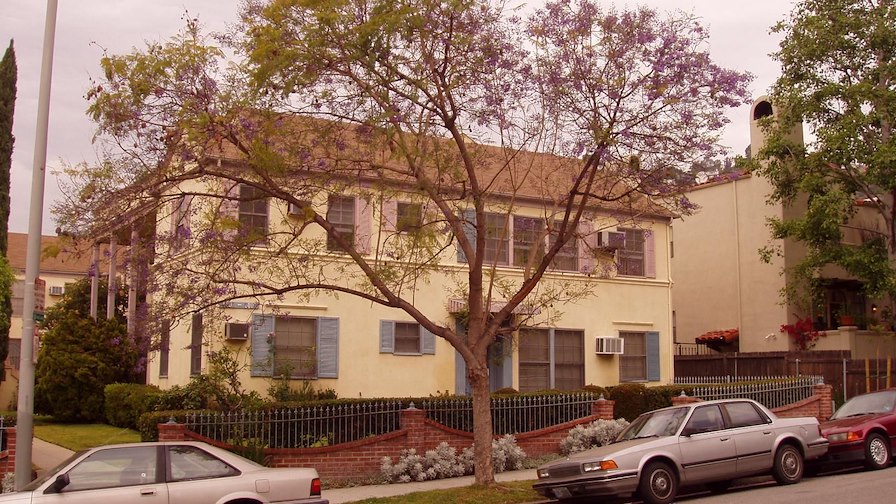 Apartments
1401 Havenhurst Dr
West Hollywood, CA
Number of Units: 15
Price Reduction
New Listing
Closed
Apartments
5156 Elizabeth St
Cudahy, CA
Number of Units: 11
Price Reduction
New Listing
Closed
Office
Lovi / 550 Silver Spur Rd
Rolling Hills Estates, CA
Price Reduction
New Listing
Closed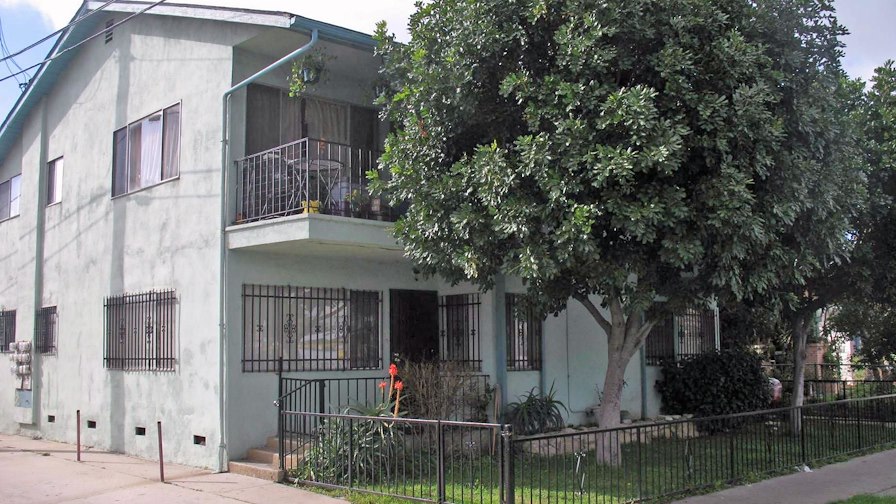 Apartments
336 E 20th St
Long Beach, CA
Number of Units: 10
Price Reduction
New Listing
Closed
Apartments
4075 W BROADWAY
Hawthorne, CA
Number of Units: 20
Price Reduction
New Listing
Closed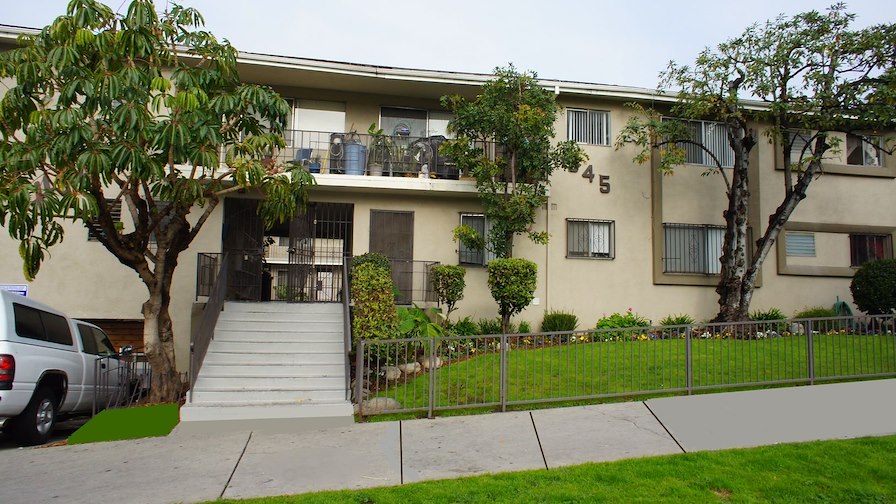 Apartments
345 S Westlake Ave
Los Angeles, CA
Number of Units: 30
Price Reduction
New Listing
Closed
Apartments
Marcil / 1972 Mitchell Ave
Tustin, CA
Number of Units: 60
Price Reduction
New Listing
Closed
Apartments
Marcil / 14421-65 Redhill Ave
Price Reduction
New Listing
Closed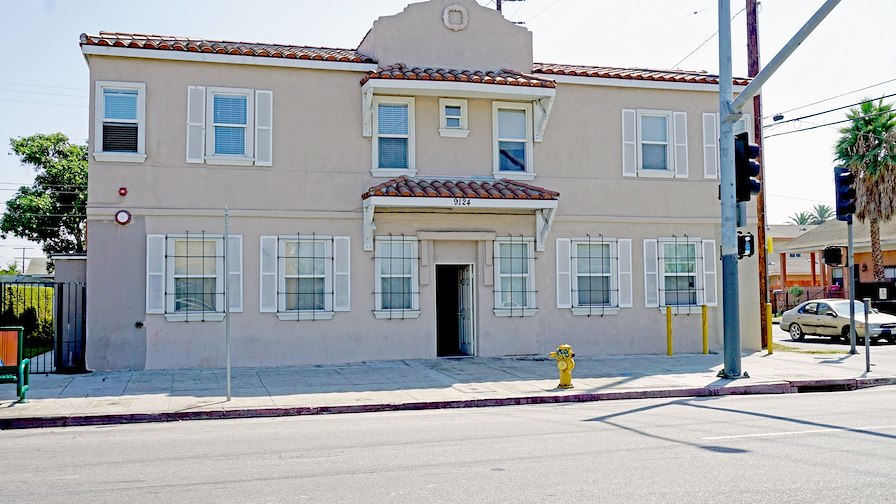 Apartments
9124 S Broadway
Los Angeles, CA
Number of Units: 8
Price Reduction
New Listing
Closed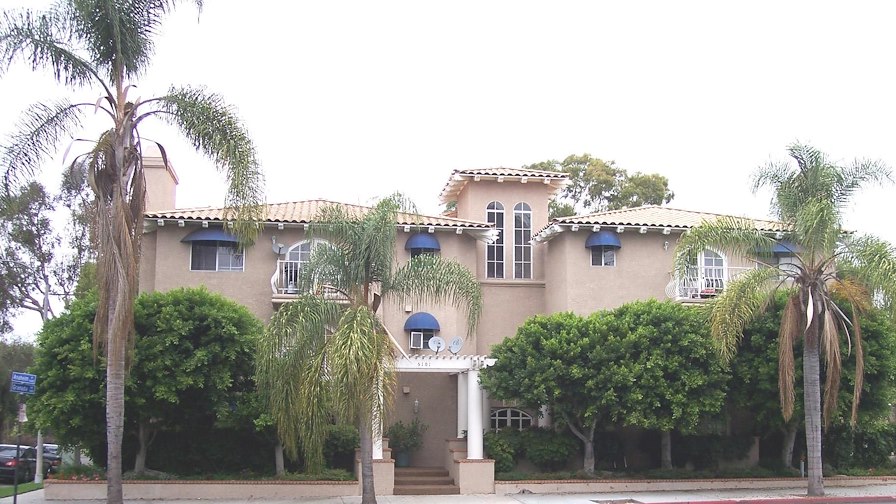 Apartments
5101 E Anaheim St
Long Beach, CA
Number of Units: 20
Price Reduction
New Listing
Closed
Apartments
5304 E Anaheim Rd
Long Beach, CA
Number of Units: 24