Self-Storage
Meir D. Perlmuter
First Vice President Investments
Meir Perlmuter was recruited to join The Hatcher Coe Group of Marcus & Millichap in June of 2019. His career growth at the firm has been exceptional. In his first two years with the company Meir sold over $155 million in self-storage transactions, and to date he has sold over $267 million. Earning both the Sales Recognition Award consecutively and the firm's prestigious National Achievement Award in 2021, an award given only to top performing agents annually. In December of 2021 Meir was promoted to Senior Associate and to Vice President Investments in August 2022.

Meir primarily focuses on Florida, Maryland, Pennsylvania, New York and New Jersey markets and has sold single assets as well as large multi-state portfolio deals. He attributes his quick success to his consistent and focused work ethic and brings a unique energy and passion to the deal process. Meir aims to make 70 calls daily to continue to cultivate strong relationships with sellers and buyers throughout his markets. Prior to working at Marcus & Millichap Meir served as Asset Manager for Shelbourne Co., a $1 billion, real estate investment group, overseeing their office portfolio.

When Meir is not in the office, he enjoys spending time with his family and playing basketball.

License: FL: SL3443325
Achievements
National Achievement Award:

2022, 2021

Sales Recognition Award:

2022, 2021
Price Reduction
New Listing
Closed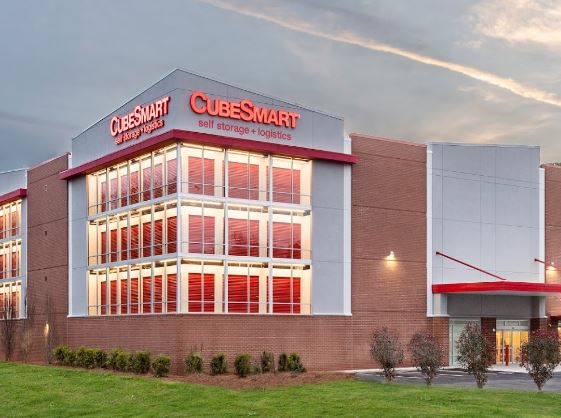 Self-Storage
CubeSmart Self Storage (Managed)
Clarkston, GA
Year Built: 2019
Price Reduction
New Listing
Closed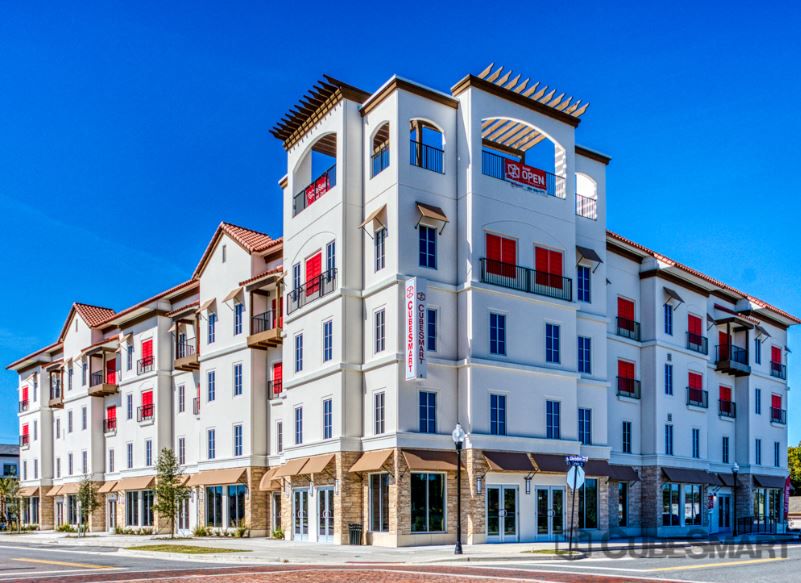 Self-Storage
CubeSmart Self Storage (Managed)
Winter Park, FL
Year Built: 2019
Price Reduction
New Listing
Closed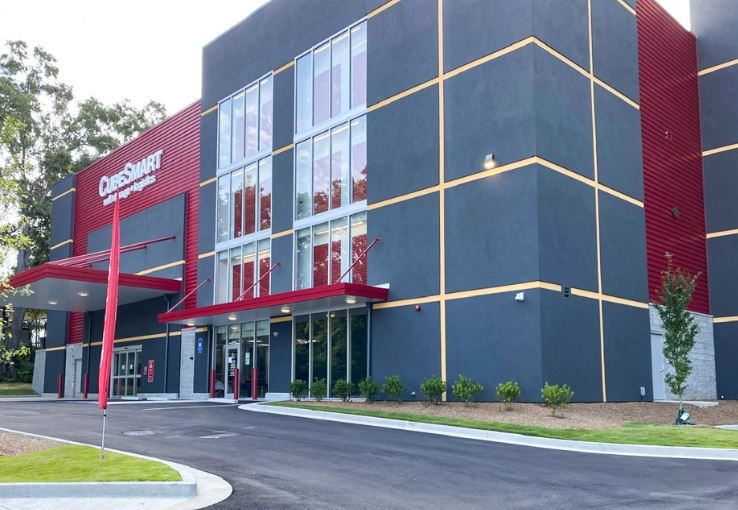 Self-Storage
CubeSmart Self Storage (Managed)
Atlanta, GA
Year Built: 2020
Price Reduction
New Listing
Closed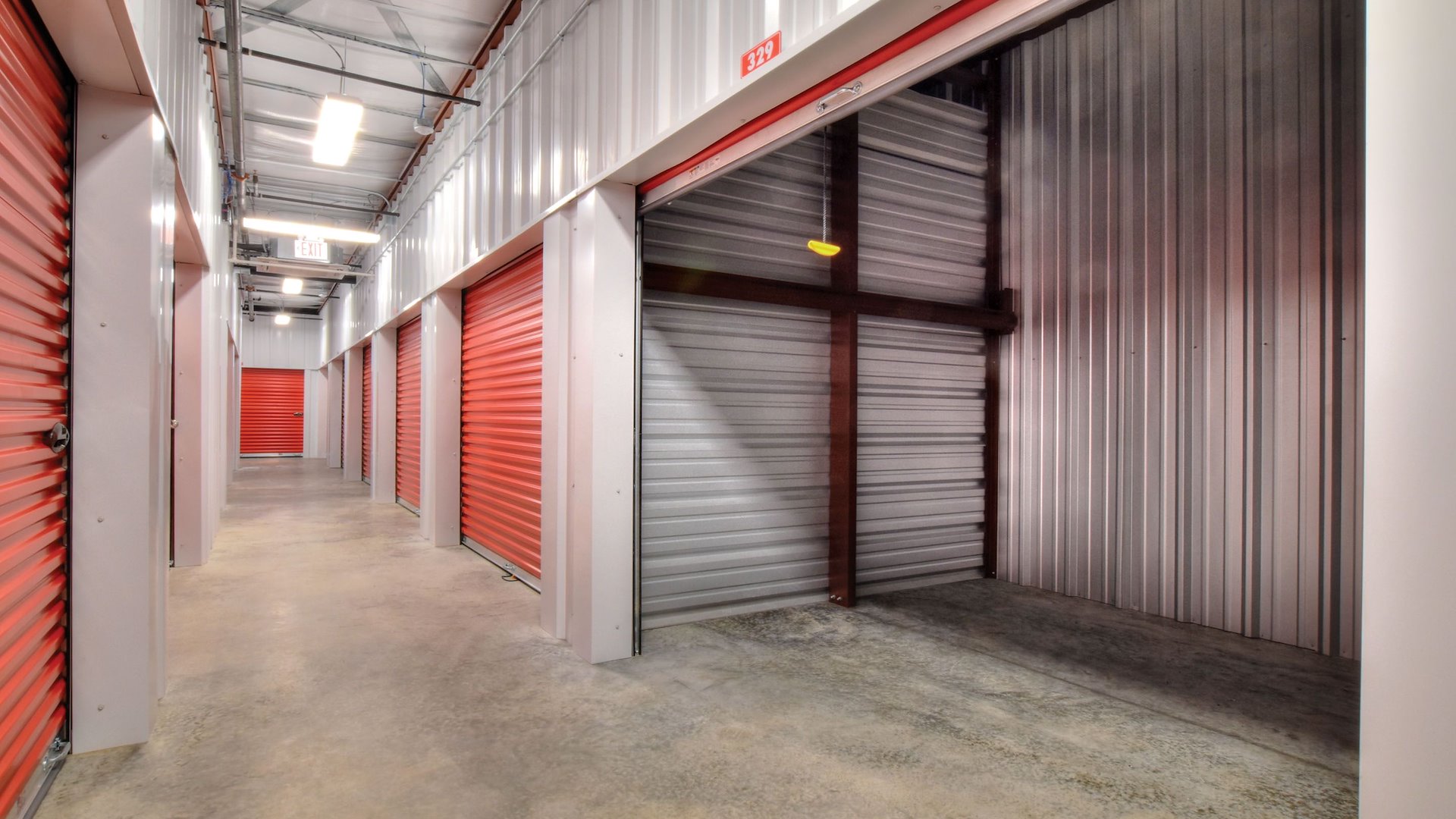 Self-Storage
Storage Authority
Mulberry, FL
Year Built: 2019
Price Reduction
New Listing
Closed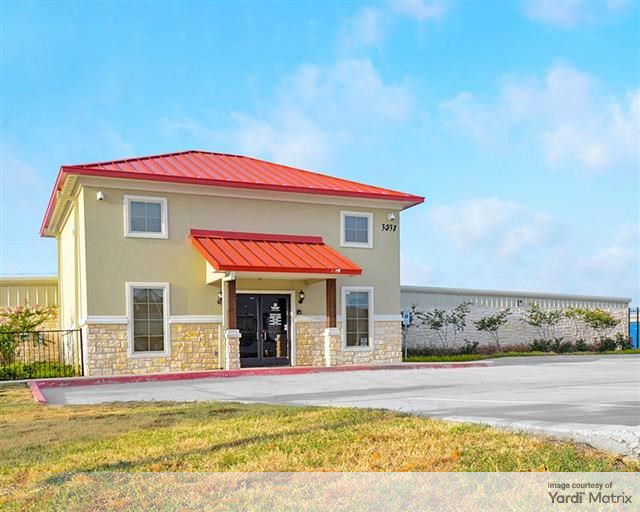 Self-Storage
CubeSmart Self Storage (Managed)
Grand Prairie, TX
Year Built: 2016
Price Reduction
New Listing
Closed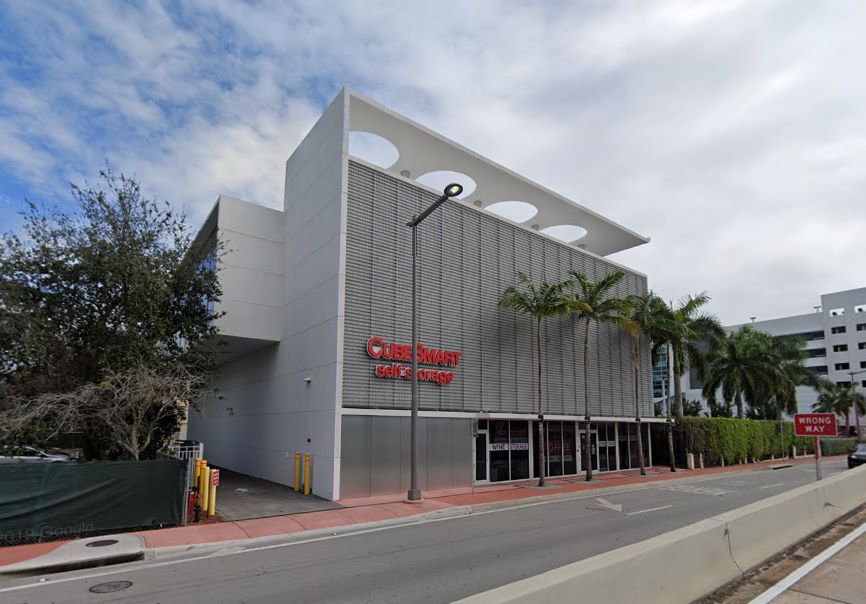 Self-Storage
Cubesmart Self Storage
Miami Beach, FL
Year Built: 2017
Price Reduction
New Listing
Closed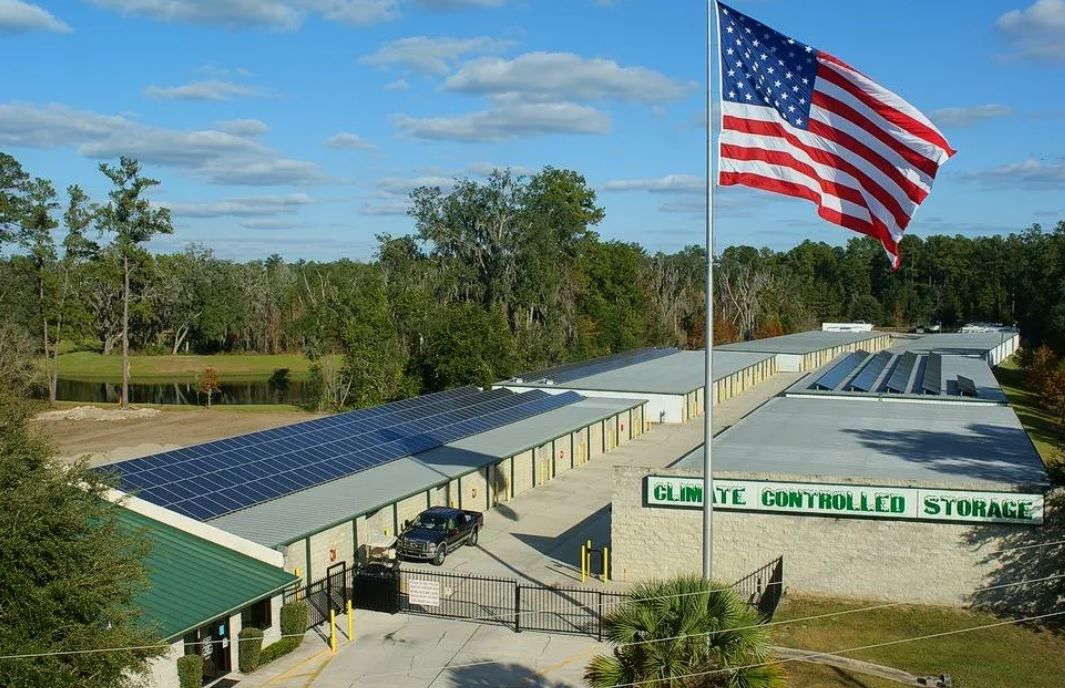 Self-Storage
Interstate Mini Storage
Gainesville, FL
Year Built: 1983
Price Reduction
New Listing
Closed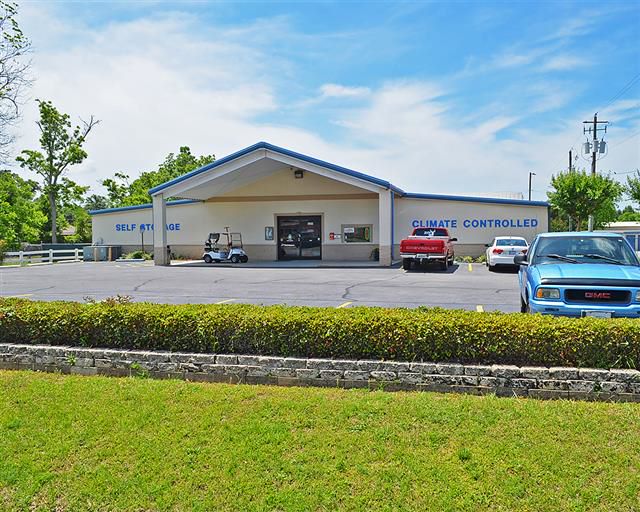 Self-Storage
Security Self Storage
Pace, FL
Year Built: 1989
Price Reduction
New Listing
Closed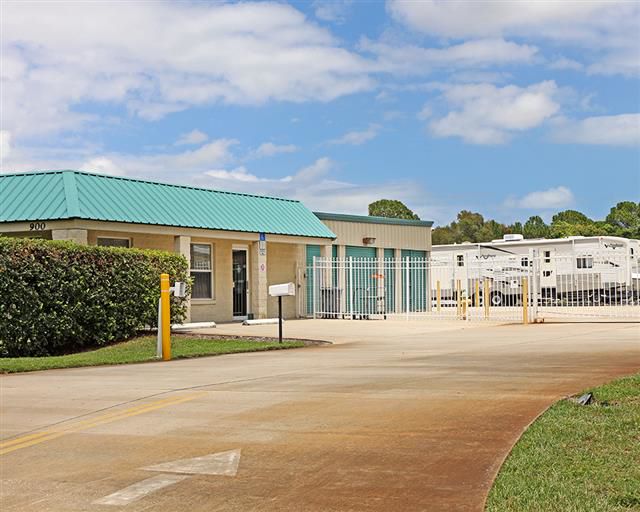 Self-Storage
Banana River Self Storage
Merritt Island, FL
Year Built: 2001
Price Reduction
New Listing
Closed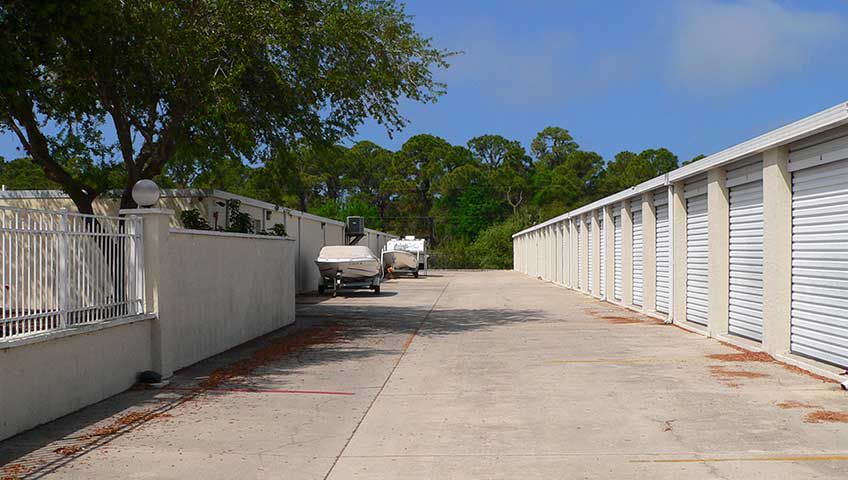 Self-Storage
Sure Safe Storage
Englewood, FL
Year Built: 1988
Price Reduction
New Listing
Closed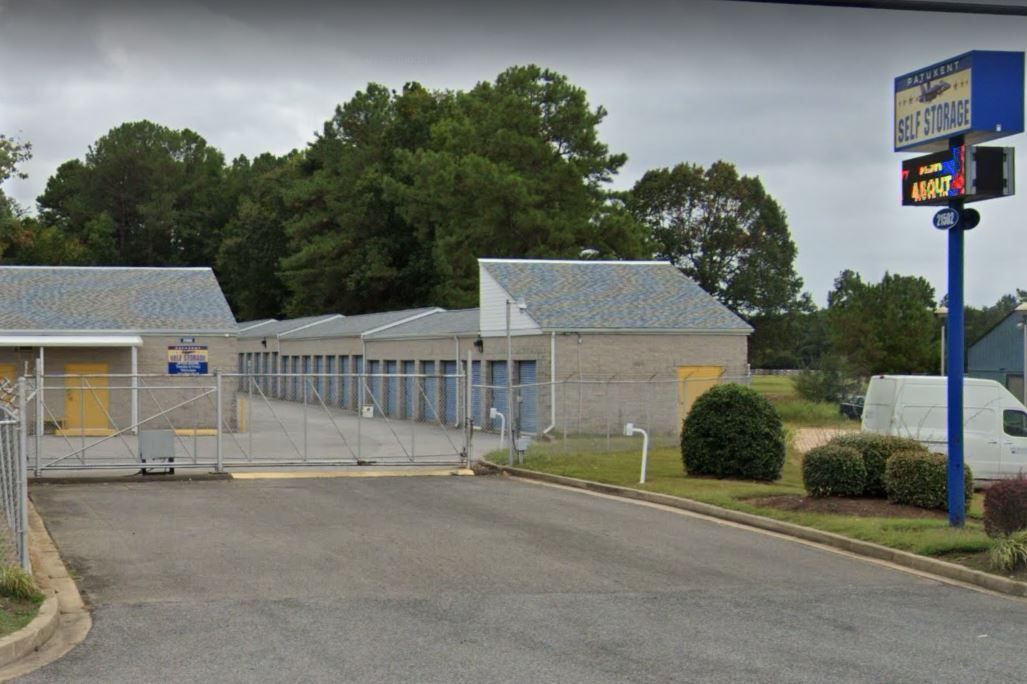 Self-Storage
Patuxent Self Storage
Lexington Park, MD
Year Built: 1987
Price Reduction
New Listing
Closed
Self-Storage
Broward County Self Storage
Fort Lauderdale, FL
Year Built: 1984
Price Reduction
New Listing
Closed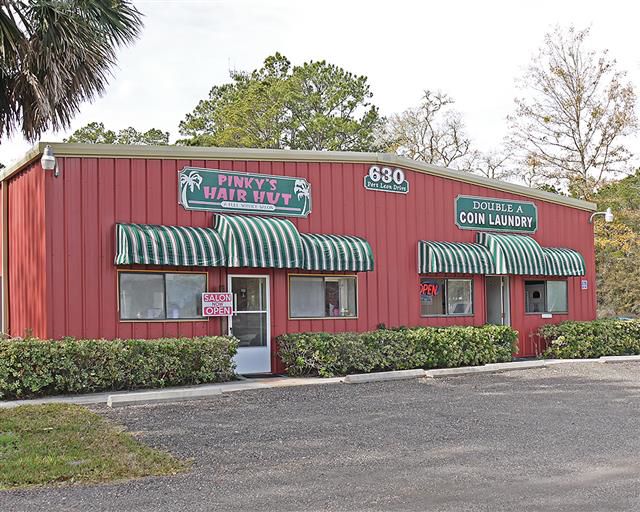 Self-Storage
Double A Storage
St. Marks, FL
Year Built: 1992