Apartments
Luis A. Mejia
Senior Associate
Luis is a multifamily investment advisor in the Sacramento and Central Valley sub-markets of Northern California. He uses the "Big Picture Partnership" approach with his clients and strives to deeply understand his client's overall financial and investment situation. This "Big Picture Partnership" approach enables him to align himself with his client's needs and goals which helps them formulate the most beneficial decision of whether to buy, sell, hold, and or refinance, all while focusing on the value of long-term relationships. Luis is highly specialized in tertiary markets and has been able to capture majority market share in numerous submarkets over the years.

Since joining Marcus & Millichap, Luis has closed over $84 million in volume. In his first year, Luis earned the Pace Setter Award along with the Rising Star Award within the firm. In October of 2019, Luis was promoted to Senior Associate and earned Marcus & Millichap's 2019 Personal Development Award.

Luis graduated from California State University Chico obtaining a Business Administration degree with a concentration in Entrepreneurship. Luis is fluent in Spanish. In his little free time, Luis enjoys having an active lifestyle, listening to audiobooks and reading self-development books (54 audiobooks/books in 2019), studying successful individuals, sportsmen activities, international travel, spending time with his wife Chelsea and daughter Elena, and listening to motivational speakers.


License: CA: 02011269
Price Reduction
New Listing
Closed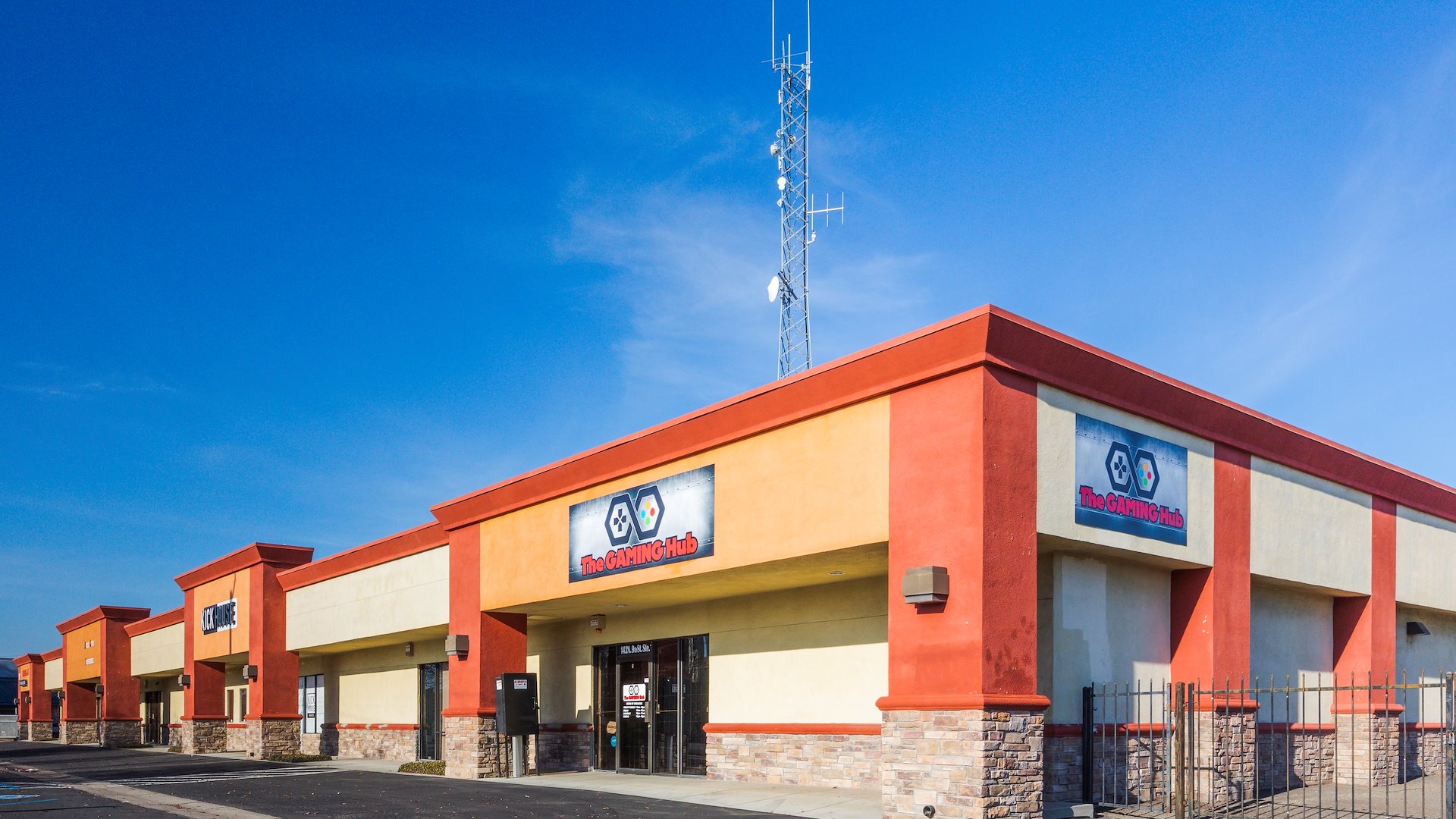 Retail
River Bluff
Price Reduction
New Listing
Closed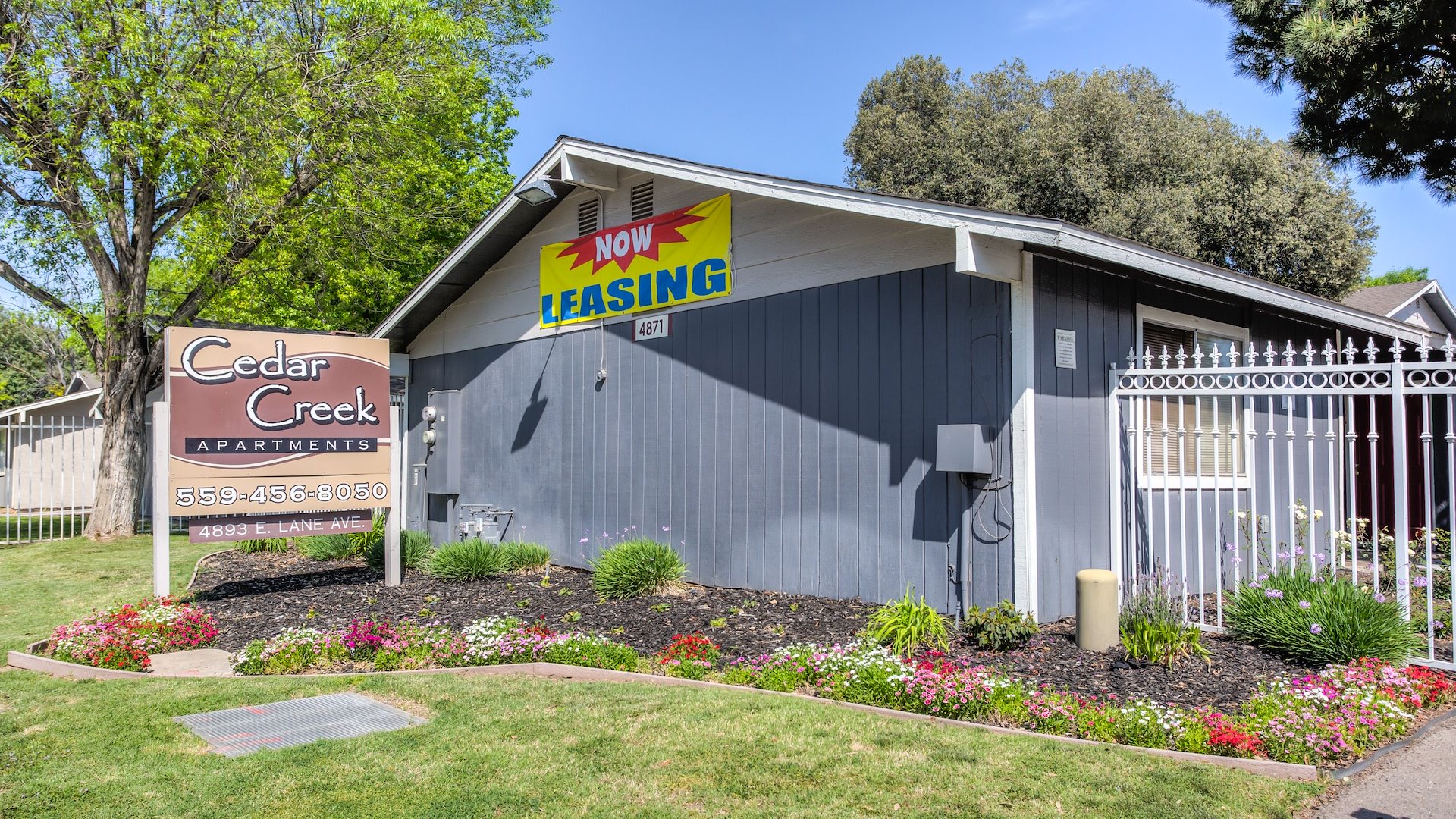 Apartments
Cedar Creek
Fresno, CA
Number of Units: 106
Price Reduction
New Listing
Closed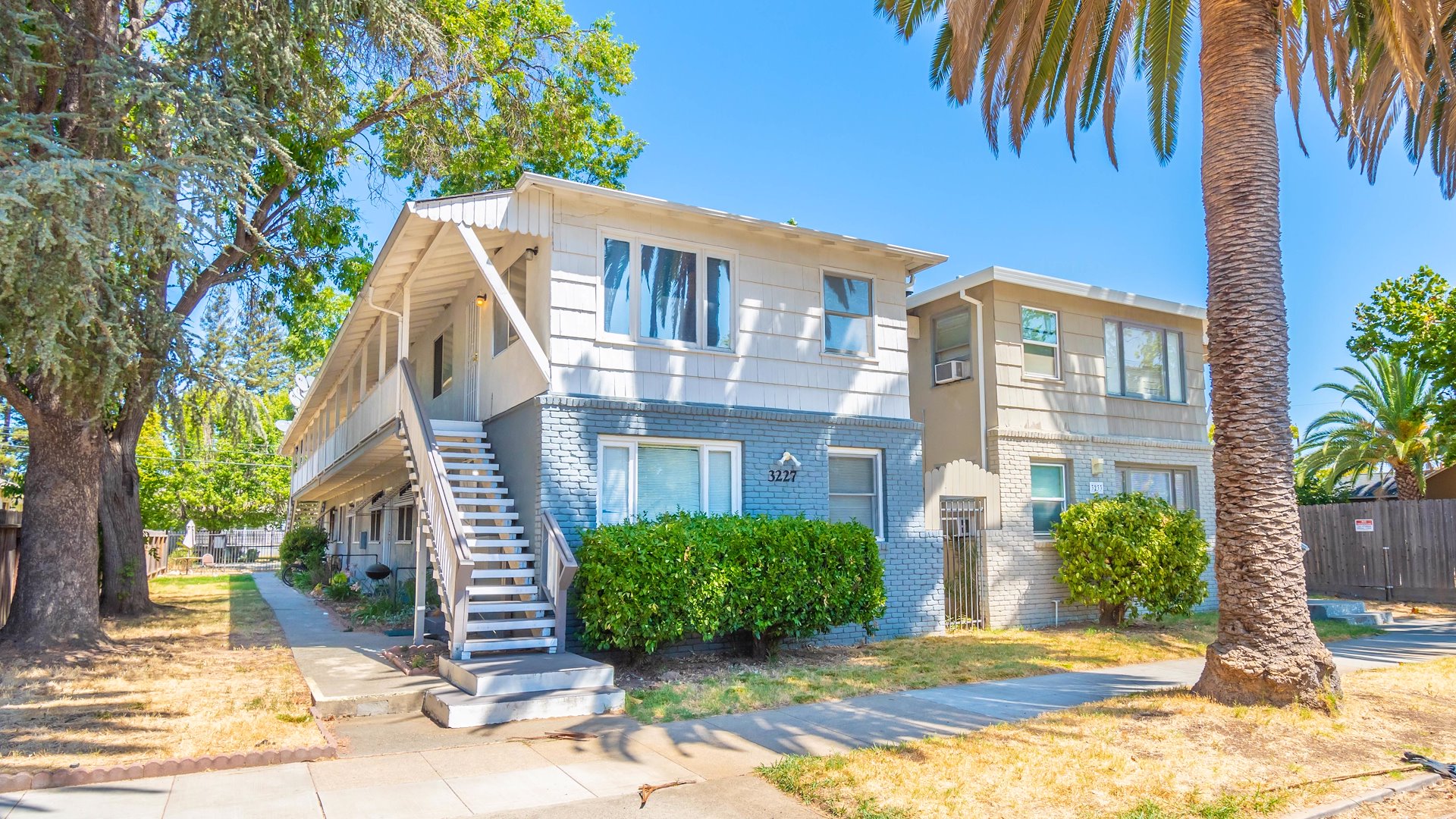 Apartments
3227 W St
Sacramento, CA
Number of Units: 8
Price Reduction
New Listing
Closed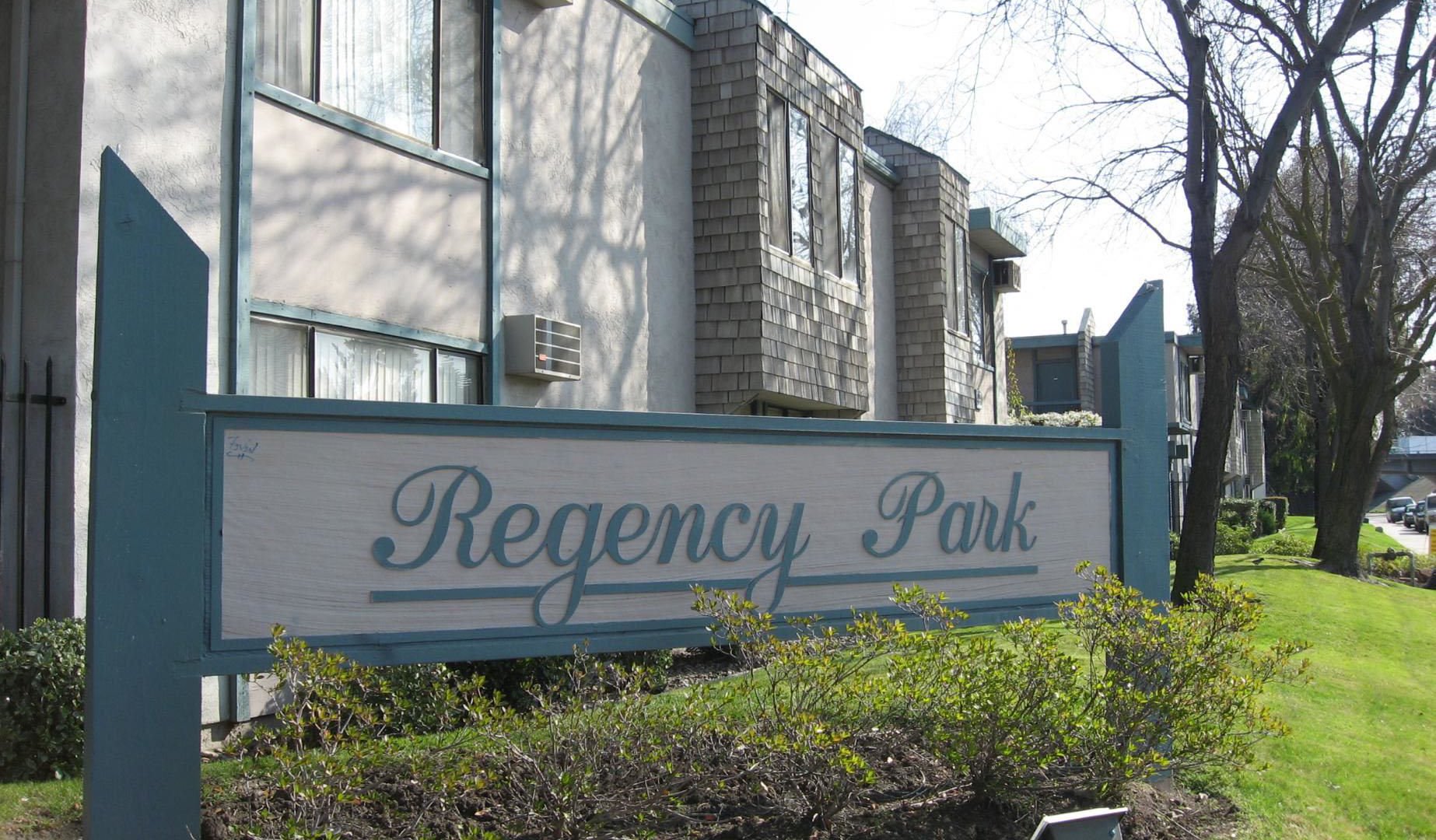 Apartments
Regency Park
Stockton, CA
Number of Units: 120
Price Reduction
New Listing
Closed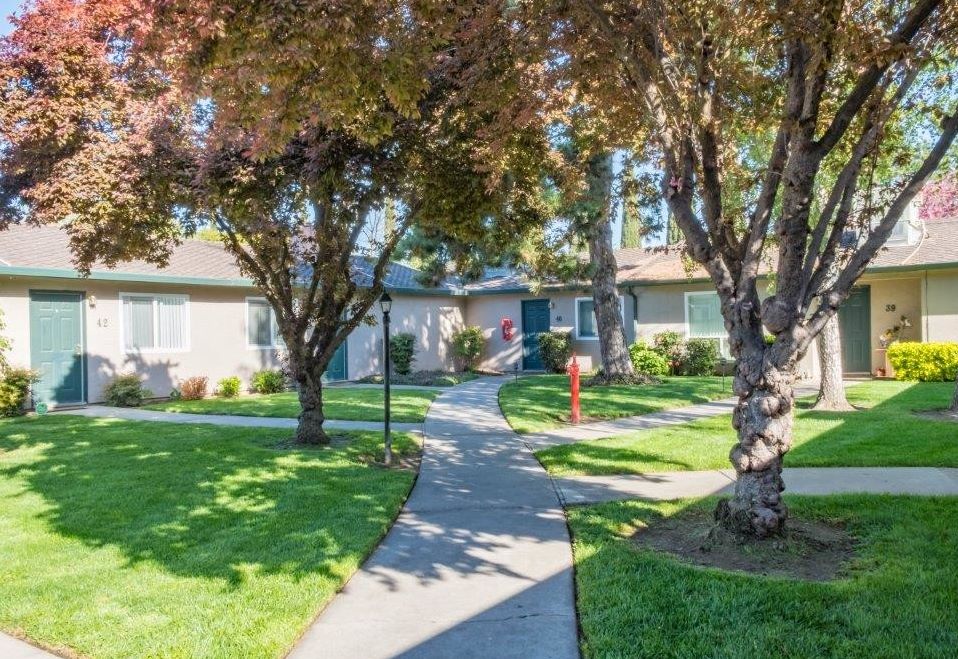 Apartments
Sienna Place
Manteca, CA
Number of Units: 51
Price Reduction
New Listing
Closed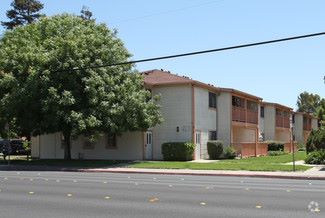 Apartments
Spartan Manor
Modesto, CA
Number of Units: 60
Price Reduction
New Listing
Closed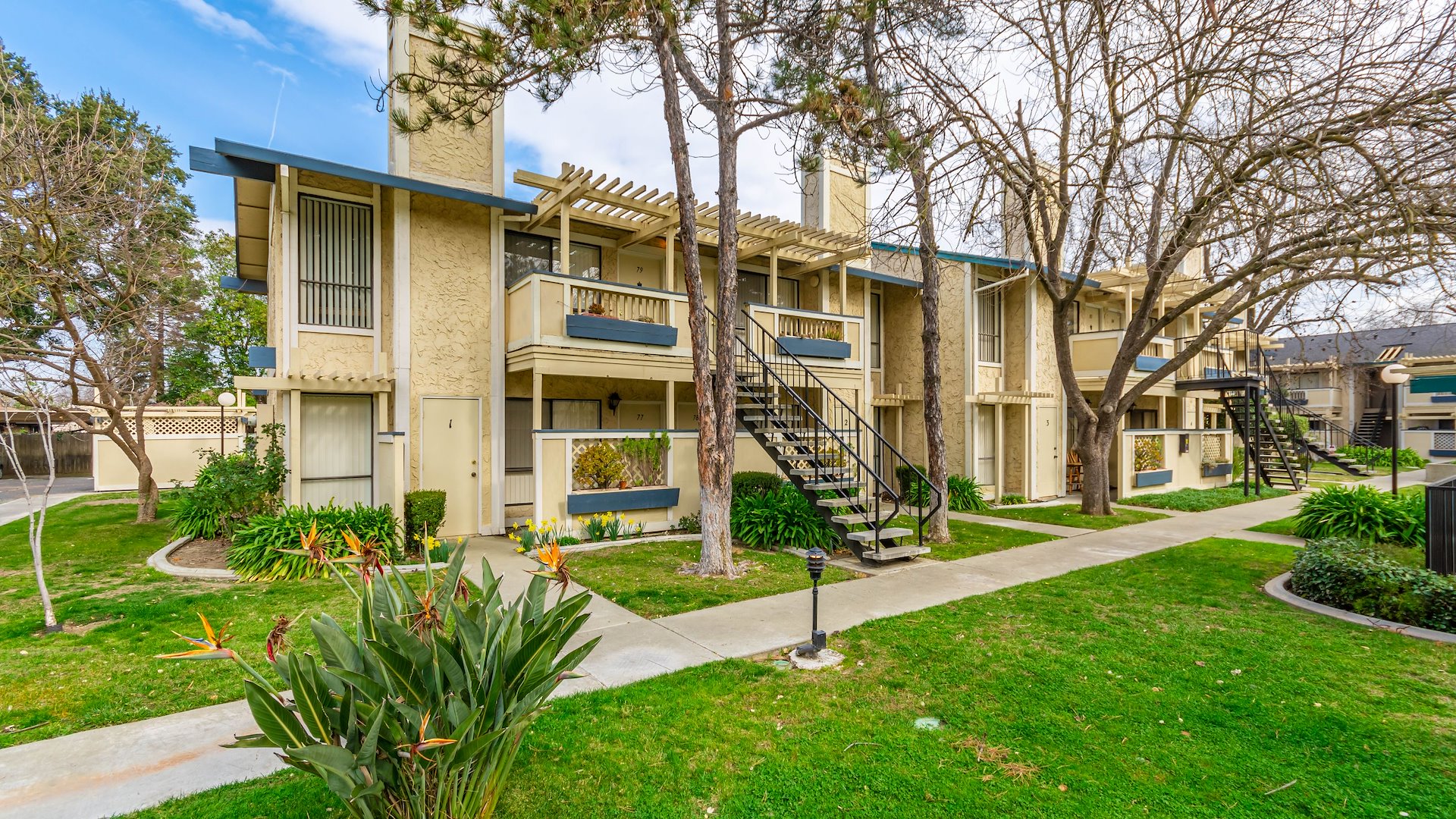 Apartments
Ridgewood Apartments
Woodland, CA
Number of Units: 50
Price Reduction
New Listing
Closed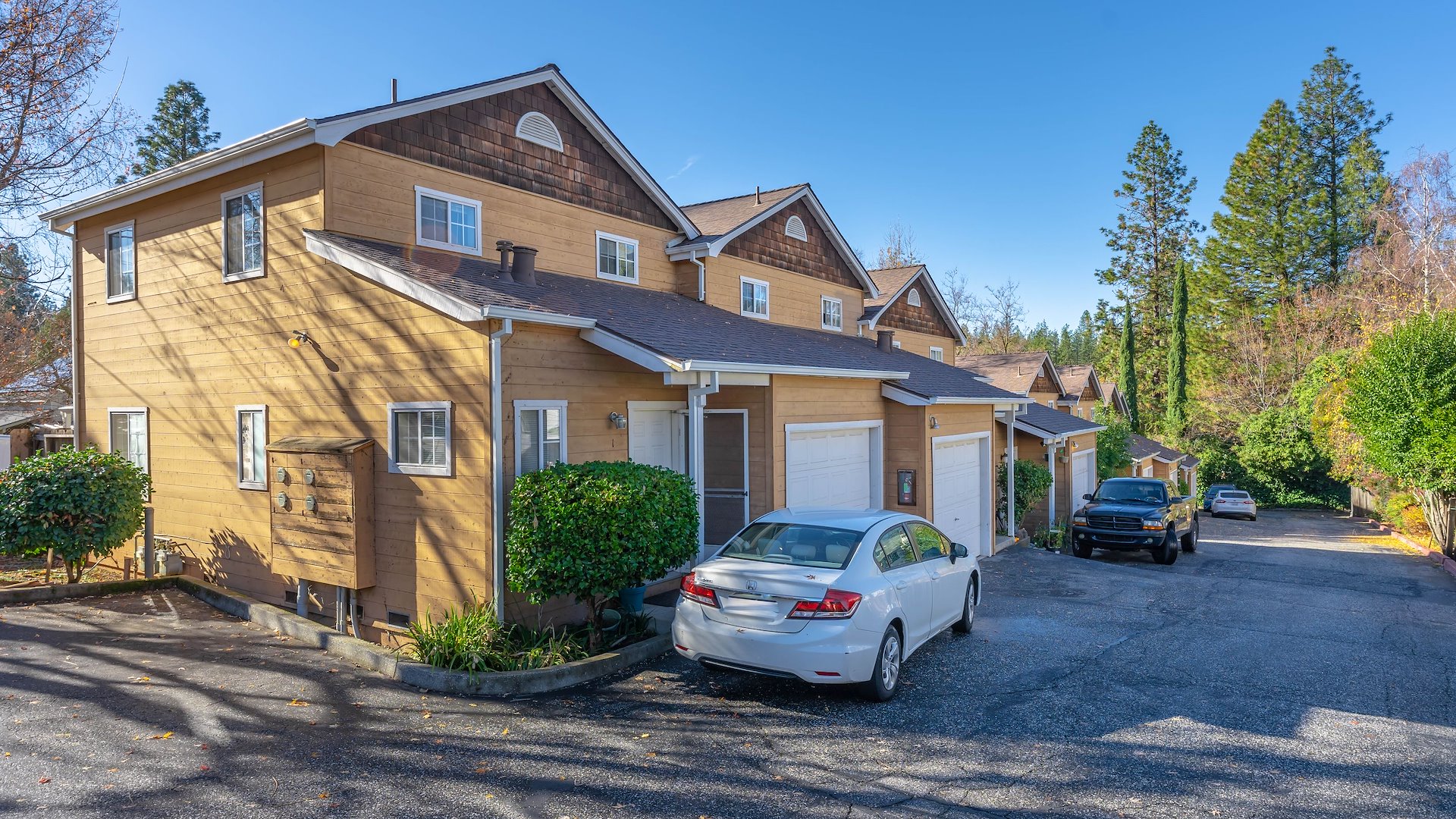 Apartments
322 Pleasant Street Townhouses
Grass Valley, CA
Number of Units: 7