Apartments
Kevin J. King
Senior Managing Director Investments
Kevin J. King was born and raised in Long Beach, California, and resides in the Belmont Shore area with his wife and kids. Kevin's family has been active in real estate investments for over 40 years and he has been involved in real estate investment since 1991. Since joining Marcus & Millichap in 1995, He has consistently been one of the top agents in the firm.

Kevin has a strong background in real estate management, finance, and investment brokerage. His expertise is in Southern California apartments. He demonstrates a strong knowledge in his areas of specialization, and is respected by others within the firm and throughout the industry as a leader in the market area.

Kevin is responsible for providing his clients with current market knowledge and up-to-date information on market trends. In addition, he is accountable for all promotional activities, contract preparation, negotiations, due diligence, arranging financing and coordinating the closing of transactions. For every property that is offered for sale, there are a limited number of buyers. That limited number of buyers becomes even more limited as the price approaches the high end of what is considered "the market." Kevin has demonstrated that he can seek out this limited investor population and attain the highest possible price for his clients.
License: CA: 01158184
Achievements
National Achievement Award:

2021, 2019, 2018, 2017, 2016, 2015, 2014, 2007, 2006, 2005, 2004, 2003, 2002, 2001, 2000, 1999

Sales Recognition Award:

2022, 2021, 2020, 2019, 2018, 2017, 2016, 2015, 2014, 2013, 2012, 2011, 2009, 2008, 2007, 2006, 2005, 2004, 2003, 2002, 2001, 2000, 1999, 1998, 1997

SIA Induction:

2001
Price Reduction
New Listing
Closed
Apartments
Bay Crest
Long Beach, CA
Number of Units: 237
Price Reduction
New Listing
Closed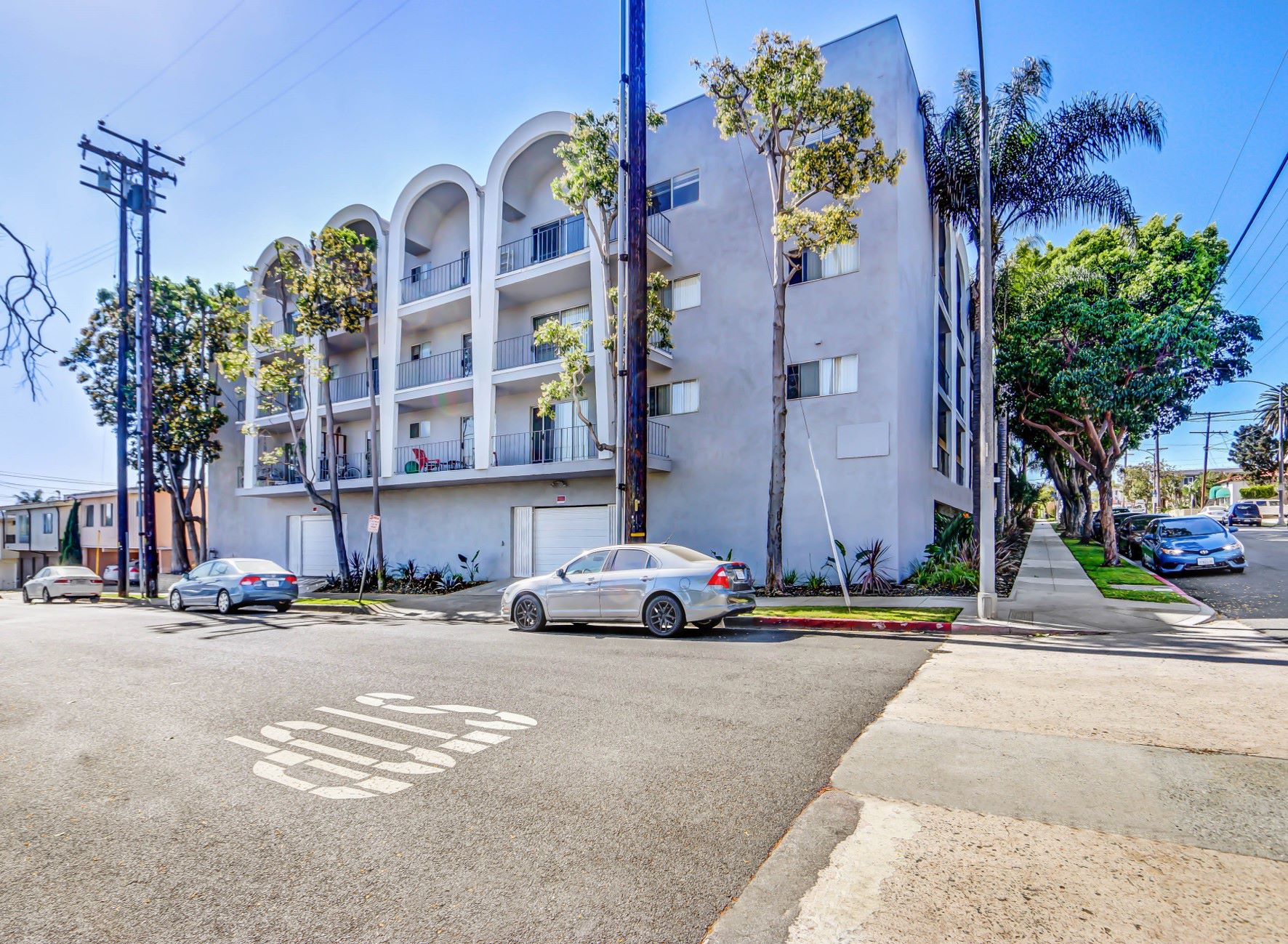 Apartments
500 Ximeno Avenue
Long Beach, CA
Number of Units: 74
Price Reduction
New Listing
Closed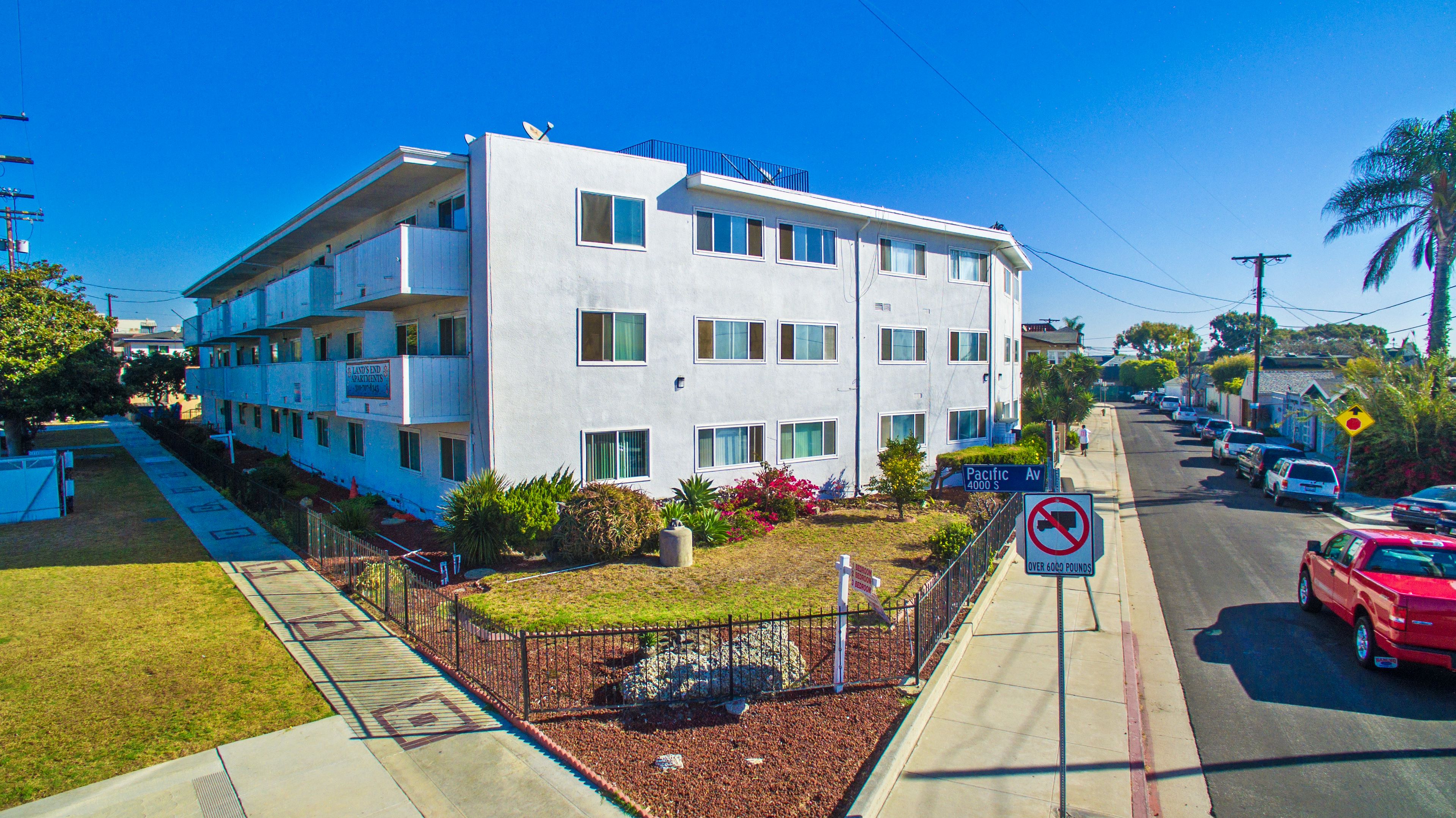 Apartments
4034 S. Pacific Avenue
San Pedro, CA
Number of Units: 36
Price Reduction
New Listing
Closed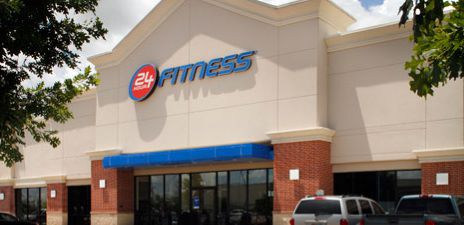 Net Lease
24 Hour Fitness
Price Reduction
New Listing
Closed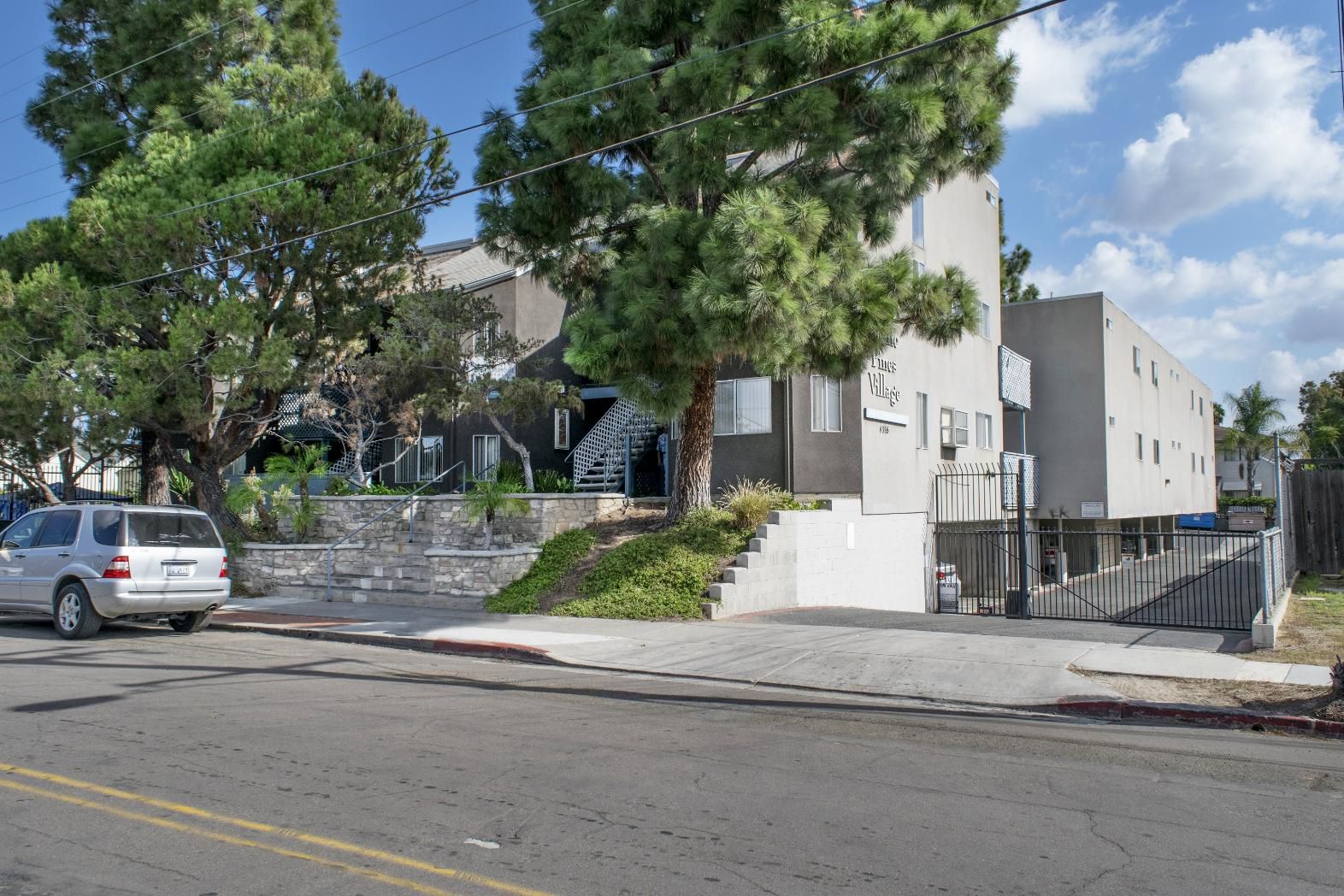 Apartments
Pacific Pines Village
San Diego, CA
Number of Units: 57
Price Reduction
New Listing
Closed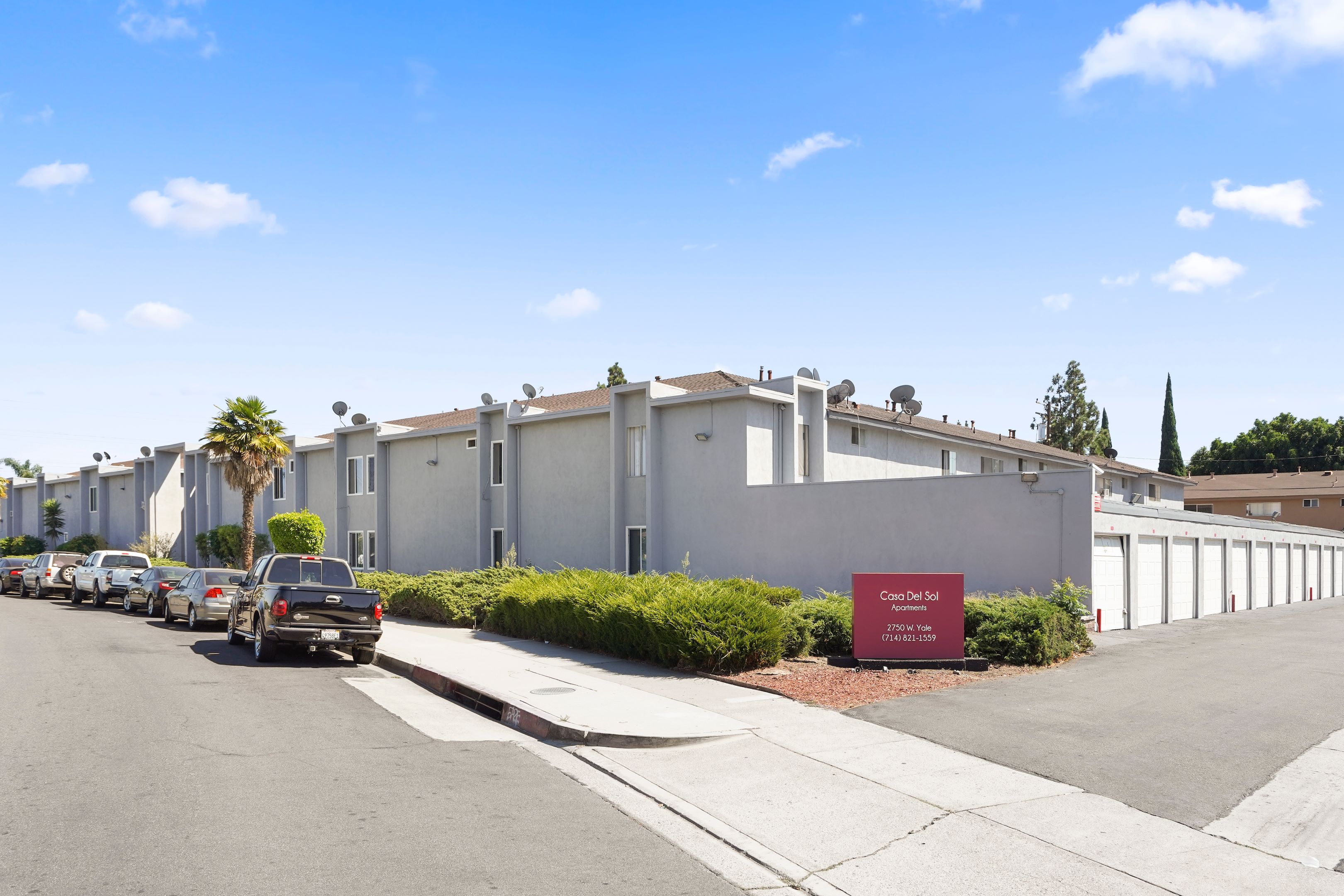 Apartments
Casa Del Sol Apartments
Price Reduction
New Listing
Closed
Retail
Tustin Freeway Center
Price Reduction
New Listing
Closed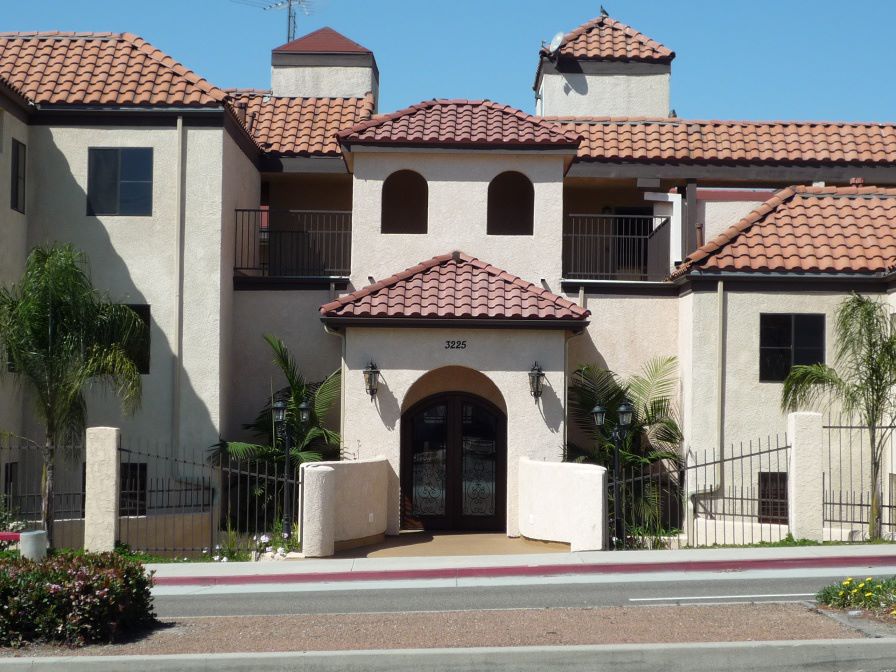 Apartments
Villa Del Sol
Long Beach, CA
Number of Units: 56
Price Reduction
New Listing
Closed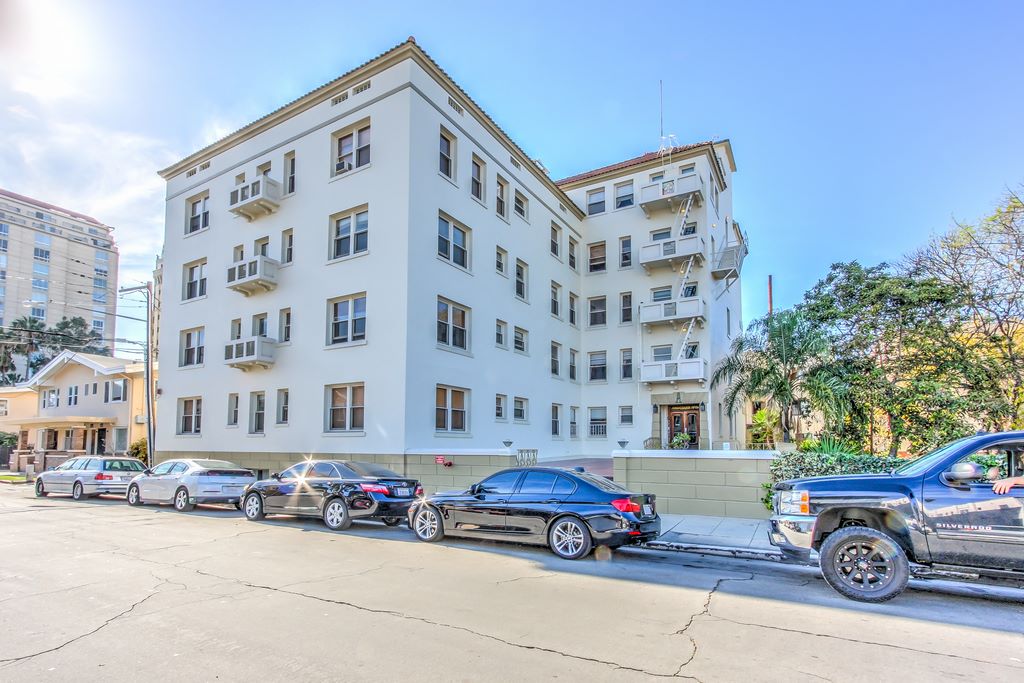 Apartments
Ambassador Apartments
Long Beach, CA
Number of Units: 39
Price Reduction
New Listing
Closed
Apartments
14009 Paramount Boulevard
Paramount, CA
Number of Units: 48
Price Reduction
New Listing
Closed
Apartments
Casa Playa
Long Beach, CA
Number of Units: 59
Price Reduction
New Listing
Closed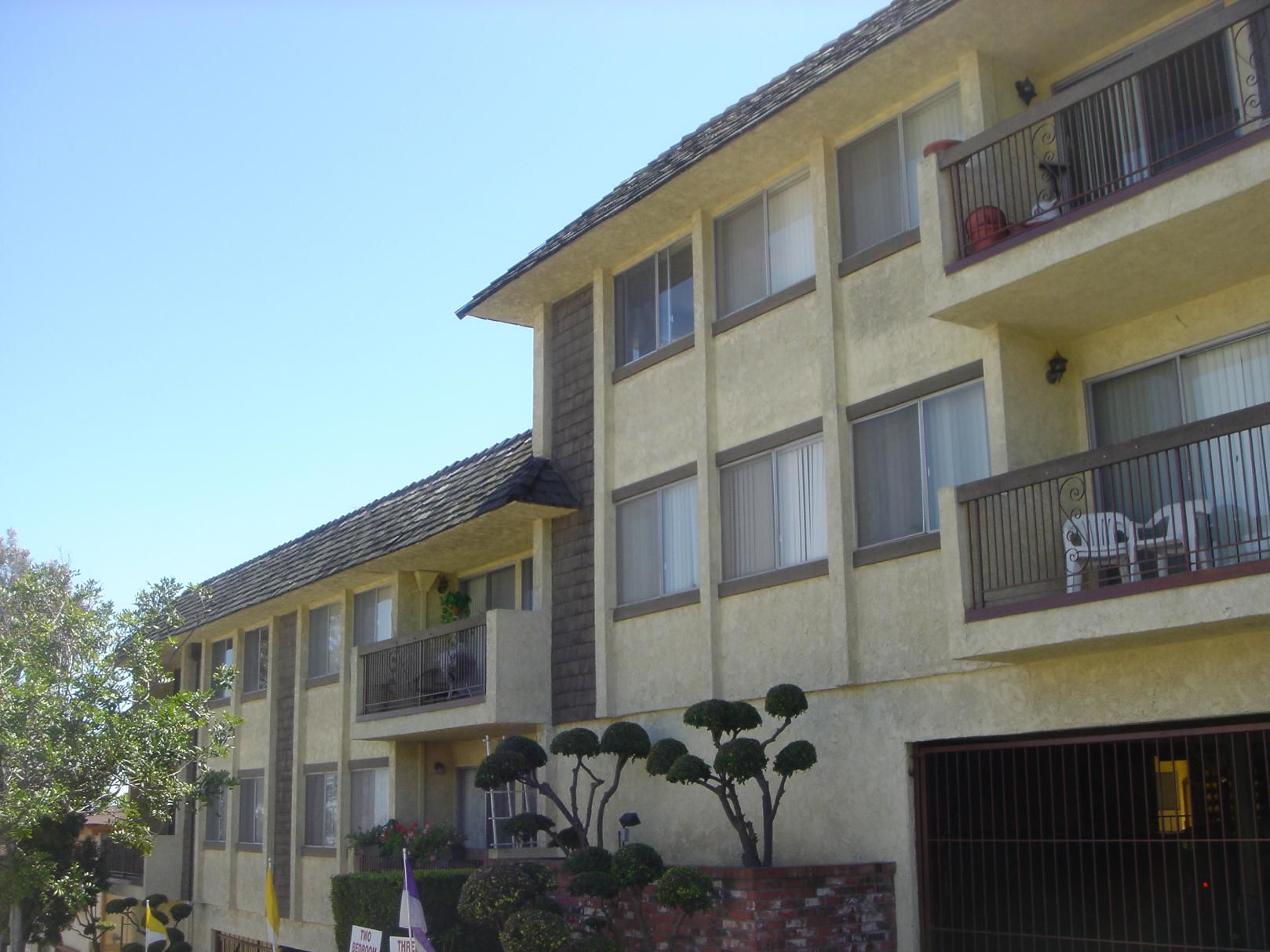 Apartments
741 West 24th Street
San Pedro, CA
Number of Units: 33
Price Reduction
New Listing
Closed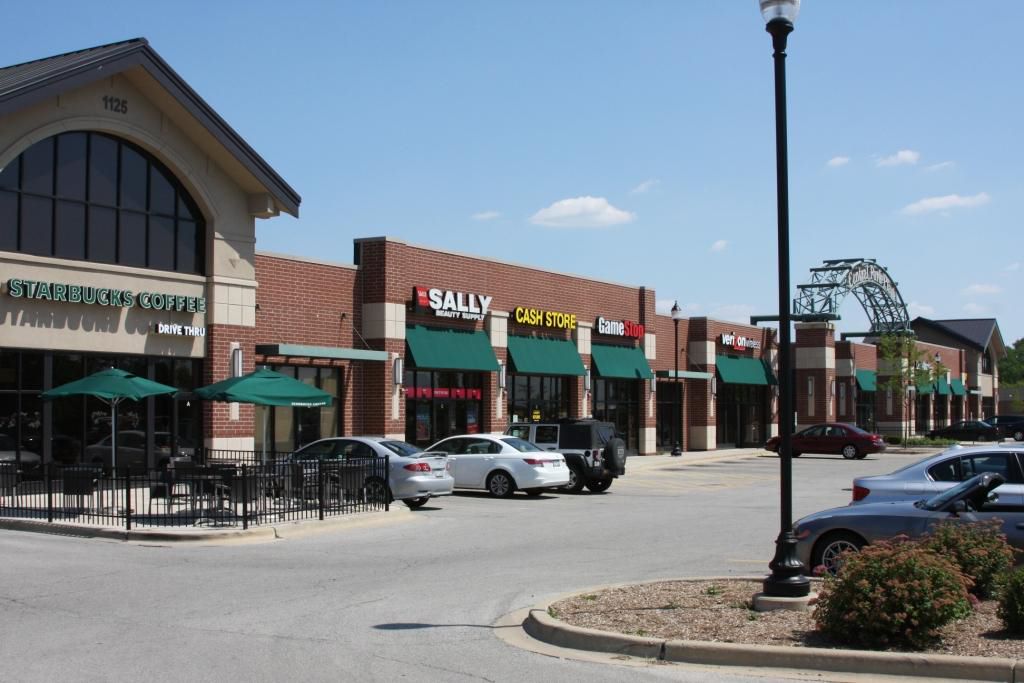 Retail
Central Park of Crystal Lake
Price Reduction
New Listing
Closed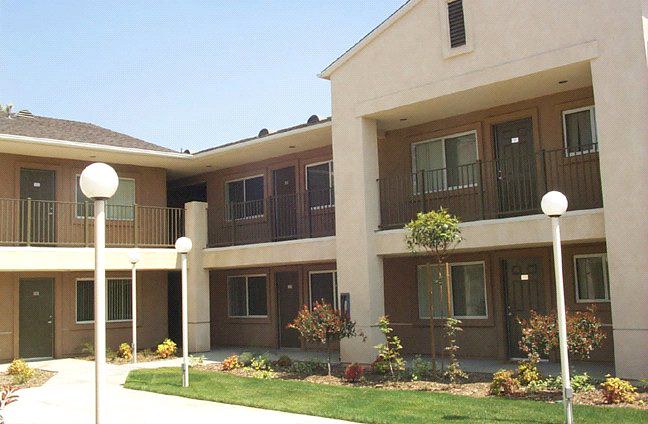 Apartments
Cranford Court Apartments
Riverside, CA
Number of Units: 69
Price Reduction
New Listing
Closed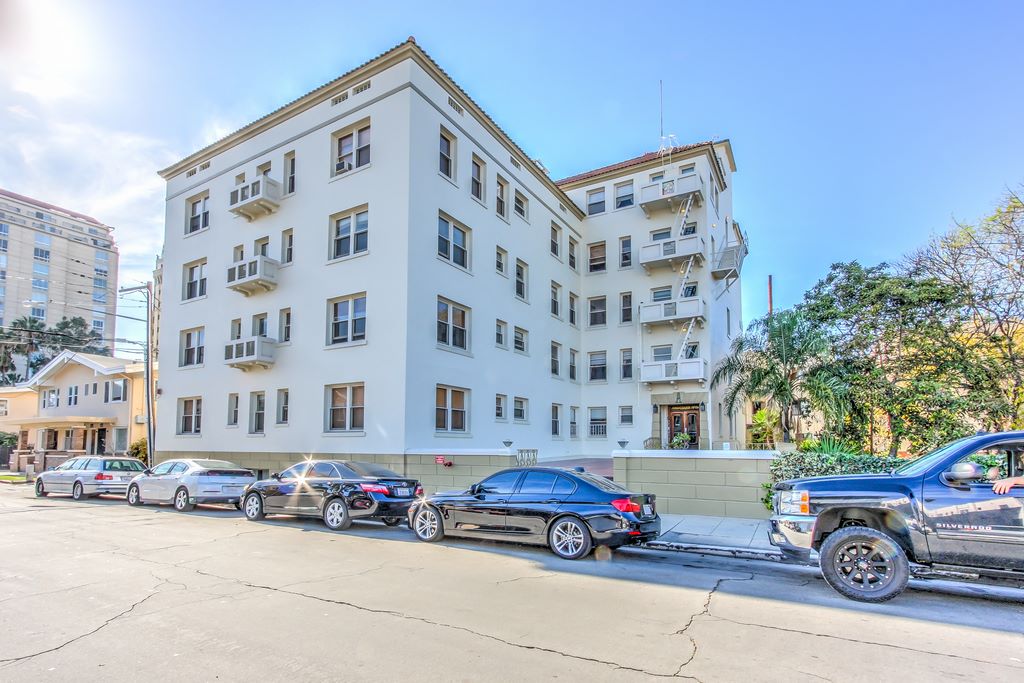 Apartments
35 North Alboni Place
Long Beach, CA
Number of Units: 37