Retail // Net Lease
Justin R. Sturdivant
First Vice President Investments
Justin Sturdivant joined Marcus & Millichap in 2007. Since joining Marcus & Millichap, Mr. Sturdivant has been responsible for evaluating over $5 Billion of commercial real estate assets. His experience, attention to detail and ability to audit a property's financials, leases and position in the market place are tremendous assets to his clients.
Since joining Marcus & Millichap, Justin has played an integral role in over $500 Million of commercial real estate transactions. These transactions include Single Tenant Retail & Office properties, as well as Multi Tenant Shopping Centers and Office and Industrial Buildings nationally. In 2009, Justin built a team of highly skilled associates to accommodate the needs of his clients. In 2013, Justin and his team recorded over $100 Million in sales for the calendar year, and with the team in place has continued that trend of success with his clients.

In 2015, Mr. Sturdivant transferred to Marcus & Millichap's Nashville office in order to build and help owners in the middle market arena, "The SEC states," as Justin likes to say. Justin is able to provide clients in the middle markets with a team of seasoned professionals to achieve their goals. Justin's team is dedicated to the success of their clients and by providing them with detailed, accurate and up-to-date market information in order to navigate the market and deliver a smooth, expedited transaction process.

Mr. Sturdivant graduated from Jacksonville University, with a B.A. in Finance and a concentration in Mathematics. While attending Jacksonville University, Mr. Sturdivant played collegiate football as a middle linebacker for the Dolphins. In his spare time, Justin enjoys spending time with his family and friends, fishing, following SEC football and golfing.
License: TN: 333898
Achievements
Sales Recognition Award:

2022, 2021, 2016
Price Reduction
New Listing
Closed
Medical Office
Saint Thomas Health
Price Reduction
New Listing
Closed
Land
Doral Redevelopment Site
Miami, FL
Lot Size: acres
Price Reduction
New Listing
Closed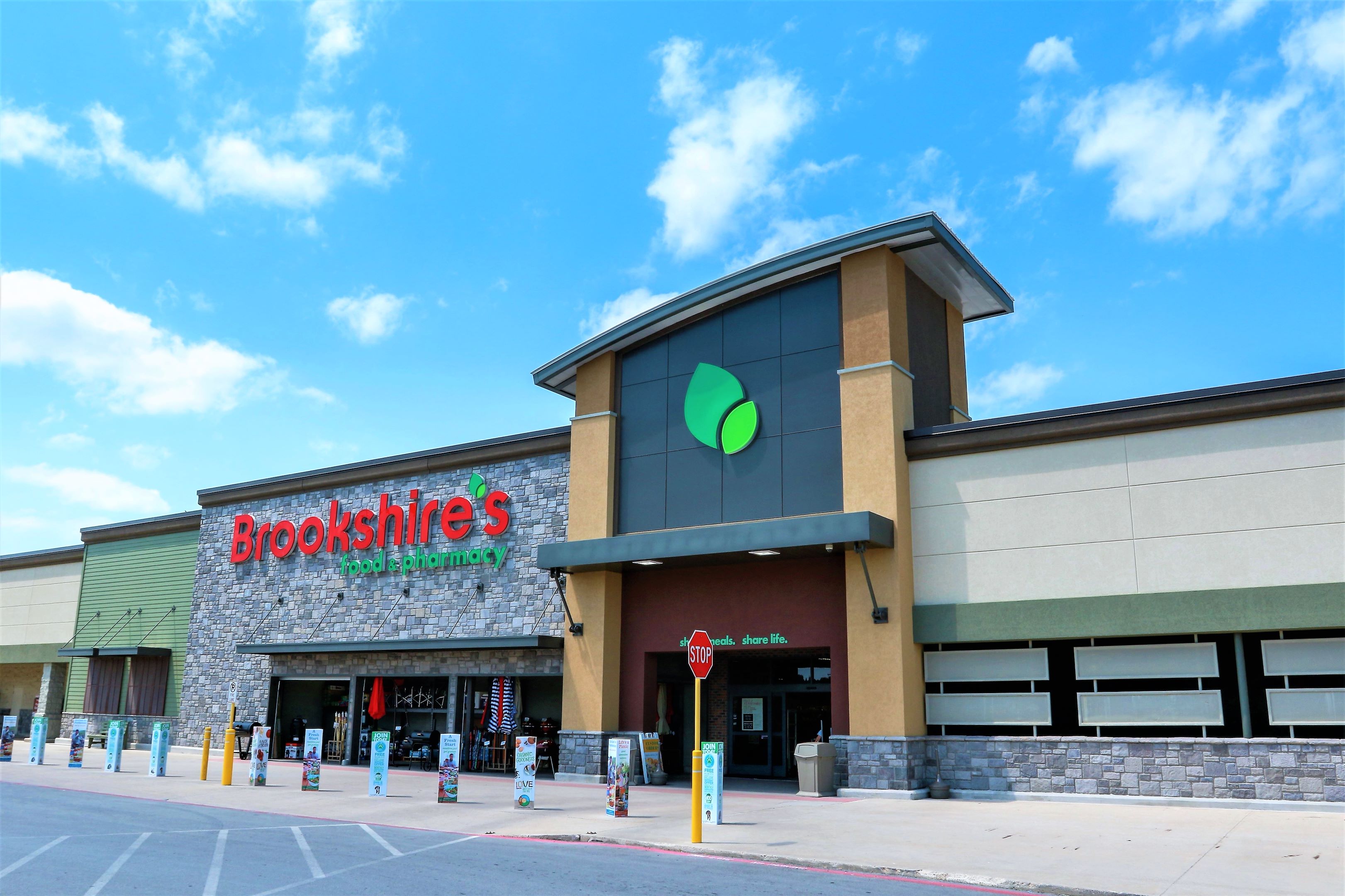 Retail
Brookshire's Anchored Shopping Center
Price Reduction
New Listing
Closed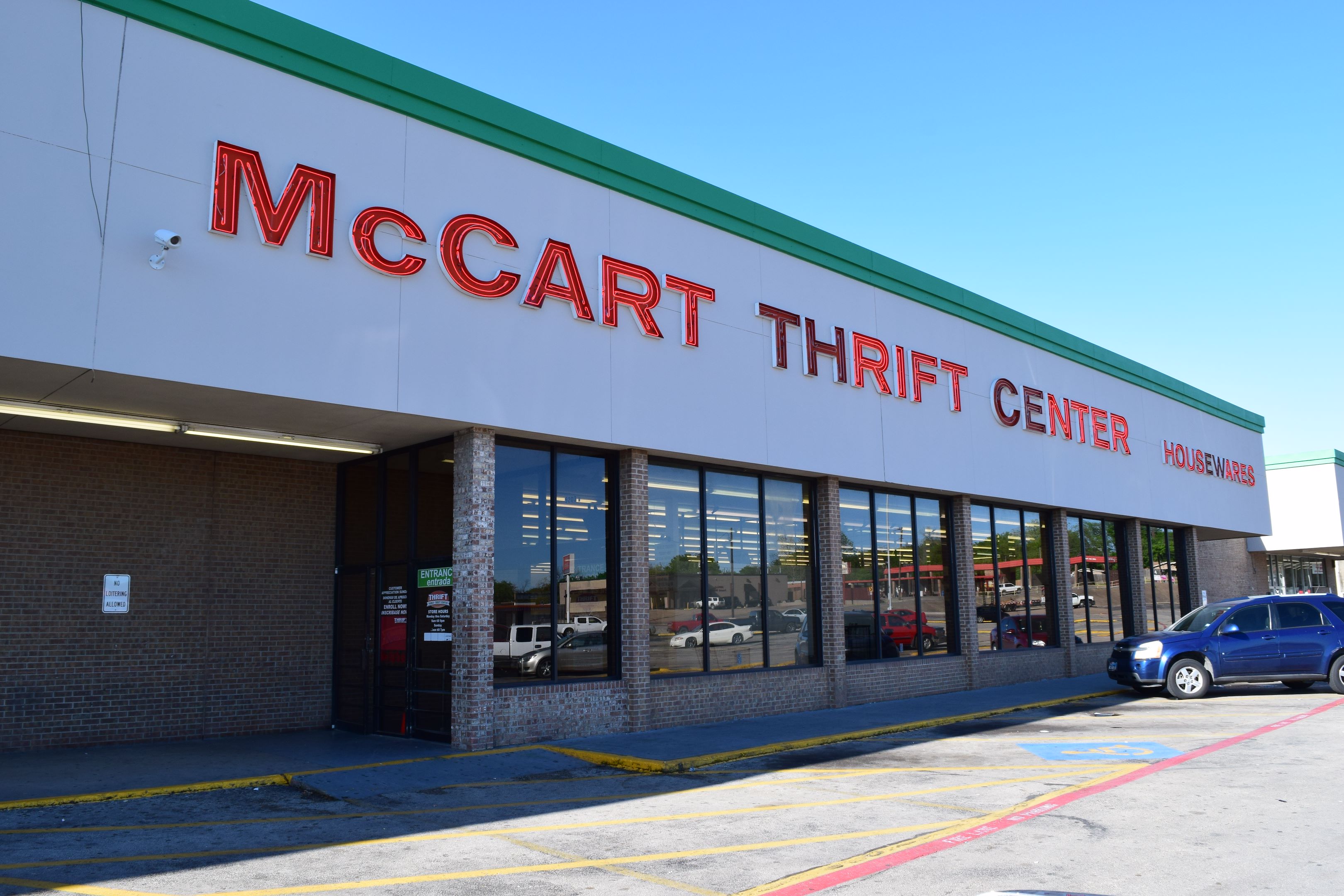 Retail
Fort Worth Value Add Shopping Center Portfolio
Price Reduction
New Listing
Closed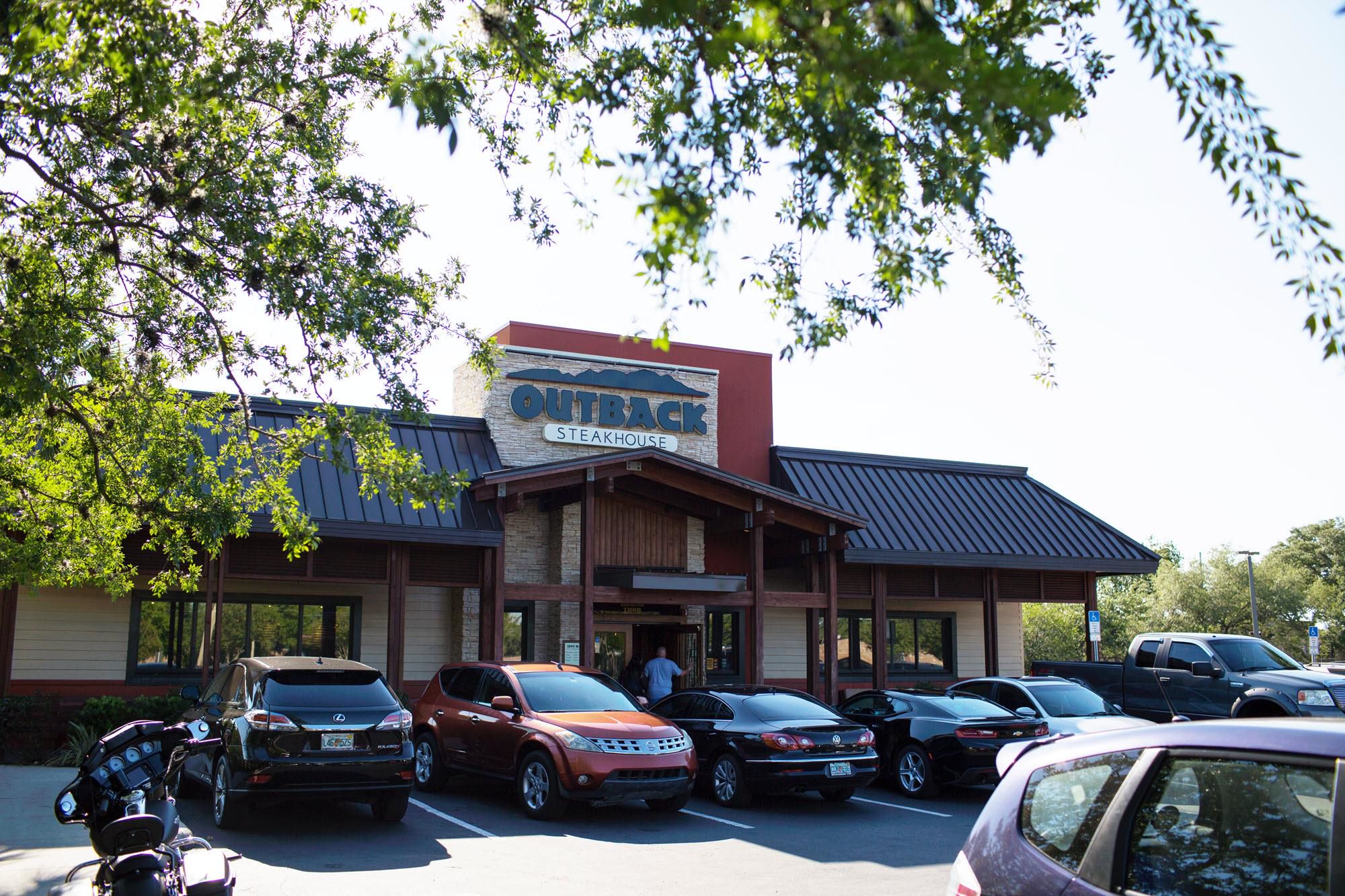 Net Lease
Outback Steakhouse - Temple Terrace
Price Reduction
New Listing
Closed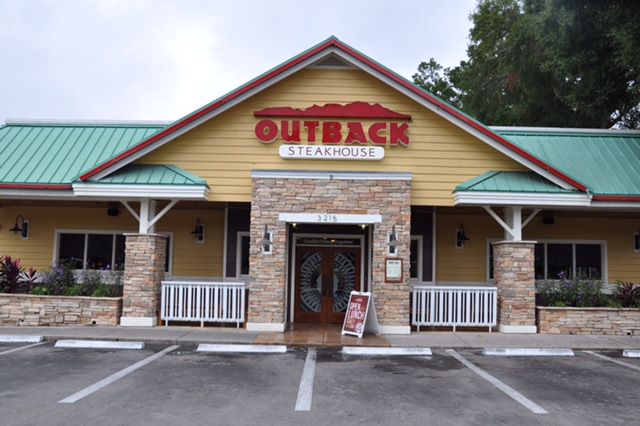 Net Lease
Outback Steakhouse - Ocala
Price Reduction
New Listing
Closed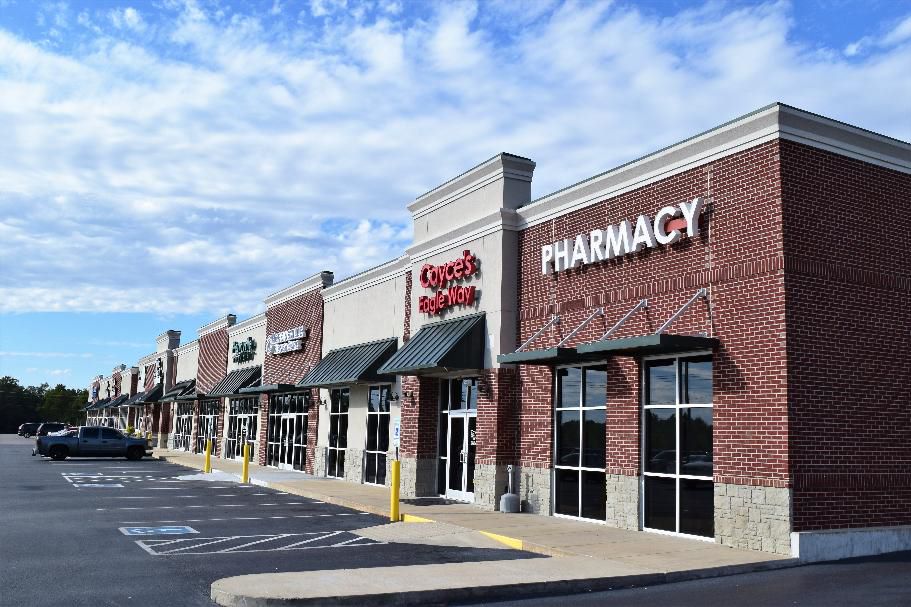 Medical Office
Griffin Gate Medical Center
Price Reduction
New Listing
Closed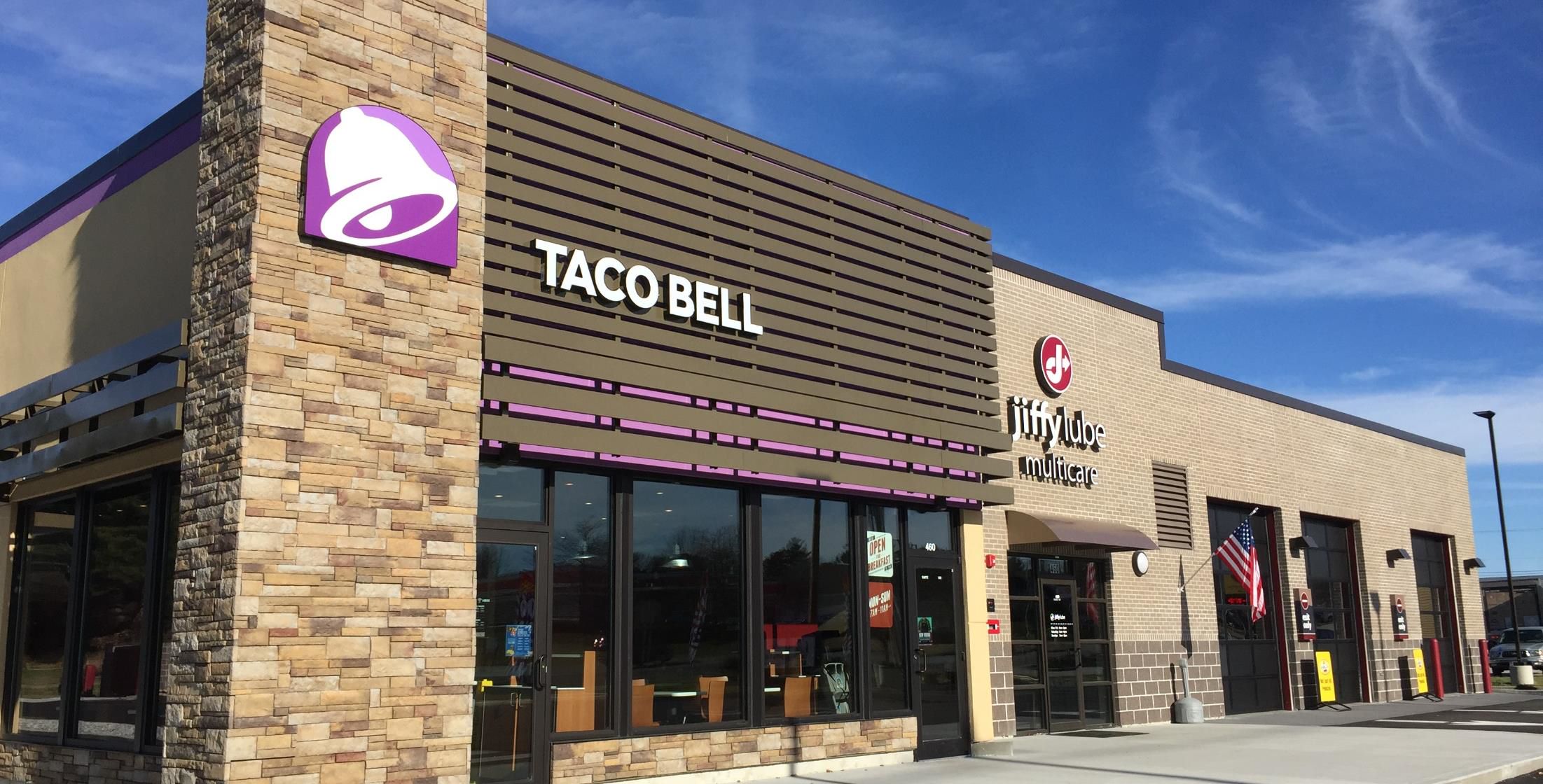 Net Lease
Taco Bell-Jiffy Lube
Price Reduction
New Listing
Closed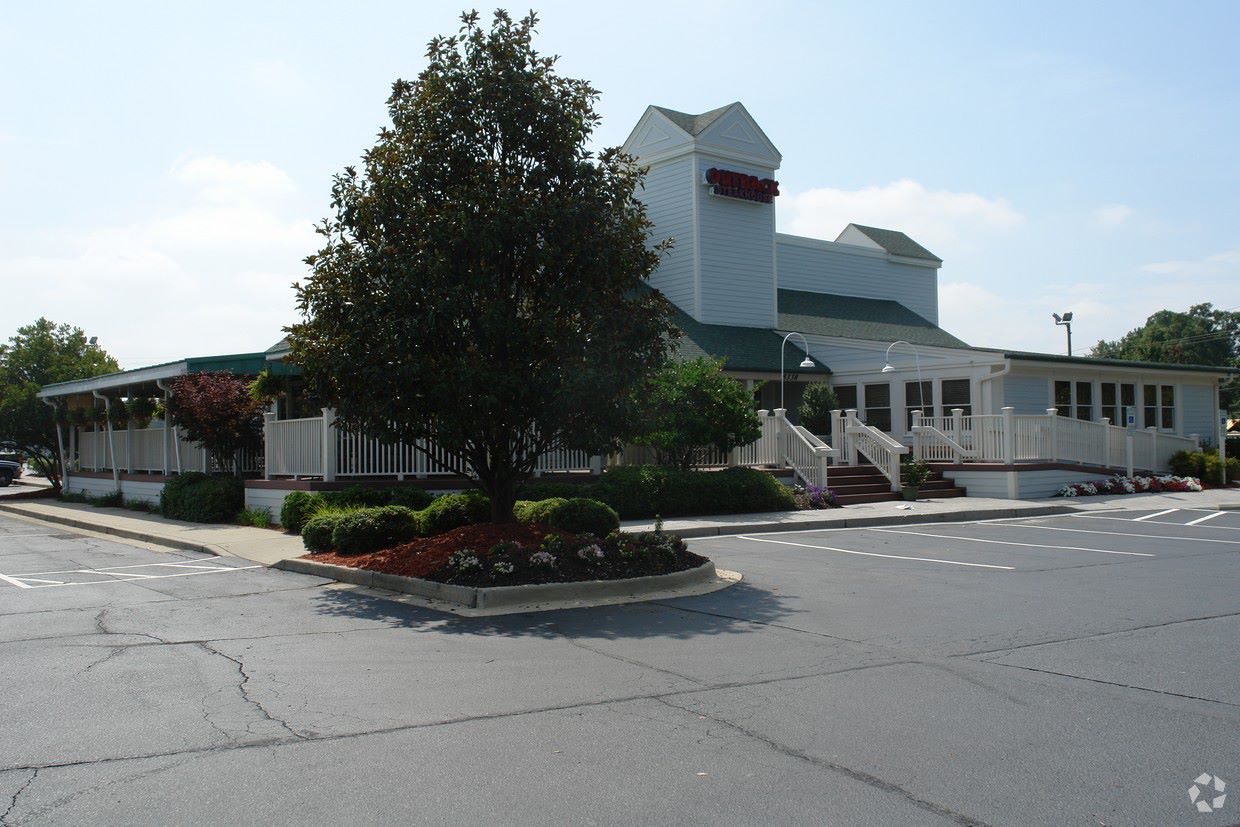 Net Lease
Outback Steakhouse | Corporate Guarantee
Price Reduction
New Listing
Closed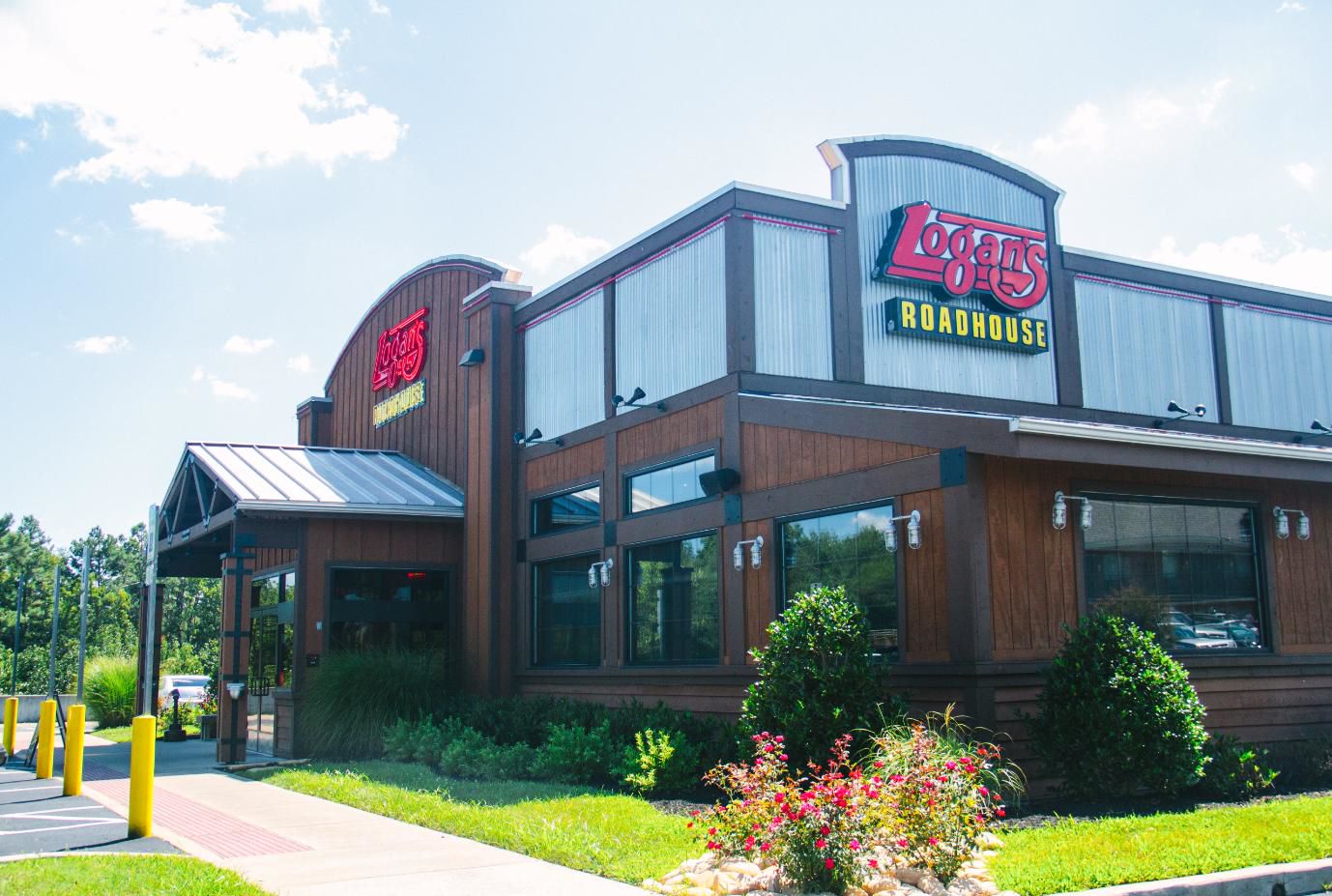 Net Lease
Logan's Roadhouse
Price Reduction
New Listing
Closed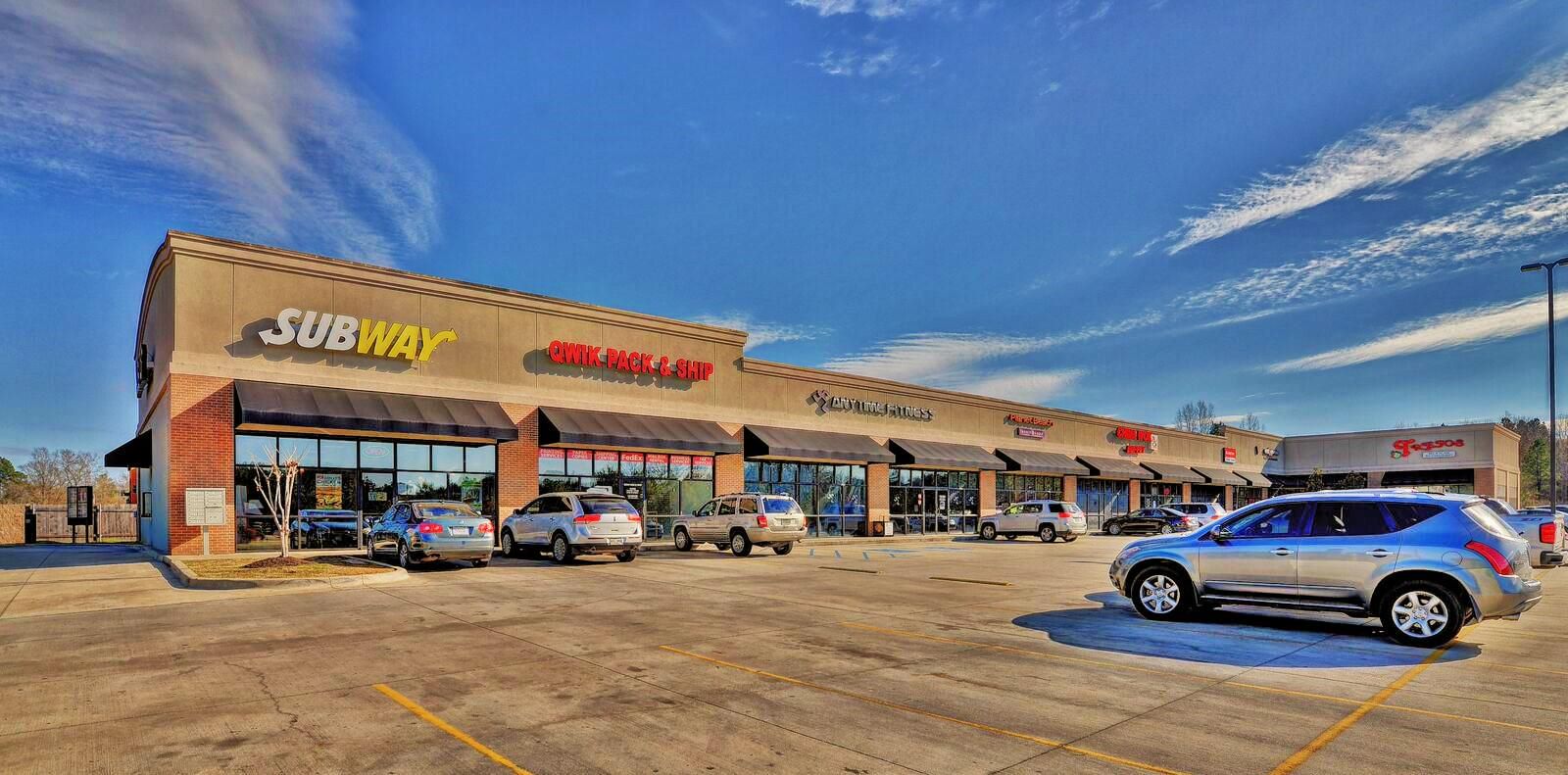 Retail
Northwood Shopping Center | NNN | Shreveport, LA
Price Reduction
New Listing
Closed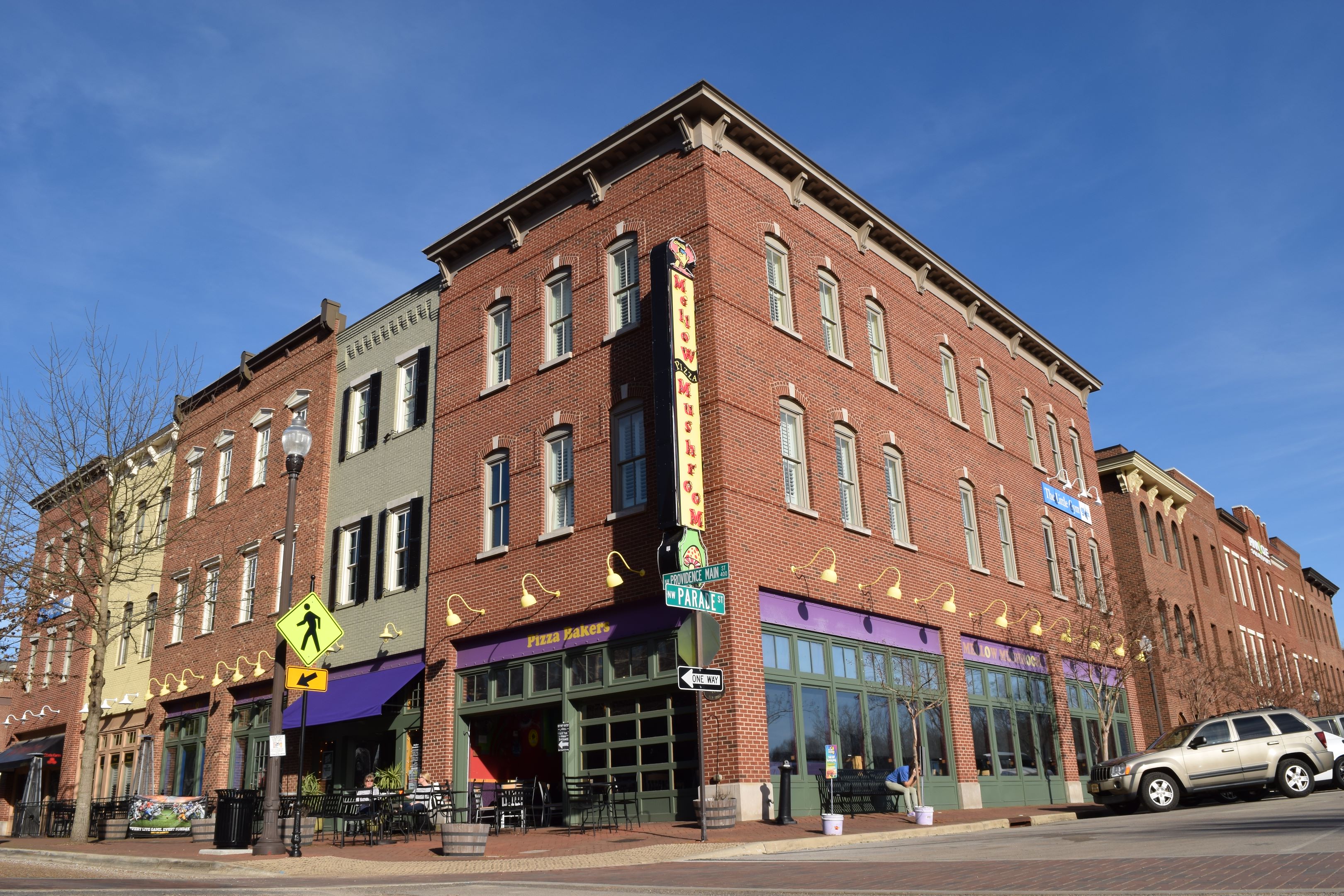 Office
Palmer Block Building
Price Reduction
New Listing
Closed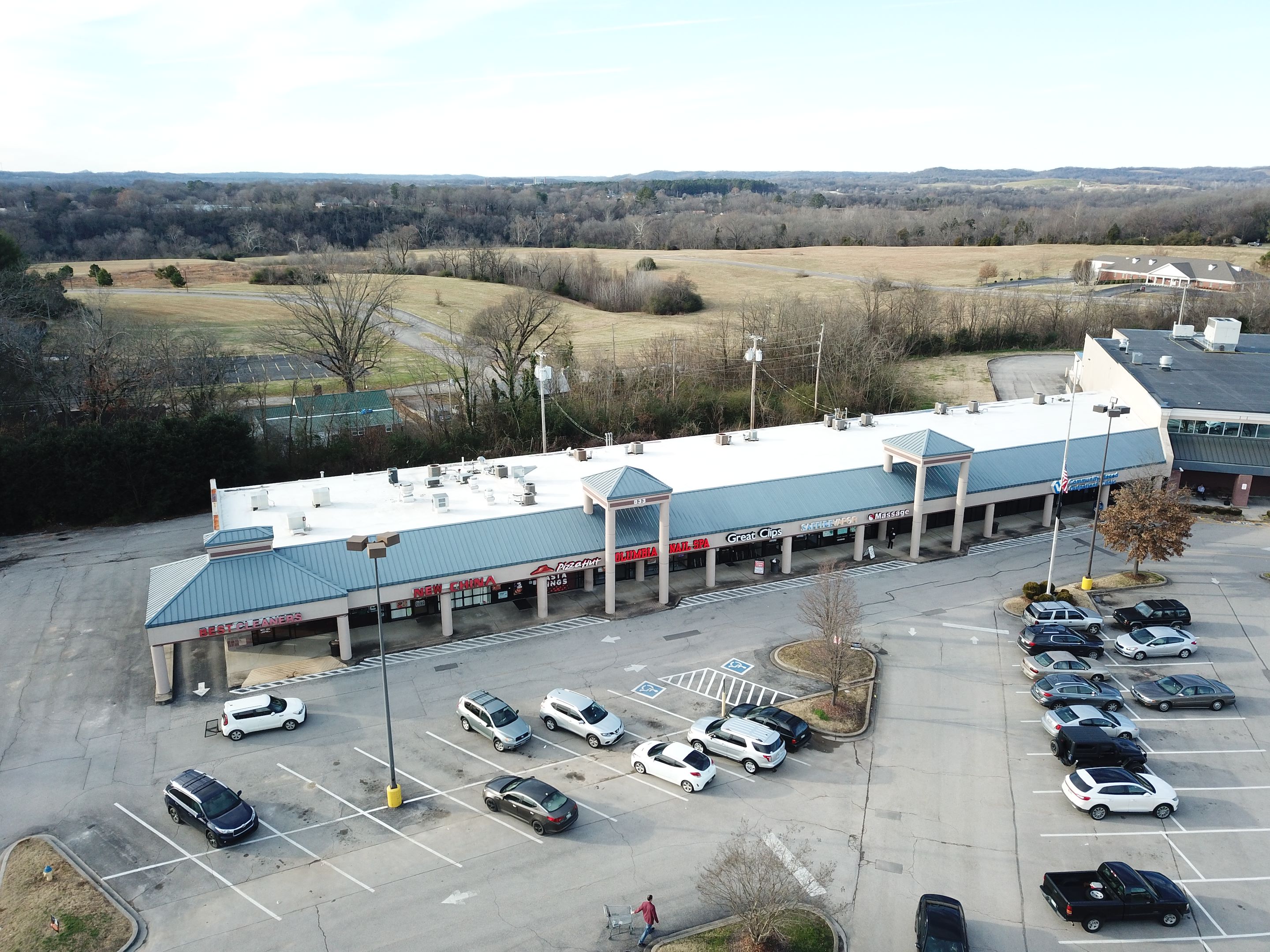 Retail
Columbia Square
Price Reduction
New Listing
Closed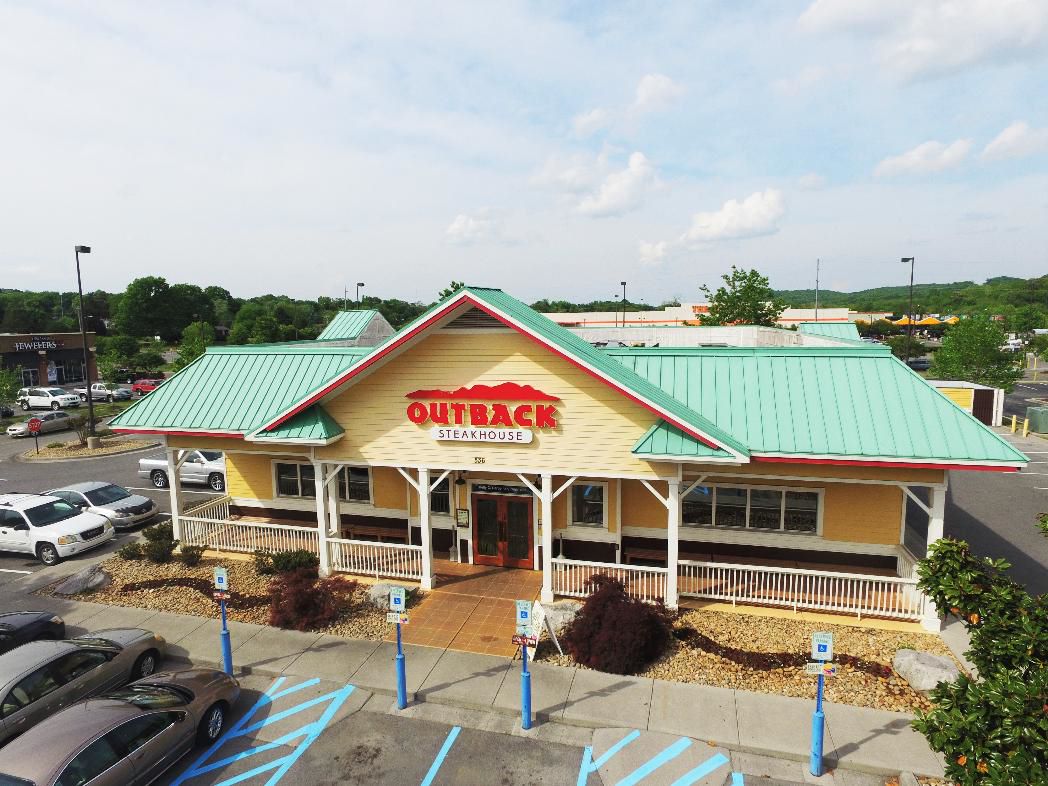 Net Lease
Outback Steakhouse | Corporate Guaranty
Cleveland (Chattanooga MSA), TN
Price Reduction
New Listing
Closed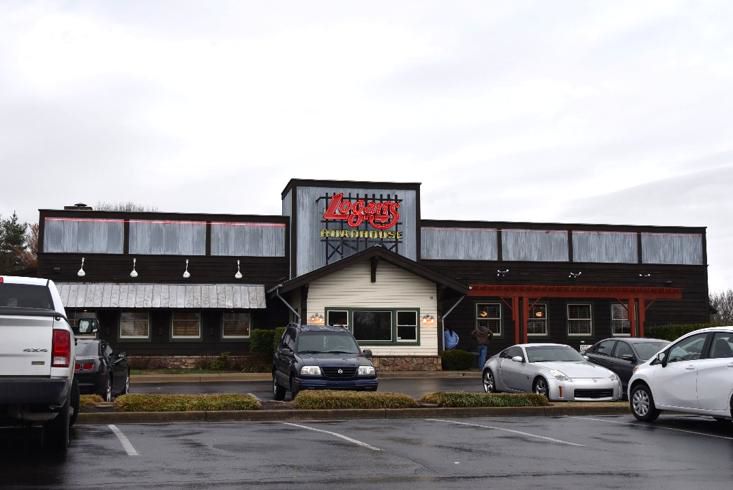 Net Lease
Logan's Roadhouse - 20 Year Lease