Office // Industrial
Jonathan Eshaghian
Licensed Associate Real Estate Broker
Jonathan Eshaghian is an Investment Sale Agent with Marcus & Millichap. He specializes in the sale of industrial, office and redevelopment properties in Queens, primarily in Long Island City, Astoria and Maspeth. Mr. Eshaghian is part of the Nowak Team of agents.

Prior to Marcus and Millichap, Jonathan had worked in commercial leasing and sales at a boutique brokerage in Manhattan. Mr. Eshaghian also worked in Corporate Sales at Equinox where he was in the top five salespersons for Corporate sales in 2012.

Mr. Eshaghian's recent transactions include a price record per buildable square for commercial and hotel development in Long Island City's Ravenswood area at $100 per buildable square foot. Mr. Eshaghian works closely with his team members and recently assisted in the sale of 320 39th Street by procuring the buyer at $406 per foot for an industrial warehouse in Sunset Park. Mr. Eshaghian also worked closely with Mr. Nowak in the sale of a multifamily elevator building at 572-576 5th Avenue for $10.7 million.

Mr. Eshaghian's commitment is to make sure that his clients are always provided with the most accurate knowledge in the market. By doing so, Jonathan is able to maximize value for his clients and to make sure his client's objectives are met.
License: NY: 10401213681, NY: 0301220230
Price Reduction
New Listing
Closed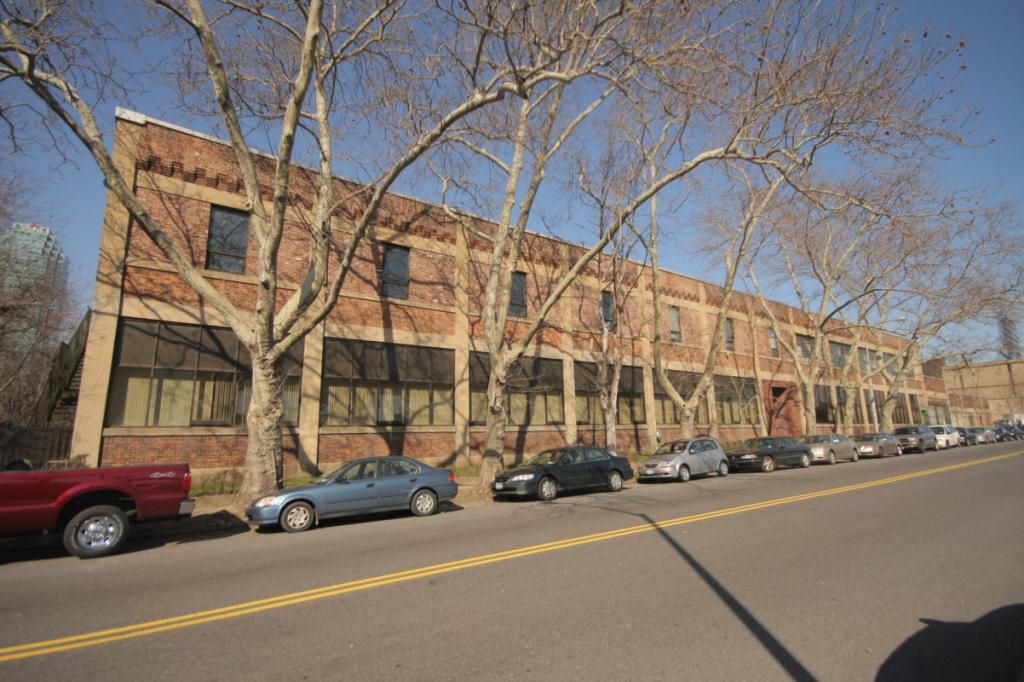 Land
25-11 49th Ave
Long Island City, NY
Lot Size: acres
Price Reduction
New Listing
Closed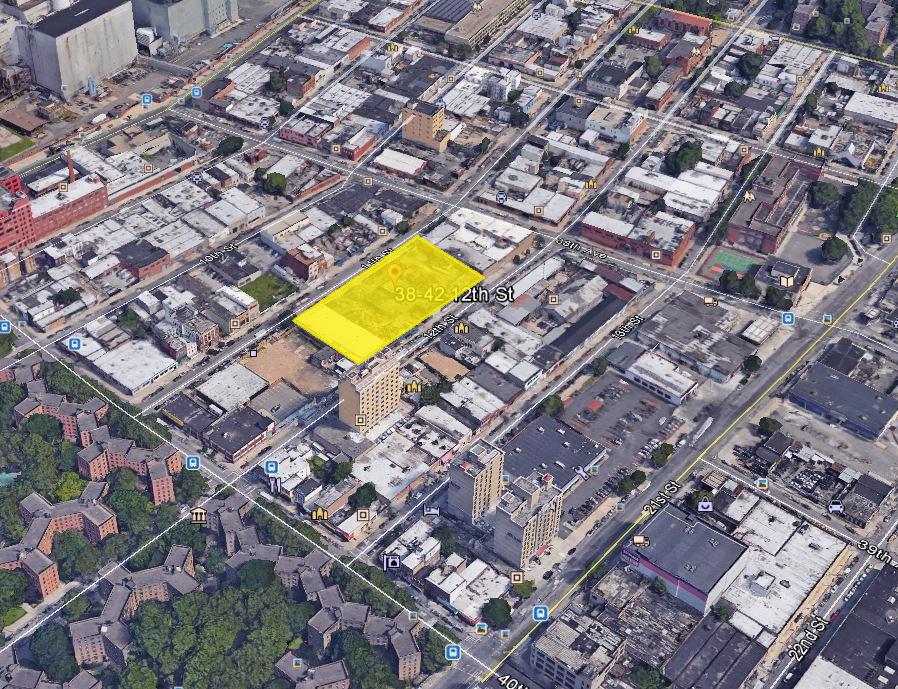 Land
38-42 12th St
Queens, NY
Lot Size: acres
Price Reduction
New Listing
Closed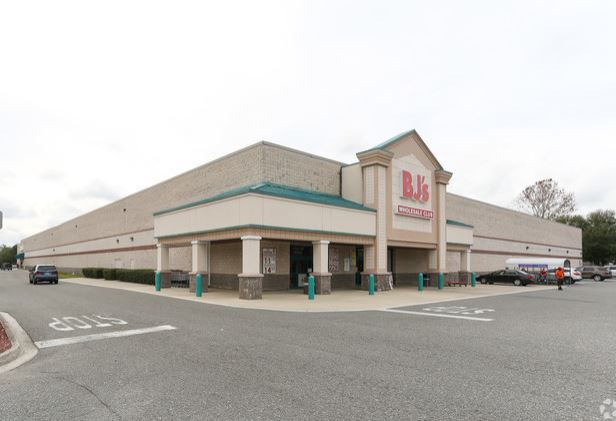 Net Lease
BJs Wholesale Club
Price Reduction
New Listing
Closed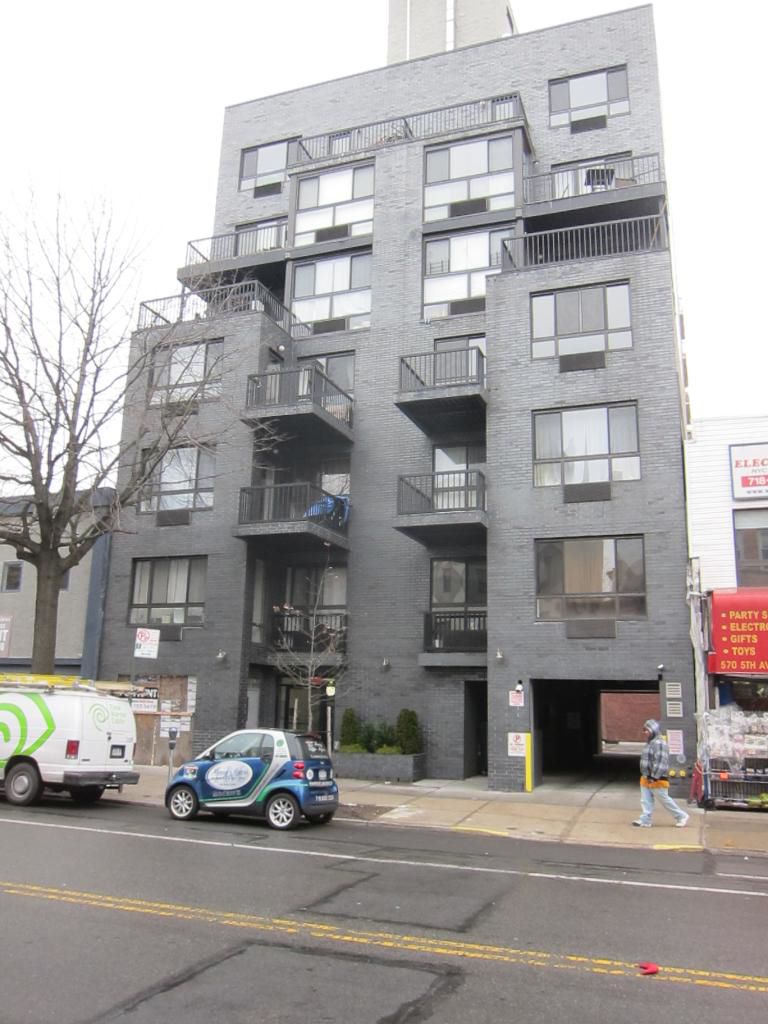 Apartments
572-576 5th Ave
Brooklyn, NY
Number of Units: 18
Price Reduction
New Listing
Closed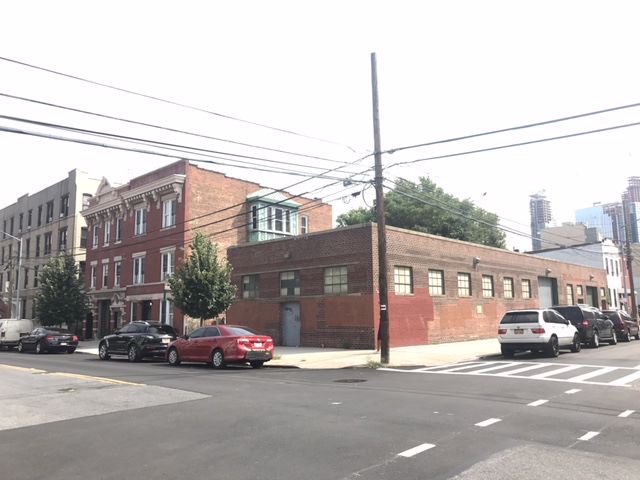 Land
28-08 38th Avenue
Long Island City, NY
Lot Size: acres
Price Reduction
New Listing
Closed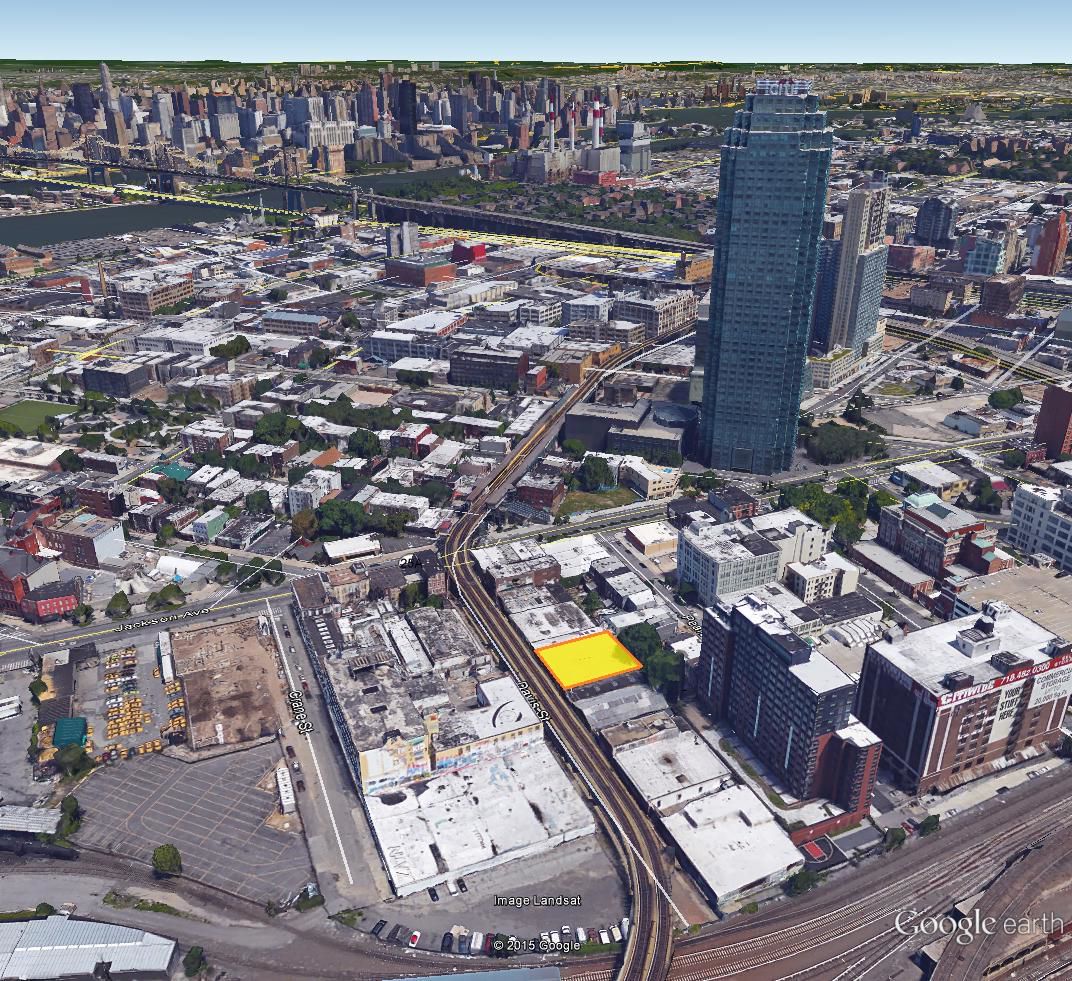 Land
45-31 Davis Street
Long Island City, NY
Lot Size: acres
Price Reduction
New Listing
Closed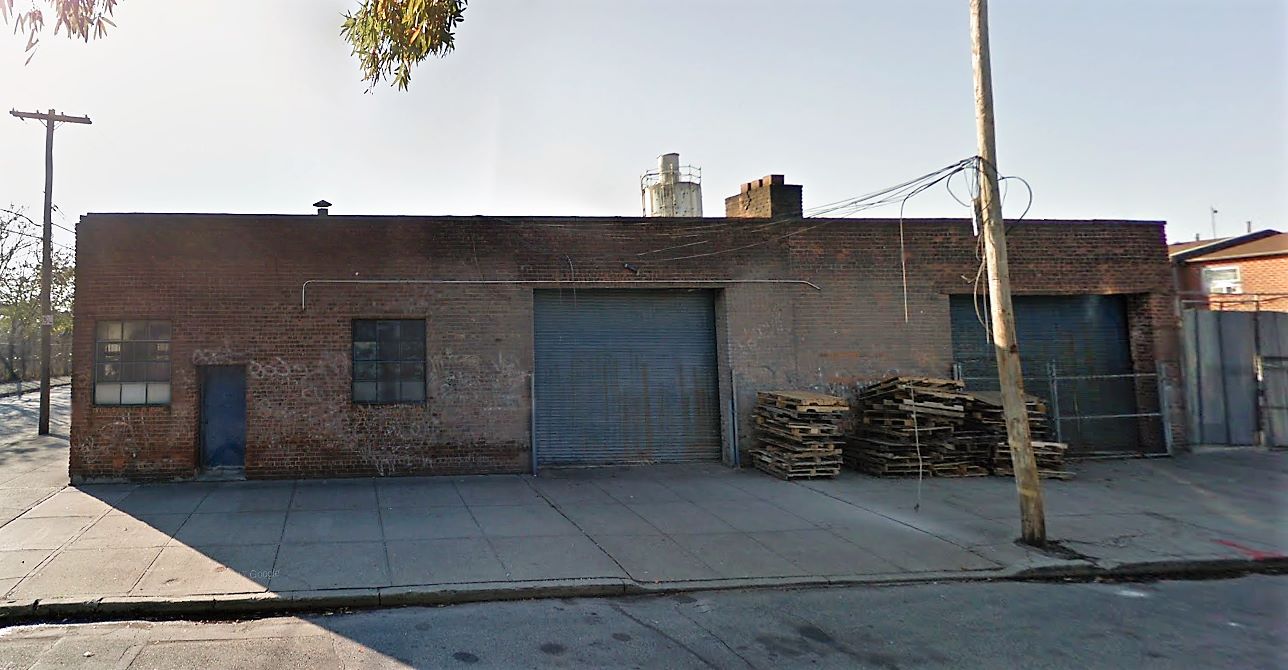 Industrial
375 Newport Street
Price Reduction
New Listing
Closed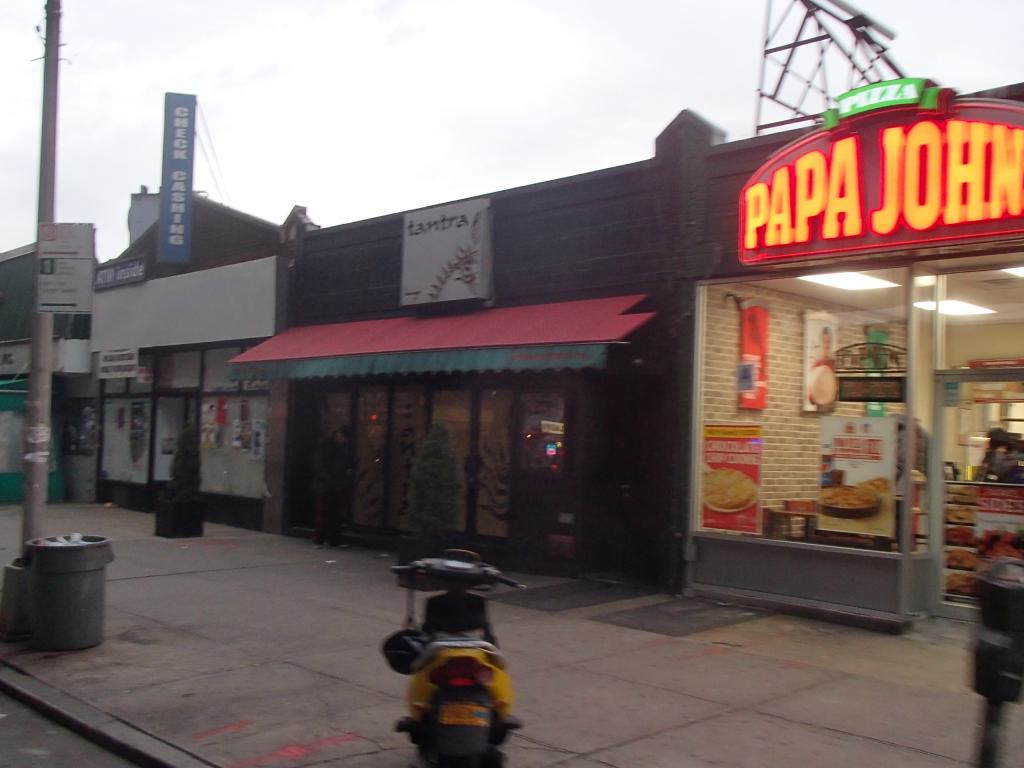 Land
36-10 31st Street
Queens , NY
Lot Size: acres
Price Reduction
New Listing
Closed
Land
45-24 Pearson Street
Long Island City, NY
Lot Size: acres
Price Reduction
New Listing
Closed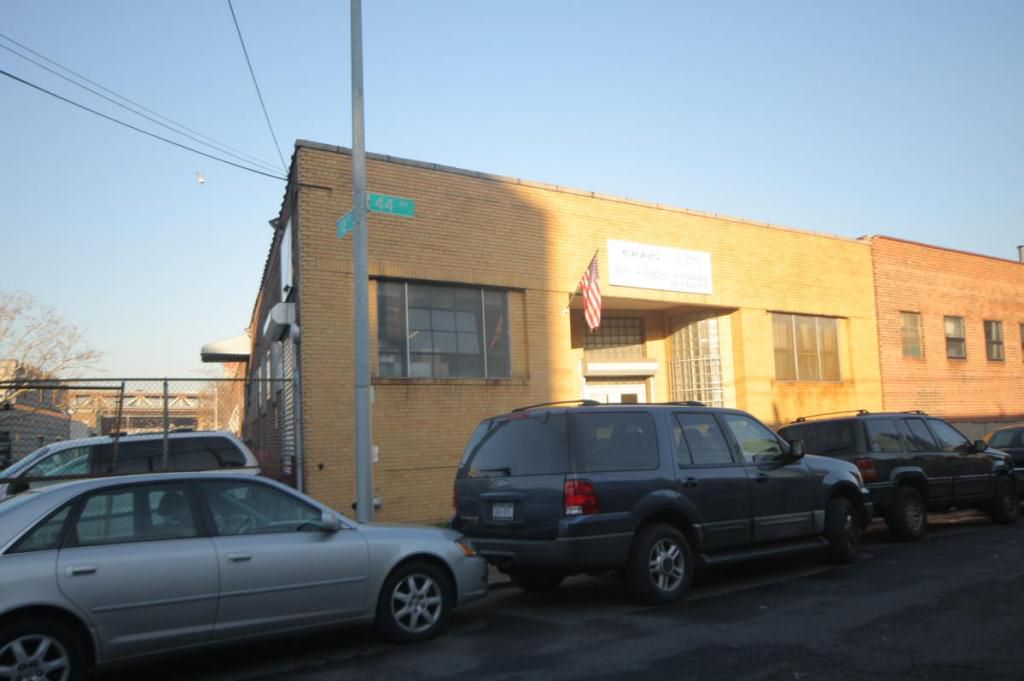 Industrial
12-01 44th Avenue
Price Reduction
New Listing
Closed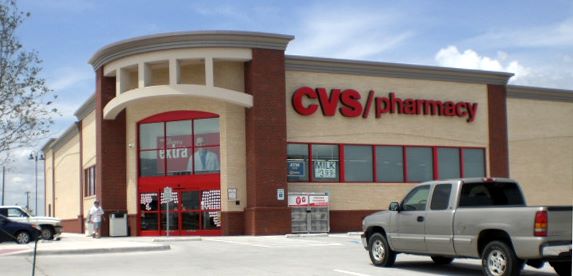 Net Lease
CVS Pharmacy
Price Reduction
New Listing
Closed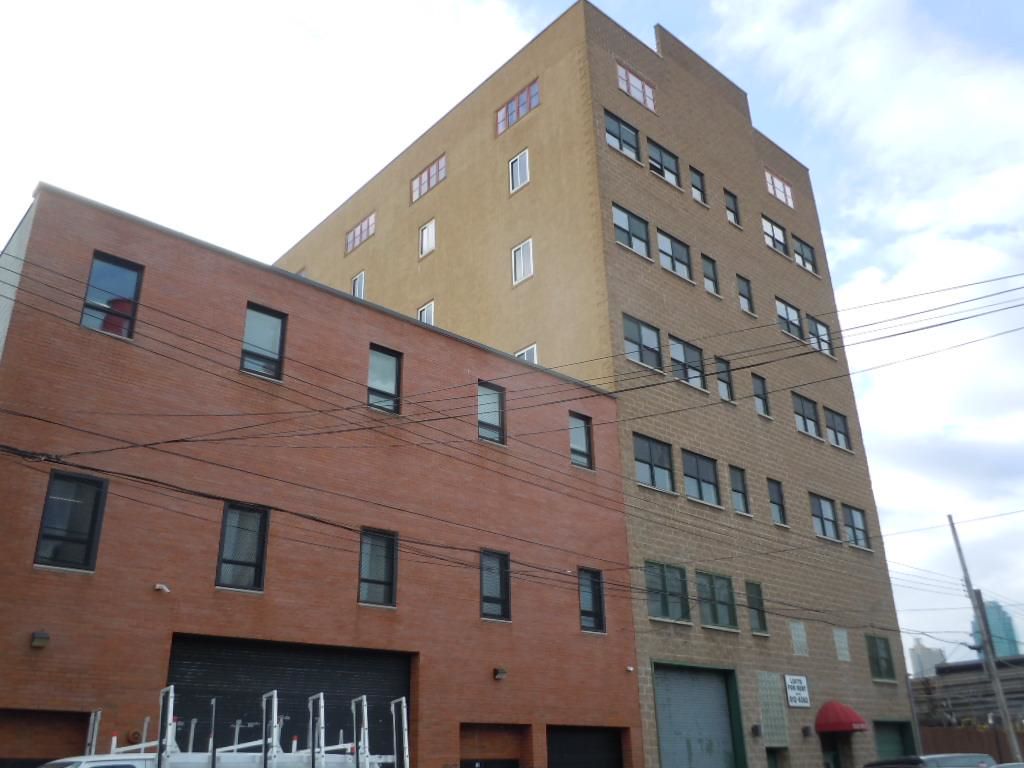 Industrial
37-31 10 St
Price Reduction
New Listing
Closed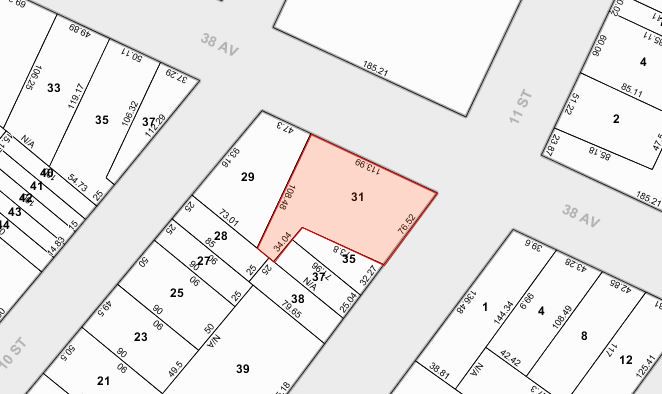 Land
38-04 11th Street
Long Island City, NY
Lot Size: acres
Price Reduction
New Listing
Closed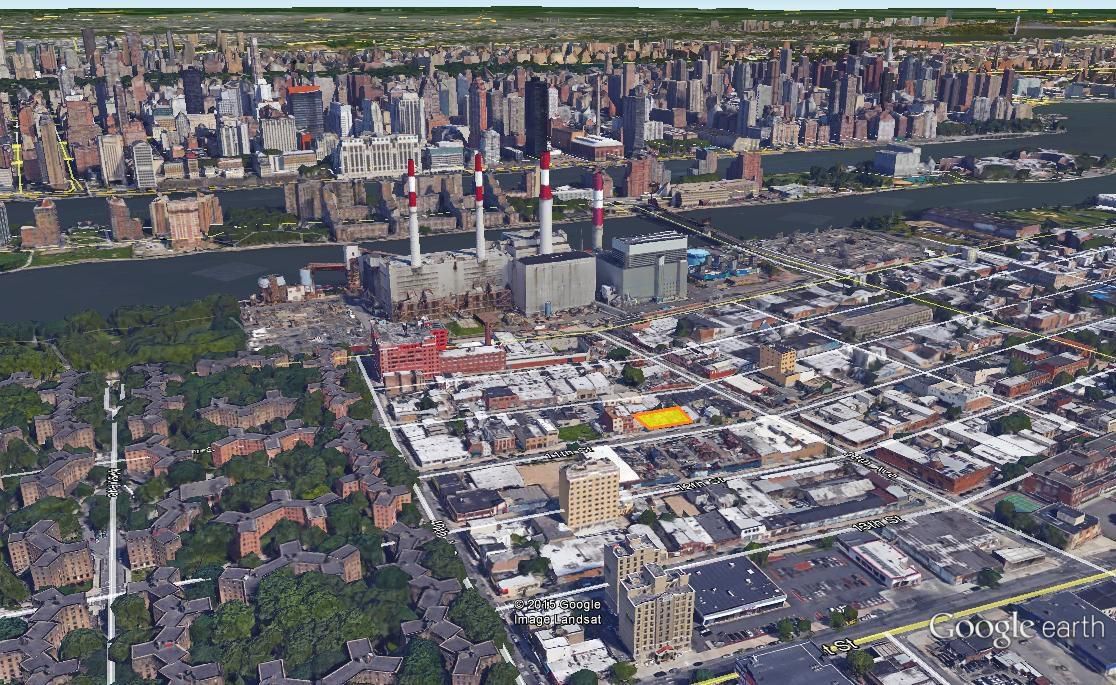 Land
38-21 11th St Commercial Development Site
Queens, NY
Lot Size: acres
Price Reduction
New Listing
Closed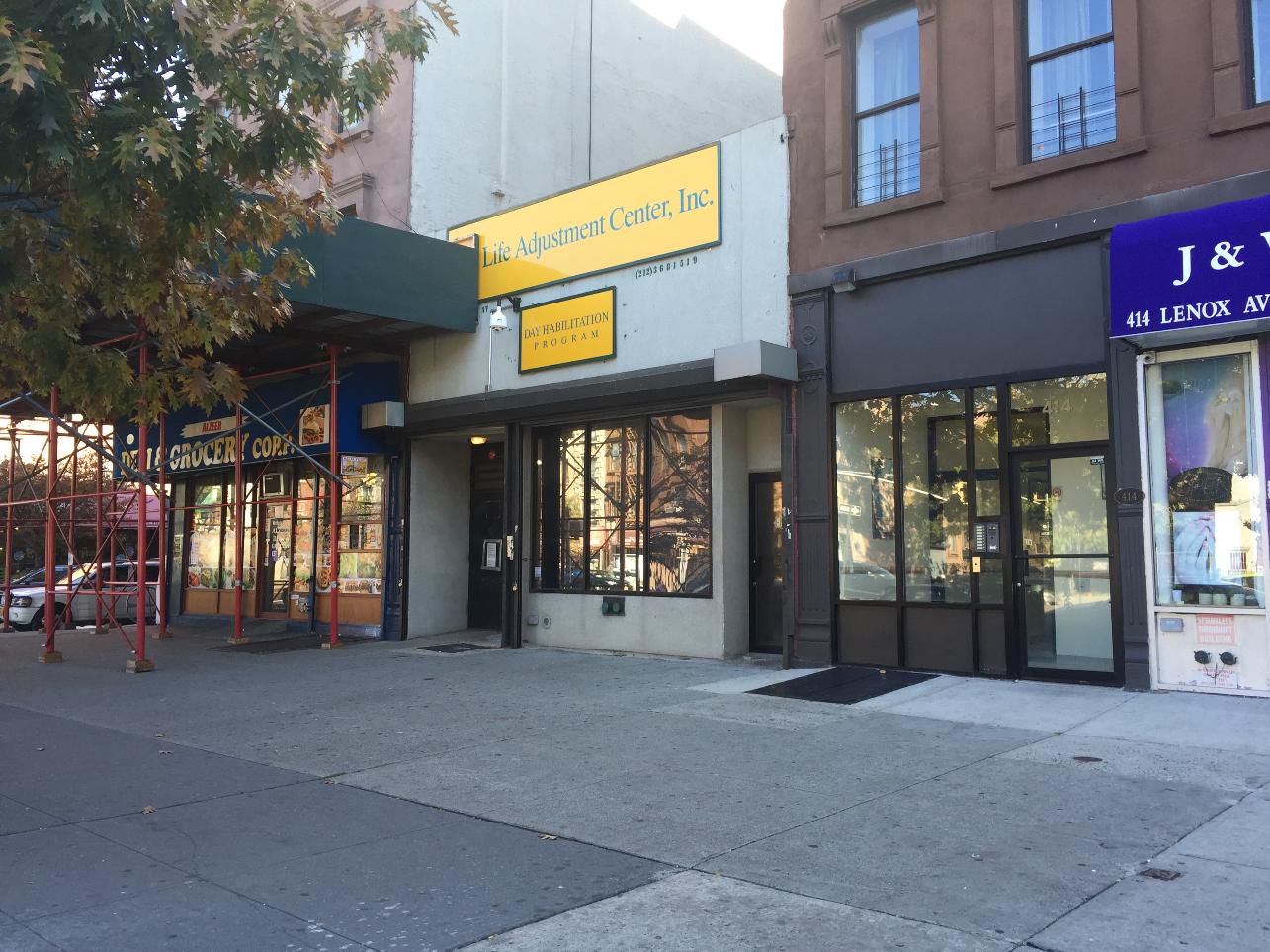 Land
416 Lenox Avenue
New York, NY
Lot Size: acres