Retail // Net Lease
John J. Godwin
Senior Managing Director Investments
During the course of his career with the Marcus & Millichap, John has closed more than 400 transactions totaling more than $1.75 billion. His industrial property sales alone exceed $600 million and 5.3 million square feet. John's total office property sales are above $450 million and 2.5 million square feet and total retail property sales are $450 million with over 2.5 million square feet of space sold. Throughout his career, John has been involved in leasing or selling in excess of 15 million square feet of industrial, office, high-tech, retail, hotel and multi-family properties in 20 different states, with a primary concentration throughout the greater Michigan and Midwest marketplace. John J. Godwin joined Marcus & Millichap Real Estate Investment Brokerage Services in March 2000 with a strong background in business, negotiation and sales. John was inducted as a senior investment associate in 2004, promoted four years later to vice president investments, and in 2014 John became first vice president investments. Then, in 2019 John was promoted to Senior Managing Director of Investments. John holds a Bachelor of Science in Business Administration from Oakland University, and spent one year in the University of Detroit's MBA Finance Program. Additionally, John has earned the CCIM, Certified Commercial Investment Member designation in 1995. Prior to his real estate career, John held positions with Colliers International focusing on Investment Leasing Brokerage, and Automatic Data Processing Inc. and Tandem Computers Inc. focusing on marketing services to the Big Three Automotive Manufacturers. His technical background, coupled with an advanced business degree, has proven successful in building a strong foundation for his career in real estate. John has also been active in founding and publishing The Direct Source (Blacks Guide), a Metropolitan Detroit Office Leasing Guide. John is the recipient of over a dozen awards for his sales performance, including Sales with Distinction (1990), Salesperson of the Year (1991), Deal of the Year (1991, 1993), Breakfast of Champions Award (1991-93, 1995-97), Seven Figure Club (2004, 2015), National Achievement Award (2002-07, 2014-19), Sales Recognition Award (2001-08, 2010-12, 2014- 19), and First Industrial-First Place Broker (2005-07).
License: MI: 6502339209, MI: 6506011230
Achievements
National Achievement Award:

2018, 2017, 2016, 2015, 2014, 2007, 2006, 2005, 2004, 2003, 2002

Sales Recognition Award:

2021, 2020, 2019, 2018, 2017, 2016, 2015, 2014, 2012, 2011, 2010, 2008, 2007, 2006, 2005, 2004, 2003, 2002, 2001

SIA Induction:

2004
Closed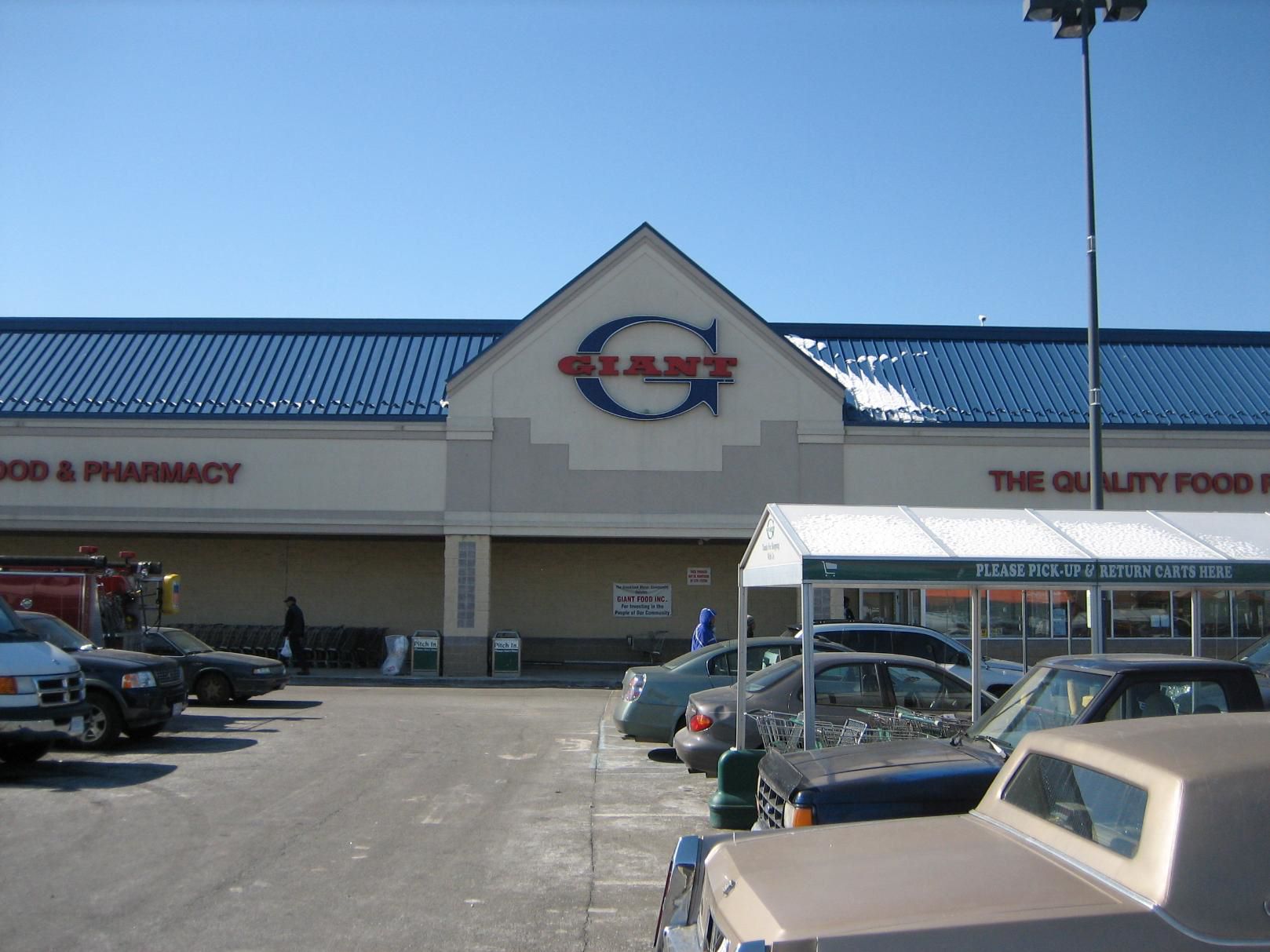 Net Lease
Giant Food-Ground Lease
Closed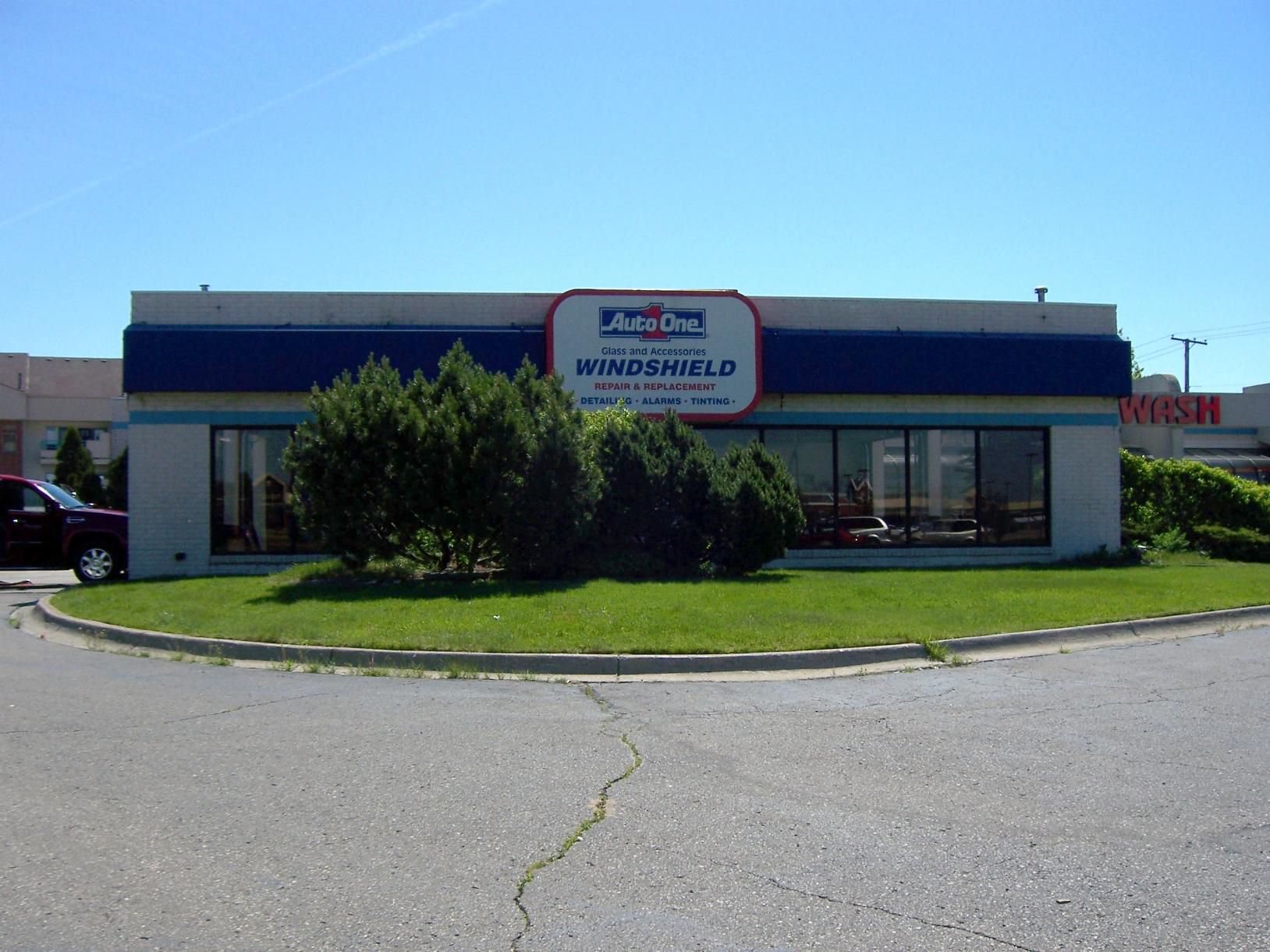 Retail
Auto One Glass & Accessories
Closed
Net Lease
Family Fare Food Center of Albion
Closed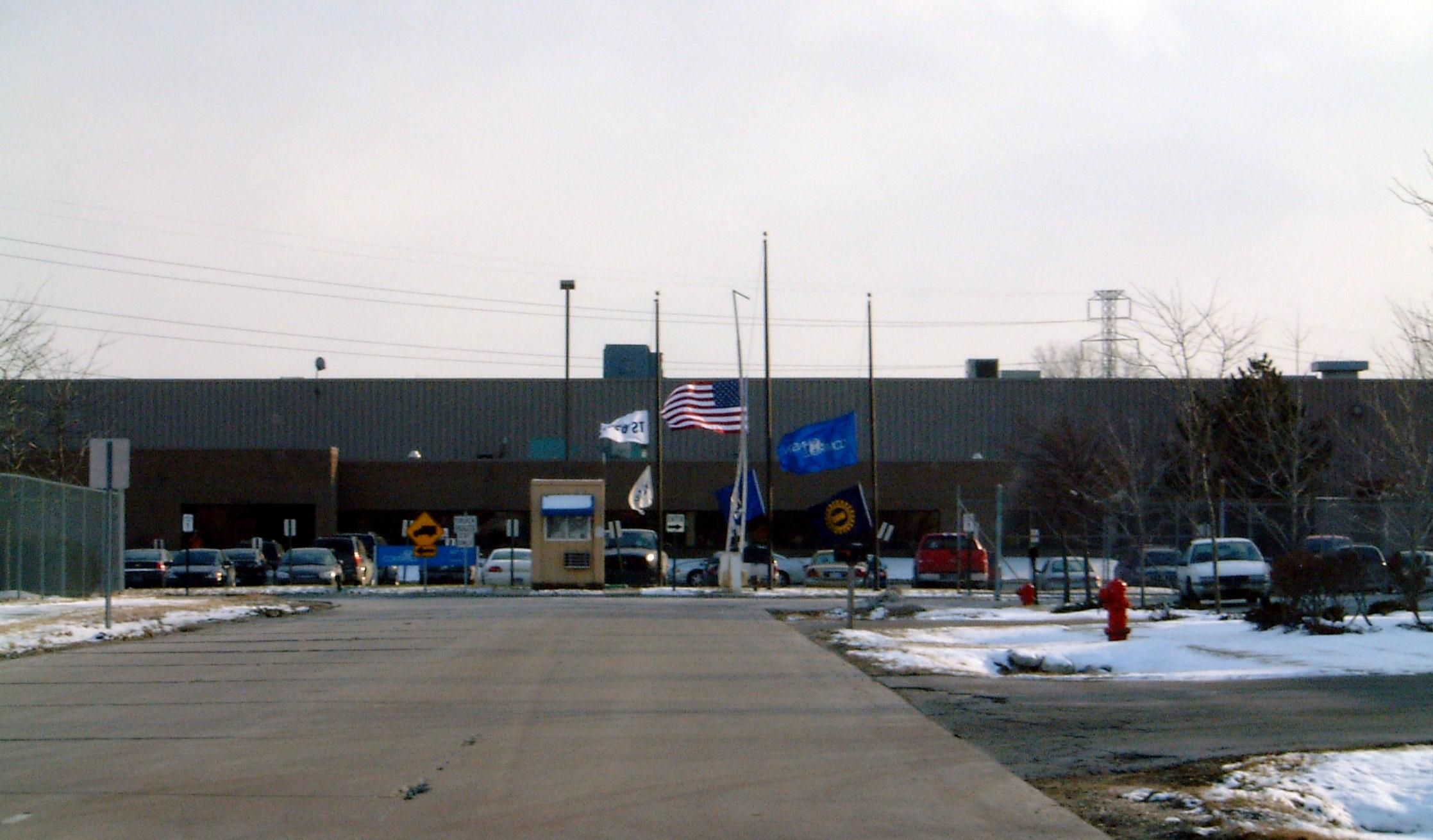 Industrial
Johnson Controls, Inc.
Closed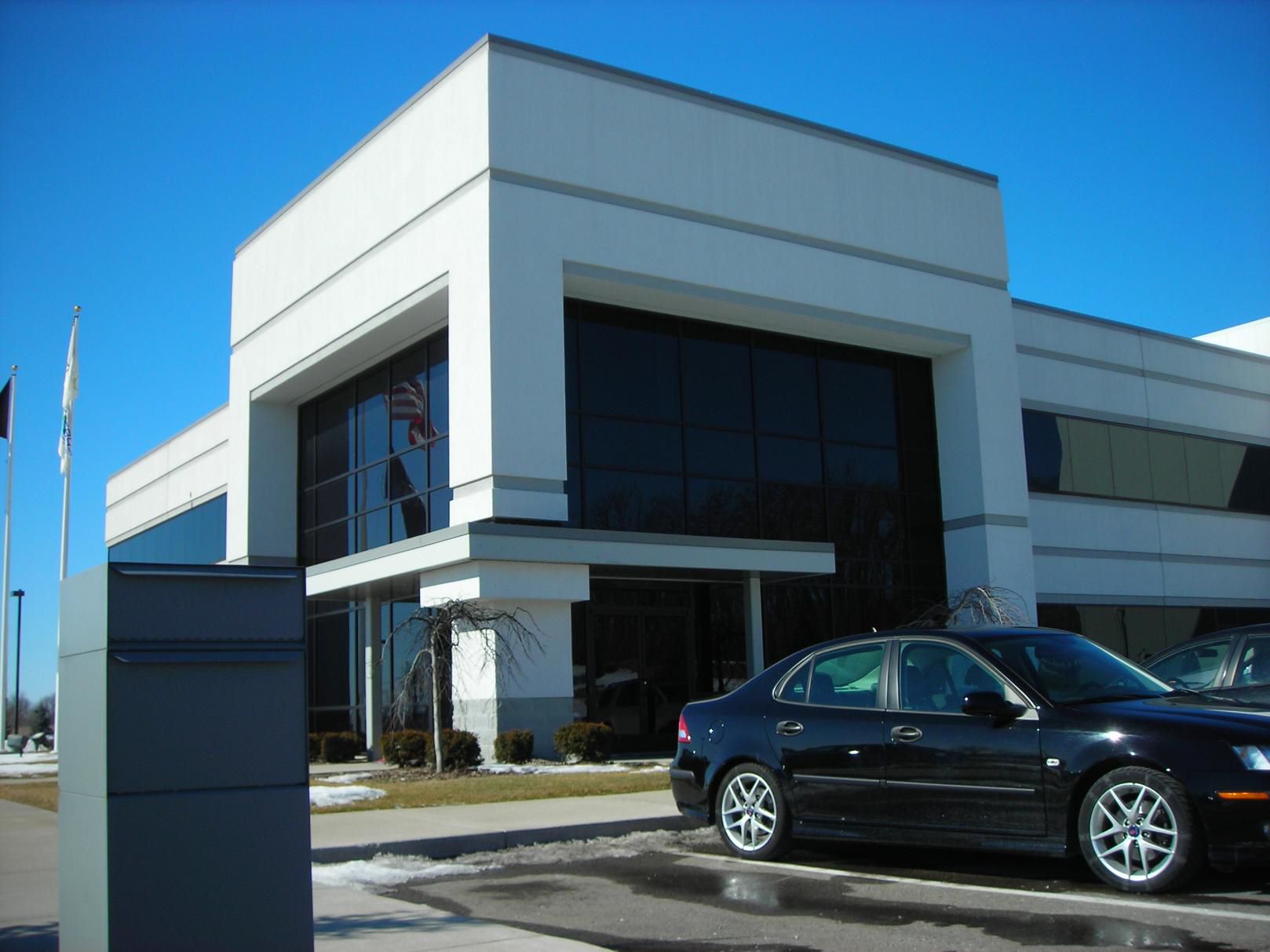 Industrial
Recticel North America, Inc.
Closed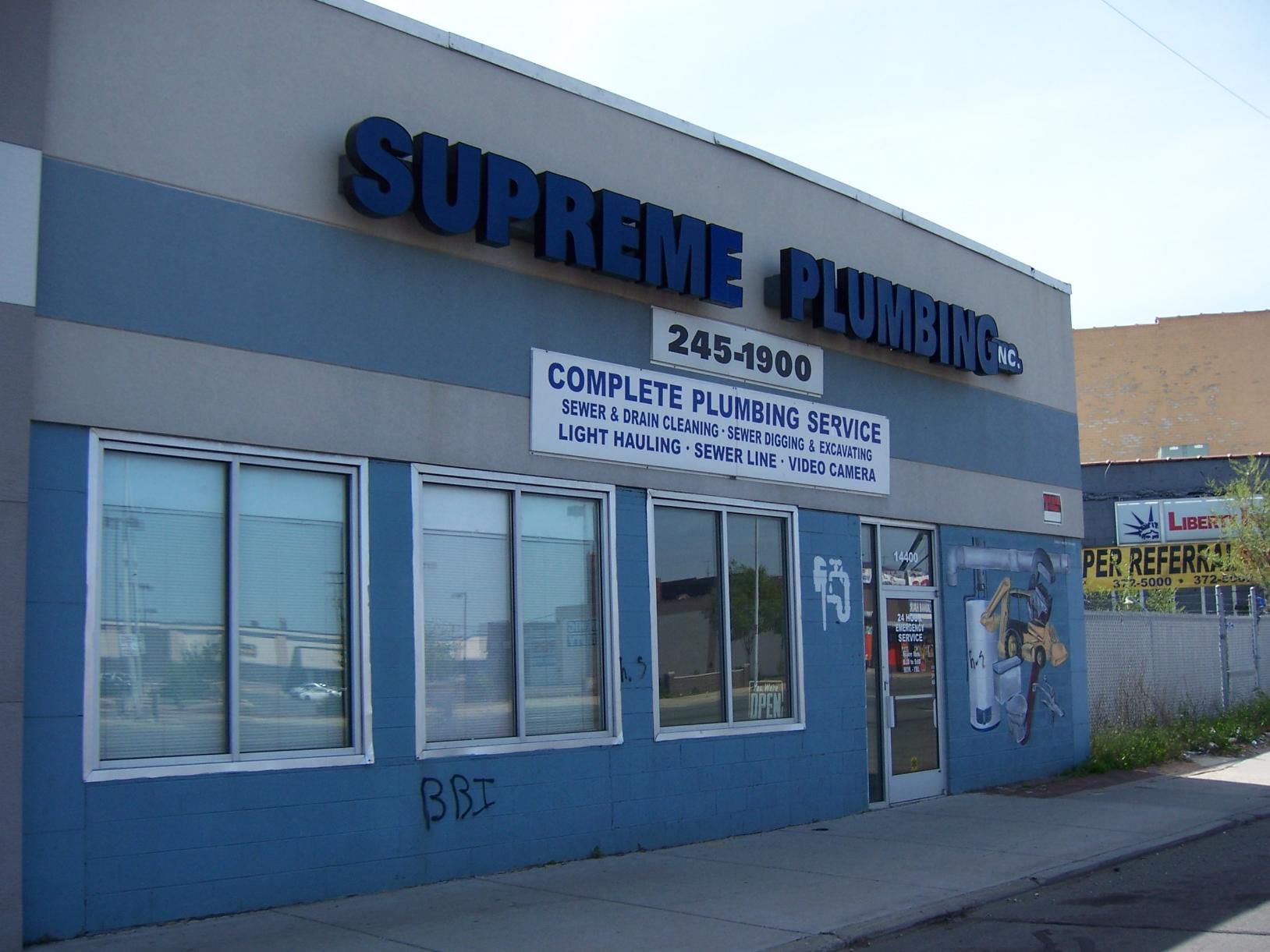 Retail
14400 Gratiot Avenue
Closed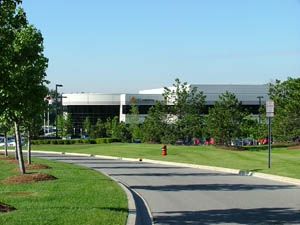 Industrial
Cooper Standard Automotive Headquarters
Closed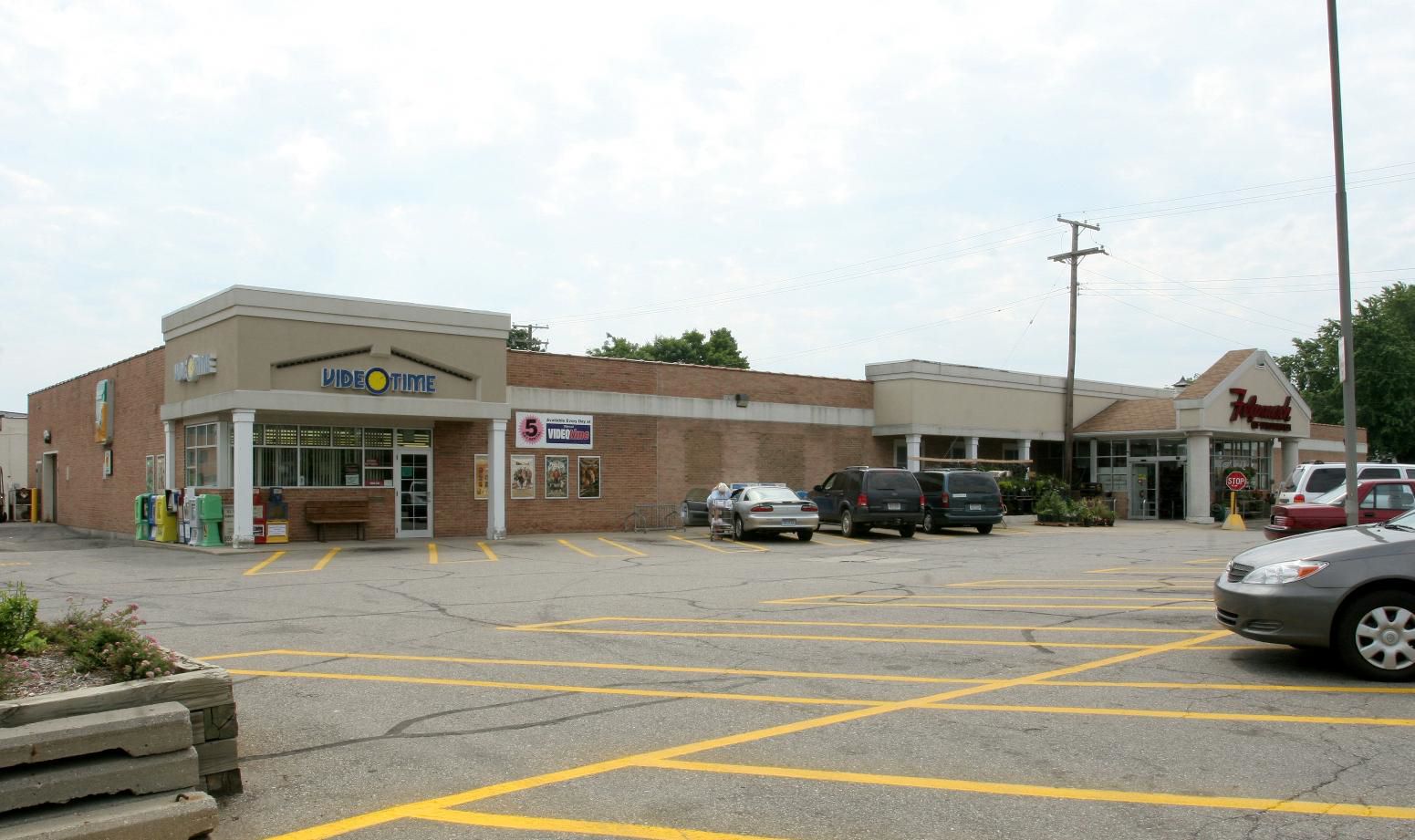 Net Lease
Felpausch Food Center of Williamston
Closed
Industrial
Pioneer Plastics
Closed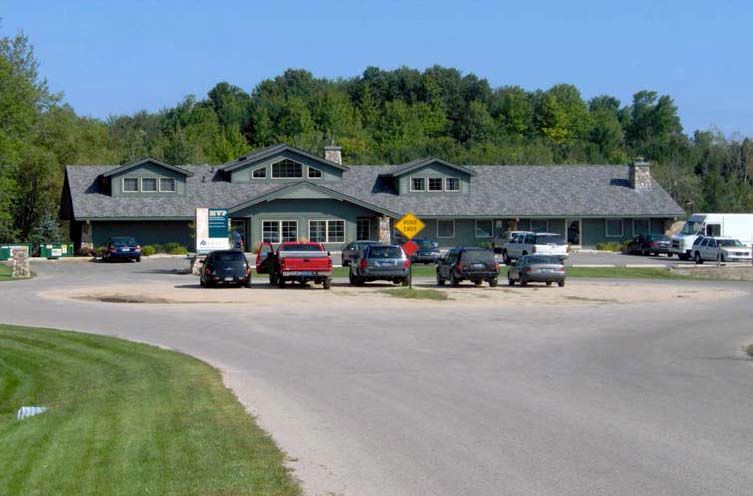 Medical Office
Traverse City Medical Office
Closed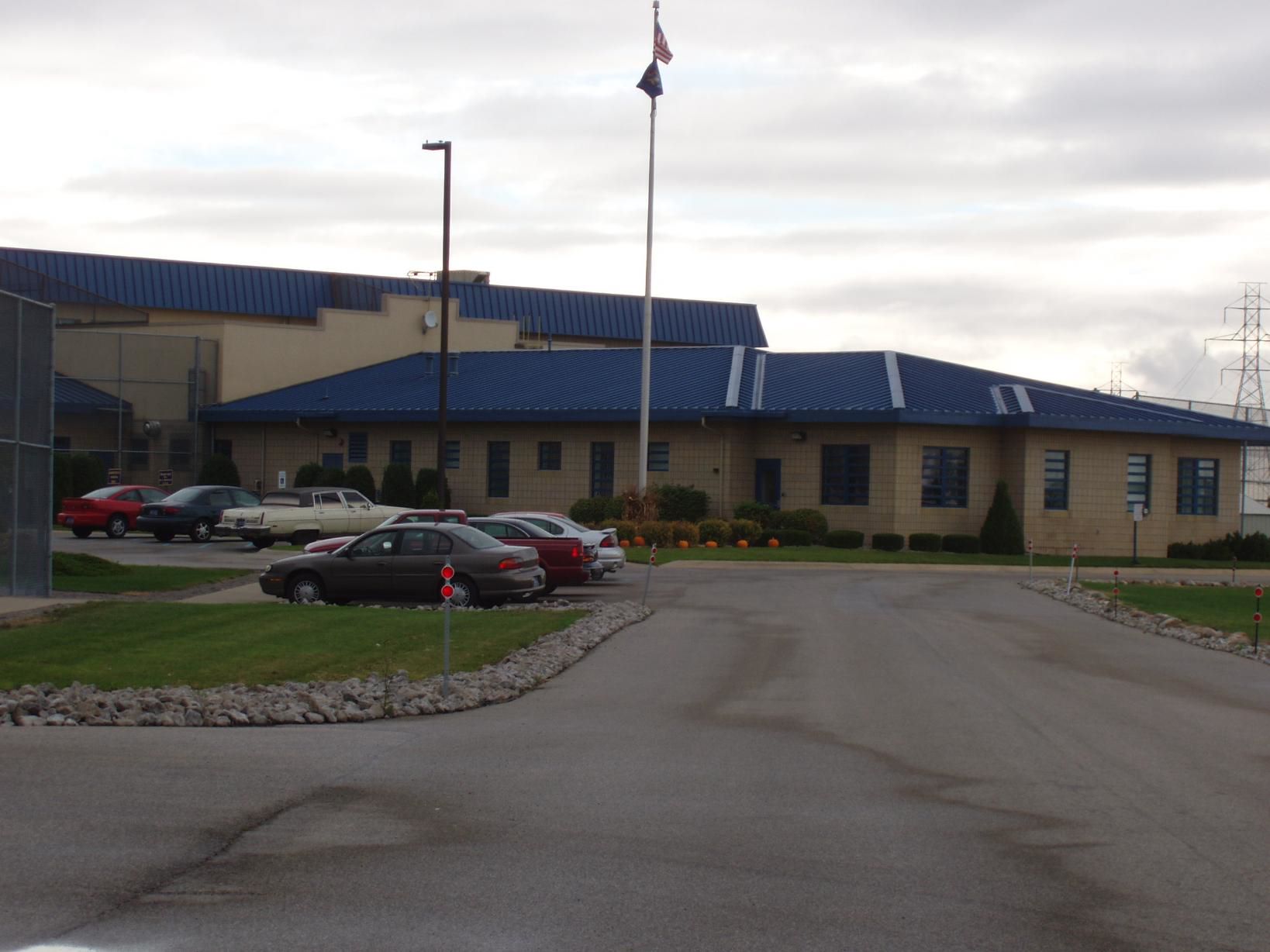 Industrial
Wolverine Secure Treatment Center
Closed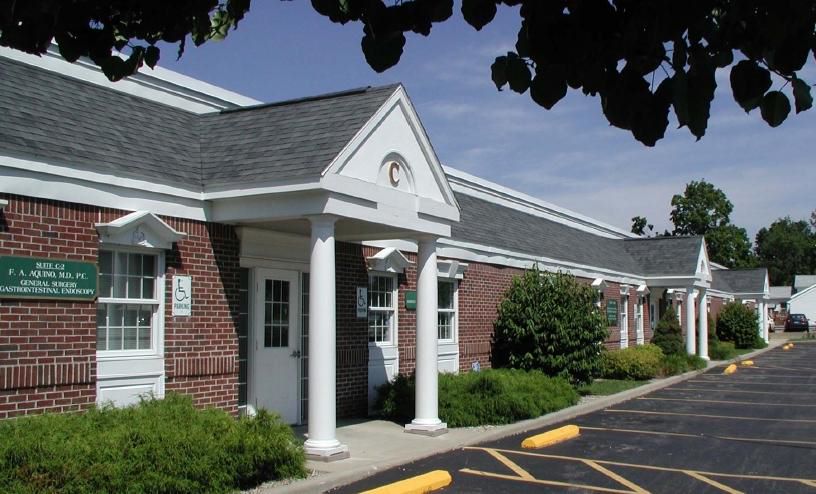 Office
Lakeland Medical Office Building
Closed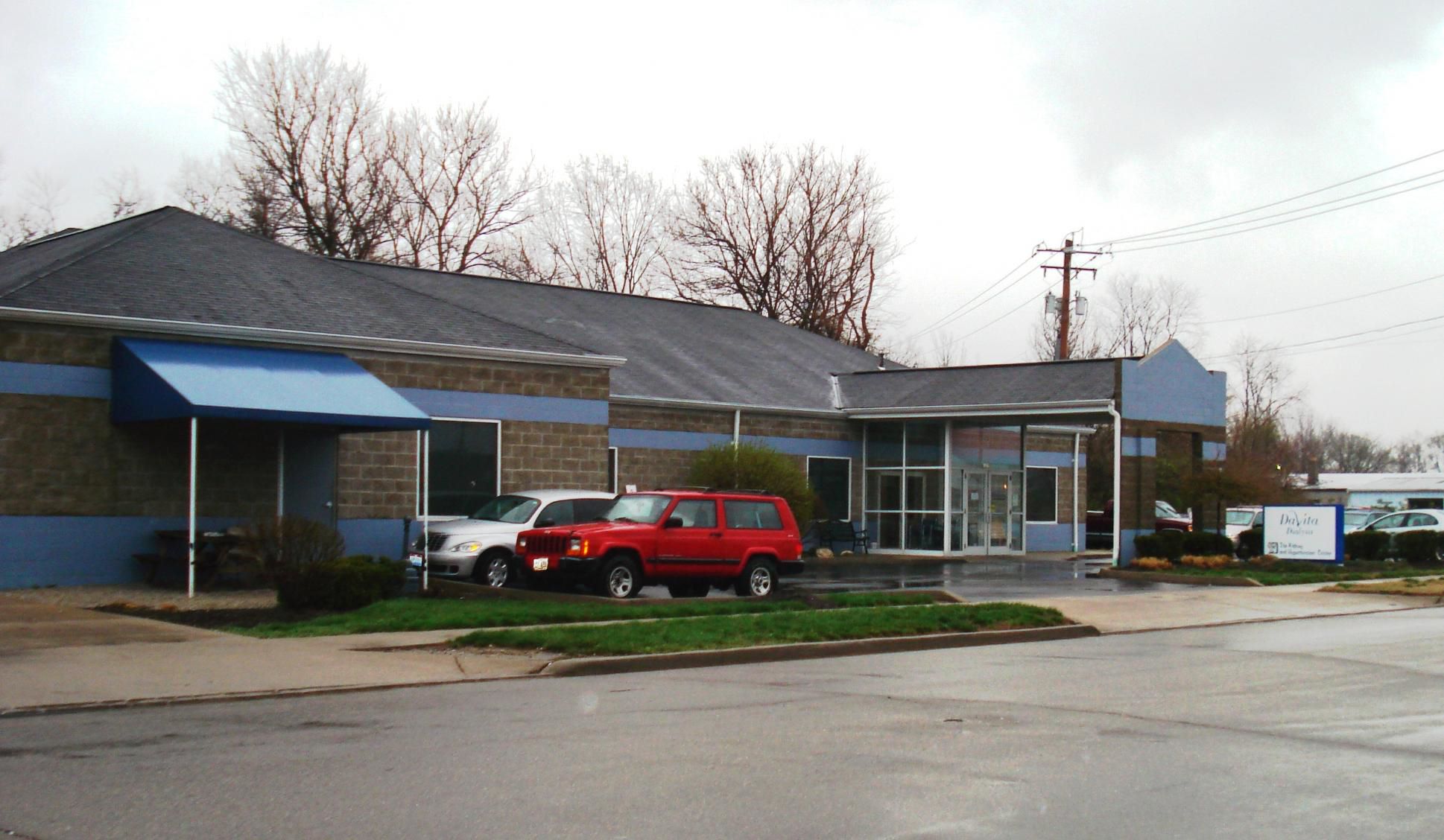 Net Lease
DaVita Southwest Ohio Dialysis