Retail // Net Lease
James Garner, CCIM
First Vice President Investments
Mr. Garner, specializing specifically in the multi tenant shopping centers and the restaurant net-leased sector, has unmatched tenacity when it comes to performing for his clients. Always a student of the business, James strives to be a leader in industry knowledge and an expert in multi-tenant shopping centers and restaurant net-leased properties.

Prior to joining Marcus & Millichap, Mr. Garner worked for Ingersoll Rand on commercial projects being developed in New York City, including high profile projects such as the new World Trade Towers. Mr. Garner's diverse real estate experience has helped him advise clients through the nuances of the retail sector having valued and transacted over $200,000,000 worth of shopping centers in the southeast and single tenant net-leased properties across the nation.

Mr. Garner's philosophy is in relationships he believes in Win-Win scenarios. For that reason, James consistently serves as a true advisor to all clients and owners of retail properties. Even if there is no immediate business to be had, James goes above and beyond to offer an unbiased perspective on your investment situation to help you execute on an investment strategy in whatever capacity that makes the most sense for you. James is passionate, persistent, and strives to inspire his clients to make critical long term investment choices. As a part of Medefind Retail, James aims to integrate a culture that encourages entrepreneurship and innovation allowing for both personal and professional growth for his entire team, which translates to harder work and higher net proceeds for his clients.
License: FL: SL3273659
Achievements
National Achievement Award:

2021, 2019

Sales Recognition Award:

2021, 2020, 2019, 2018
Closed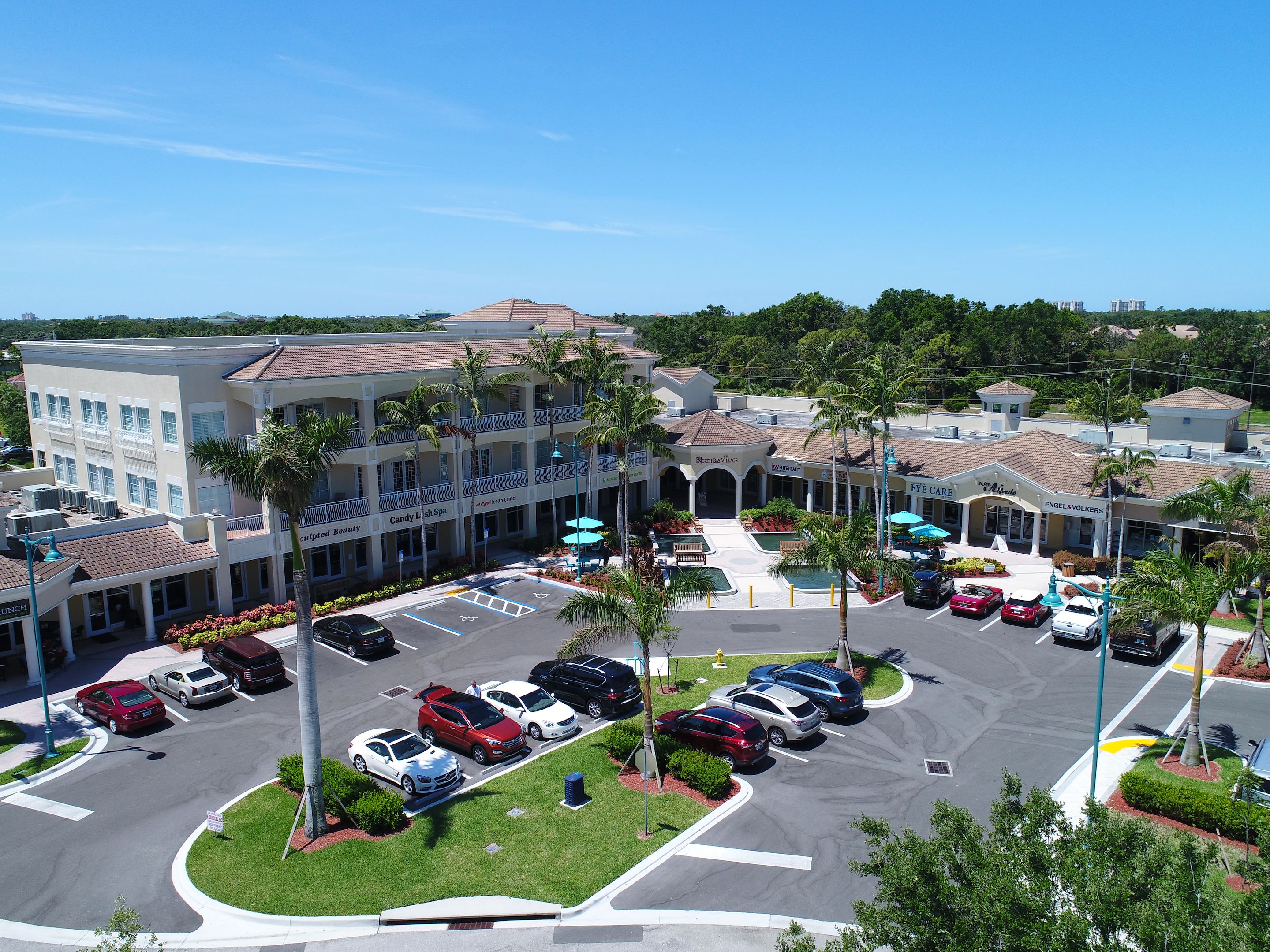 Retail
North Bay Village
Closed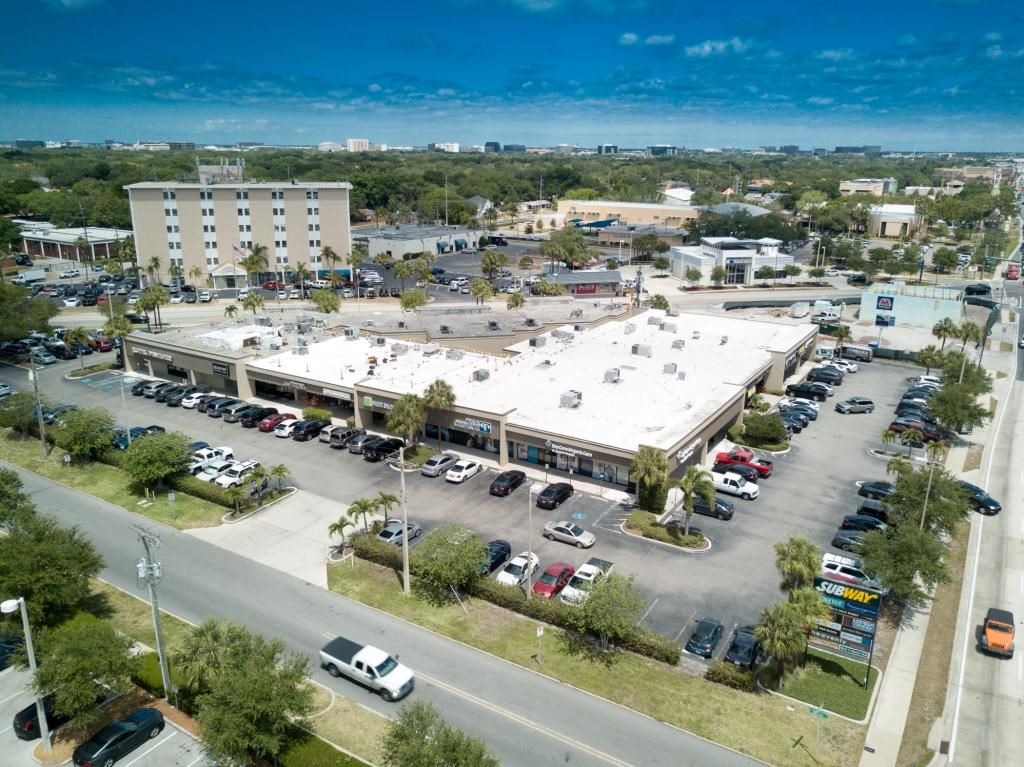 Retail
Palms Plaza
Closed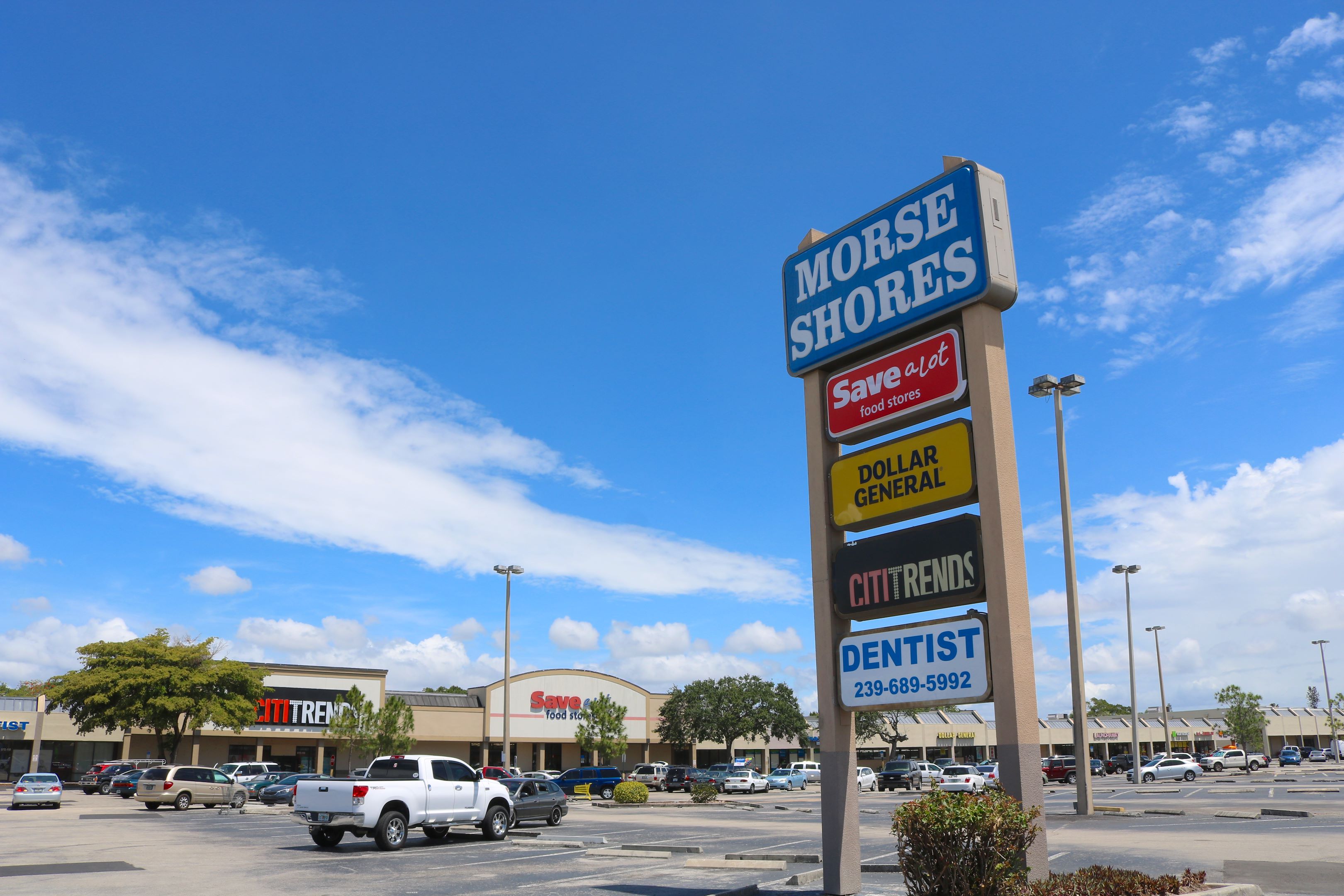 Retail
Morse Shores
Closed
Retail
Towers II
Closed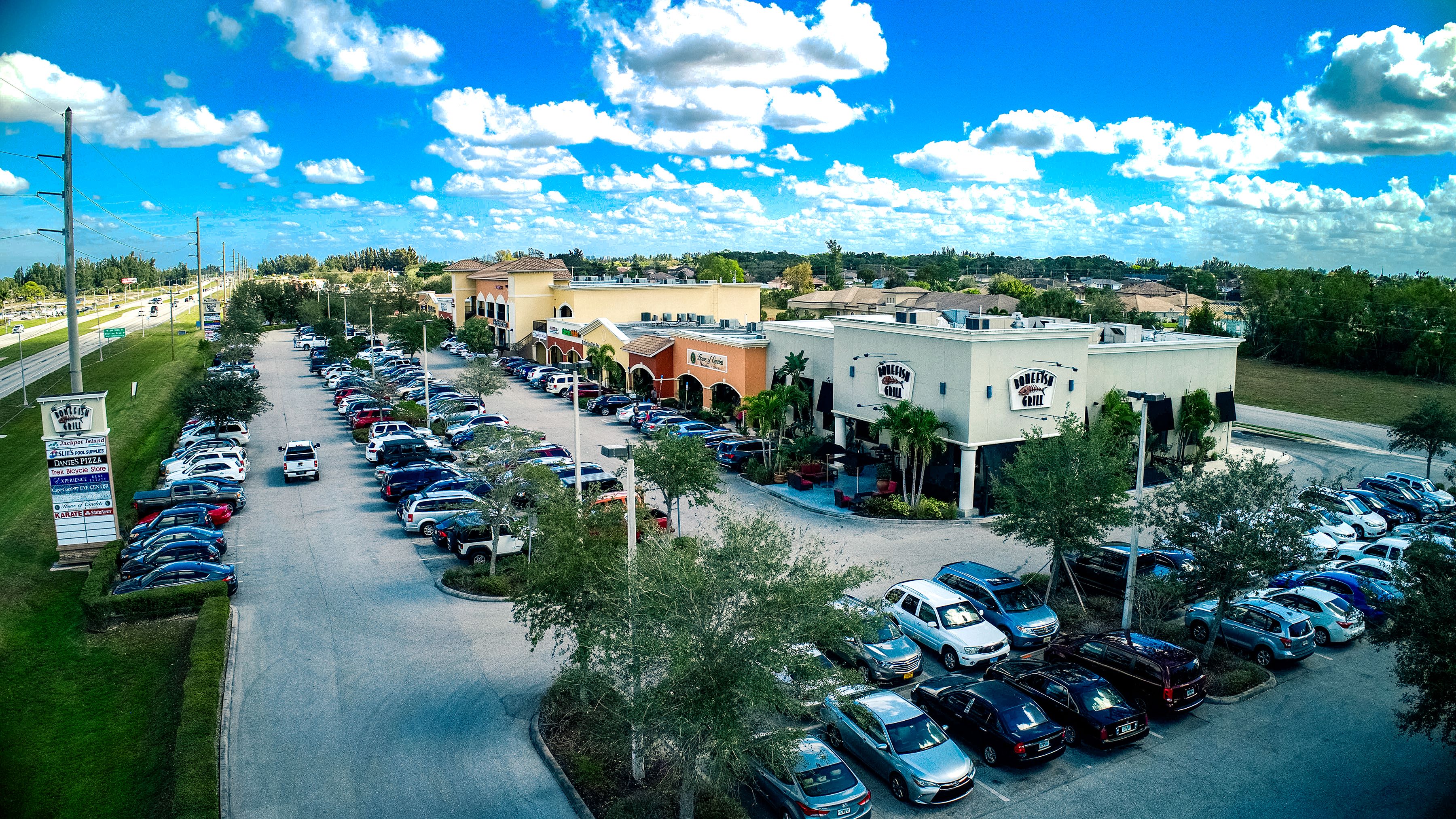 Retail
Pine Island Plaza
Closed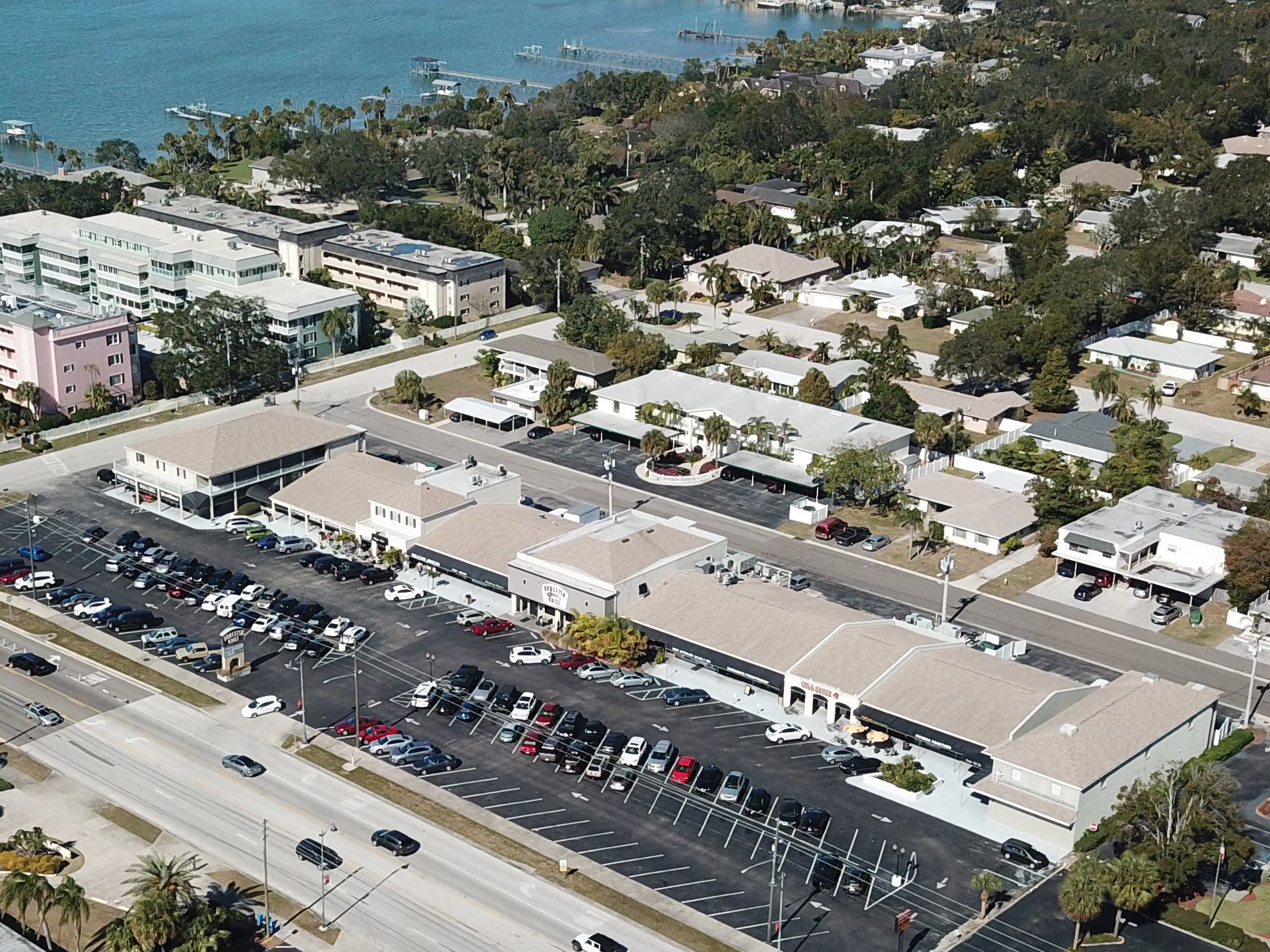 Retail
Belleair Bazaar
Closed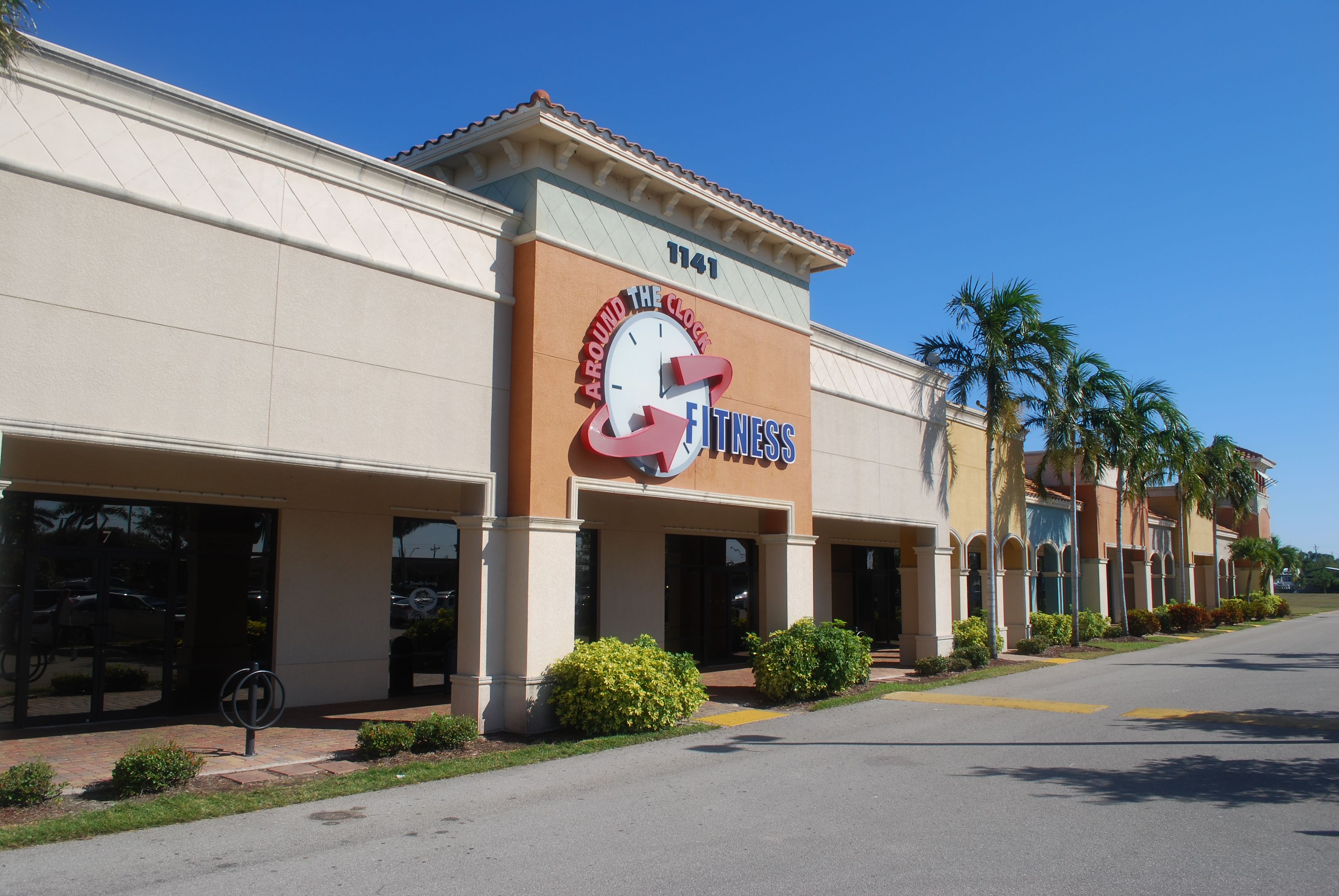 Net Lease
Around the Clock Fitness
Closed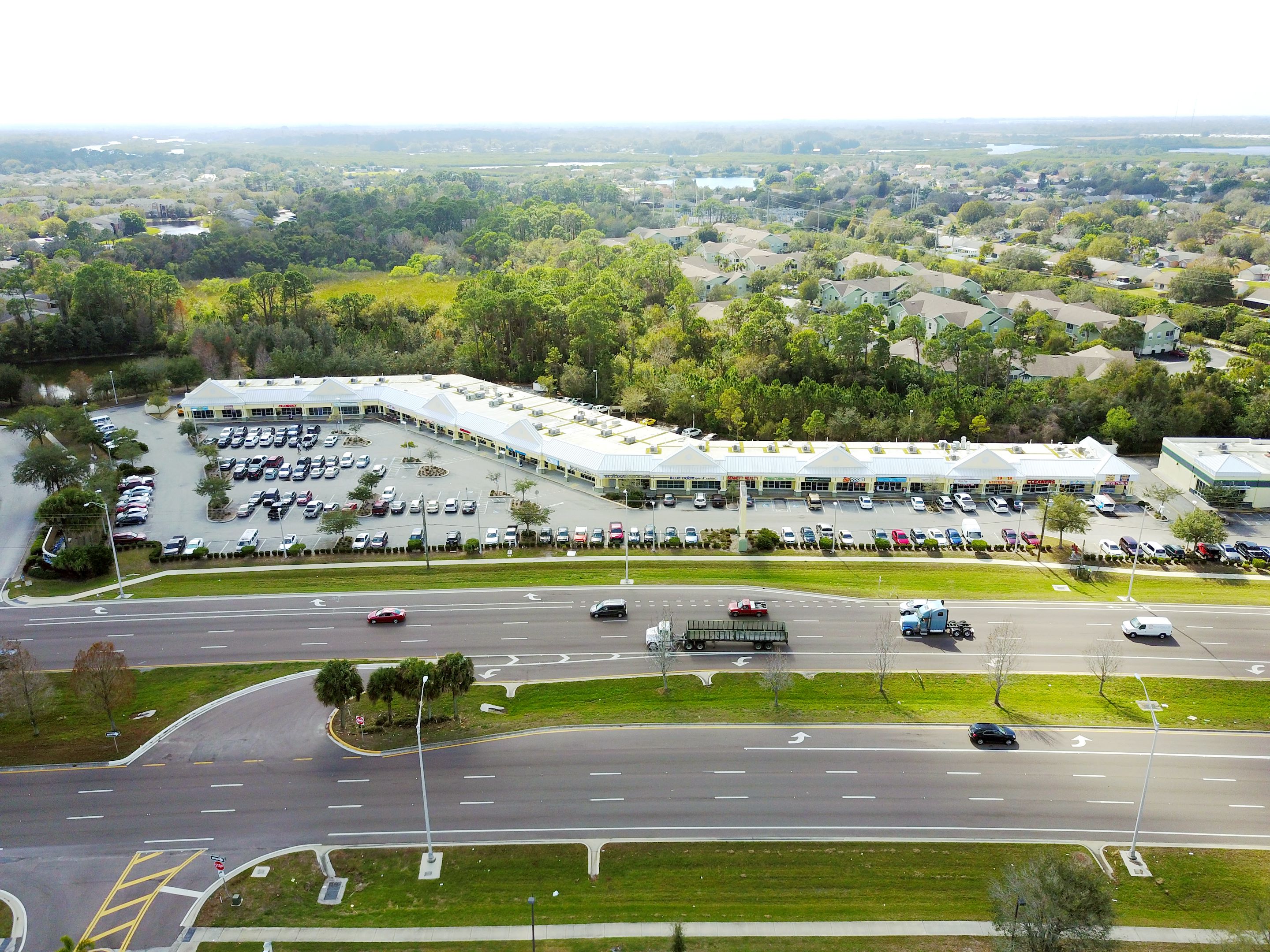 Retail
Bennett Plaza
Closed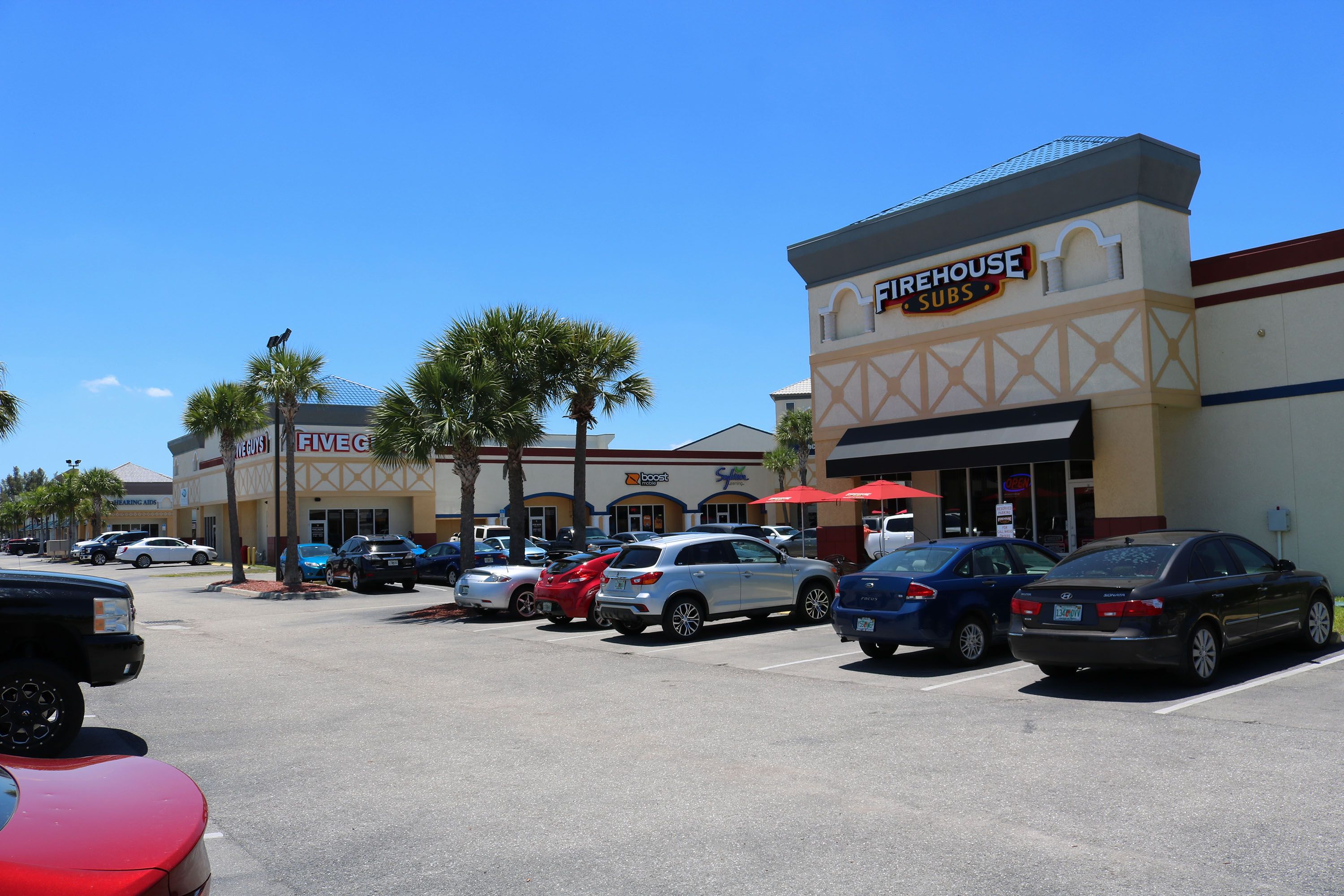 Retail
Towers I
Closed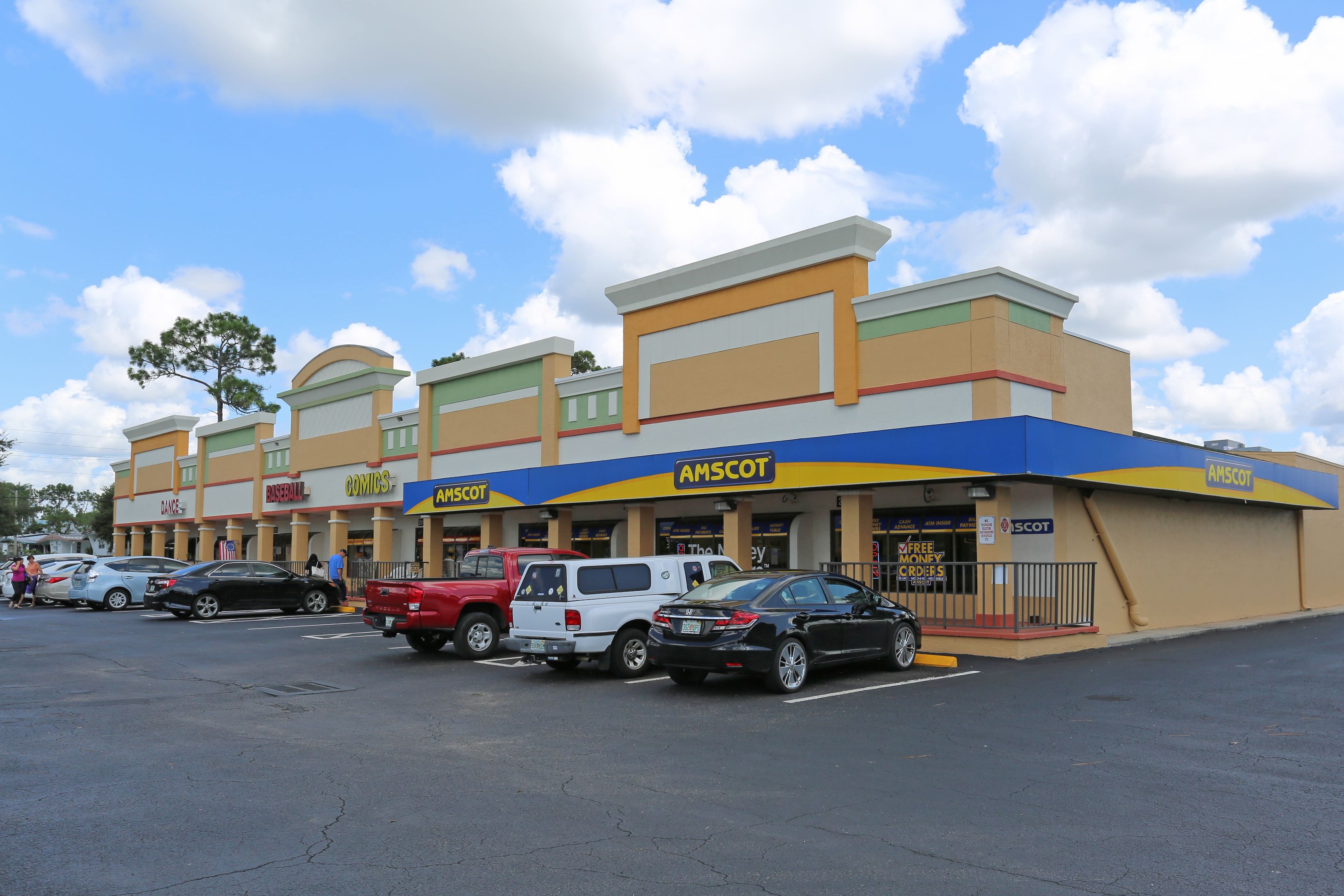 Retail
Serendipity Plaza
Closed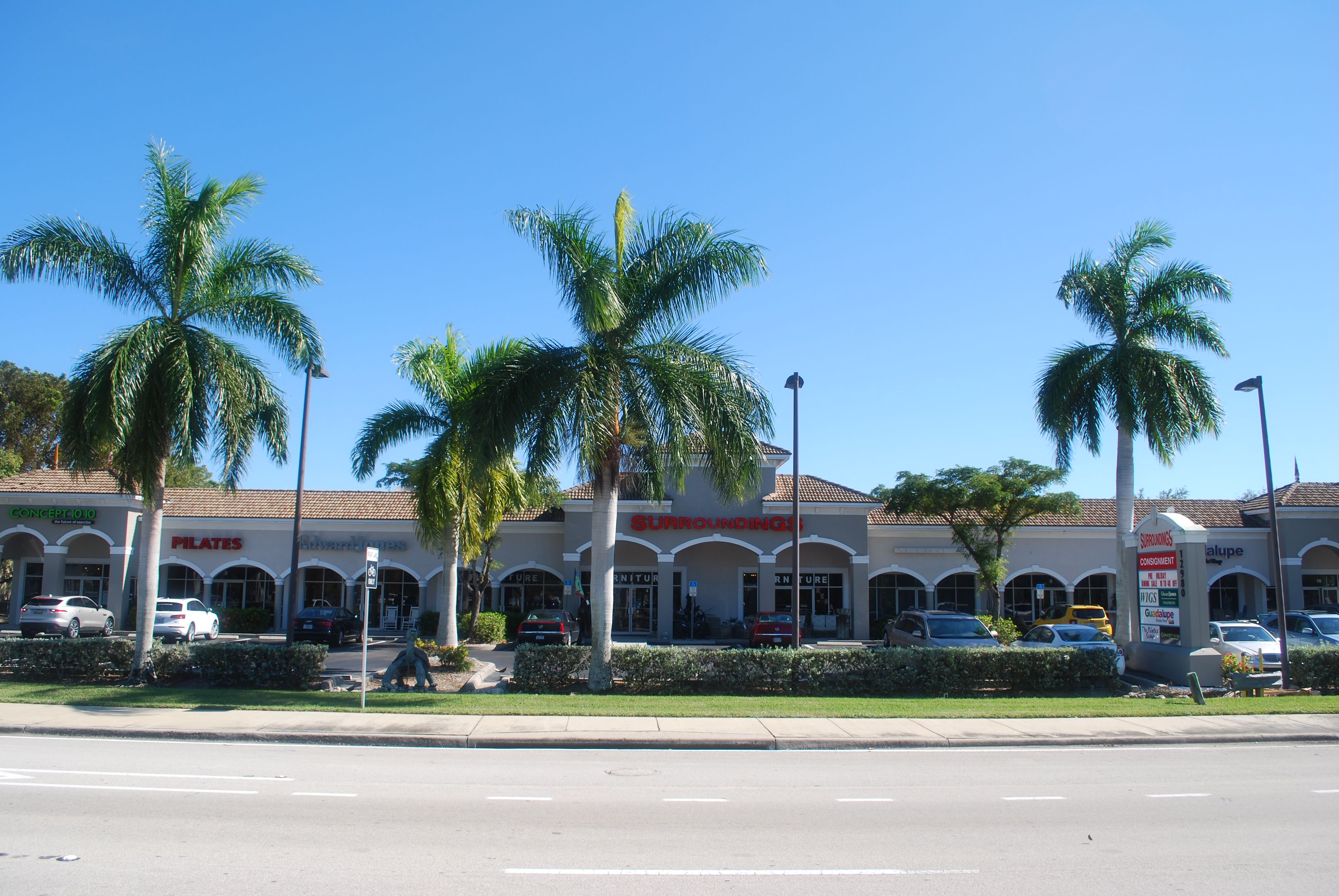 Retail
12980 Tamiami Trl N
Closed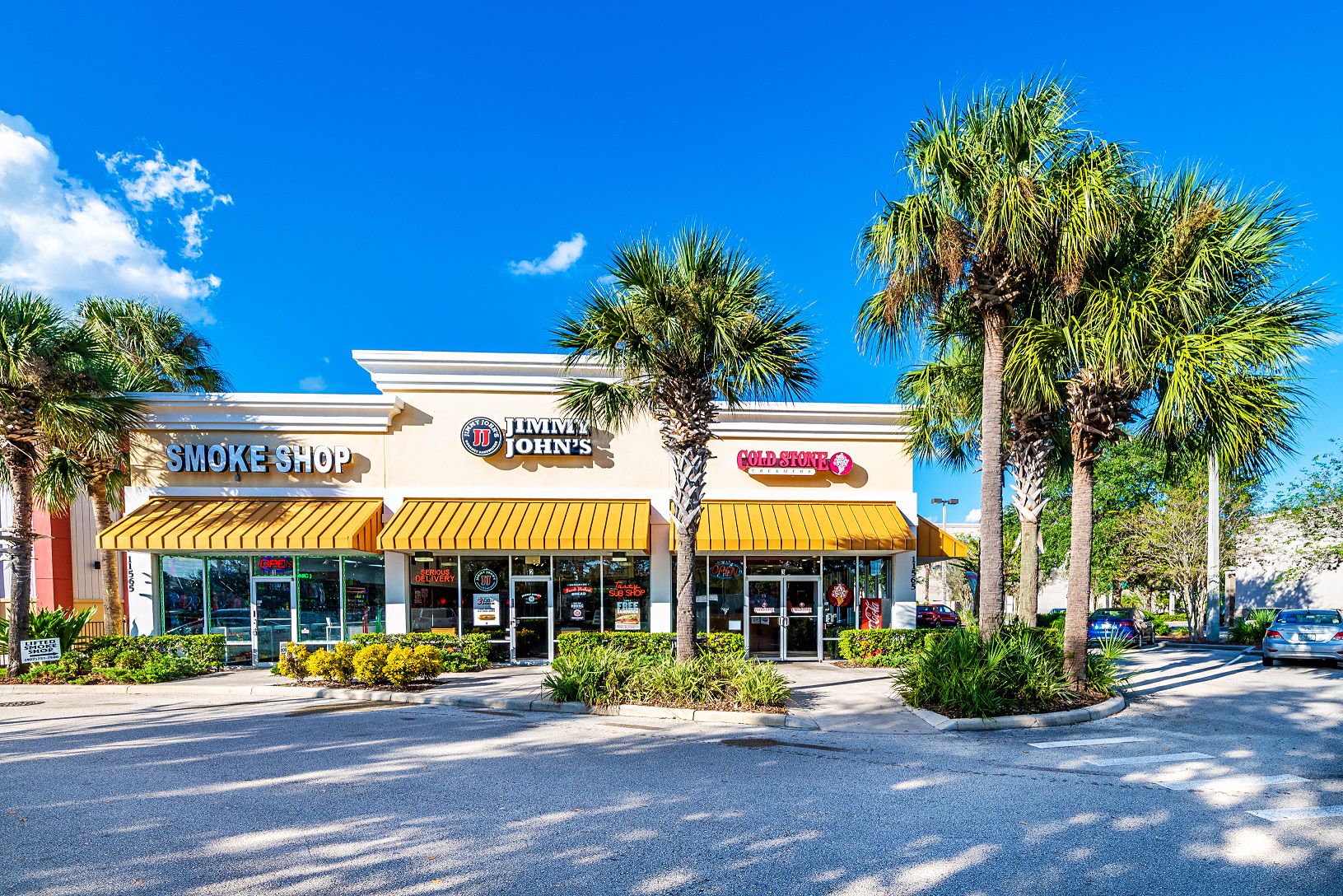 Retail
University Retail Center
Closed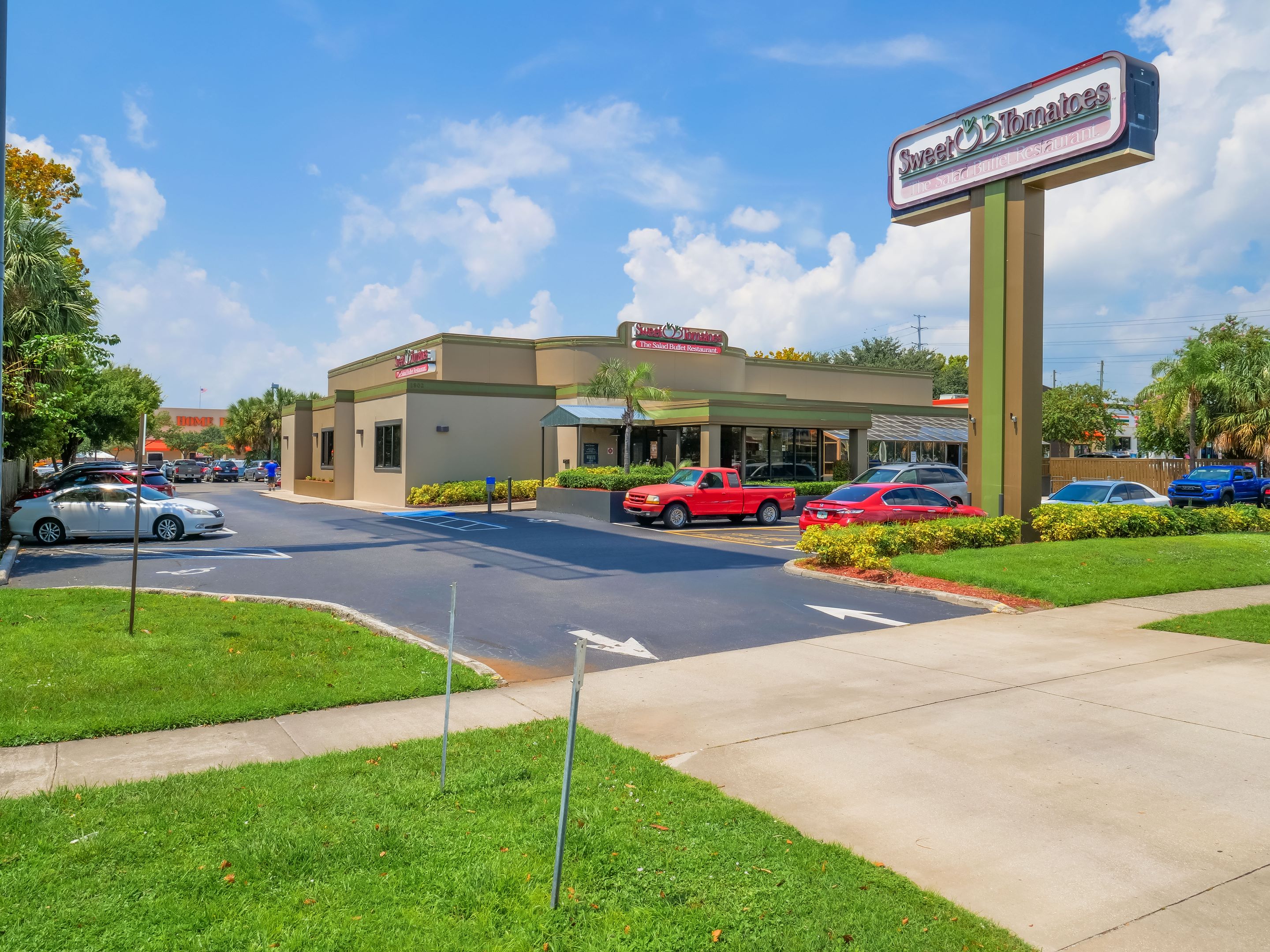 Net Lease
Sweet Tomatoes
Closed
Retail
LTM Party Plaza
Closed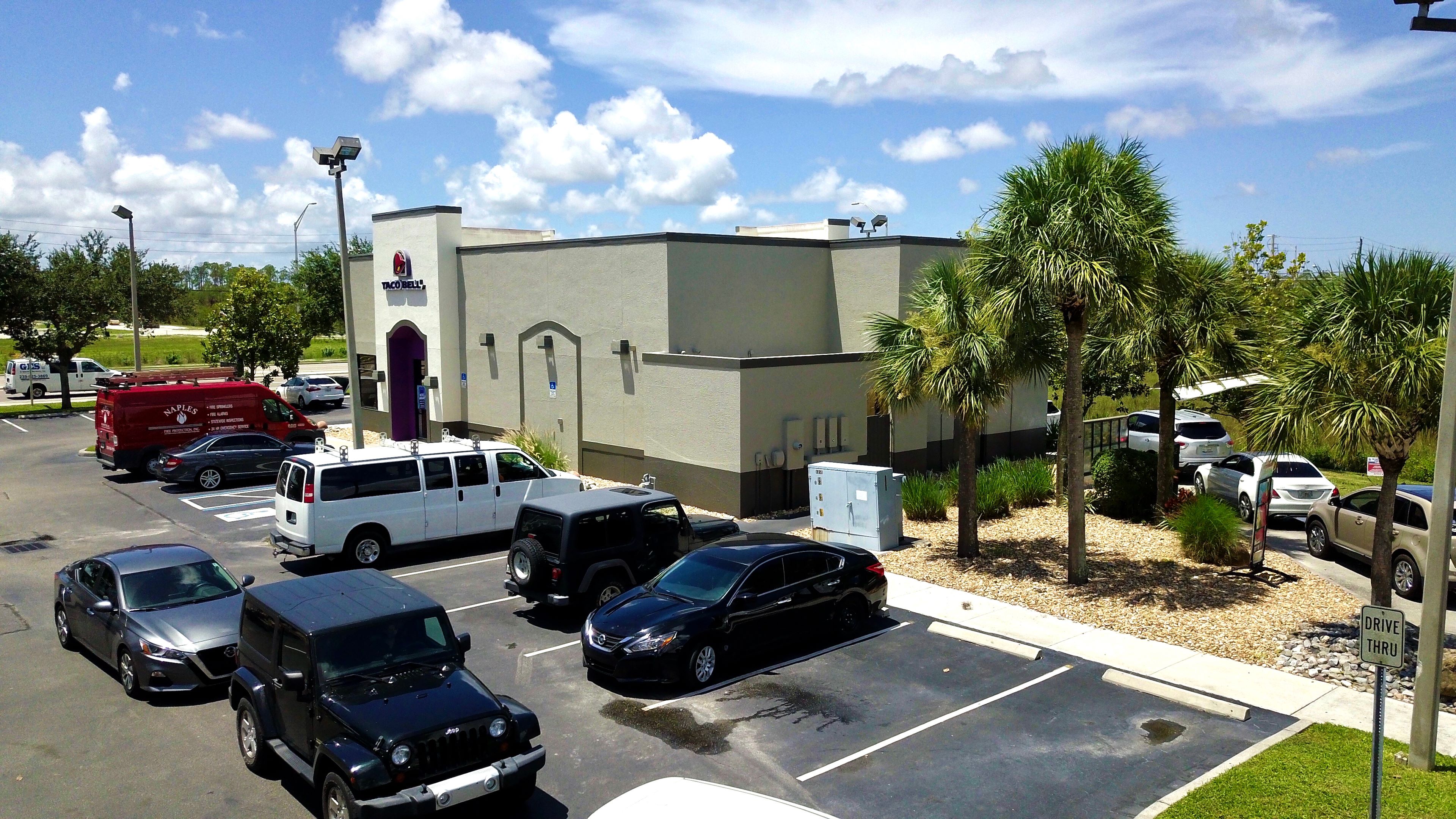 Net Lease
Taco Bell