Retail // Net Lease
Ethan Armentrout
Associate
Ethan Armentrout has expertise in retail, industrial and multifamily property types and serves as an investment sales professional in the Atlanta office of Marcus & Millichap Real Estate Investment Services. He has obtained his CCIM designation and serves as a Board Member of the Georgia Chapter of the CCIM, where he chairs the Government Affairs Committee. Ethan is also active with the Atlanta Commercial Board of Realtors, where he serves as the Vice Chair of the Governmental Affairs Committee and on the Board of Trustees for the Atlanta Realtors Political Action Committee.

Prior to joining Marcus & Millichap, Ethan worked as a civil engineer focused in land development. His time was spent on acquiring entitlements, performing due diligence, designing infrastructure, as well as permitting various projects throughout Georgia and Florida. He obtained his Professional Engineering license in 2008.

Ethan is a 'Double Dawg', having received both his Bachelors in Science in Biological Engineering with Honors and his Masters in Business Administration from the University of Georgia. While studying in the College of Agricultural and Environmental Sciences at UGA, he earned a Certificate in International Agriculture and developed a proficiency in speaking Spanish during study abroads in Cuba, Costa Rica, and France.

Ethan serves on the Board of Directors for the Touchdown Club of Athens and is a member of Mt Vernon Lodge #22 AF&AM in Athens, Georgia. Ethan and his wife, Sharyn have a very active six-year-old son, Mac.
License: GA: 353676
Price Reduction
New Listing
Closed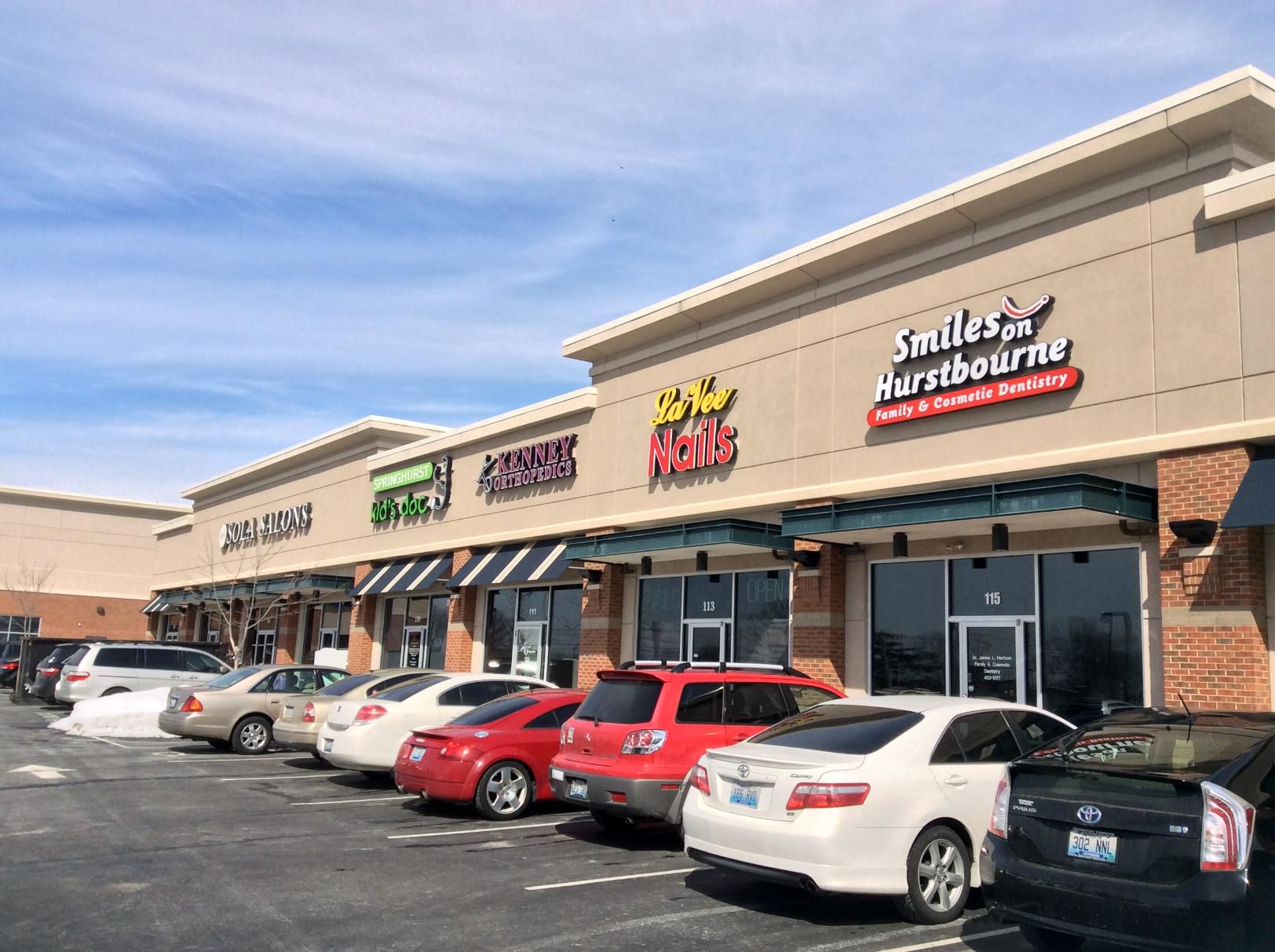 Retail
Sawyer Shops
Price Reduction
New Listing
Closed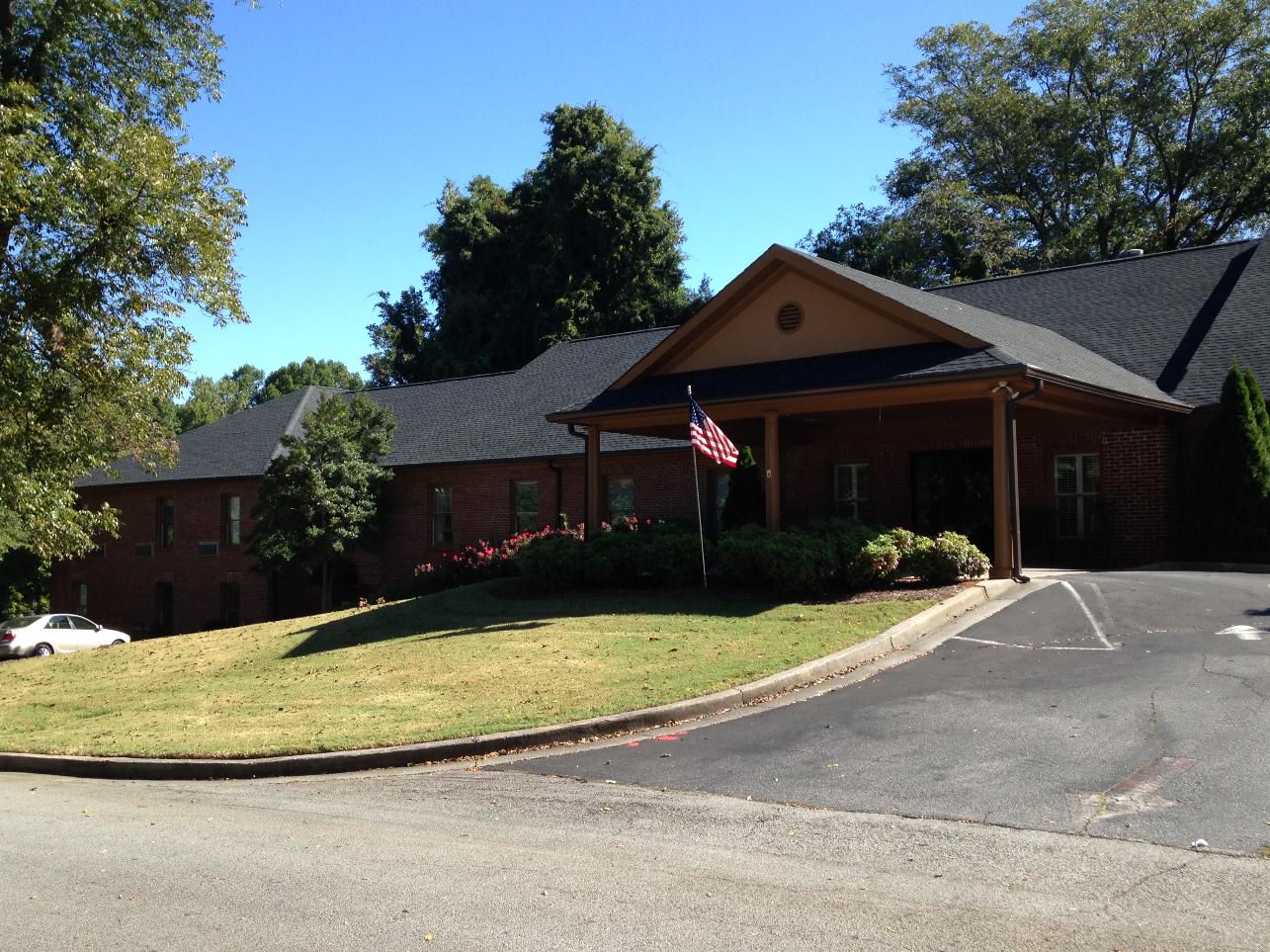 Seniors Housing
39 Unit/ 47 Bed Assisted & Memory Care
Price Reduction
New Listing
Closed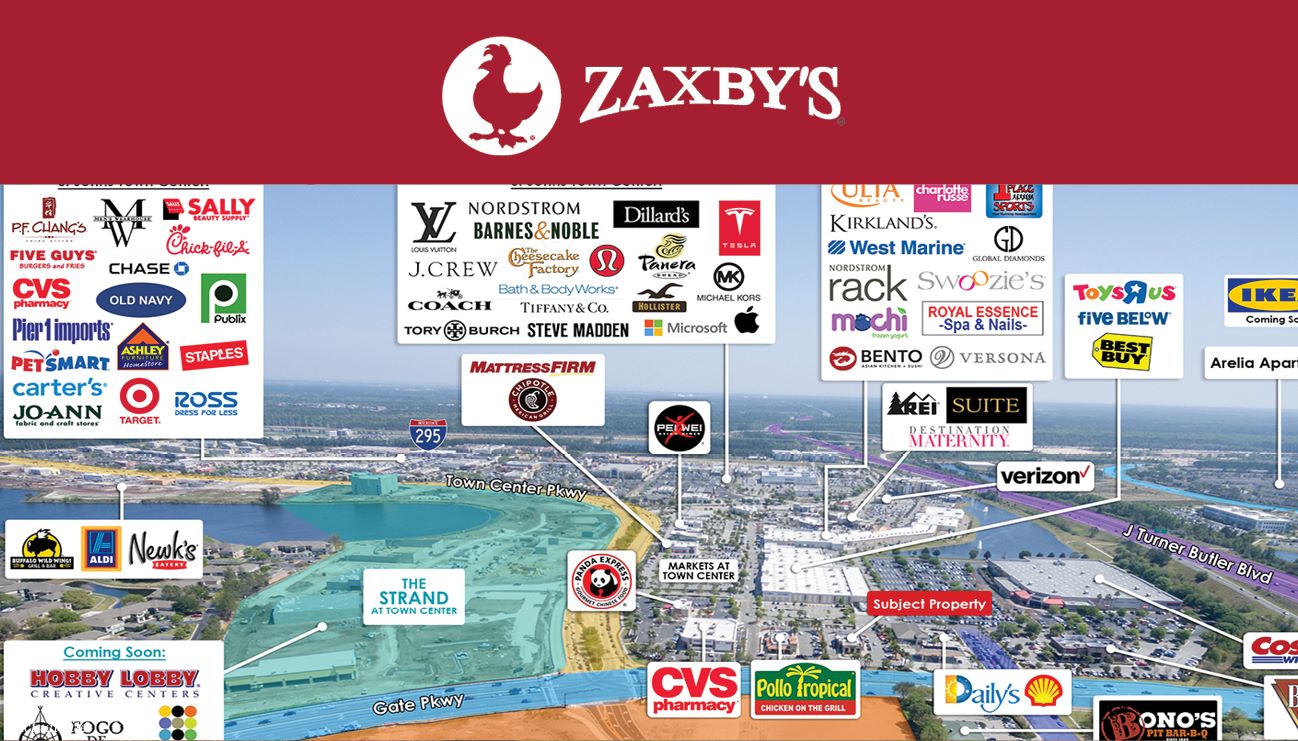 Net Lease
Zaxby's Sale-Leaseback - Town Center
Price Reduction
New Listing
Closed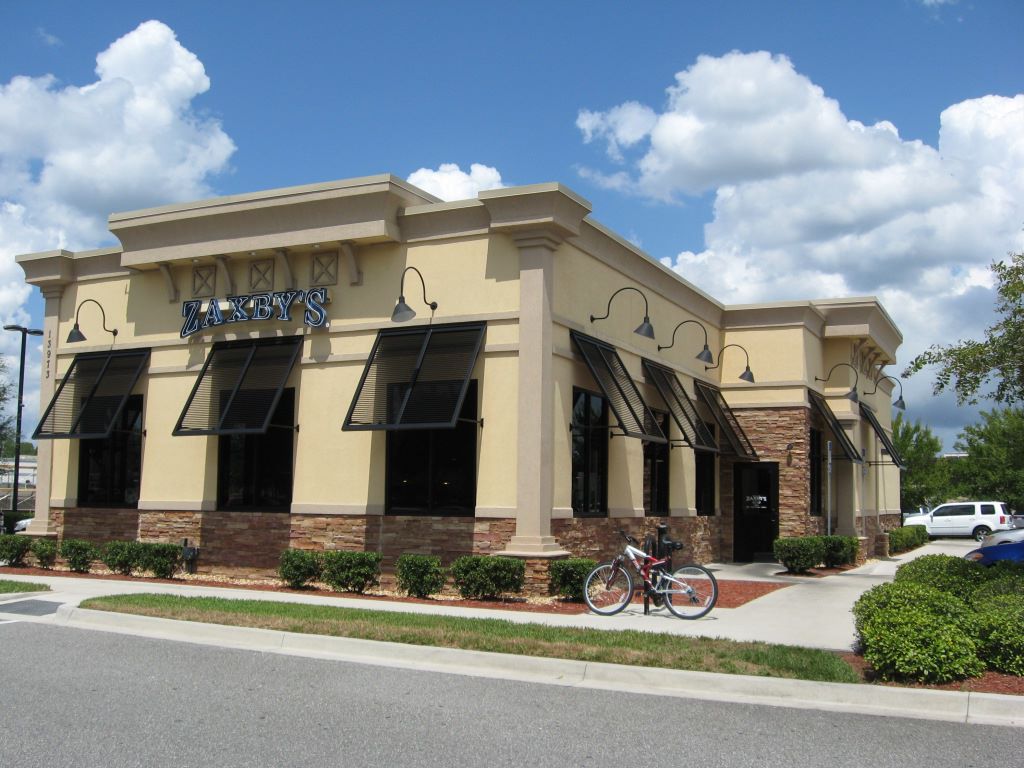 Net Lease
Zaxby's Sale-Leaseback - Bartram Park
Price Reduction
New Listing
Closed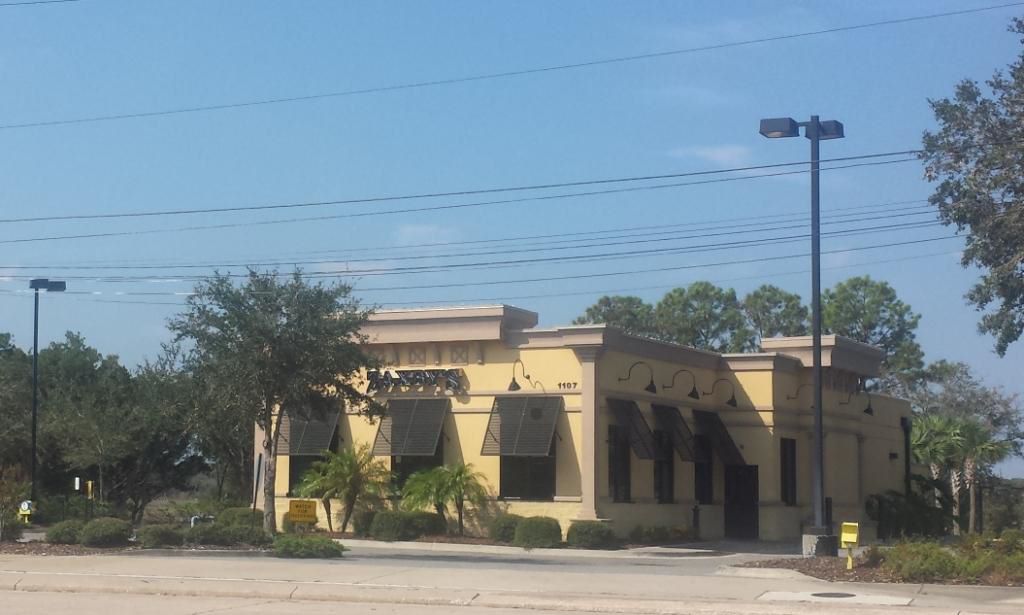 Net Lease
Zaxby's Sale-Leaseback - St Augustine
Price Reduction
New Listing
Closed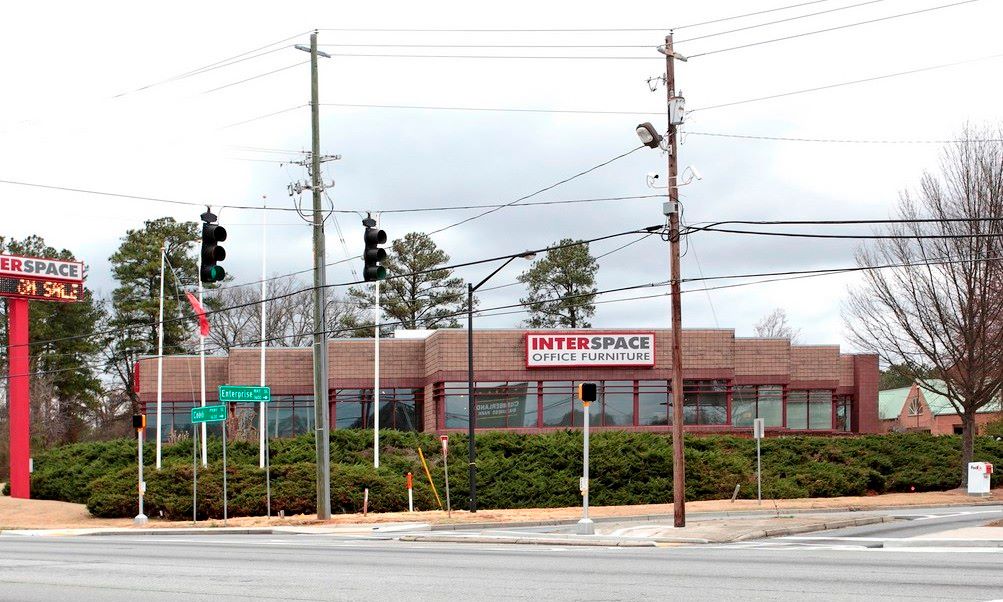 Industrial
1625 Cobb Parkway South
Price Reduction
New Listing
Closed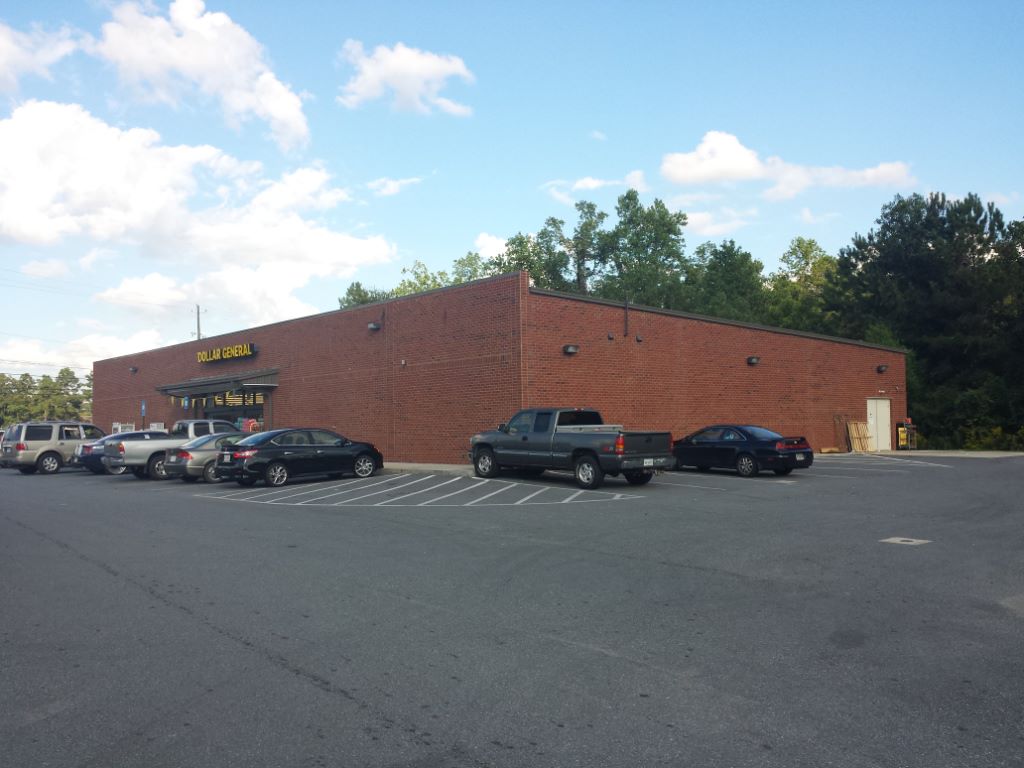 Net Lease
Dollar General
Price Reduction
New Listing
Closed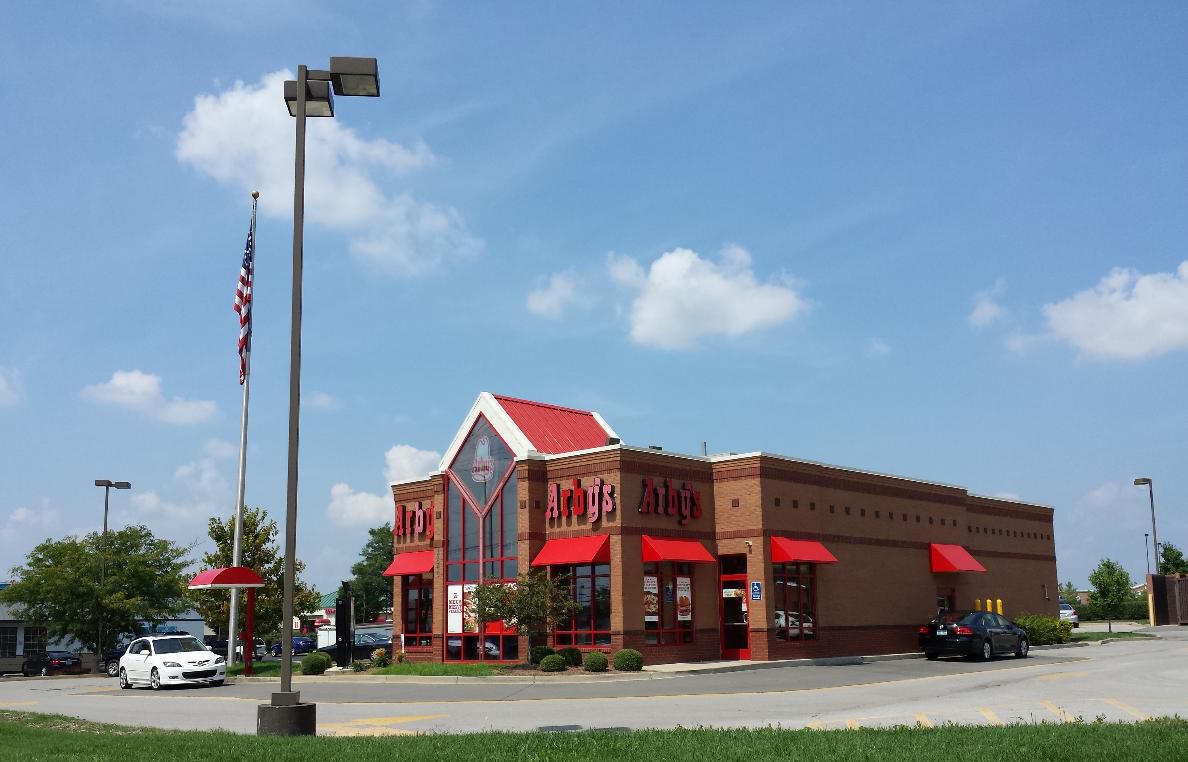 Net Lease
Arby's Ground Lease (Corporate)
Price Reduction
New Listing
Closed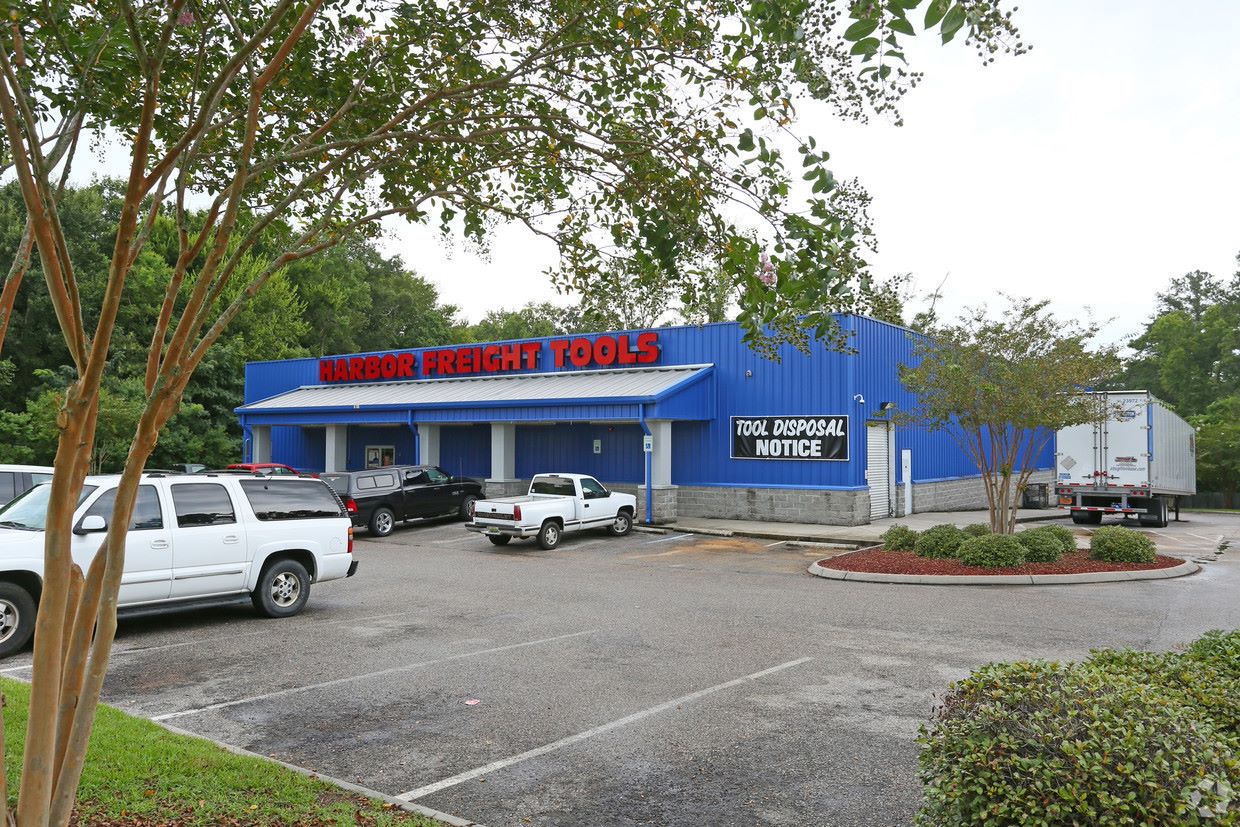 Net Lease
Harbor Freight - Dothan
Price Reduction
New Listing
Closed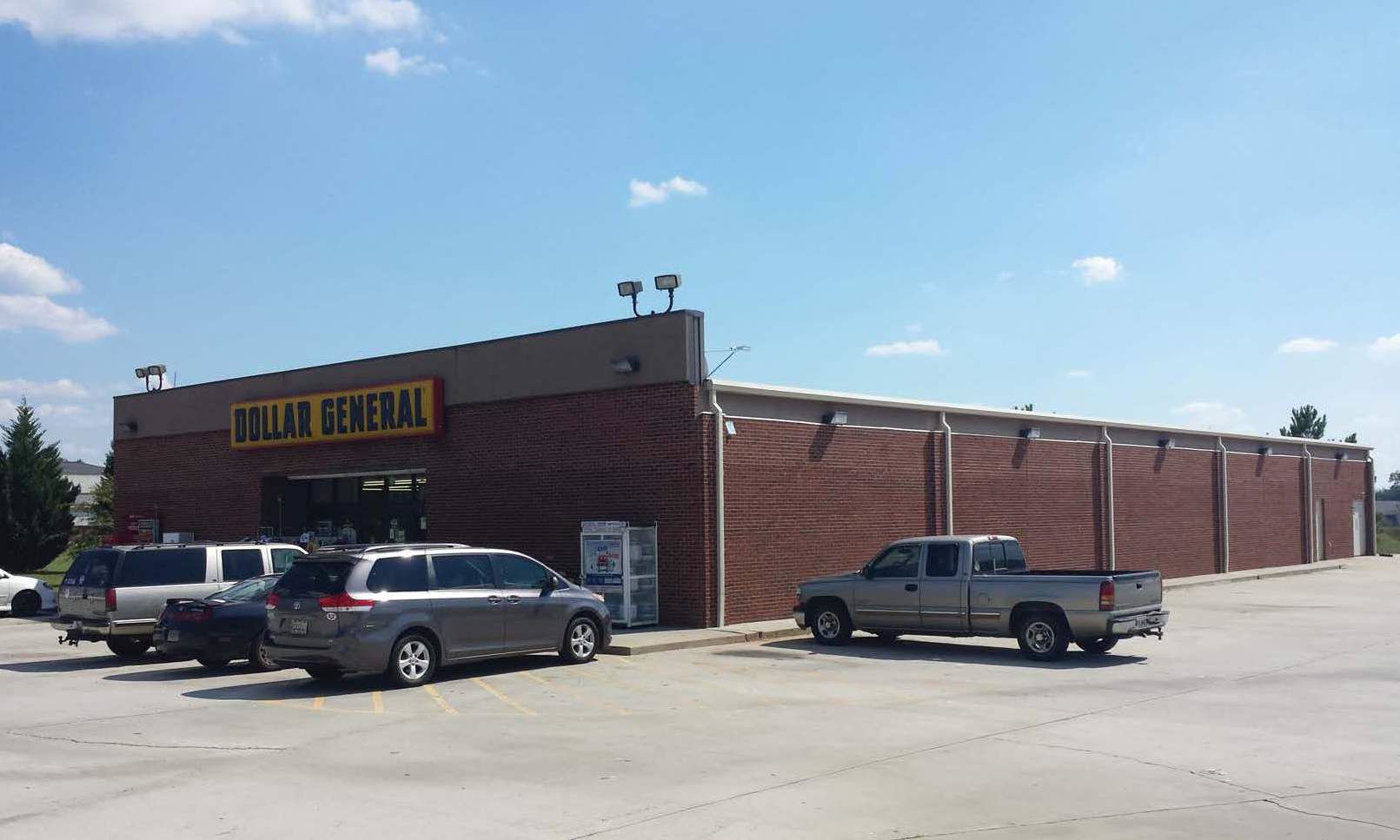 Net Lease
Dollar General
Price Reduction
New Listing
Closed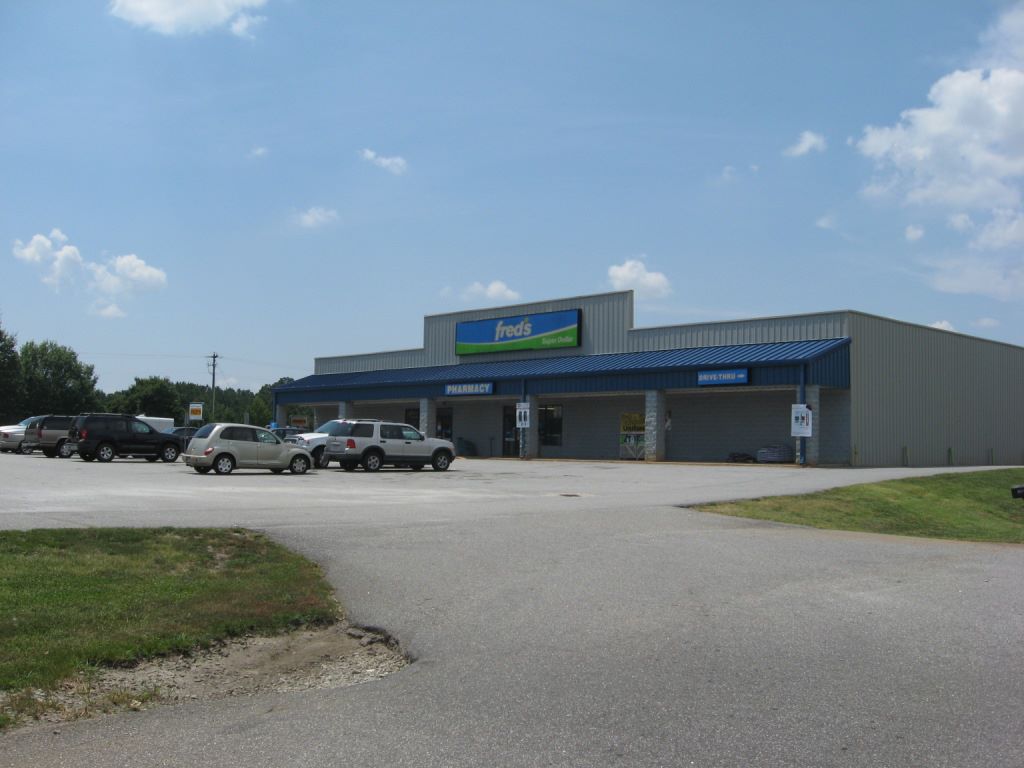 Net Lease
FRED'S SUPER DOLLAR & PHARMACY
Price Reduction
New Listing
Closed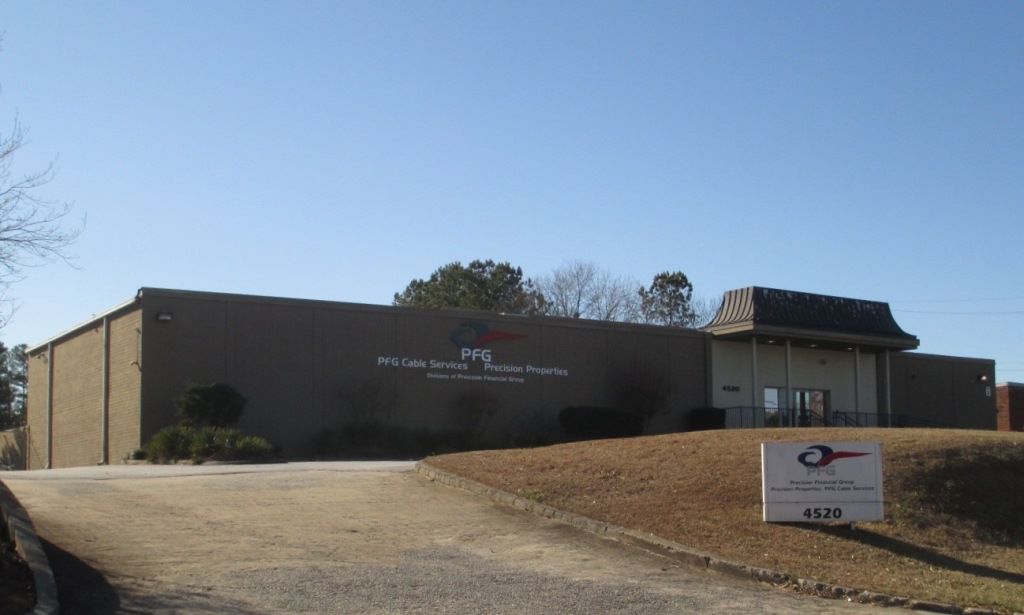 Industrial
4520 Frederick Drive SW