Industrial // Office
Edward F. Duke III
Senior Associate
Edward F. Duke, III "Tripp", is a commercial real estate investment specialist focusing primarily on the sale and disposition of Net Leased Automotive & Industrial properties. In just over five years with the firm he has closed more than $53 Million dollars in transactions by exclusively representing buyers and sellers of investment properties throughout the United States. In 2020 Tripp was awarded the firm's "Rising Star" award for the Jacksonville, FL Marcus & Millichap office and was awarded the Crexi Platinum Broker Award in 2022. Tripp has closed investment sale transactions in numerous states inclusive of Florida, North Carolina, Kansas, Wisconsin, New Hampshire, Texas, Tennessee, and others.

He graduated with a BA in Business Administration, with a concentration in Marketing, from LaGrange College where he also played Division-III Football from 2006-2010. Tripp is originally from Griffin, GA and currently resides in the Peachtree City area of Georgia.

License: FL: SL3369909
Price Reduction
New Listing
Closed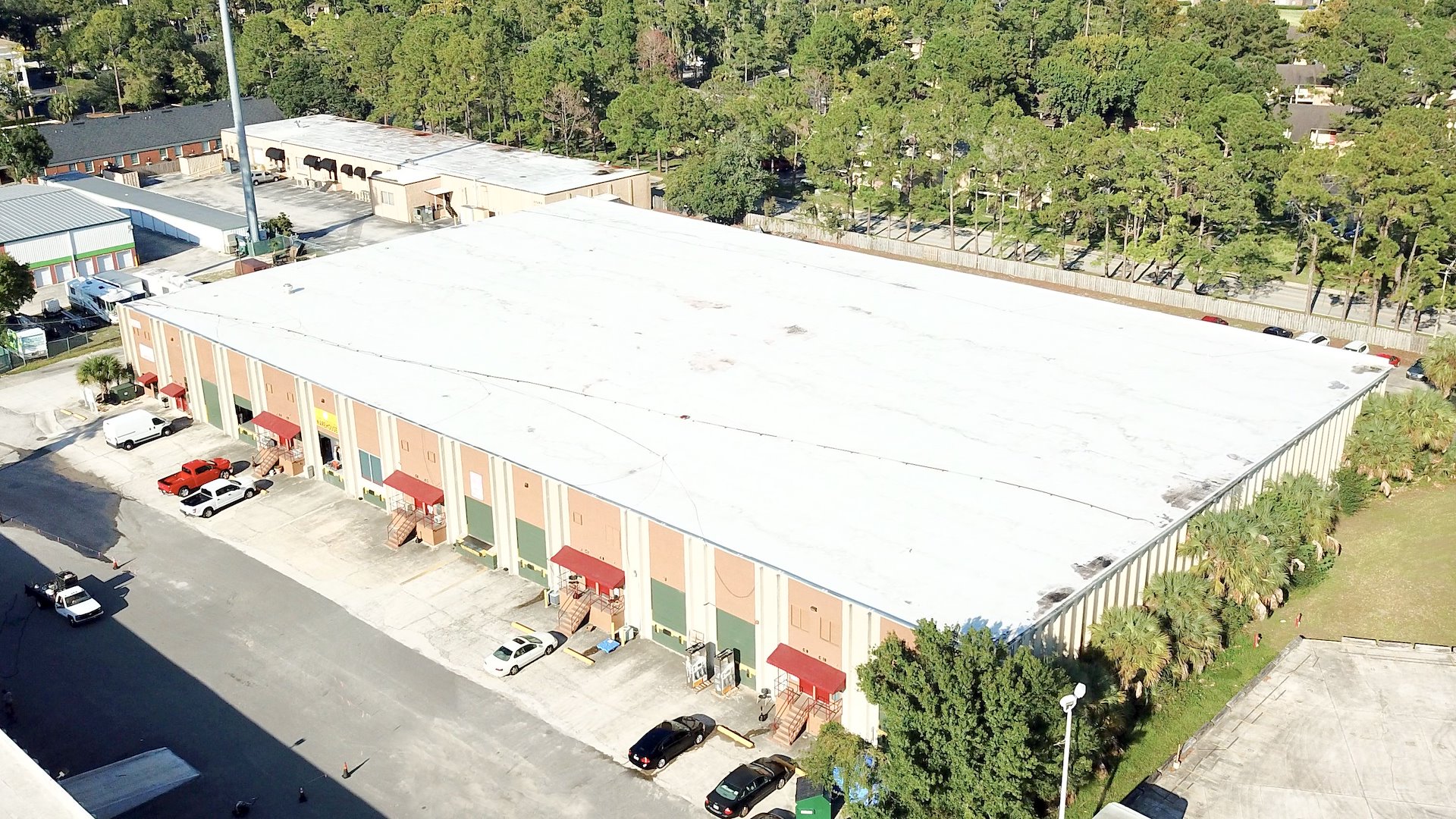 Industrial
Western Way Commerce Center
Price Reduction
New Listing
Closed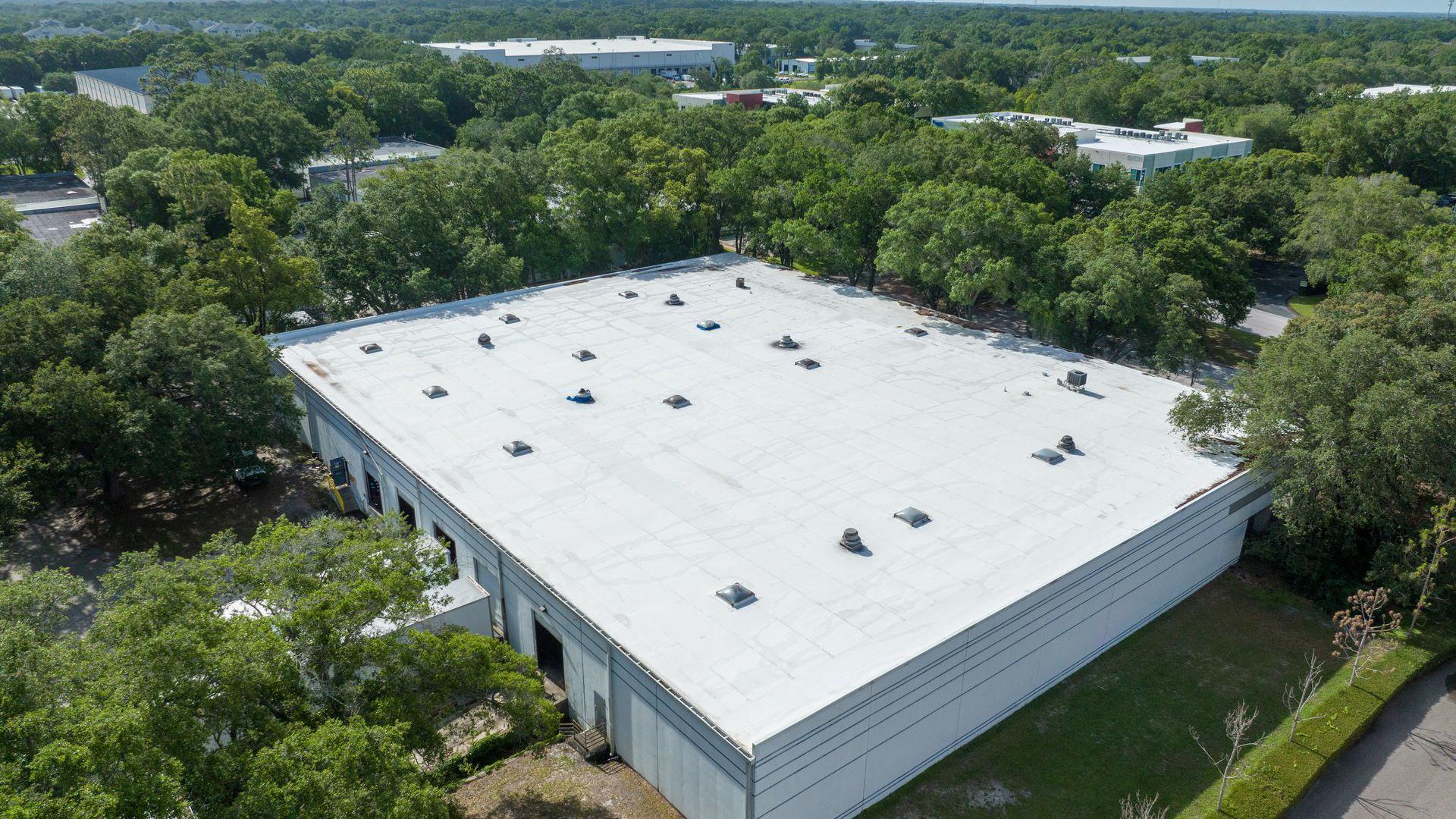 Industrial
Barron's Tire Distribution Warehouse | Tampa MSA
Price Reduction
New Listing
Closed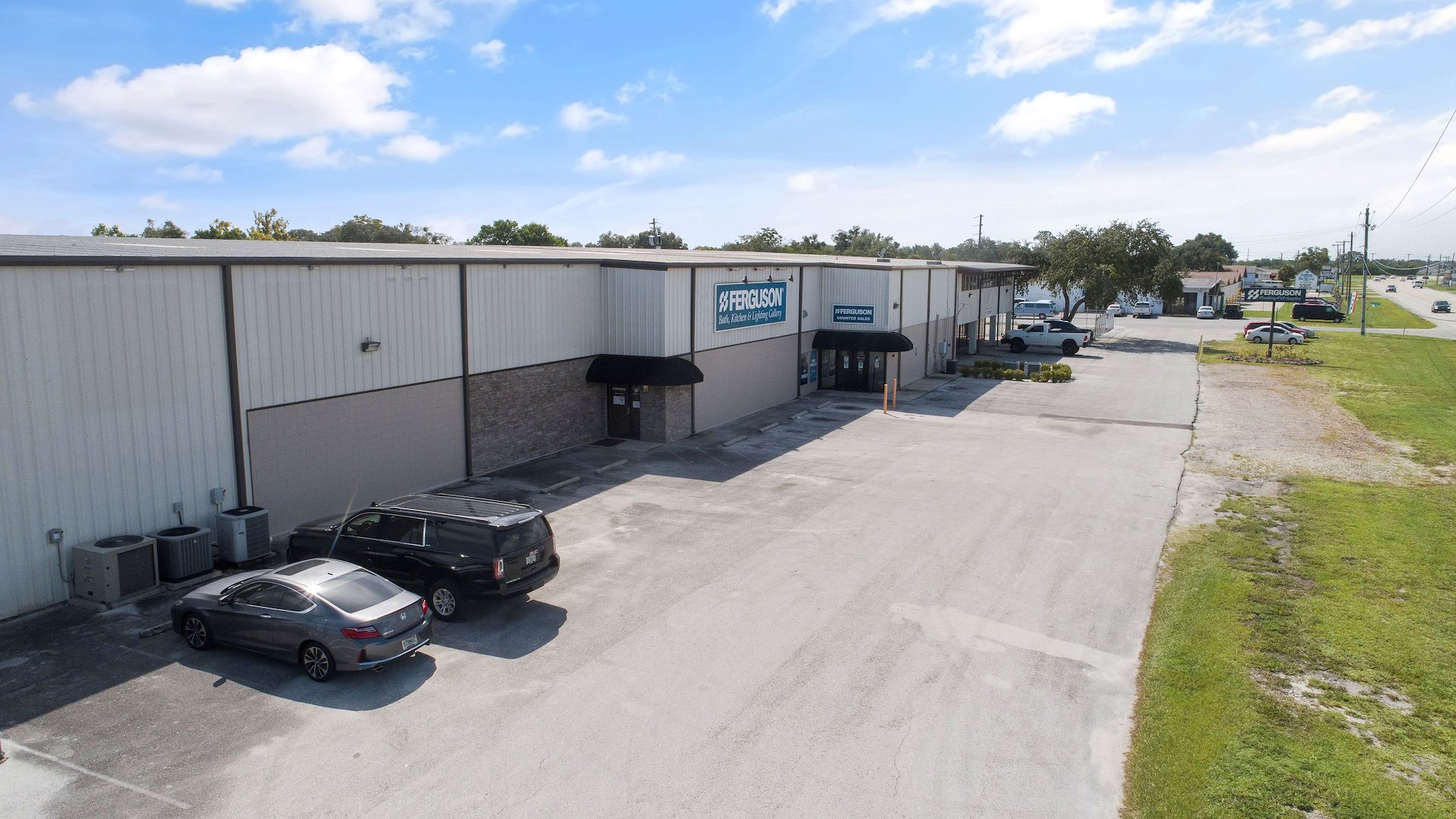 Industrial
Ferguson | Kitchen, Bath & Lighting Showroom
"We were ready to sell and wanted someone heads-up and local that knows the market." "They worked diligently to solve a title issue on the property. Without their knowledge the process would have taken months if not longer to cure. Doubtful any other brokers would have dove in and went the extra mile to make it happen."
"They took their knowledge of the market and used it to calculate what the selling price should be. It was more than we expected." "They are an excellent team! They work well together."