Industrial // Office
Derek Stephens
First Vice President Investments
Derek Stephens is an office and industrial specialist in the firm's Downtown Los Angeles office. As a First Vice President, he exclusively represents buyers and sellers of office and industrial properties throughout Los Angeles County. Derek has multiple years of experience in the real estate industry that includes his time spent in audit at a national accounting firm prior to joining Marcus & Millichap in May of 2013.

Derek graduated with a Bachelor's in Business Administration (Finance Concentration) from California State University San Bernardino (CSUSB) and with a Master's in Accounting from the University of Southern California (USC). He holds both a Certified Public Accountant's license (CPA) and a real estate license in the state of California.

Since joining Marcus & Millichap, he has successfully closed transactions valued over $100,000,000. In the years 2017 and 2019, Derek was the top Office and Industrial Agent in the Los Angeles office and the #5 agent overall out of 55 Licensed Agents. Additionally, he received a Sales Recognition Award and was the #19 Ranked Office and Industrial Agent Firmwide throughout over 80 offices. In 2020, he was promoted to First Vice President.

License: CA: 01941251
Achievements
Sales Recognition Award:

2017
Price Reduction
New Listing
Closed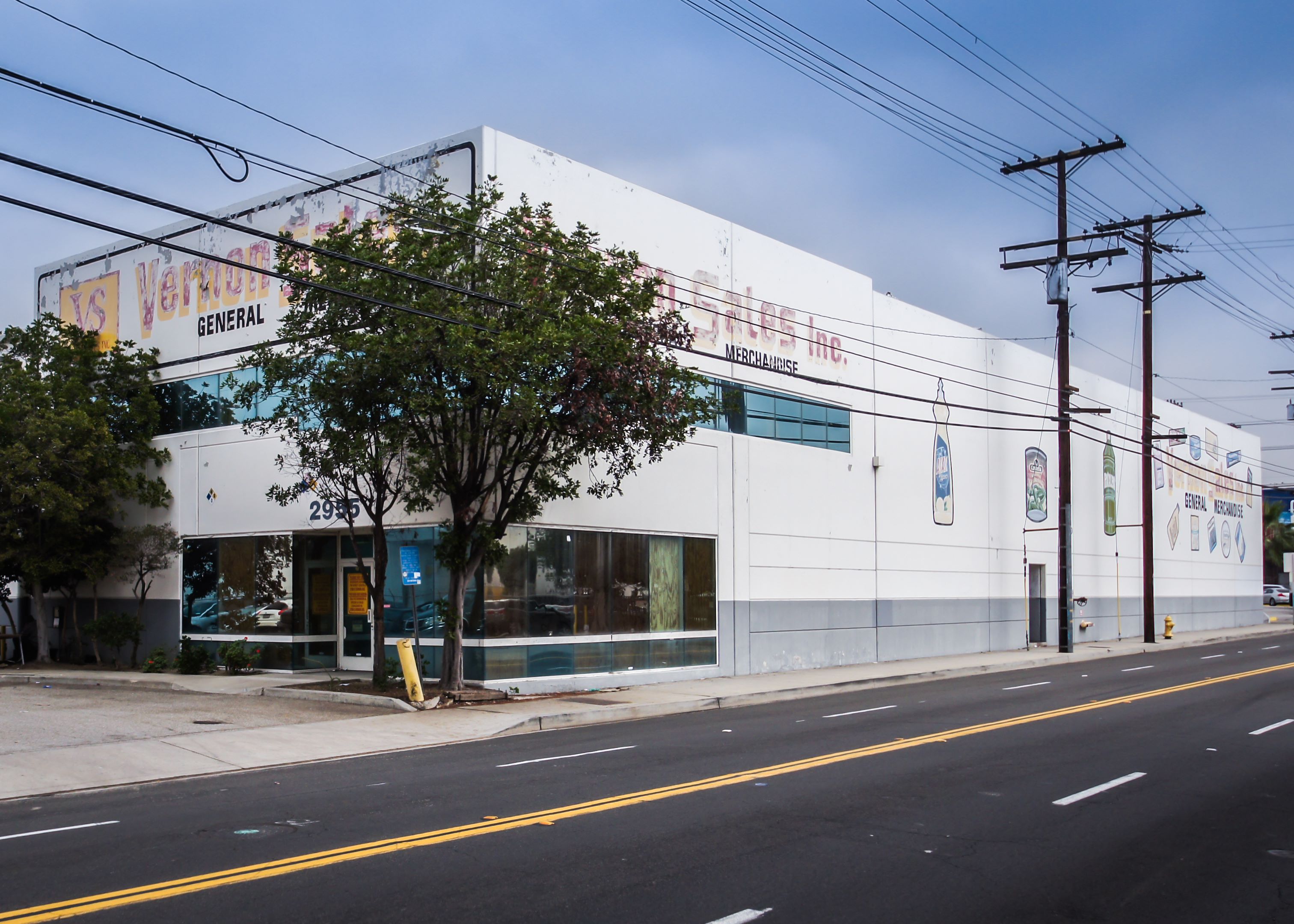 Industrial
2955 - 2965 East Vernon Avenue
Price Reduction
New Listing
Closed
Office
5770 Oberlin Drive
Price Reduction
New Listing
Closed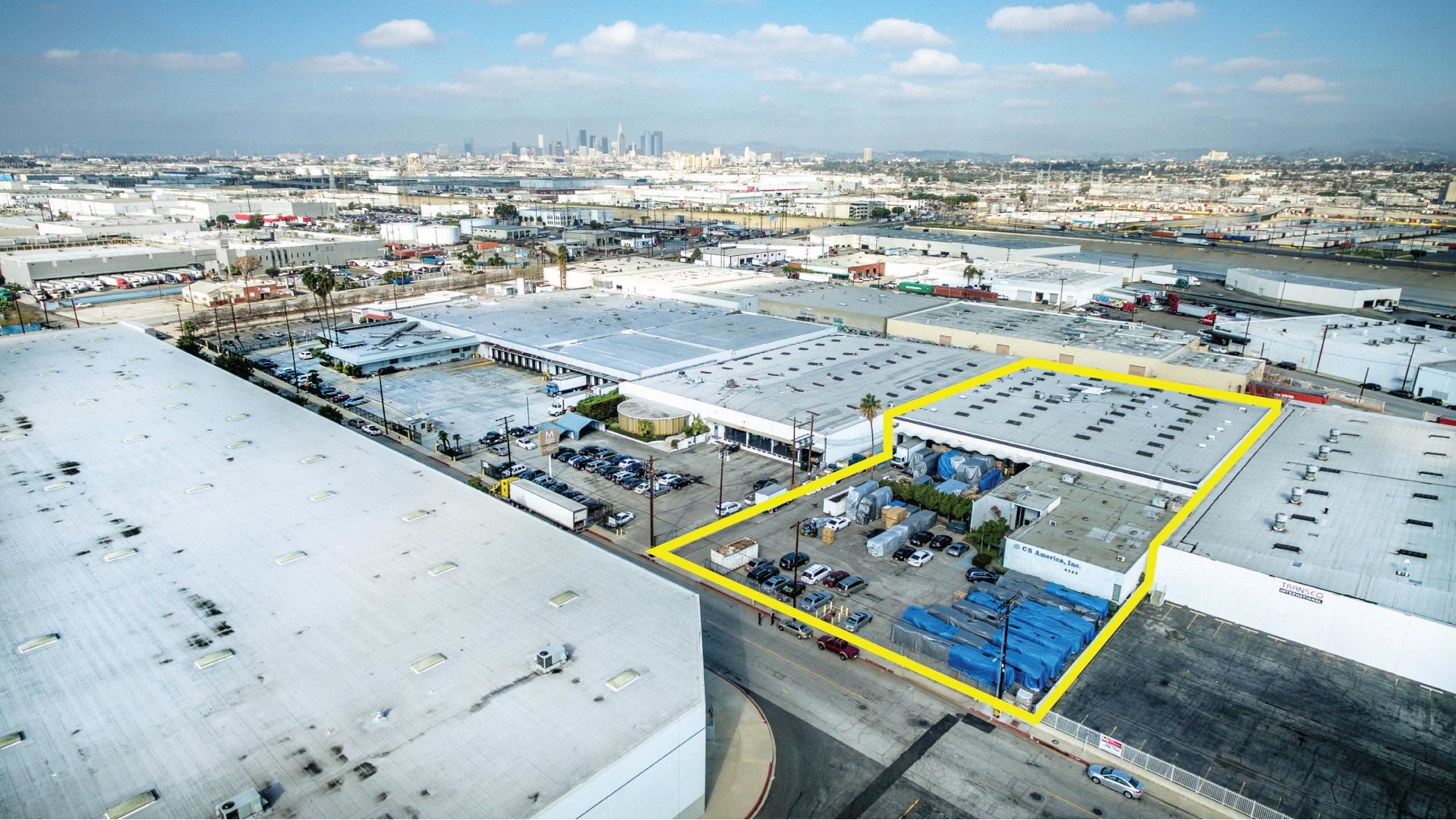 Industrial
4309 Exchange Avenue
Price Reduction
New Listing
Closed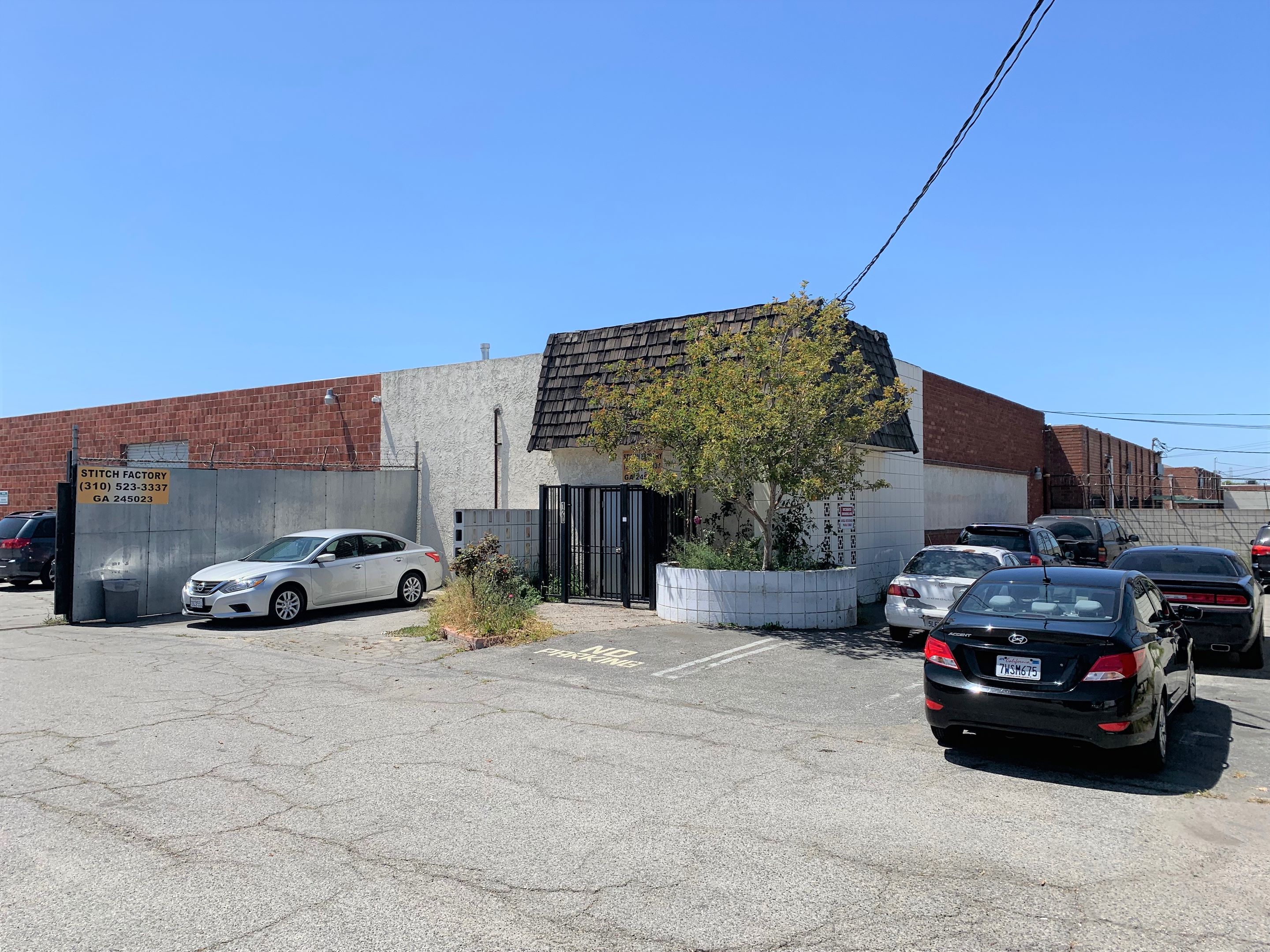 Industrial
120 W 131st St
Price Reduction
New Listing
Closed

Office
145 West Magnolia Boulevard
Price Reduction
New Listing
Closed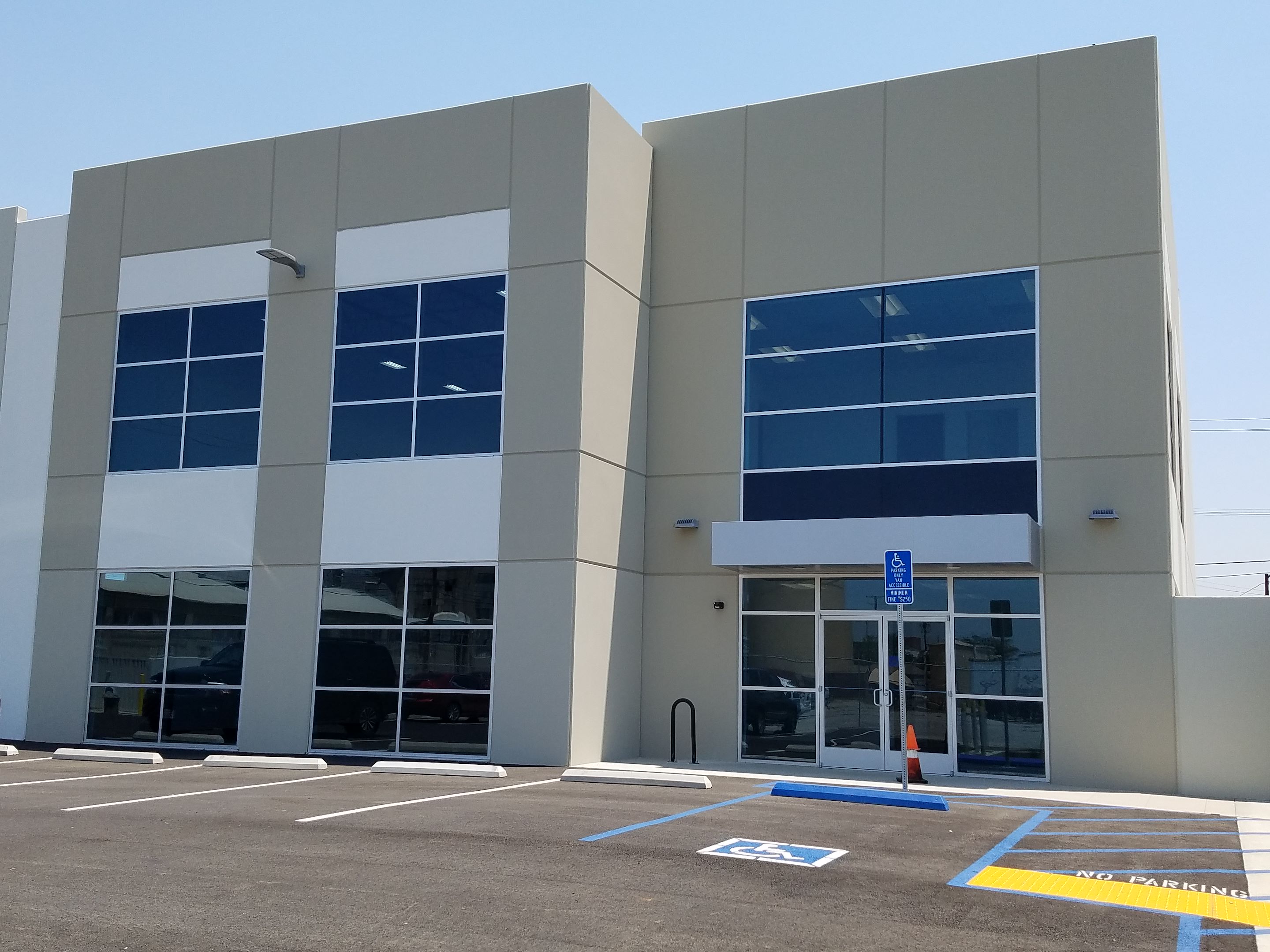 Industrial
5088 Fruitland Avenue
Price Reduction
New Listing
Closed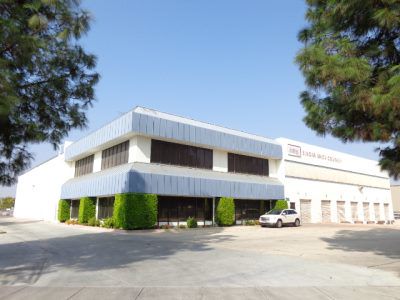 Industrial
13365 Estelle Street
Price Reduction
New Listing
Closed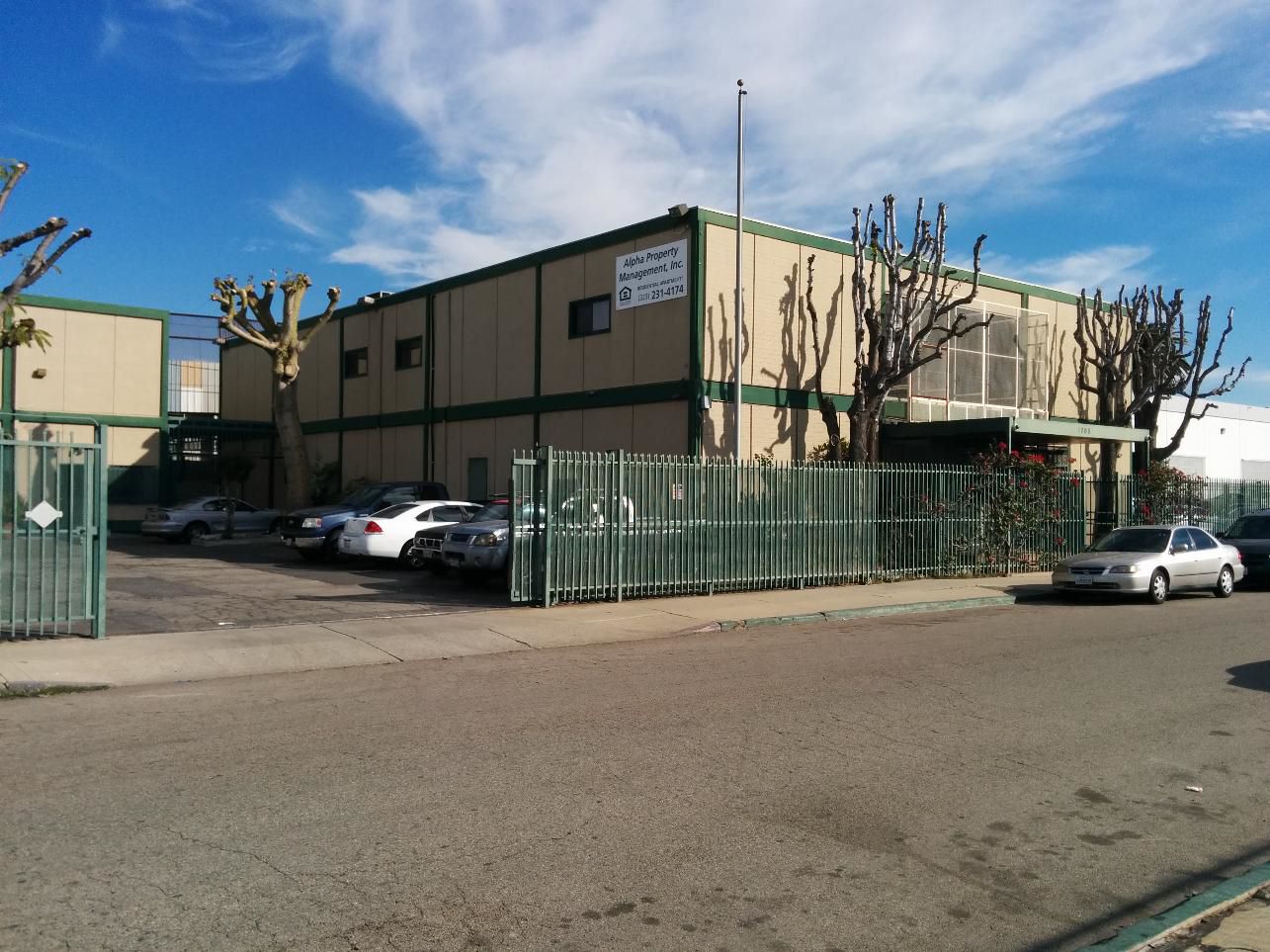 Industrial
1755 East Martin Luther King Jr. Boulevard
Price Reduction
New Listing
Closed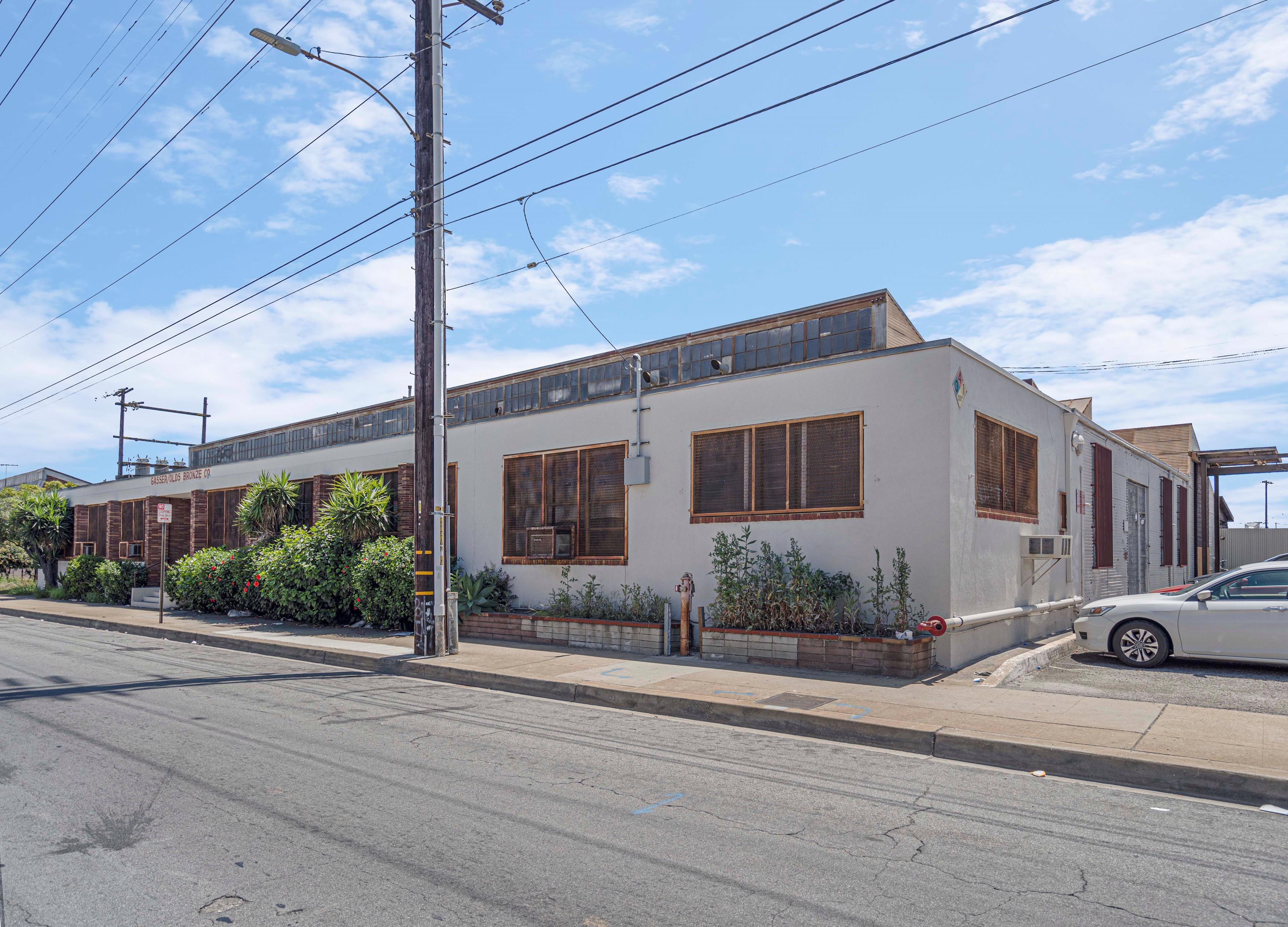 Industrial
2618 Fruitland Ave
Price Reduction
New Listing
Closed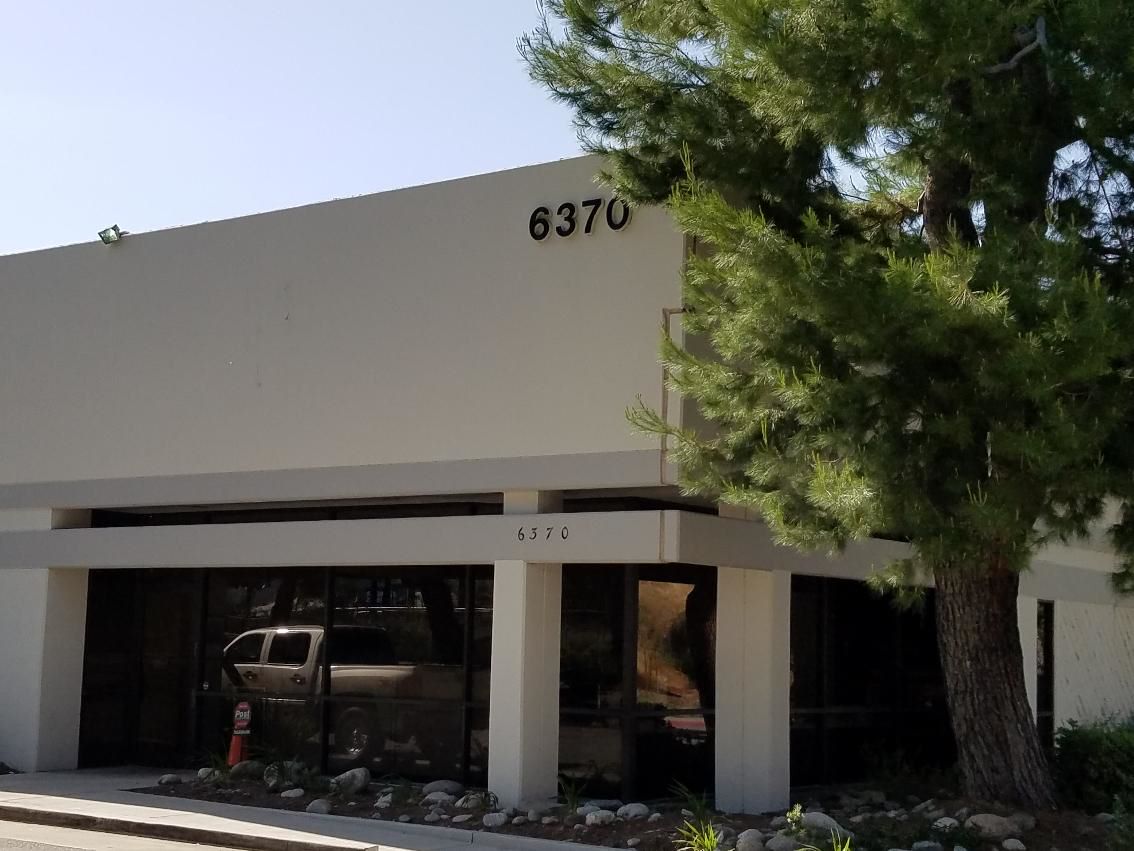 Industrial
6370 Irwindale Avenue
Price Reduction
New Listing
Closed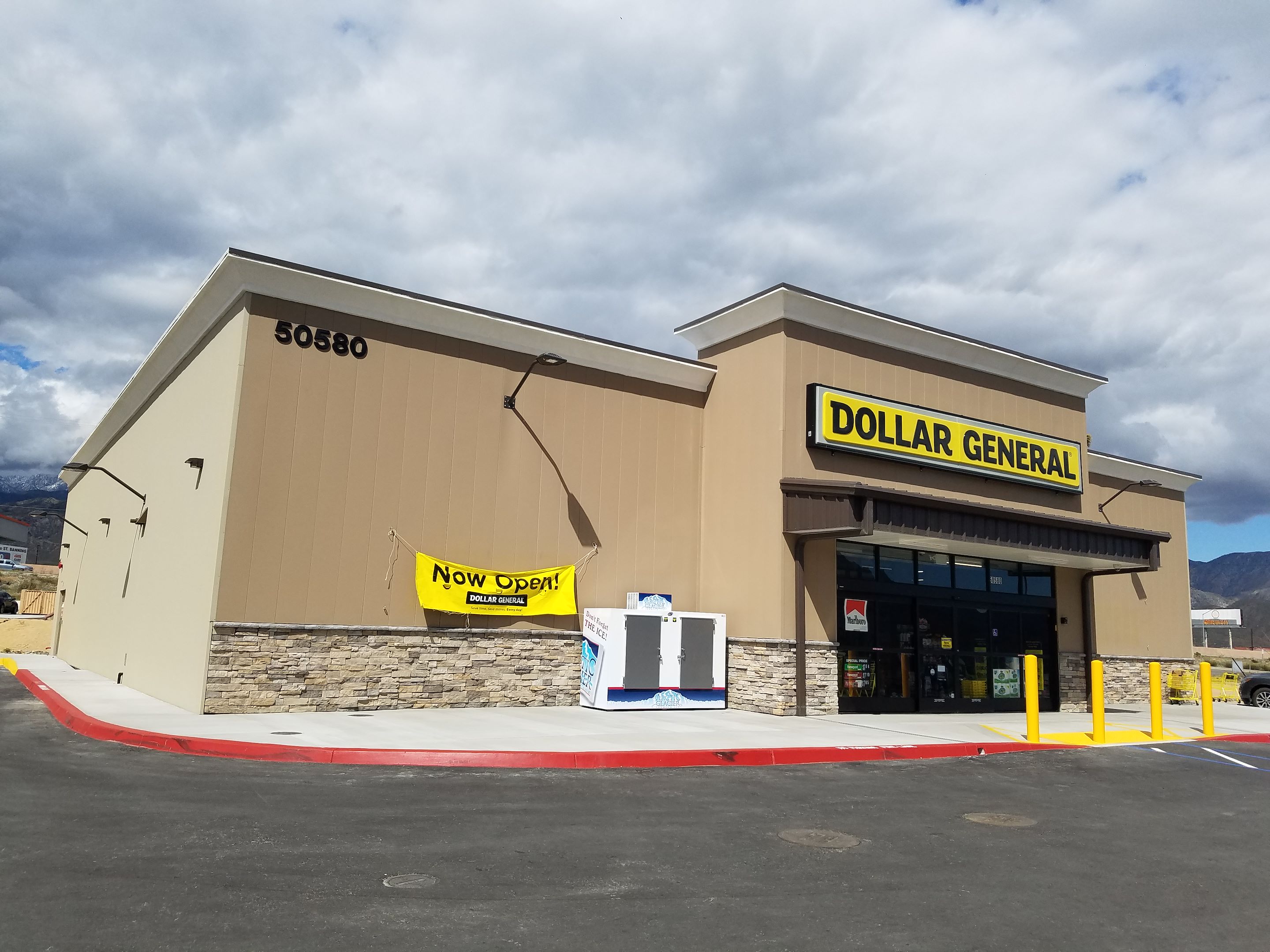 Net Lease
50580 Main Street
Price Reduction
New Listing
Closed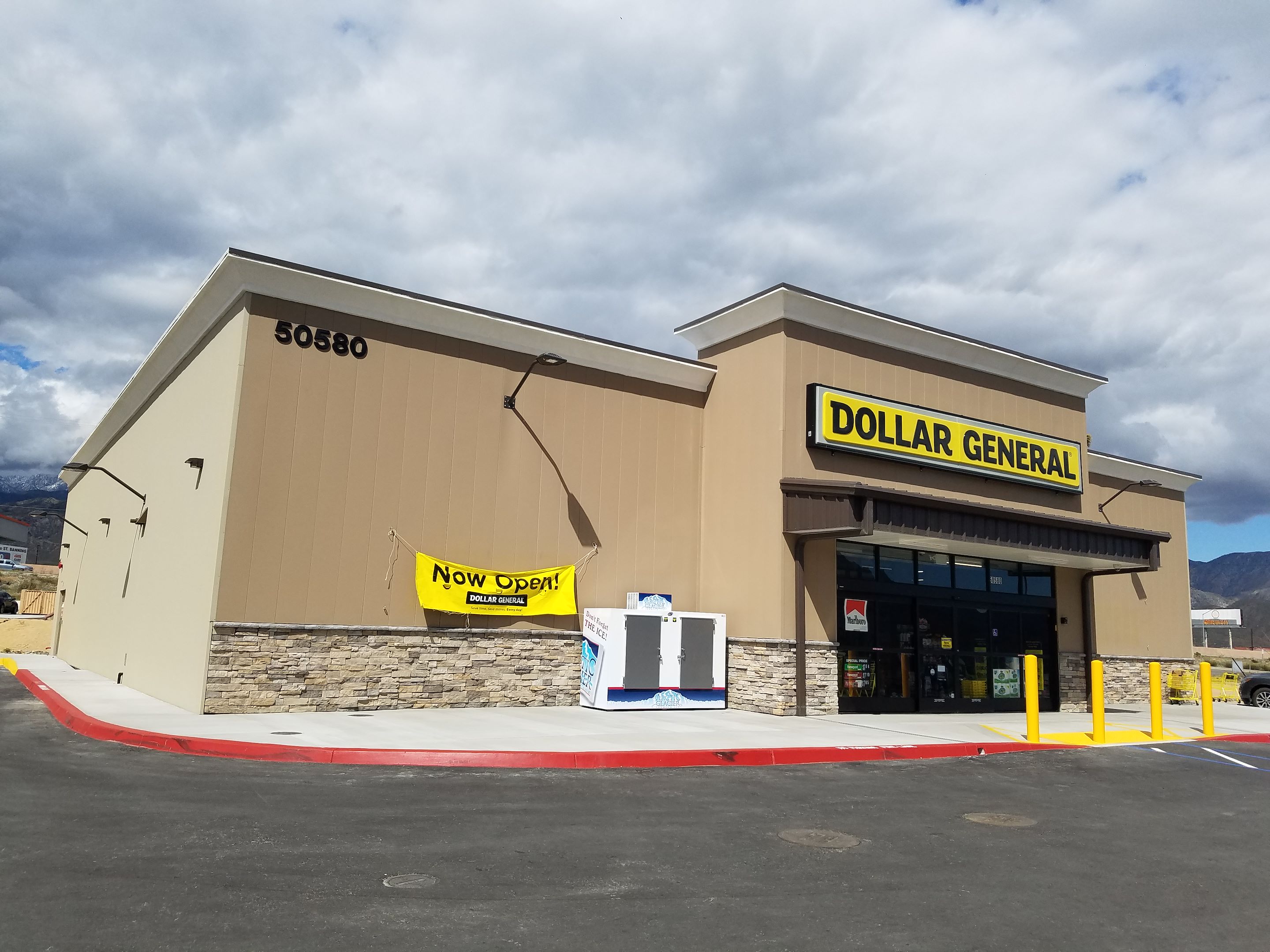 Net Lease
Dollar General
Price Reduction
New Listing
Closed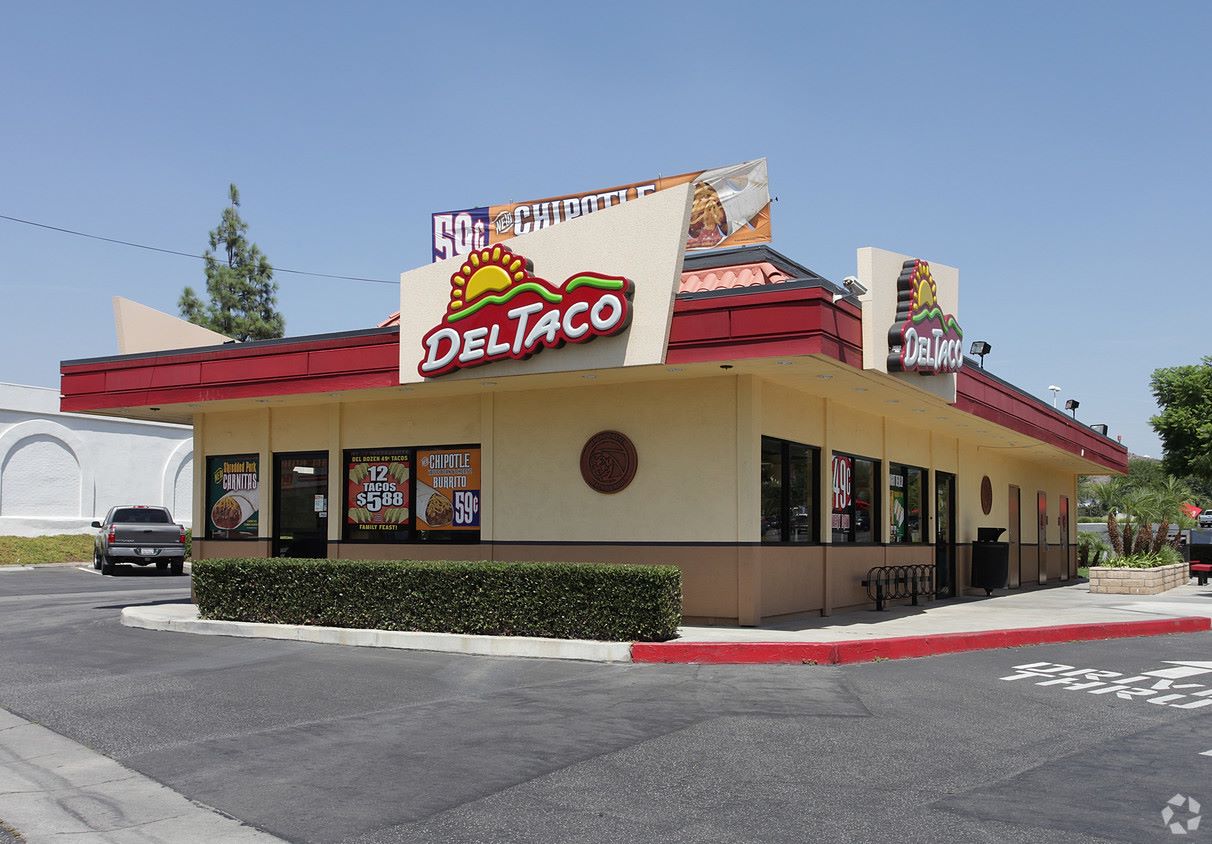 Net Lease
6118 Clay Street