Retail // Net Lease
Darin Gross
Senior Associate
Majoring in Finance, I have always been interested in investments and entrepreneurial activities. Detroit Venture Partners is what first got me interested in the entrepreneurial world. From there, I started my own start-up company, Booklify.com, which was a website for college students to buy and sell textbooks with each other to avoid the high fees from the bookstores.

In 2012, I graduated with a Finance degree from the Broad Business School at Michigan State University and was accepted as a fellow in the one-year Challenge Detroit Program where I served as a Systems Architect for Marketplace Homes and a consultant for non-profits in the Detroit area.

After the Challenge Detroit program, I wanted to focus on investments and had always been interested in real estate. This is when I decided I wanted to go into the field of commercial real estate.
License: MI: 6501384871
Price Reduction
New Listing
Closed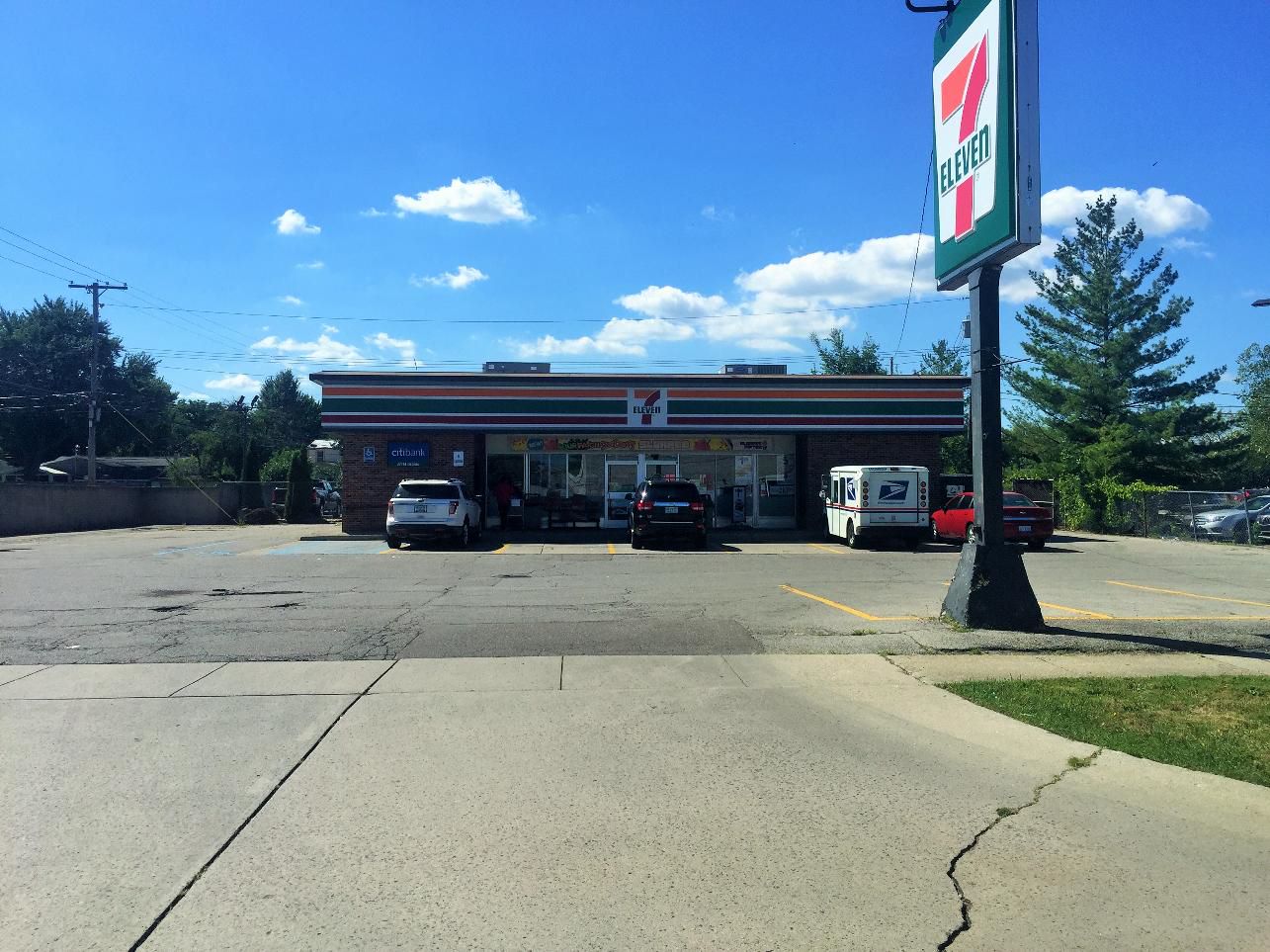 Net Lease
7-Eleven
Price Reduction
New Listing
Closed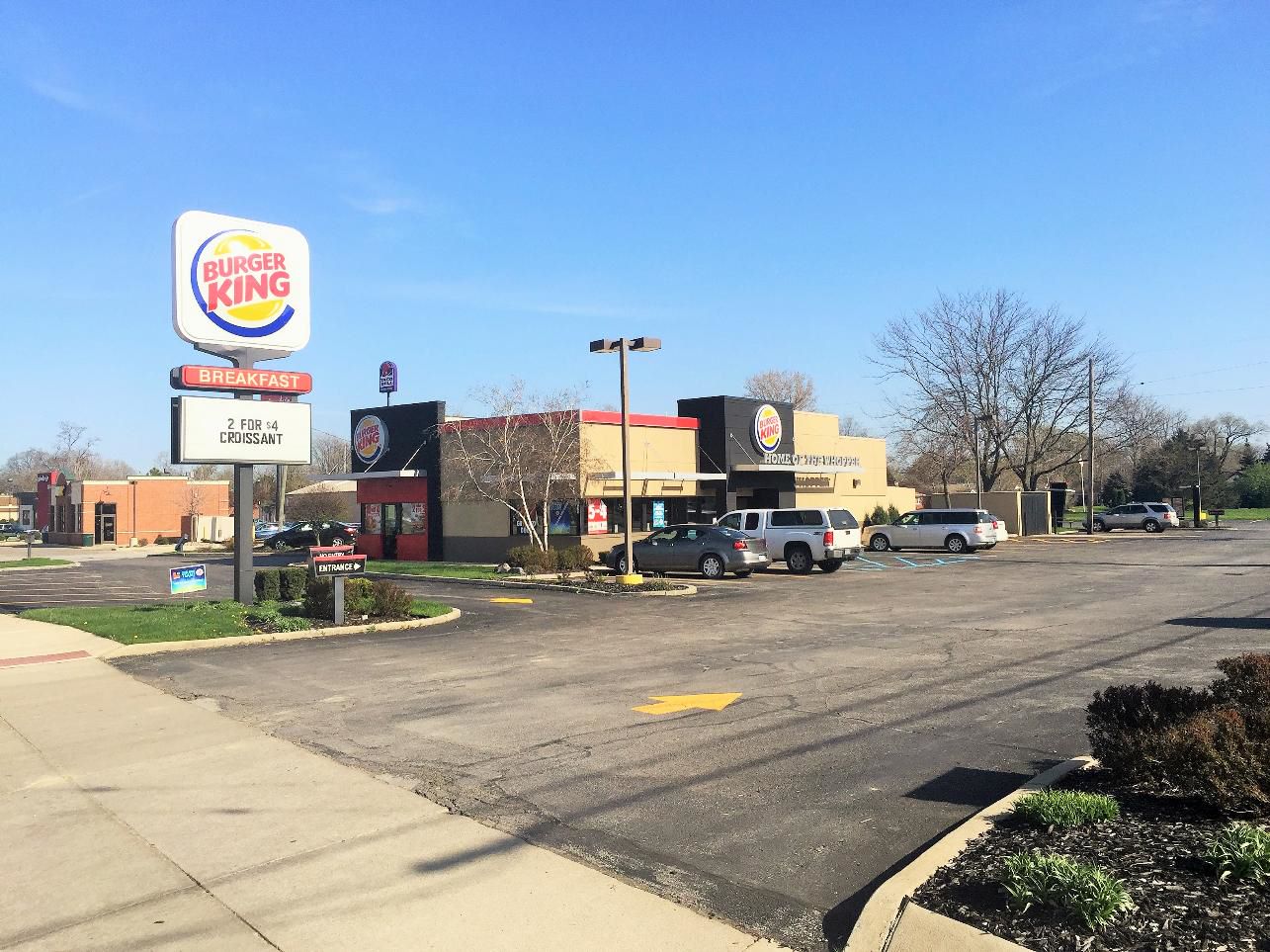 Net Lease
Burger King
Price Reduction
New Listing
Closed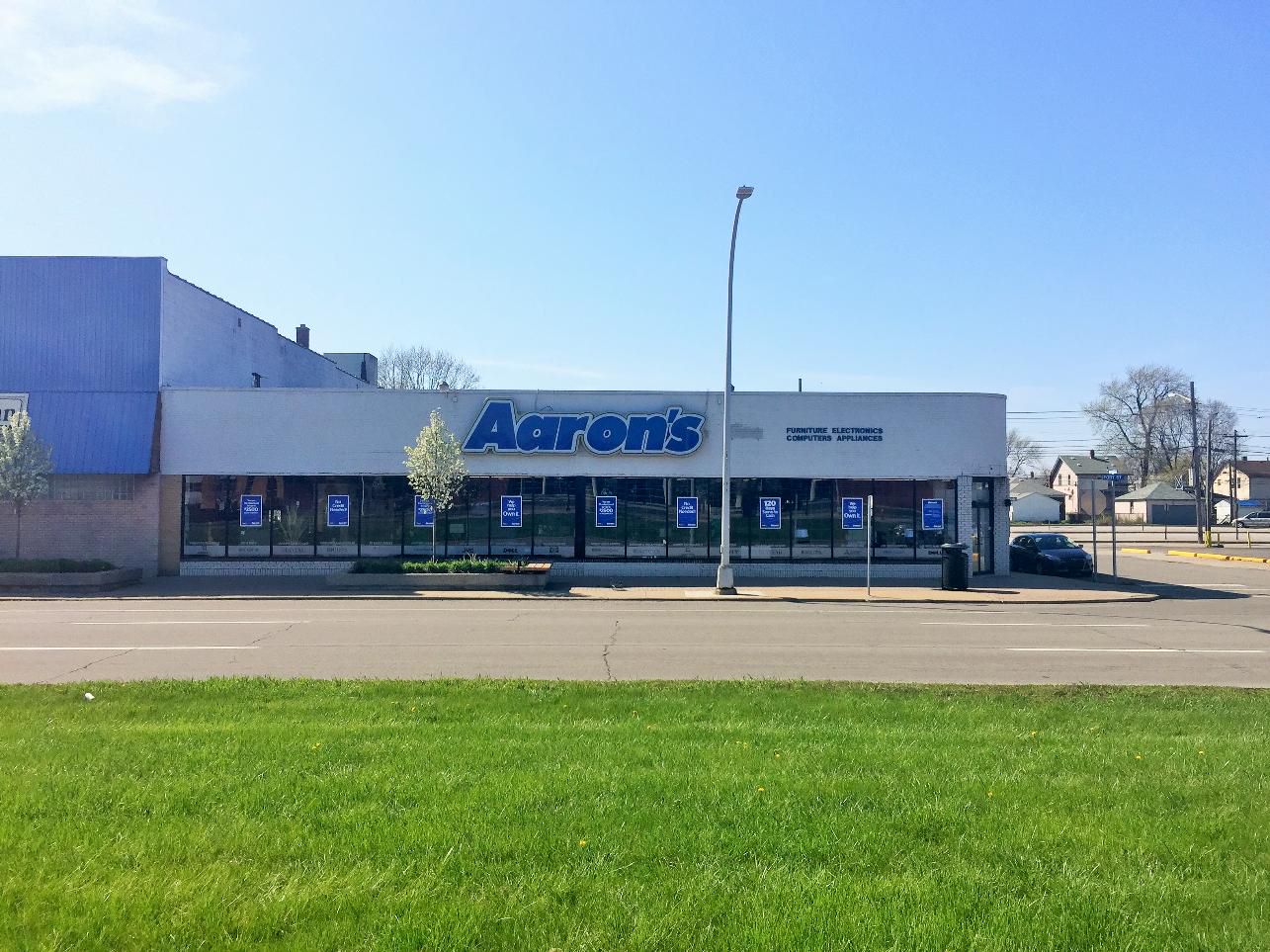 Net Lease
Aaron's
Price Reduction
New Listing
Closed
Net Lease
Sherwin Williams
Price Reduction
New Listing
Closed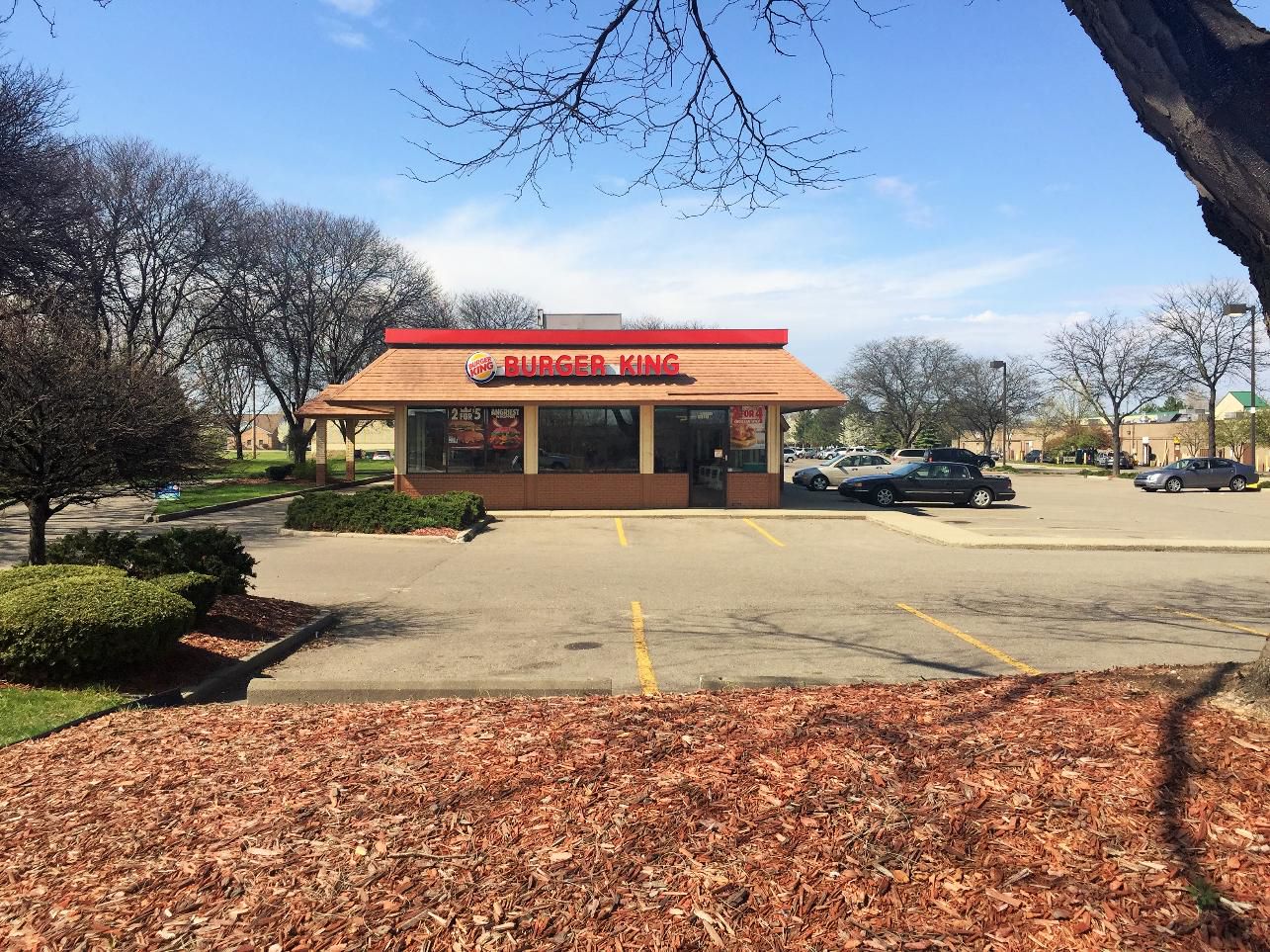 Net Lease
Burger King