Apartments
Dana Newton
First Vice President Investments
Dana Newton rejoined Marcus & Millichap in May of 2011 and became a member of the National Multi-Housing Group, specializing in assisting private clients with the purchase, sale, exchange and financing of multi-family investments.

Prior to rejoining the firm, he was an associate for Campus Apartments development team. During his tenure, he helped to successfully complete the Emory University Graduate Student Housing project, a $28 Million Dollar development in DeKalb County, GA. He began his real estate career with Marcus & Millichap back in 2005, where he was a member of their National Office & Industrial Properties Group.

Dana obtained his Bachelor of Arts in Business Administration with a concentration in Computer Information Systems from Rider University.

License: PA: RS293373
Achievements
Sales Recognition Award:

2018, 2016, 2015

SIA Induction:

2018
Closed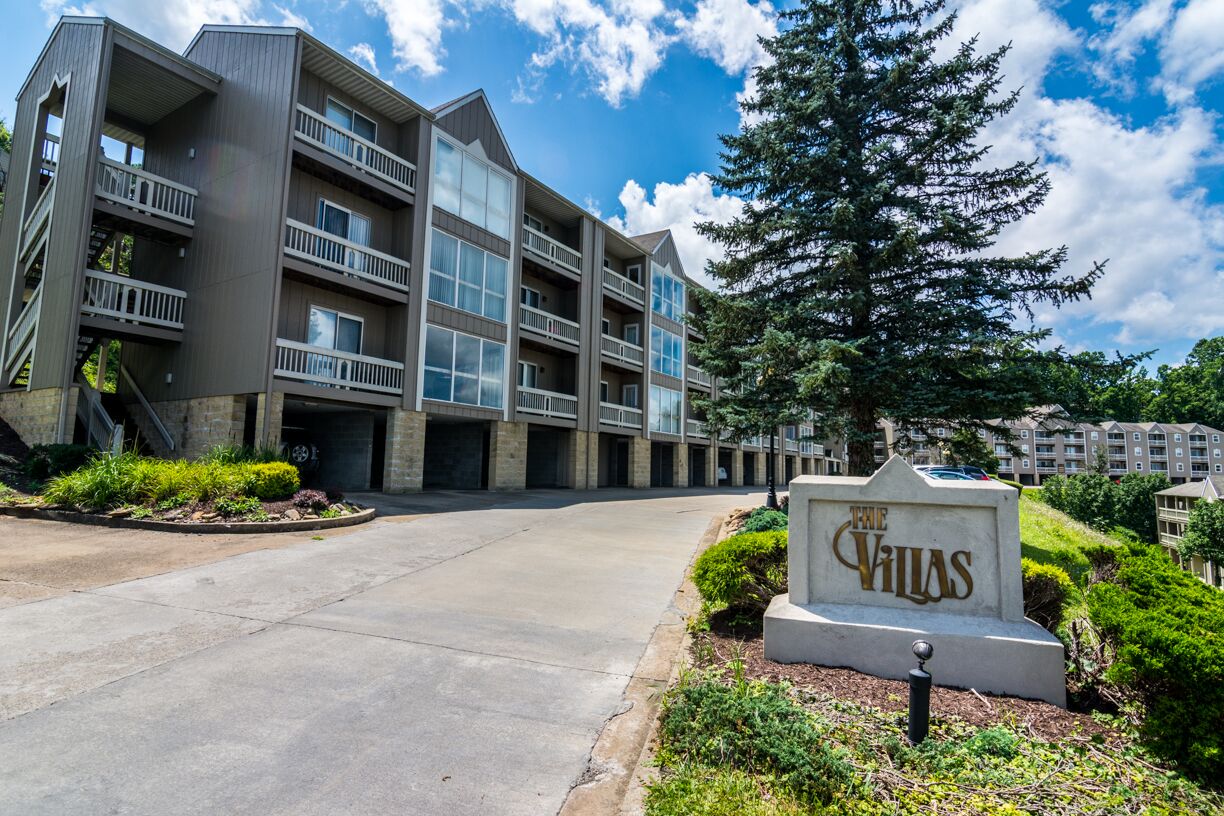 Apartments
Bon Vista, The Villas and Barrington
Morgantown, WV
Number of Units: 409
Closed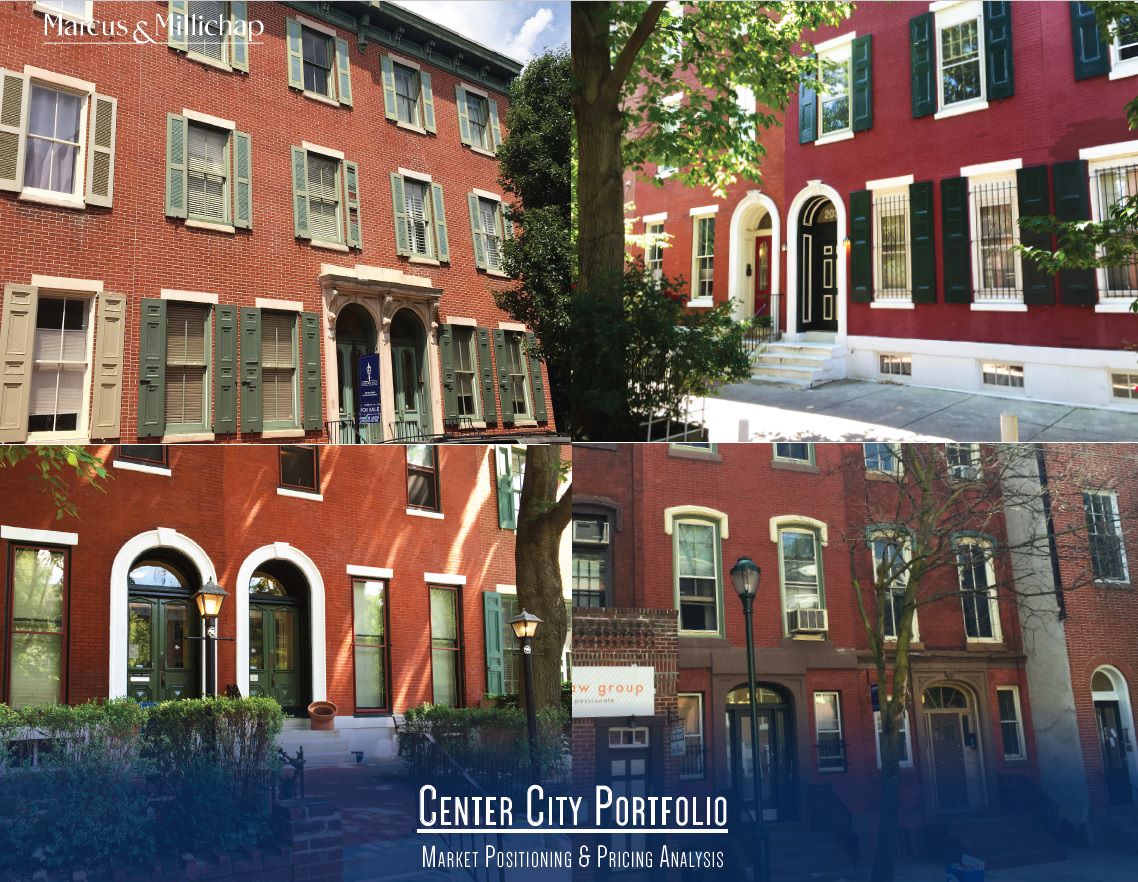 Apartments
Center City Portfolio
Philadelphia, PA
Number of Units: 31
Closed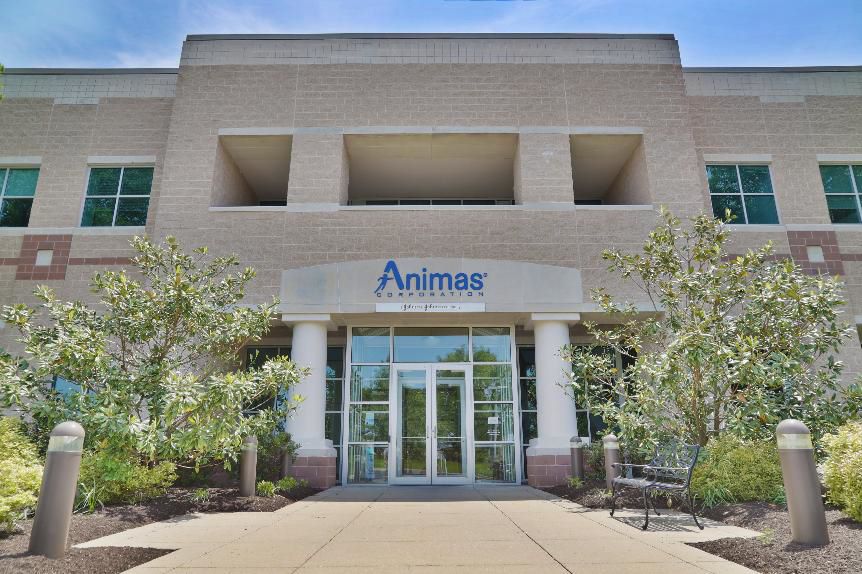 Office
Animas Corporation
Closed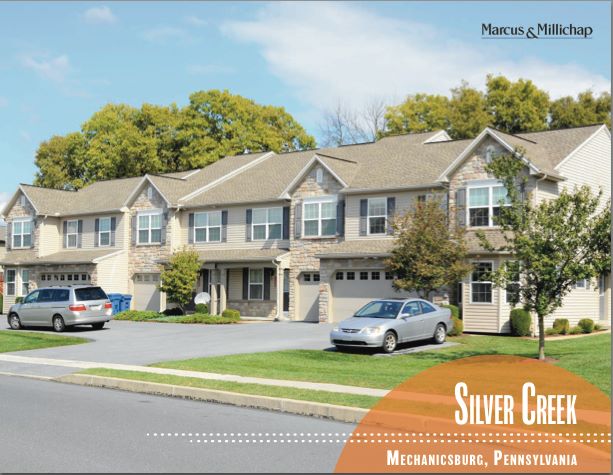 Apartments
Silver Creek
Mechanicsburg, PA
Number of Units: 41
Closed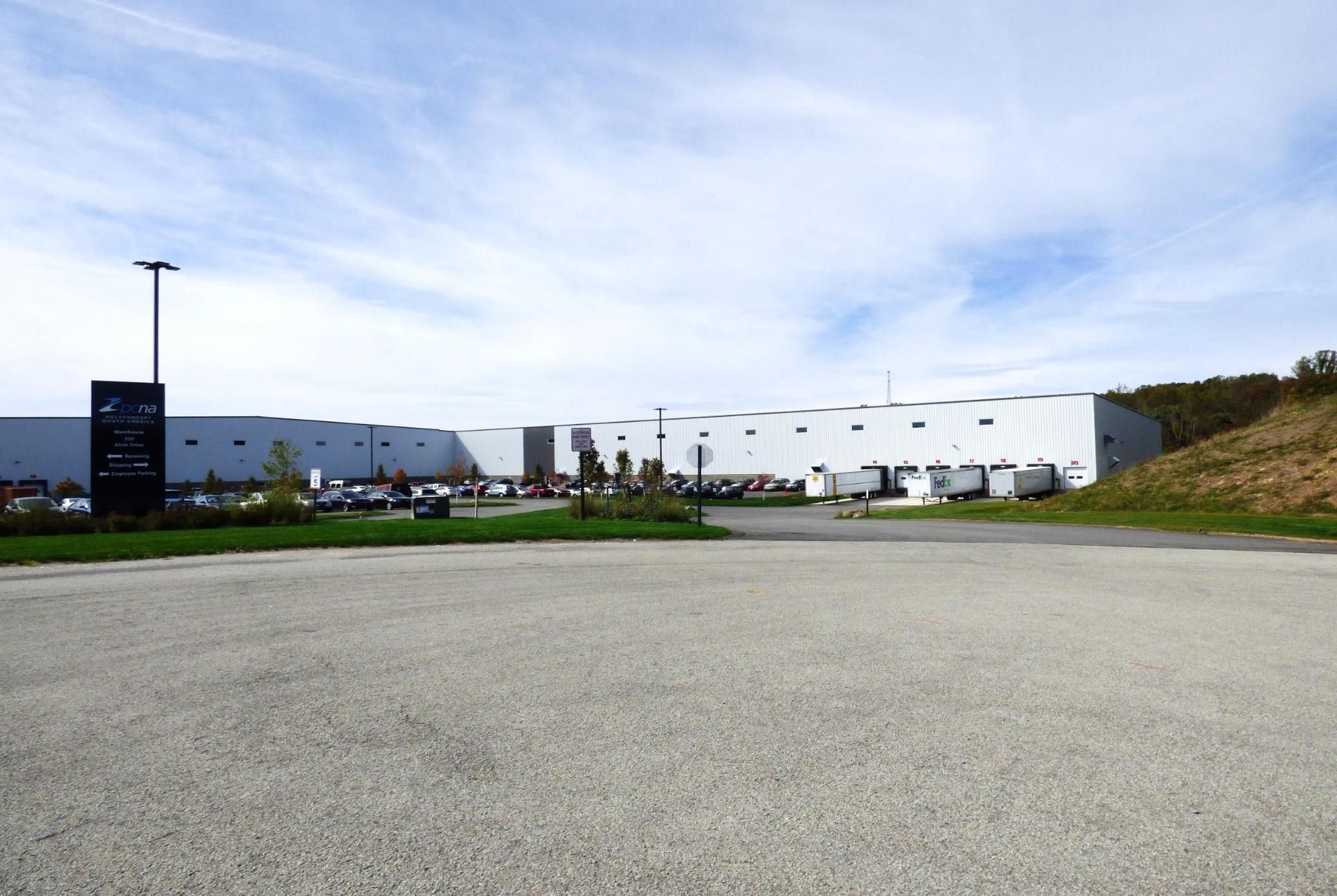 Industrial
350 Alvin Drive
Closed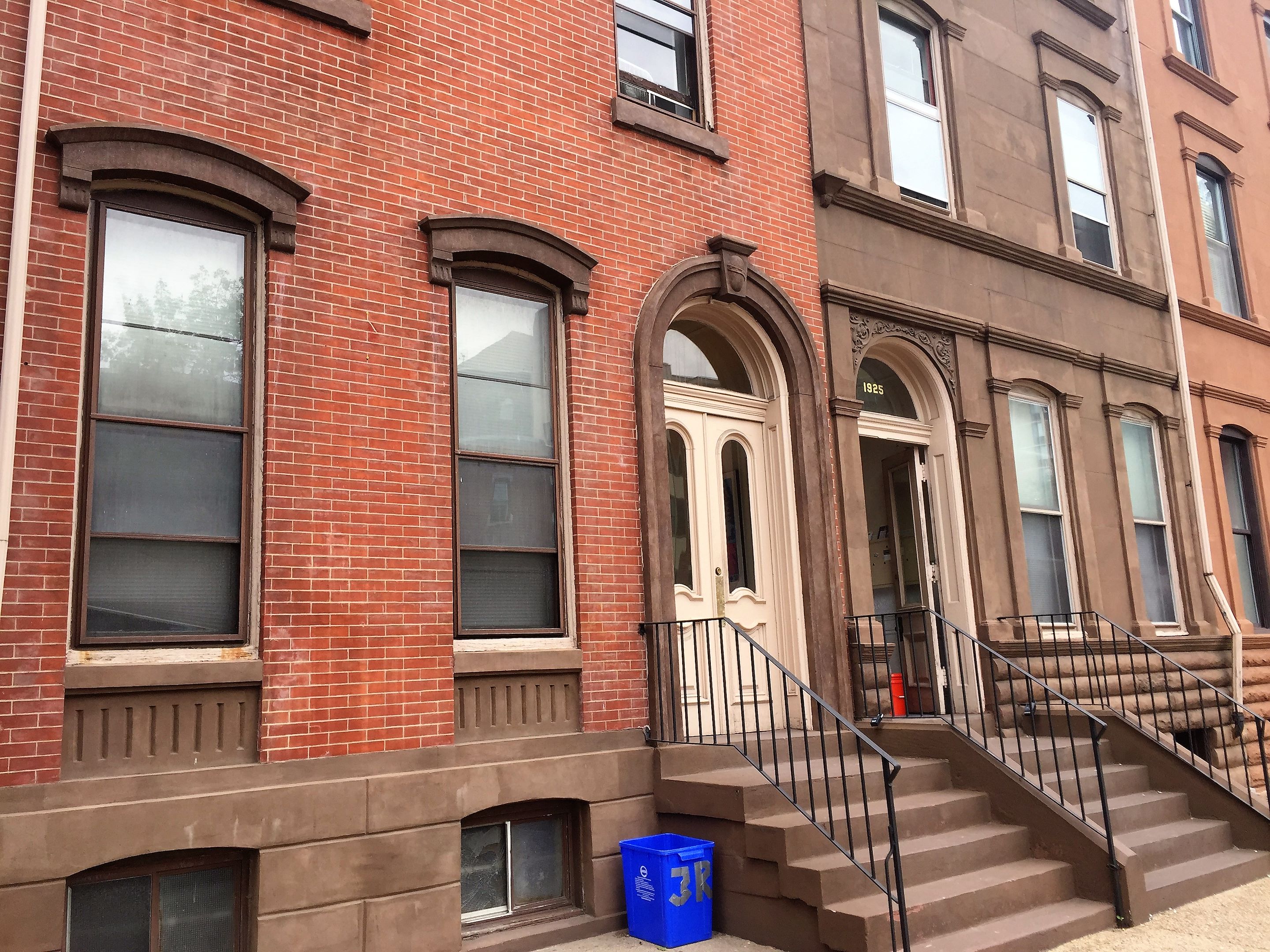 Apartments
1925-1927 Spring Garden Street
Philadelphia, PA
Number of Units: 12
Closed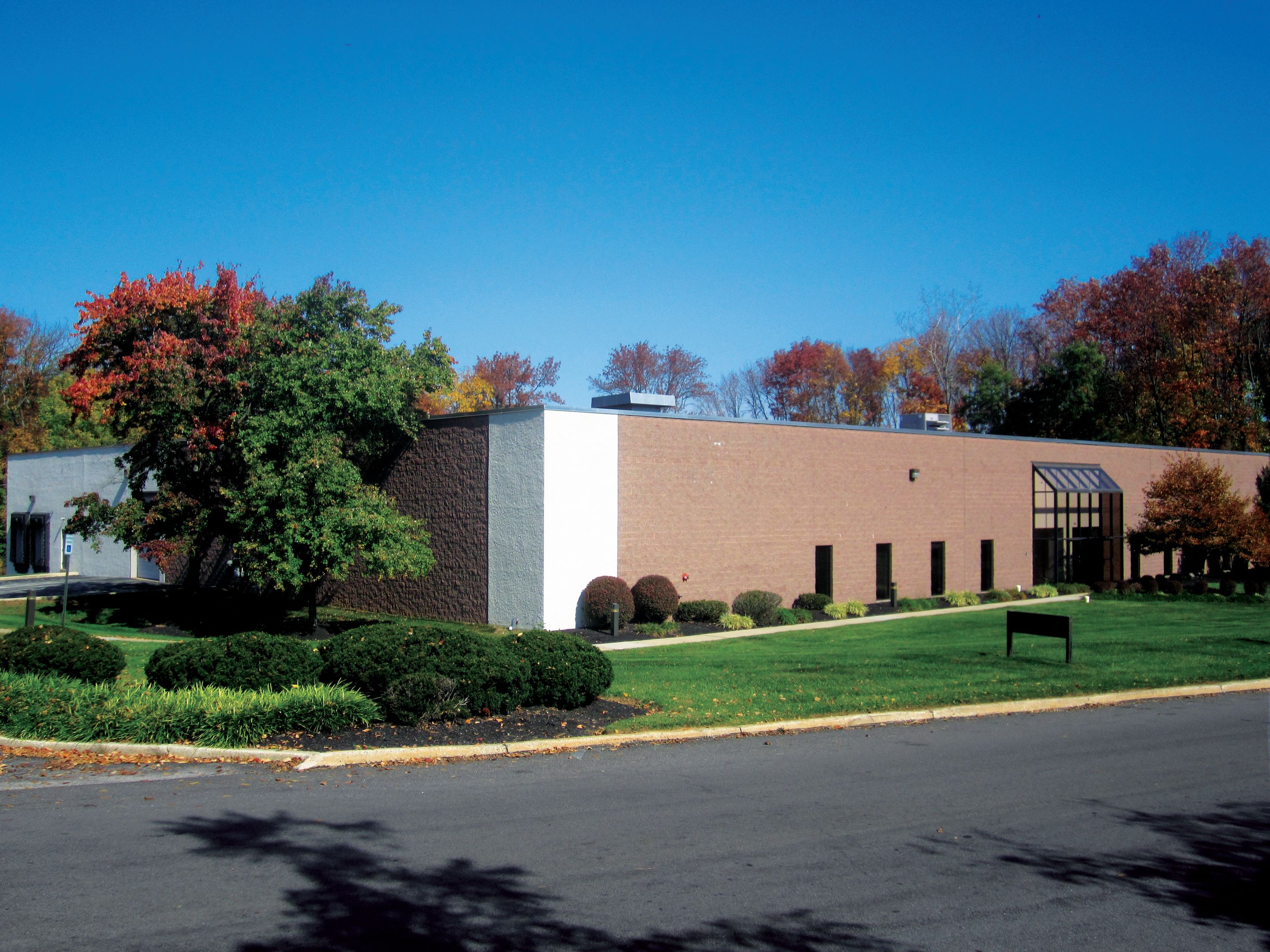 Industrial
216 Philips Road
Closed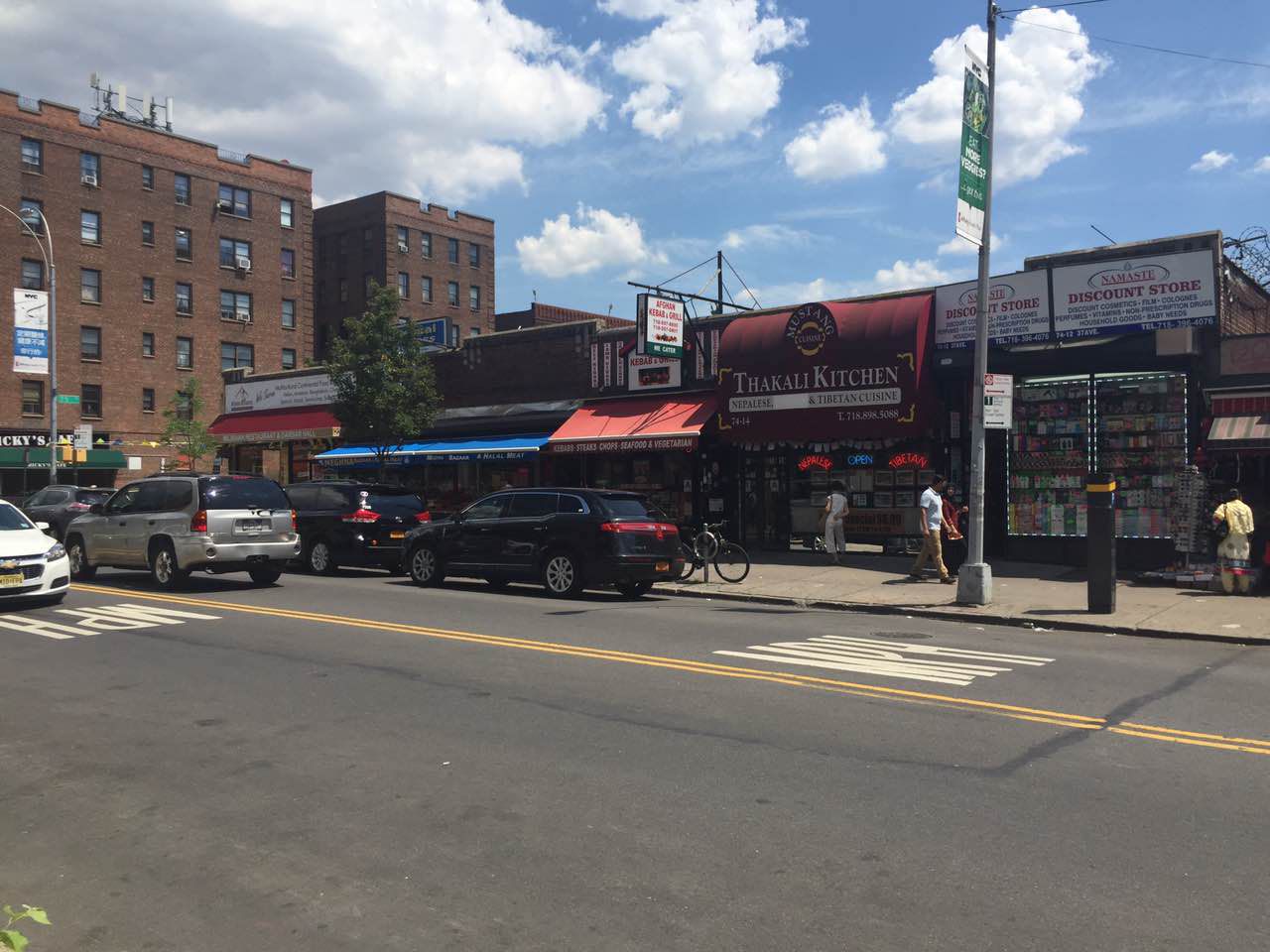 Retail
74-12 to 74-24 37th Ave, Flushing, NY
Closed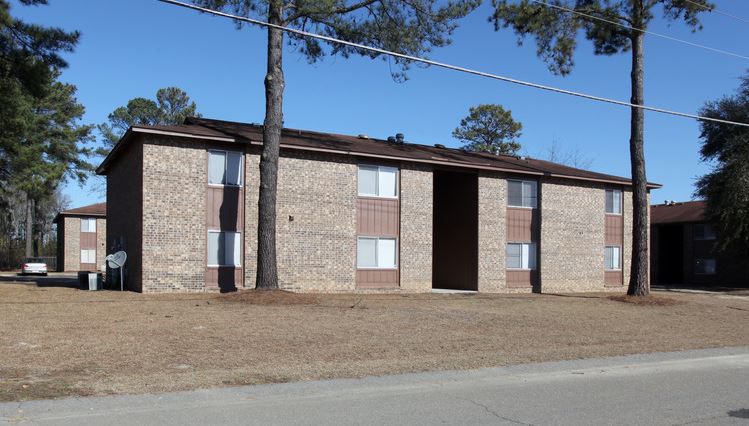 Apartments
Watauga Manor
Fayetteville, NC
Number of Units: 80
Closed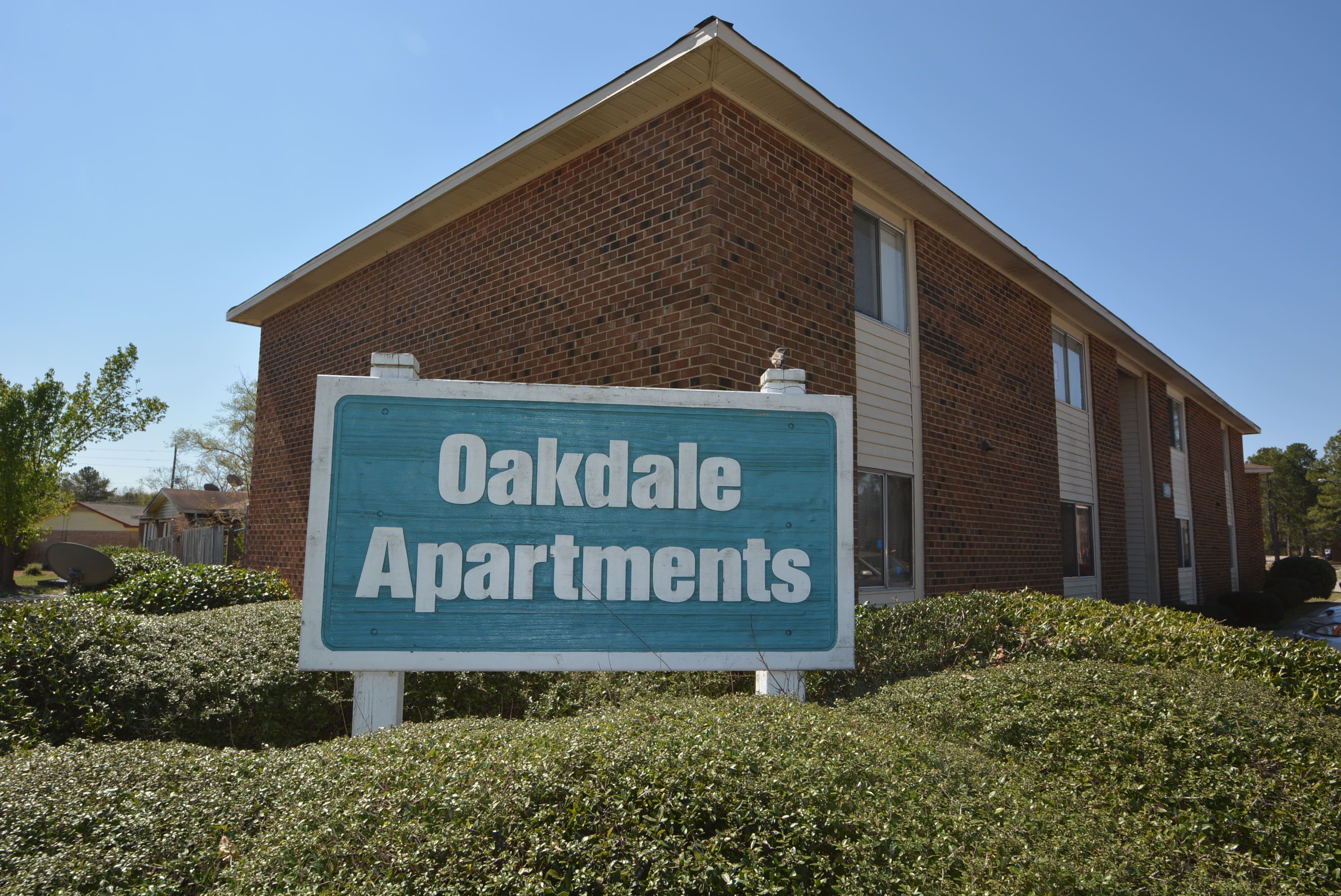 Apartments
Oakdale Apartments
Fayetteville, NC
Number of Units: 118
Closed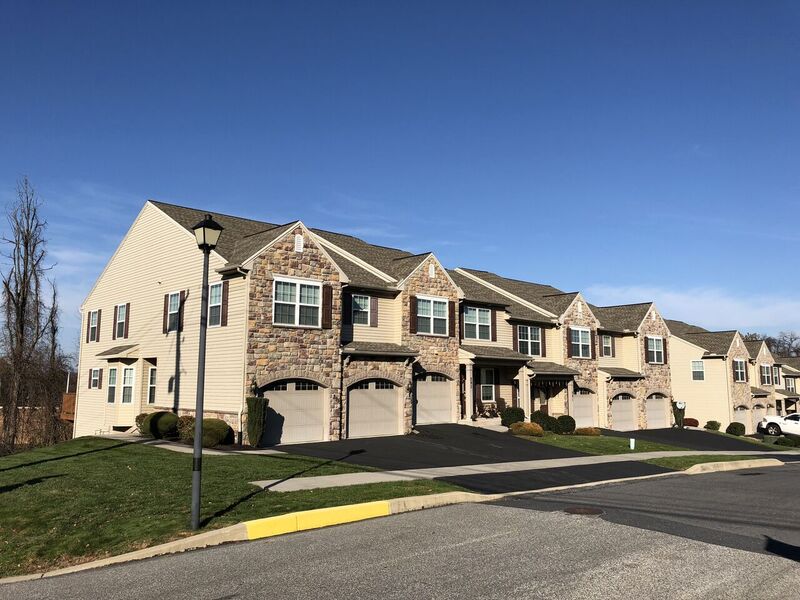 Apartments
Weatherstone Townhomes
New Cumberland, PA
Number of Units: 11
Closed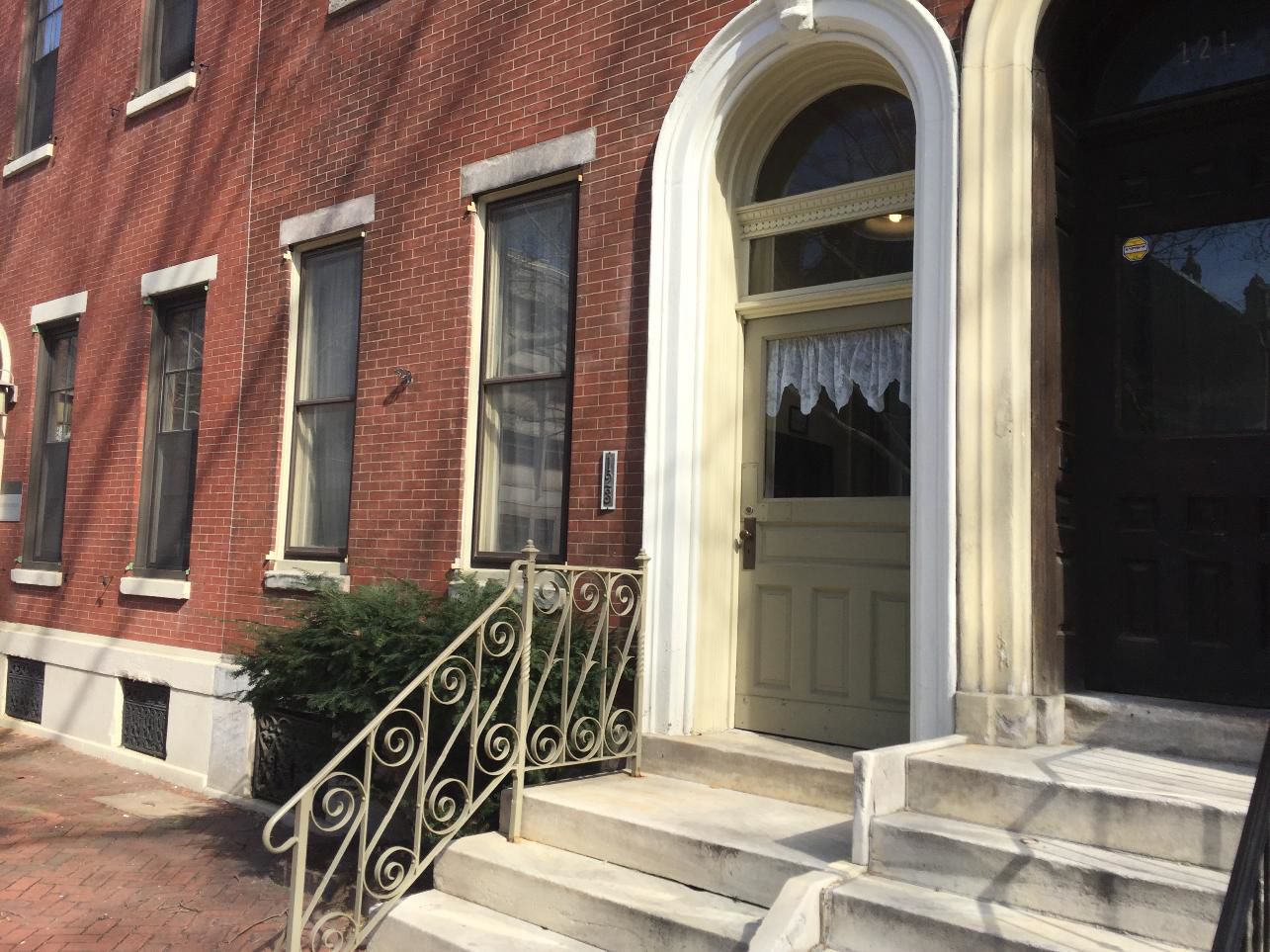 Apartments
123 N 20th Street
Philadelphia, PA
Number of Units: 6
Closed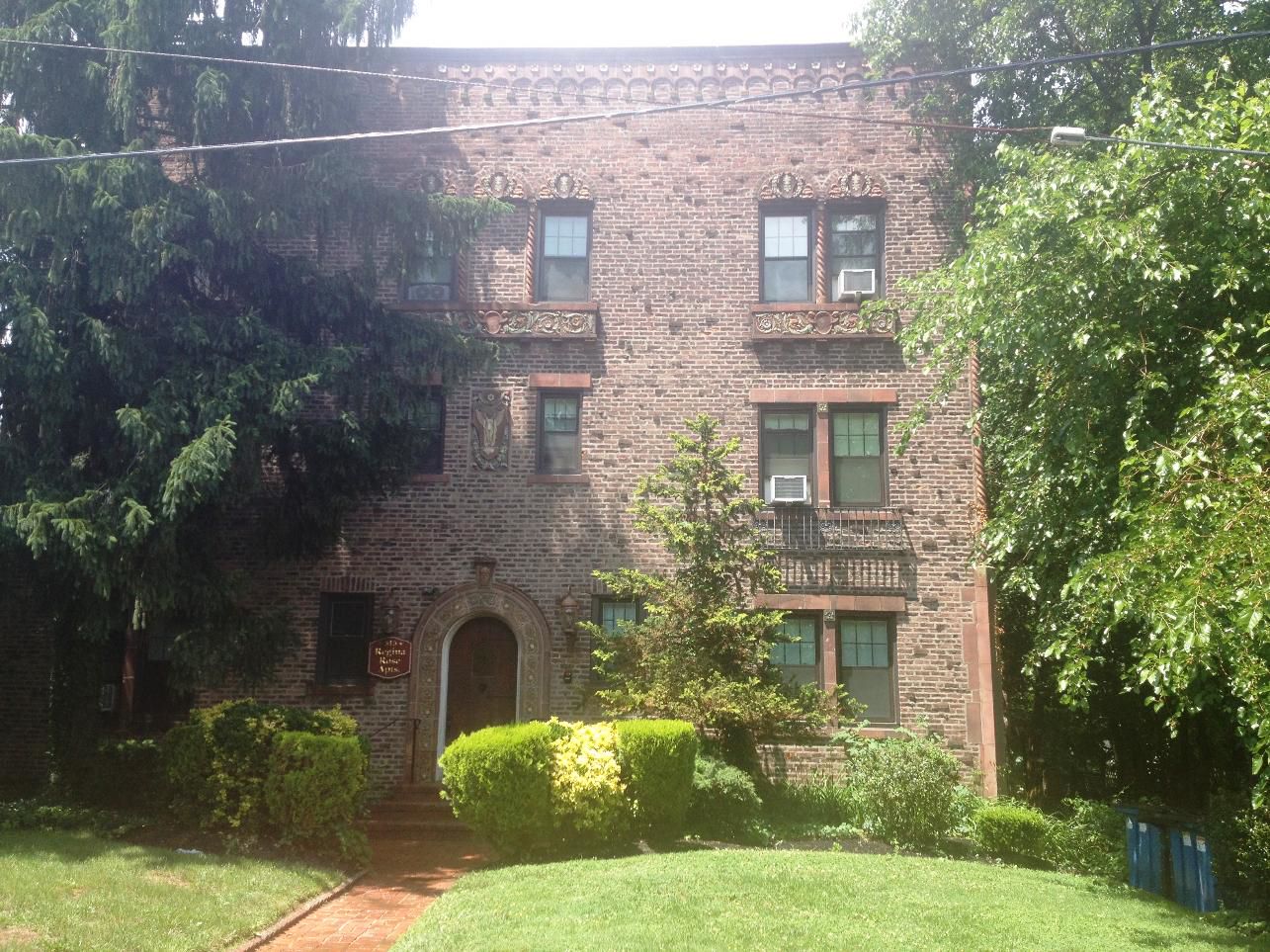 Apartments
Regina Rose
Elkins Park, PA
Number of Units: 12
Closed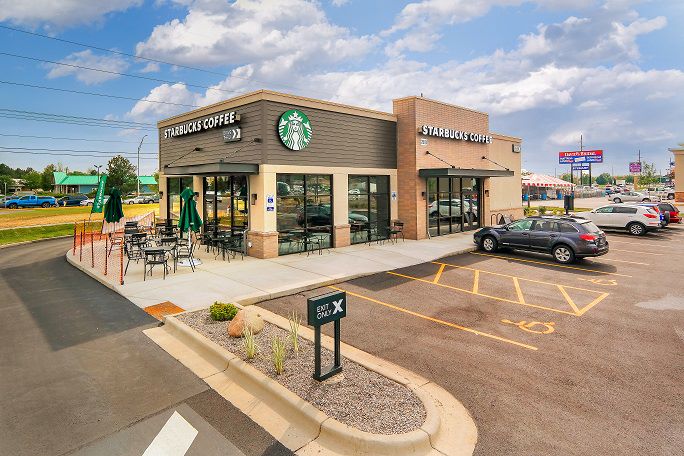 Net Lease
Starbucks
Closed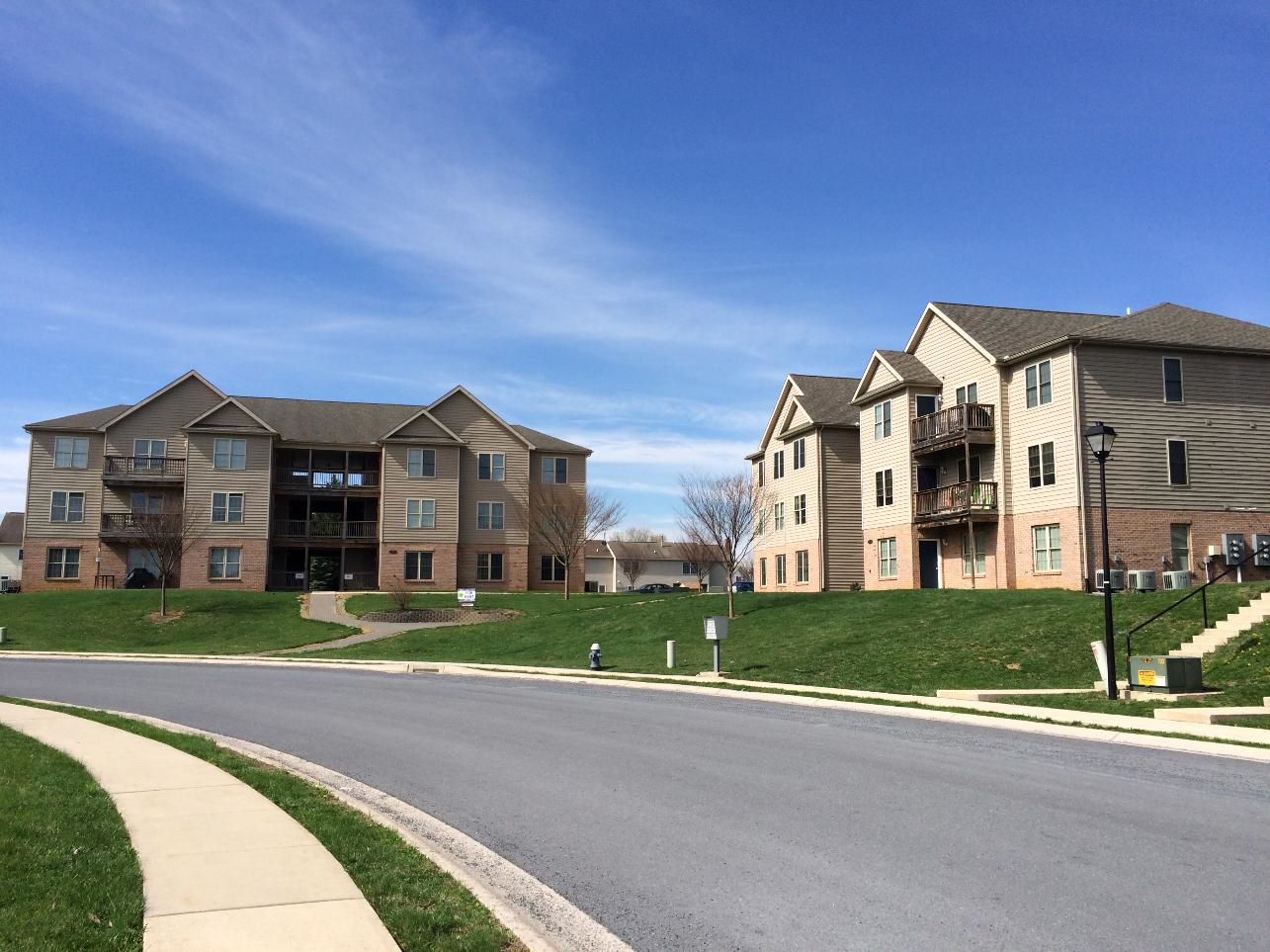 Apartments
Ashley Drive Apartments
Chambersburg, PA
Number of Units: 24