Apartments
Christopher Chadwick
First Vice President Investments
Based in the Marcus & Millichap's Washington D.C. office, Christopher Chadwick heads a team of real estate professionals exclusively dedicated to the brokerage of apartment properties within the Commonwealth of Virginia. Working exclusively with high net worth individuals, private equity investors and institutional firms, Mr. Chadwick provides brokerage services focusing on business development, execution strategies, and advisory services.

Since 2006, Mr. Chadwick has participated in the sale of over 500 million dollars of multifamily properties. He brings to the table his expertise in both Market Rate and Tax Credit Markets (Low-Income and Historic) and years of experience in the syndication and rehabilitation of over $30 million in tax credits and tax exempt bonds. Due to his knowledge in these areas, Mr. Chadwick has participated as a speaker and panelist at both local and national industry conferences.

Prior to joining Marcus & Millichap, Chris worked in property management for Bozzuto, an integrated real estate services firm, where he managed over 1,200 multifamily units, valued in excess of $120 million.
License: VA: 0225206248
Achievements
National Achievement Award:

2017, 2015

Sales Recognition Award:

2018, 2017, 2016, 2015, 2014

SIA Induction:

2016
Price Reduction
New Listing
Closed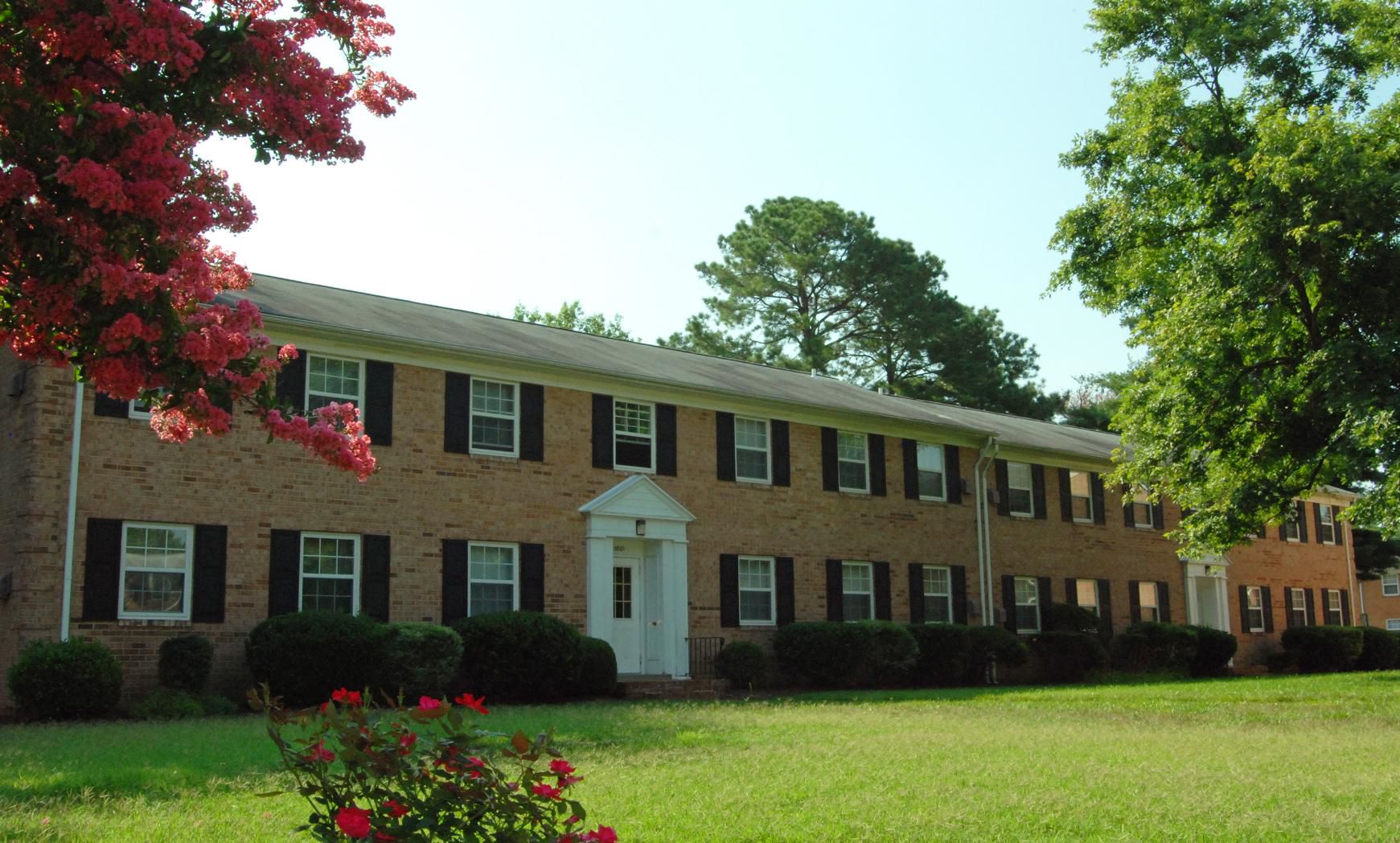 Apartments
Morningside
Richmond, VA
Number of Units: 392
Price Reduction
New Listing
Closed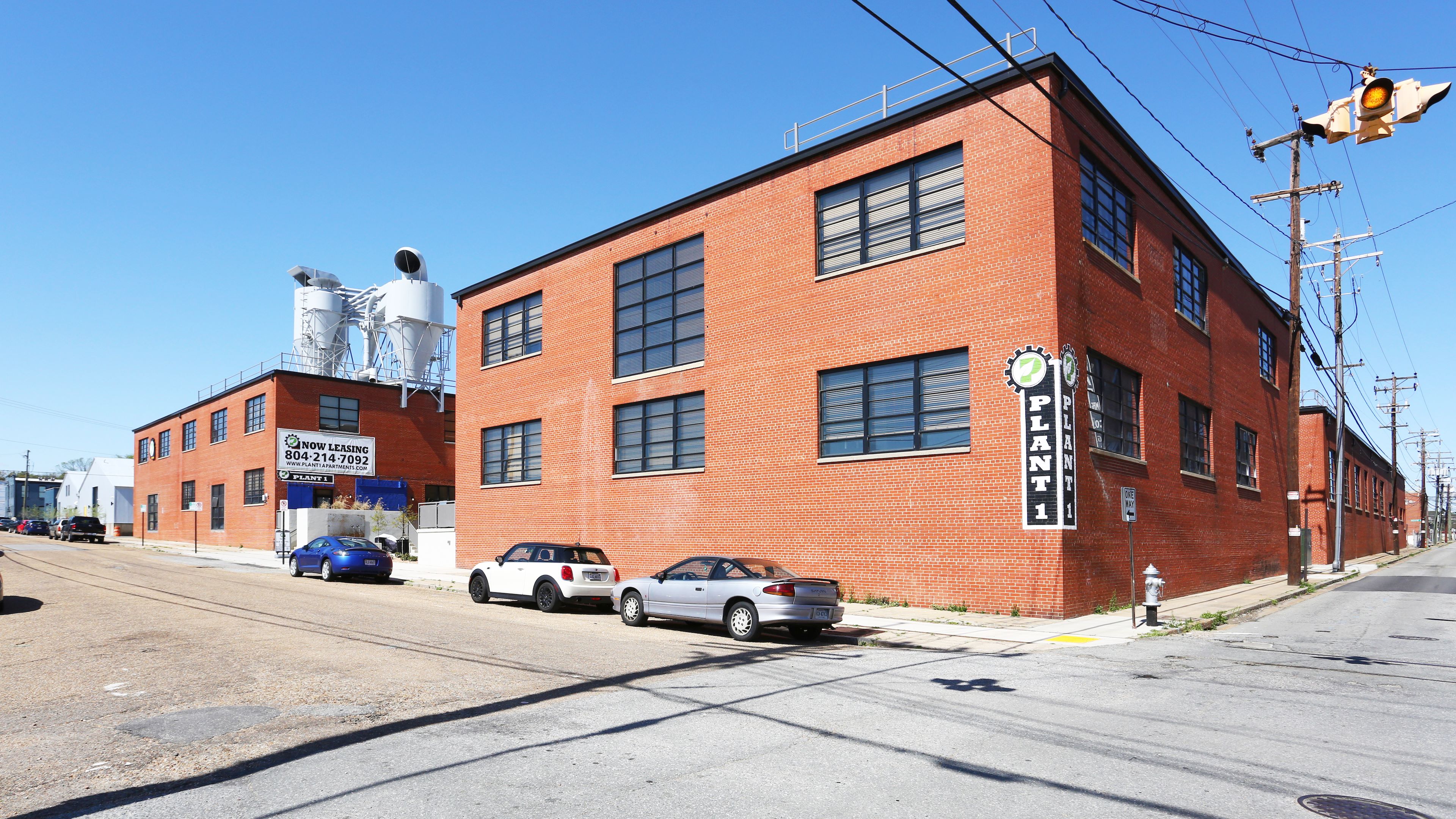 Apartments
Plant 1
Richmond, VA
Number of Units: 134
Price Reduction
New Listing
Closed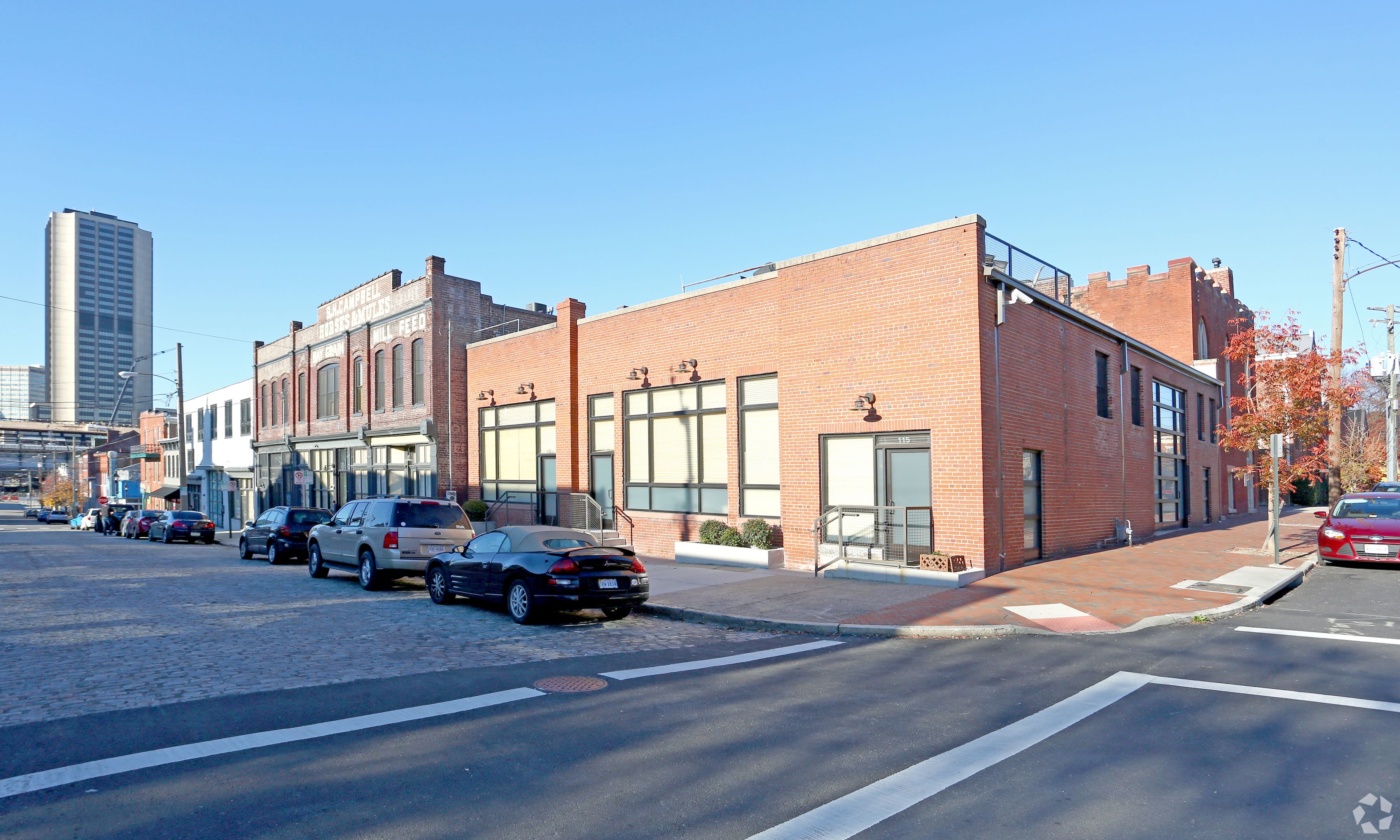 Apartments
1816-1822 E Franklin St
Richmond, VA
Number of Units: 67
Price Reduction
New Listing
Closed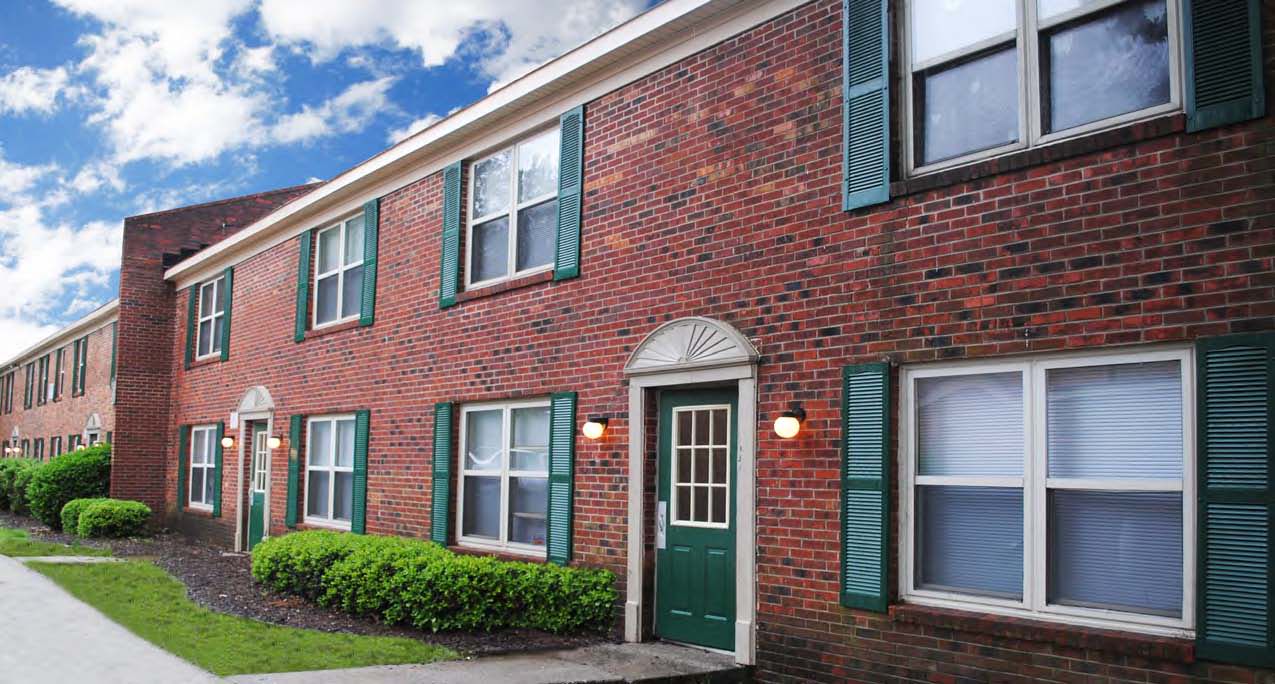 Apartments
Autumn Lakes
Newport News, VA
Number of Units: 296
Price Reduction
New Listing
Closed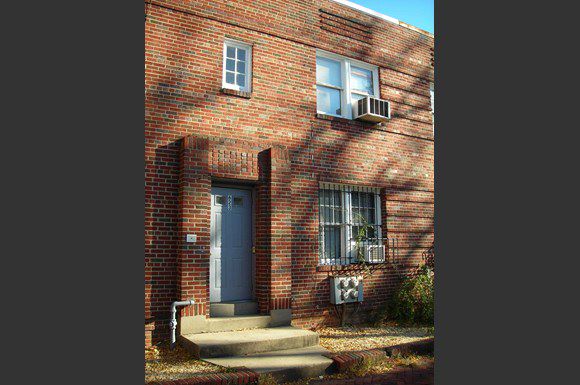 Land
623 14th Place Northeast
Washington, DC
Lot Size: acres
Price Reduction
New Listing
Closed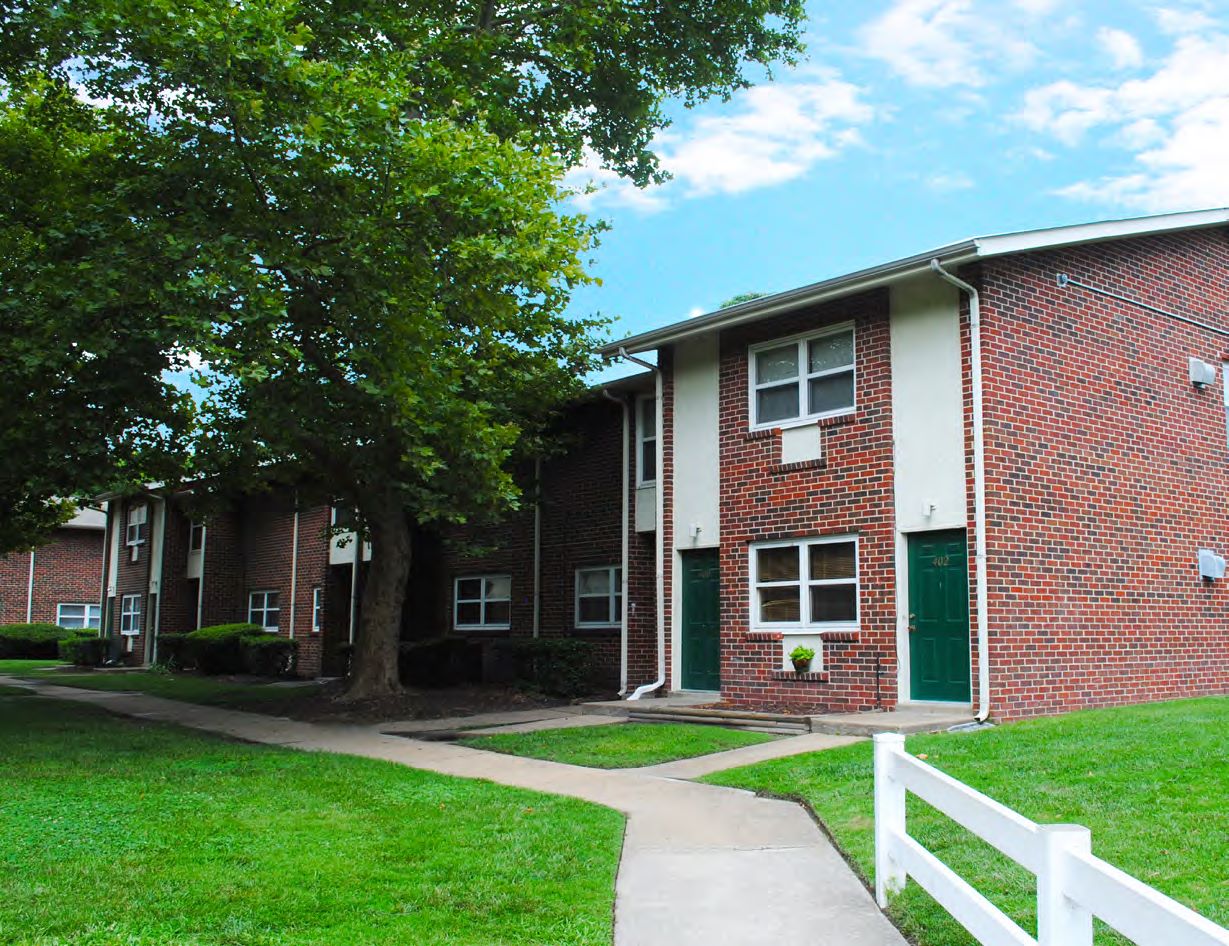 Apartments
Aden Park Townhomes
Virginia Beach, VA
Number of Units: 126
Price Reduction
New Listing
Closed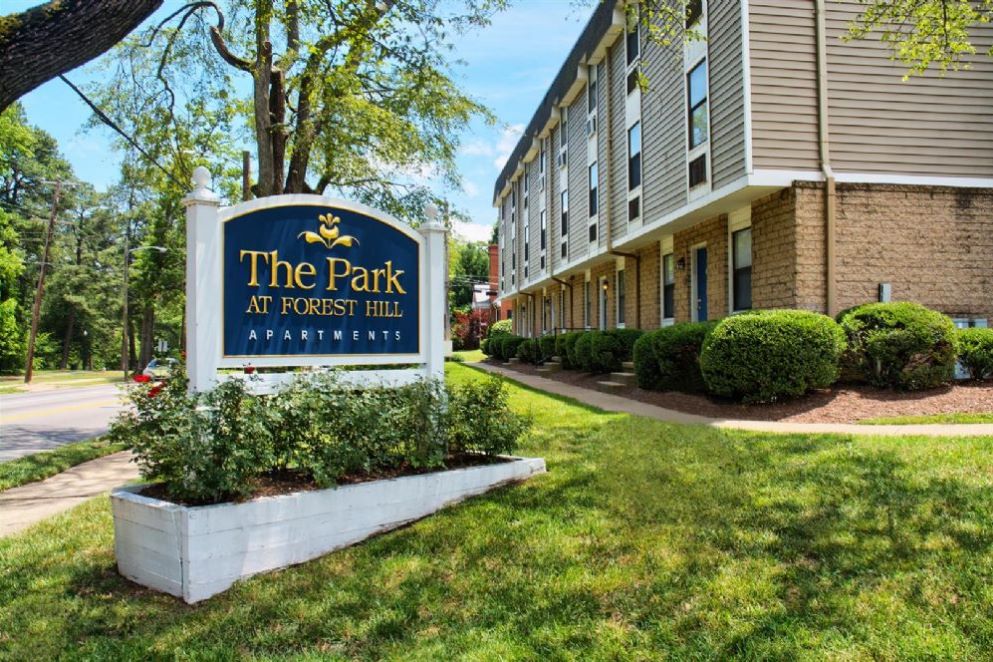 Apartments
Park Chateau
Richmond, VA
Number of Units: 119
Price Reduction
New Listing
Closed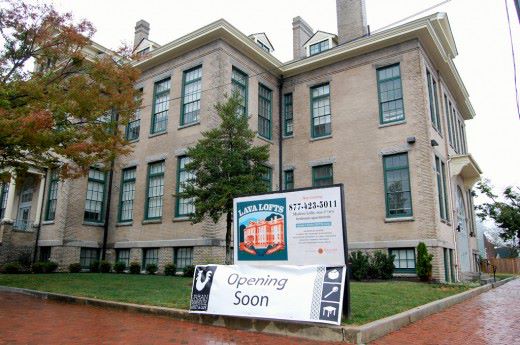 Apartments
Lava Lofts
Richmond, VA
Number of Units: 50
Price Reduction
New Listing
Closed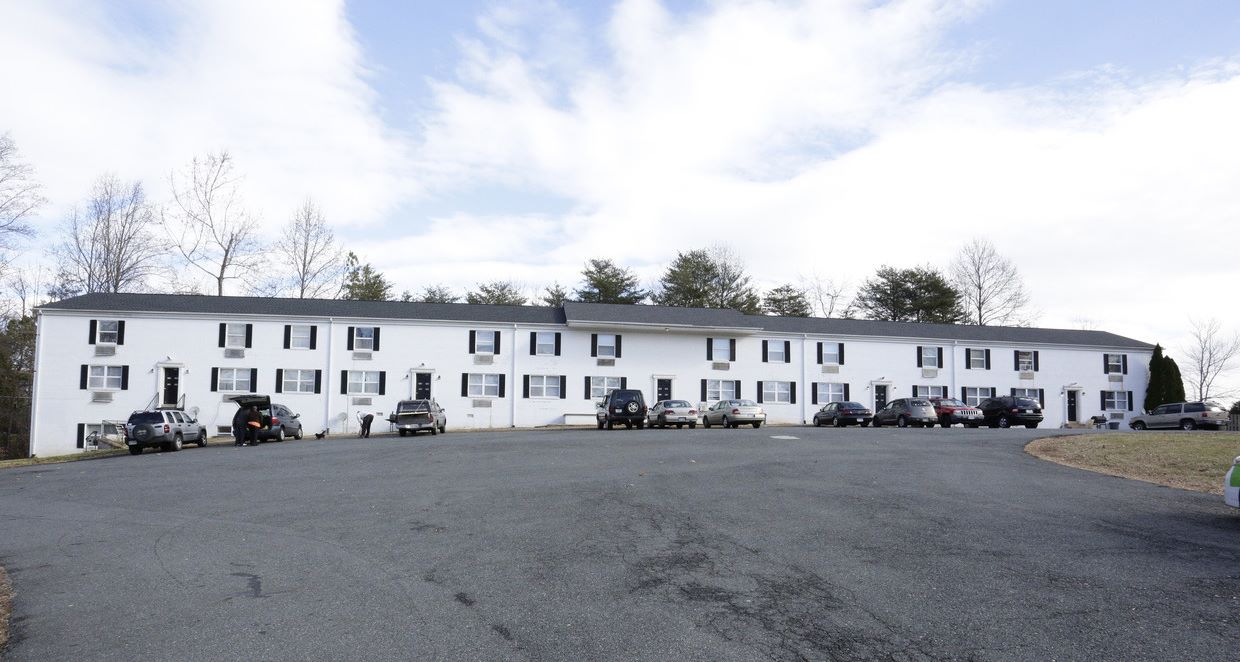 Apartments
Sky Terrace Apartments
Stafford, VA
Number of Units: 21
Price Reduction
New Listing
Closed
Apartments
Premier Gardens Apartments
Richmond, VA
Number of Units: 216
Price Reduction
New Listing
Closed
Apartments
Millwood Apartments
Woodbridge, VA
Number of Units: 10
Price Reduction
New Listing
Closed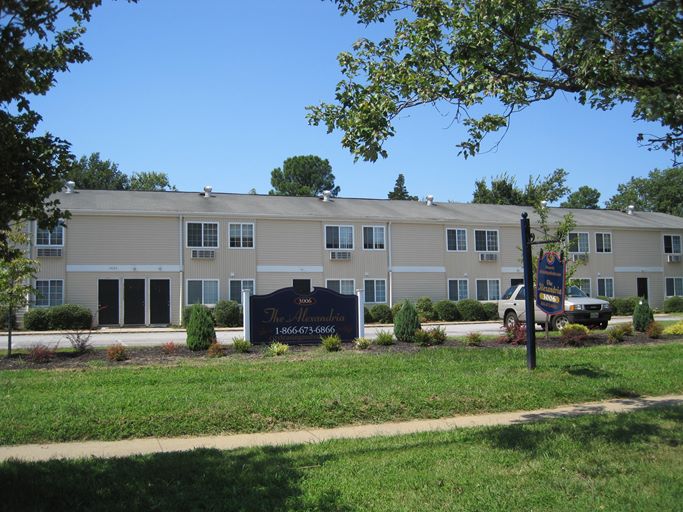 Apartments
The Chamberlayne Multifamily Portfolio
Richmond, VA
Number of Units: 212
Price Reduction
New Listing
Closed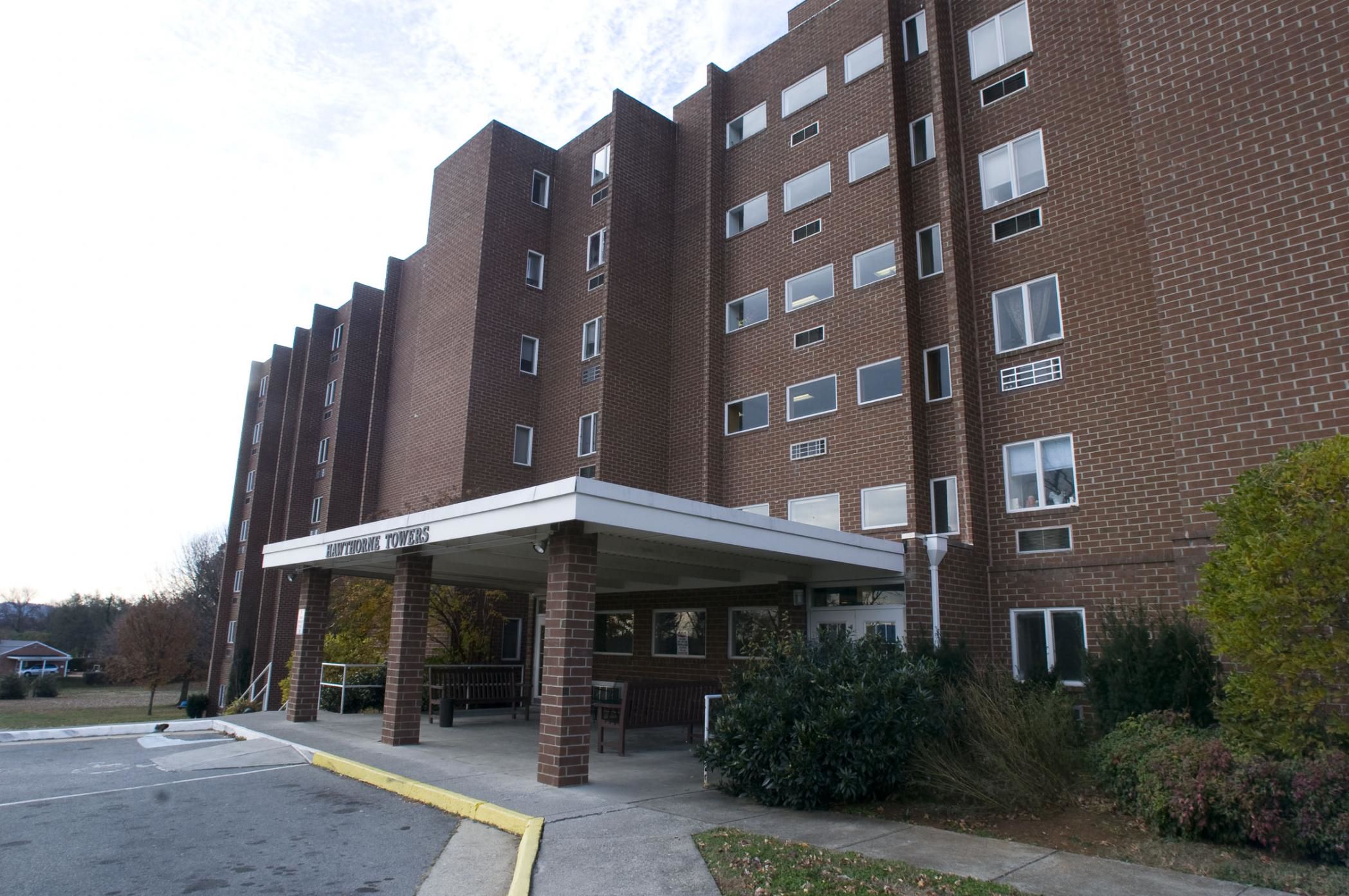 Apartments
Kissito Village Apartments
Roanoke, VA
Number of Units: 144
Price Reduction
New Listing
Closed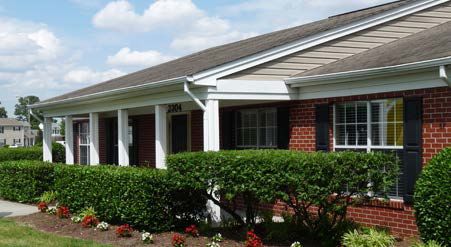 Apartments
Victory Village
Portsmouth, VA
Number of Units: 112
Price Reduction
New Listing
Closed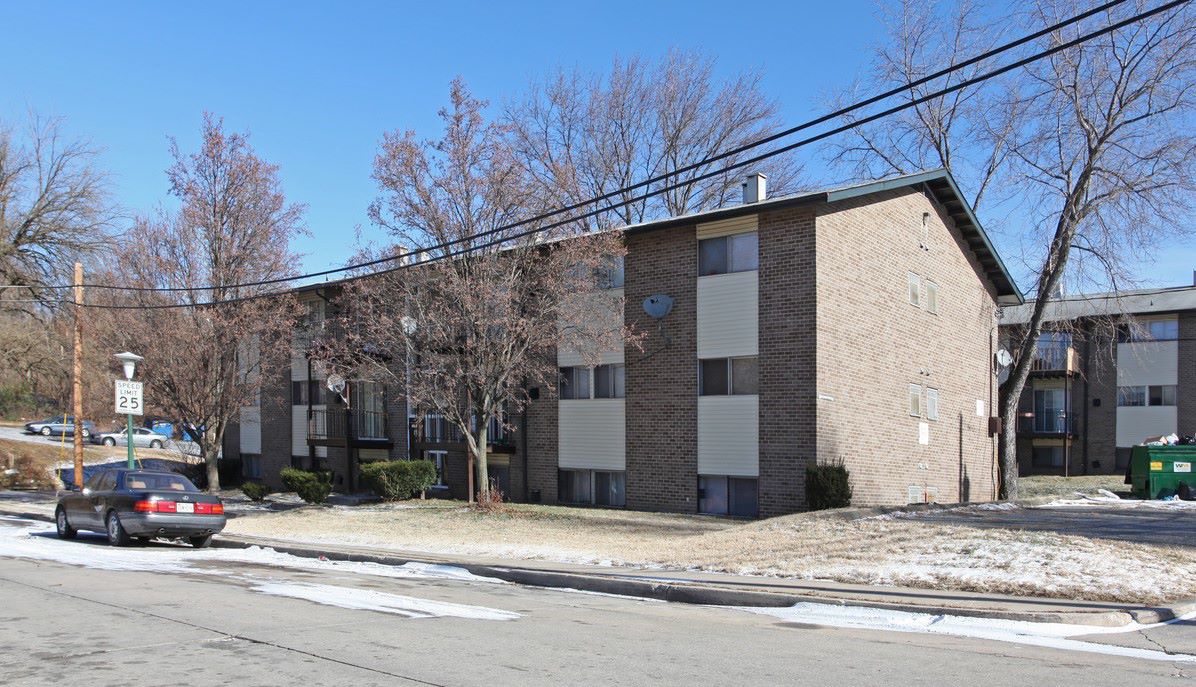 Apartments
Winchester Apartments
Baltimore, MD
Number of Units: 47