Self-Storage // Net Lease
Chris Travis
First Vice President Investments
Chris is the founder of The Travis Group in the firm's Tampa office. He exclusively represents buyers and sellers of investment properties. He joined Marcus & Millichap in 2010 because of the firm's commitment to leveling the playing field for the private investor segment of the market by providing the same level of market research, advisory and access to buyers as provided to institutional investors.

Specializing in self-storage, RV & boat storage, and net lease properties, combined with the firm's national platform, allows Chris to assist clients in meeting their investment goals. His strong work ethic and knowledge of his market gives him the unmatched ability to guide his clients through any transaction.

His commitment to his clients' goals helped him achieve numerous awards and titles:

2010: Most Committed in Orlando office
2011: Rookie of the Year in Orlando office
2012: Six Figure Club
2013: Six Figure Club
2014: Promoted to Senior Associate - #2 in Orlando office
2015: NAA - #2 in Orlando office
2016: NAA - #2 in Orlando office - Promoted to AVPI
2017: NAA - #2 in Orlando office - Promoted to FVPI
2018: SRA - #2 in Orlando office
2019: Promoted to Sales Manager of Tampa office
2020: Promoted to Regional Manager of Tampa office
2020: Founder of Travis Self-Storage Group of Marcus & Millichap
2021: SRA - #1 Self-Storage Broker in Florida offices

Chris earned these awards in the past 12+ years by working over 80-hour weeks and closing over 235+ transactions, in 16 different states.

In his spare time, he enjoys golfing, fishing, paddle boarding, boating, going to sporting events, charity work, going to church, traveling and spending time with his wife Kim.
License: FL: BK3165641
Achievements
National Achievement Award:

2017, 2016, 2015

Sales Recognition Award:

2021, 2018, 2017, 2016, 2015, 2014

SIA Induction:

2017
Price Reduction
New Listing
Closed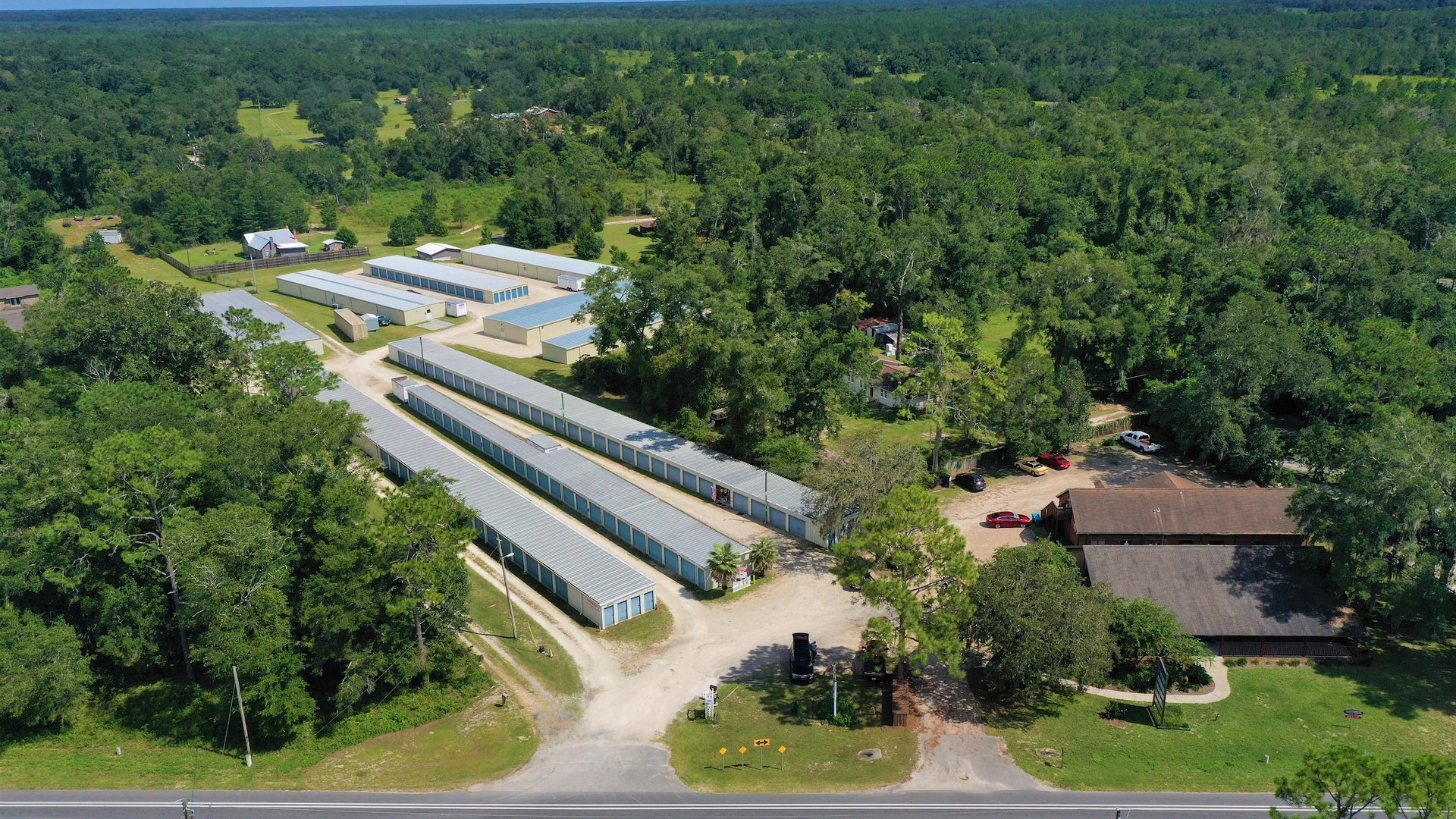 Self-Storage
Crawfordville Self-Storage
Crawfordville, FL
Year Built: 1995
Price Reduction
New Listing
Closed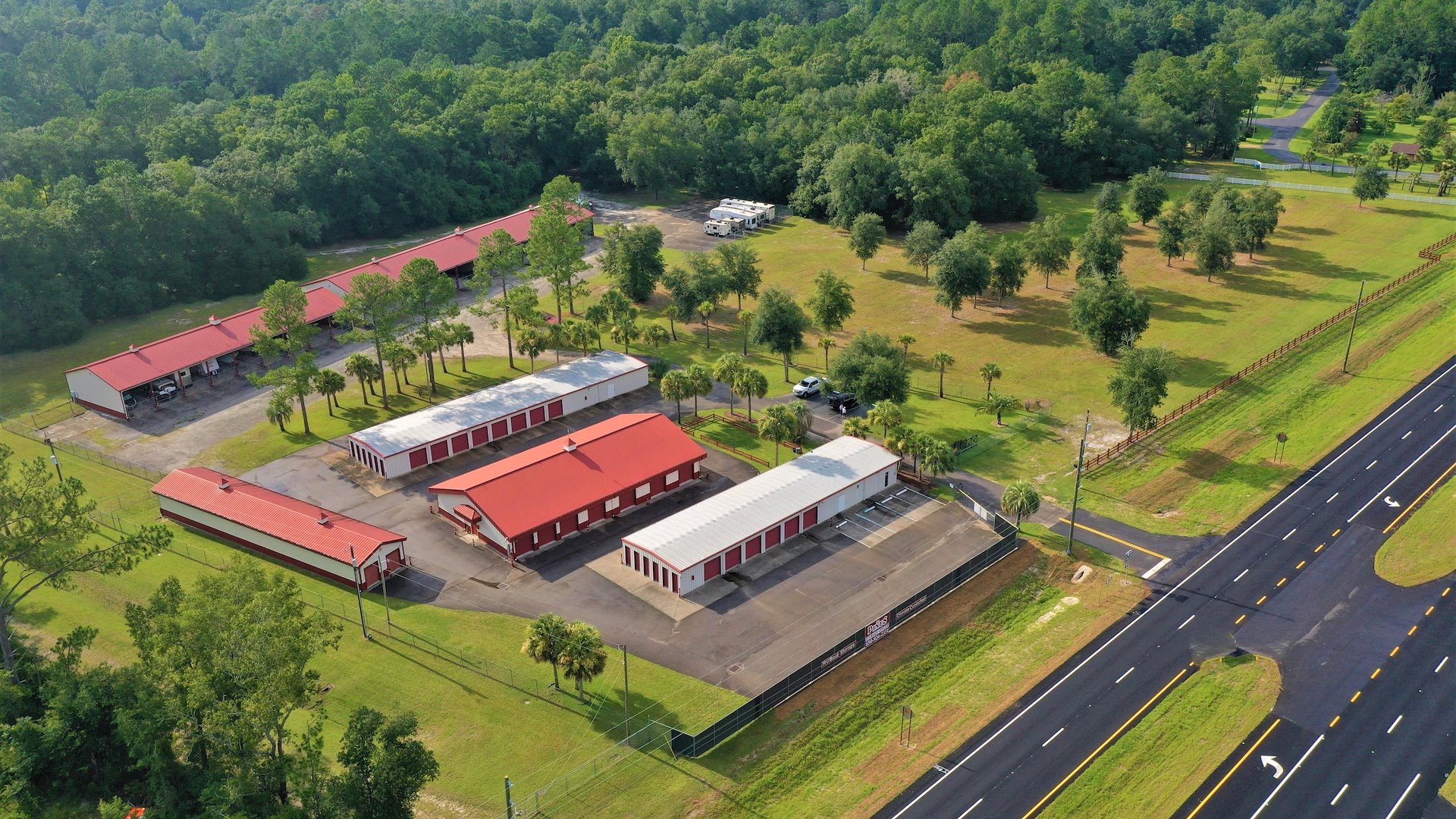 Self-Storage
Pines Storage Center
Crawfordville, FL
Year Built: 1995
Price Reduction
New Listing
Closed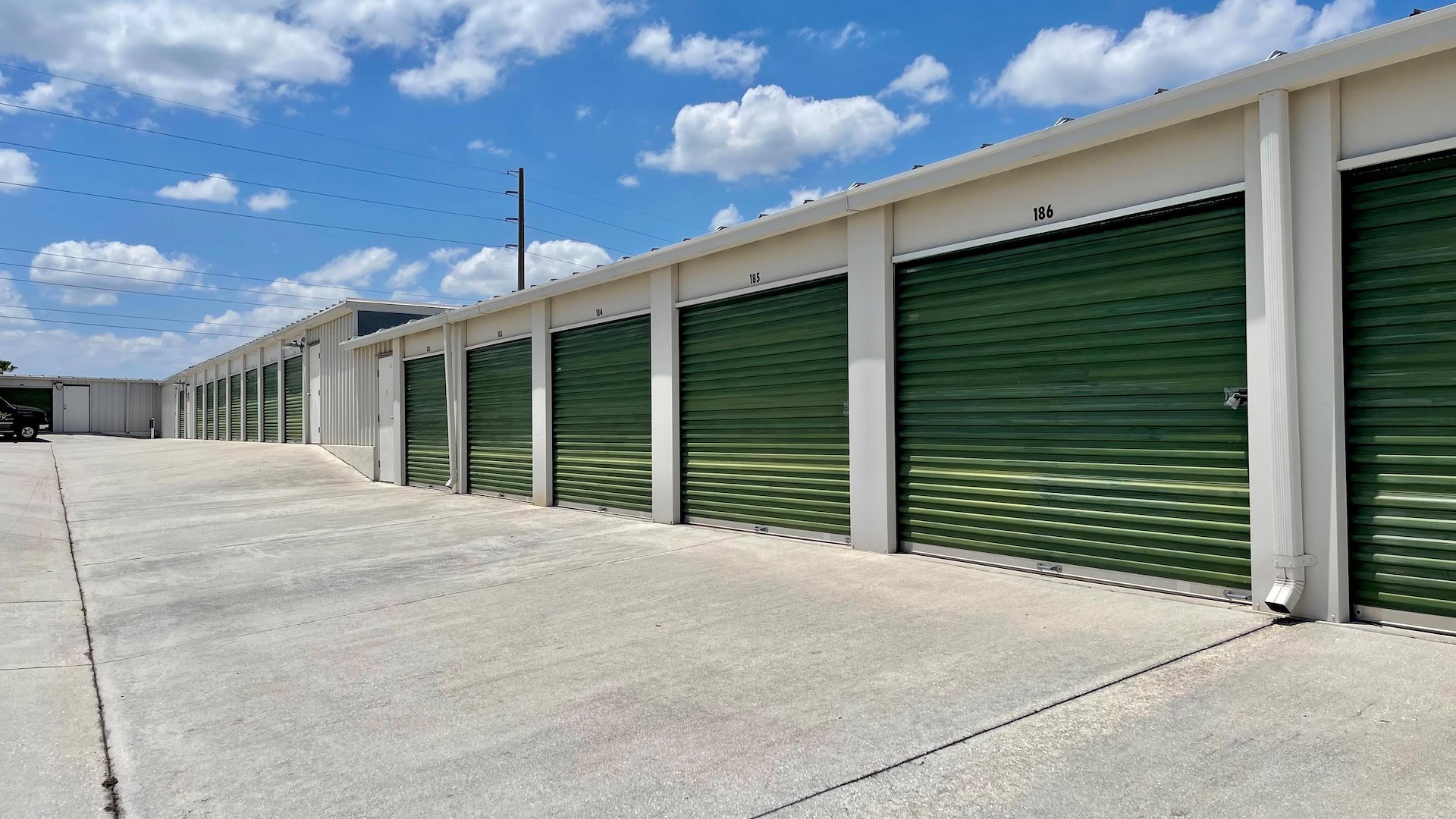 Self-Storage
Sea Coast Self-Storage
Fort Pierce, FL
Year Built: 1997
Price Reduction
New Listing
Closed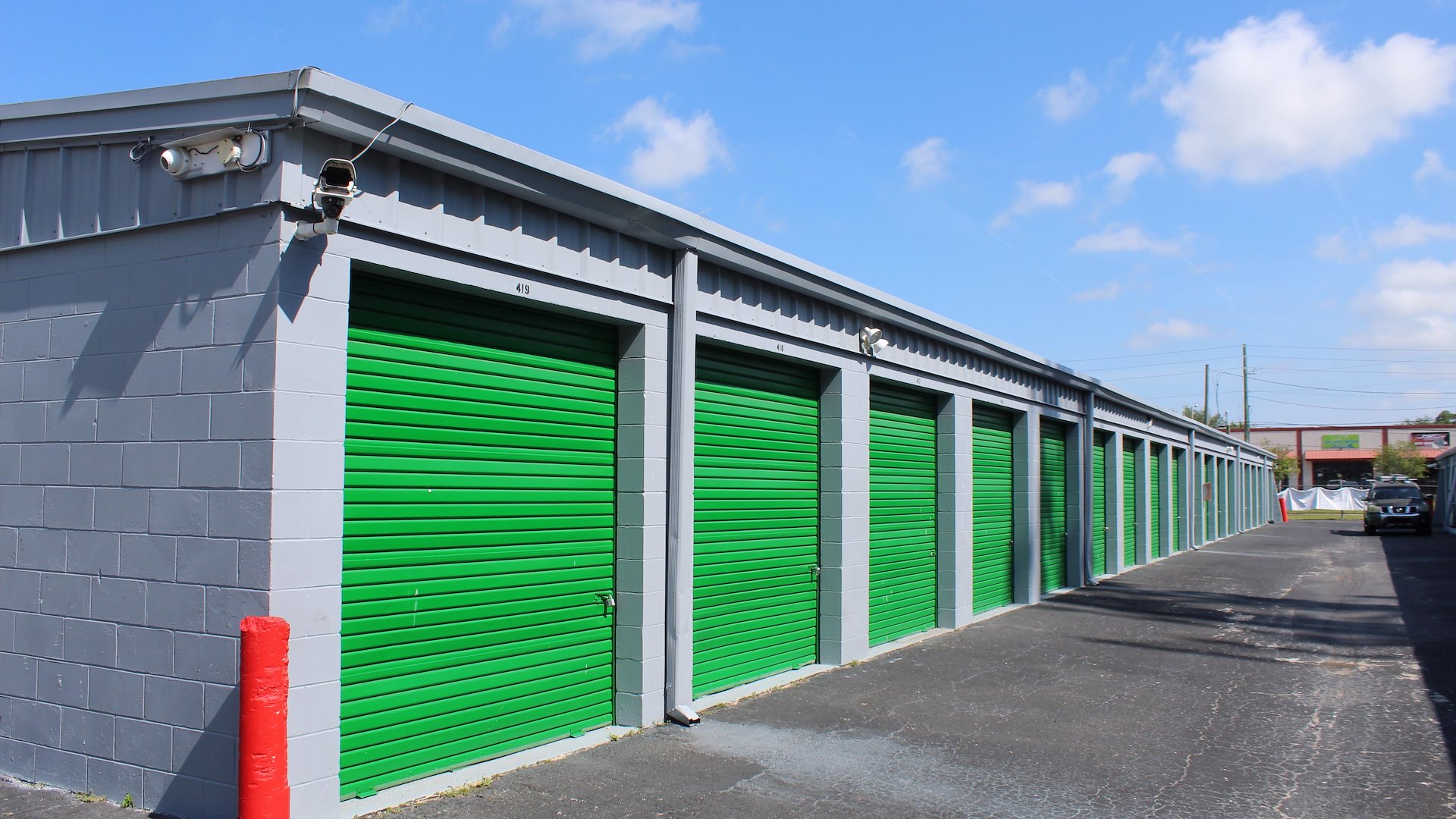 Self-Storage
Kissimmee Self-Storage
Kissimmee, FL
Year Built: 1981
Price Reduction
New Listing
Closed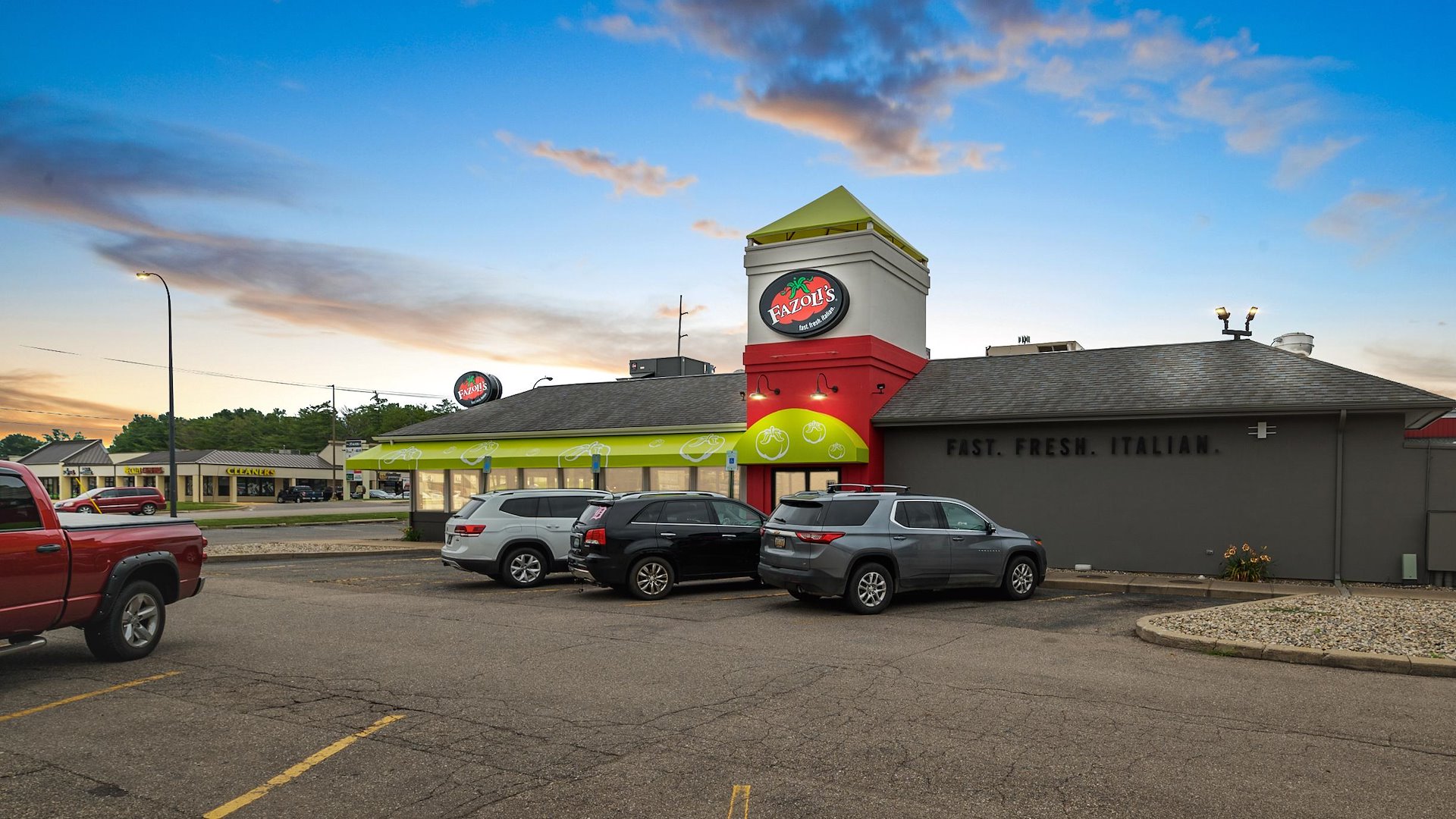 Net Lease
Fazoli's
Price Reduction
New Listing
Closed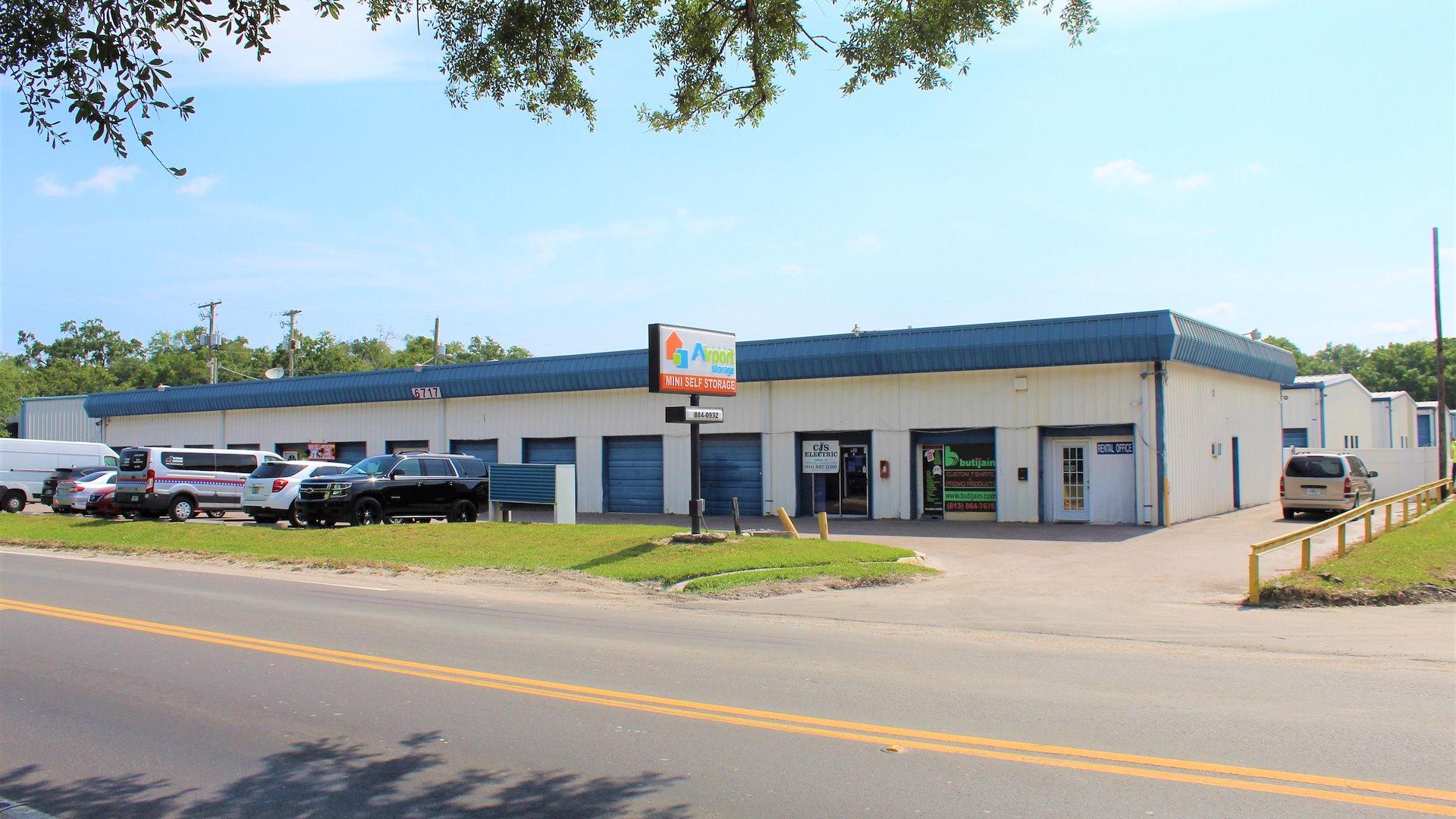 Self-Storage
Airport Storage of Tampa
Tampa, FL
Year Built: 1972
Price Reduction
New Listing
Closed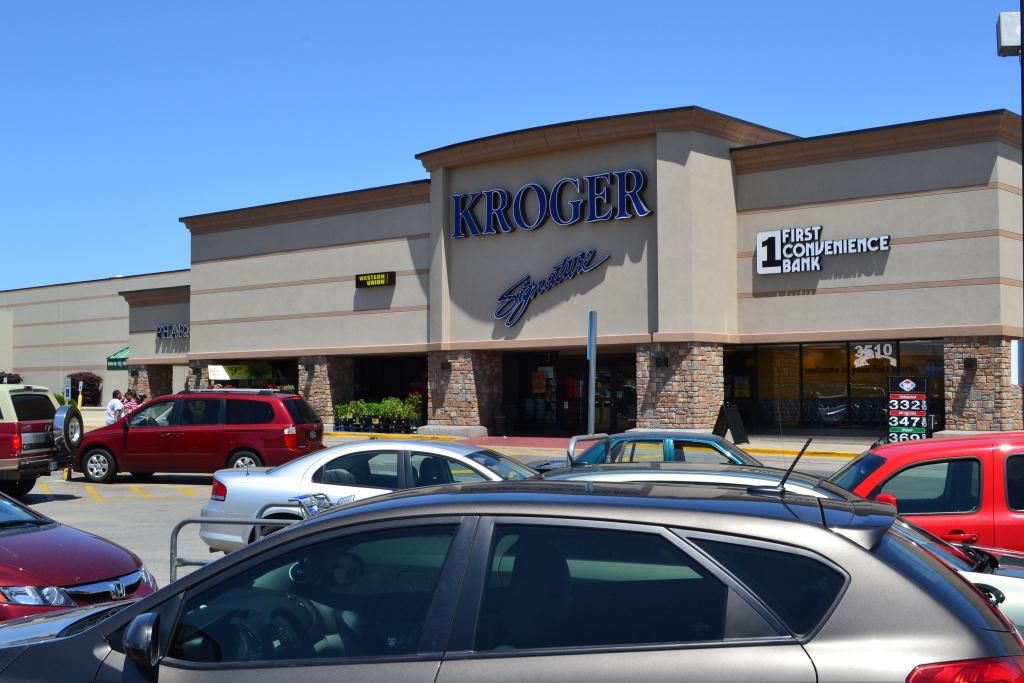 Retail
Kroger Shopping Center
Price Reduction
New Listing
Closed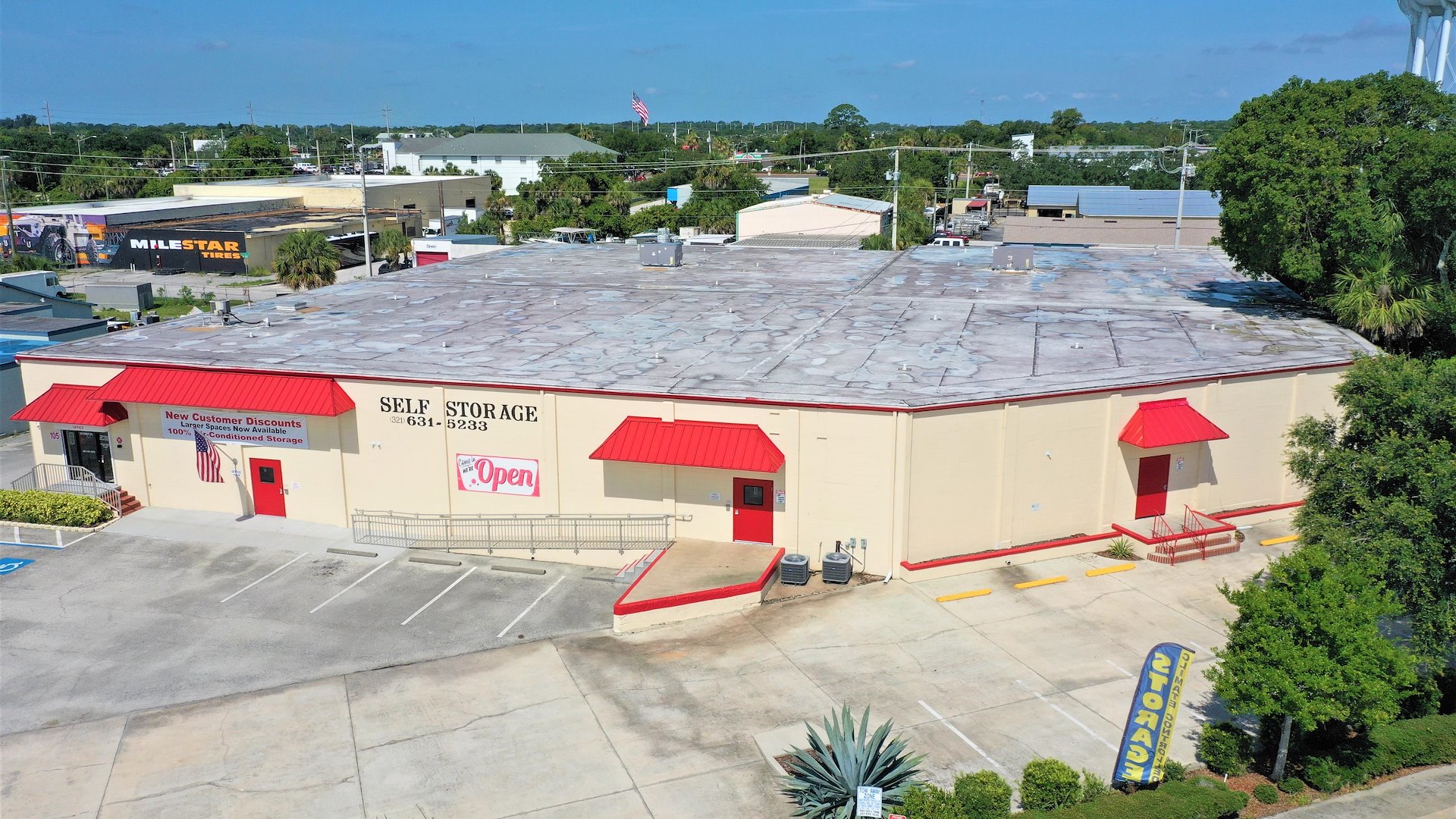 Self-Storage
Maximus Self-Storage - Cocoa
Cocoa, FL
Year Built: 1958
Price Reduction
New Listing
Closed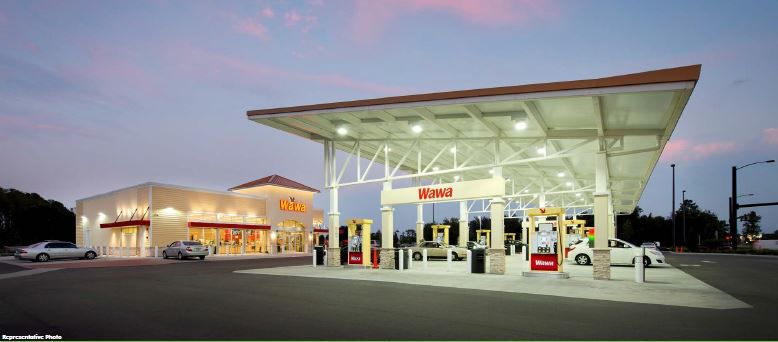 Net Lease
WaWa
Price Reduction
New Listing
Closed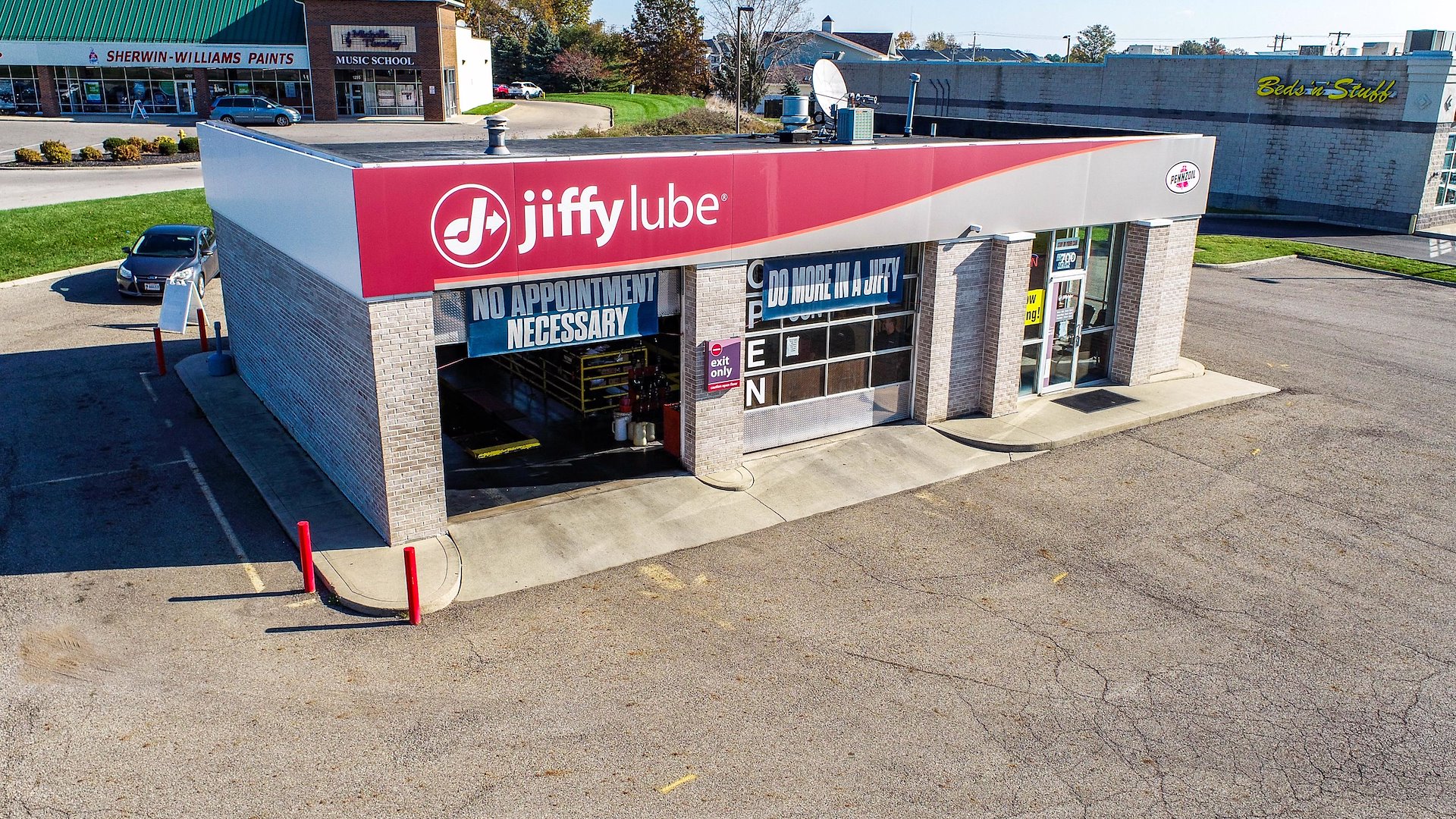 Net Lease
Jiffy Lube
Price Reduction
New Listing
Closed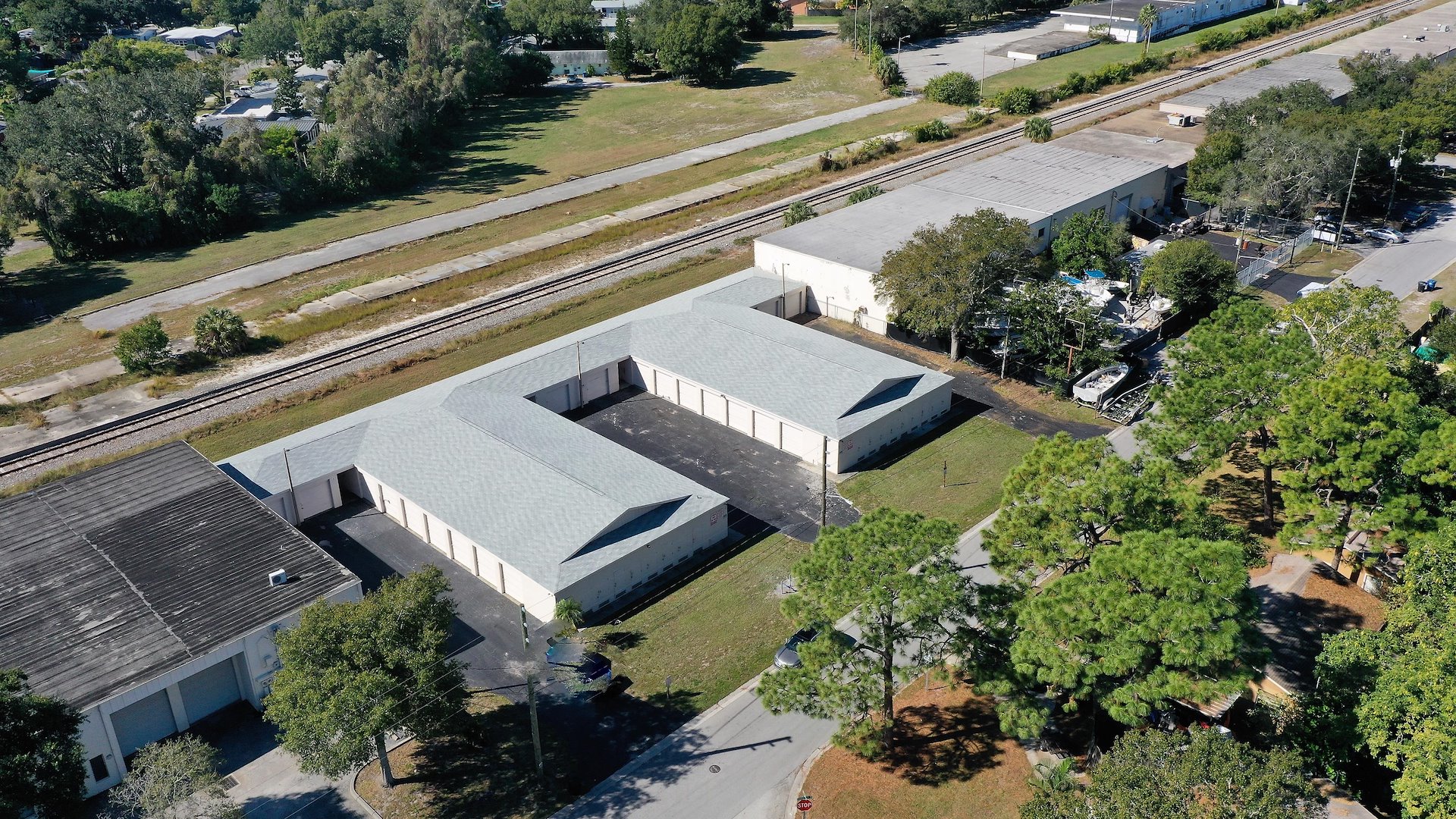 Self-Storage
4Bee Self-Storage
St. Petersburg, FL
Year Built: 1981
Price Reduction
New Listing
Closed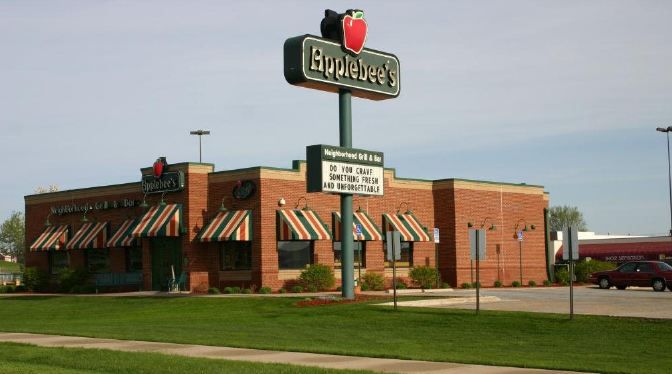 Net Lease
Applebee's
Price Reduction
New Listing
Closed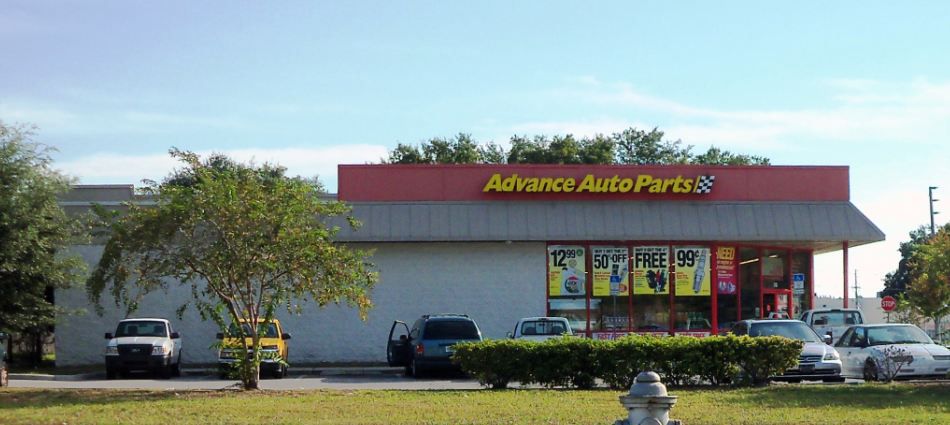 Net Lease
Advance Auto Parts Kissimmee
Price Reduction
New Listing
Closed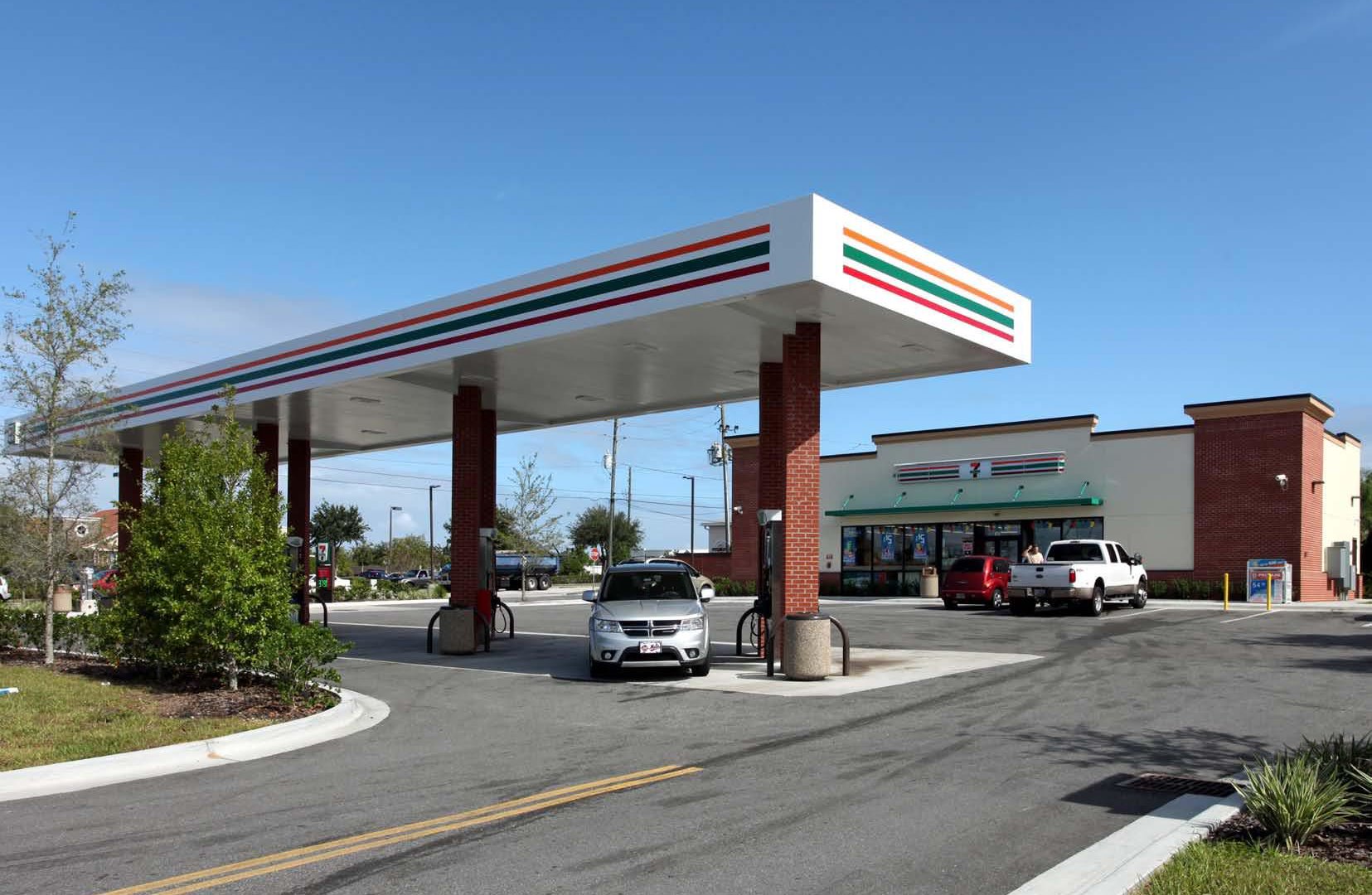 Net Lease
7-Eleven - New 15 Year NNN Lease
Price Reduction
New Listing
Closed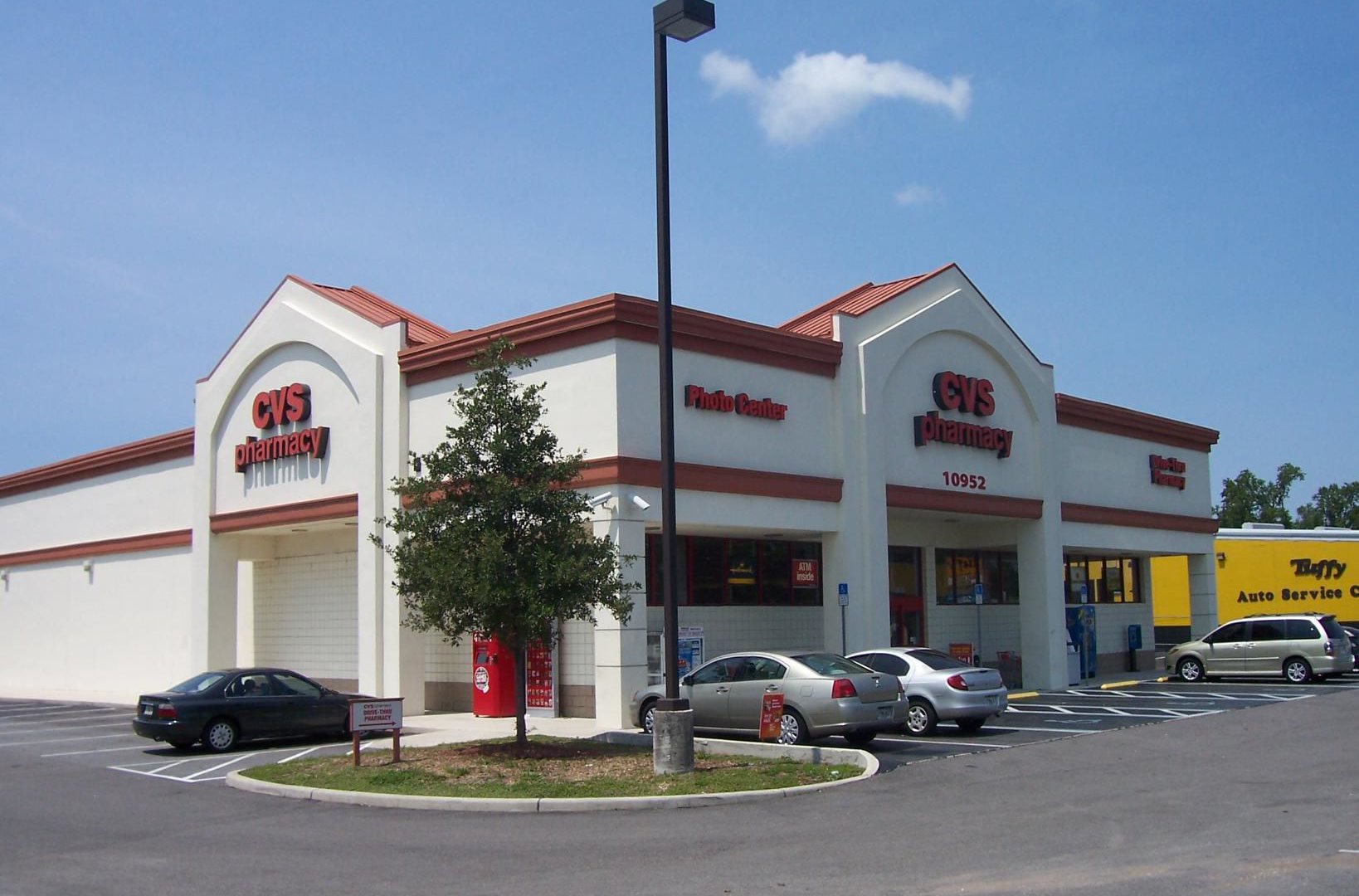 Net Lease
CVS