Apartments // Manufactured Housing
Brent Silcox
First Vice President Investments
Brent Silcox serves as First Vice President Investments concentrating on the sale of multifamily properties and manufactured housing communities located in the mid-west. Originally from the Indianapolis area, Brent has been involved in investment real estate since 1989.

Since joining Marcus & Millichap, Brent has closed over 9500 units. Brent has earned national sales recognition awards in 2006, 2007, and 2014, 2016, 2017, 2018, 2019, and 2020. In 2006, Brent achieved Member status in the National Multi-Housing Group (NMHG) of Marcus and Millichap. In 2013 Brent was promoted to Vice President Investments. Brent was promoted to First Vice President Investments, Director, National Multi Housing Group in 2017.

Brent directs all aspects of marketing and sales including investor contacts, negotiations, underwriting, due diligence, overseeing property inspections, as well as providing national exposure to exclusive inventory through multiple channels provided through Marcus & Millichap's value added brokerage services.
License: IN: RB14047844
Achievements
National Achievement Award:

2018

Sales Recognition Award:

2021, 2020, 2019, 2018, 2017, 2016, 2014, 2007, 2006

SIA Induction:

2013
Closed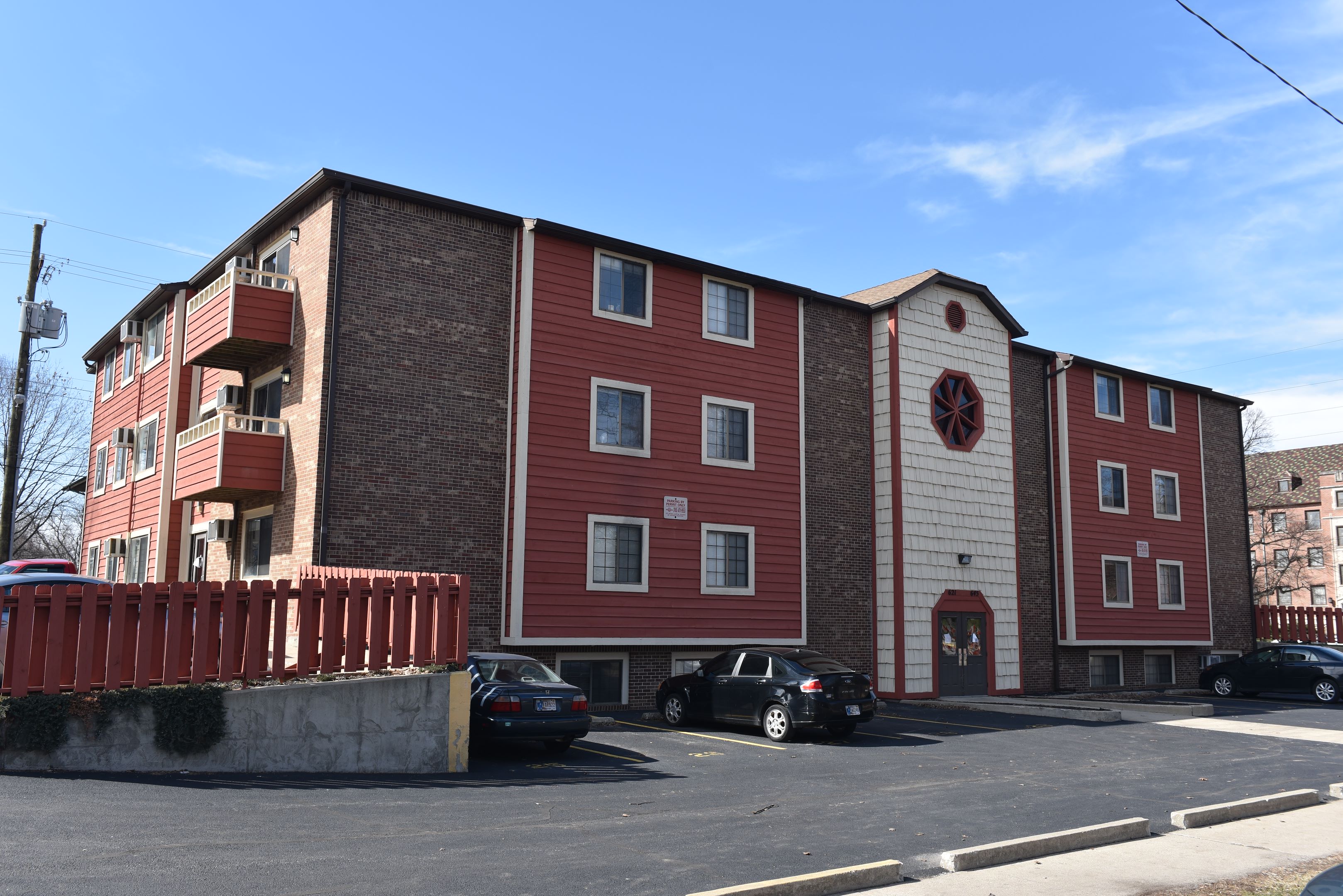 Apartments
Cochran Apartments Portfolio
West Lafayette, IN
Number of Units: 152
Closed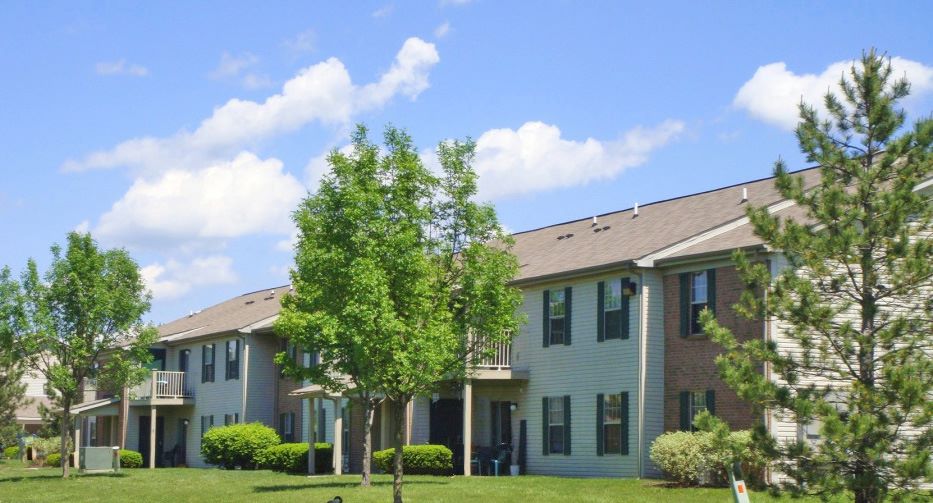 Apartments
Gladden Farms
Plainfield, IN
Number of Units: 220
Closed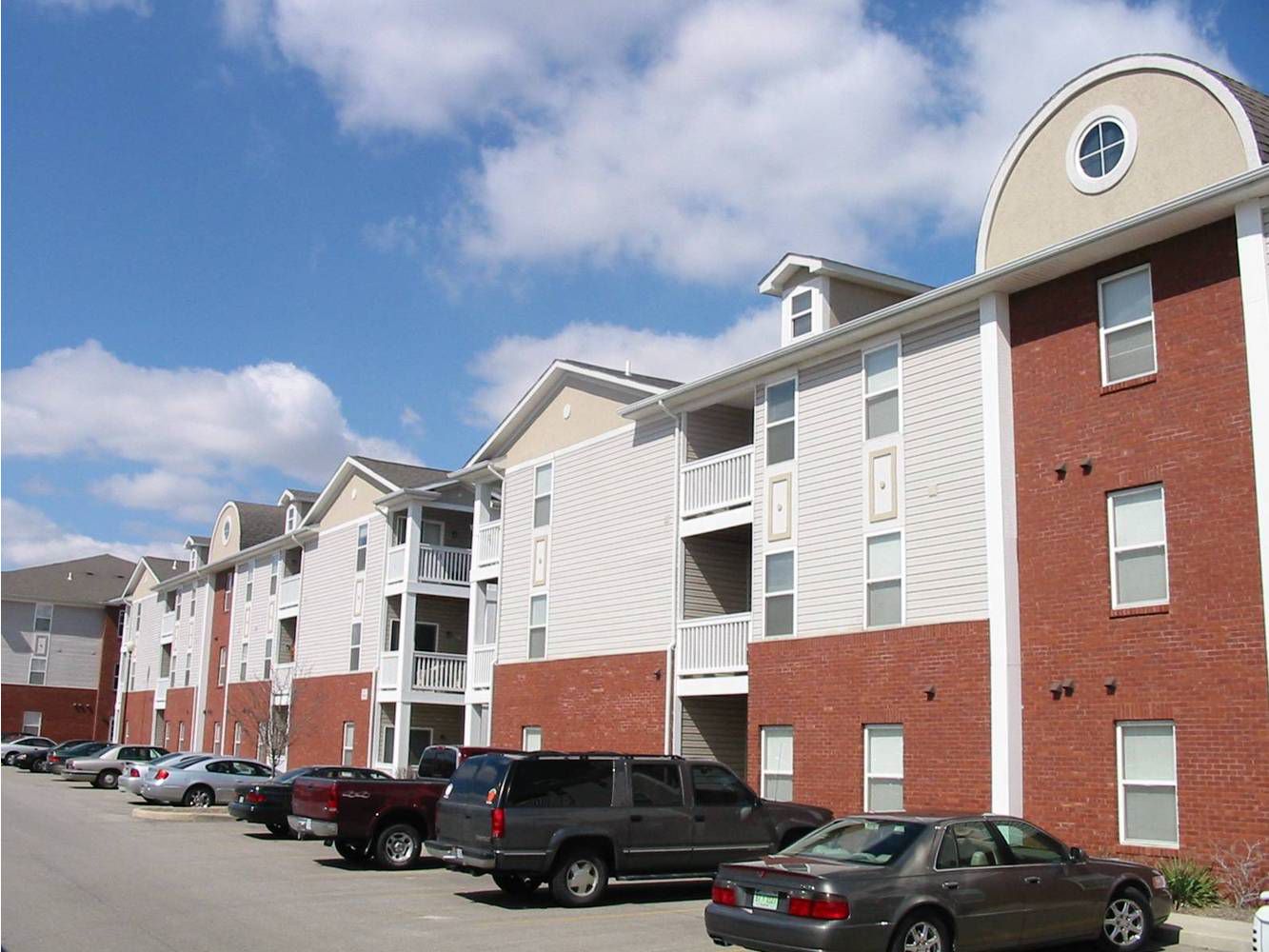 Apartments
River Walk Apartments
Lafayette, IN
Number of Units: 192
Closed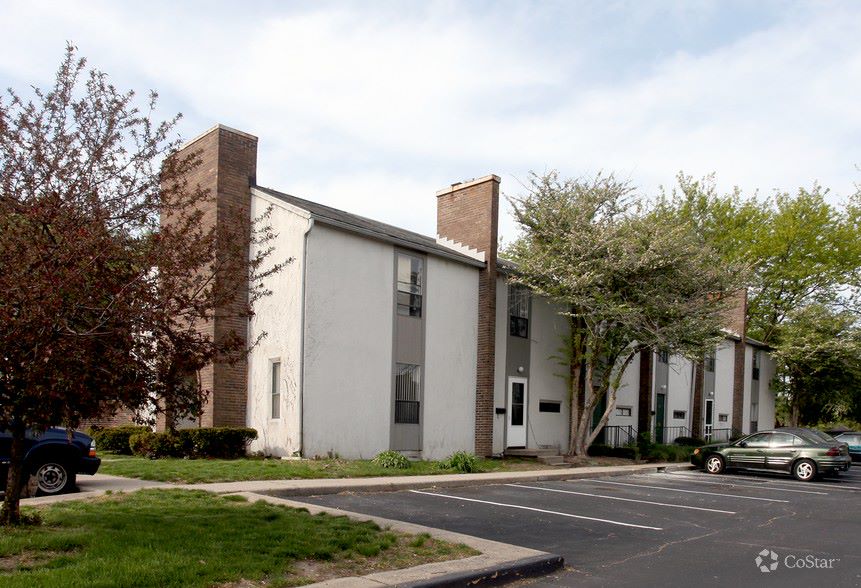 Apartments
Tuscan Pointe Apartments
Indianapolis, IN
Number of Units: 328
Closed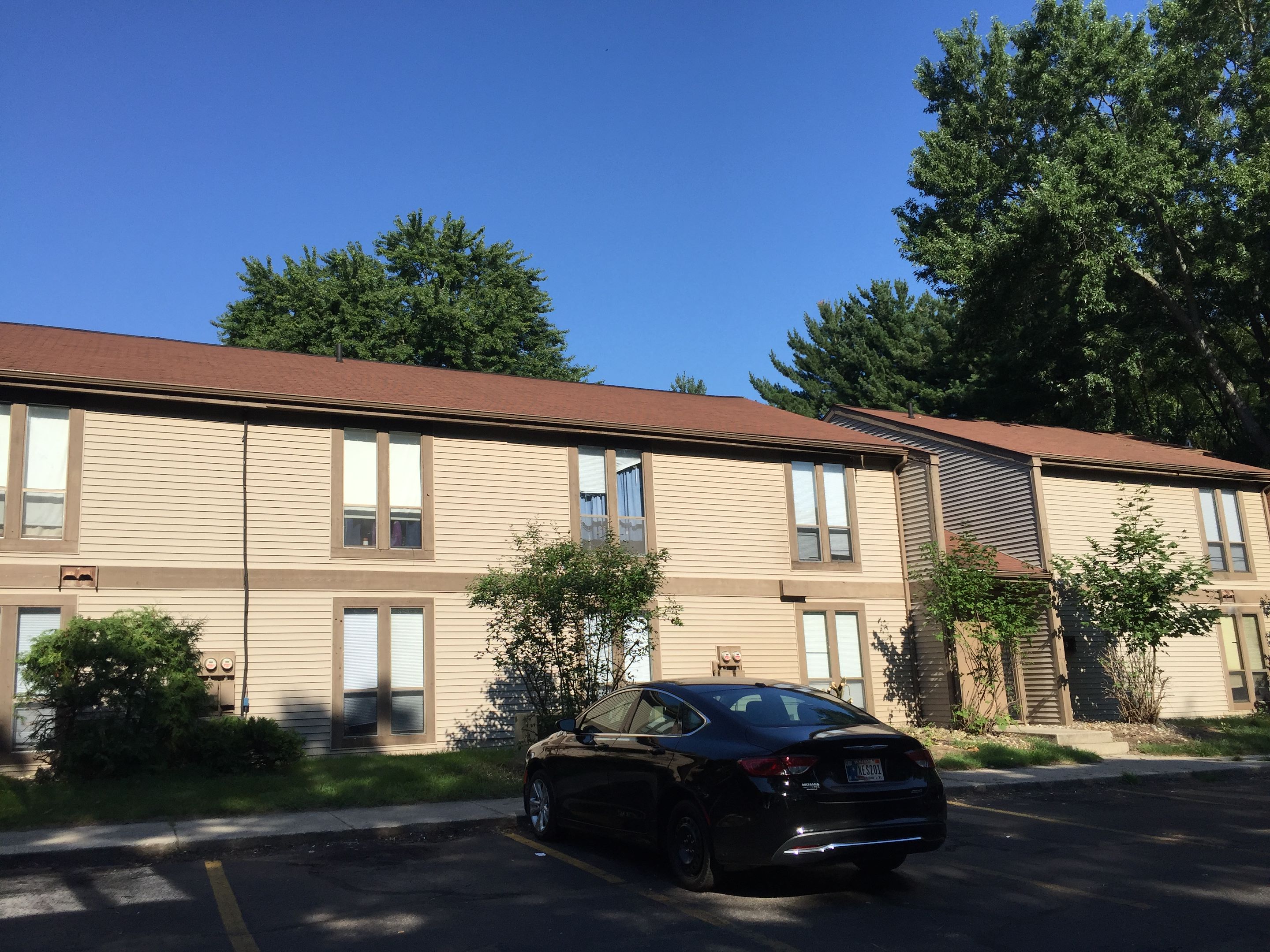 Apartments
Walnut Trails Apartments
Elkhart, IN
Number of Units: 210
Closed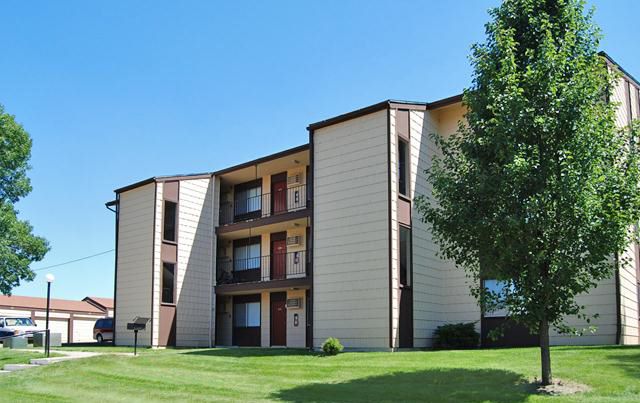 Apartments
Warren House/Terrace Apartments
West Des Moines, IA
Number of Units: 331
Closed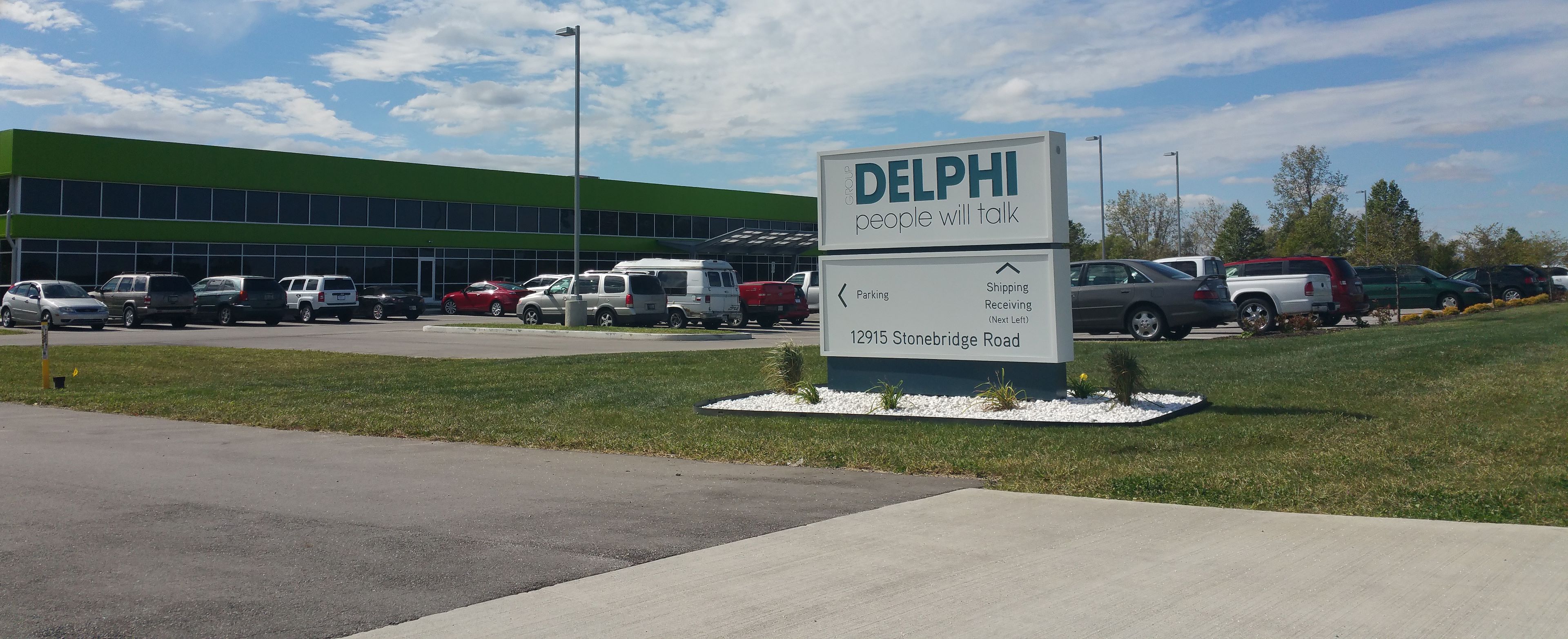 Industrial
Group Delphi
Closed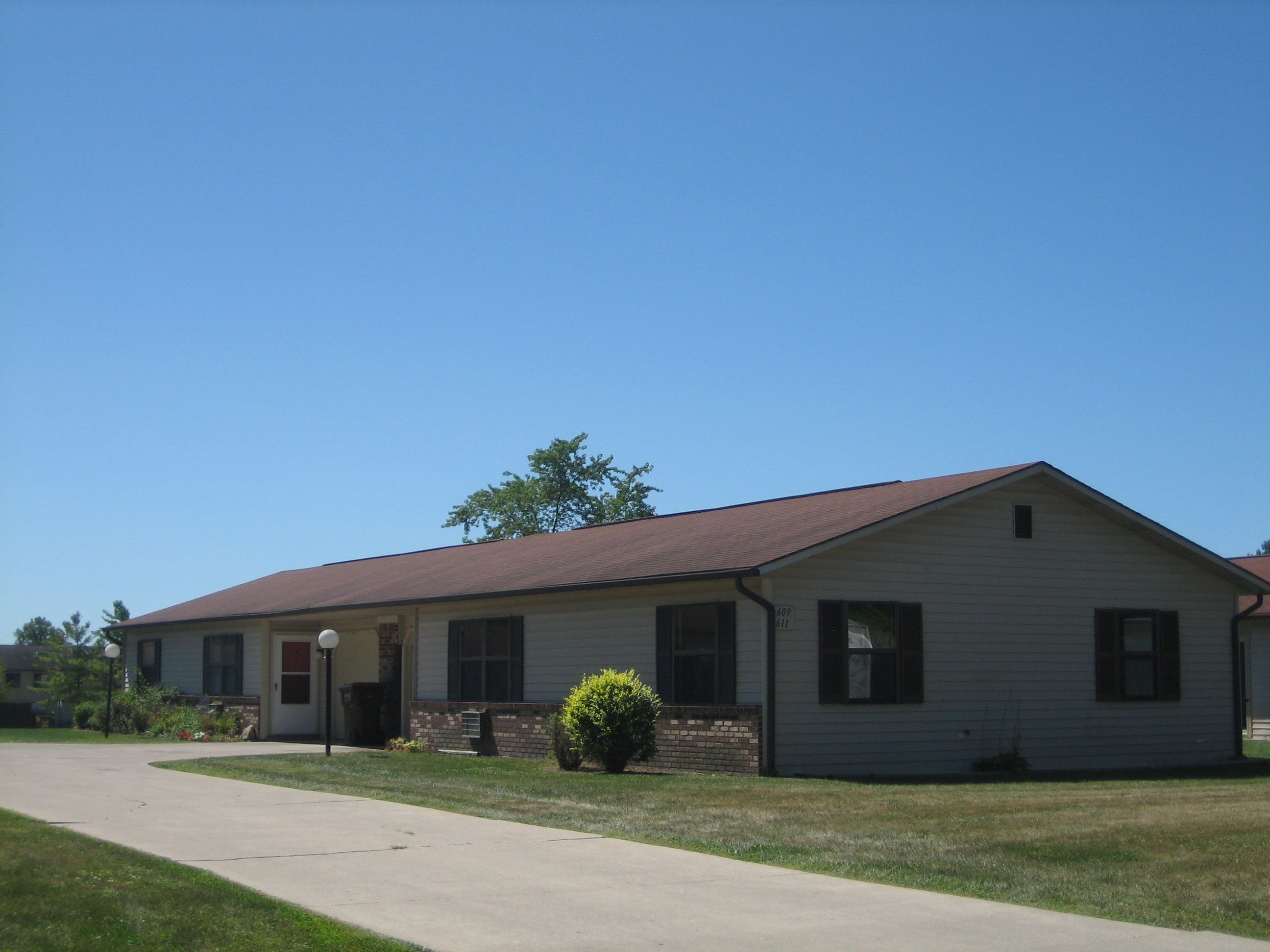 Apartments
DPM Apartments Portfolio
Ashley, IN
Number of Units: 415
Closed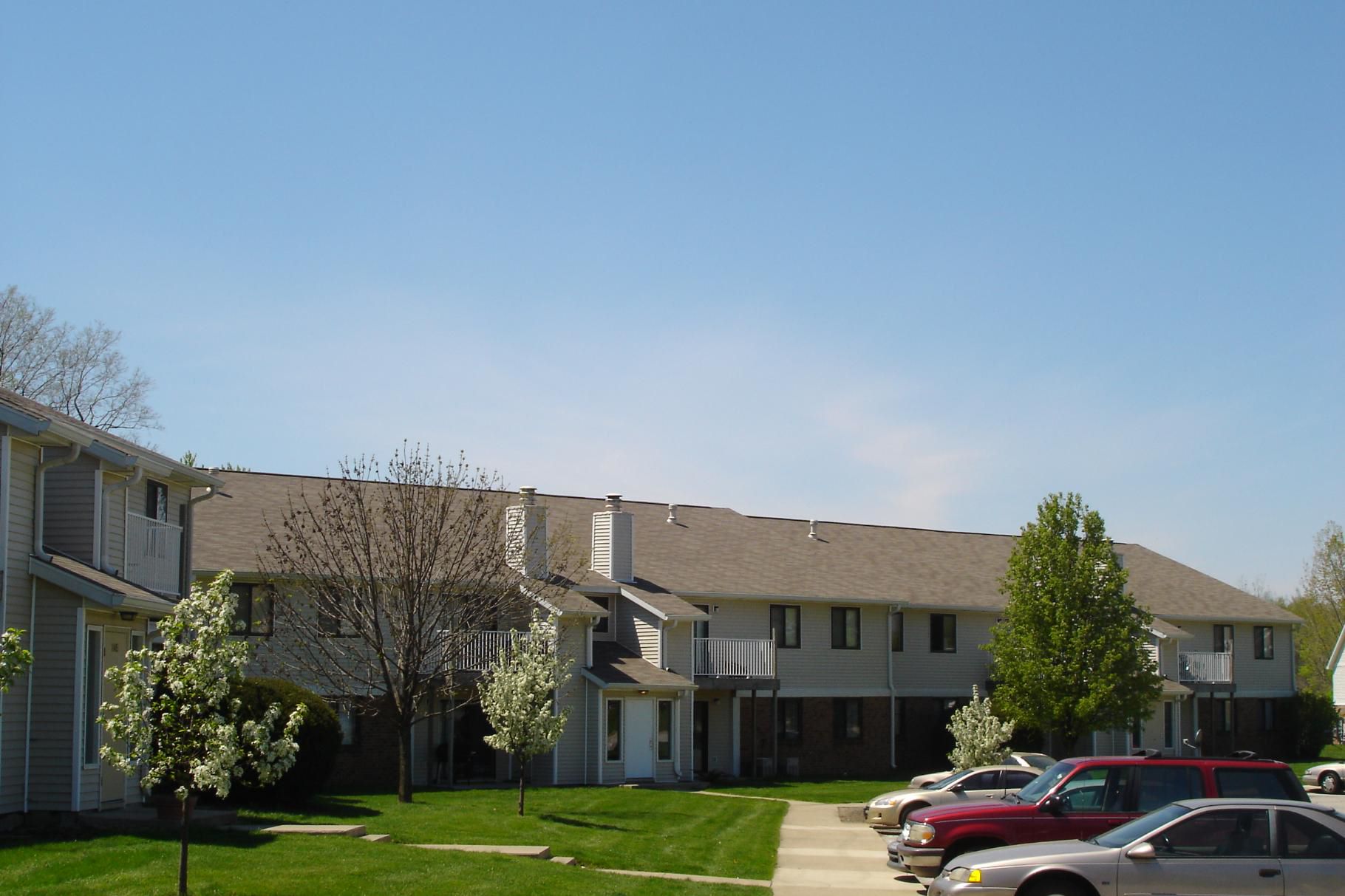 Apartments
Franklin Park Apartments
West Lafayette, IN
Number of Units: 168
Closed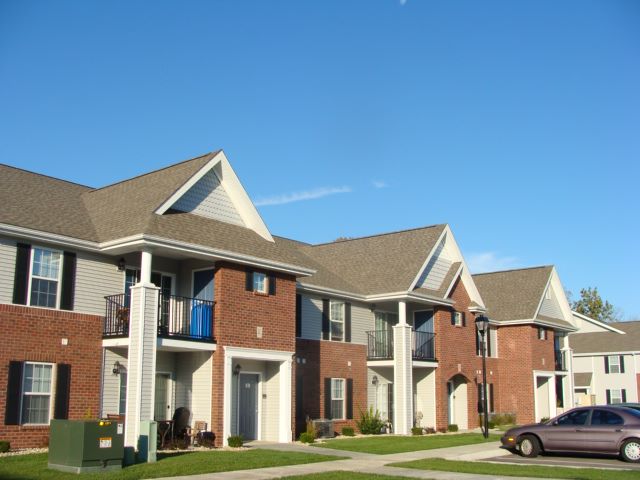 Apartments
Somerset Place Apartments
Seymour, IN
Number of Units: 106
Closed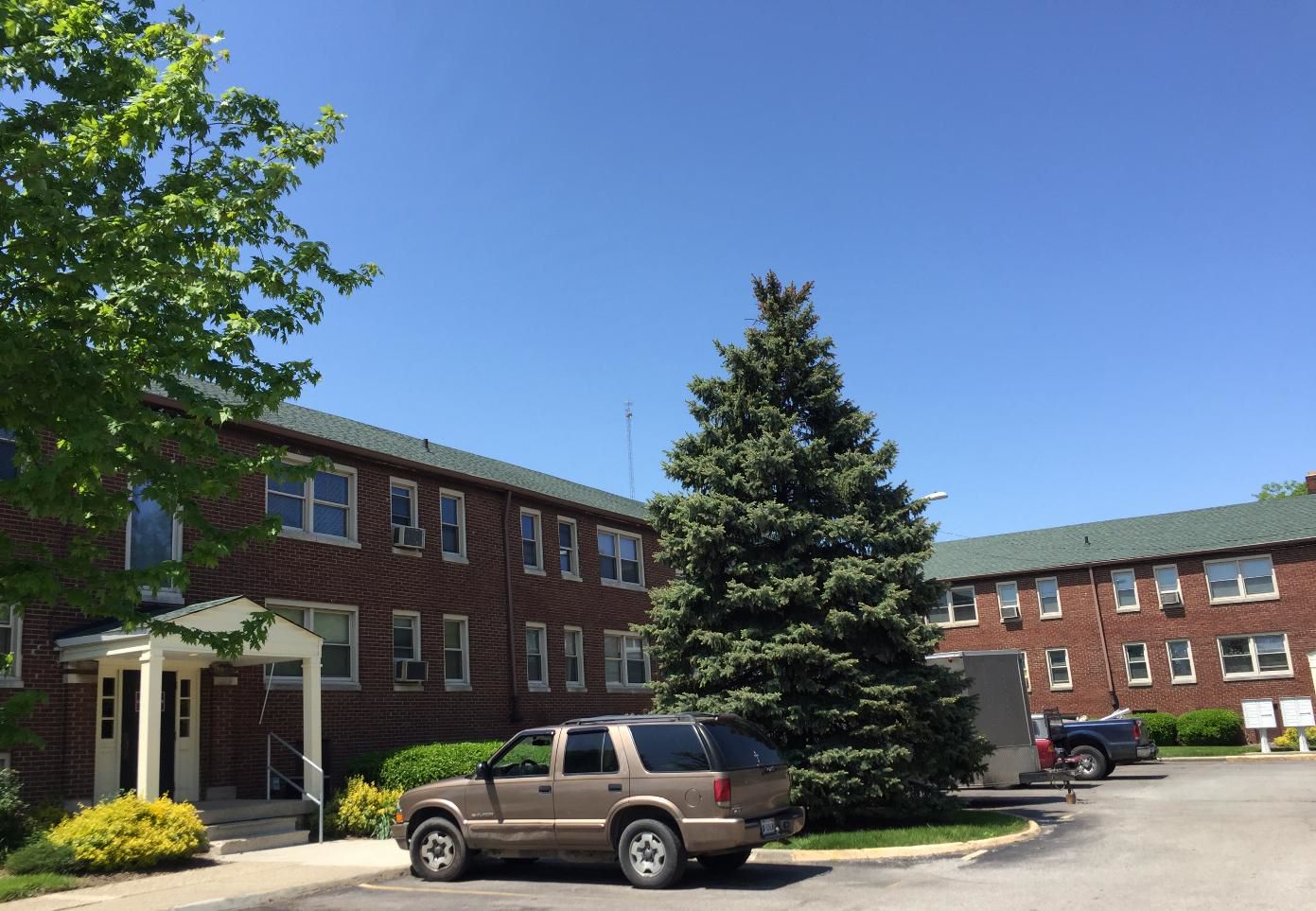 Apartments
Indy Town East Apartment Portfolio
Indianapolis, IN
Number of Units: 410
Closed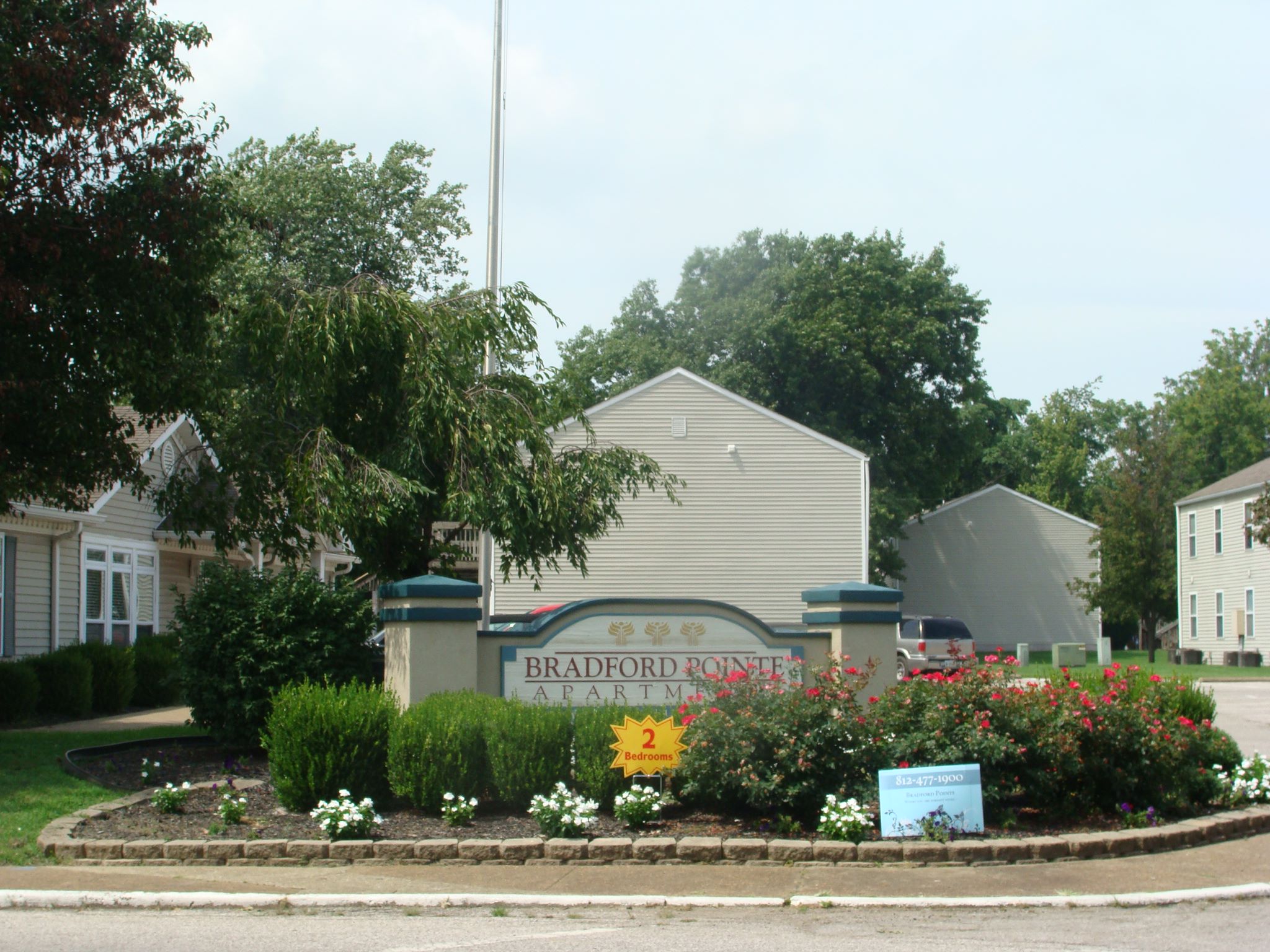 Apartments
Bradford Pointe Apartments
Evansville, IN
Number of Units: 252
Closed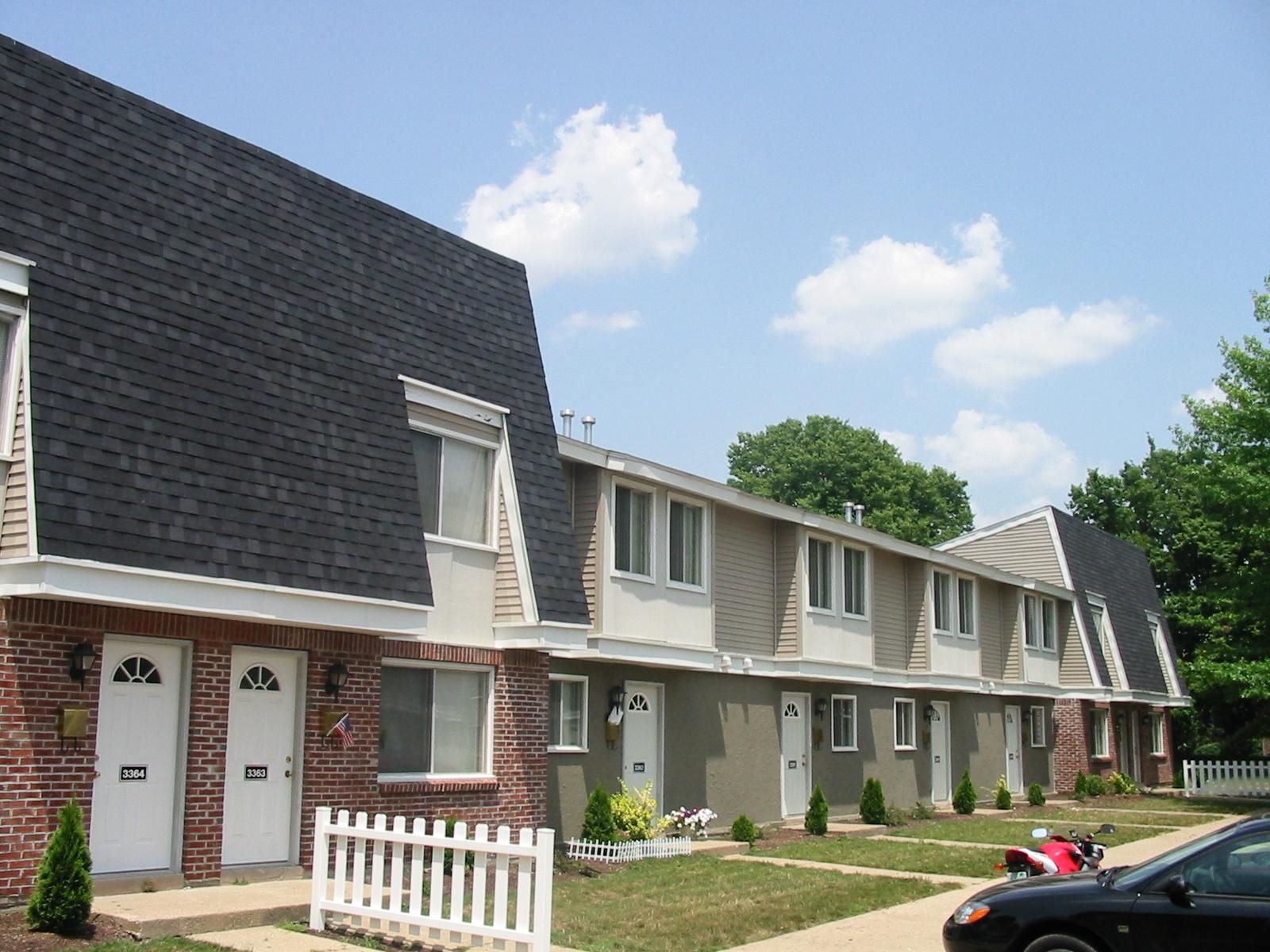 Apartments
Parkview Townhomes
Columbus, IN
Number of Units: 140
Closed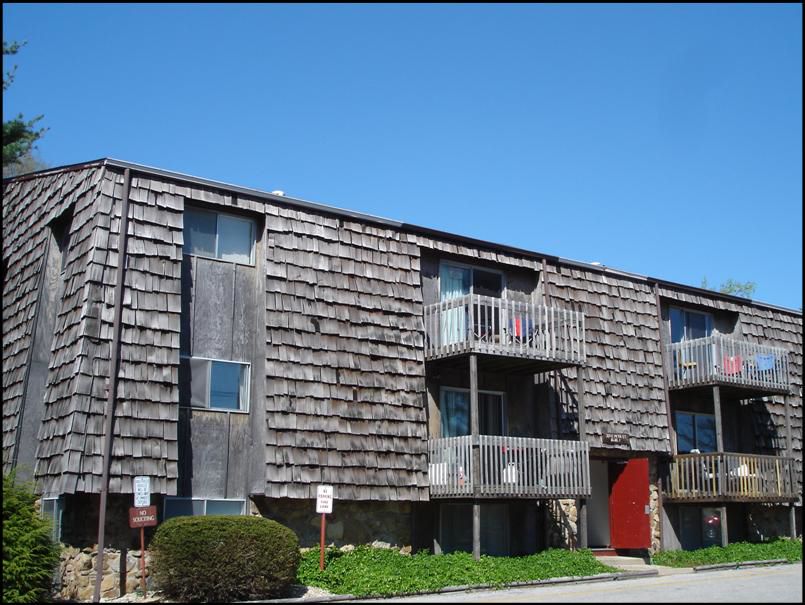 Apartments
CRE Apartment Portfolio
Bloomington, IN
Number of Units: 236
Closed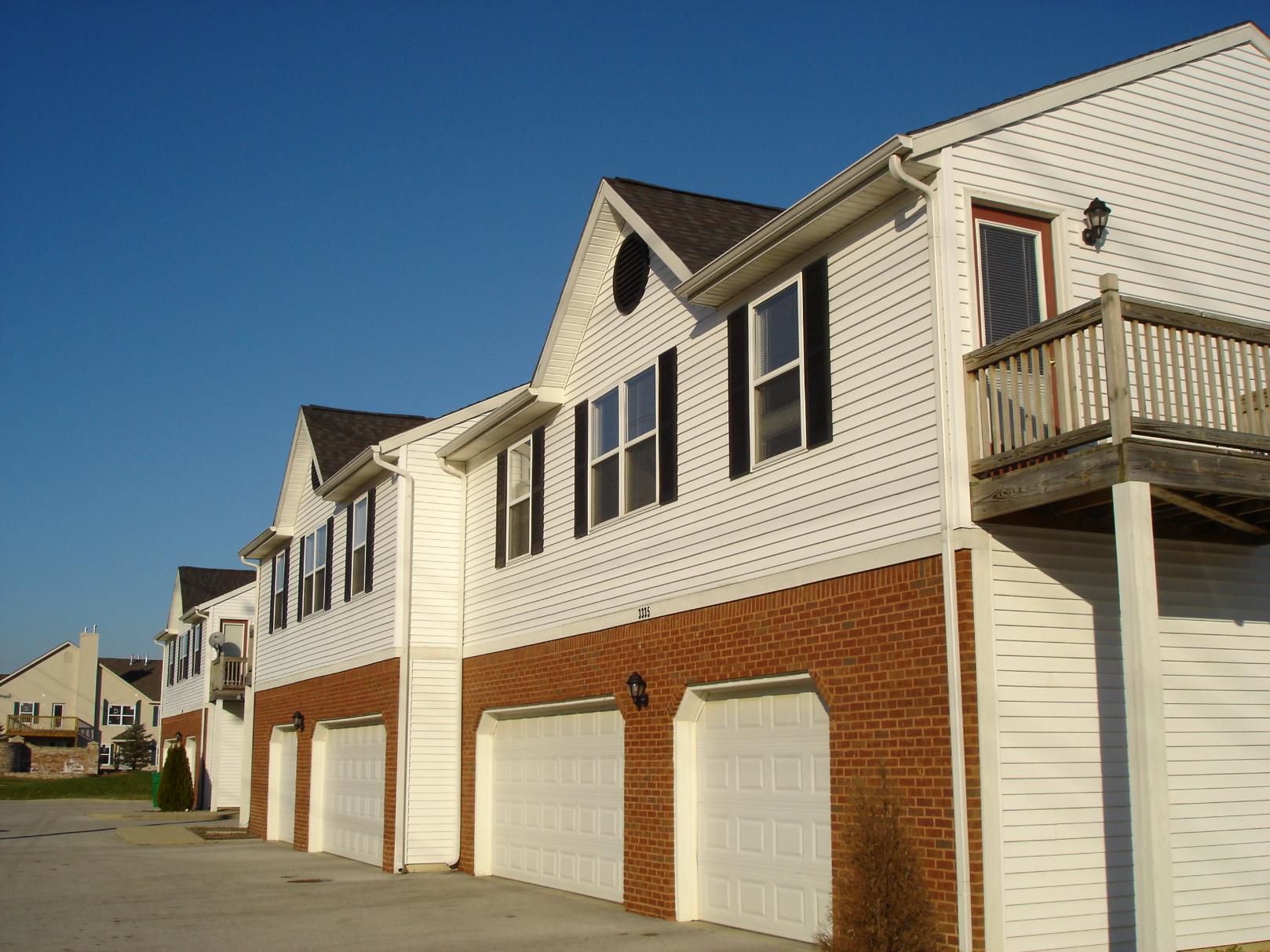 Apartments
The Harbor at Southaven
Lafayette, IN
Number of Units: 76