Brendan Lupkes is a single-tenant net-leased property specialist in Florida and is a member of the Travis Net Leased Group.

Brendan grew up in Ann Arbor, MI and moved to Miami, FL at the age of 18 to pursue an Undergraduate Degree in Global Business Marketing. Brendan has a diverse background, interpersonal skills and trilingual capacity.

His principal focus is to align with his clients' needs, update them on current market conditions, and provide solutions for all of their needs.

License: FL: SL3513921
Price Reduction
New Listing
Closed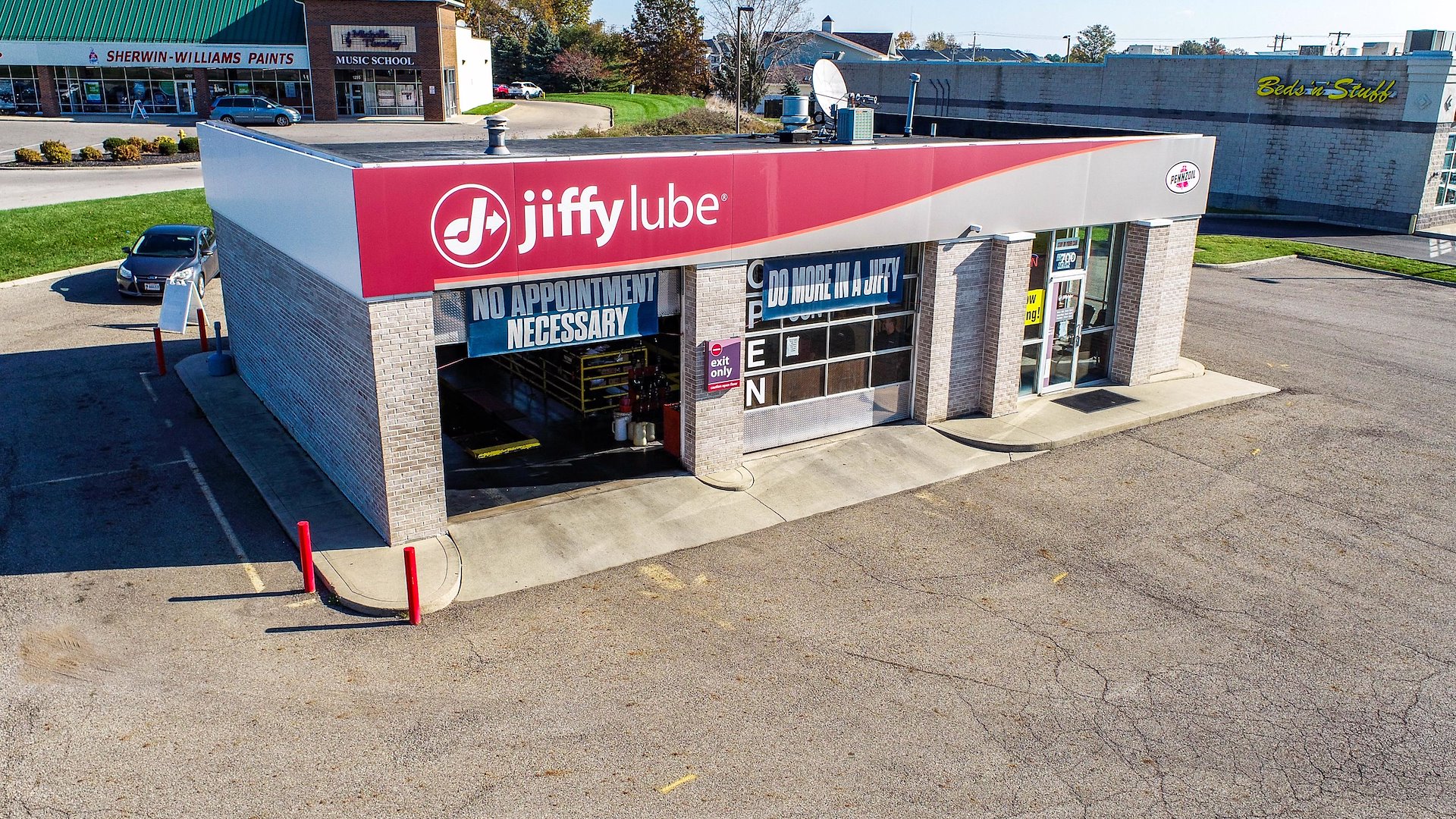 Net Lease
Jiffy Lube