Self-Storage
Anne Williams
First Vice President Investments
Anne Williams-Blackwell has served the self-storage industry for over 22 years in many different capacities. She began her career at Storage USA (now Extra Space Storage) on the Acquisitions Team and later transitioned to Operations where she managed a 15-property portfolio in Memphis, Tennessee.

Anne transitioned from operations to brokerage in 2006 when she joined Marcus & Millichap. Since then, she has brokered over 150 transactions valued at approximately $500 million. She is currently a First Vice President of Investments in their Self Storage Division and prides herself on offering relationship-based client service relevant to acquisitions/dispositions, operations, market conditions, capital markets and economic trends affecting the self storage industry.

In addition to working for Marcus & Millichap, Anne has been a professional coach/mentor for Scott Meyers, Self Storage Profits, since 2011. In this role she often speaks at Academy and Masterminds and teaches real estate investors how to locate, acquire and successfully operate a storage facility.

Anne is an active member of the Tennessee Self Storage Association and has served on its Board since 2007. She is also a member of the Mississippi and Louisiana state associations as well as the National Self Storage Association.
When Anne isn't working, you will most likely find her on her boat boating on the Tennessee River.
License: TN: 00255603, AR: PB00066390, MS: B-20181
Achievements
National Achievement Award:

2021

Sales Recognition Award:

2022, 2021, 2020, 2019, 2018, 2014

SIA Induction:

2017
Price Reduction
New Listing
Closed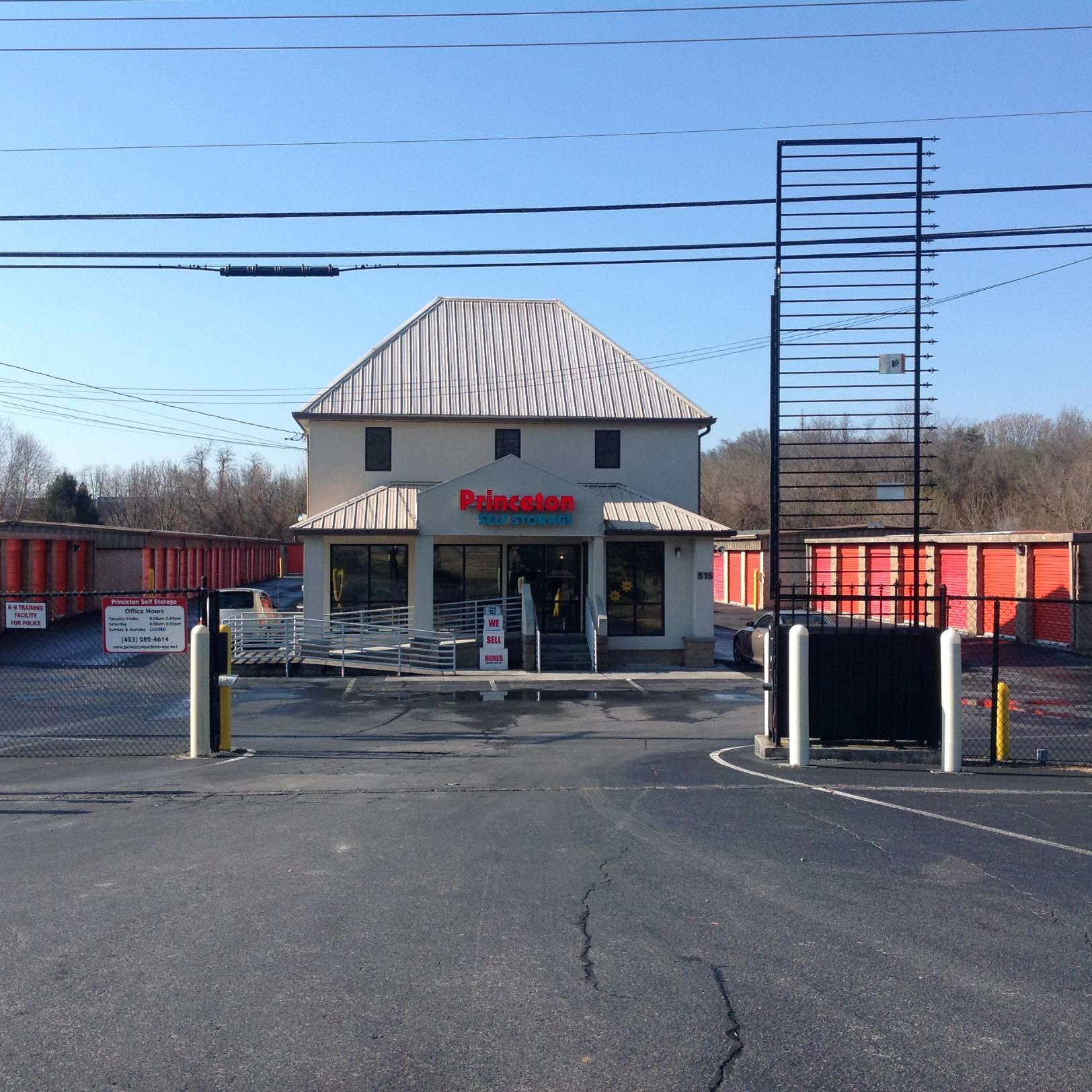 Self-Storage
Princeton Self Storage
Johnson City, TN
Year Built: 1979
Price Reduction
New Listing
Closed
Self-Storage
Hickory Hill Self Storage
Memphis, TN
Year Built: 1999
Price Reduction
New Listing
Closed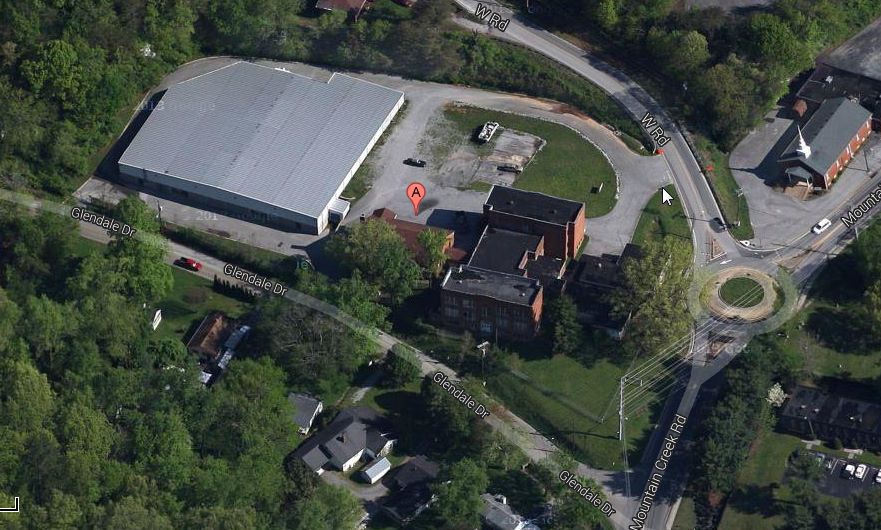 Self-Storage
Pro-Storage
Chattanooga, TN
Year Built: 1941
Price Reduction
New Listing
Closed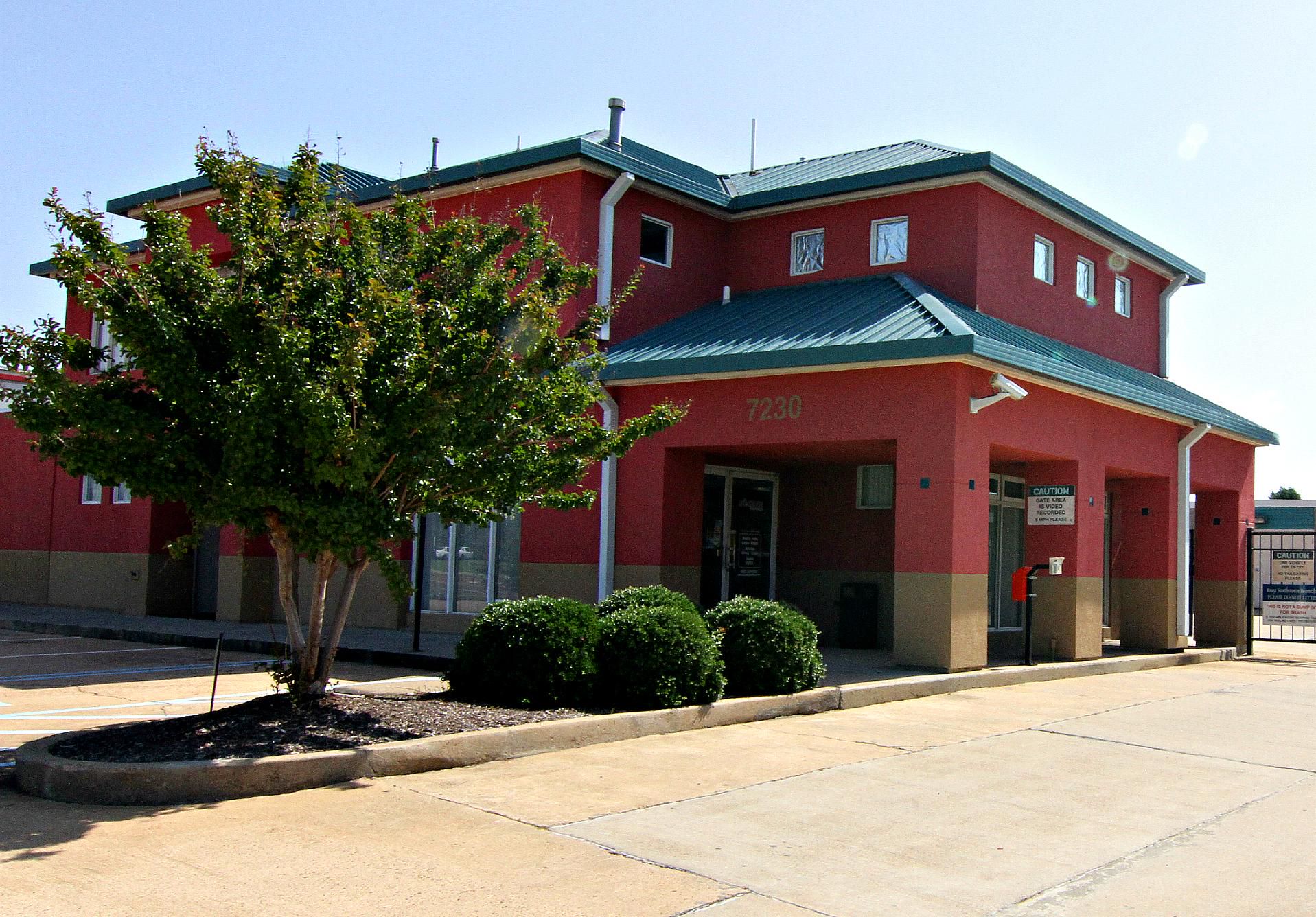 Self-Storage
Memphis MSA Self Storage Portfolio
Collierville, TN
Year Built: 1999
Price Reduction
New Listing
Closed
Self-Storage
Annex Mini Storage
Lake Charles, LA
Year Built: 1986
Price Reduction
New Listing
Closed
Self-Storage
4611 Nolensville Pike
Nashville, TN
Year Built: 1998
Price Reduction
New Listing
Closed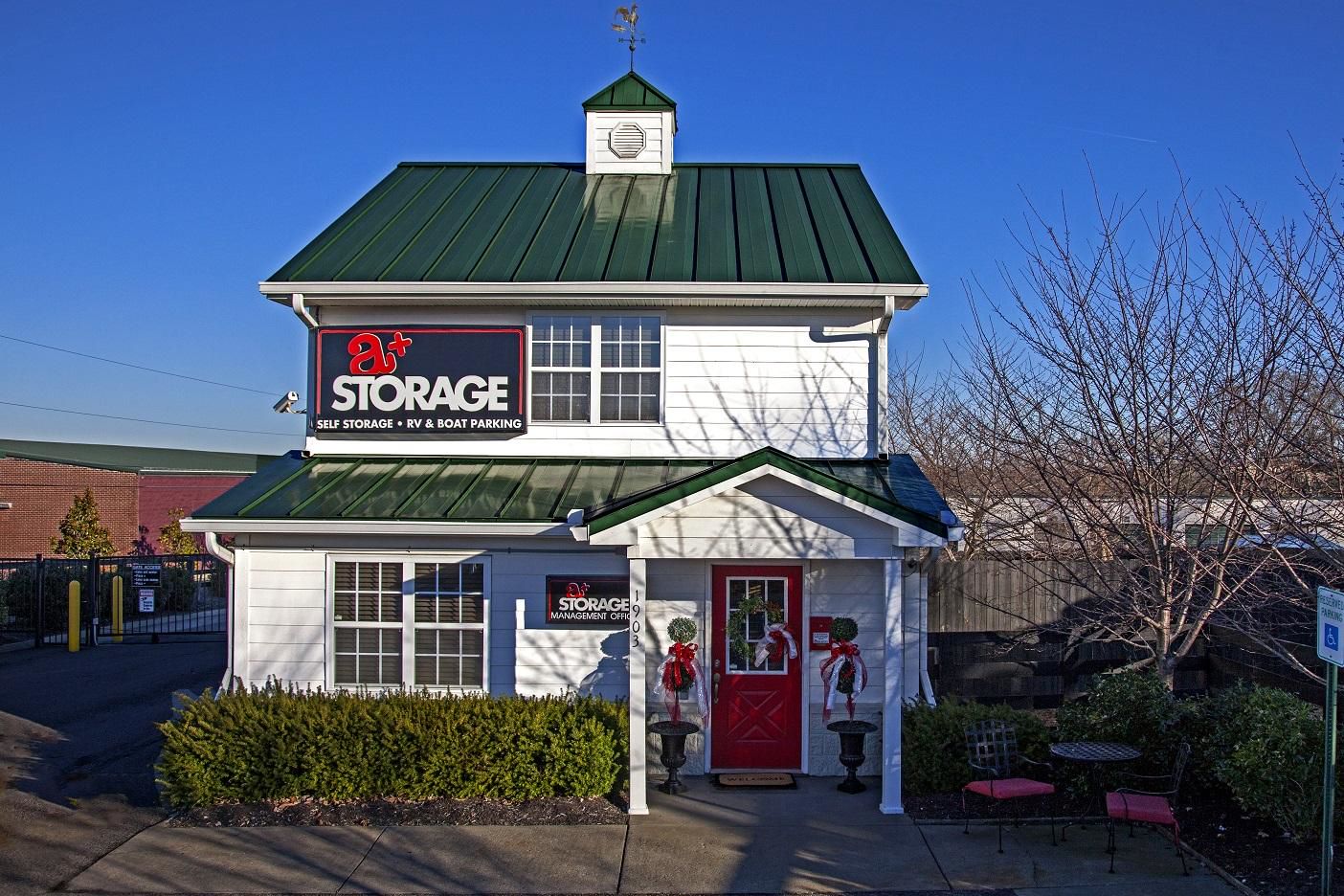 Self-Storage
A+ Storage Portfolio
Franklin, TN
Year Built: 2006
Price Reduction
New Listing
Closed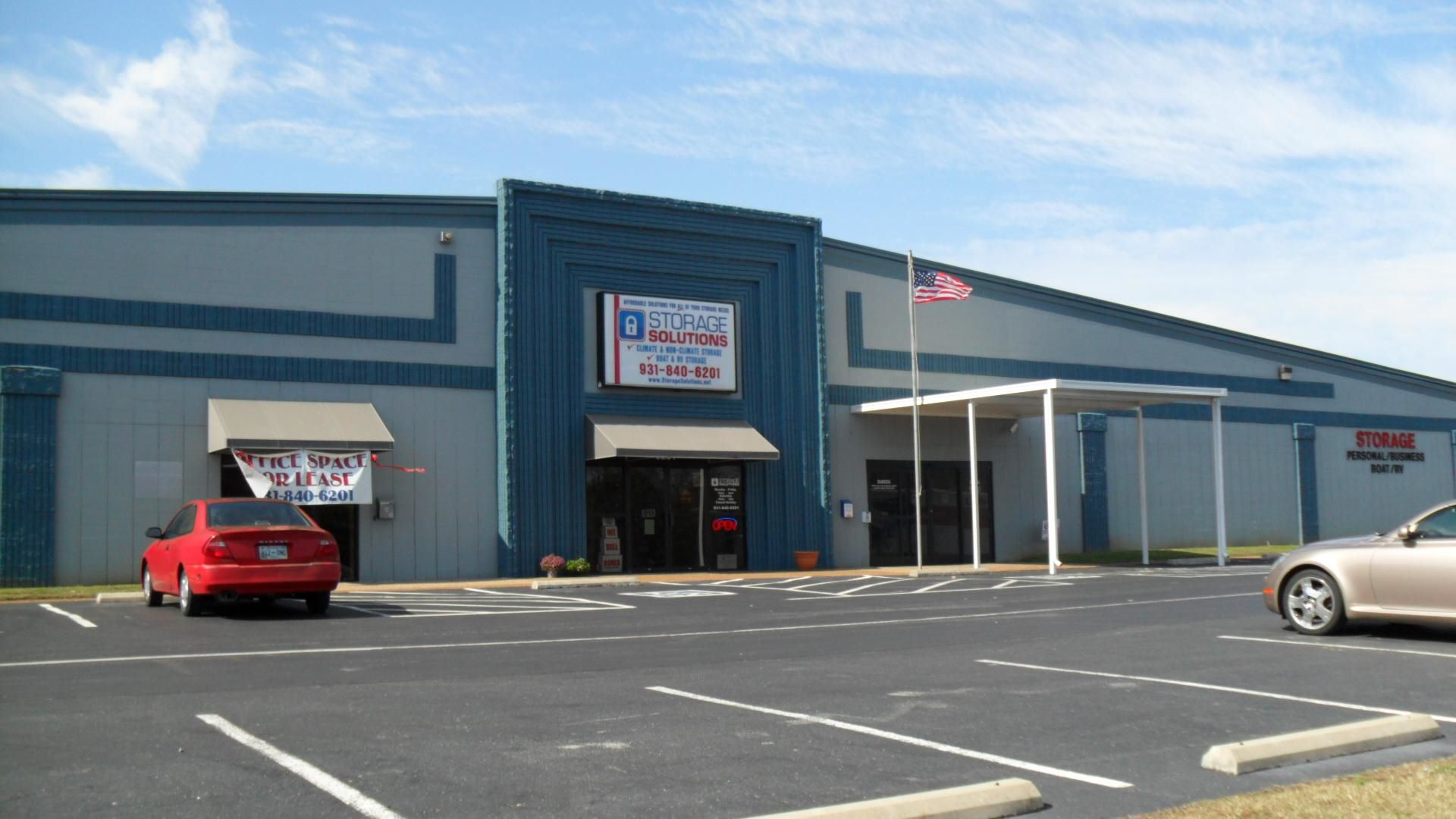 Self-Storage
Storage Solutions
Columbia, TN
Year Built: 1988
Price Reduction
New Listing
Closed
Self-Storage
The Storage Company
Mooresville, NC
Year Built: 1999
Price Reduction
New Listing
Closed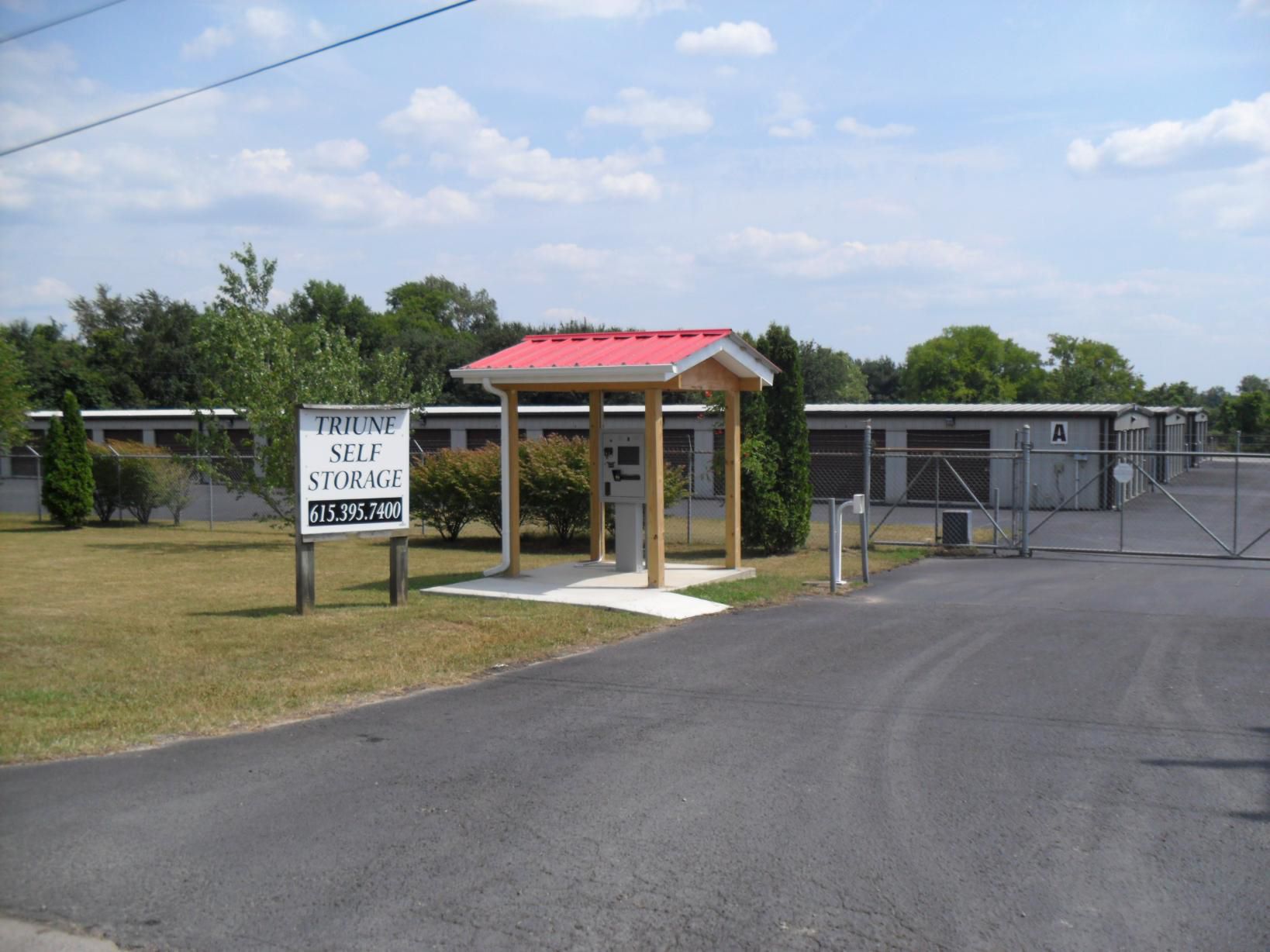 Self-Storage
Triune Self Storage
Arrington, TN
Year Built: 1996
Price Reduction
New Listing
Closed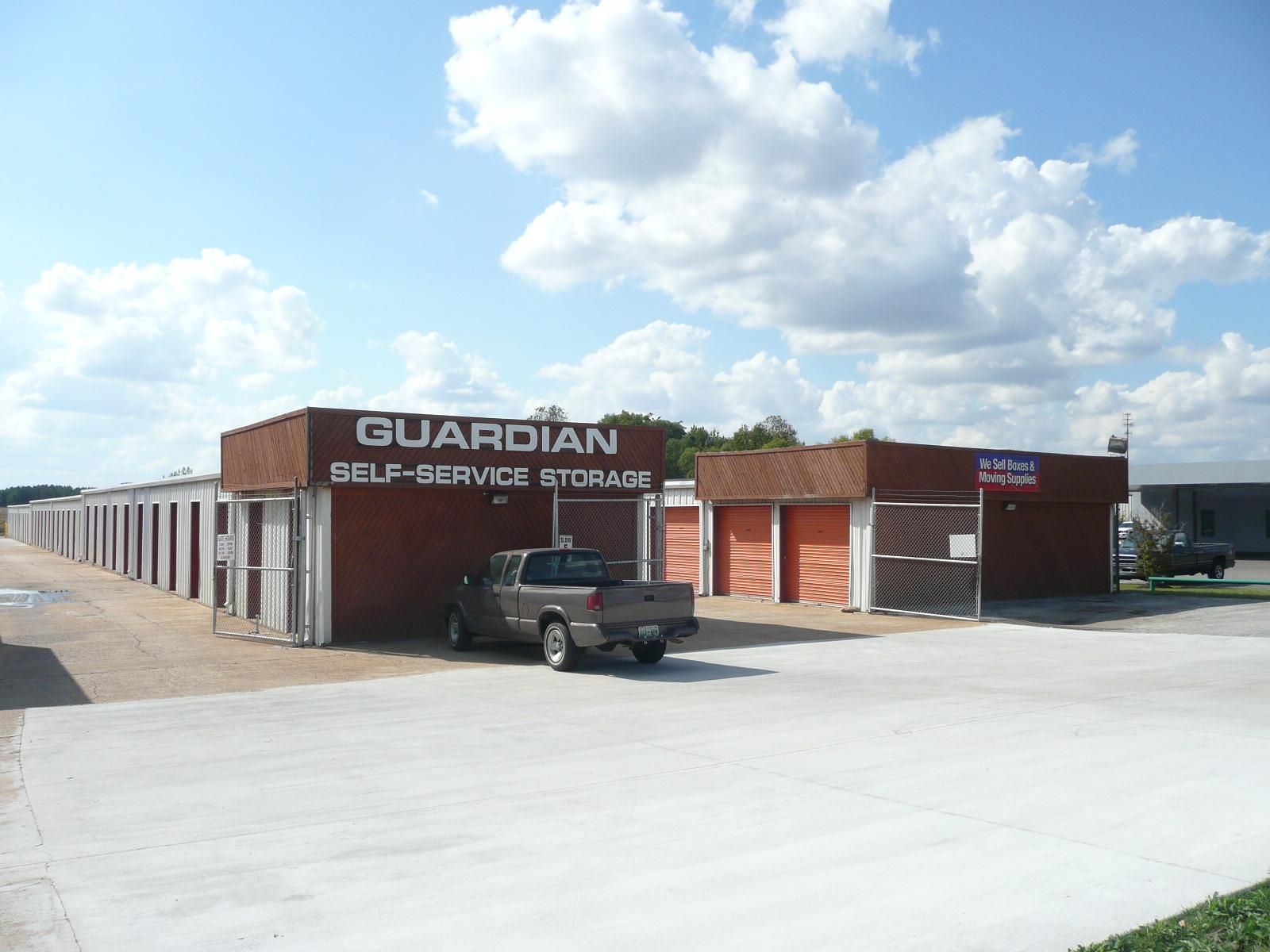 Self-Storage
Guardian Self Storage
Jackson, TN
Year Built: 1984
Price Reduction
New Listing
Closed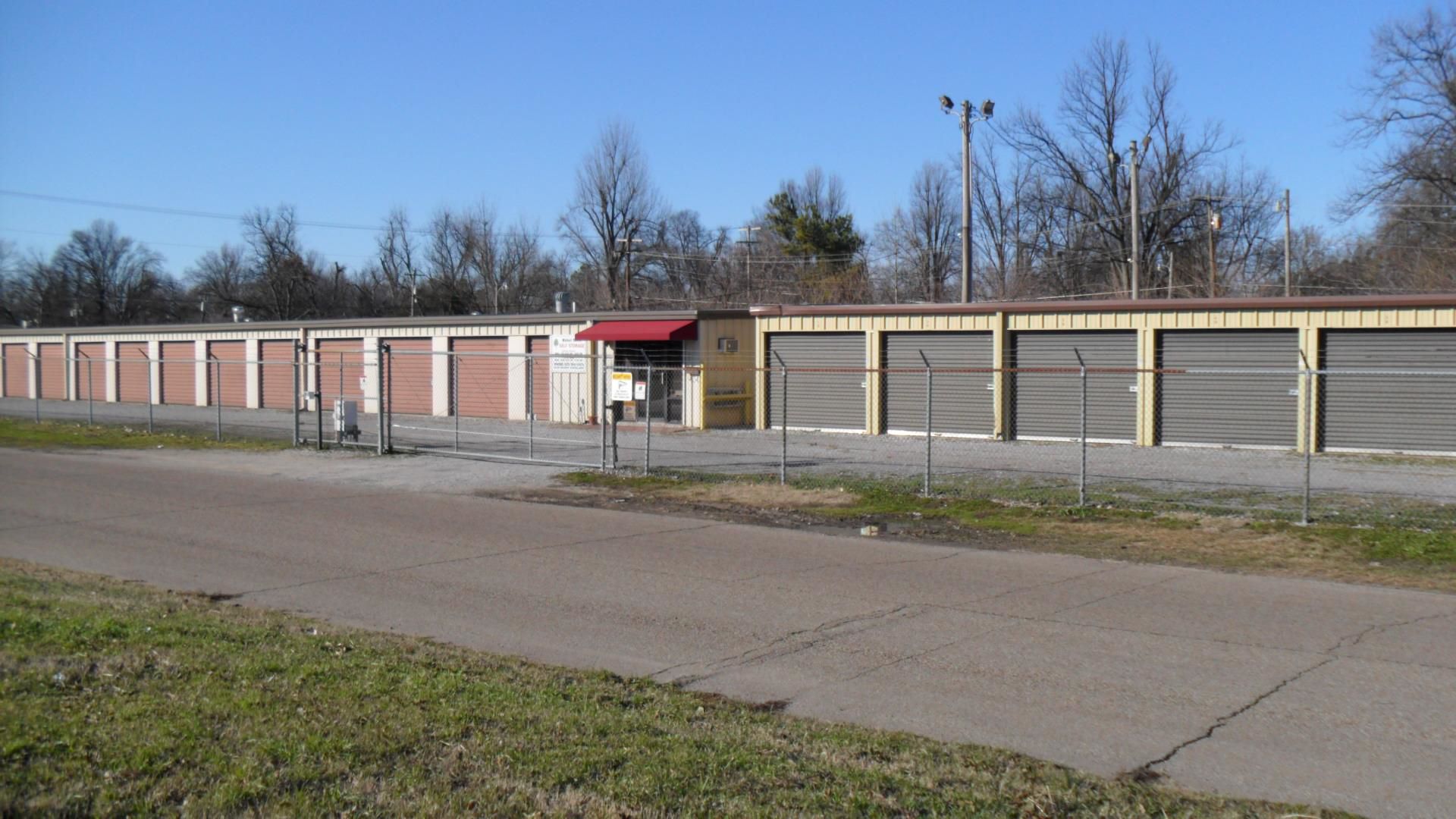 Self-Storage
Walnut Street Self Storage
Blytheville, AR
Year Built: 1991
Price Reduction
New Listing
Closed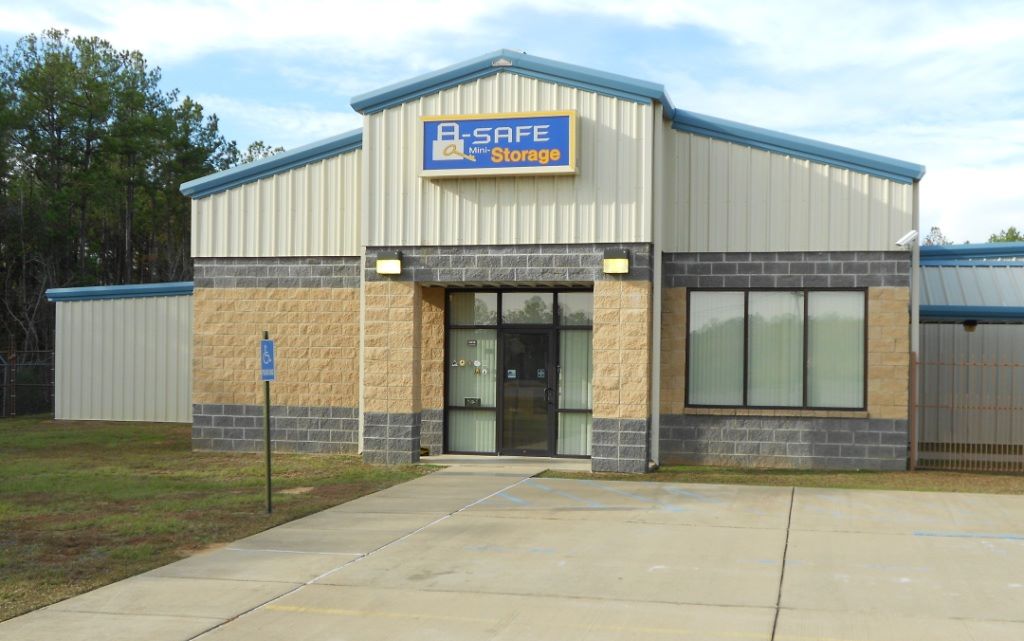 Self-Storage
A-Safe Mini Storage
Pineville, LA
Year Built: 1995
Price Reduction
New Listing
Closed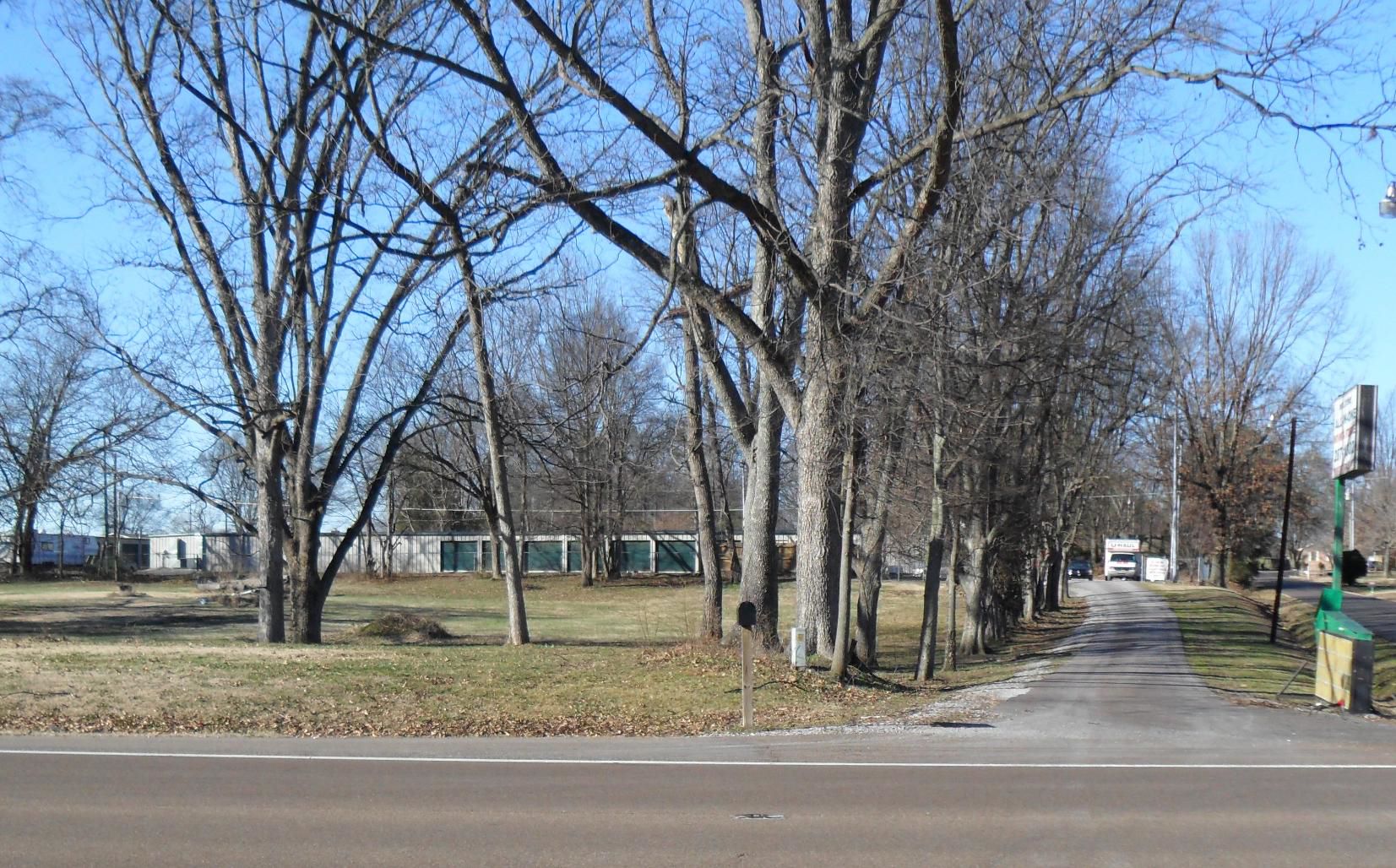 Self-Storage
All In One Storage
Dyersburg, TN
Year Built: 2003
Price Reduction
New Listing
Closed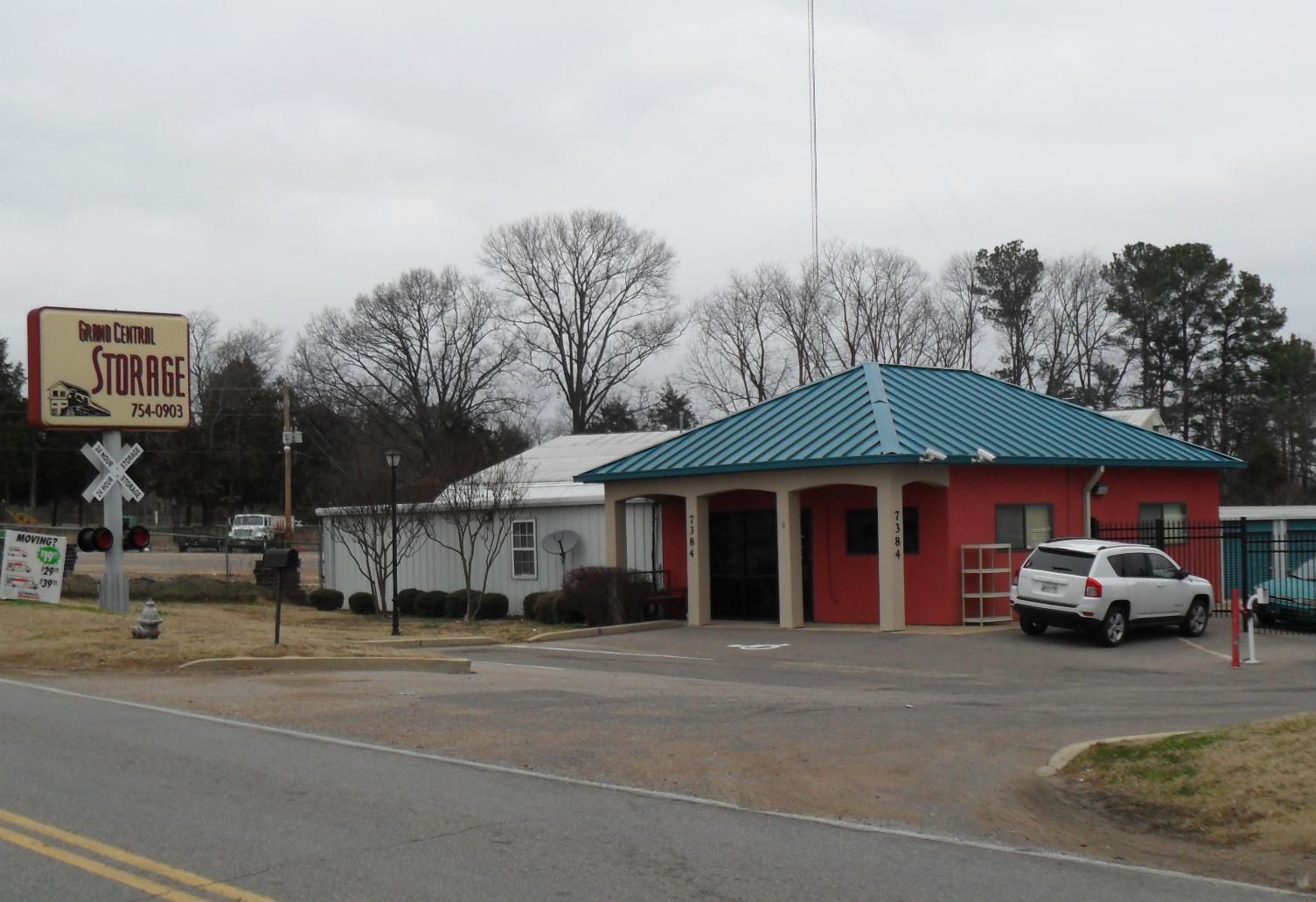 Self-Storage
Tellus Self Storage Portfolio
Memphis MSA, TN
Year Built: 1998