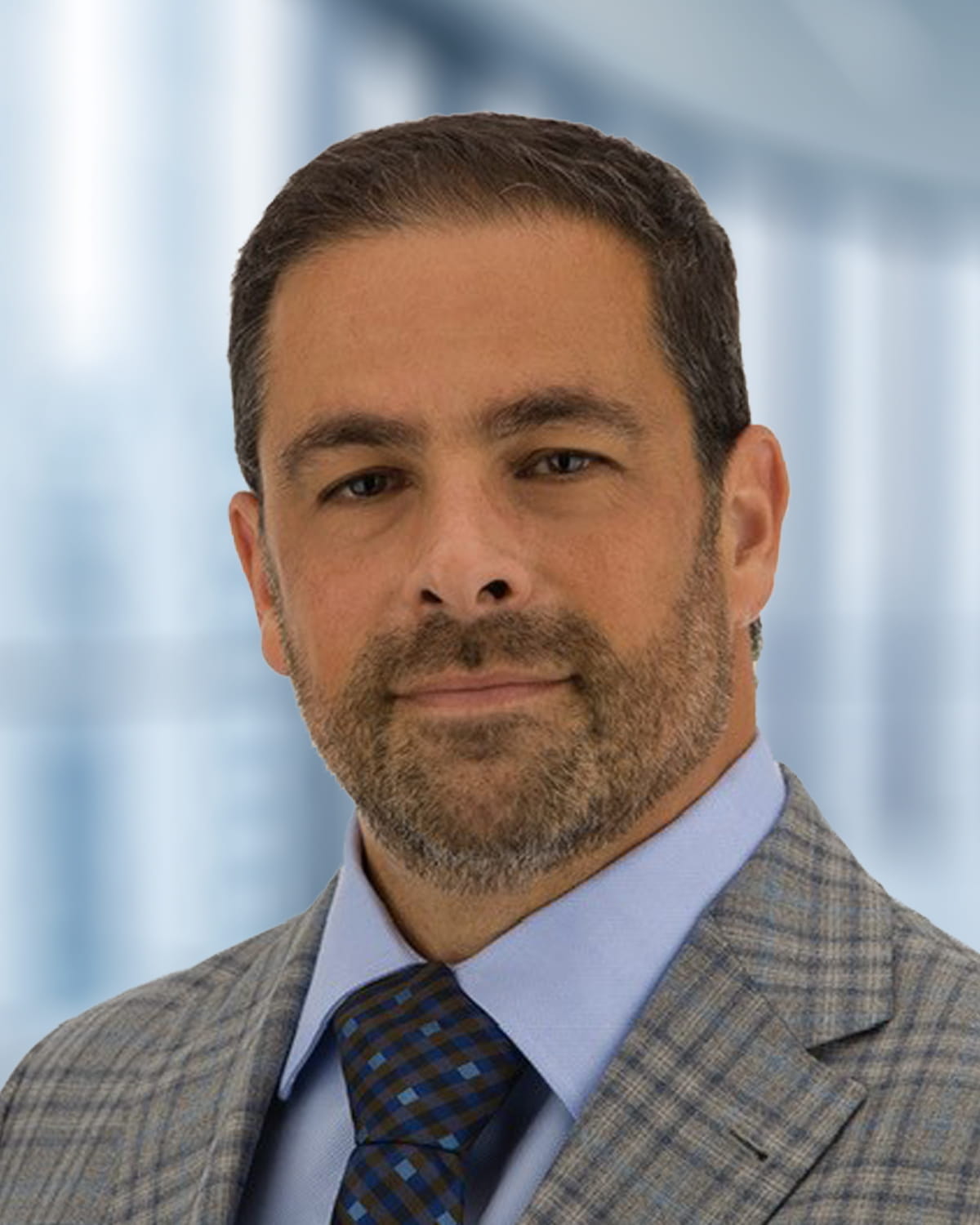 Daniel Taub
Senior Vice President / National Director - Retail and Net Lease Divisions
260 Madison Avenue, 5th Floor
New York, NY 10016
(212) 430-5100
Email Daniel
Daniel Taub is the national director of Marcus & Millichap's Retail Division and Net Lease Division. He guides the firm's retail business strategy throughout North America.
Mr. Taub joined the firm in 2020 from DMT CRE Advisors, where he served as managing director, and before that was president and chief operating officer of DLC Management Corp., one of the nation's preeminent owners, operators and managers of shopping centers. In his more than two decades in commercial real estate, Mr. Taub has earned a reputation for excellence in leading strategic growth, process innovation and team management.
Mr. Taub received a BA in Economics from Boston University and completed the Harvard Business School's Real Estate Management Program.